Journey to Excellence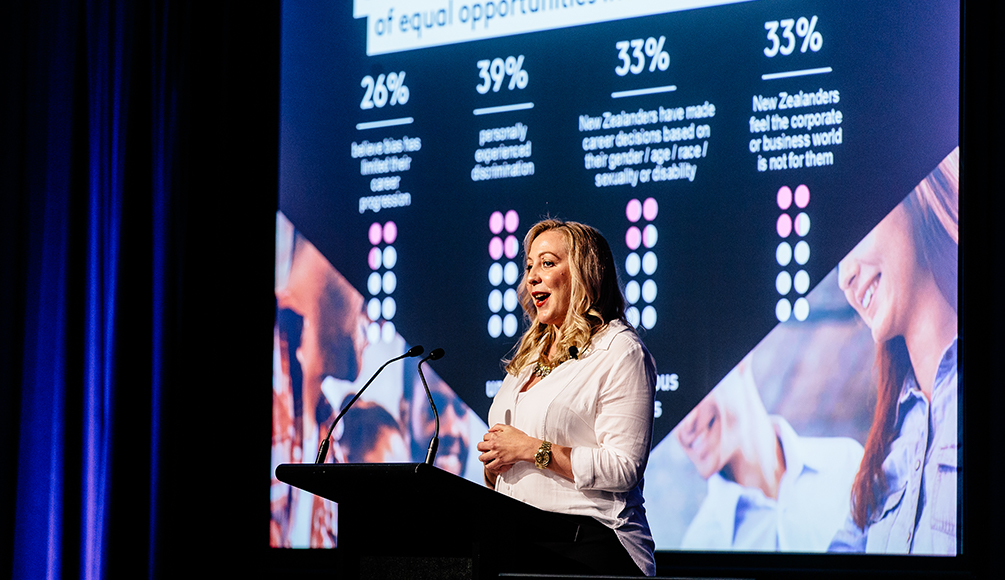 With a population comprising of more than 200 ethnic groups, New Zealand now has more ethnicities than the world has countries. These figures, which were released by Statistics NZ in 2013, are proof of what most Kiwis already know to be true — that diversity in New Zealand is on the rise. In fact,...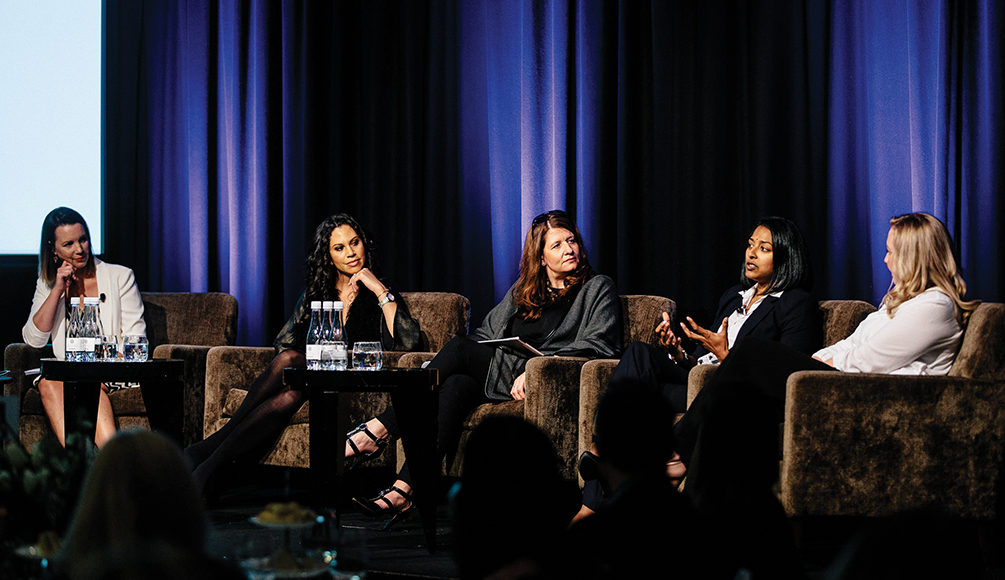 In February, we kicked off a discussion about gender diversity and pay equity in the New Zealand work environment as we believed in the power of providing a platform for dialogue as a starting point for change. We began our exploration of the topic by recognising underrepresentation in senior management and unconscious biases in company...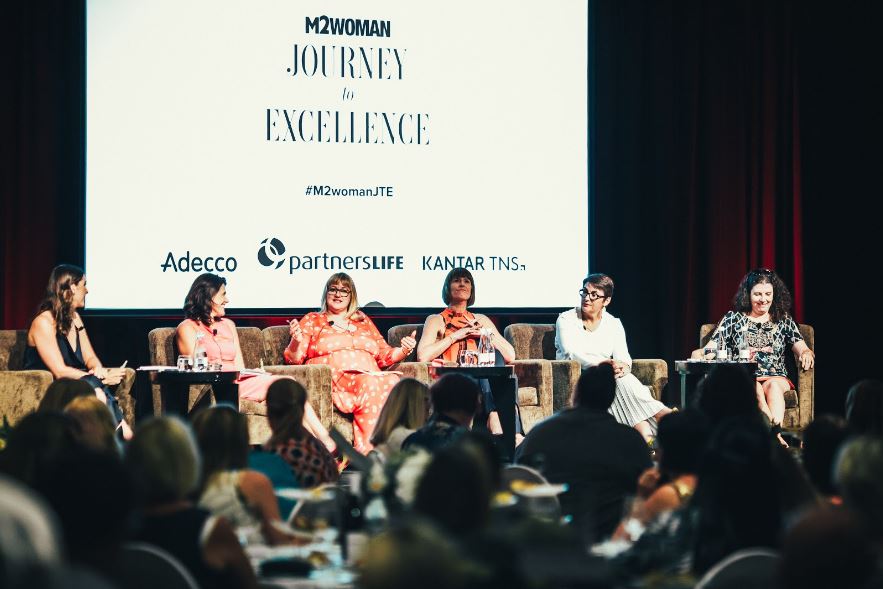 Over the three forums, we have had some amazing panelists come and share their experiences and opinions, helping to continue the discussion on gender equality and bias in the workplace. Vic Crone (Series 2: Auckland Forum Event) Chief Executive, Callaghan Innovation Vic came on board as Chief Executive with Callaghan Innovation in March 2017. She has […]