If you're looking for something new to do to get your relationship interesting again or to become closer to each other more, then this list is for you. These suggestions range from the mundane to the over the top. Some are just plain ridiculous and are way to artificial to make spontaneously happen, like worm racing, but we thought you might appreciate it anyway.
These suggestions come from an AMA with couples from Reddit.
1. Learn something new together.
Whether it be a foreign language, how to make sushi, knit, paint, etc.
Studies show that the feel good chemical is released when you are learning something new and when you learn with someone you subconsciously associate feeling good with that person. So, not only do you learn something new (which is a confidence builder in itself) you bond with your SO on a deeper level.
2. Worm Racing
you both lie face down on the ground by the front door, with your hands in your pockets, and race to the other end of the house, on your bellies, like worms.
I'm 41, my wife turns 40 next month, we have a worm race probably once a month when the kids are elsewhere.
3. Hide & Seek
Hide and go seek inside the house with all the lights turned off and loud music. It's fun, active, and after a couple drinks can be quite sexy.
4. Go On a Road Trip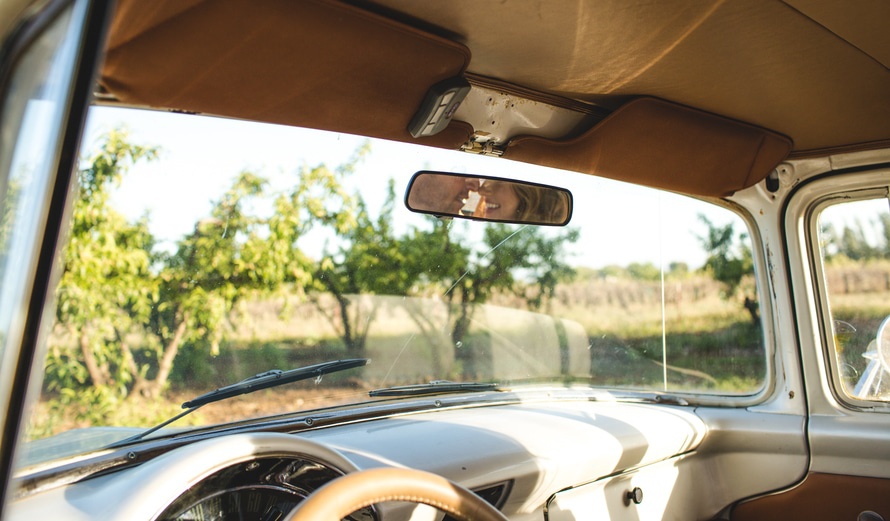 Road trips are so much fun with the right person, and I think it's also an important relationship milestone. How do you cope when you miss the exit, or you feel sick because he insisted on stopping somewhere that had all you can eat chicken and waffles.
5. Conquer a Fear Together
"For my husband and I we both had a deathly fear of white water rafting. It brings you closer together, teaches valuable communication skills, and is a memory you can cherish well into your old age."
6. Have a Gimmick Date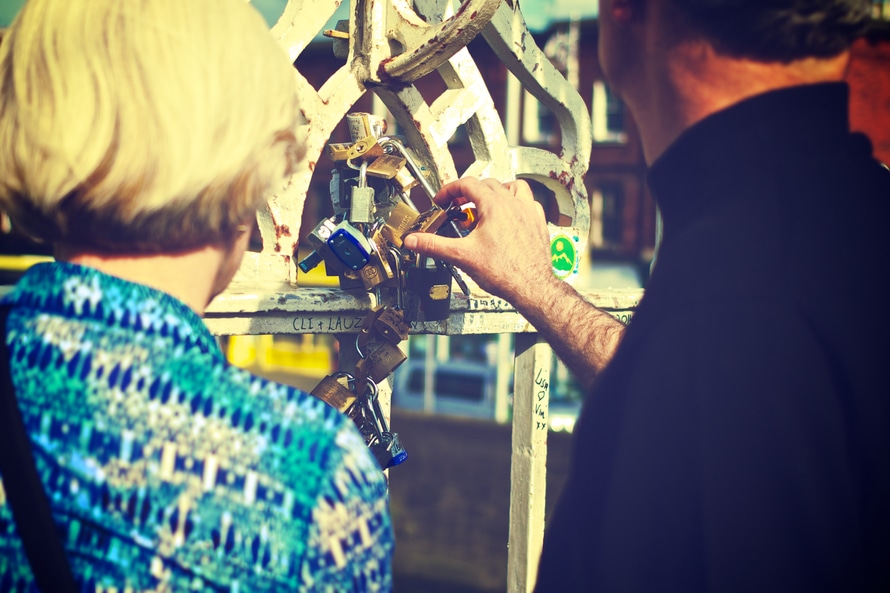 "Tunnel of love, drinking from the same milkshake, walk down the beach barefoot holding hands, eating from the same strand of a spaghetti noodle until you kiss, etc. Make fun of how cliche it is while secretly enjoying every second of it."
7. Snuggle and Stargaze
"If you have a truck or know someone who does, blow up an air mattress in the back of it. Load it up with pillows and blankets, grab something nice but easy to eat and drive somewhere random and rural. Lay out under the stars and watch a movie together. Bonus points if you live somewhere cold (me Edmonton AB Canada) and make it so you're defying nature by being warm."
8. Learn a new skill together
"This past February, my SO and I went skiing for the first time. On our first slope, he kept falling and was about to get frustrated, but he told me that my enjoyment kept him going."
9. Stay at a hotel in/near the city where you live.
"Explore parts of your city you don't often see by walking around. This works best if you live in the suburbs/outskirts of a fairly decent-sized city…"
10. Wander around a Sex shop
"Make fun of the ridiculously sized dildos, and the names on some of these things. I was astounded to see a butt plug the size of my fucking head. Who knows, you might find something you would both enjoy."
Now Read: 4 Bizarre Things That Will Weirdly Make You Happy According to Science
---
WANT MORE? JOIN OUR NEWSLETTER!