Browsing online there are a lot of cute babies out there. But of course they have the help of better photographers, studios, and the exact moment they aren't pulling a funny face. So when you try and recreate these perfect picture moments chances are they're going to turn out hilarious.
That's what these parents have found at least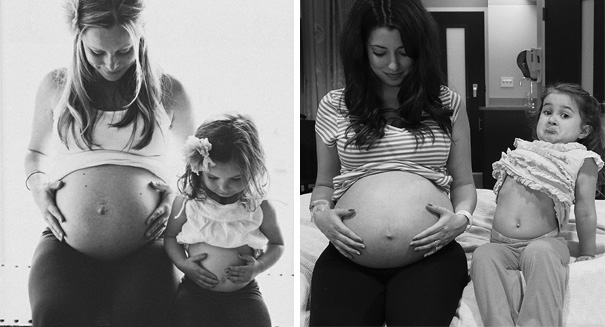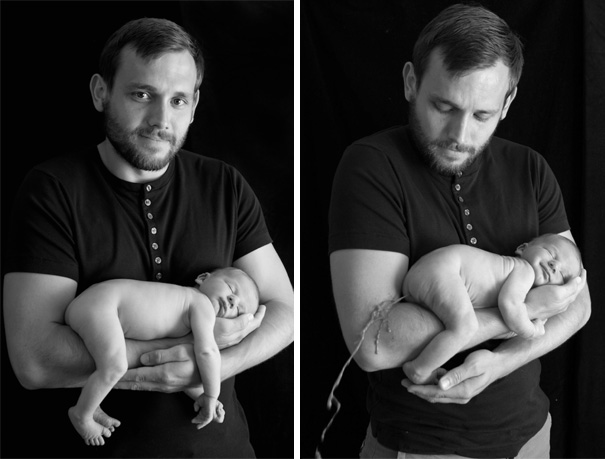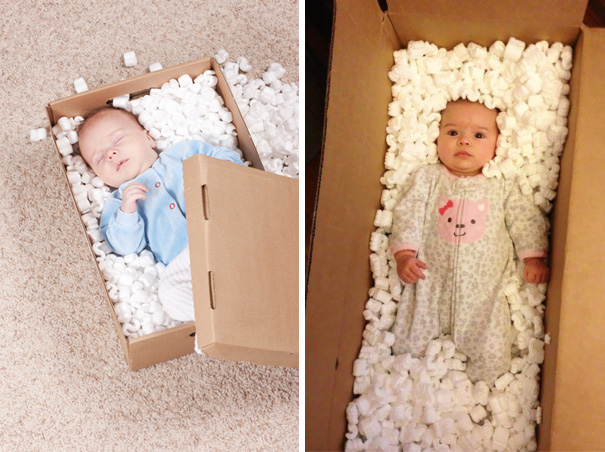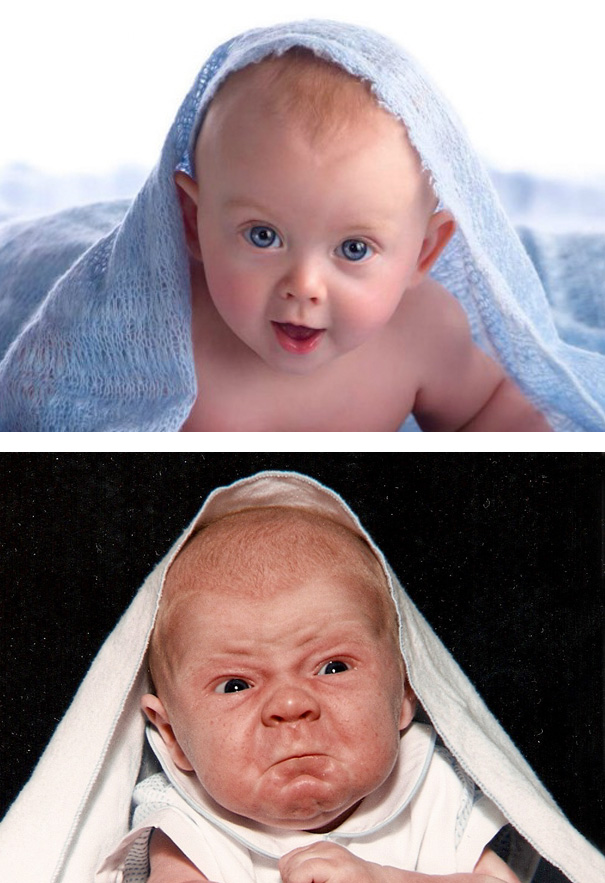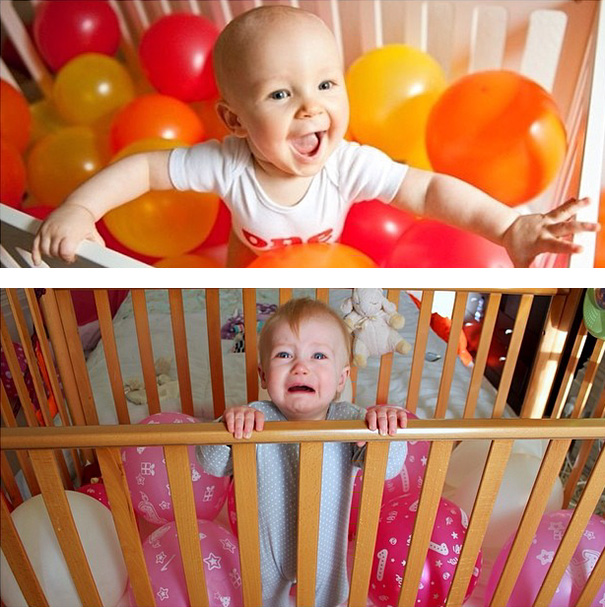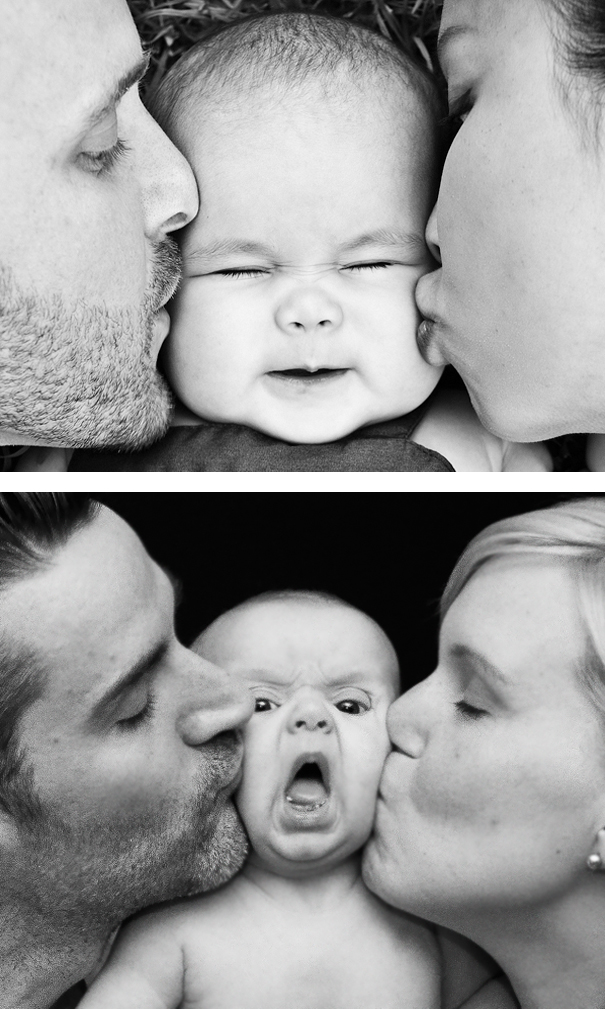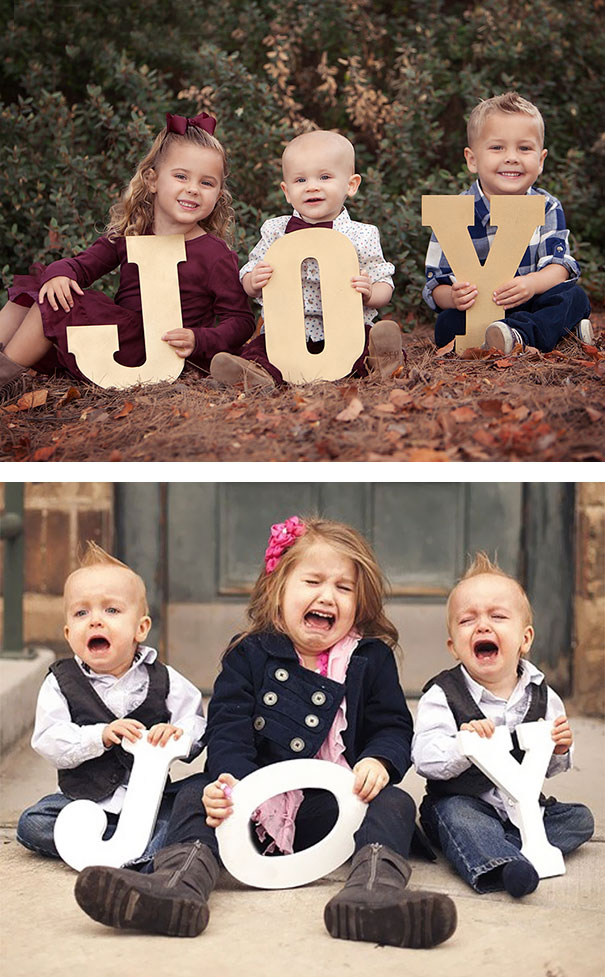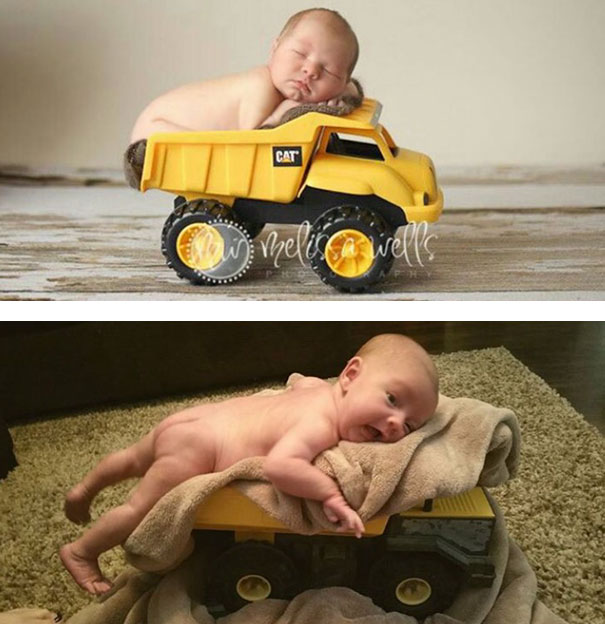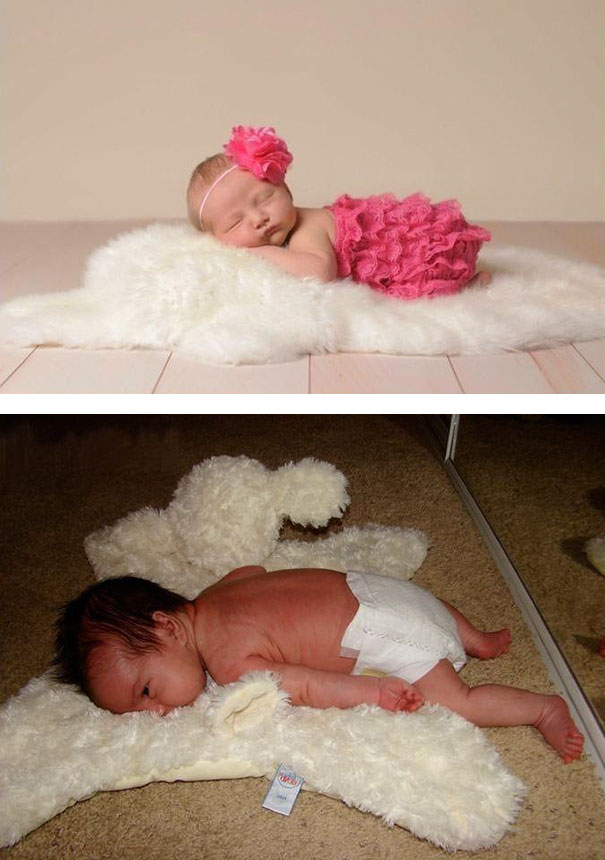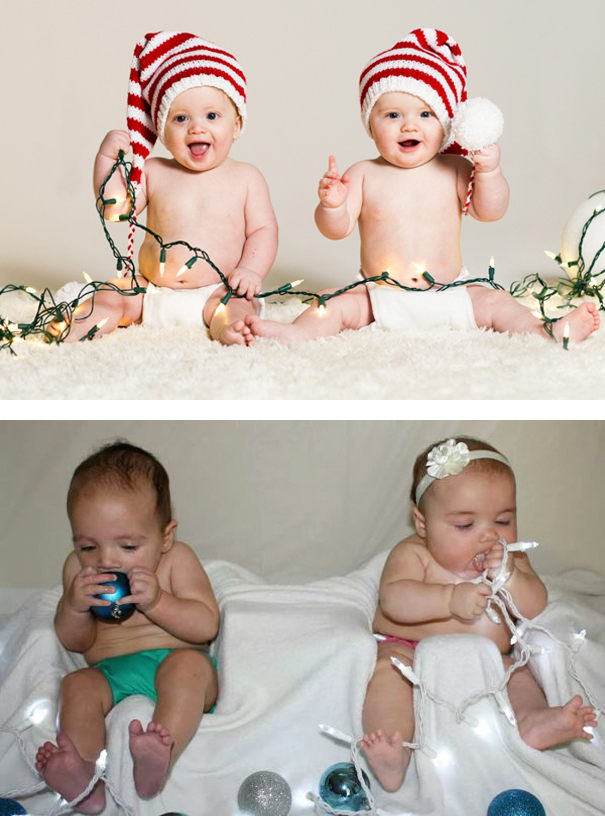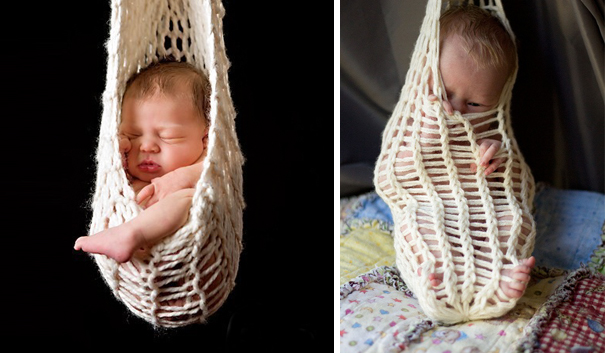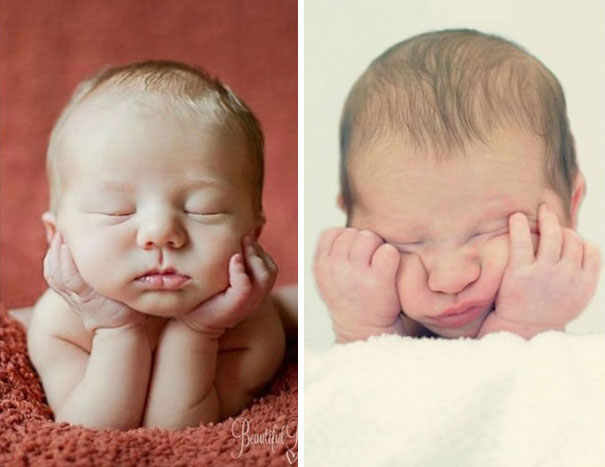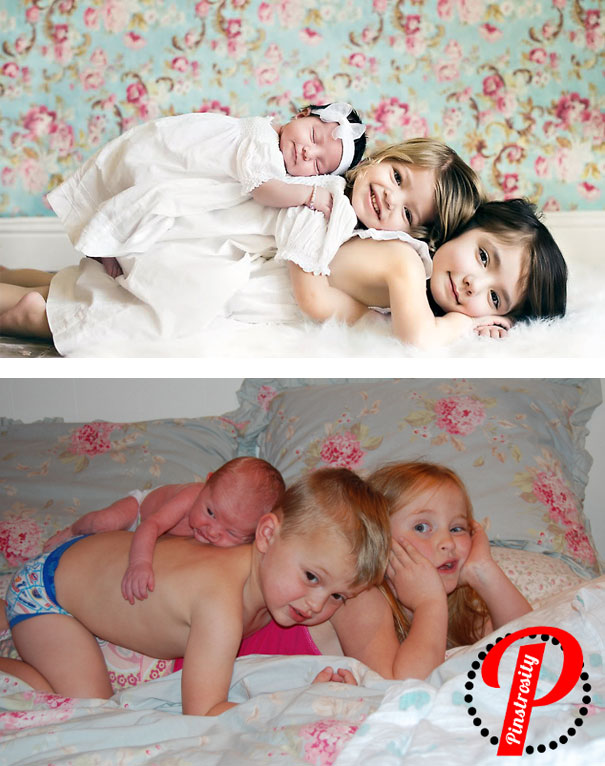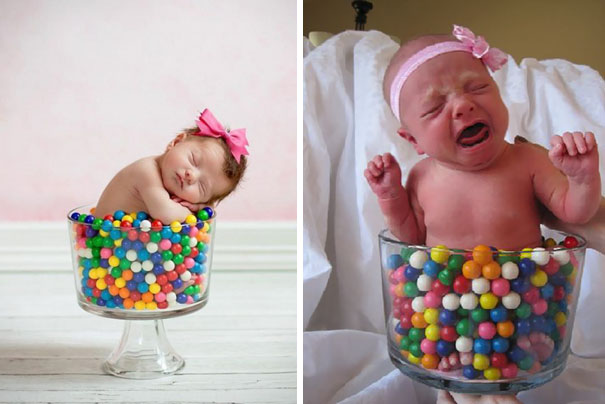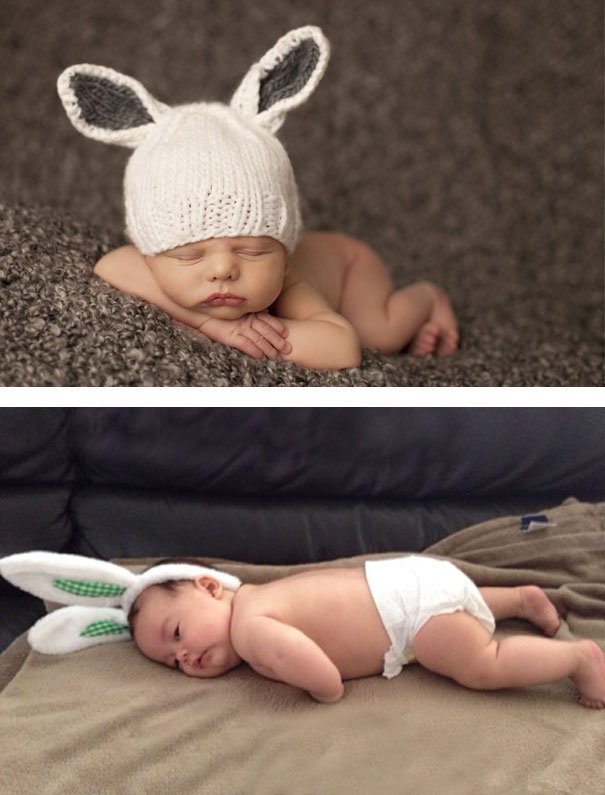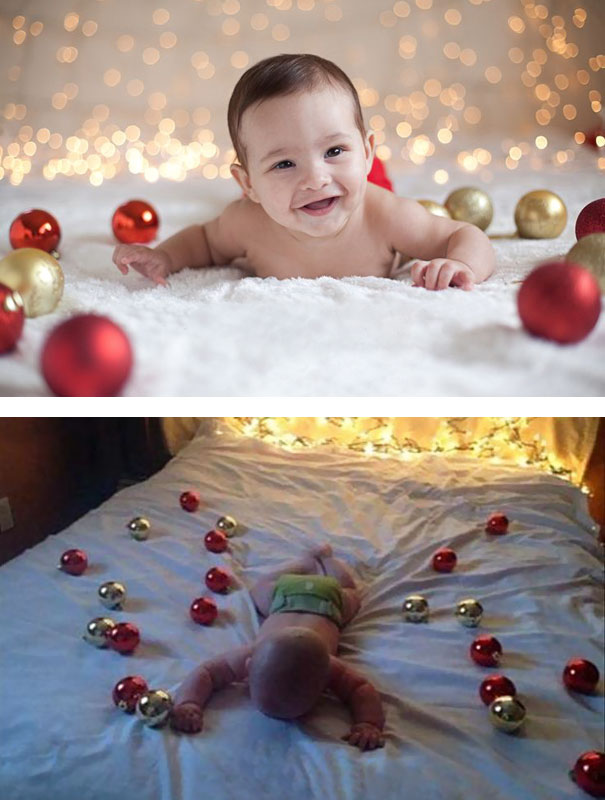 Now Read: Kids Explaining the Best Ways to Break Up With Someone Makes It Look So Easy
---
WANT MORE? JOIN OUR NEWSLETTER!