How come New Zealand hedgehogs don't look this cute? Our wildlife isn't helping our Instagram game on the world stage that's for sure. But this adorable little guy who looks like he's cheering has blown up big online, and has now received the hallowed right of passage, a photoshop battle.
This has seen the little dude in situations such as the Lion King, ordering a drink, hanging out at school answering questions, and holding a lighter up at a gig.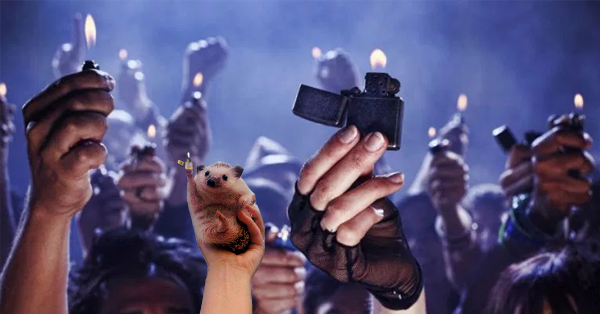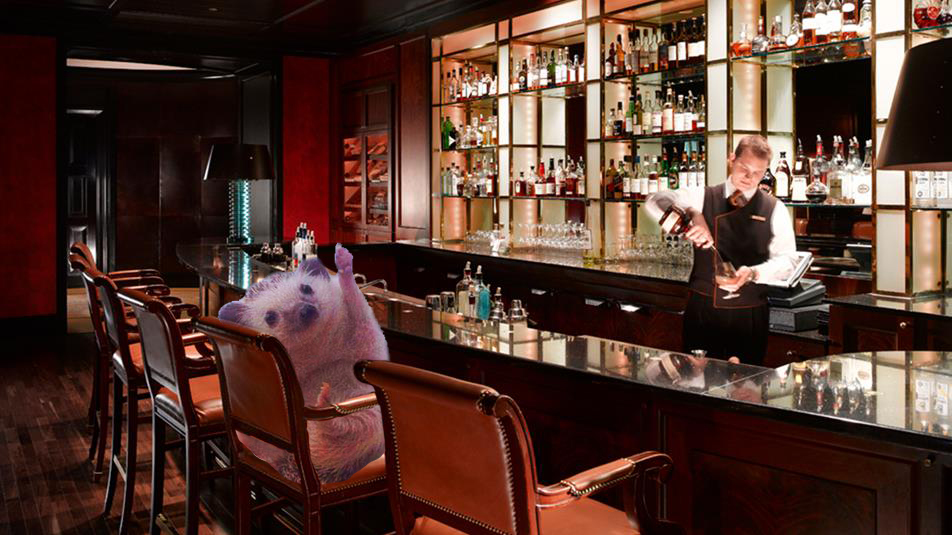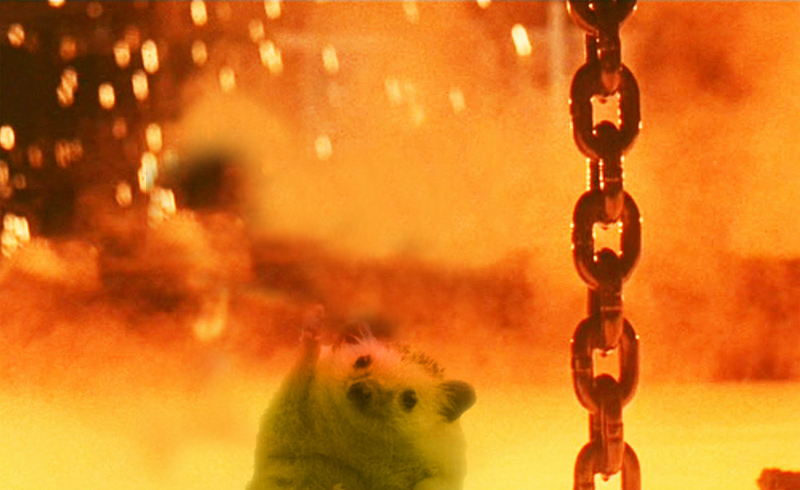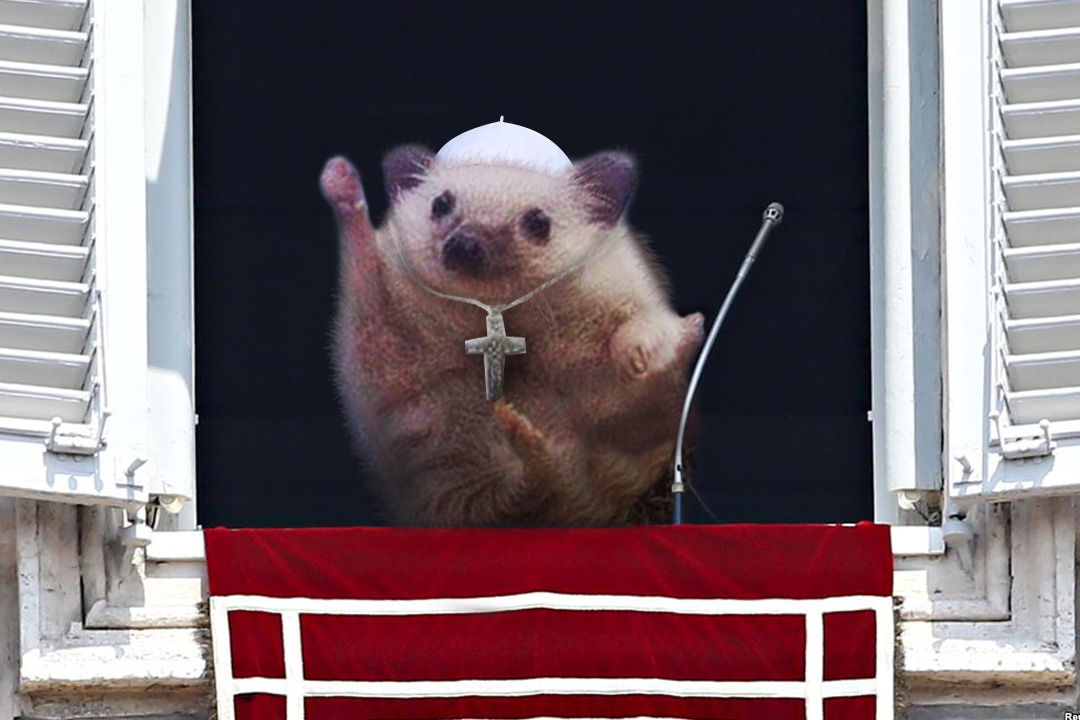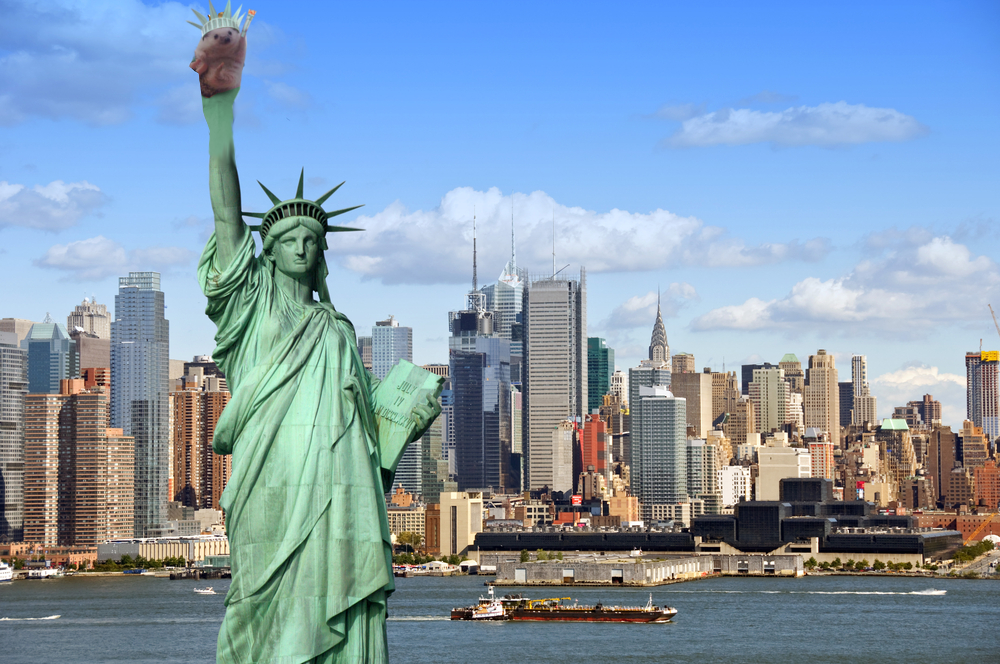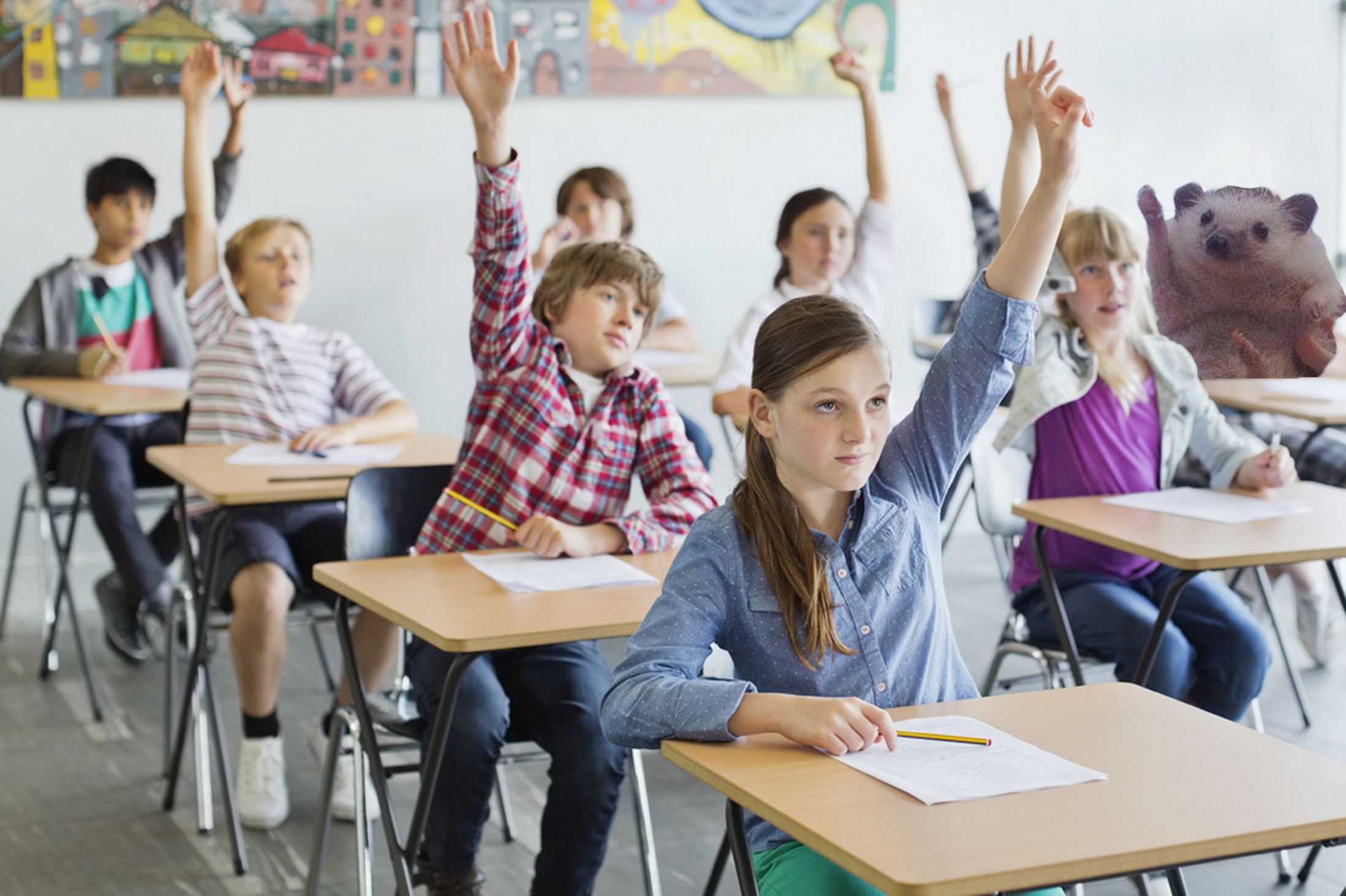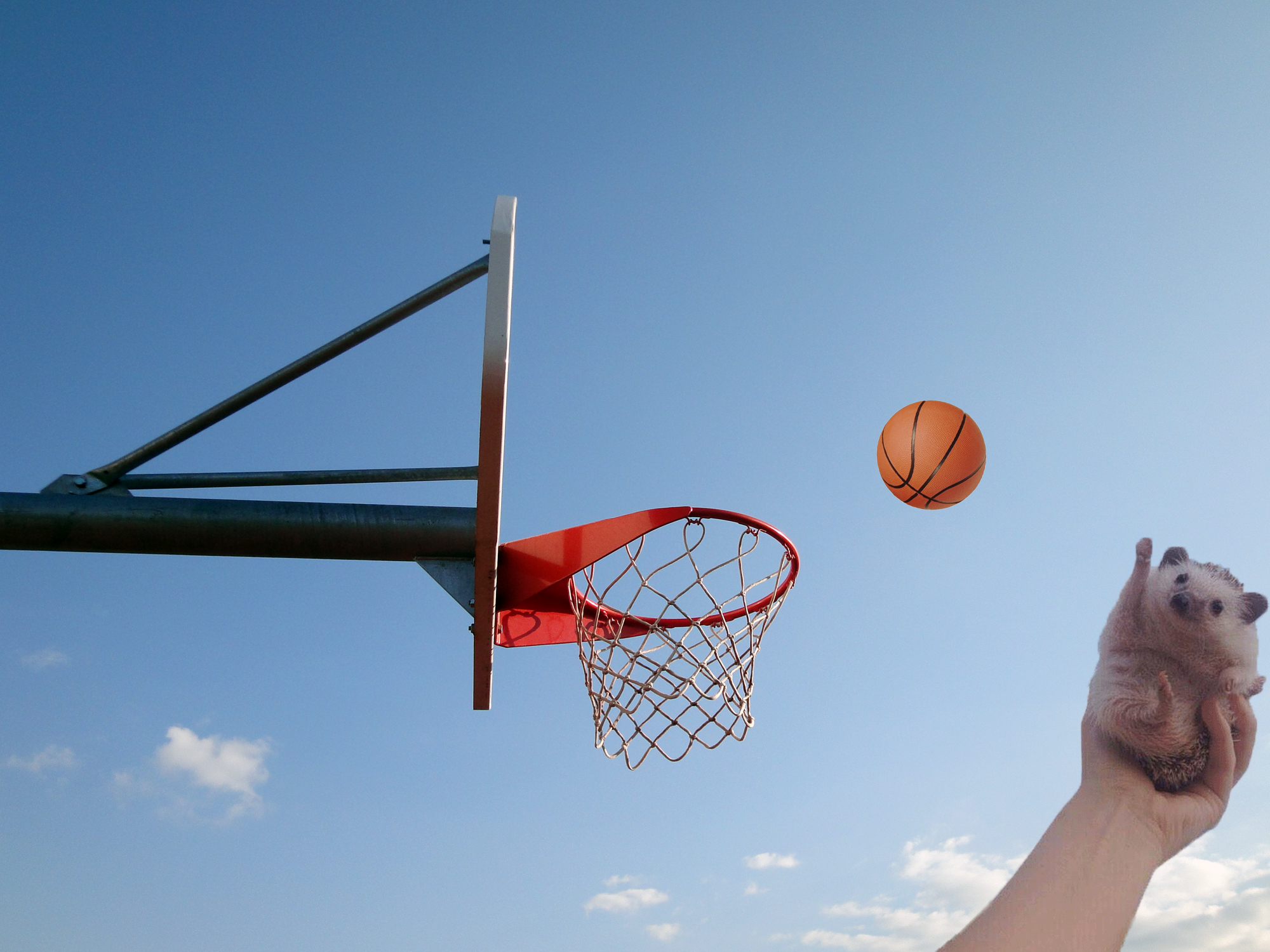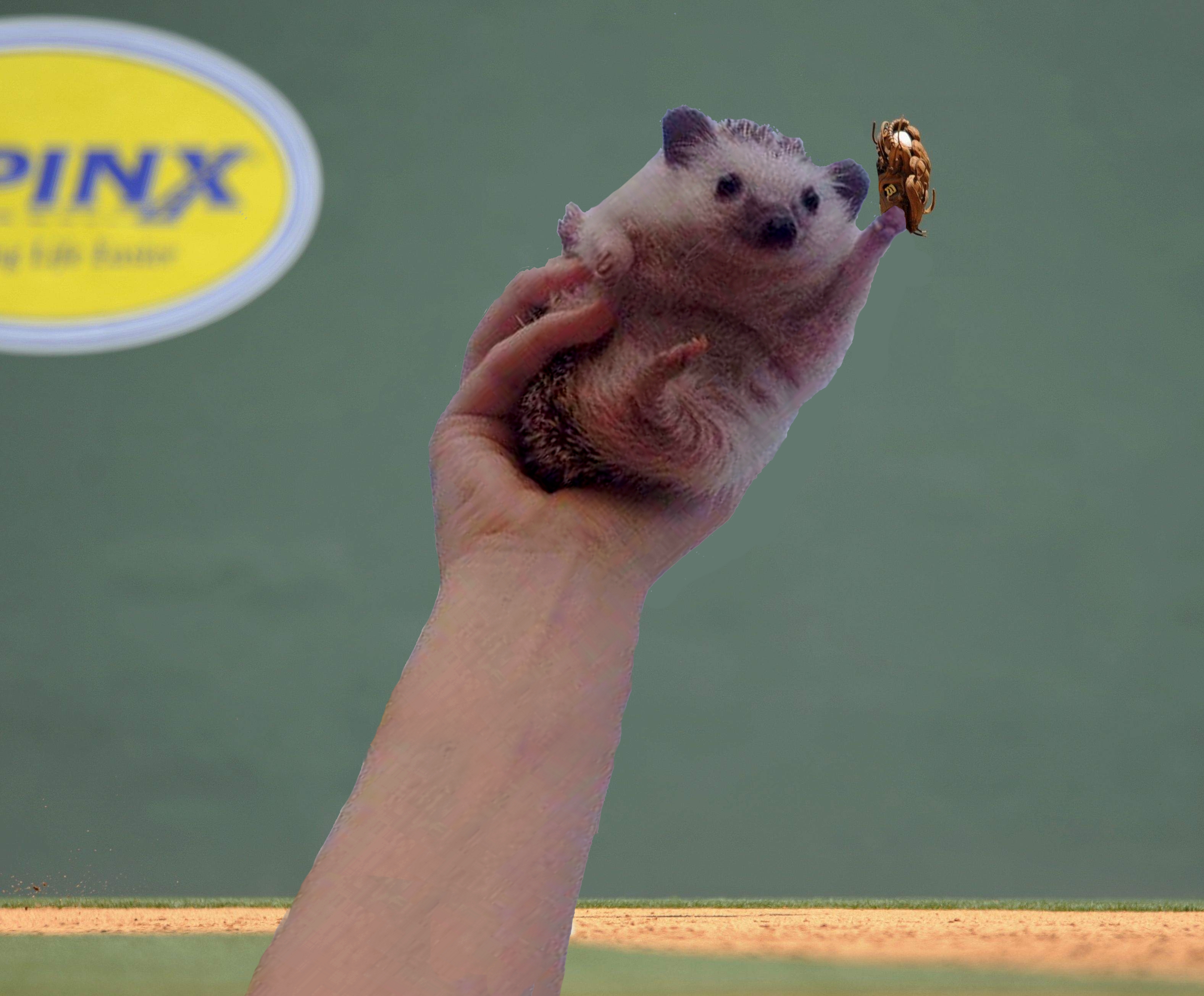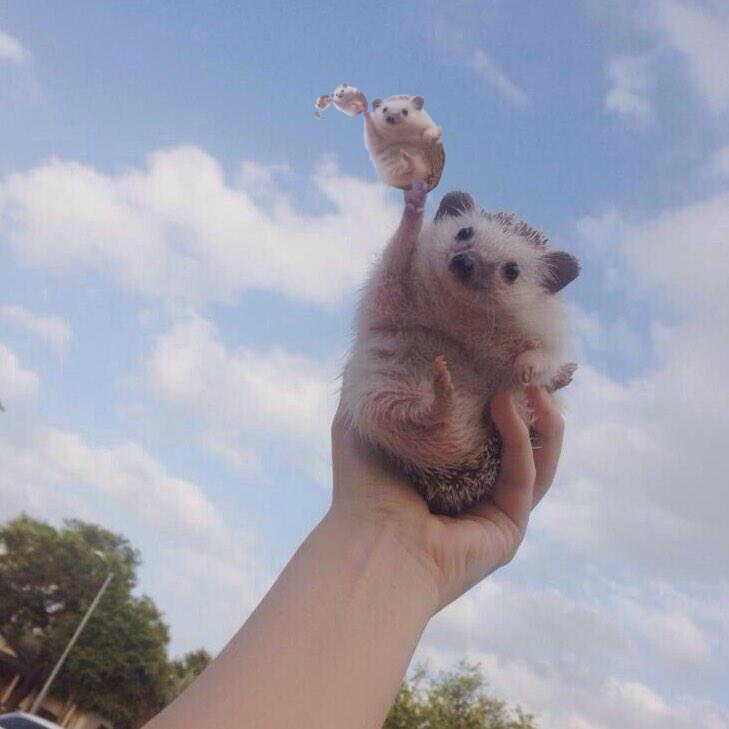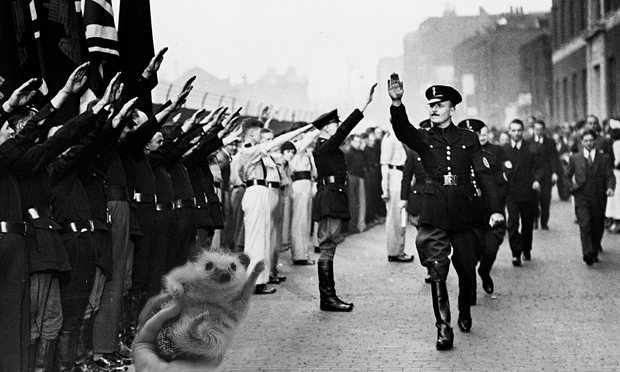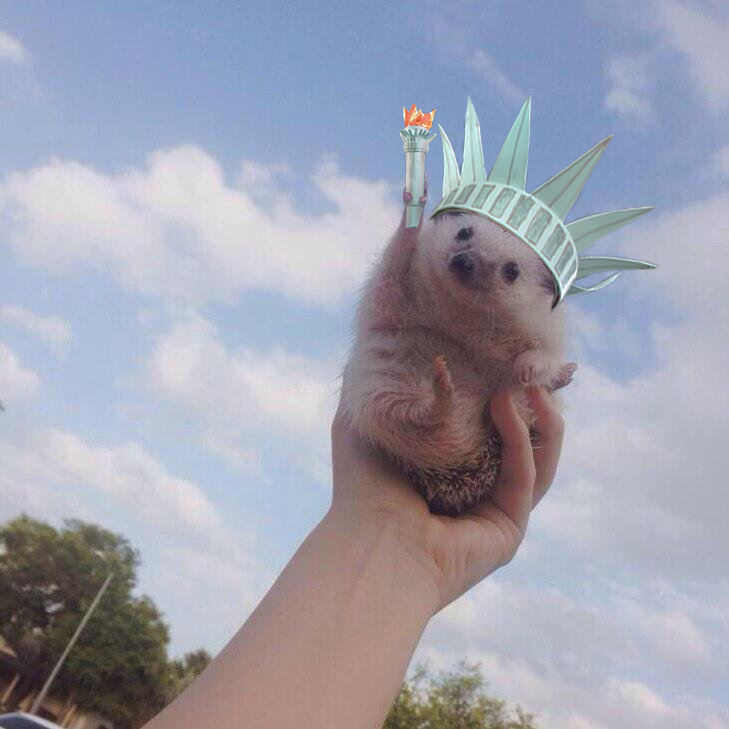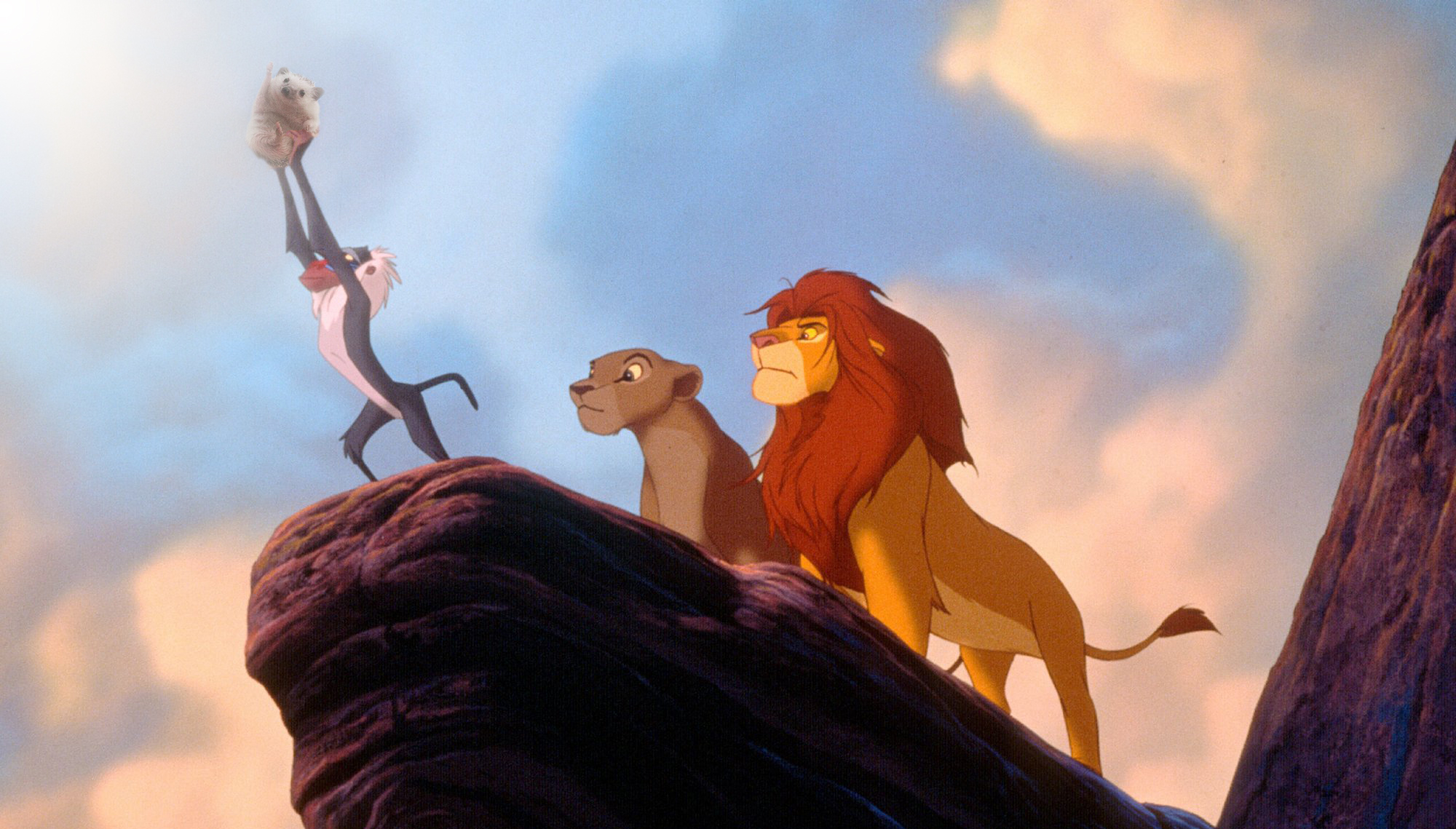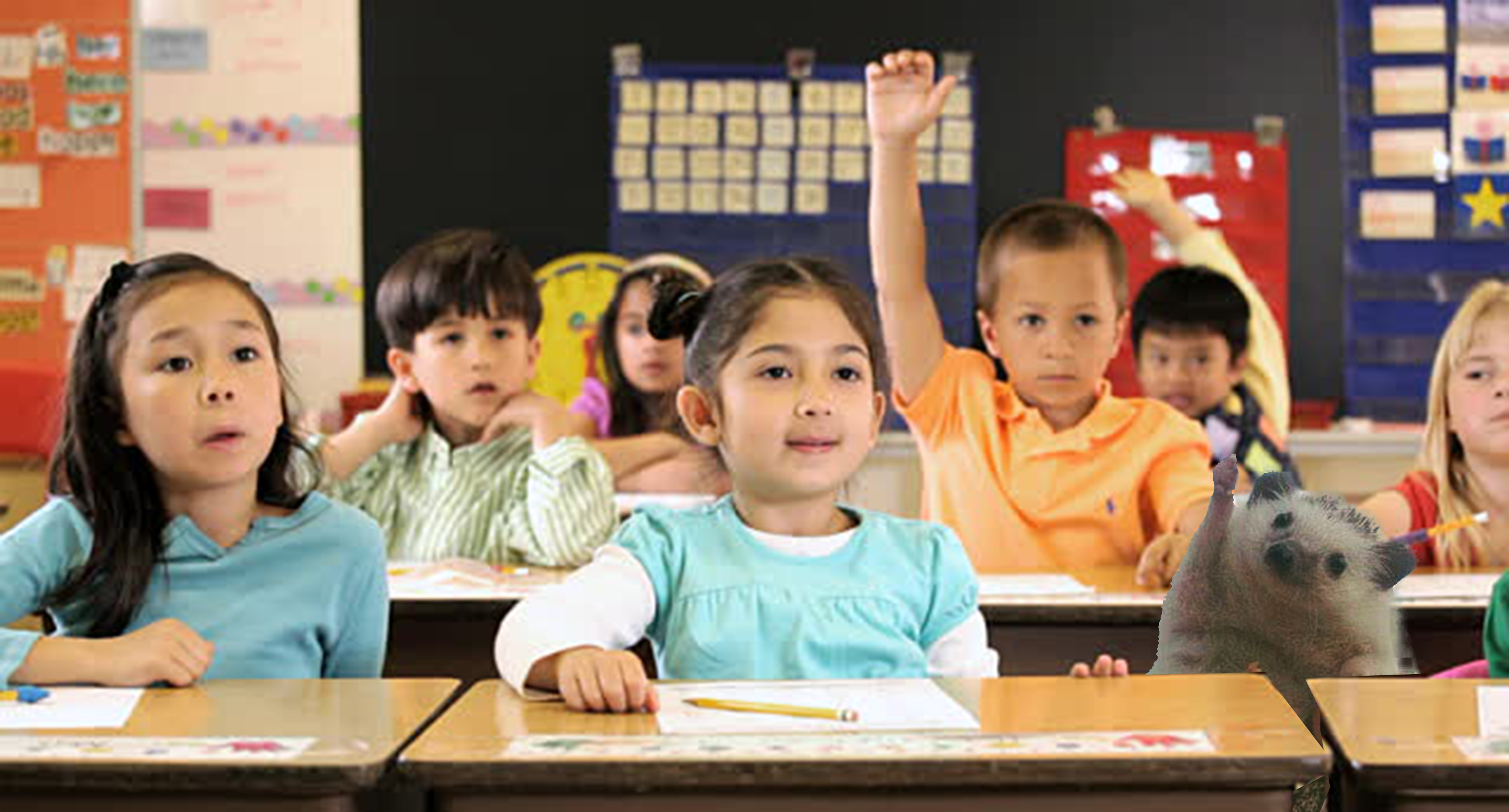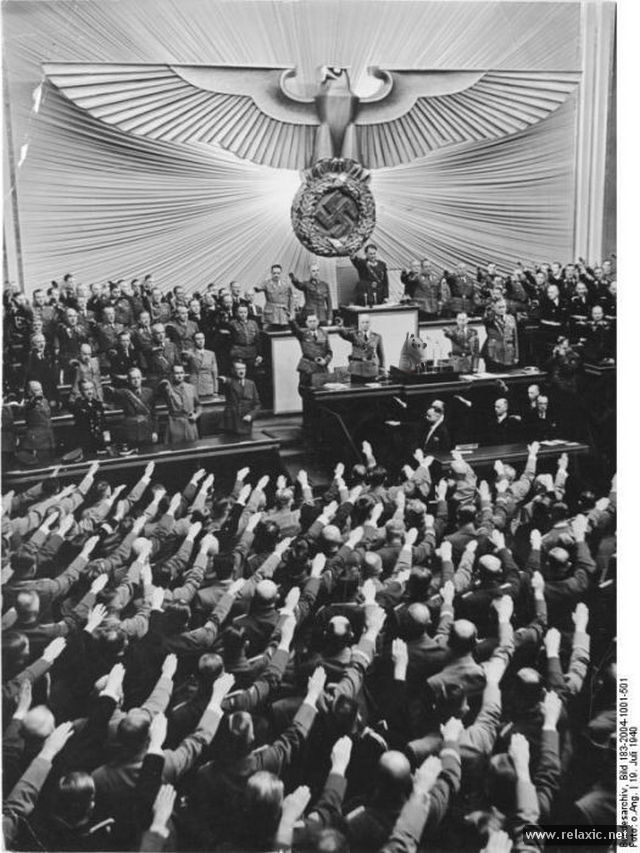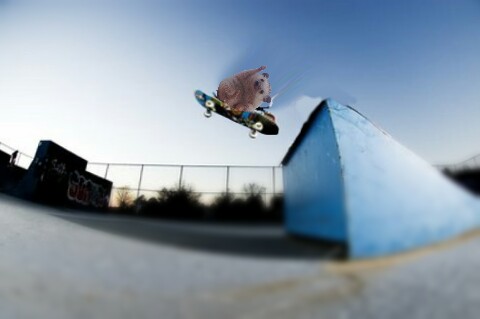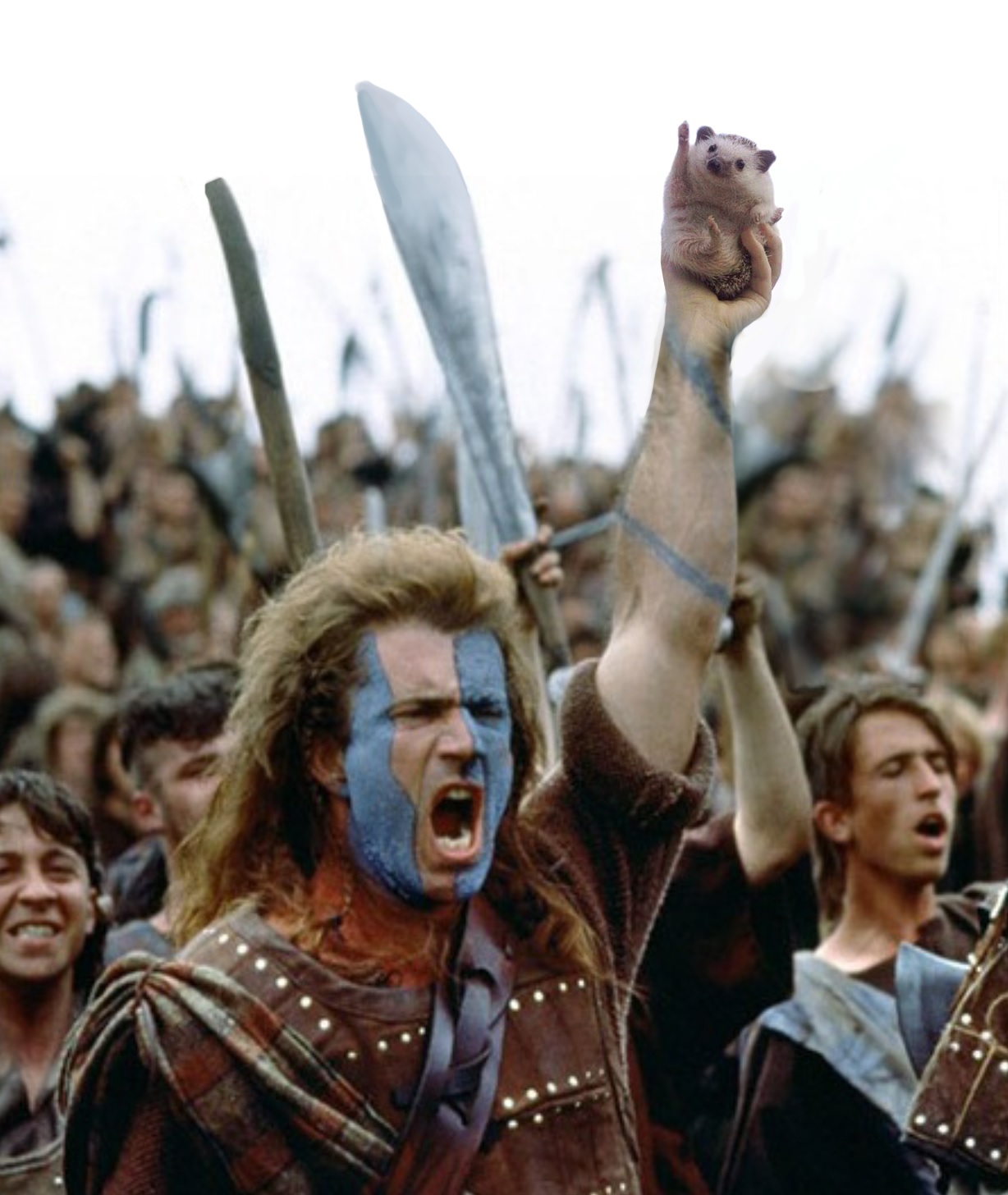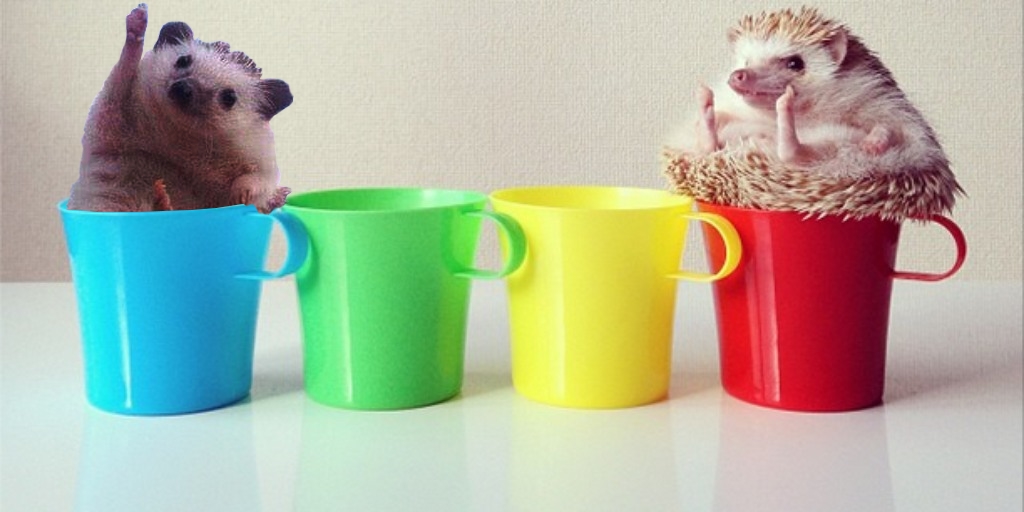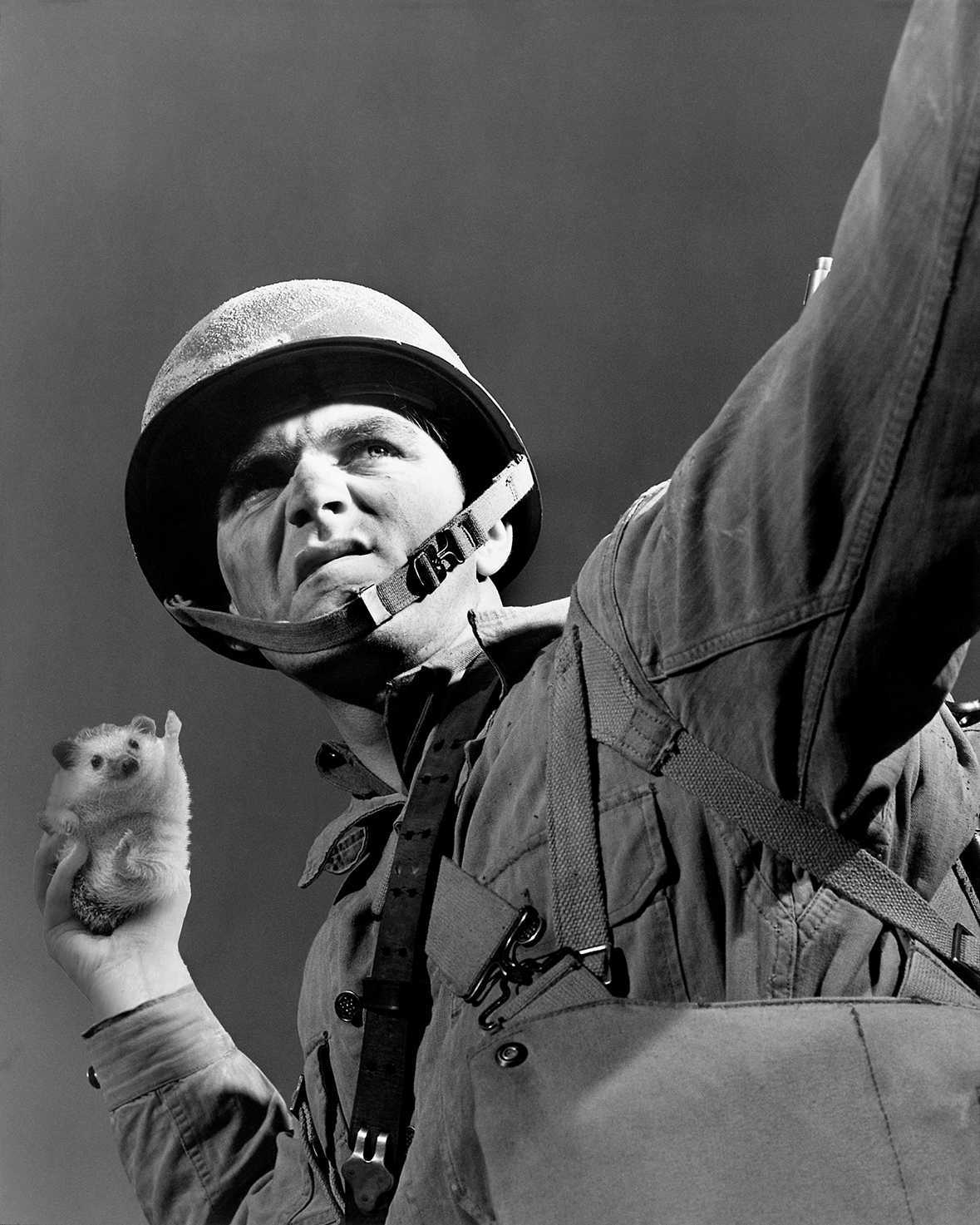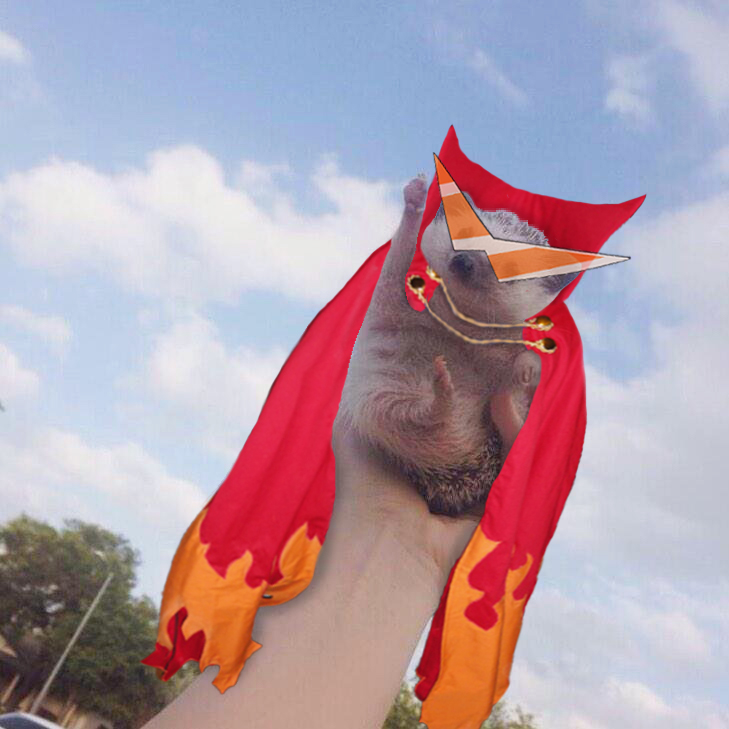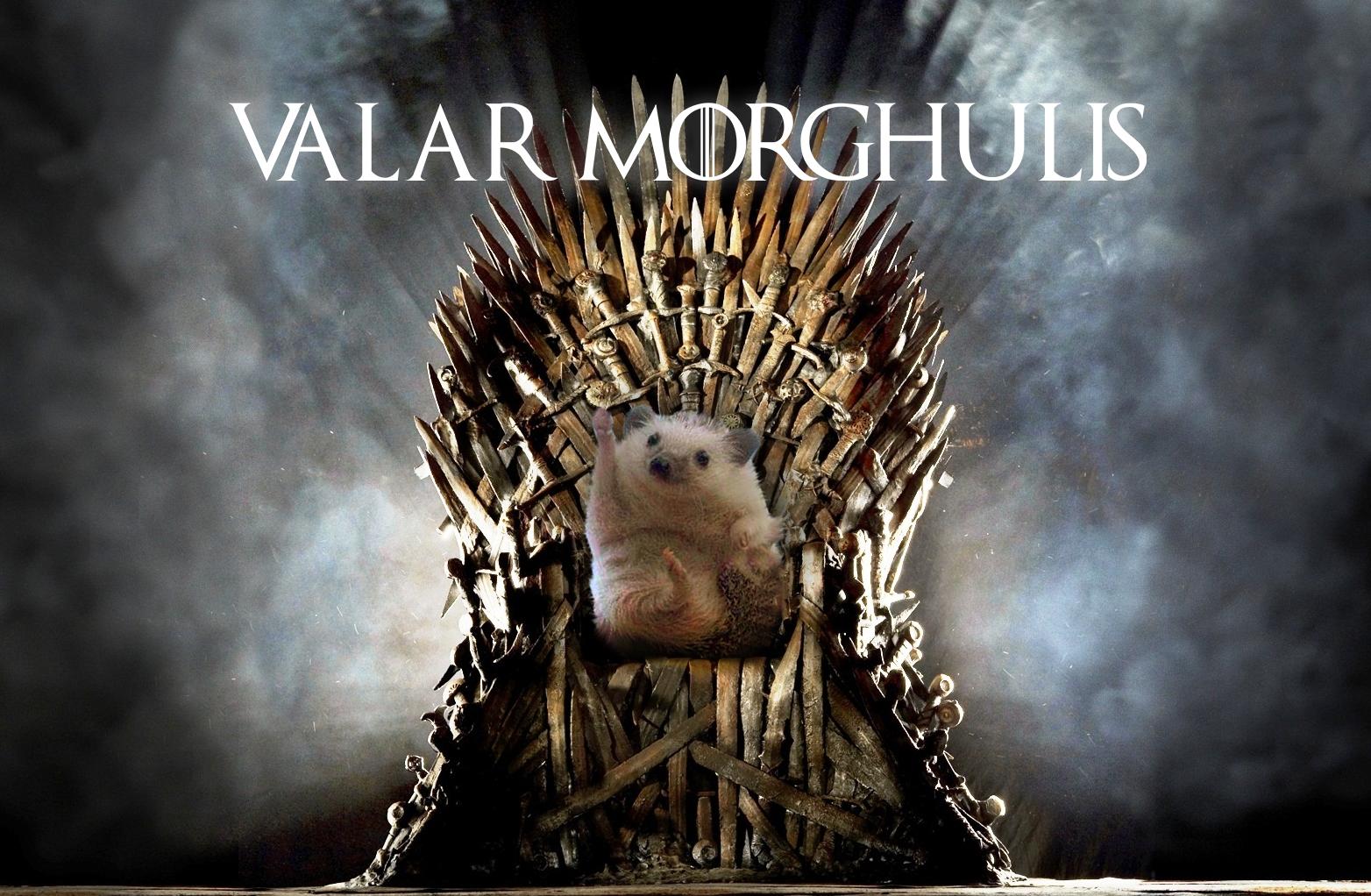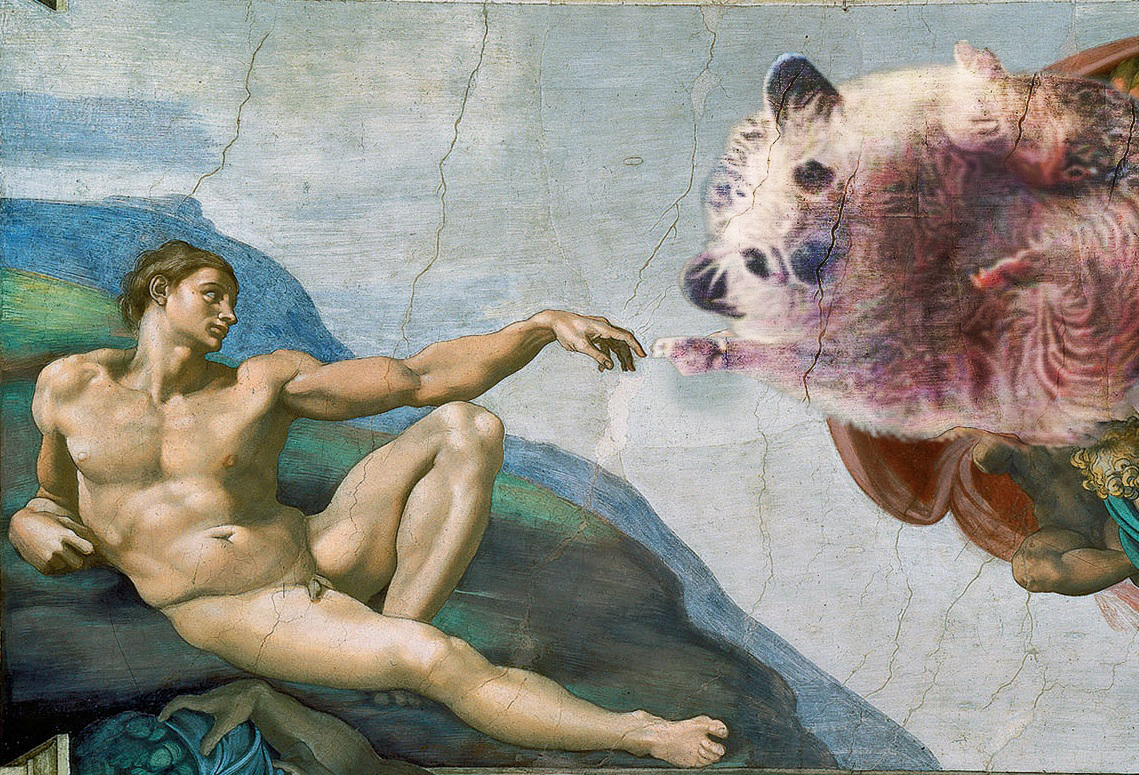 Now Read: This Mum Tweets All The Hilarious Things Her 7yo Daughter Says
---
WANT MORE? JOIN OUR NEWSLETTER!