Petey Ulatan, a graphic designer and photographer has been blowing minds with his cube-like worlds that he's been sharing.
His images aren't just static though. On his Instagram he also incorporates video into his cube world style.
Ulatan likes to play with cityscapes and make his own world. In fact he revels in it. "We have the power to take the natural beauty we see around us further and create our own worlds,' he says. "I find it particularly gratifying to be able to do that."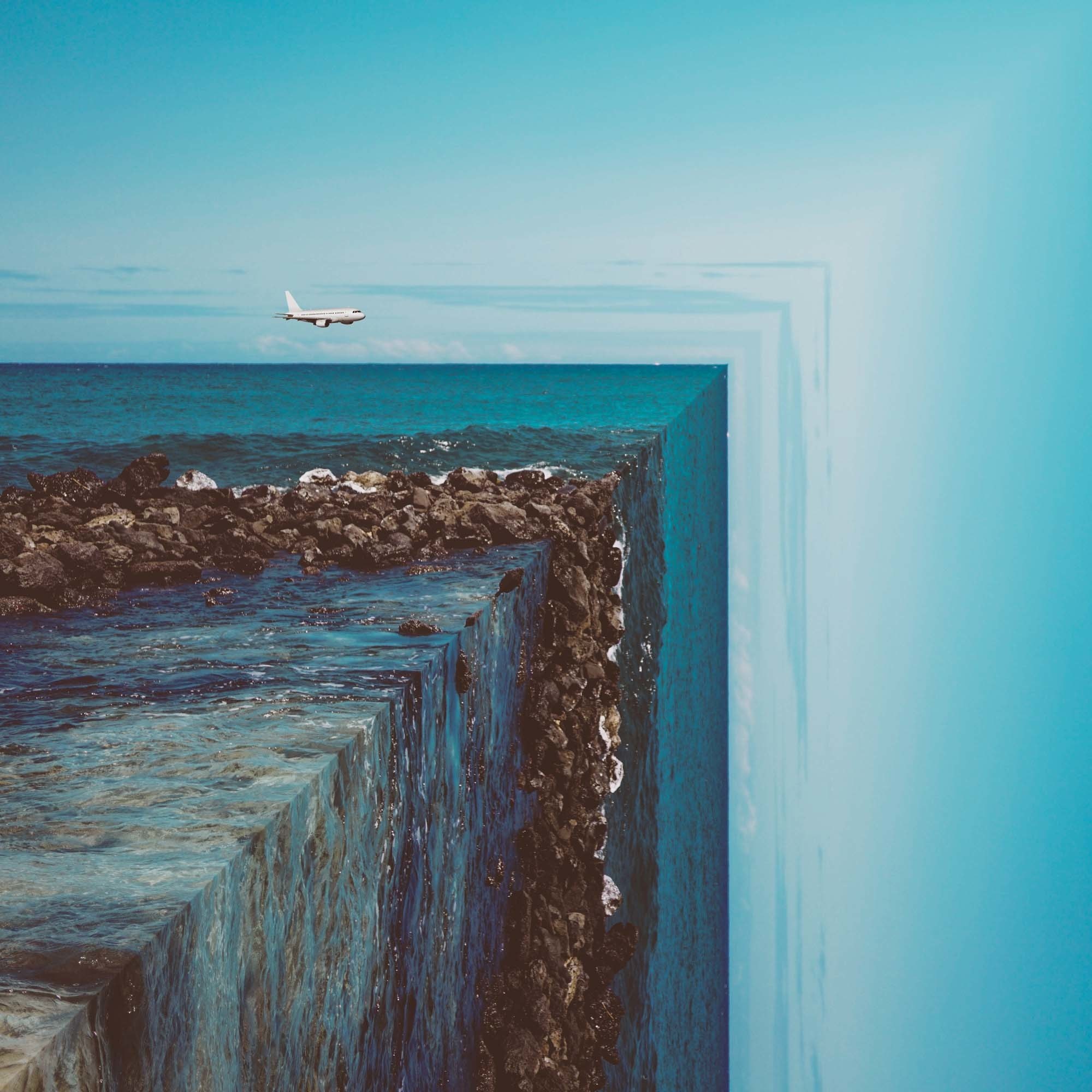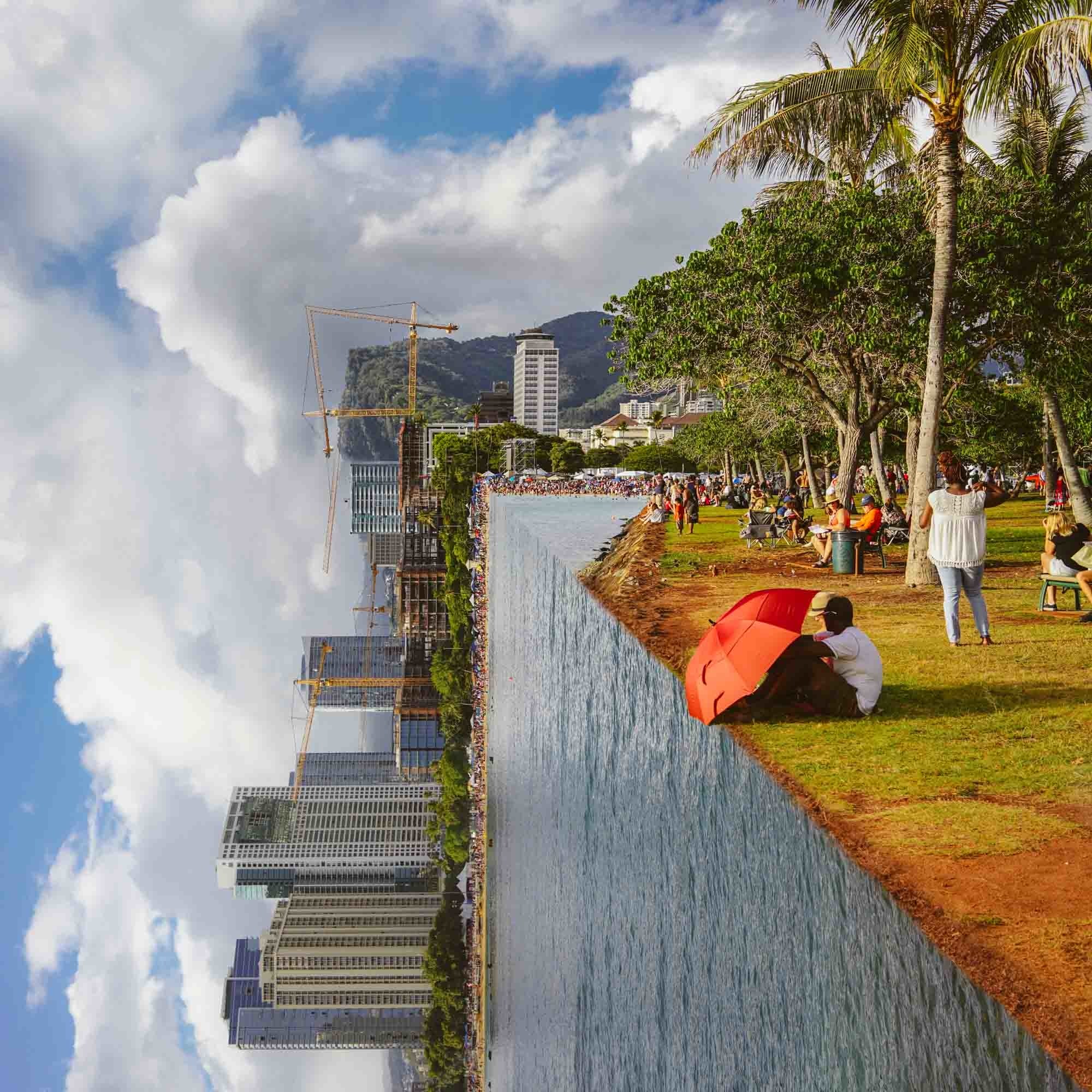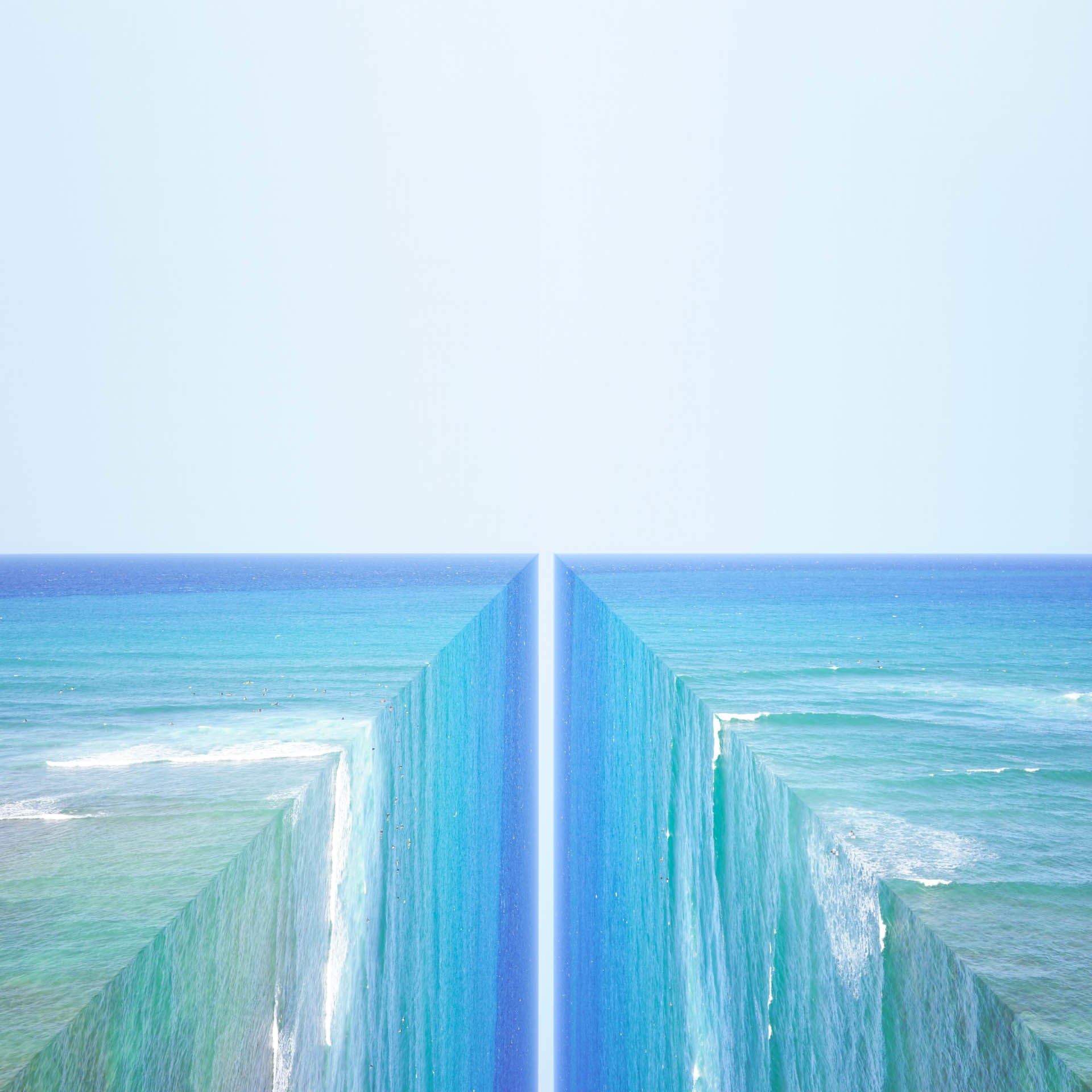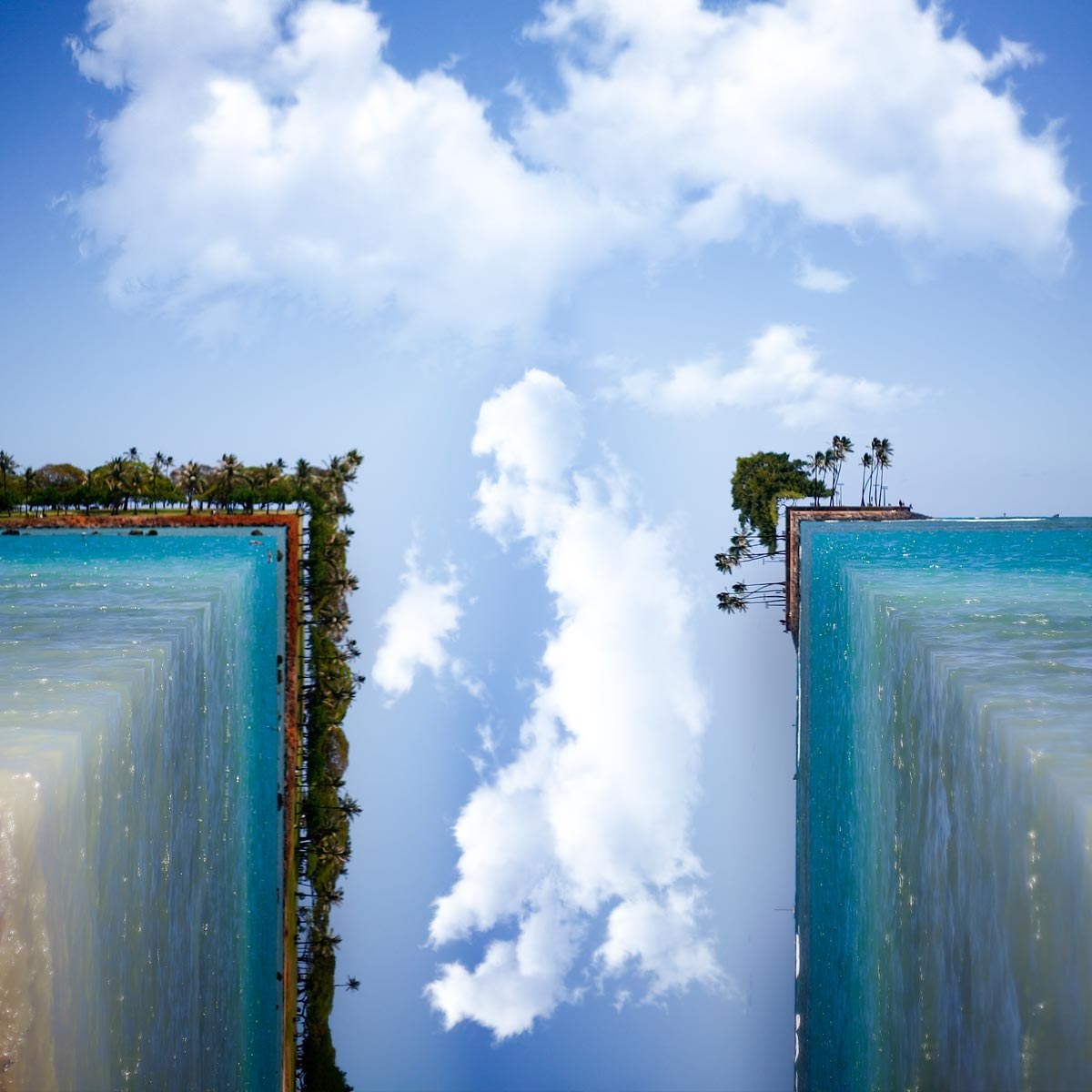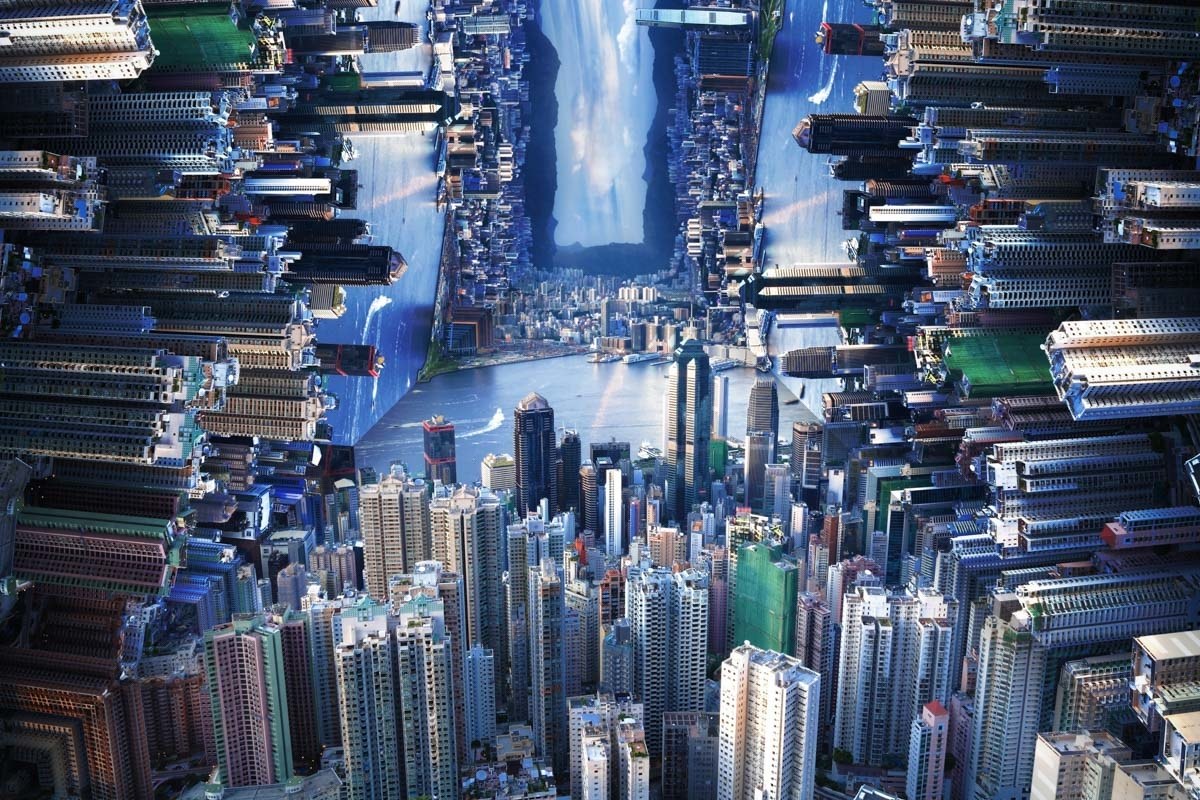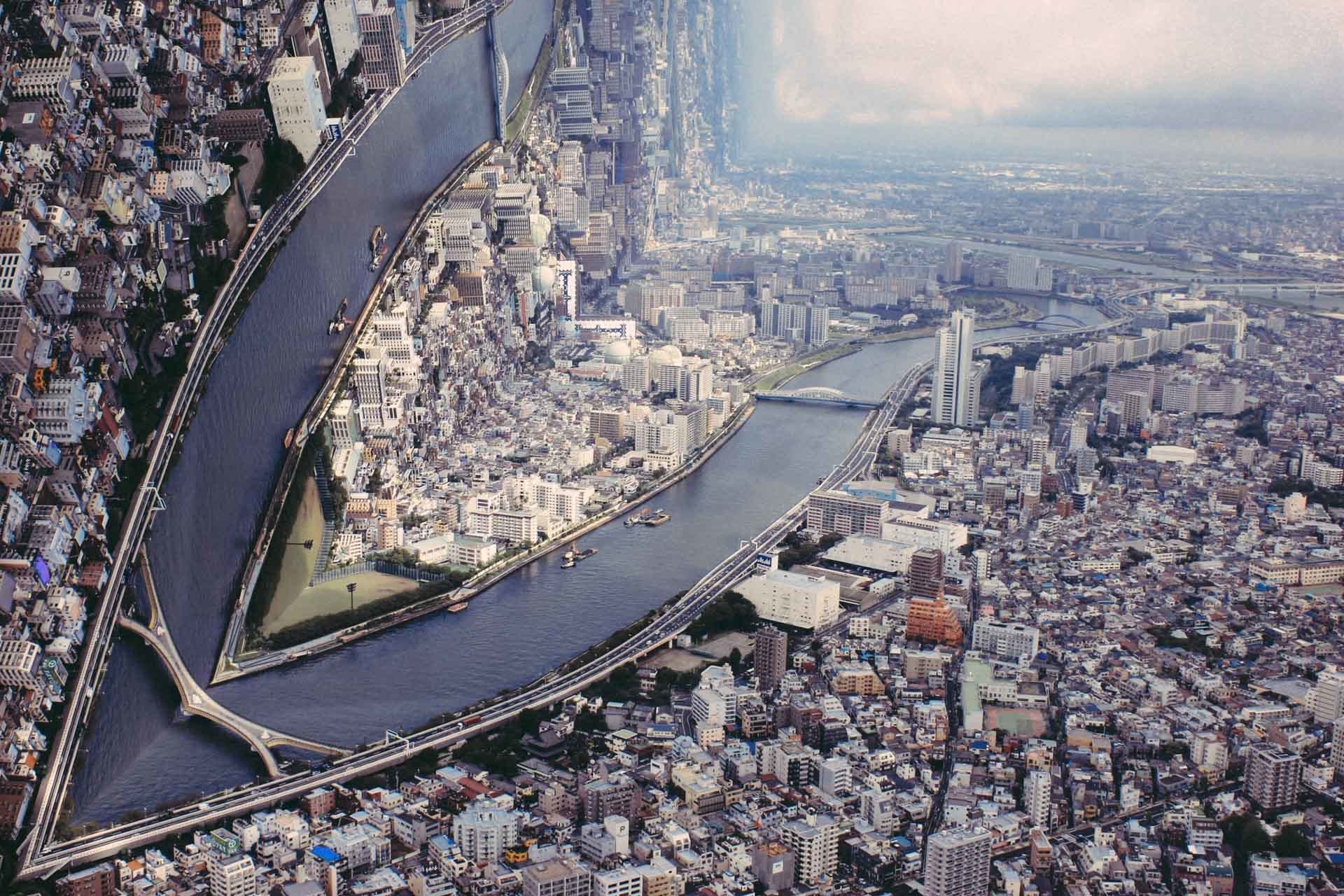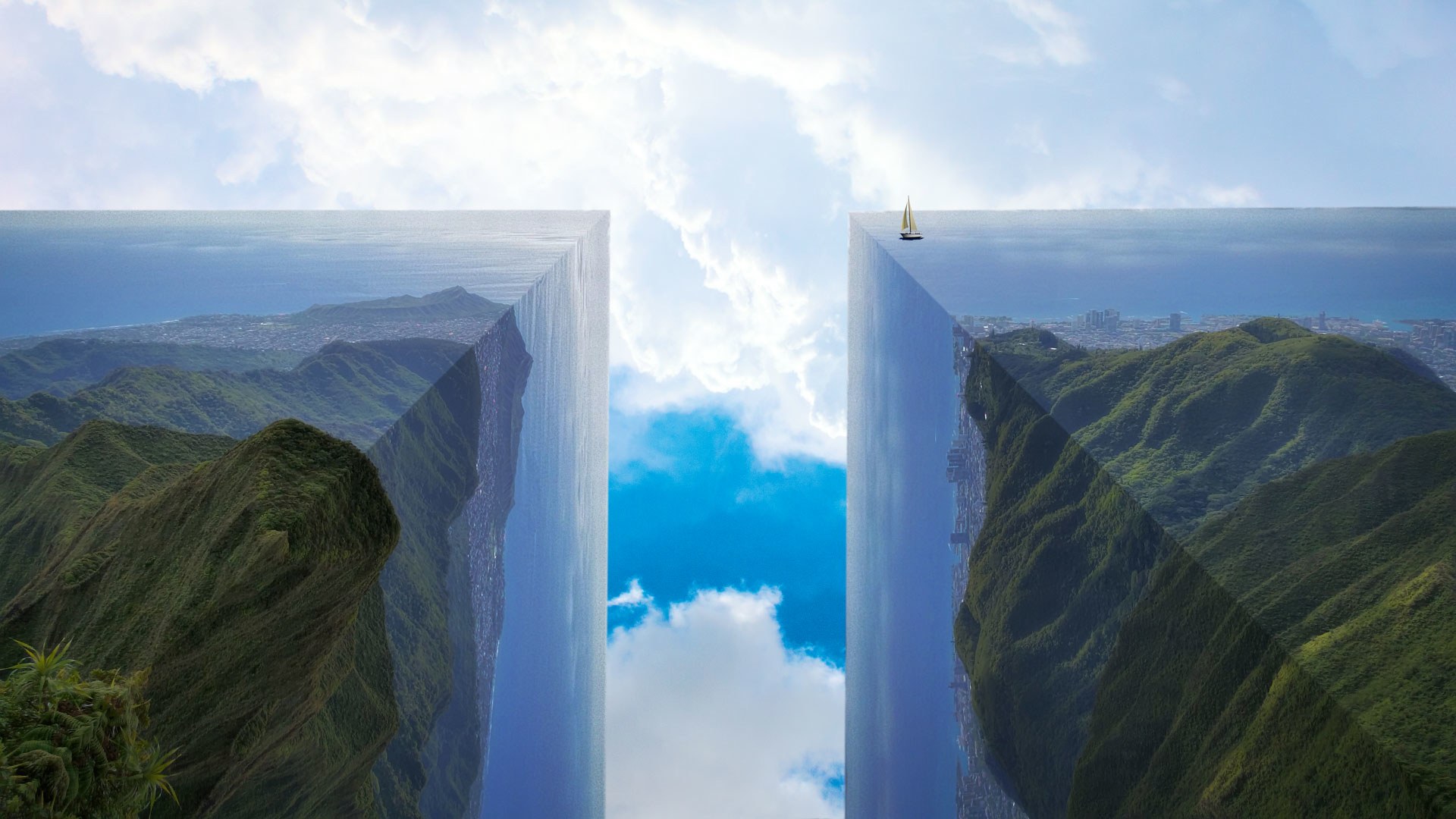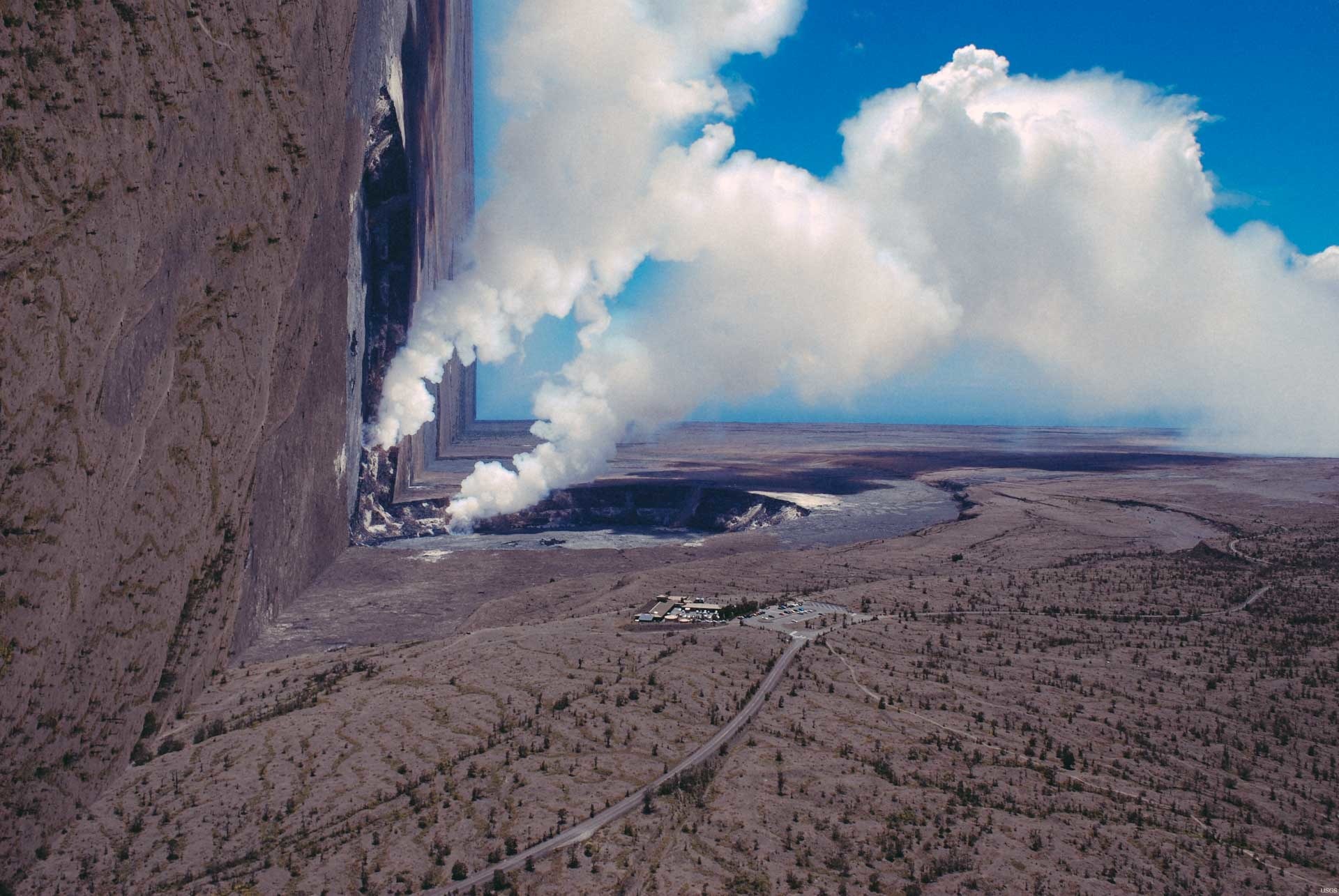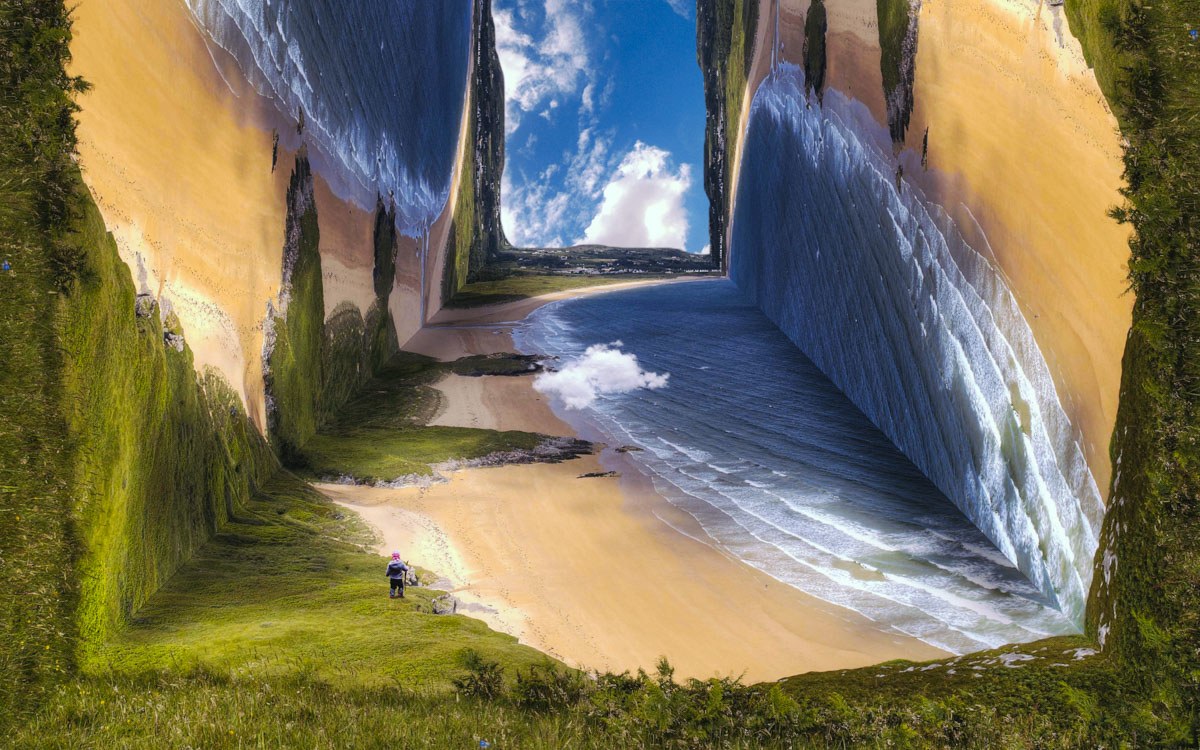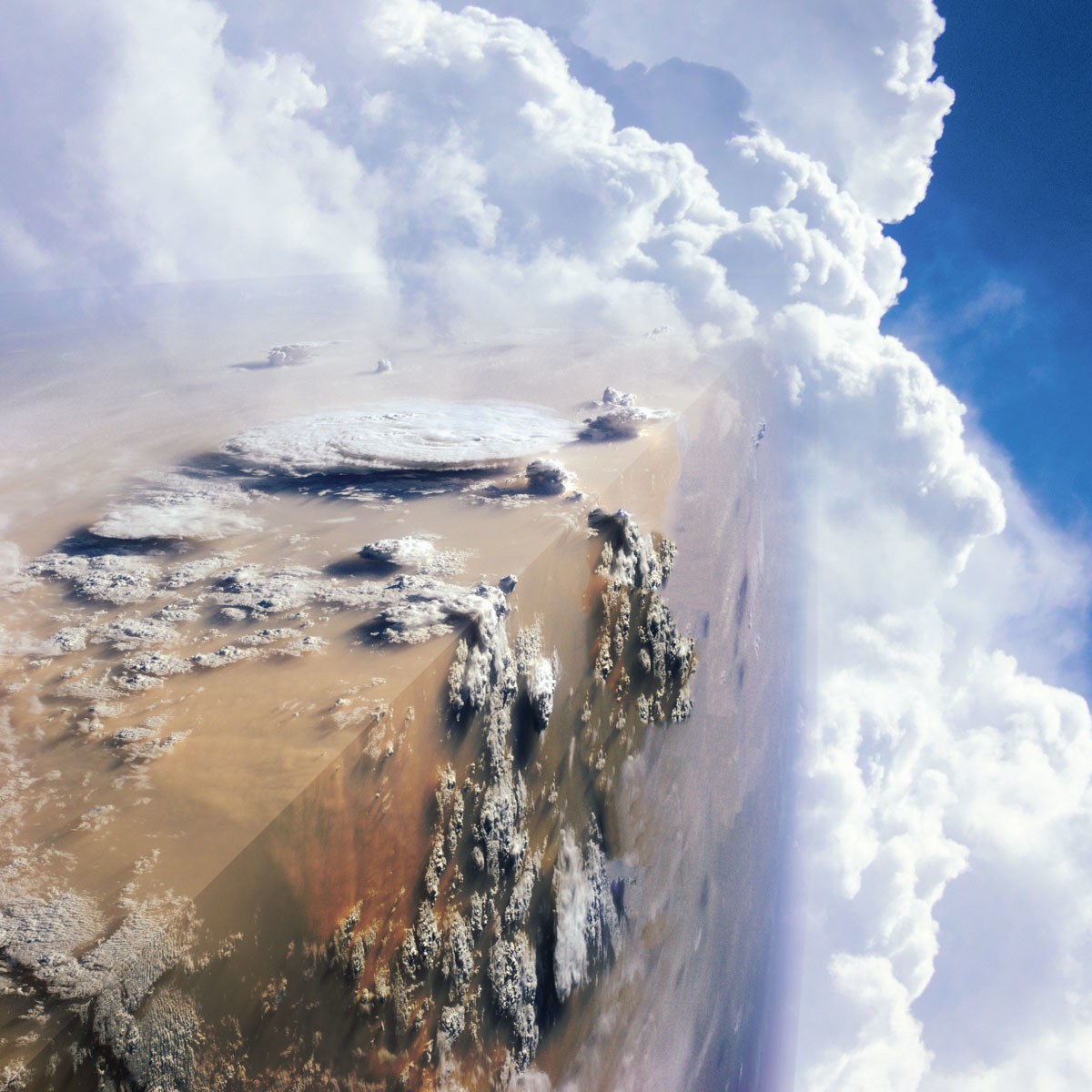 So what sort of worlds do you imagine?
Now Read: An Artist Creates the Most Frustrating Products Imaginable