From a distance, the young woman in jeans could be any relaxed southerner enjoying a glass of local Pinot at cool Arrowtown hangout Blue Door.
If you were sitting close enough to hear her conversation, her enthusiastic wine knowledge might lead you to assume she was a negociant or sommelier.
But get introduced to Anna Robbie, and you'll discover that she's actually one of the youngest winery owners in New Zealand.
Robbie's comparative youth – she's 28 – is a striking contrast to the venerable pedigree of the Central Otago winery that she acquired, with the backing of her family, in late 2015.
Earlier that year, Robbie had returned from Australia along with her partner Tim Dunsdon to help run her father's company, Wine Solutions, after he had suffered health issues. Before this, her experience of the industry was purely as a self-described "great consumer of wine". Her professional life had centred around business and property development.
With Tim's agricultural background, it wasn't long before the couple realised that there was a great opportunity for their combined knowledge to be applied to their own venture. They were excited by the possibilities of Central Otago as a wine region.
Before the year was out, they'd become custodians of one of the area's most iconic boutique wineries.
Robbie is embracing her new role that she describes, simply, as: "To tell Mount Michael Wines' story, a story that had almost been forgotten after 20 years."
Mount Michael Wines was founded in 1994 by the visionary Sue and Martin Anderson. They started with six hectares in Cromwell, planted in roughly half Chardonnay and half Pinot Noir grapes. These produced exceptional wines that gained a devoted following.
Over the following decades, the small portfolio of wines won awards with impressive consistency, including Pure Golds and Pure Elite Golds at the Air New Zealand Wine Awards, and Golds at the Bragato Awards.
In 2004 the Andersons sold the business to a group of wine enthusiasts, and the following year a new seven hectare plot in the almost impossibly beautiful Lowburn area became Mount Michael Wines' new home.
Fast-forward to 2015, and the managers of the new syndicate were looking to retire. Robbie and Dunsdon seized the "once in a lifetime" opportunity, and set about reintroducing the much-loved but under the radar brand to wine fans and leading restaurants across Australasia.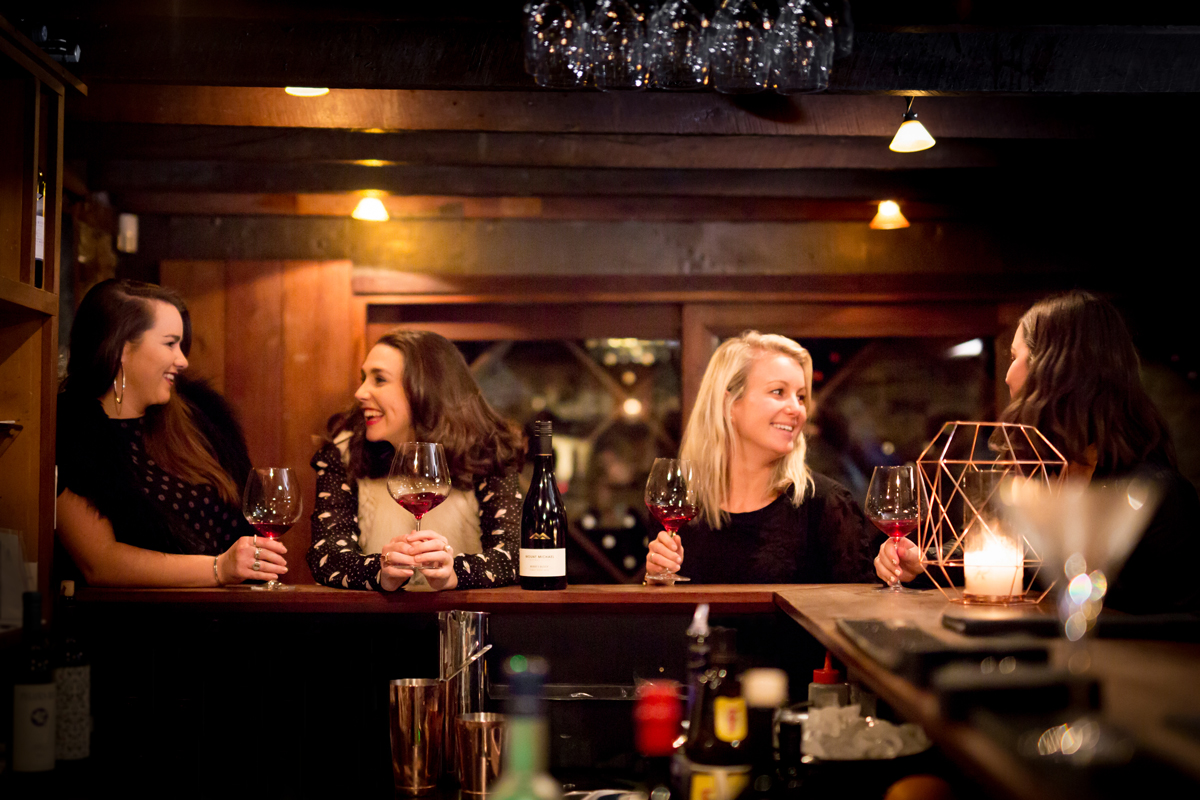 In most ways, Robbie and her team, including winemaker James McElrea, are continuing the traditions established at Mount Michael more than two decades ago.
"We are a proudly boutique winery with a small team that in a short period of time has become bonded by what we love," says Robbie. "We can produce around 3,000 cases of wine every year, and we grow just three varietals: Pinot Noir, Pinot Gris and Pinot Rose.
"The extremes of temperature, mineral rich soils and sunny north-easterly slope provide the perfect growing conditions. Vines are carefully hand tended with yields kept low to augment concentration in the fruit."
McElrea has also maintained the award-winning legacy of Mount Michael's founders. He debuted in his role last year with a gold medal at the New Zealand Aromatic Wine Awards for the 2016 Pinot Gris.
At the same time, the brand is engaging with customers in imaginative and diverse ways.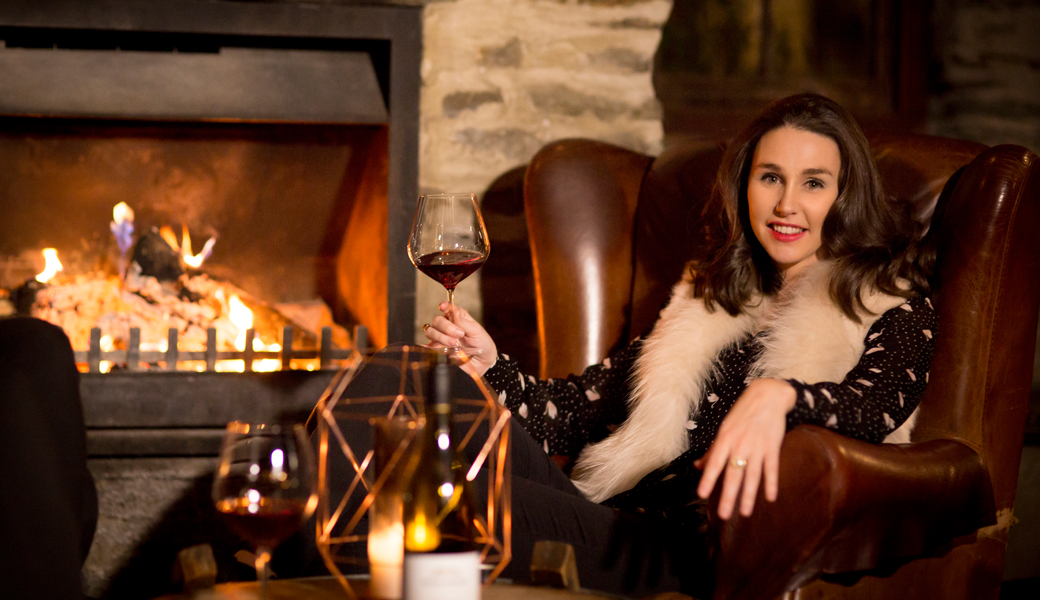 Instead of a cellar door, for example, McElrea and Robbie provide personally guided private heli-tastings high up on Mount Michael itself. From the top, guests look over the Gibbston Valley, Bannockburn, Lowburn, Bendigo and all the way down to Wanaka.
The opening of the new Mount Michael Lodge by Alistair and Fiona Marris has created another unrivalled experience as the first luxury vineyard accommodation in Central Otago.
It is this contrast between classic and modern, heritage and innovation, that makes Mount Michael Wines one of the most dynamic new (old) wineries in the country.
"I consider myself custodian of Mount Michael Wines," Robbie reflects today.
"I'm not the first set of hands to love and grow with the business, and I won't be the last. My priority is to respect and maintain the integrity of our wines, and the land they are crafted from. This is all to create a transparency that I think is increasingly important in the production of fine wines."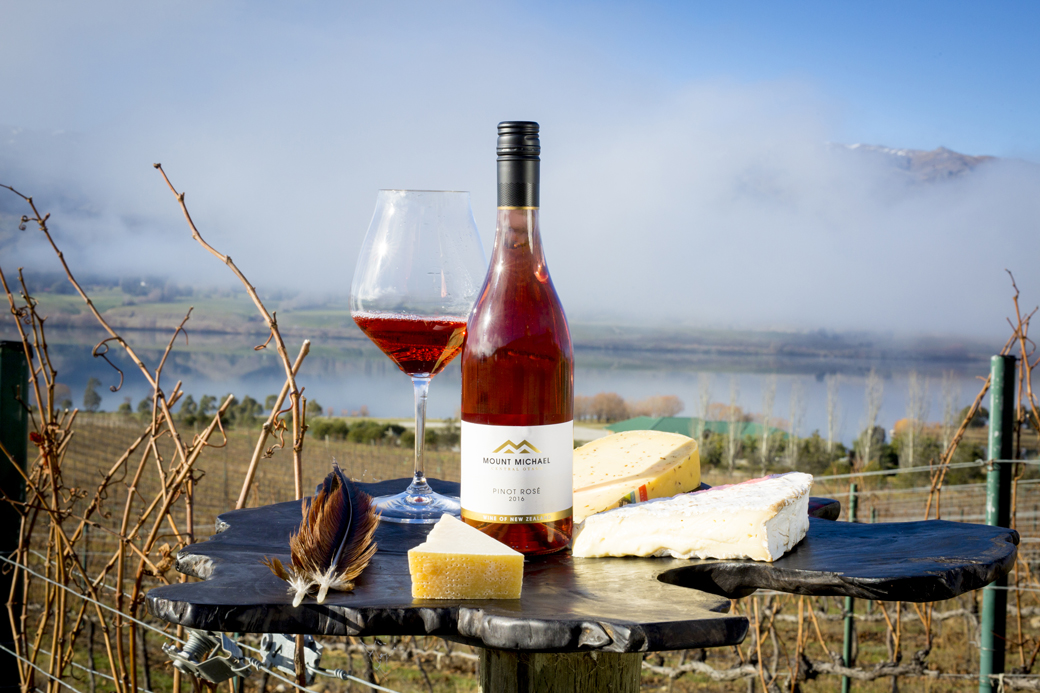 Her learning curve over the past two years has been steep – the cost of distribution was one eye-opening discovery – and she's found the wine industry to be both extraordinarily competitive and incredibly welcoming.
She is now encouraging other young people to consider careers in the wine industry.
"It's your ticket to travel, explore and grow. I think the time is right for young people to get into the industry; so many producers are reaching retirement age and succession planning is a big issue. If that isn't an opportunity, I don't know what is."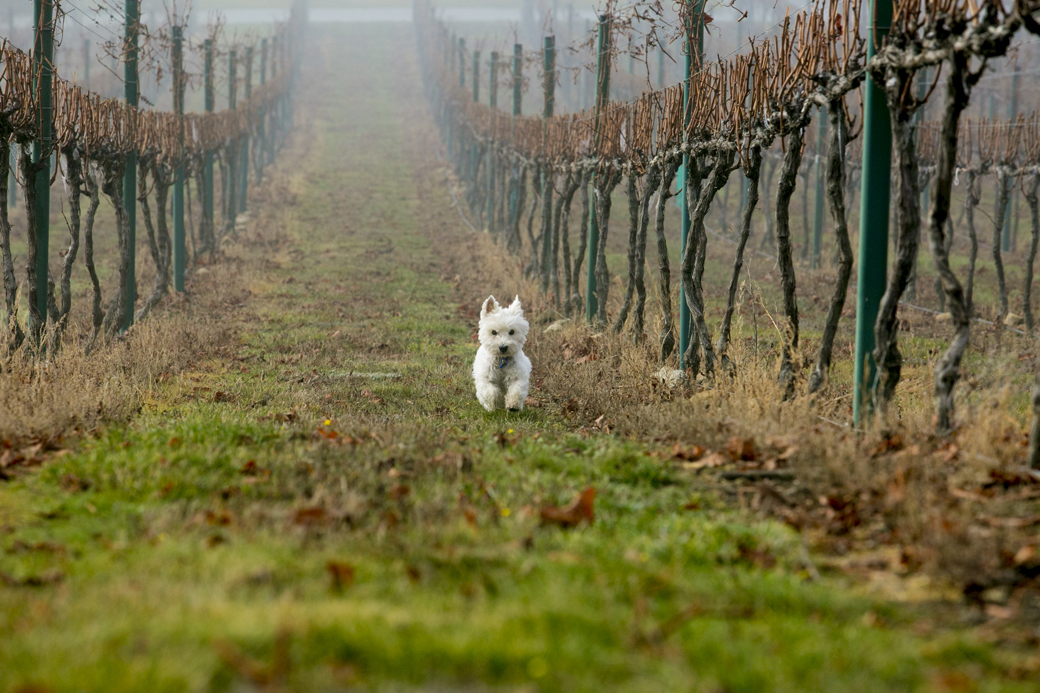 ---
WANT MORE? JOIN OUR NEWSLETTER!