Don't let life pass you by, we're halfway through May and there are a ton of events going on that you should get involved in. These experiences can enhance your health, your mind, and get you out of your comfort zone maybe just a little bit. Check them out!
Jennian Homes Mother's Day Fun Run/Walk | Nationwide, May 14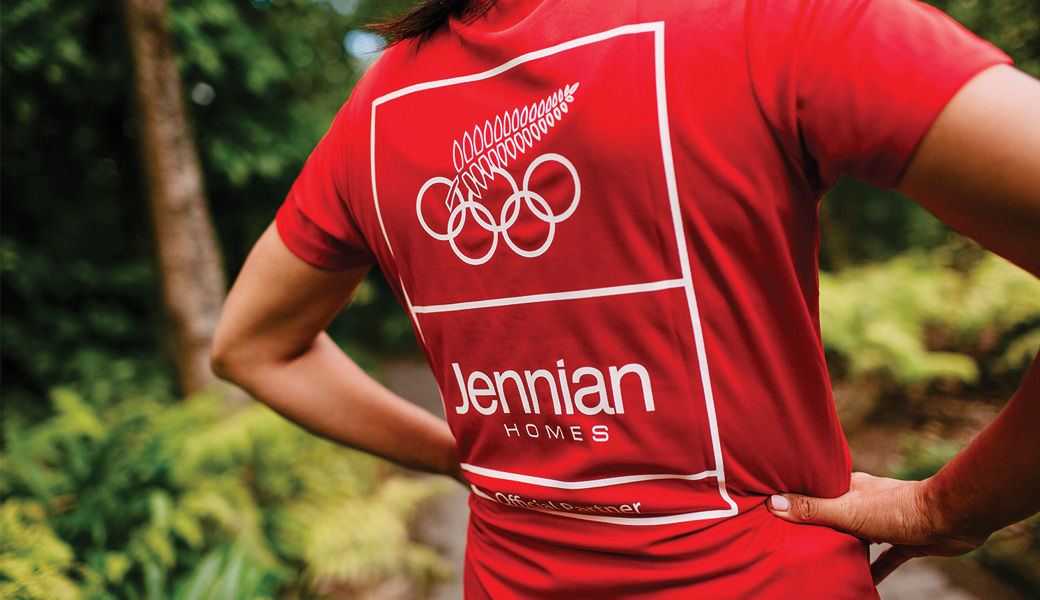 What better way to show your love for your mum than with a five-kilometre fun run… or walk, if you are that way inclined. In conjunction with Heart Foundation's Go Red for Women, this is an incredibly loving way to start the day, both in the sense of loving your family and loving your heart. This year, put your health before the brunch you are sure to reward yourself with after… Running nationwide, there are no excuses, especially when you will receive a Dick Frizzell-designed souvenir event t-shirt. Jennianmothersday.com
Cloudy Bay Pinot & Duck Tasting Trail | Nationwide, May 1-31
What better to do this May than taste your way around 28 top restaurant chefs' bespoke duck dishes, designed to perfectly complement Cloudy Bay's tasty tipple of wine. Now in its seventh year, the unique trail will allow wine and food enthusiasts to experience a range of diverse pairings, from some of the country's most renowned restaurants. cloudybaypinotandduck.co.nz
Auckland Writers Festival | Aotea Centre, May 16-21
With its most expansive programme yet, the 18th Auckland Writers Festival promises to give you an insight into the minds of some of the best writers, historians, scientists, radicals and thinkers in print. The lineup includes: one of the world's greatest detective novelists, Ian Rankin; US 2016 Man Booker prize-winning novelist, Paul Beatty and US feminist icons, Susan Faludi and Roxane Gay. They are joined by homegrown wonders Catherine Chidgey, Stella Duffy and Lloyd Geering. Take your favourite book and meet your literary idol. writersfestival.co.nz
Three by Ekman | ASB Waterfront Theatre, May 24-June 1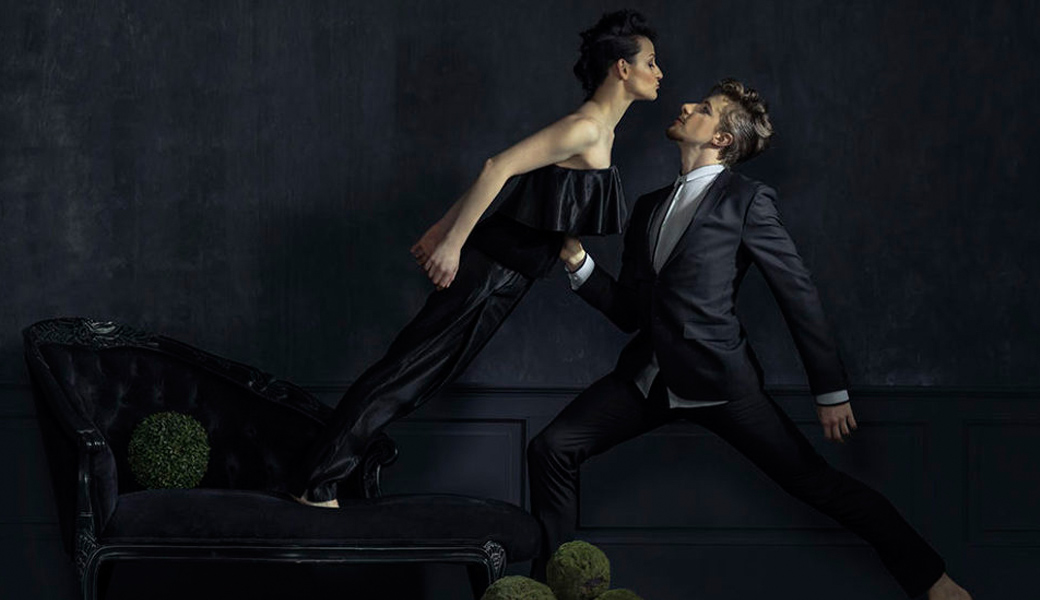 The Royal New Zealand Ballet knows how to make a show, this time with three works that showcase Alexander Ekman's style. They;re bringing back his acclaimed work, Cacti, this time paired with Tuplet and Episode 31, both of which premiered in New York. The RNZB is the first company in the world to present these three works together. Joined onstage by the New Zealand String Quartet, the performances are unique in the size, sound and style. ticketek.co.nz
---
WANT MORE? JOIN OUR NEWSLETTER!