The idea of owning a large house is intrinsically linked to prestige and wealth so the reaction against this is the tiny house movement. Tracing back to around 1973 the movement promotes simple living, and is popular with people wanting to downsize their lives and get back to basics a little.
But this doesn't mean what you spend your life in needs to be a tent or a shack. Some of the houses are quite adorable and we've collected a few here as inspiration.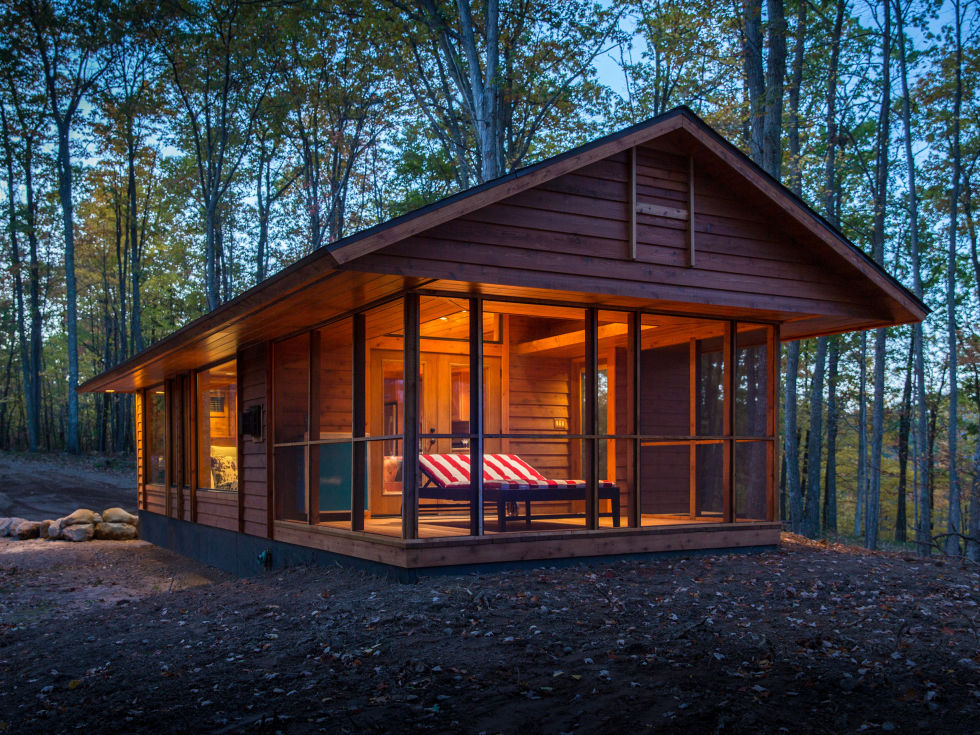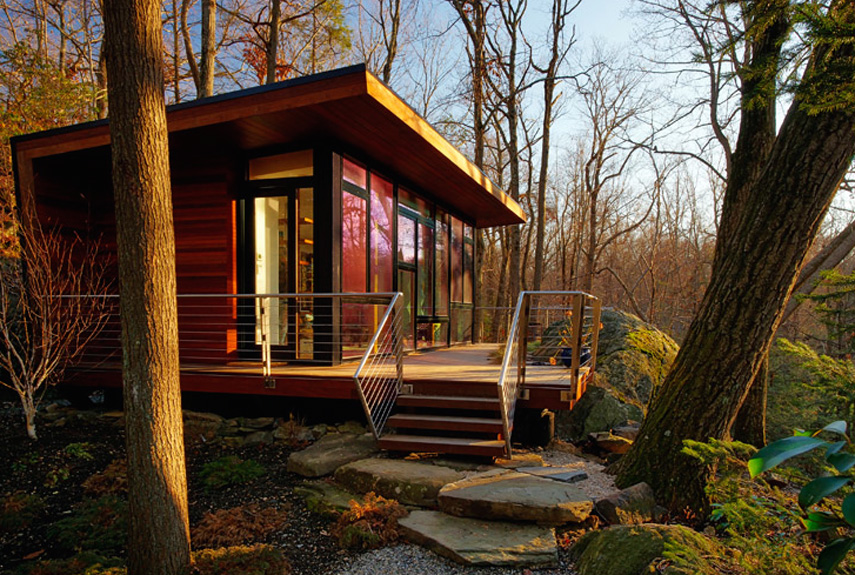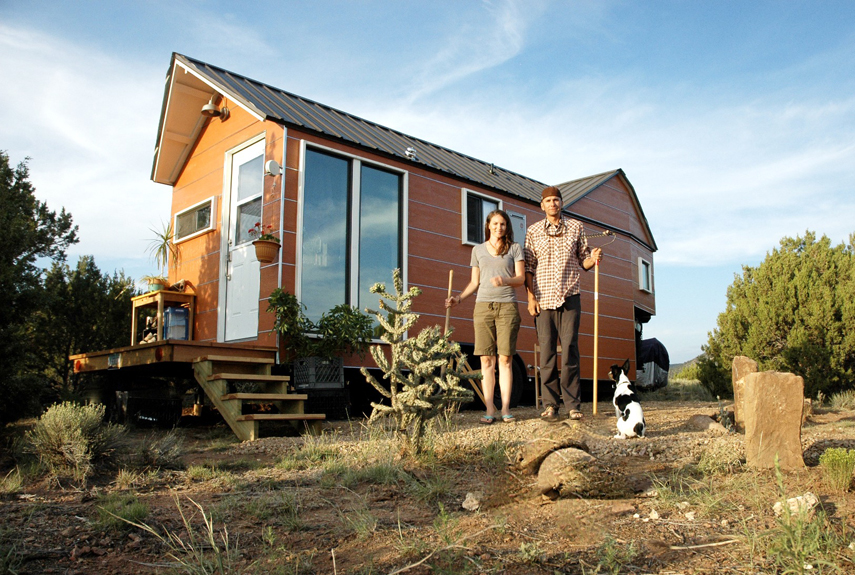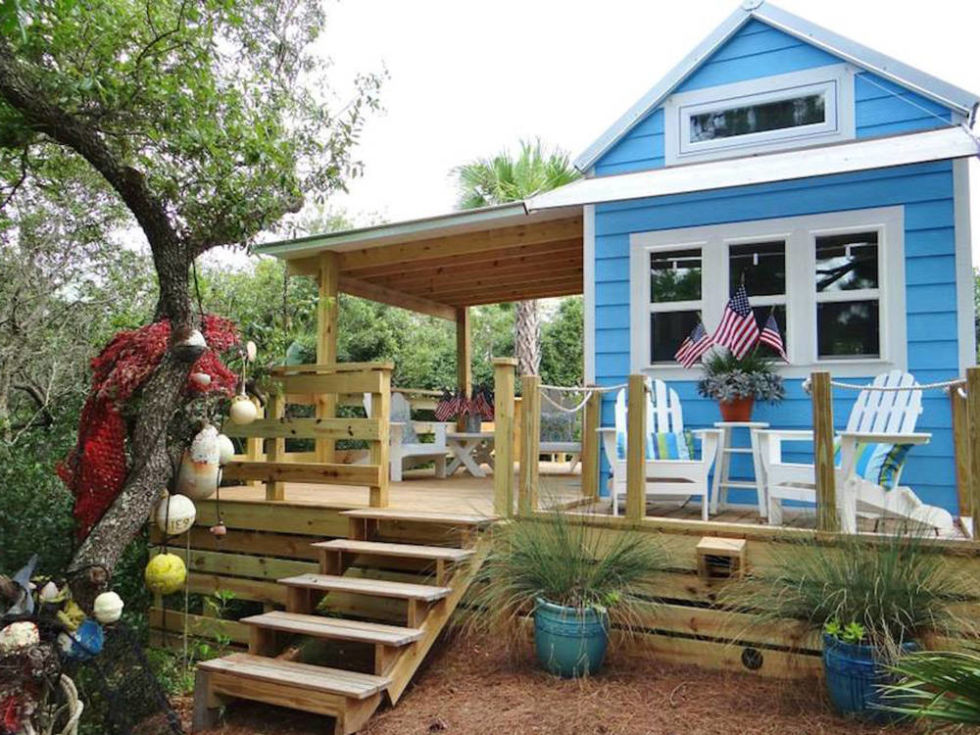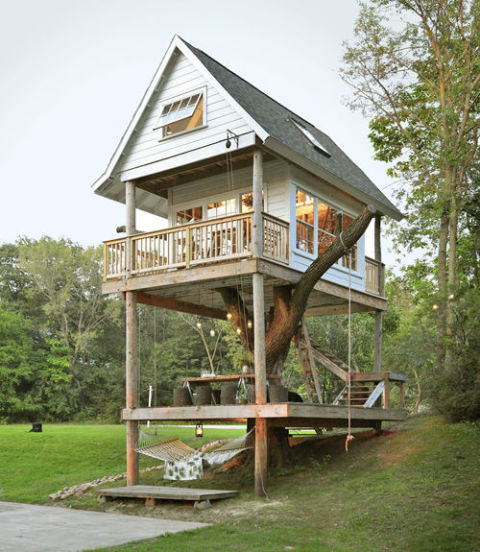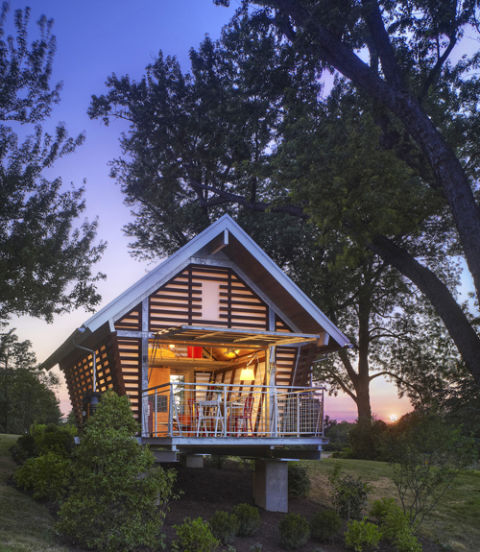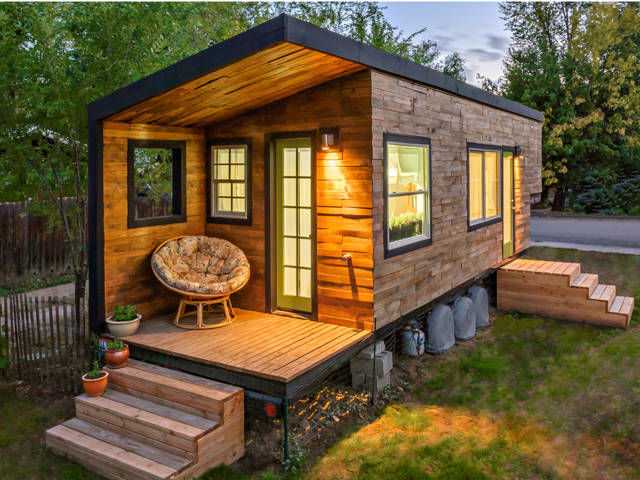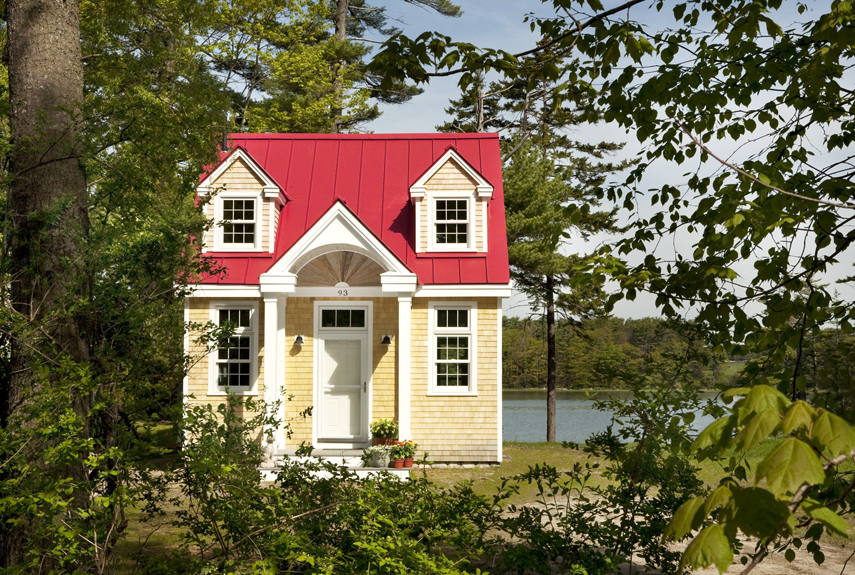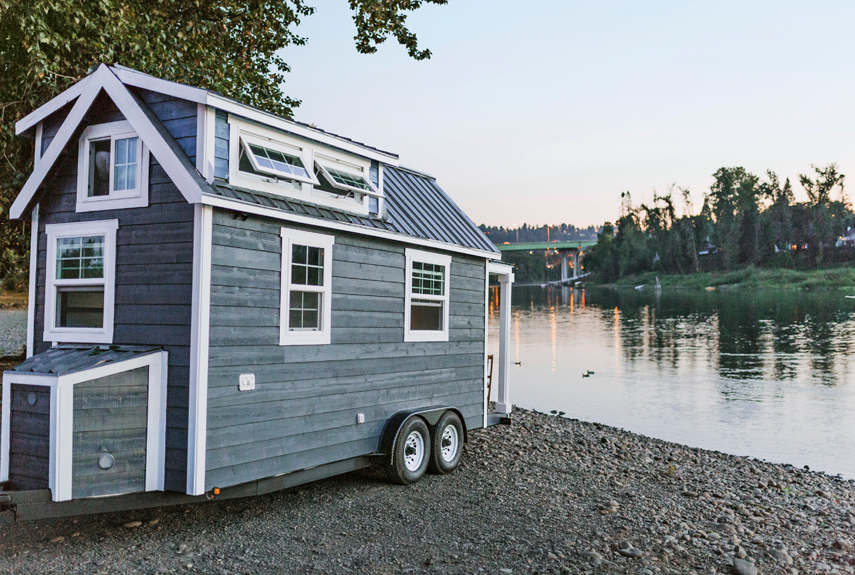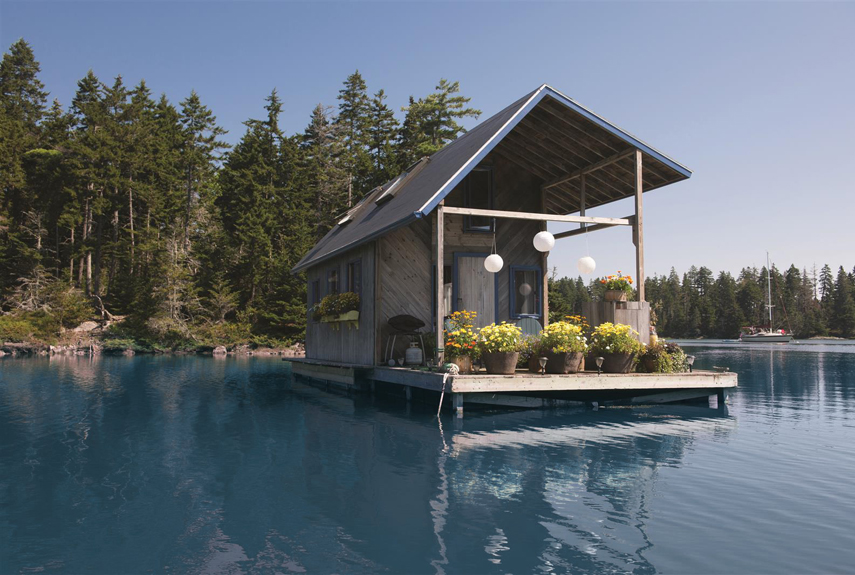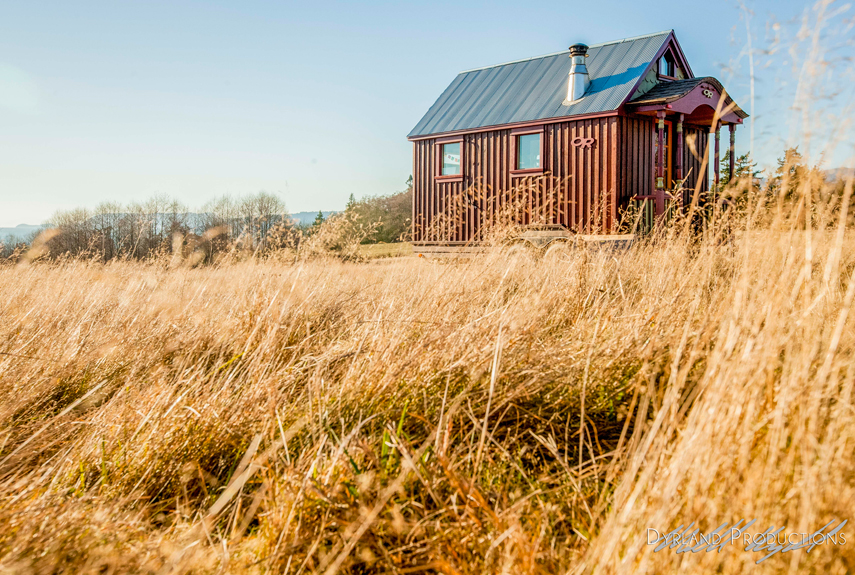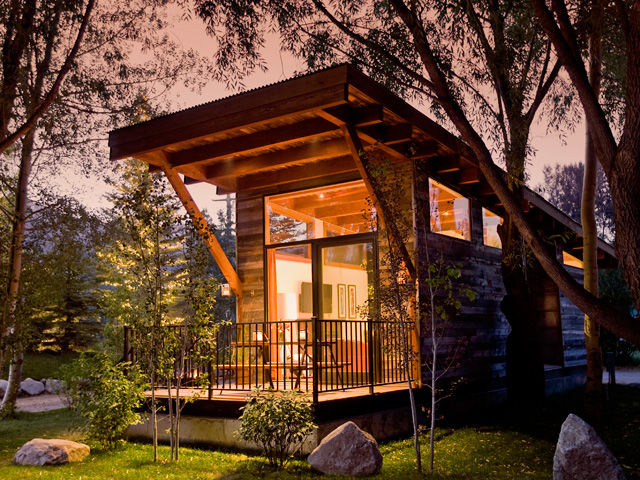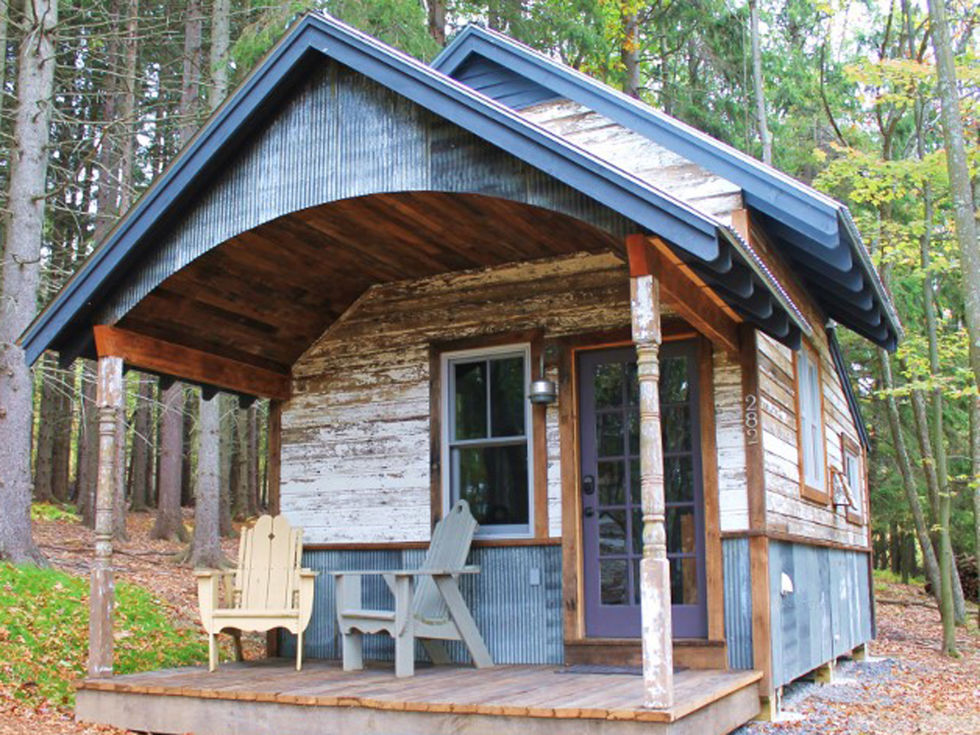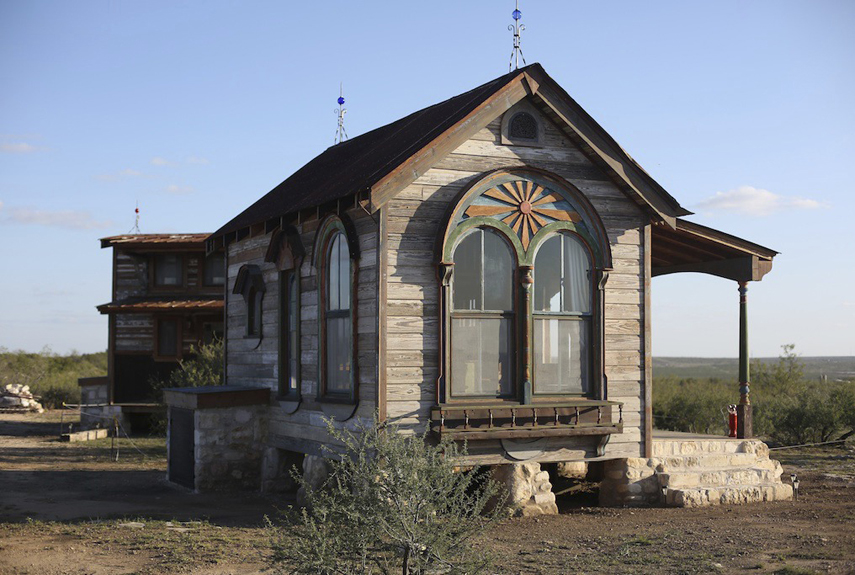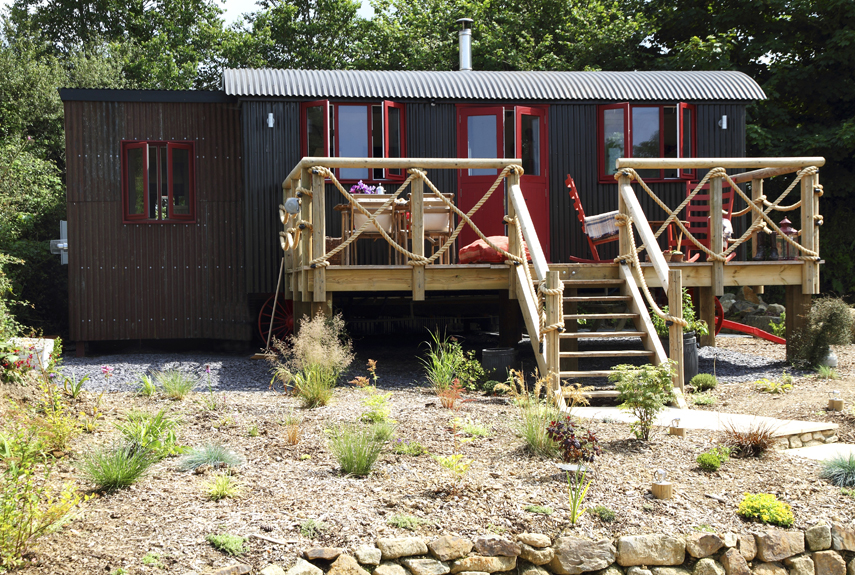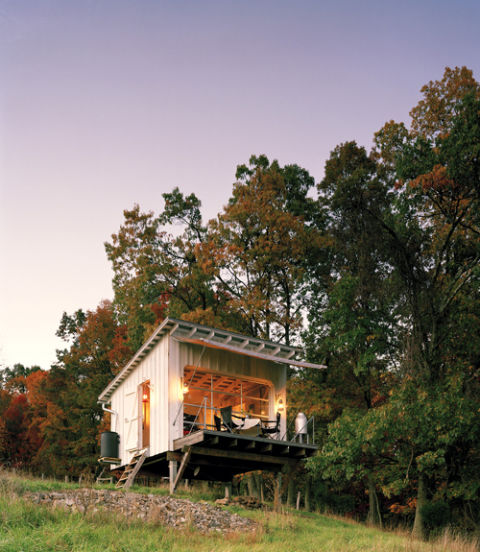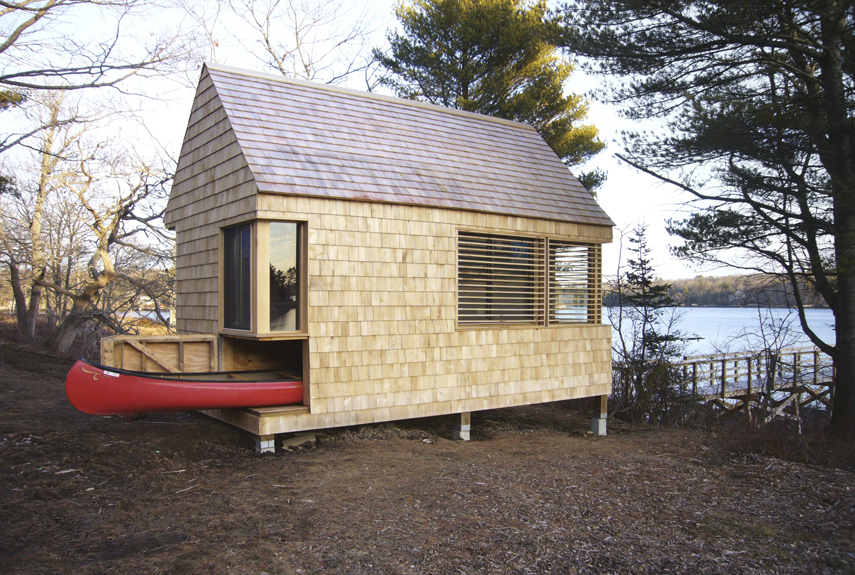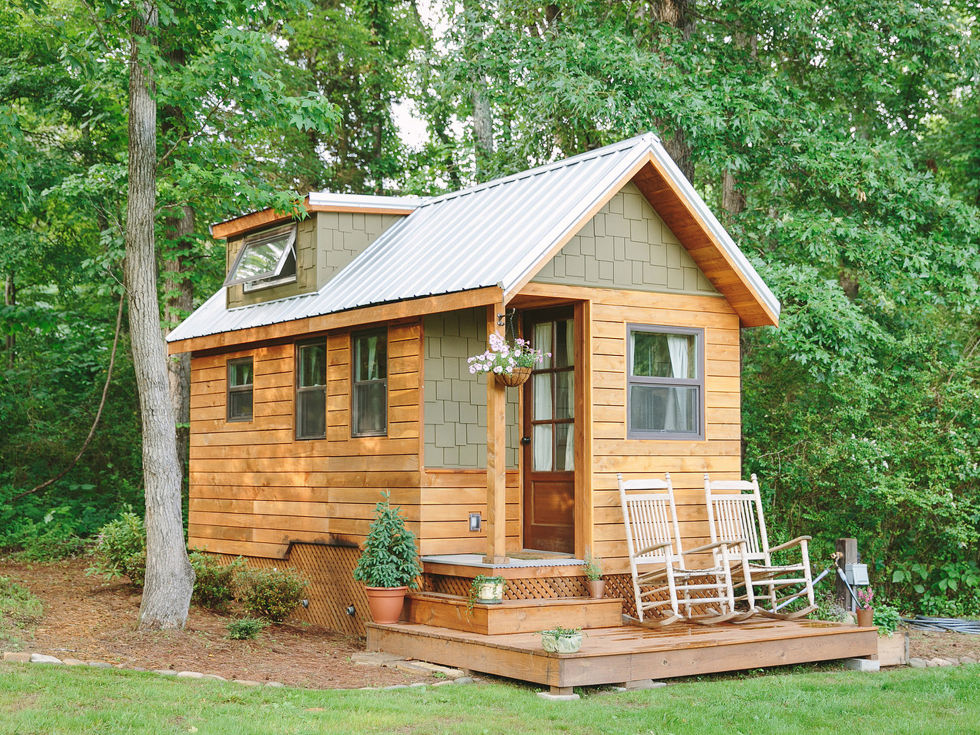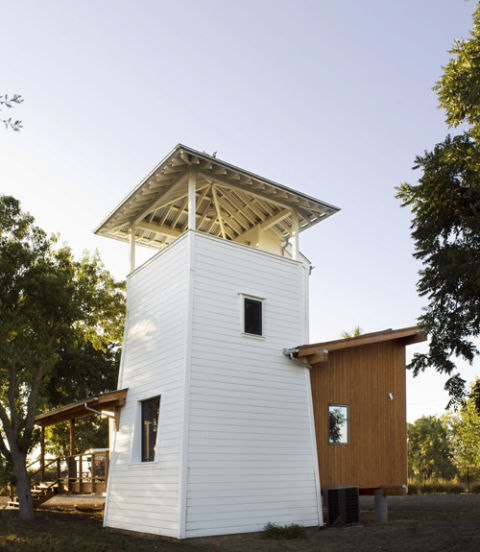 ---
WANT MORE? JOIN OUR NEWSLETTER!