Most private islands are inconveniently located, expensive, and not quite the shape you were looking for. What if there was a business that specialised in creating your own island for you? Well you're in luck, because there is.
Amillarah Private Islands touts itself as a retailer of islands that won't disappear with rising waters, and aren't held to a finite supply of land masses to sell off. AKA, these are floating luxury homes.
"Amillarah has created unique tailor-made floating residences designed by famed Dutch architect Koen Olthuis… These completely self-sustainable floating islands are free from environmental impact, safe from rising sea levels, and will create a new underwater habitat for sea life."
We aren't sure how much one of these would set you back, but we assume that if you have to ask you probably can't afford it. (I tried asking.)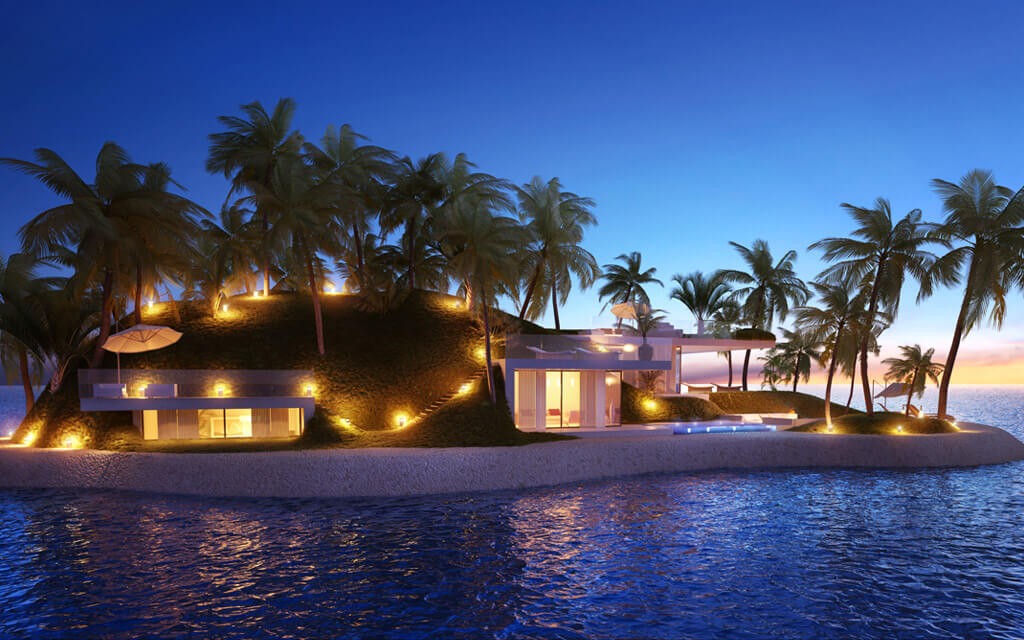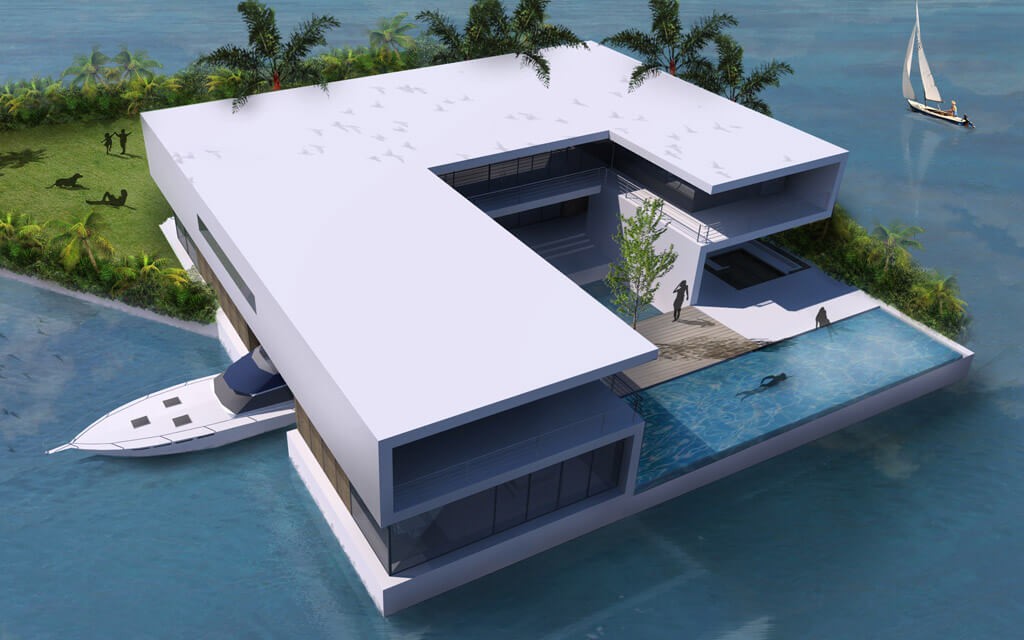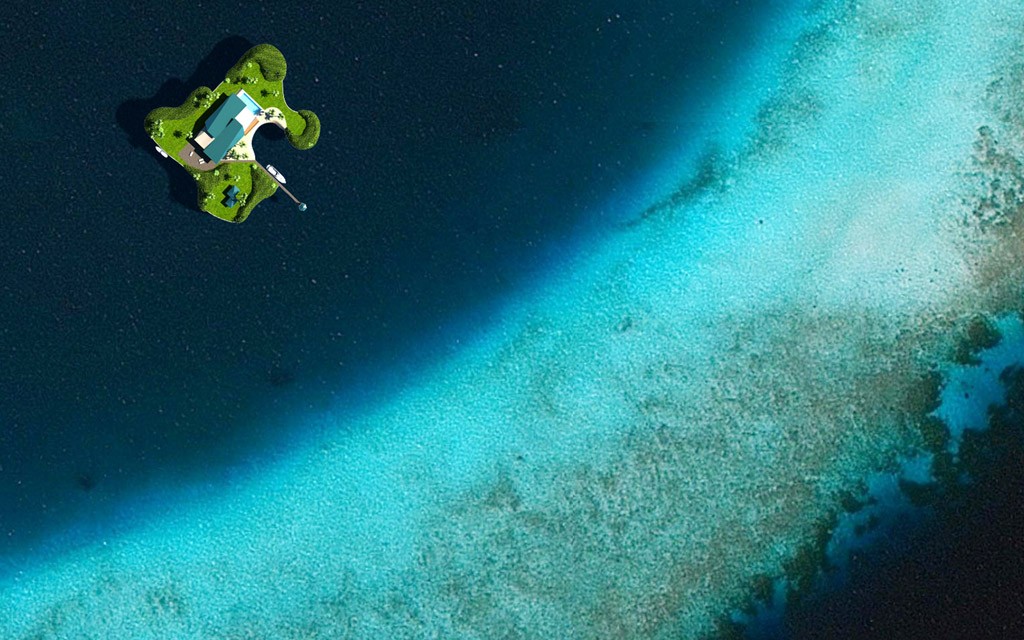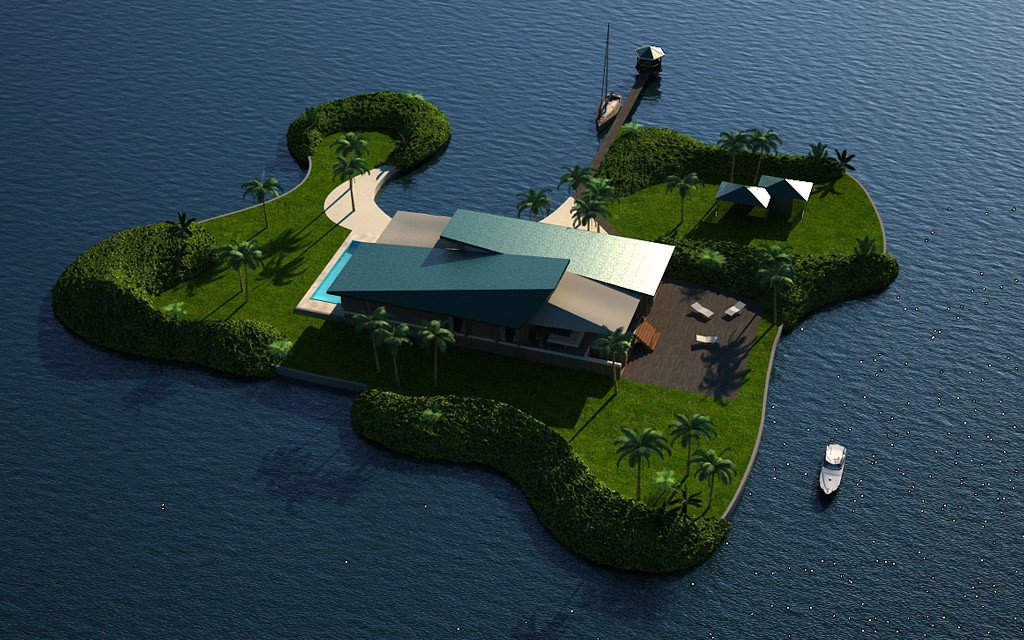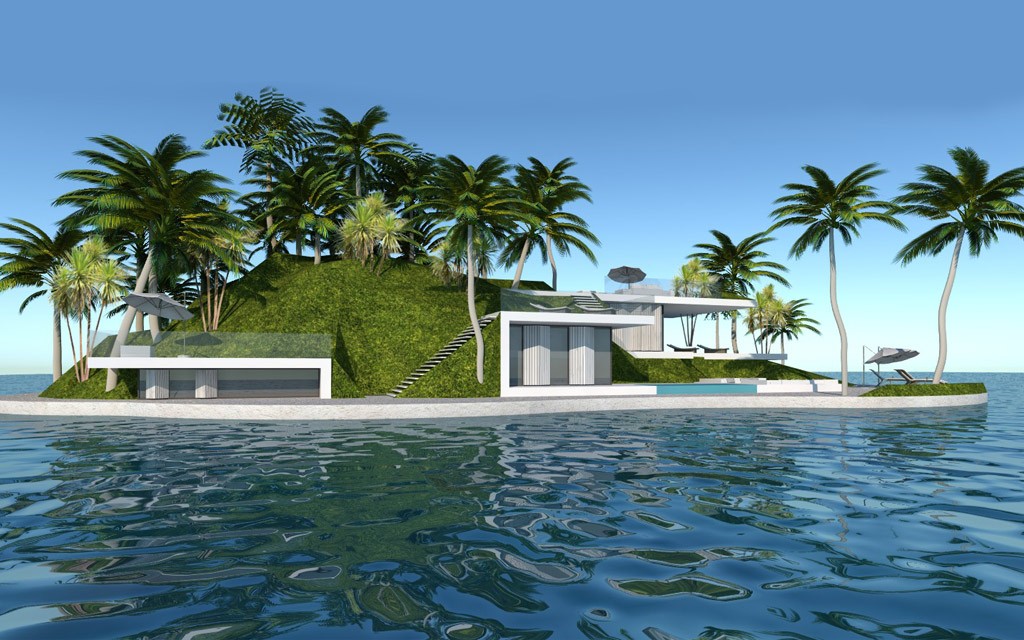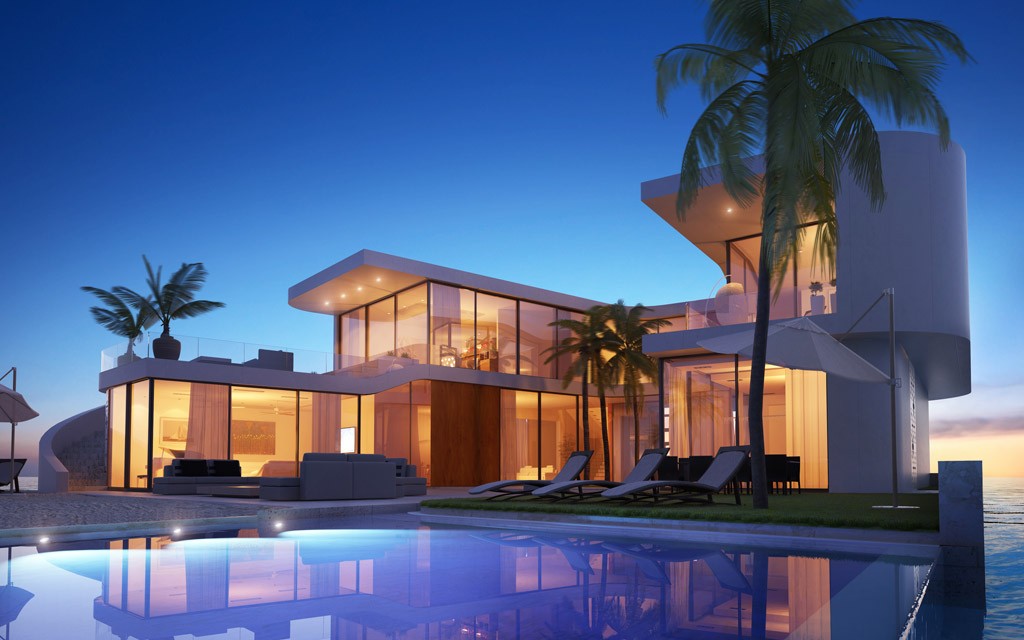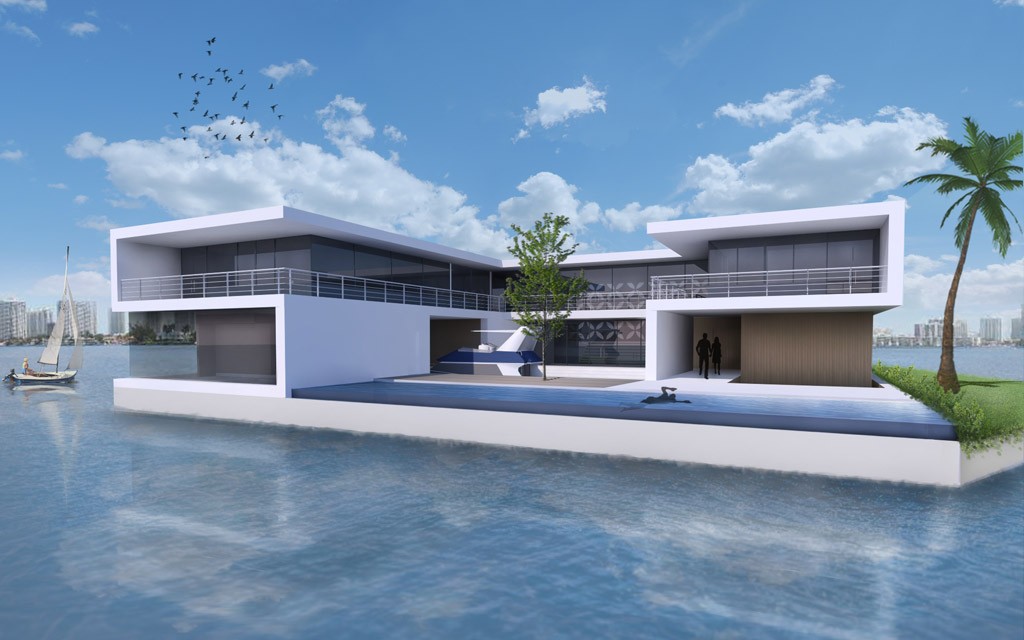 ---
WANT MORE? JOIN OUR NEWSLETTER!