We all know that working out is good for us – from improving our skin, to helping with stress reduction, to boosting our immune system, exercise has a wide range of benefits.
According to psychotherapist Kelley Kitley, exercise isn't just good for our bodies, but it also has incredible benefits when it comes to helping couples to maintain healthy relationships. "Exercising together is a good place to start to rebuild a connection and have fun together, which is often times why I suggest it in my work with couples who are having conflict," Kitley told Women's Health.
No matter where your relationship is at, experts say that working out together will ultimately help to improve and strengthen your relationship, leaving you both happier and healthier in the long run, and of course improving your sex life. Here's what you need to know.
It encourages connection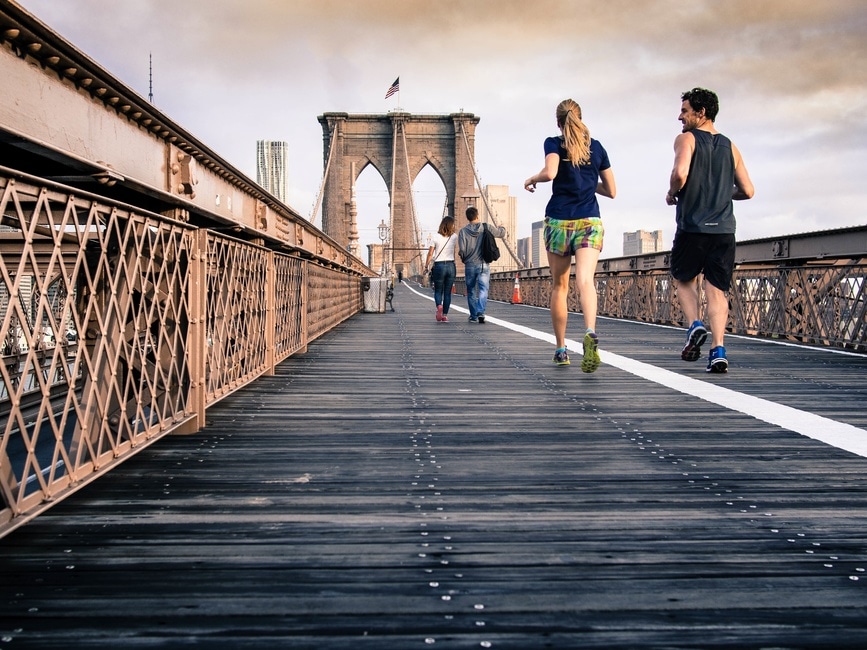 According to professional counselor Crystal Bradshaw, exercising with your partner will help you to feel closer than ever before. "Tossing a medicine ball to each other, lifting weights in time together, or matching your running pace with each other is called nonverbal matching,"  Bradshaw told Women's Health.
"This helps people feel emotionally connected with their partner, and thus they feel they have bonded with each other, because doing these activities requires a couple to create a context in which they must be present with each other mentally to coordinate the necessary moves."
Image Credits: Pexels
---
WANT MORE? JOIN OUR NEWSLETTER!