It's been 3 years since actor Cory Monteith died due to an overdose in 2013. Cory was about to marry co-star Lea Michele and the whole cast were absolutely devastated when they heard the news.
Here are some of the beautiful posts his friends and colleagues left for him today, celebrating his life and mourning his death: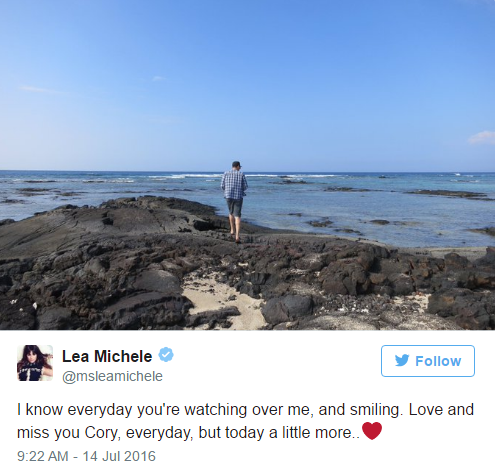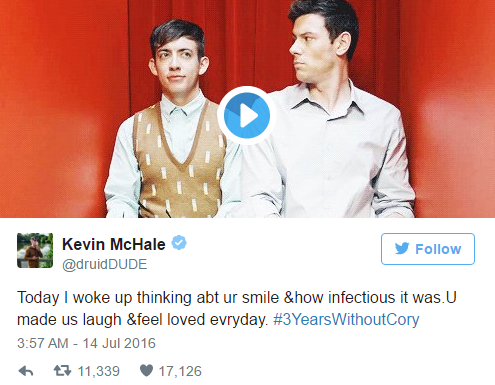 ---
WANT MORE? JOIN OUR NEWSLETTER!