You may not realise it – but right now we are in the midst of 'Bark Week'. It may just be the cutest week to exist. Twitter user WeRateDogs started the adorable trend where they encourage Twitter users to send in pictures of their four legged friends dressed up as sharks.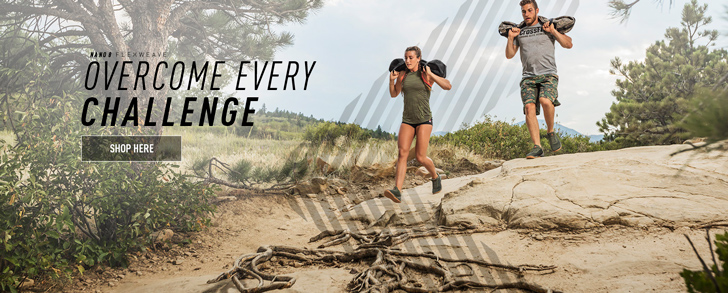 As you can imagine the results have been adorable:
This is Koda. He is a South Australian deckshark. Deceptively deadly. Frighteningly majestic. 13/10 would risk a petting #BarkWeek pic.twitter.com/dVPW0B0Mme

— WeRateDogs™ (@dog_rates) July 26, 2017
This is Bruno. He is a service shark. Only gets out of the water to assist you. 13/10 terrifyingly good boy pic.twitter.com/u1XPQMl29g

— WeRateDogs™ (@dog_rates) July 25, 2017
It's best to stay out of the water when spangly land sharks are around. H*ckin scary. 🦈❤️🦈 #BarkWeek pic.twitter.com/oL4vHmobjC

— Brandi Harris 📎✊🏻⚡ (@profbharris) July 23, 2017
Beware of sharkador lurking in a pool near you @dog_rates #BarkWeek pic.twitter.com/esPGRh4XYj

— Heather Moira (@HurricaneHMW) July 24, 2017
.@dog_rates I found this super dangerous West Highland Great White IN MY HOUSE — Talk about h*ckin terrifying. #BarkWeek pic.twitter.com/vKc98JuCT7

— Missy Perez (@missycperez) July 23, 2017
Soon even some Instagrammers got in on the action…
https://www.instagram.com/p/BW-LtdqhO_C/?tagged=barkweek&hl=en
Even a sneaky cat got involved.
https://www.instagram.com/p/BW85JfJlGzL/?tagged=barkweek&hl=en