We are currently in the midst of VICELAND's annual Women's Week, (to coincide with International Women's Day), at to celebrate SKY is broadcasting shows that are all about empowering women.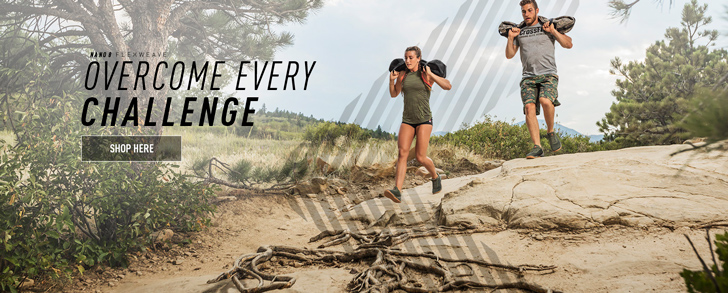 One of the shows being broadcast that does this exceptionally well is the docu-series Woman hosted by Gloria Steinem. If you want some insight into the lesser known issues women around the world are facing you should definitely give this series a watch.
Here's a look at what to expect from the eight part series:
At the age of 82 Gloria Steinem shows no signs of slowing down as she hosts her new show WOMAN on VICELAND. After half a century advocating for female rights and has been somewhat of a figure head for the feminist movement since the 1960's… http://www.m2woman.co.nz/15-gloria-oppression-viceland/

Posted by M2woman on Sunday, 4 March 2018
Woman will be available to watch on VICELAND channel 13 and On Demand on SKY as part of their International Women's Week celebration. (5 – 12 March).
For more info check out the website.