New Zealand brand Manuka Doctor has just announced Kourtney Kardashian as their Global brand ambassador! Their products include their patented purified bee venom and Manuka honey for skincare solutions.
Kourtney said in a statement:
"I have been using the Manuka Doctor honey line for many years so when the brand asked me to be their global skincare ambassador. I couldn't have wished for a better partnership. As fans of my show have seen, I am an advocate of products that use natural ingredients. I am incredibly excited to have this opportunity to work with a brand I believe in and introduce it to people around the world."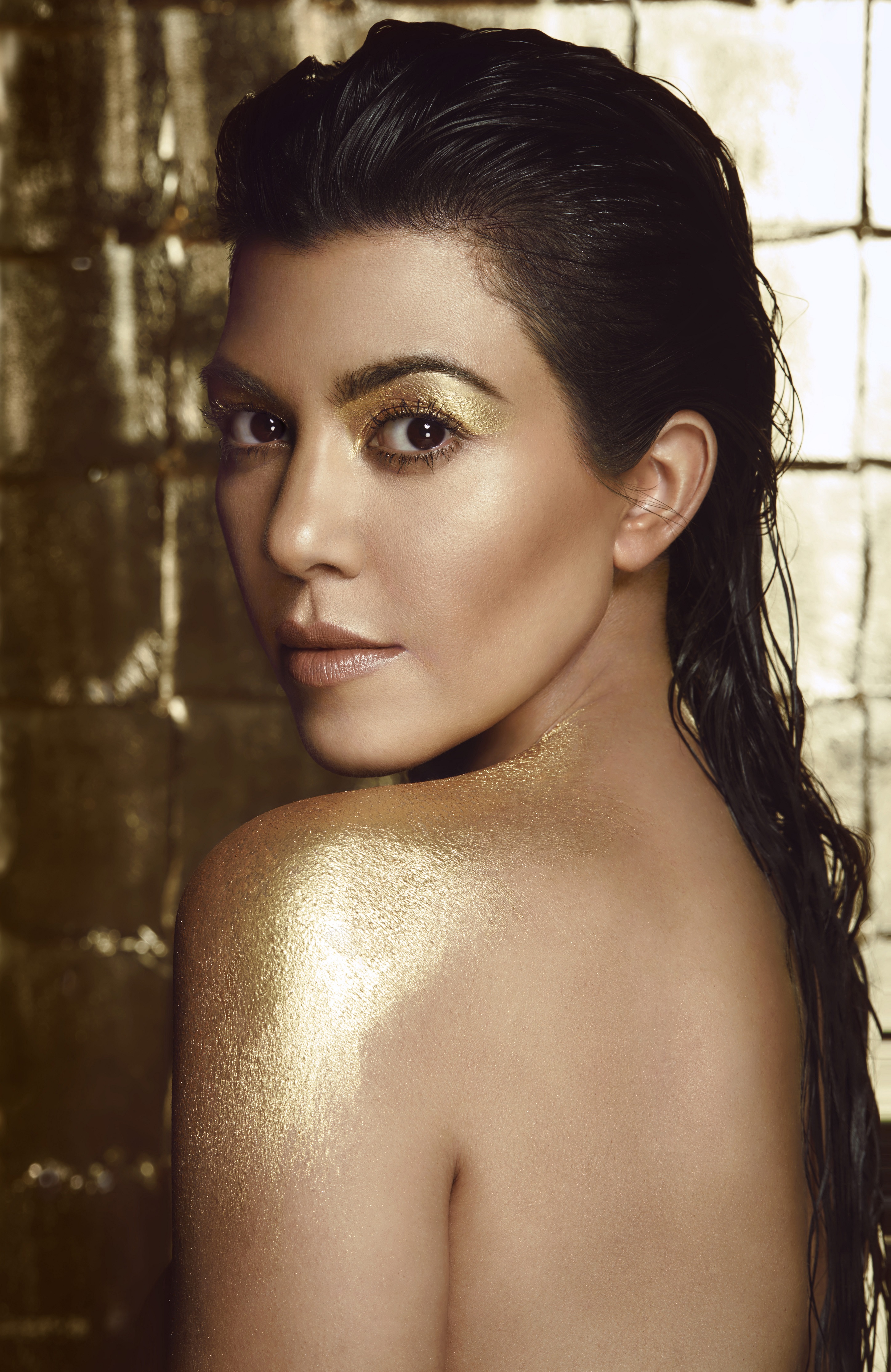 Image Credits: Manuka Doctor
---
WANT MORE? JOIN OUR NEWSLETTER!