Disney has confirmed that the iconic 1964 film Mary Poppins is returning to the big screen as Mary Poppin Returns and they've also revealed who will play the most famous nanny in the world…
It's Emily Blunt!
The new film will follow the story of Michael Banks, set 20 years after the original film where he is reunited with Mary Poppins. it will be released on Christmas Day in 2018. Directed by Rob Marshall who won an Oscar for Chicago, we're sure that this reboot will be another success story to add to their already mile-long list.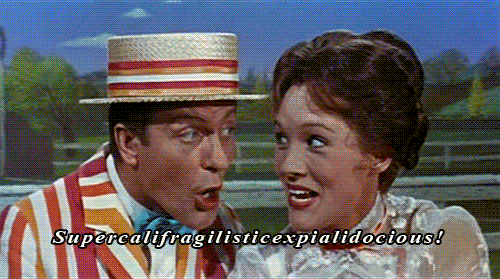 ---
WANT MORE? JOIN OUR NEWSLETTER!