Ever wanted to be one of those people who has everyone in awe of their home decor? The best way to do this is to successfully nail the trends, that is why any home decor aficionado will tell you this season it is all about moody jewel tones and gold cutlery.
Inspired by the chic French 'Manoir' country houses, these pieces add life to your table, whether it is full off food or waiting for your next dinner party.
Moody greens and blues should be offset with rich gold and brass accessories, the perfect decor for your worn woodwork.
Laiton Cutlery
Available at undeuxtrois.nz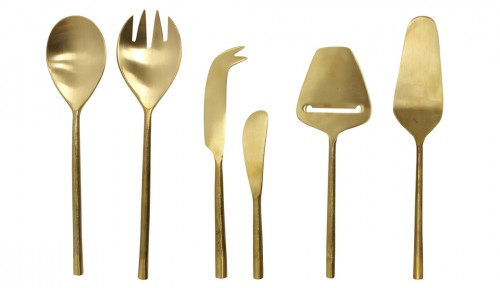 Champagne Glasses
Available at undeuxtrois.nz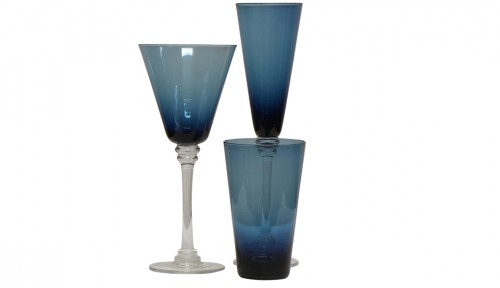 Pablo Tray With Condiment Dishes
Available at undeuxtrois.nz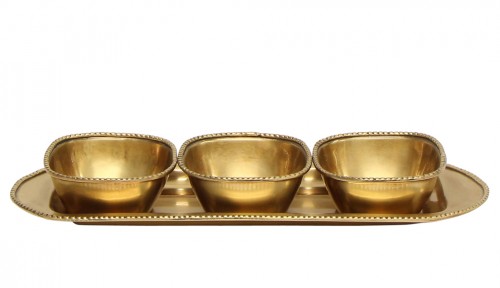 Handpainted Bleu Pottery
Available at undeuxtrois.nz