Germany is obviously not a place for surf and sun but yes, we are being serious. An aircraft hangar that is so massive it could contain the Statue of Liberty is perched in the middle of the snow covered capital, and within it is a tropical paradise featuring a beach, rainforest, not-freezing water, golf course and spa.
The waterpark is Europe's largest spa and sauna complex, and is keeping many cold patrons happy all year round.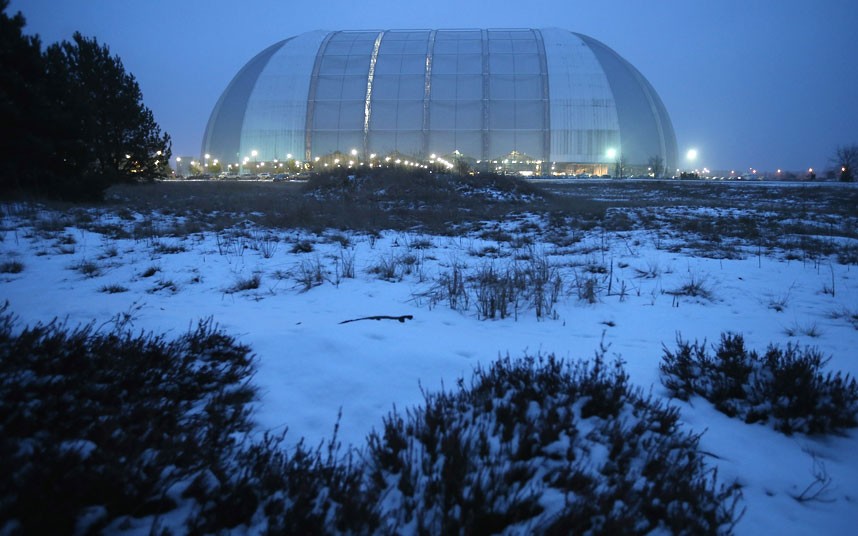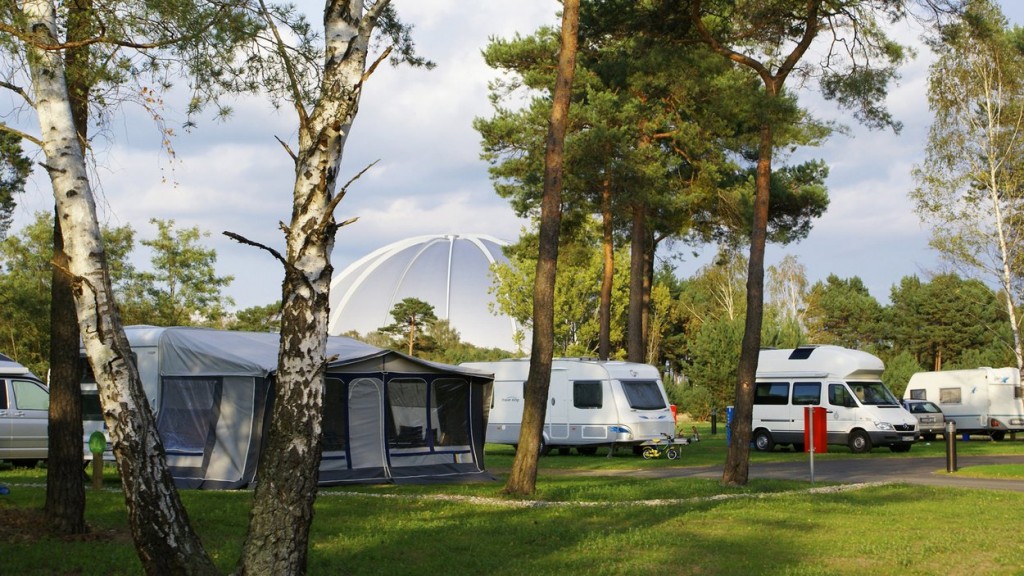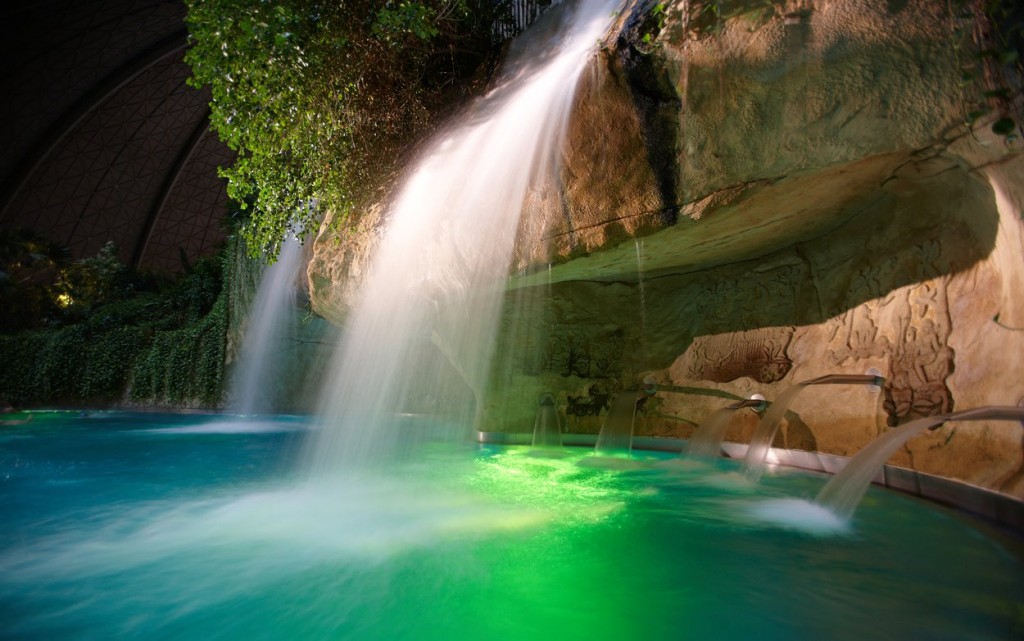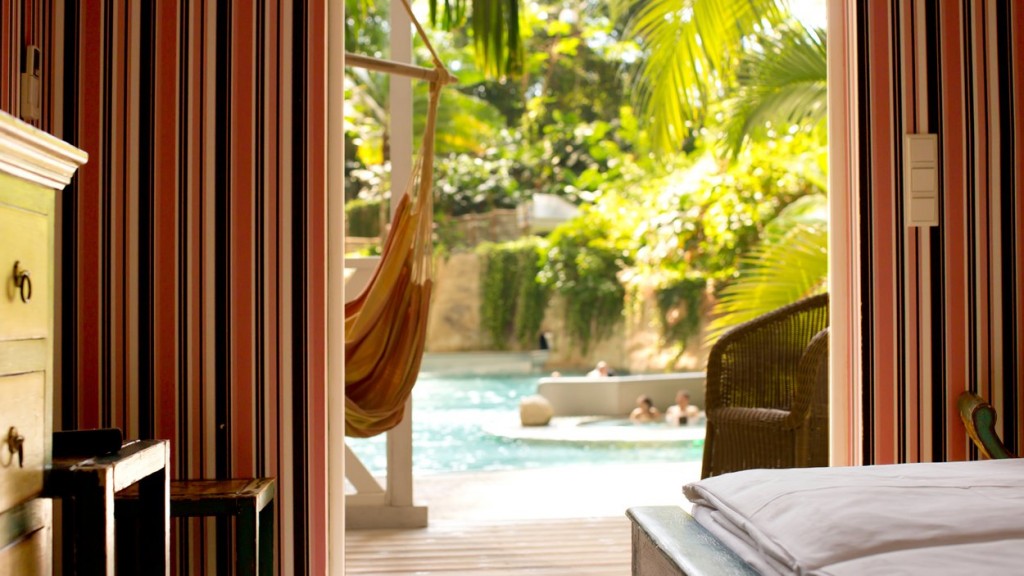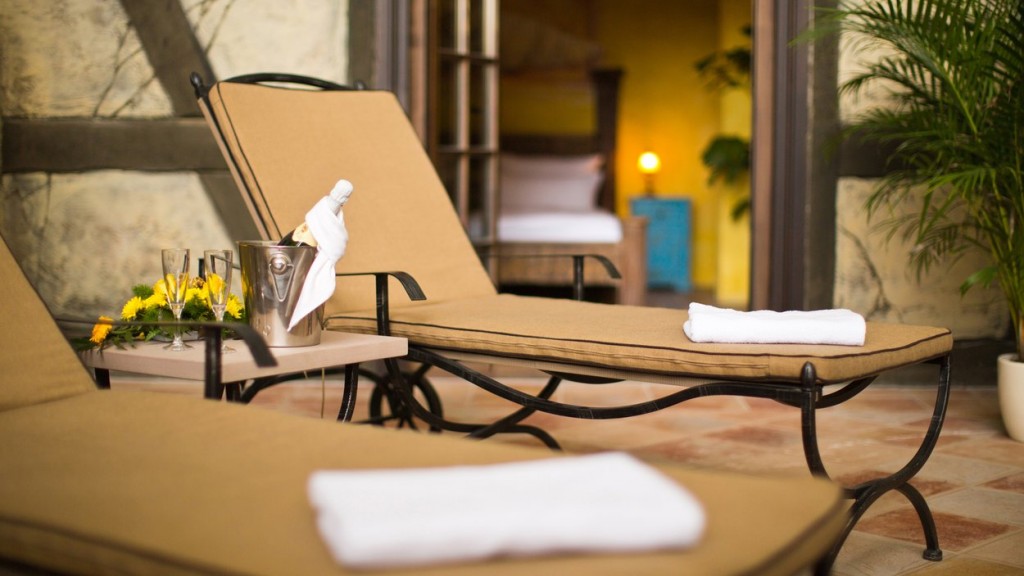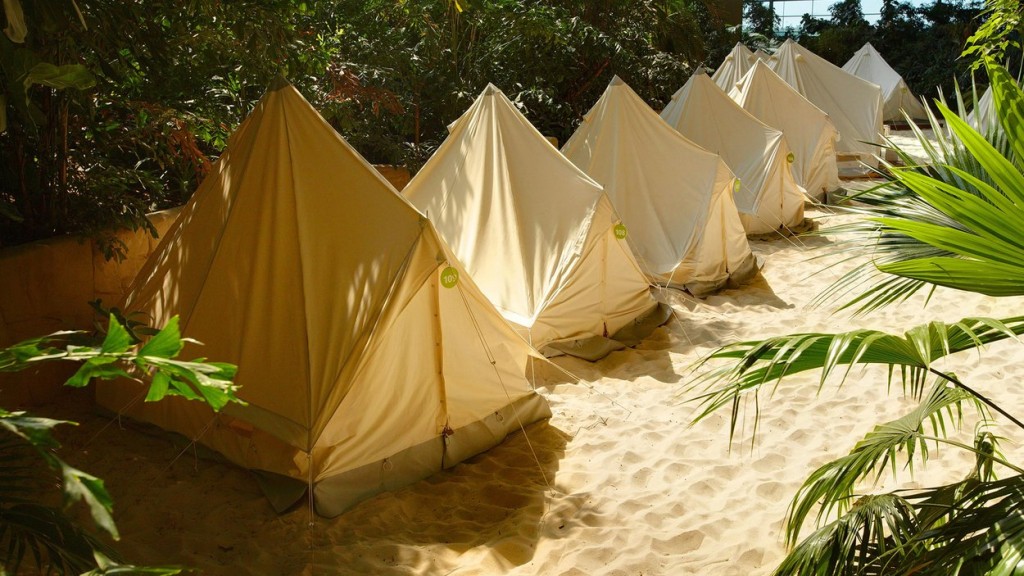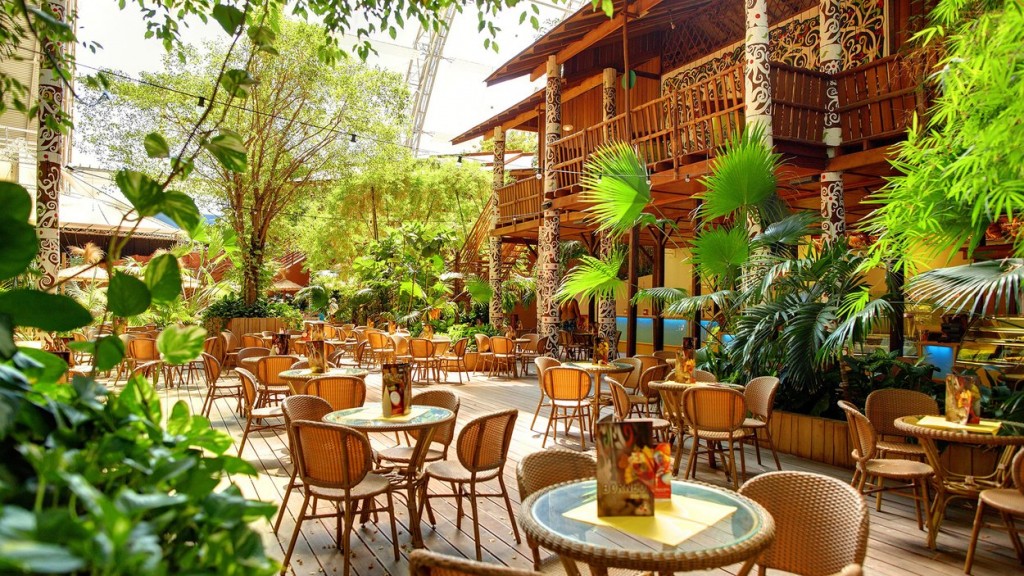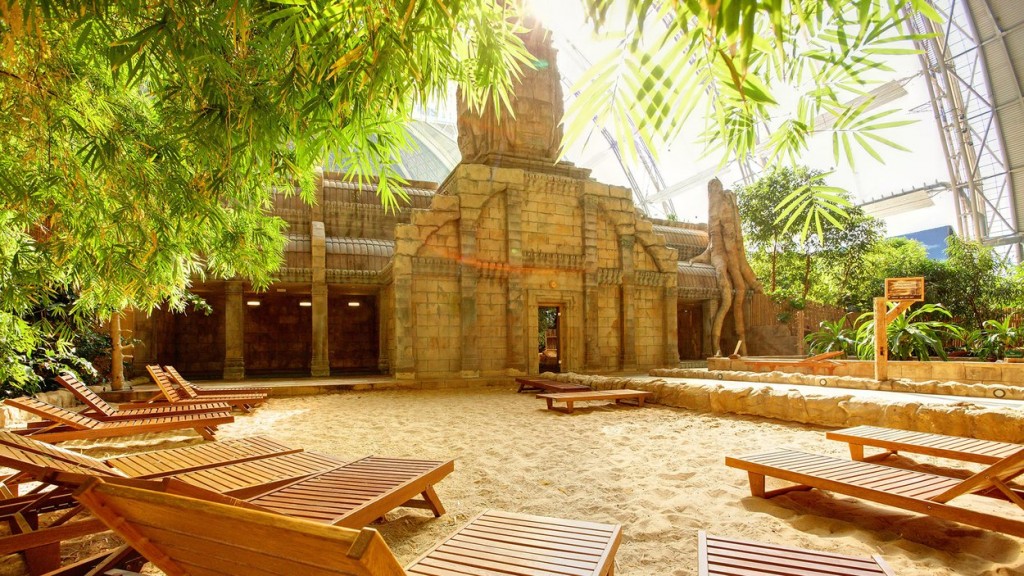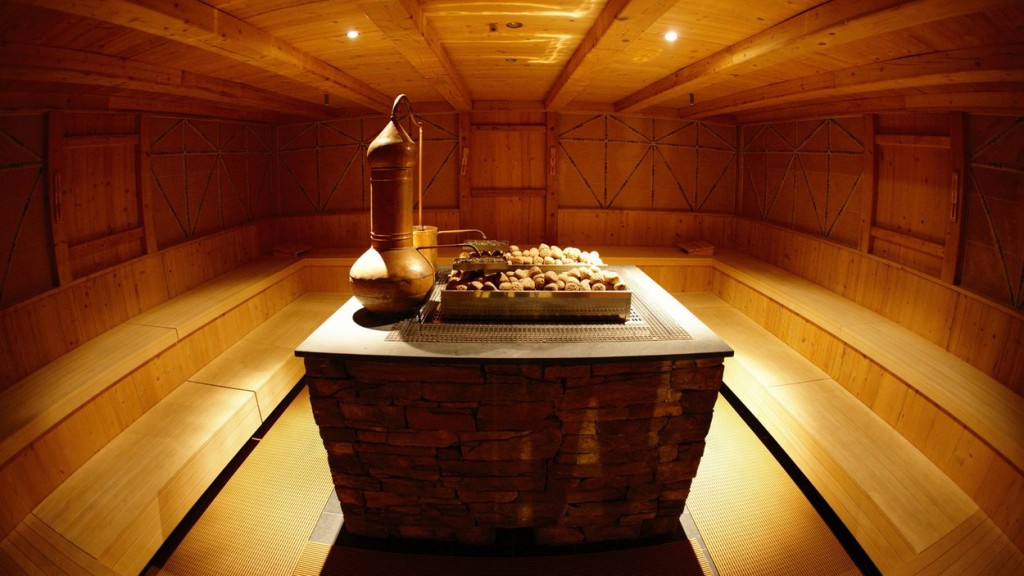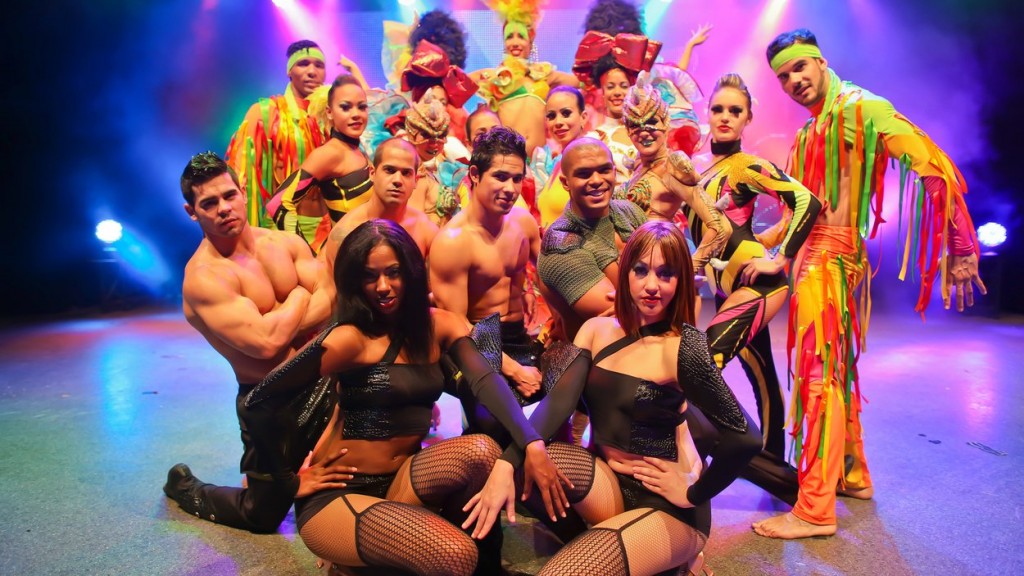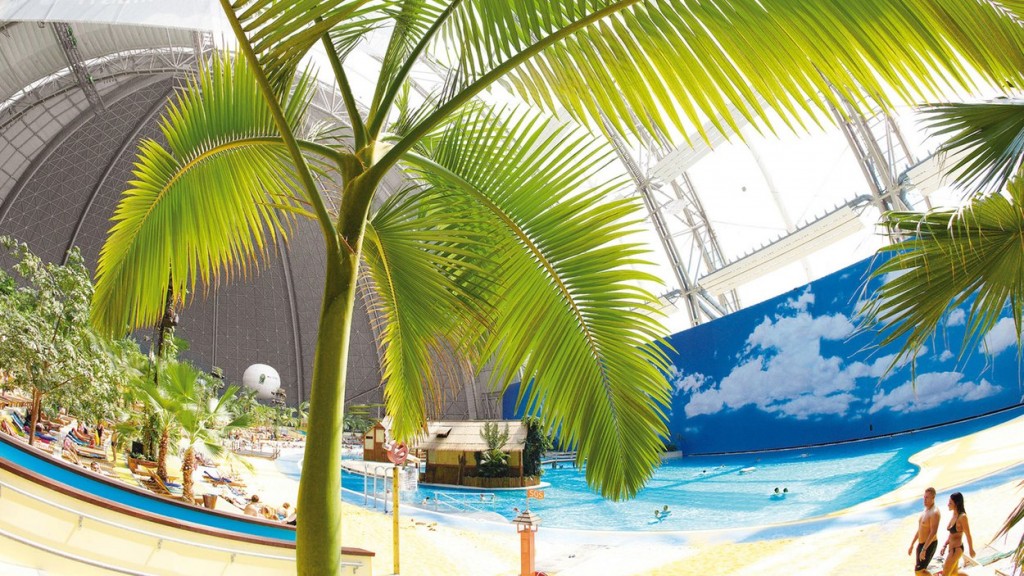 ---
WANT MORE? JOIN OUR NEWSLETTER!