When only the best will do, make an evening gown a long affair. Opt for timeless monochrome or step out in a hit of colour.
3 of the Best Stash Clutches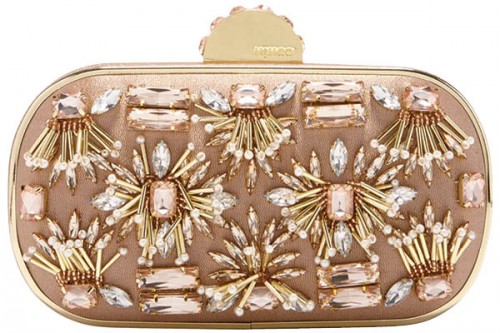 Mimco, $249.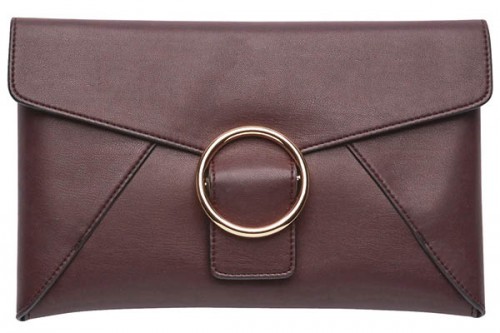 Witchery, $99.90.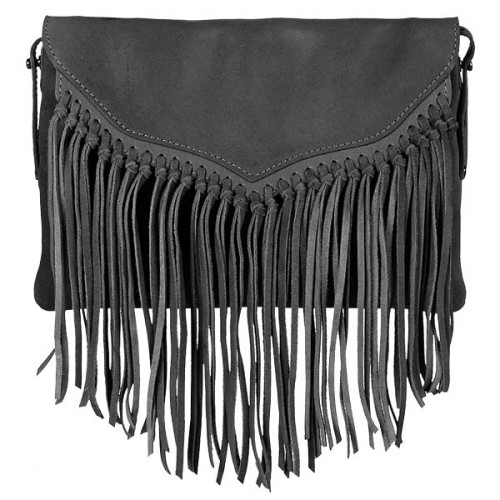 Topshop, $95.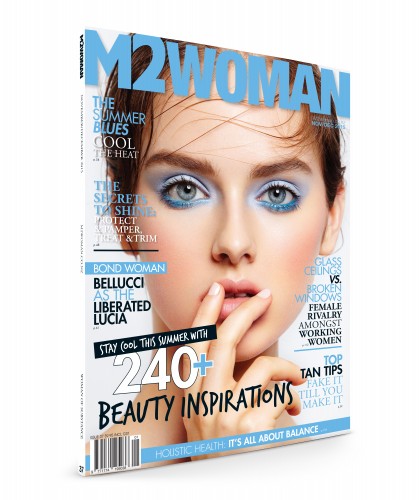 For more Fashion and Style updates click here to get the latest issue of M2woman or subscribe!