While there's been a lot of attention recently on the victimization of women, most of this focusses on extreme injustice and terrible acts. Of course these issues are hugely important, and it's fantastic that they're finally gaining the social attention they deserve, it's easy to forget that there are some things that women have to deal with which are less blatant and far more socially acceptable.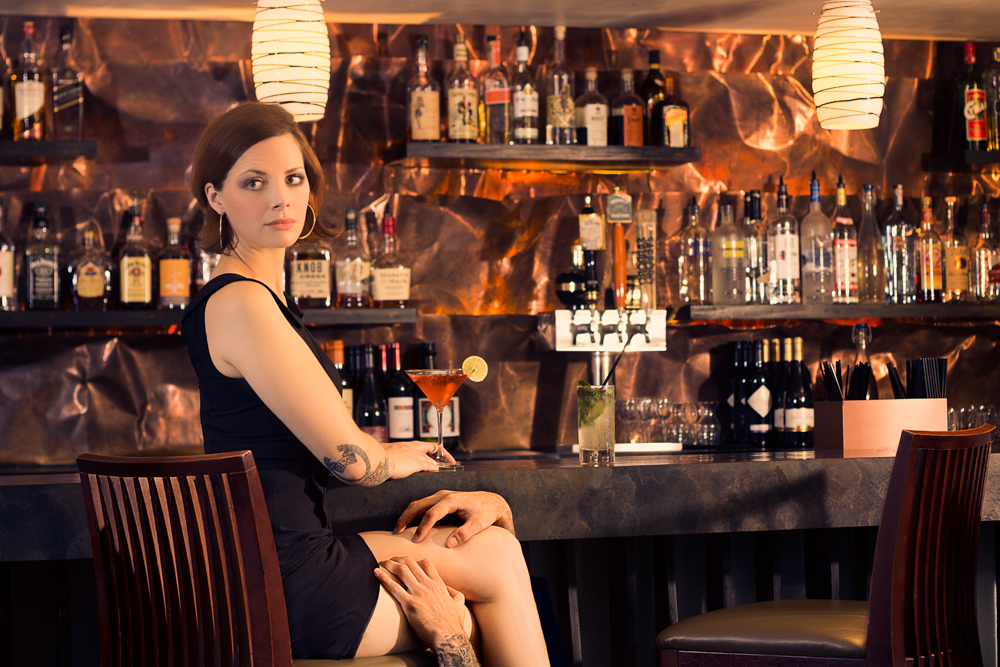 It was with this in mind that photographer Allaire Bartel created her uniquely insightful photoseries. "I was particularly determined to express the idea that oppression of women does not just occur in extreme isolated incidents (violent rape and physical abuse)" said Allaire, "but can also be felt in lesser forms during the day to day."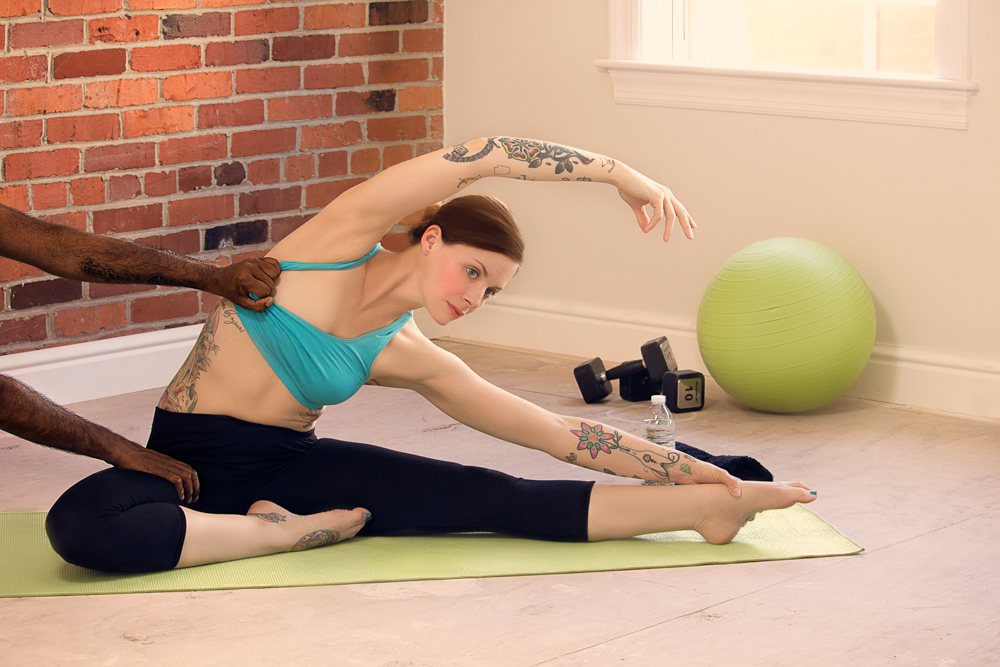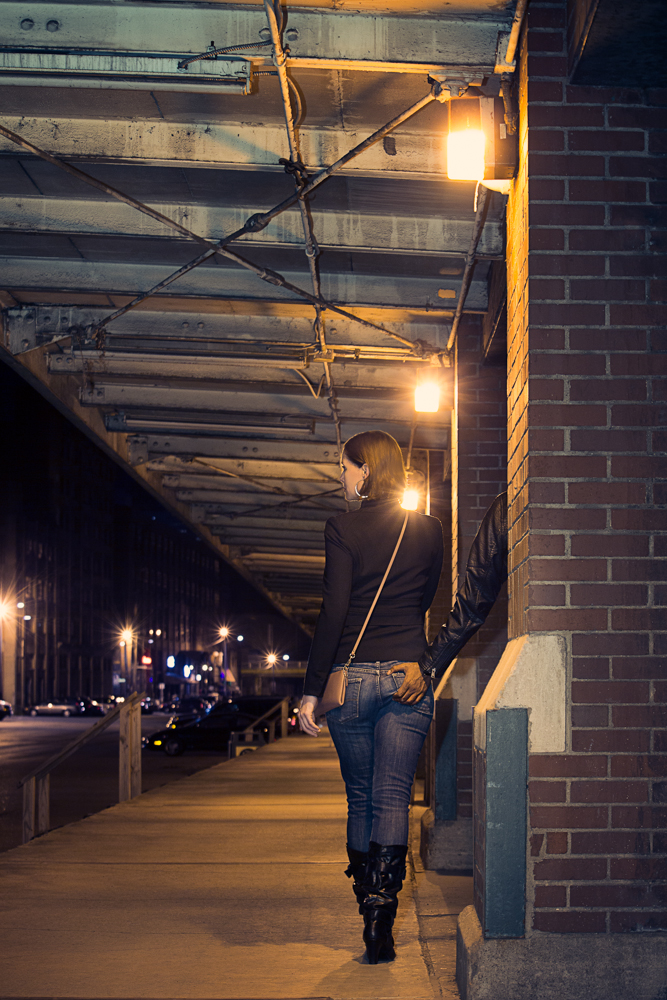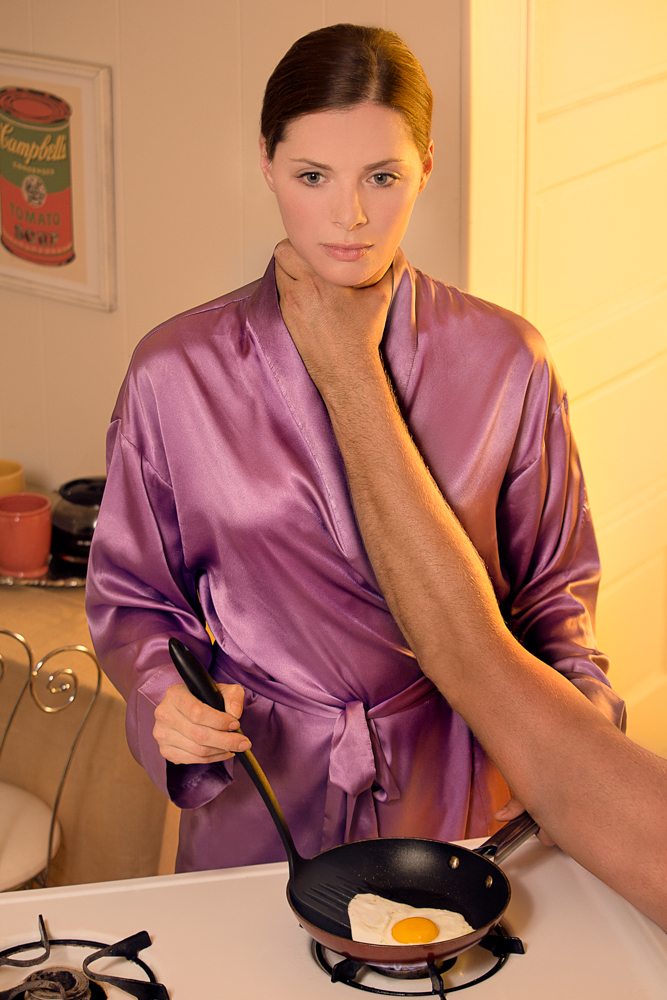 ---
WANT MORE? JOIN OUR NEWSLETTER!