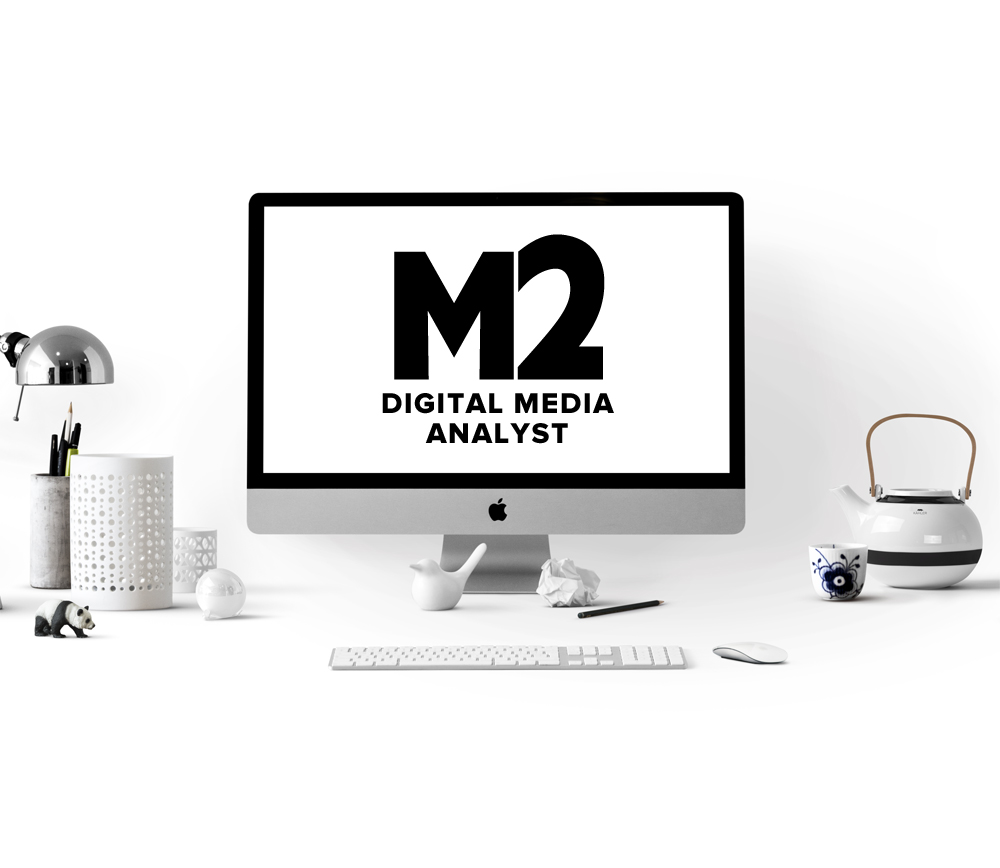 Digital Media Analyst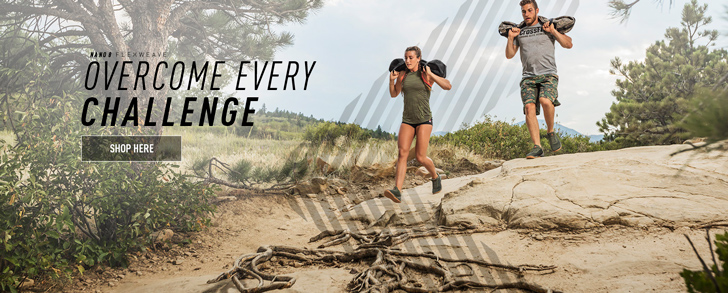 We are looking for a proven persistent problem solver.
Someone who can immerse themselves in our web analytics to spot trends and strategies that no one else can see to help our digital content creators and marketers create more relevant, engaging content and strategies.
You will be an amazing note keeper, self motivated, honest, a team player and driven by daily improvement.
Most of all though is that you will be obsessed with best serving our audience across our M2 and M2woman brands.
Is this you?
Then contact:
Tim Lawrence
tim@M2magazine.co.nz