Aki Inomata is an artist who lives and works in Tokyo, and her "Why Not Hand Over a "Shelter" to Hermit Crabs?" has been amazing viewers since 2009.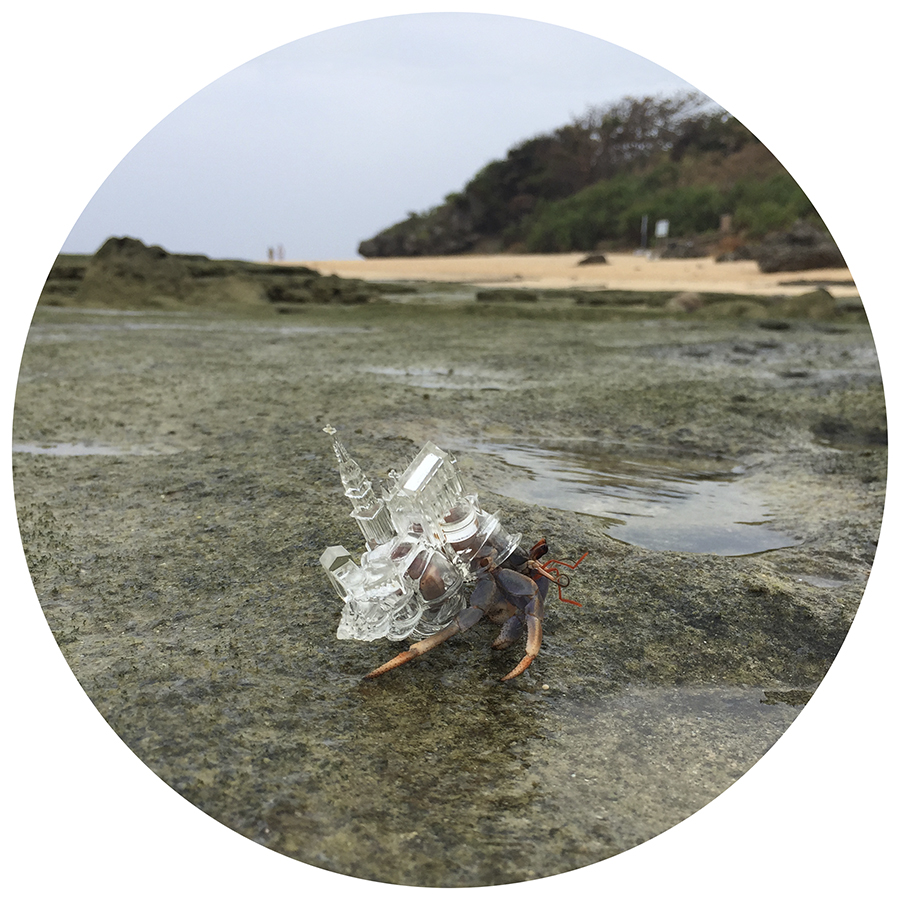 "I connected my study of the hermit's transformation to the self-adaptation of humans, whether it be in acquiring a new nationality, immigrating, or relocating. In this project I wanted to explore whether we really can choose the place or country where we live. I used CT scanning to capture highly-detailed, three-dimentional rendering of an unoccupied seashell, which one of my hermit crabs had abandoned. Based on the tomography of the interior of the shell, I prototyped with rapid prototyping and produced several types of habitable shelters, Tokyo house-style and Paris apartments. I gave those shelters to my hermit crabs."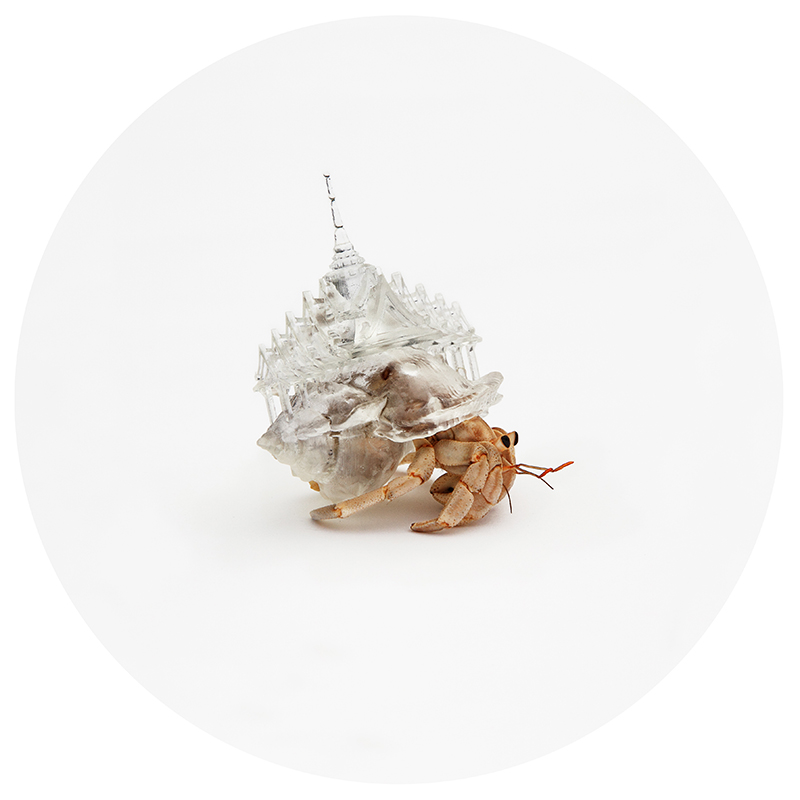 "The first time that I made this piece, I only gave the hermit crabs spherical shapes, but they ignored my "shelters"."
---
WANT MORE? JOIN OUR NEWSLETTER!