Hands down, the Irish have the best accent, it even made the top of The Richest's top 10 accent list. From the soft lilt, to the cheeky tones there is something special about the Irish accent that will have you willing to listen to their tales for days on end.
Besides their accents, there are some pretty good looking actors to come out of Ireland. In honour of St Patrick's Day, it is only right we celebrate Ireland.
1. Colin Farrell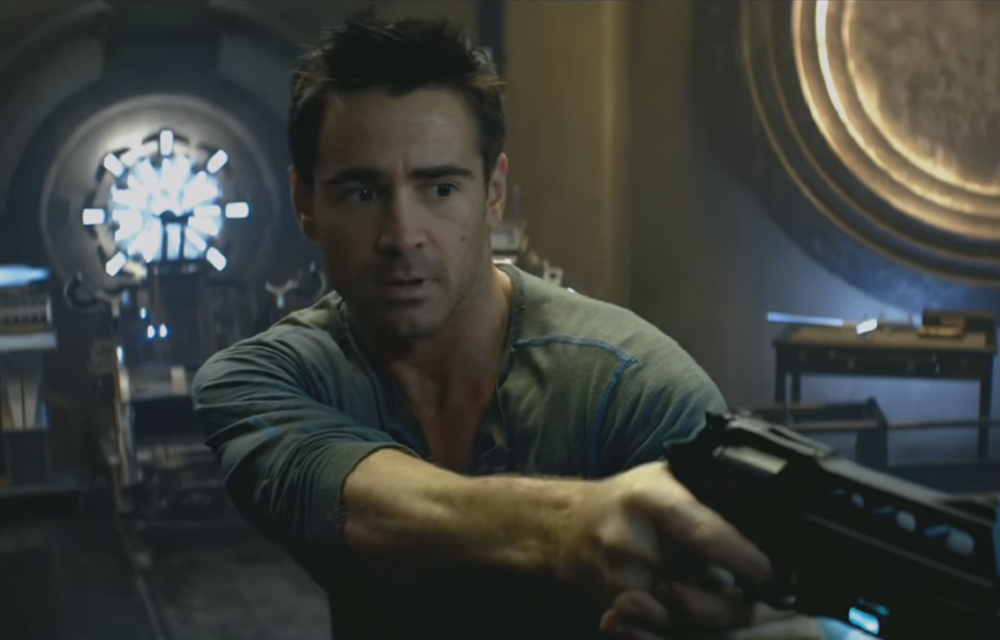 2. Jonathan Rhys Meyers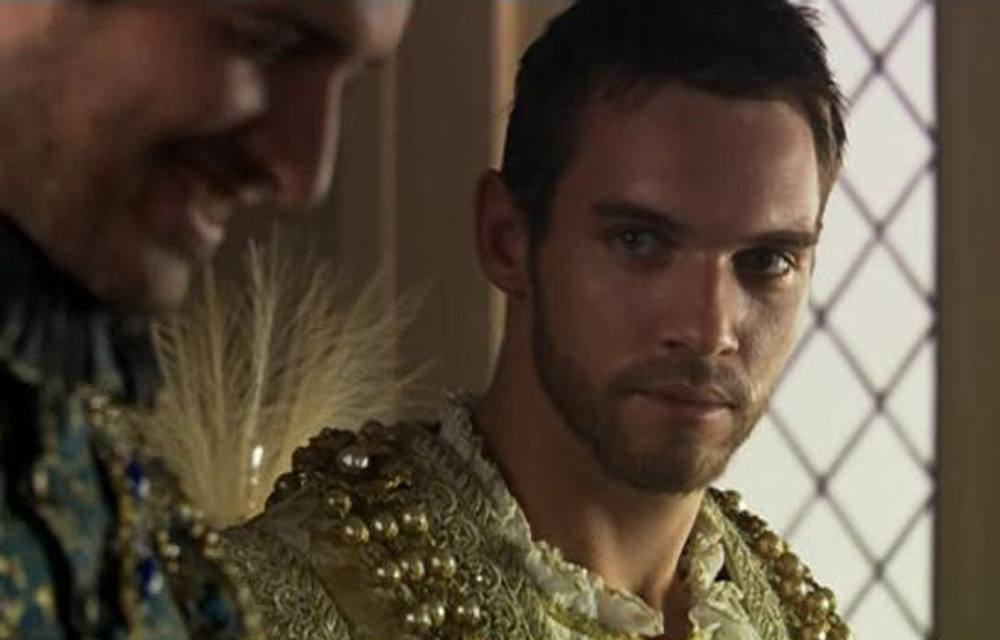 3. Cillian Murphy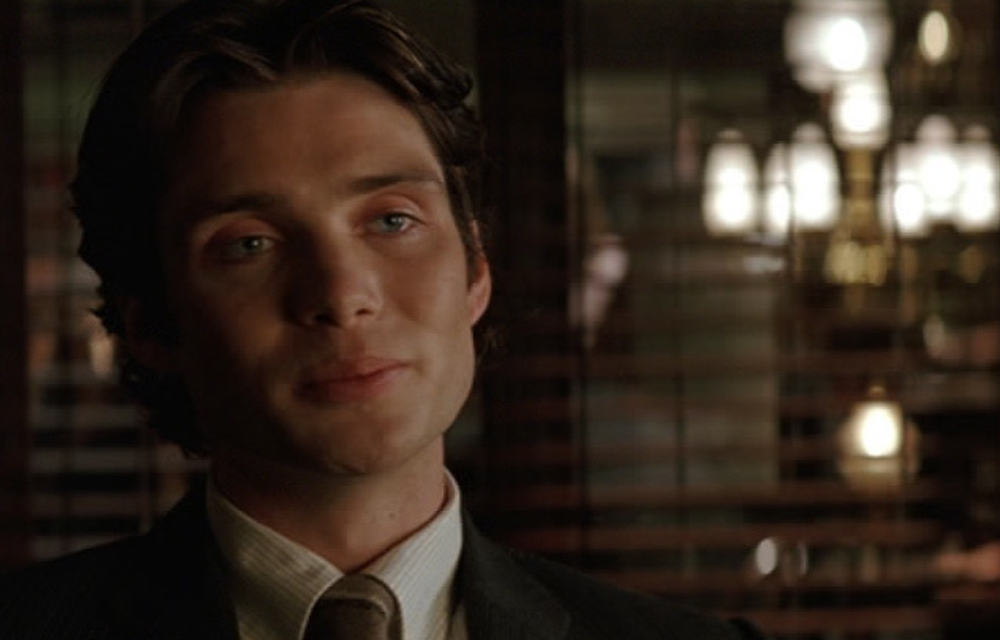 4. Michael Fassbender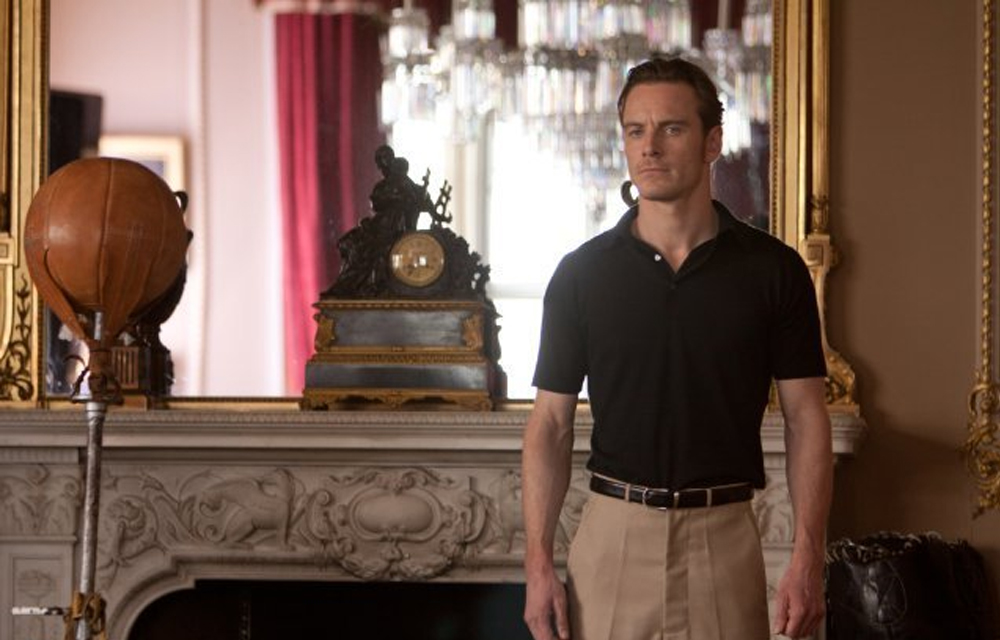 5. Liam Neeson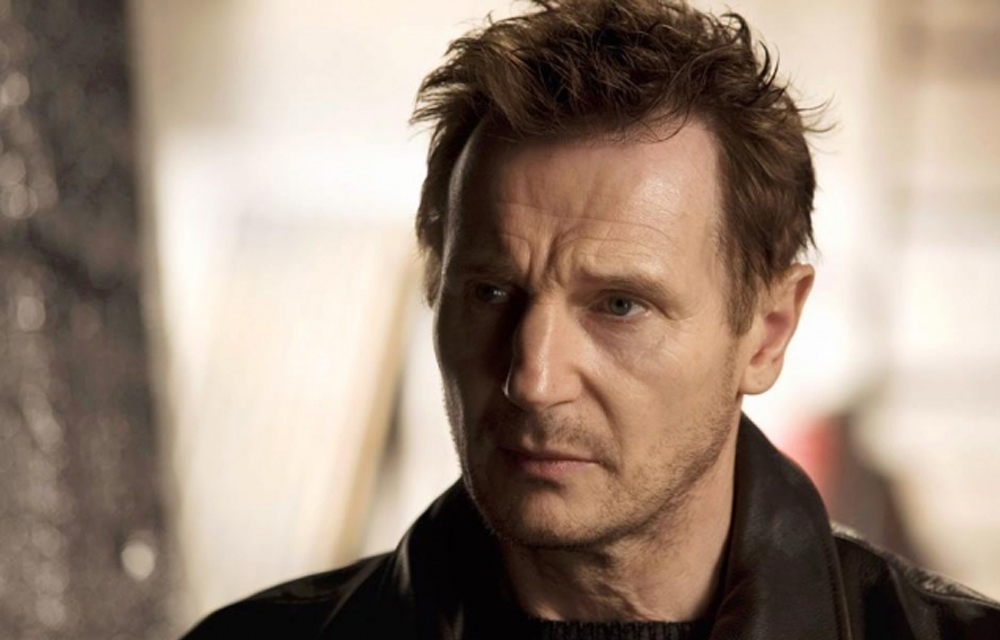 6. Pierce Brosnan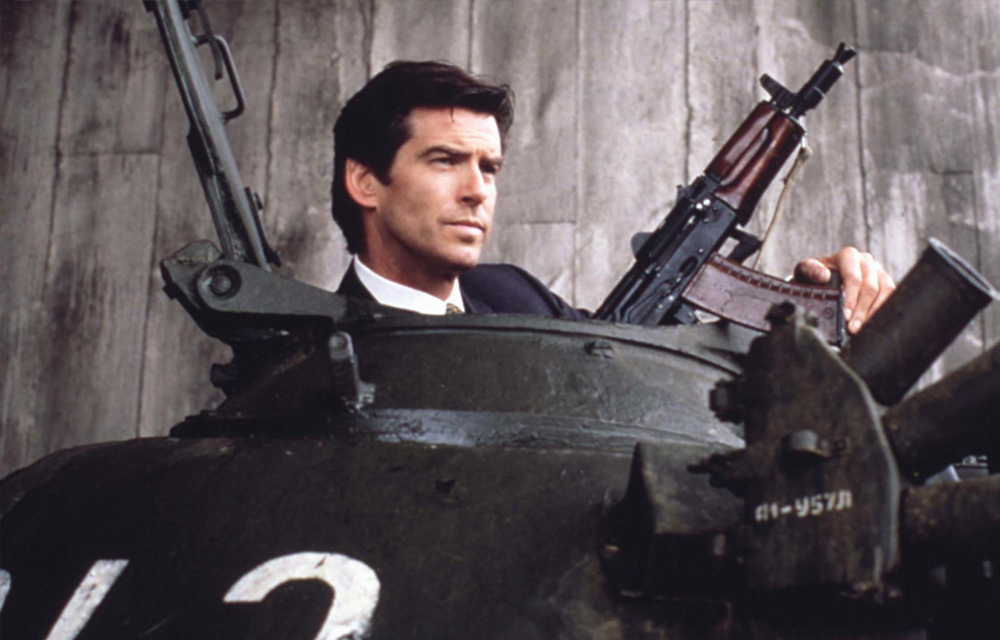 7. Devon Murray
8. Colin o'Donoghue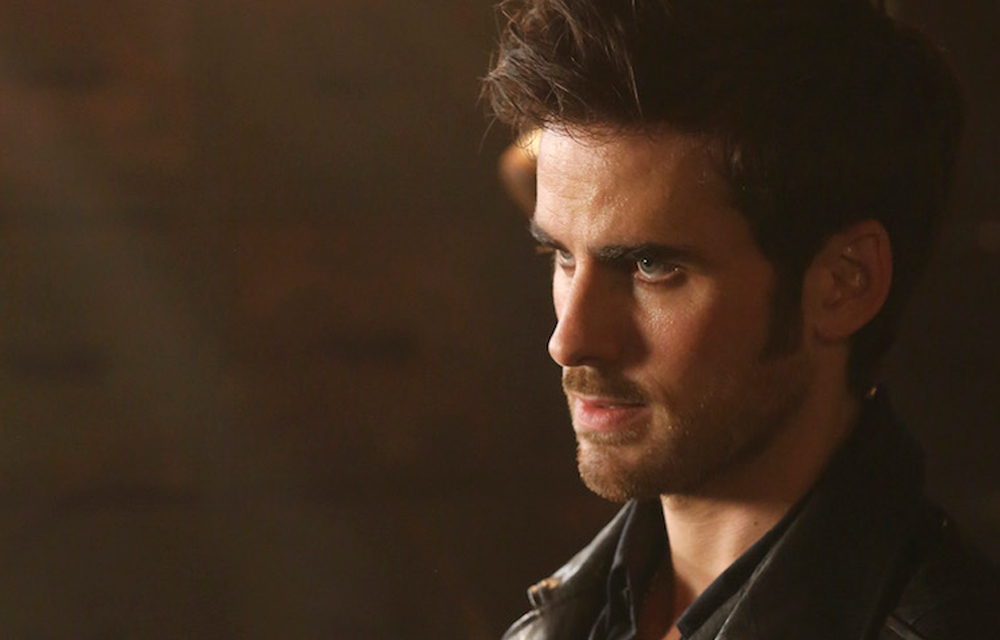 9. Jamie Dornham
10. Domhall Gleeson
Image Credits: YouTube, The Tudors, Batman, X-Men, Taken, James Bond, Harry Potter, Once Upon A Time, 50 Shades of Grey, About Time
---
WANT MORE? JOIN OUR NEWSLETTER!