Next time you're in Los Angeles and looking for a movie star experience unlike any of the other ones on offer, stay in Jessica Alba's first home which she still owns and now rents out to travellers.
While the 33-year-old screen siren has moved on to bigger and better things (homes included) since the start of her career, she still has a soft spot for her first property purchase and rather than part ways with it she's decided to transform it into a high-end holiday rental.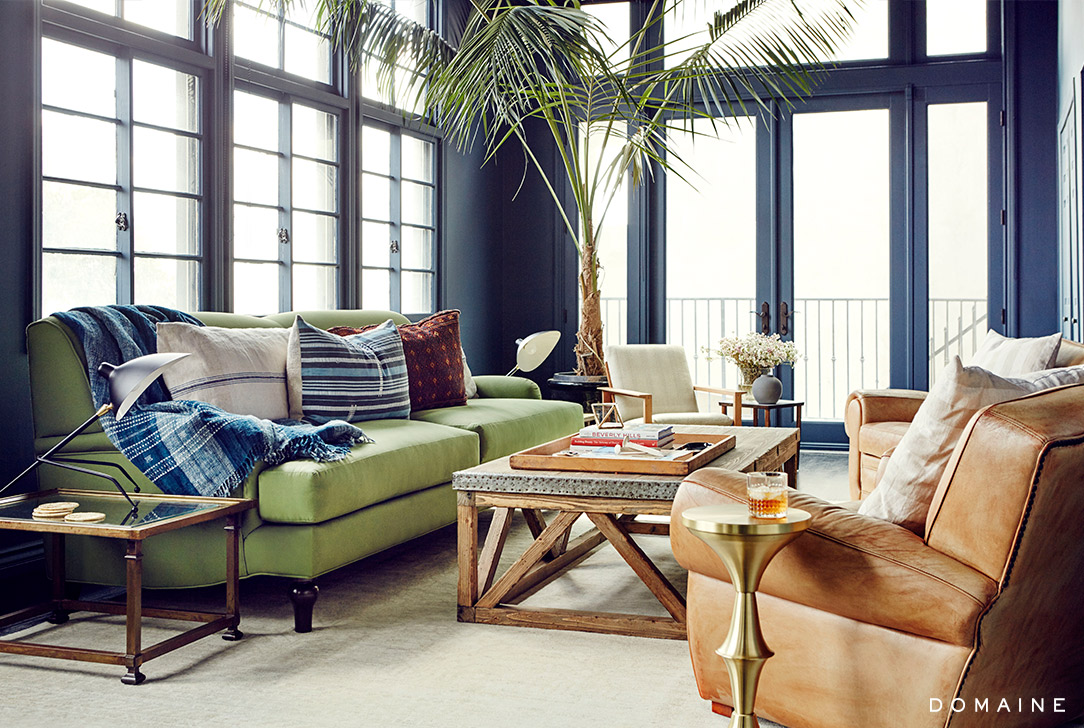 With the help of designers Mat Sanders and Brandon Quattrone, Alba went about creating a place that kept its homely feel, offering travellers a more intimate temporary abode than a hotel.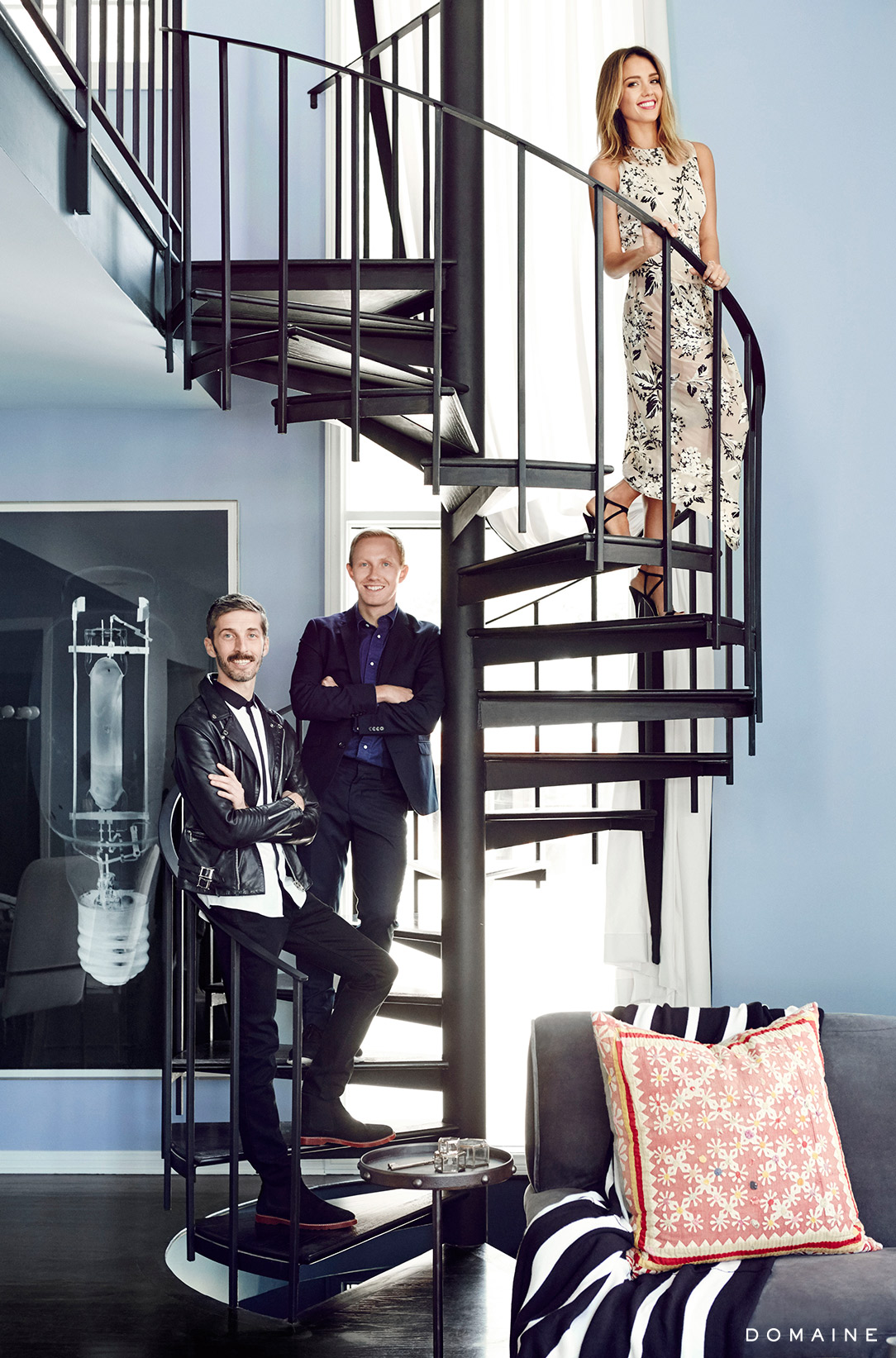 "I travel a lot and if there was a house like mine to stay in, instead of a hotel, I would want to stay in my house," she said. "So I'm just thinking of someone who travels and who wants a cosy but luxurious and safe place to be. That's sort of the vibe."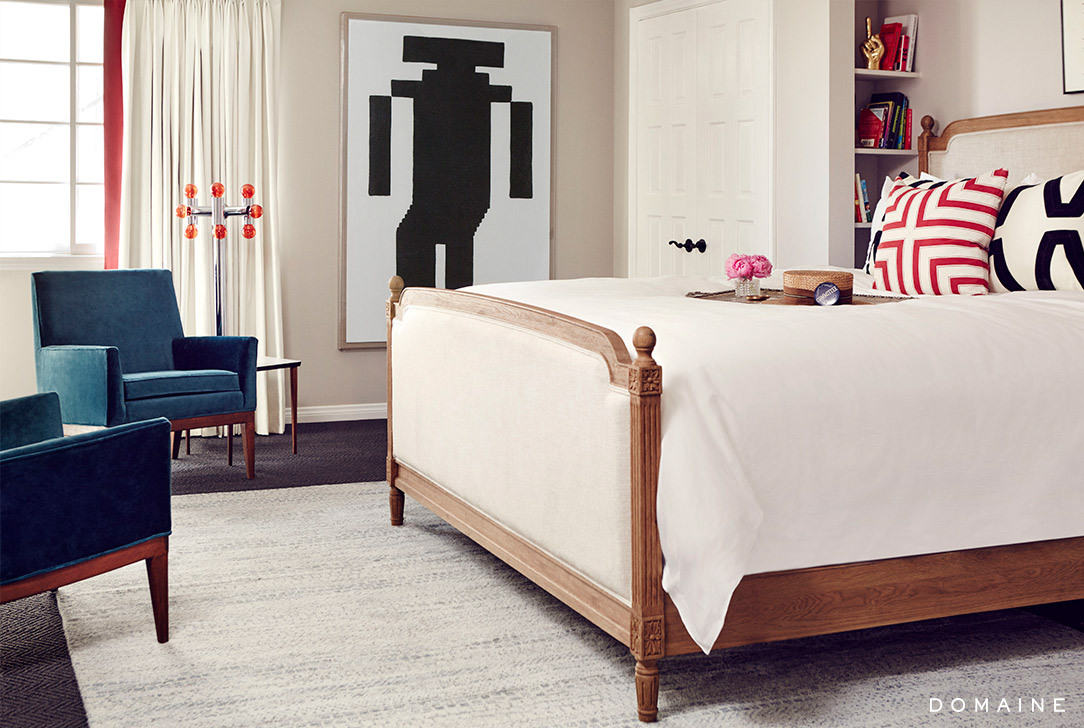 And it's a vibe easily achieved with the maritime feel and predominantly blue colour scheme. The vintage furniture and décor choices create an old-world ambiance which is highlighted by the high ceiling. To top it all off, a lavish patio area, high above tree tops, treats guests to a stunning view of Los Angeles which is sure to leave them feeling like a movie star.