With Mother's Day this weekend, we asked four inspiring ladies to tell us their best memories of the woman who raised them…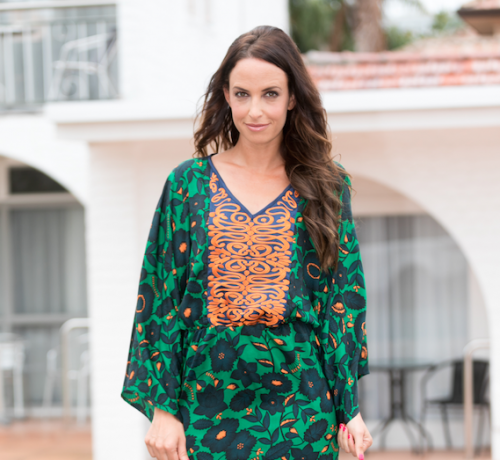 Kelly Coe
Age: 34 | Occupation: Designer/Mummy
Best memory with my Mum: Camping every summer holidays at the lake, with our ski boat, pup tents, portaloos and BBQs. My whole family can barefoot waterski, including my mum – that's not something everyone can say!
Natalie Christensen
Age: 37
Occupation: Senior Winemaker, Yealands Estate
Best memory with my mum: Making pinch pots with clay in the back garden. Mum was always making clay creations in our garage on her wheel.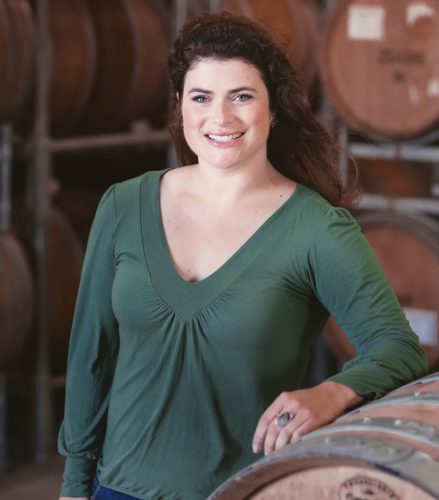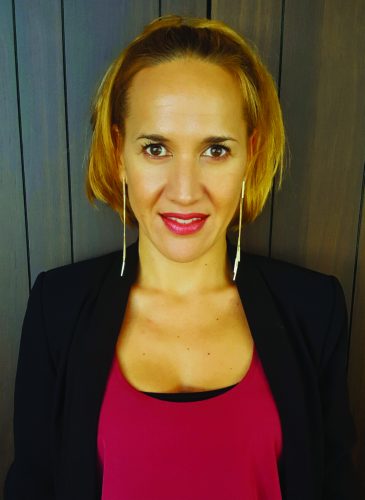 Emma Harron
Age: 41
Occupation: Interiors Consultant
Best memory with my mum: Travelling through Italy with my Mum.
Kate Walsh
Age: 40
Occupation: Director, Little Honey
Best memory with my mum: Being allowed to stay up to watch the Benson and Hedges Fashion Awards in the 80s together.
Taken from M2woman May/June 2017 issue –
now there's a great idea for Mum