The big, ugly eyesores that taint our roadside landscapes are now serving a real purpose.
The Gregory Project, created by Slovakian architectural design firm, DesignDevelop, optimizes the construction of billboard structures to create a living space within it. The project is based in Banska Bystrica in the Republic of Slovakia due to the existing energy and water grids. This socially conscious architecture requires minimal maintenance cost which can be partially paid via the rental space of its façade.
"Phenomenon of homelessness has become an intensely global question during past couple of decades. Finding solutions to it is a complex task which involves coordination of skills in socio-psychological and administrative fields – to name a few. Priority of the Gregory project is to find optimal alternatives for existential questions of people without a home through the use of billboard objects and their advertisement spaces."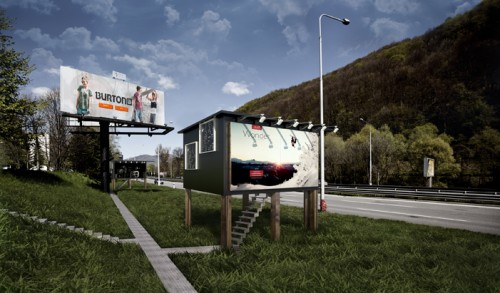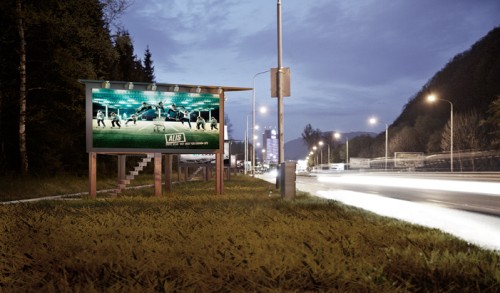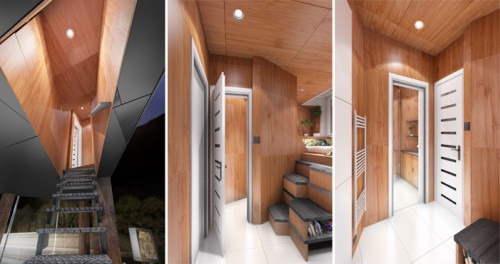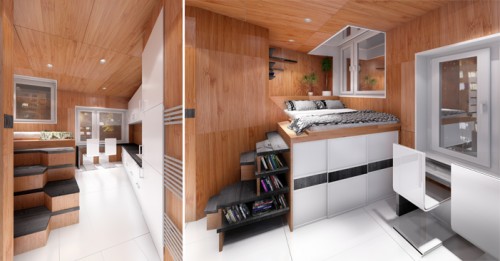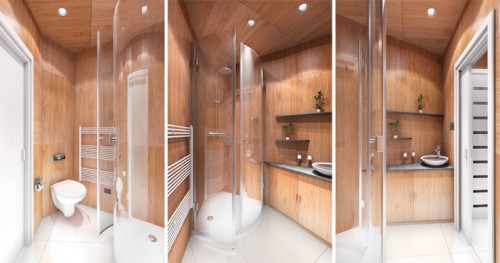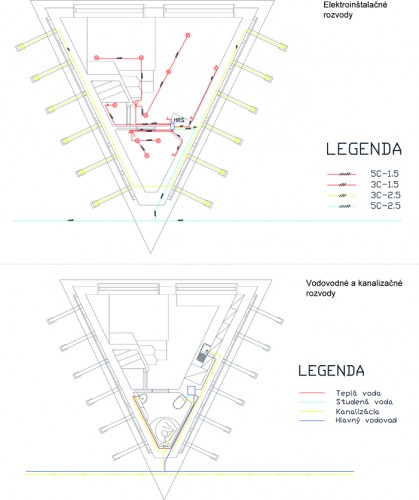 ---
WANT MORE? JOIN OUR NEWSLETTER!