Facial fluff can be a right pain and confidence downer with redness and irritation from aggressive hair removal. Nair has released the Sensitive Wax Wand, $19, a vitamin E-rich formulation with resin wax technology to effectively remove short and fine hairs without the need for heating. Perfect for a quick solution with controlled precision, the new cold wax technology has been a real game-changing hit in the international markets.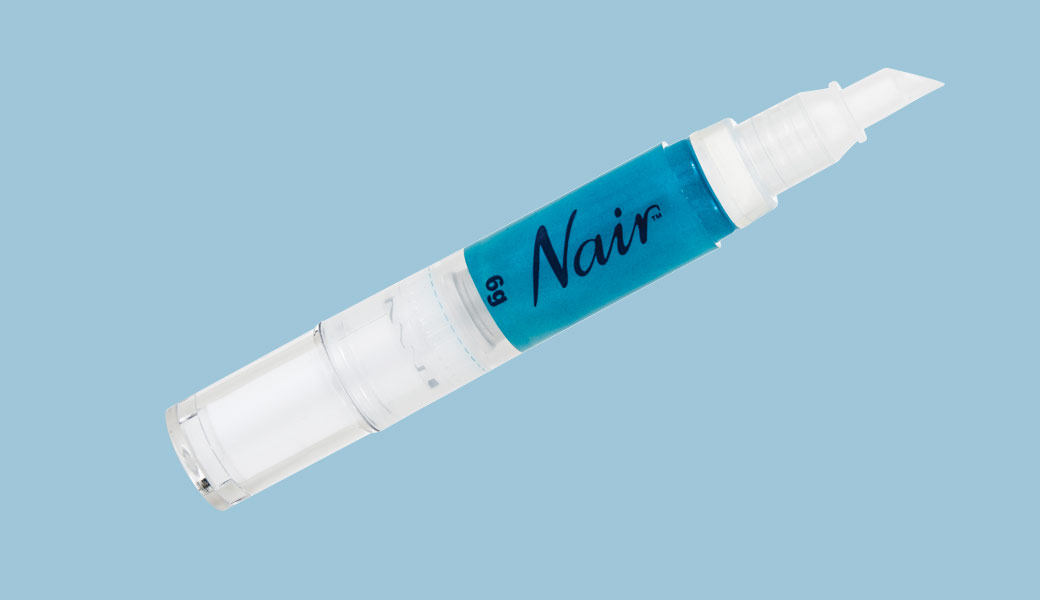 To prep for the coming sun's out-buns out days, invest in the best new contraption – Remington's new Smooth & Silky Cordless Ultimate Wet/Dry Epilator, $249.99. Its hypoallergenic titanium-coated tweezers can grasp super short and fine hairs to ensure you're stubble-free and carefree for longer.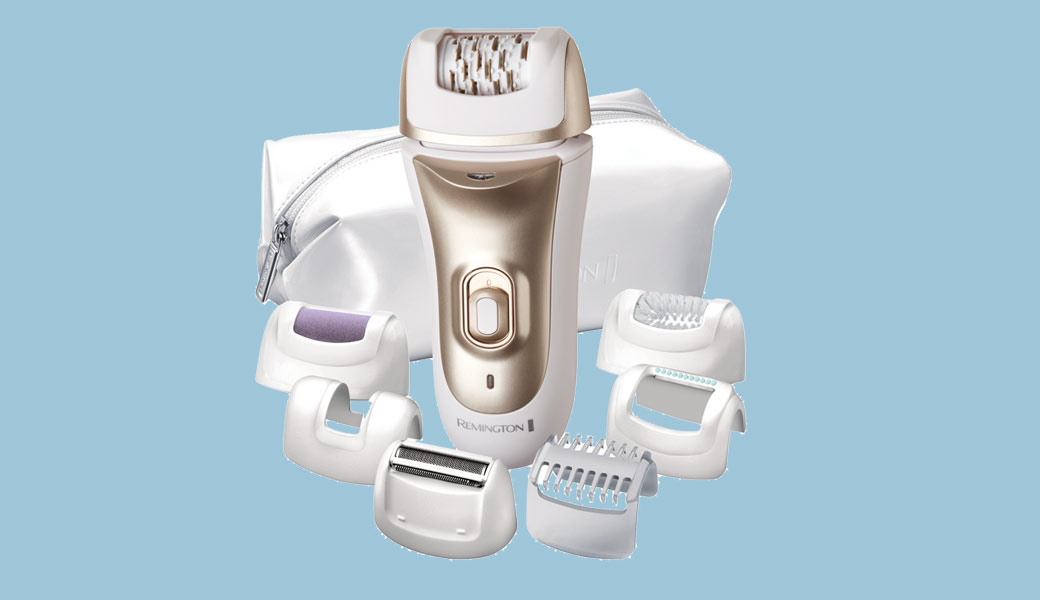 ---
WANT MORE? JOIN OUR NEWSLETTER!