Step into the nostalgia of 1950's Cuba, where vintage tropicana prints and muddy pastels come alive. Recreate a moody summer feeling, perfect for balmy nights and warm breezes.
Design Insight
Jungle fever is swinging into action as interior innovators embrace yellow based greens this season. Marry palm prints and fabrics of assorted green hues with earthy natural textures of tan leather and rugged recycled timbers to bring the havana vibe alive in your home this summer. Complete this retro vintage Cuban style with accents of vibrant turquoise, fuchsia and canary yellow.
– Fiona Mcleod, Republic Home.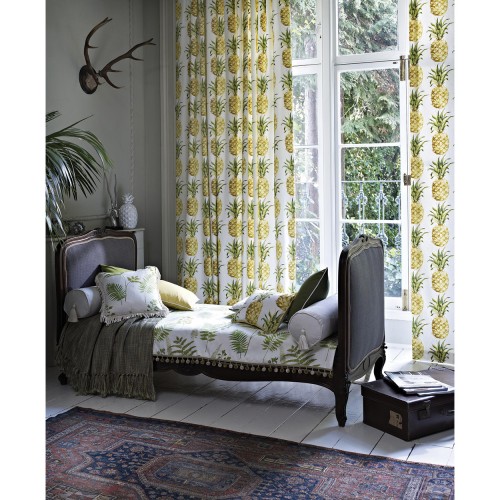 1.Sweet Scent Collection by Pegasus from James Dunlop Textiles.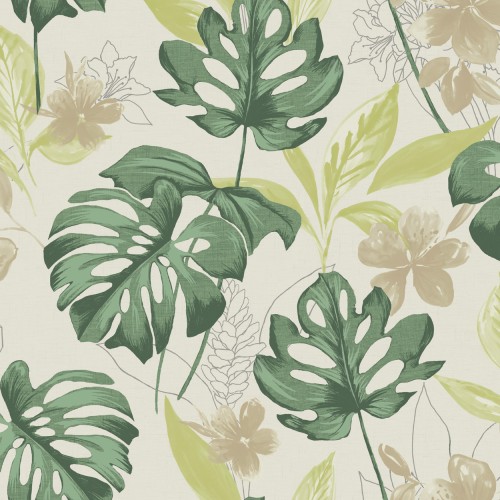 2.From the Paradise collection, $153.99 per roll, from Aspiring Walls.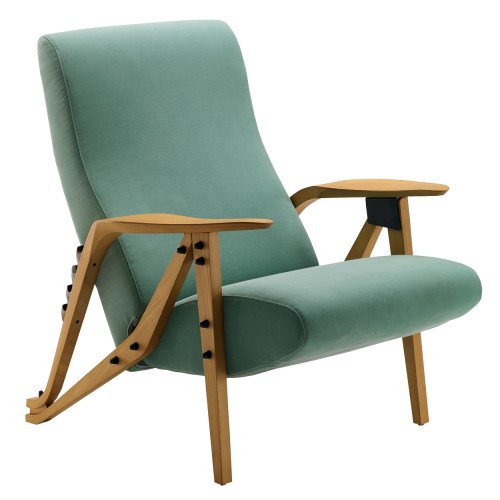 3.Gilda Armchair, $9,800, by Carlo Mollino for Zanotta, from Studio Italia.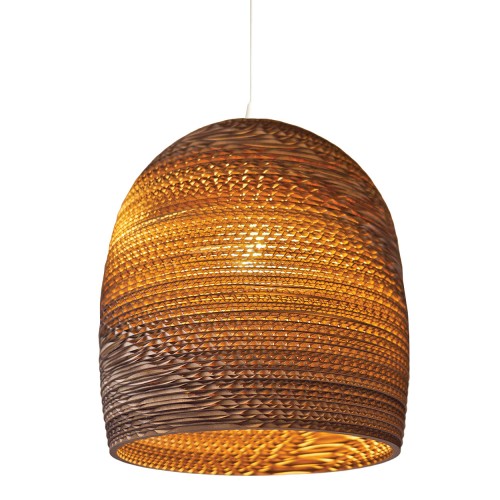 4.Bell Pendant, $450, by Greypants, from ECC.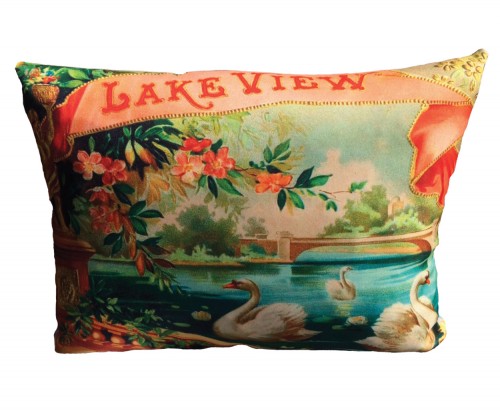 5.Vintage Beach Shack cushion, $169, from Republic Home.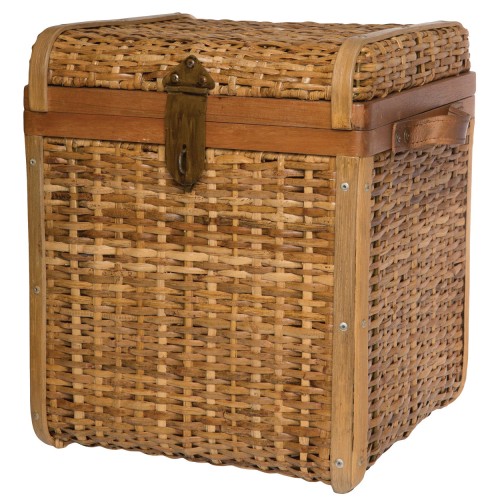 6.Darwin Trunk in Natural, $149, from Freedom Furniture.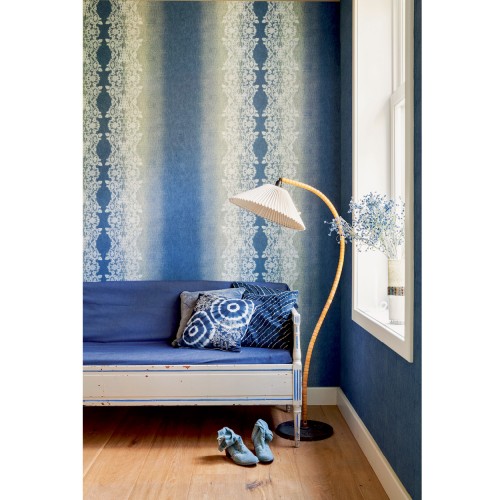 7.From the More Than Elements collection, $94.99 per roll, from Aspiring Walls.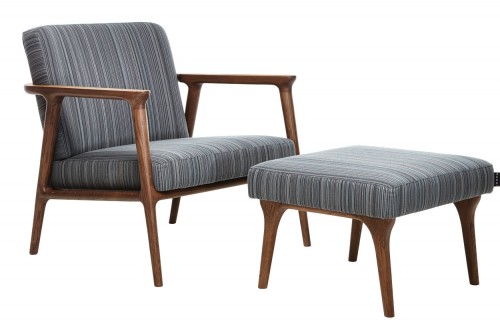 8.Zio Lounge Chair $2,690, and Footstool, $1,450, Manga by Marcel Wanders, for Moooi, from ECC.
9.Rattan Gable Bedhead, $940, from Citta Design.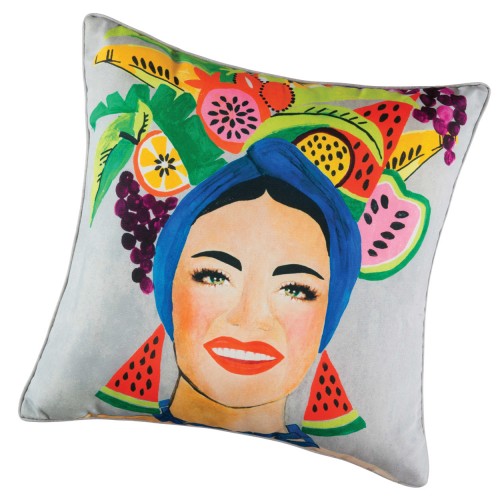 10.Samba Cushion, $34.95, from Freedom Furniture.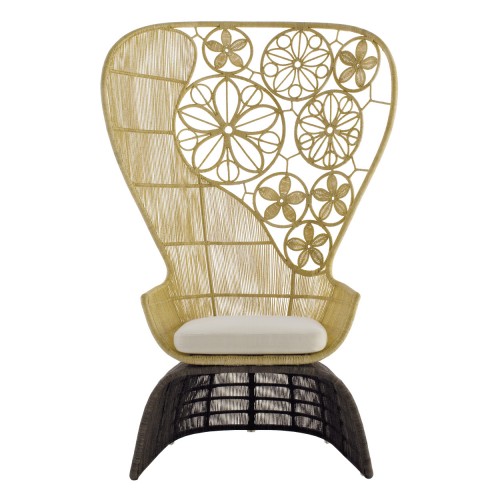 11.Crinoline Chair, $8,193, by B&B Italia, from Matisse.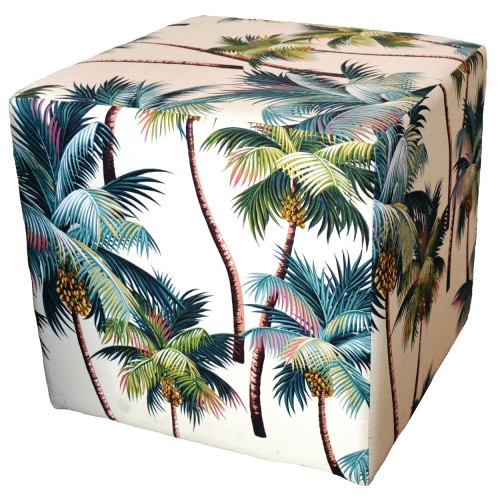 12.Palm Square Ottoman, $600, from Republic Home.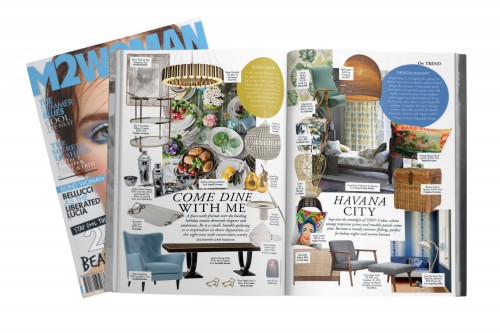 For over 14 pages of interior inspiration check out our latest issue