If not for someone else gift, you should gift yourself and your family one of these beach shade/tents to use in Summer. Suitable for the lakeside, poolside, beach, parks, picnics and camping, this versatile equipment provides 5.9m² of sun protection for the whole family.
Rio Beach Tent | $249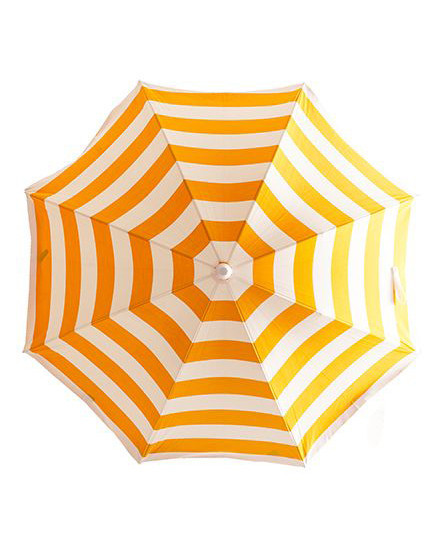 Miss Marigold Umbrella | $599.00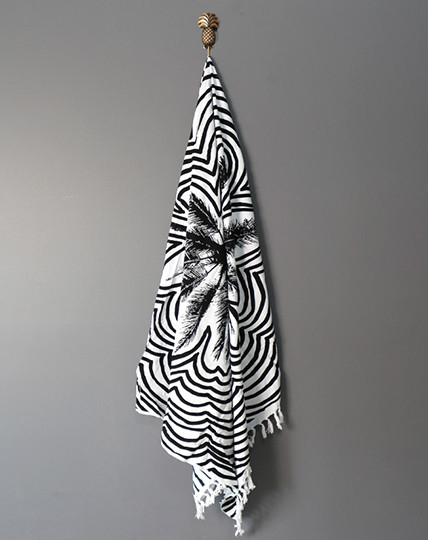 Ahoy sarong – good vibes | $69.00
Waikiki beach tent | $249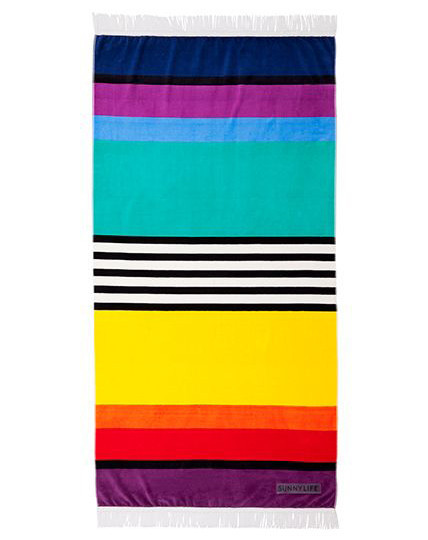 Luxe Towel – Brighton | $110.00
---
WANT MORE? JOIN OUR NEWSLETTER!