Georgia Nott – M2Woman Of The Year
The M2Woman Champagne Bollinger Woman of the Year 2016 award went to Georgia Nott, one half of New Zealand's favourite band – Broods. It has been a monumental year for Georgia; she made the move to LA, Broods released their sophomore album Conscious, they took home the Best New Zealand Act at the MTV Europe Music Awards and dominated the 2016 VNZMAs, taking home five awards, including people's choice award – oh, and she got married in a wonderfully private wedding. And she is gracing her first magazine cover. We spoke to Georgia while she was touring with her teen-dream band, Two Door Cinema Club, about the pressure she faces from the media to look and act a certain way, the struggles facing women in the music industry and women that inspired her. READ MORE!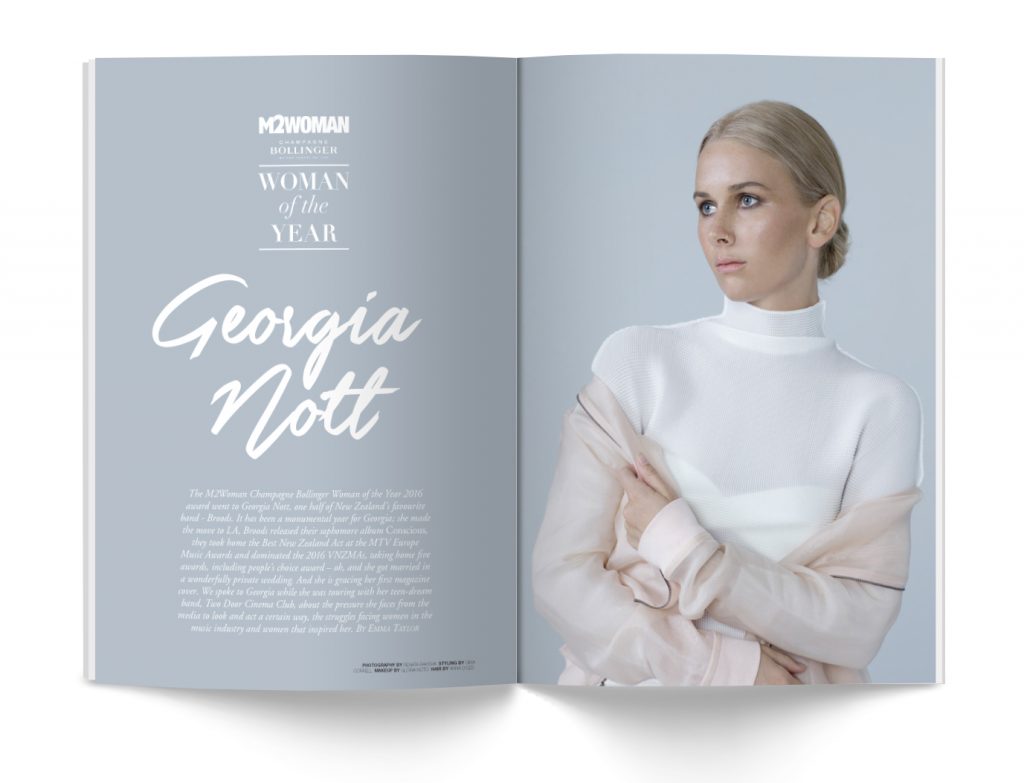 Your Family Holiday Guide To Melbourne
Melbourne is a family holiday location that makes everyone feel like a kid in a candy store. It is consistently voted one of the top liveable cities in the world, so it is no surprise that it is also the perfect place for a change of pace – both up and down, some unwinding and, of course, endless adventures. READ MORE!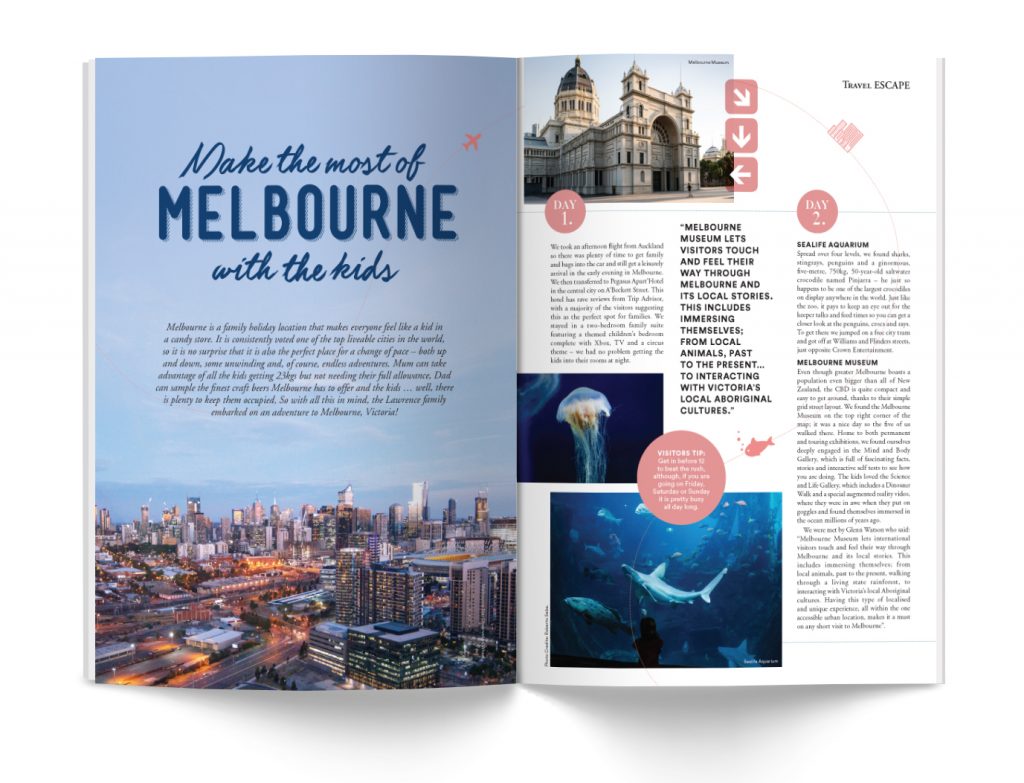 Serving Up Summer At The ASB Classic
Here at M2Woman, we're big fans of the ASB Classic. It's a fantastic opportunity to celebrate some amazing sportsmen and women, bask in the Auckland summer sun and enjoy some world class sporting action. As such, we thought we should create a guide to the ASB Classic, and to tennis in general. READ MORE!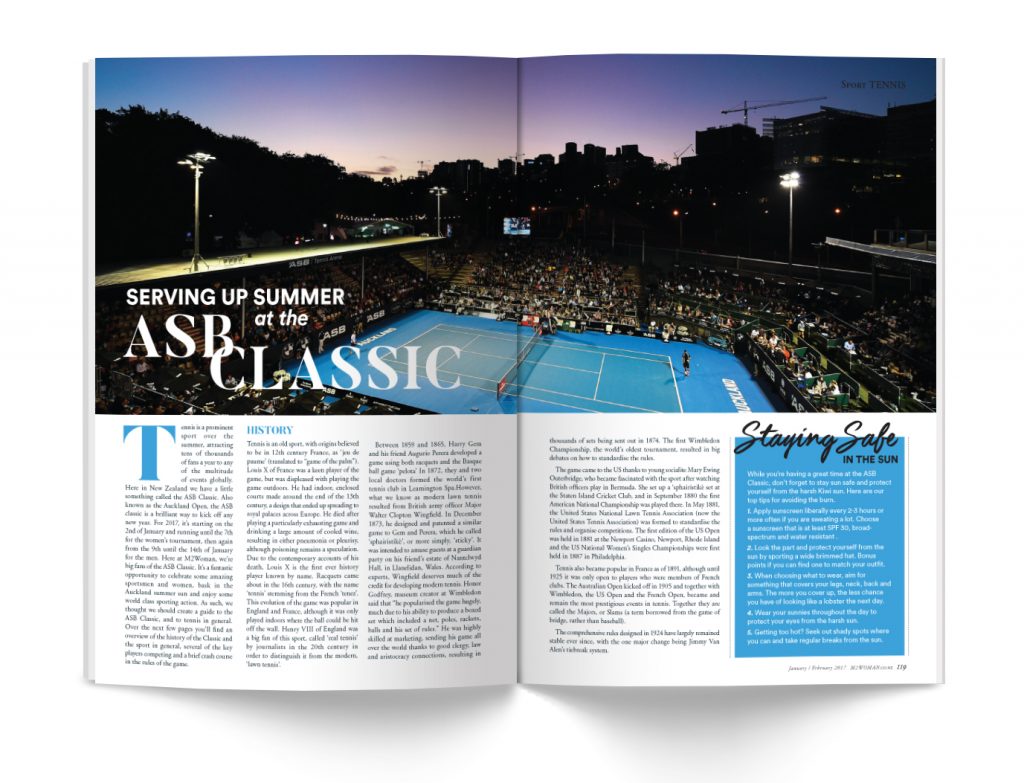 New Year, Better you
We all know what it's like to set New Year's health resolutions only to find that, come mid-January, you fall back into your old, wicked ways. This year, make a resolution to throw unattainable New Year's resolutions out the window and instead focus on adopting a sustainable, healthy lifestyle that will stand the test of time. It's not just about losing weight or looking good, it's also about leading a healthy lifestyle that will propel you towards success in all areas of your life. Don't just look great, be great. It's 2017, and success starts here. READ MORE!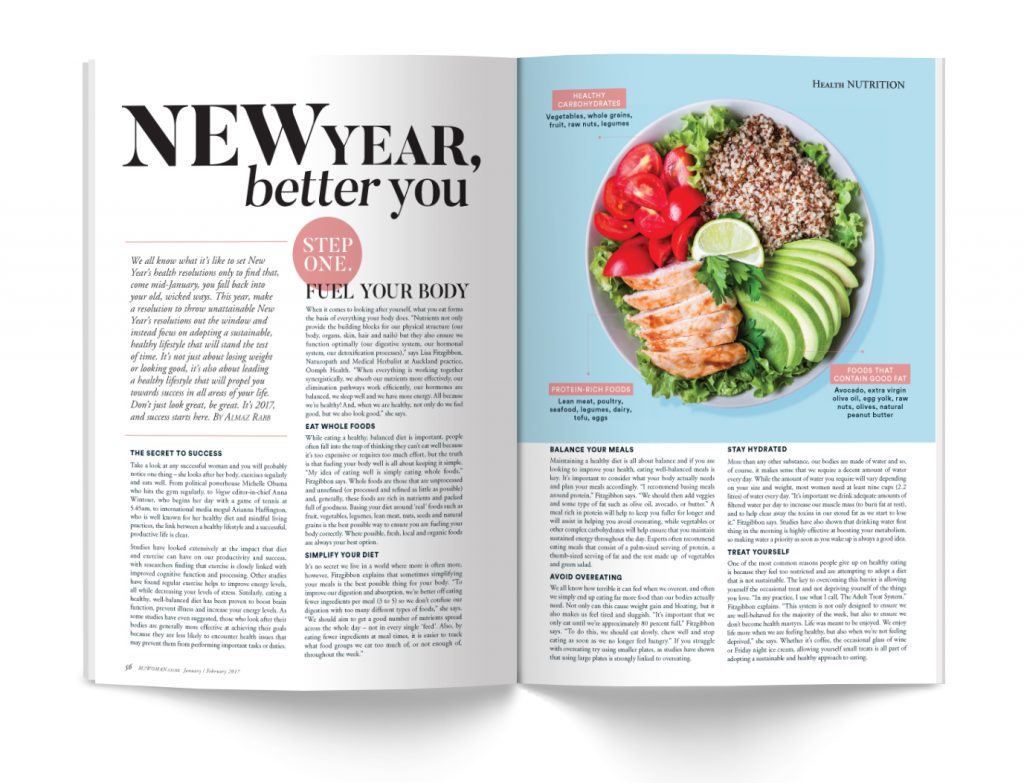 Kim Cattrall – Beyond The City
Recently we were given the opportunity to sit down with Kim Cattrall, also known as Samantha Jones, the queen of sass from Sex and the City. This was one of those pinch-me moments in life; not only is Kim a woman that everyone looks up to and laughed and cried with during her time on our screens, but she is a woman who, just like Samantha ,unapologetically stands up for what she believes in. Spoiler: she is as amazing in person as you could ever hope. READ MORE!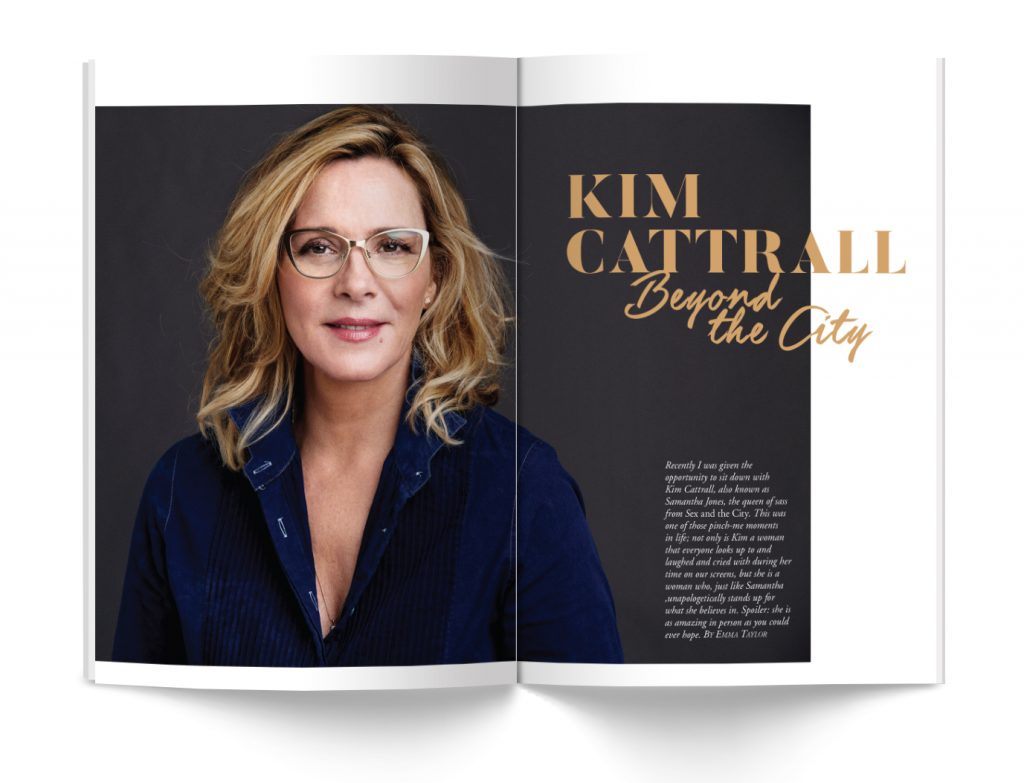 Style
All the essentials to bring you into 2017!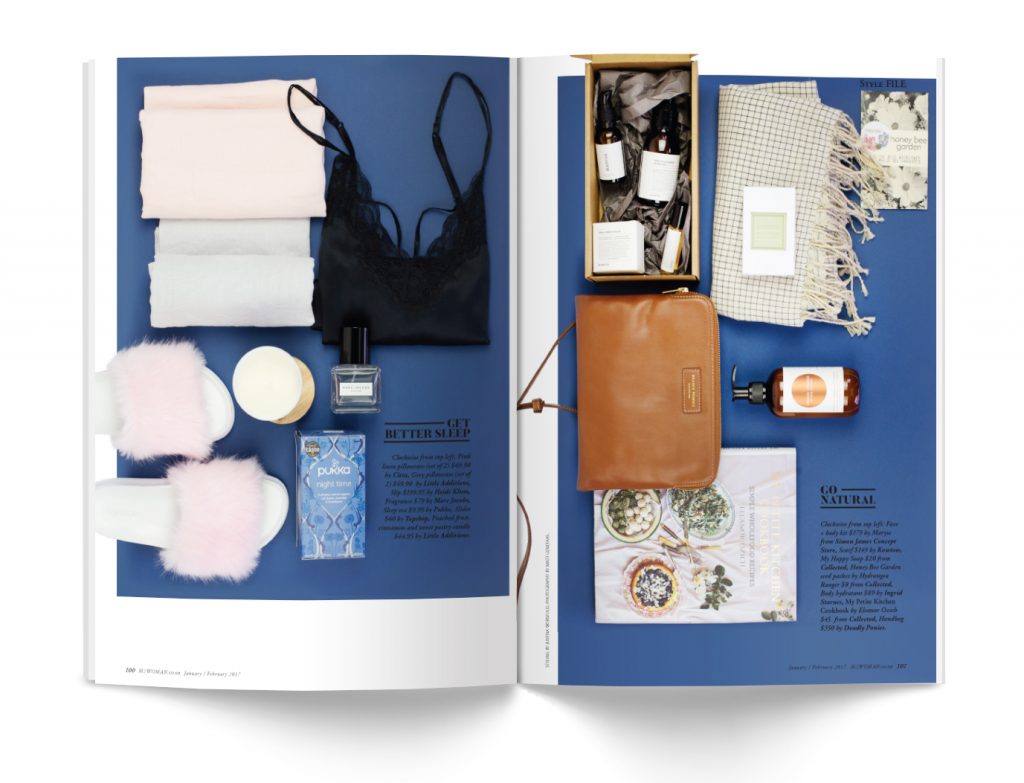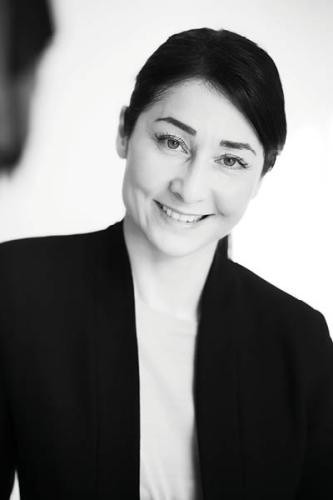 I have a very sneaky suspicion that you might well be all Trumped out at this point. Well, brace yourself for another wave as the inauguration hits. I understand that there has hardly been a drought of commentary on the matter of Trump as President but I would still like to weigh in with my two cents' worth. It might be that Trump does okay as president. We have had some doozies in the past and still the nuclear missile buttons have thankfully remained safely locked away. I think and I hope that a lot of election rhetoric will be softened by the reality of office. He is undoubtedly an accomplished businessman who can work a deal like nobody's business and maybe that's what politics needs. Maybe that's what the US needs. I don't think that we need to fear the end of the world just yet. I do fear though that the damage has already been done. How do you instil in our teenage sons that women are not objects when the world's most powerful office is held by a man who has boasted on tape about actions that are nothing short of sexual abuse? We should perhaps count ourselves lucky that we only have Ponytailgate to contend with here. But in a world of Twitter there is really no here and there anymore. We have in President Trump the potential for inspiration for many future husbands, fathers and leaders the world over who will be forming the shape of their integrity based on that of the people they look up to. I hope they are inspired by the right things.
– Heloise Garrity, Editor