Quarter-century-old and the World's highest paid actress, Jennifer Lawrence is a frugal role model that portrays a perfect example of a strong young woman who fights for what she believes in. A Hollywood goddess that retains a bold innocence, this vivacious tomboy is unafraid to voice her feminist opinions, renouncing the "adorable" factor that women are purported to be.
Top 12 Beauty Products for Every Need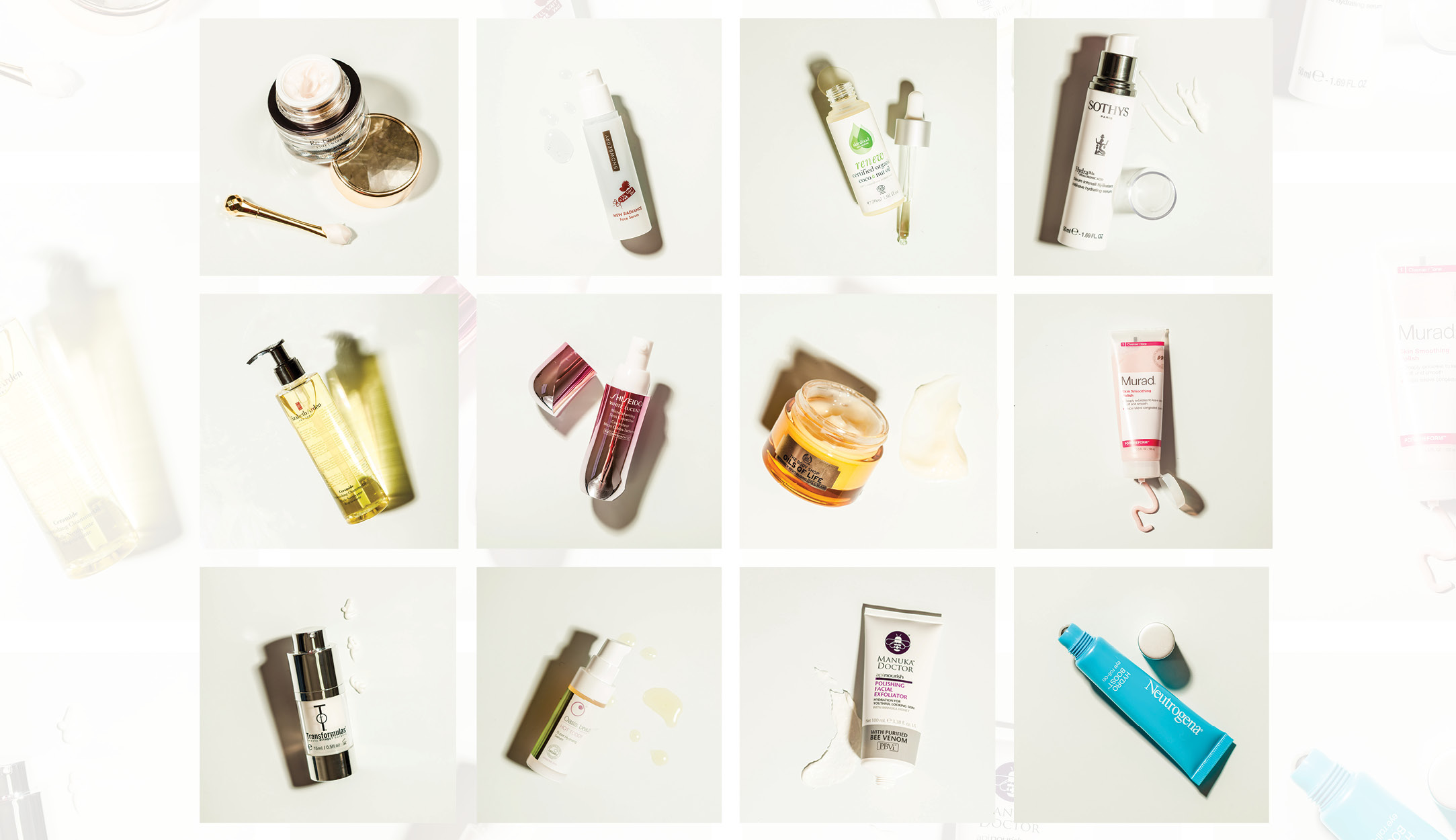 Sun Kissed Goddess: Gold Is the Obvious Choice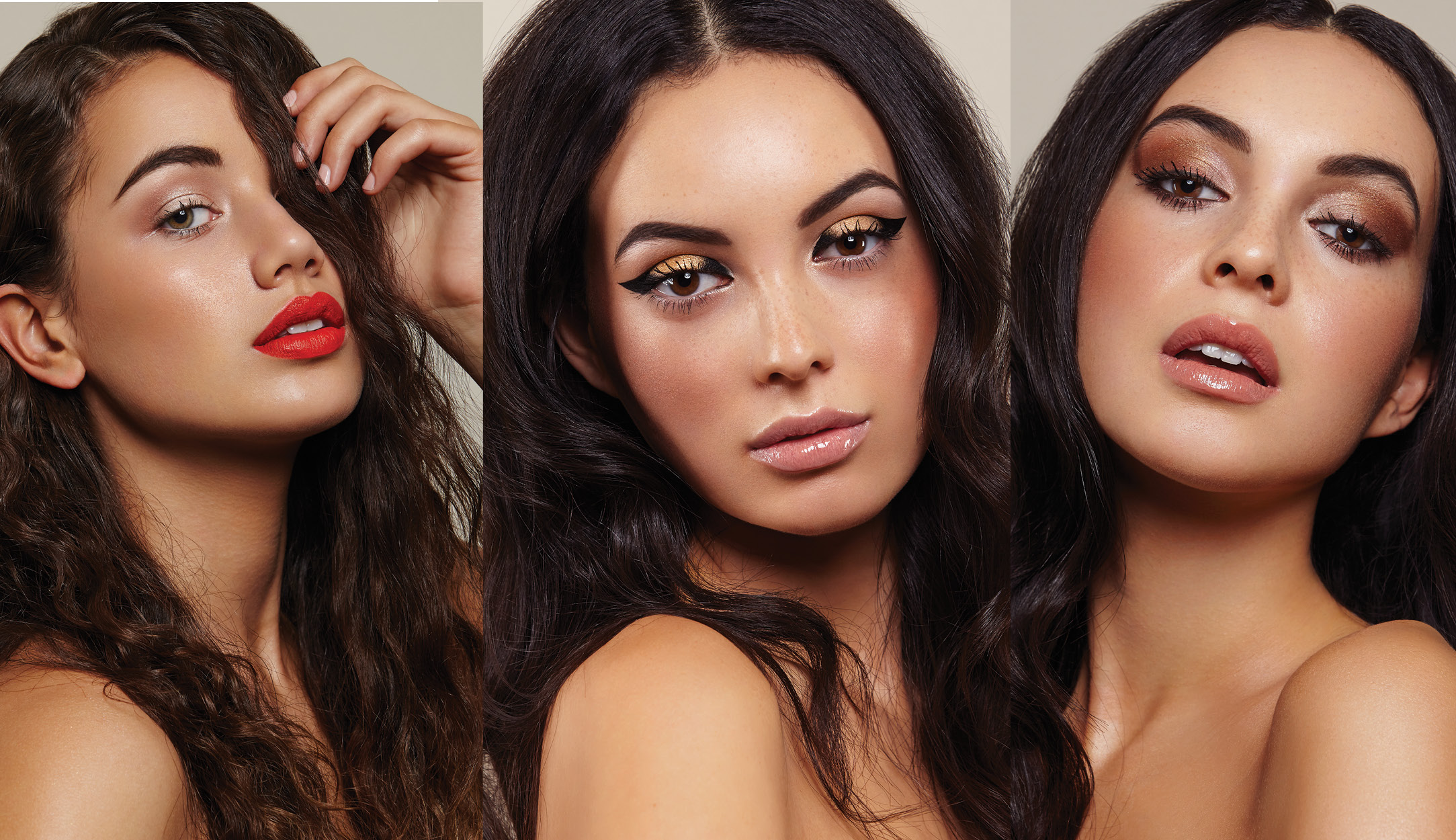 J.Law: The Symbol of Revolution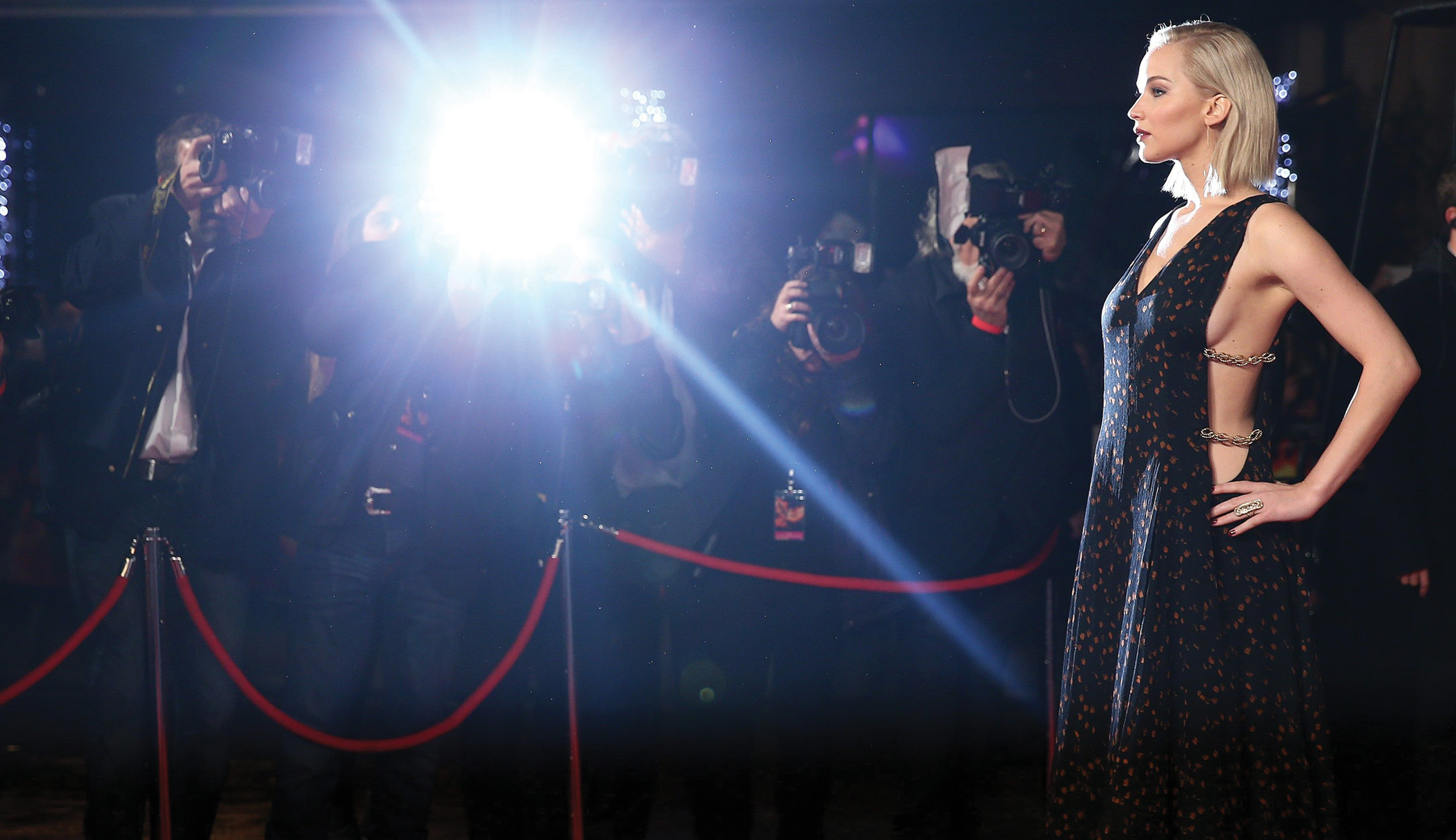 Investing Made Easy: Understanding the Basics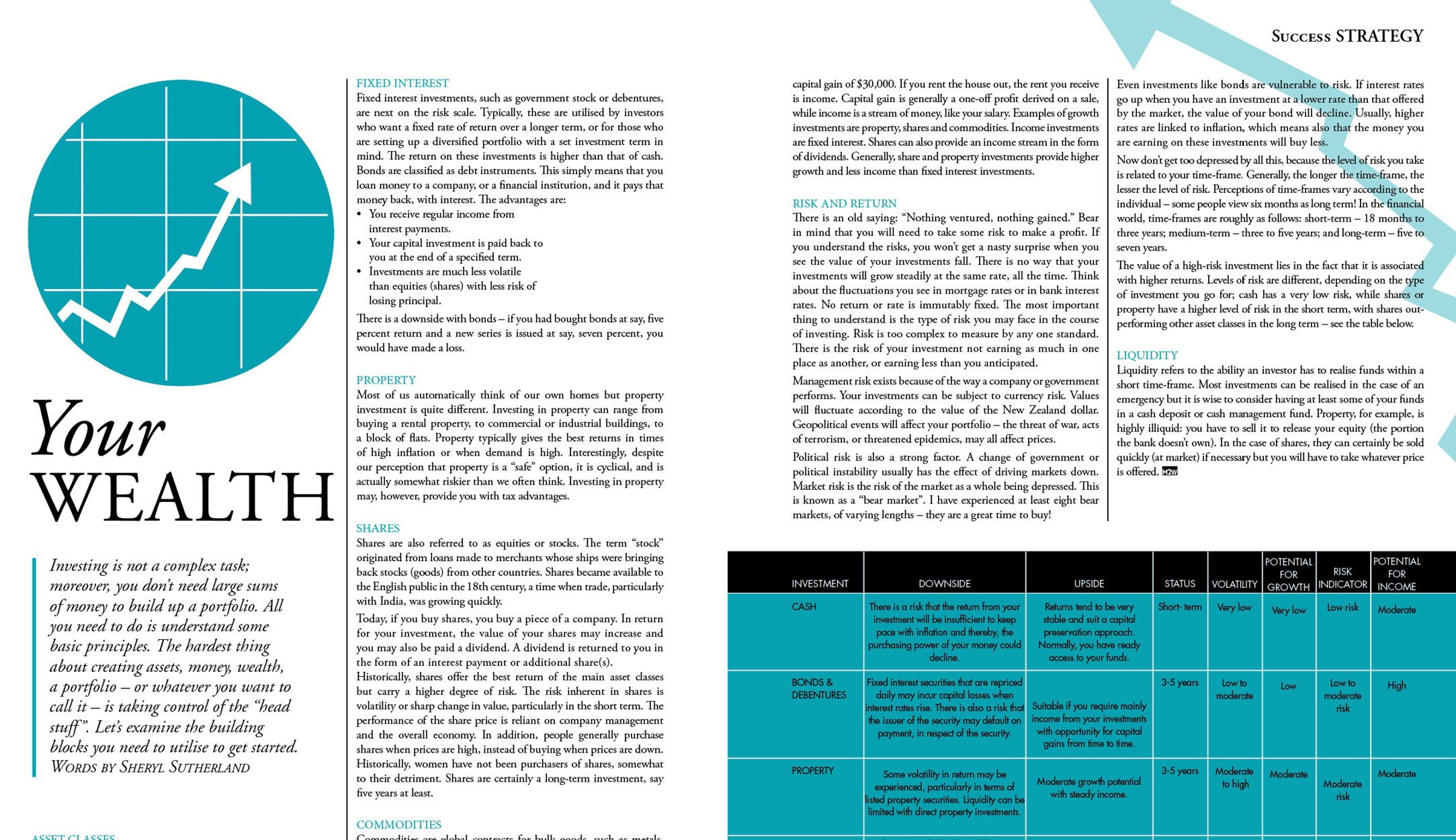 Silky Smooth Summer: The Low-Down on Being Hair-Free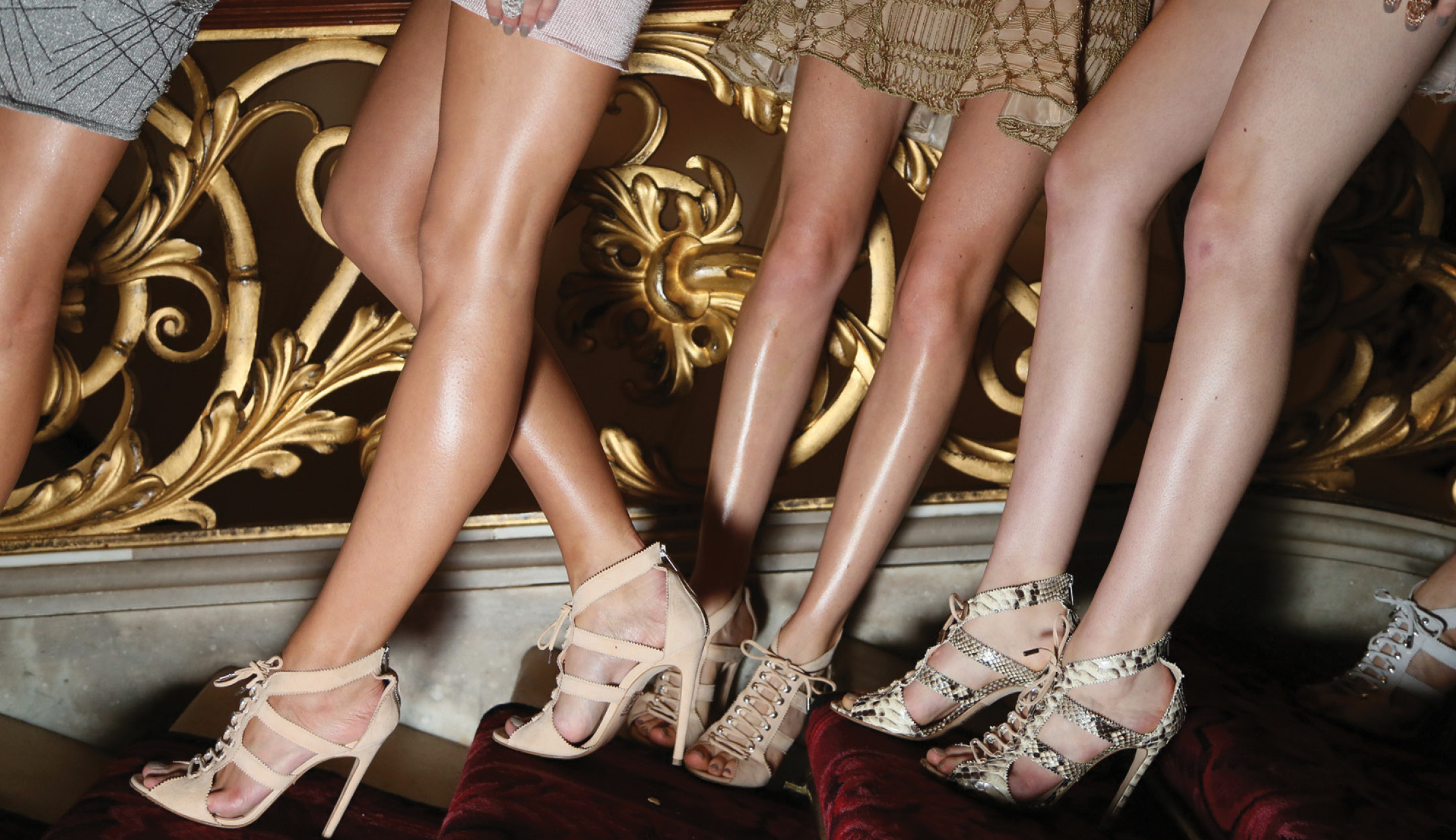 Success Inspiration: Who Wants to be a Mumpreneur?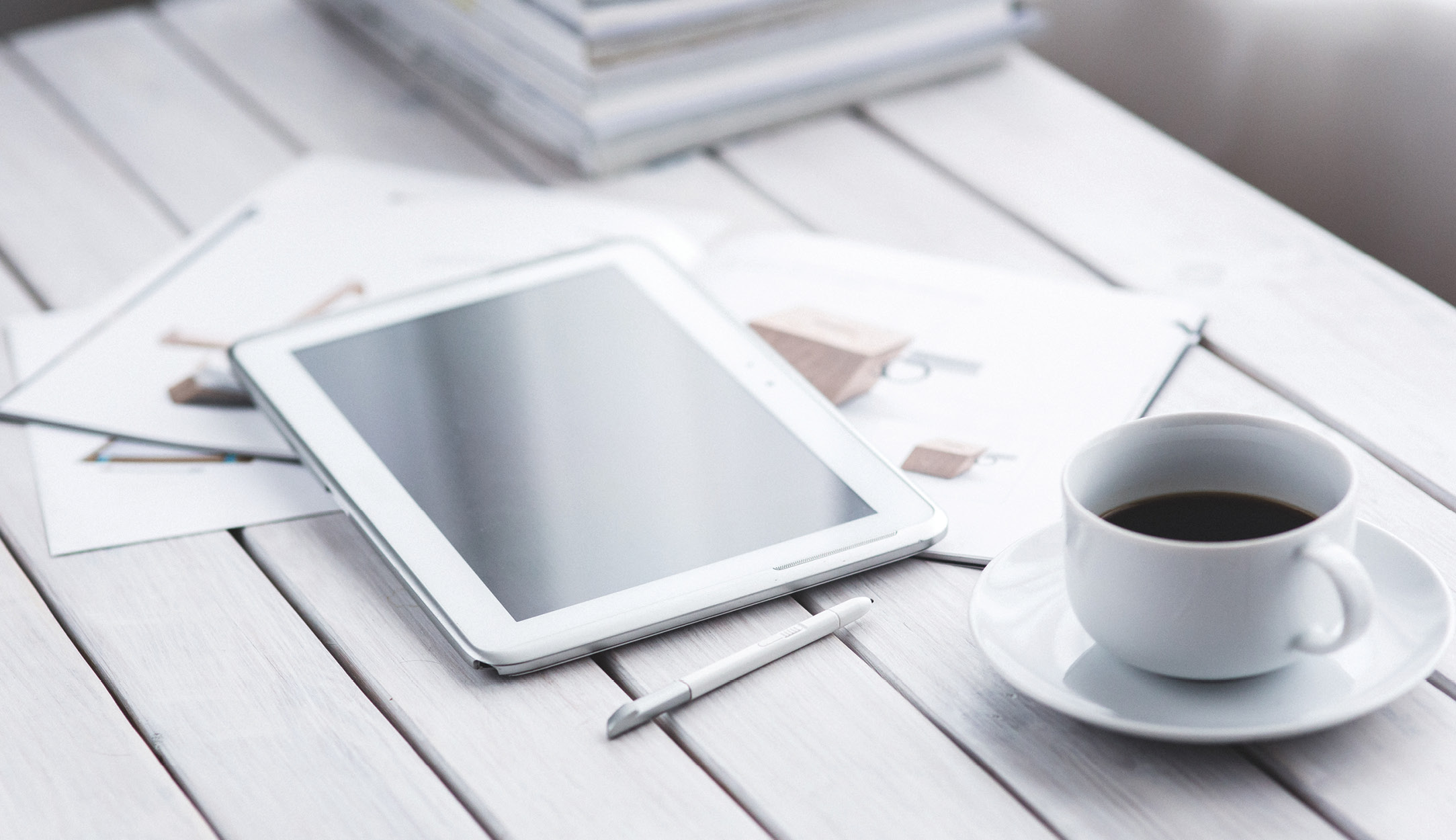 Queen on Screen: Liz Hurley On Being Royal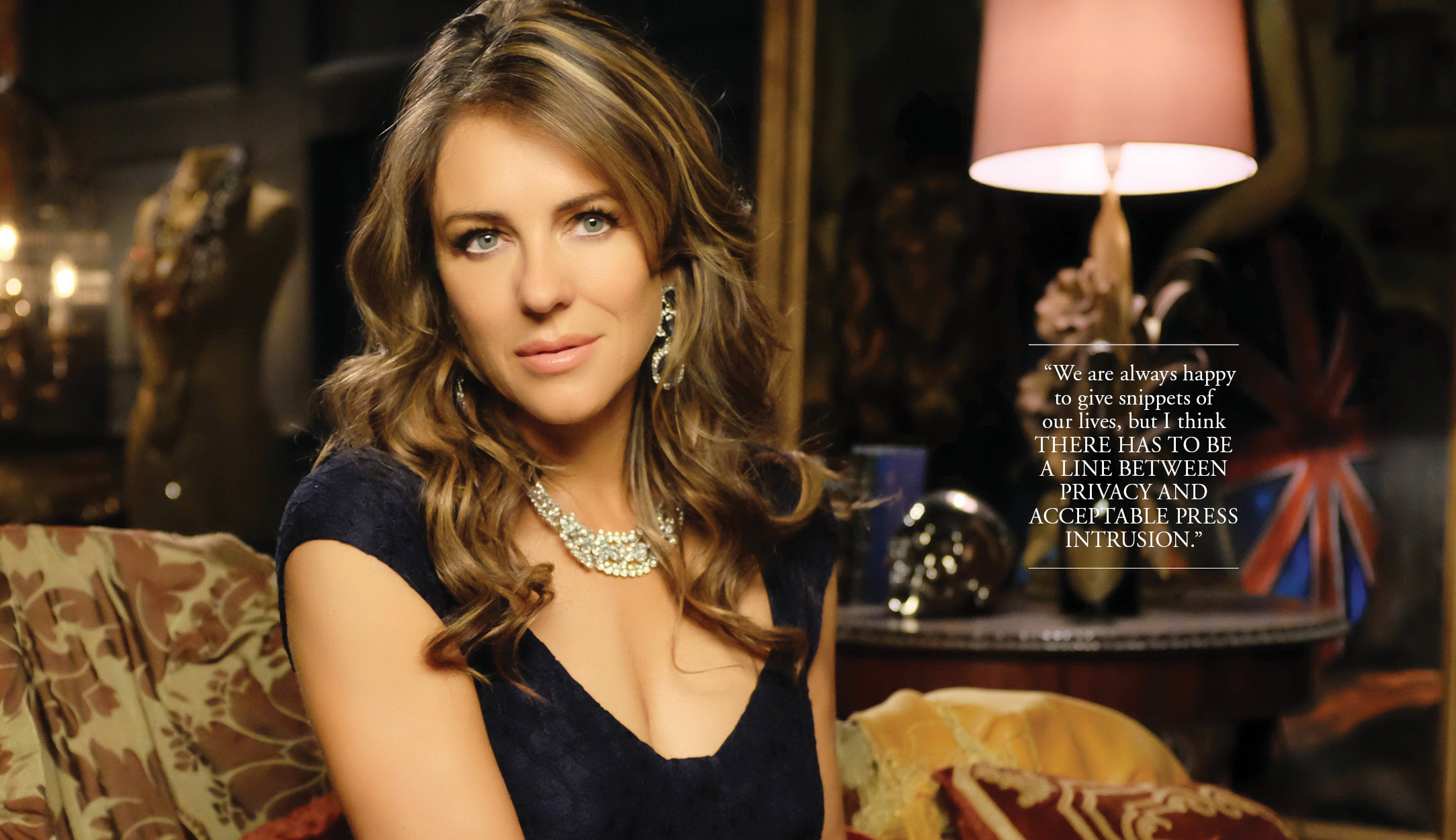 It's always struck me that starting new business seems to involve sacrifices and hardships along the way. Successful entrepreneurs boast of sleeping on couches, eating leftover pizza slices and running an office out of a two car garage. That's all very well and good but when you are accompanied in life by little dependents that require more than cold takeaways to get by it becomes a little more difficult to buckle down and bootstrap your way to business success. Plus there is also that not too insignificant matter of time. As a new mum, I'm having a hard time figuring out just how to stay sane let alone creating a business entity on the side. Yet somehow, some mum's do it and they do an incredible job of it. In this issue Jodyanne Kirkwood looks at mums who have and are doing just that. These mumpreneurs are not only the famous ones like Victoria Beckham and Jessica Alba but every day New Zealand women who do not let being a mum stop them from achieving their dreams. And when you think about it, what better way to teach your children about what is possible than by example.
– Heloise Garrity, Editor
Have you seen our great Summer Beauty offers in the shop? Click here.