ADELE – Daydreamer to Record-breaker
Adele had us well before Hello, when she astounded the world with Chasing Pavements at the 2009 Grammys and then unapologetically came offstage with her custom gown's belt undone and barefoot, having said goodbye to her Manolos long before. This set the precedent for Adele, a woman who marches to the beat of her own drum and always speaks frankly. Ahead of her sell-out shows in Auckland it is time to set the record straight on the One and Only Adele… READ MORE!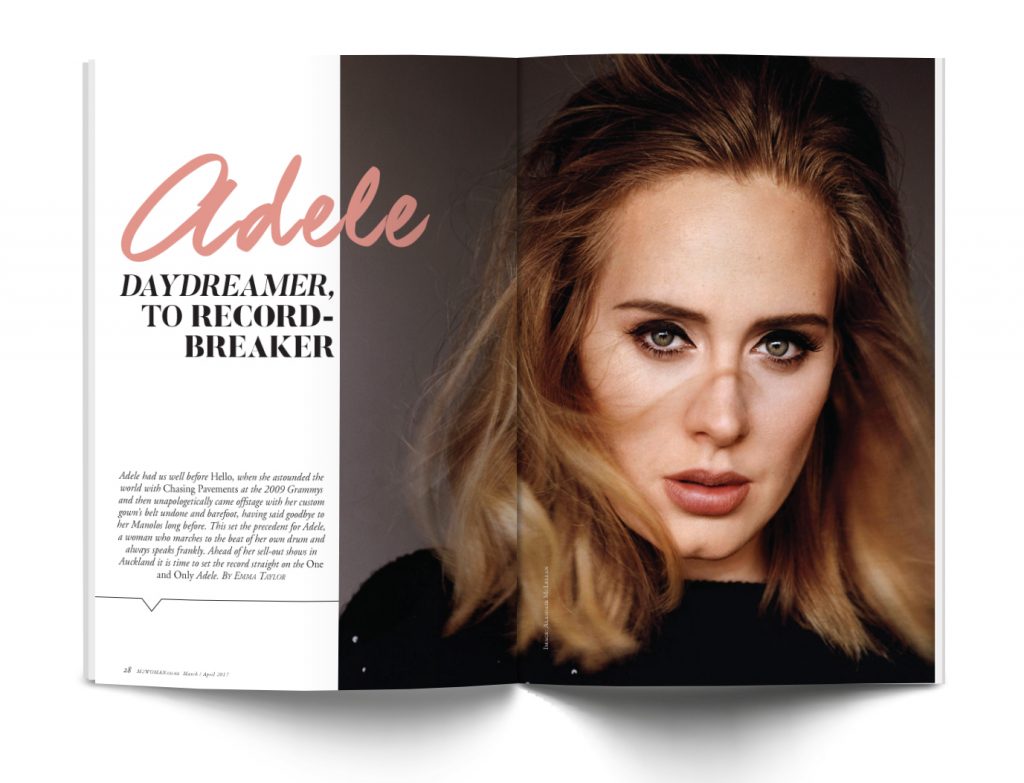 Travel Escape – Sophisticate Sojourn in Tahiti
Being so close to our Pacific neighbours here in New Zealand, we are spoilt for choice as to where to go for a tropical getaway during winter. Tahiti has been a destination my husband and I have discussed over the years, so we booked a tropical island escape sans children to dip our toes in the Tahitian waters. Deciding to bypass the bright lights and celebrity sightings of Bora Bora, we were after a laidback retreat and sophistication, so Moorea was our pick… READ MORE!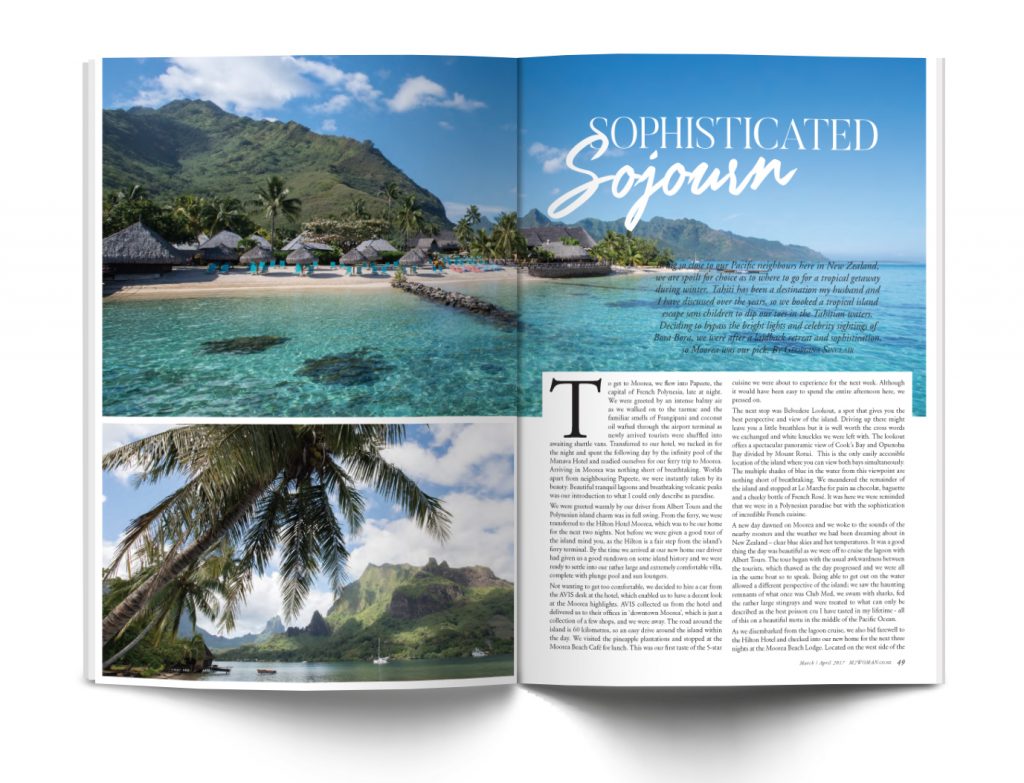 The Path from Protest to Power
The Women's March encouraged a lot of new feelings and concerns for many people, with most teetering on the edge of concerned asking: What comes next? Was this the beginning of a newly invigorated women's movement, or will the energy of the march be lost as those millions of people return to the demands of daily life? The good news is that everyone can make a difference, and many of us are already part way there, we just need to change the way we think. Marianne Elliott, Co-founder of ActionStation, shared with us her tips for getting involved and actually making a change… READ MORE!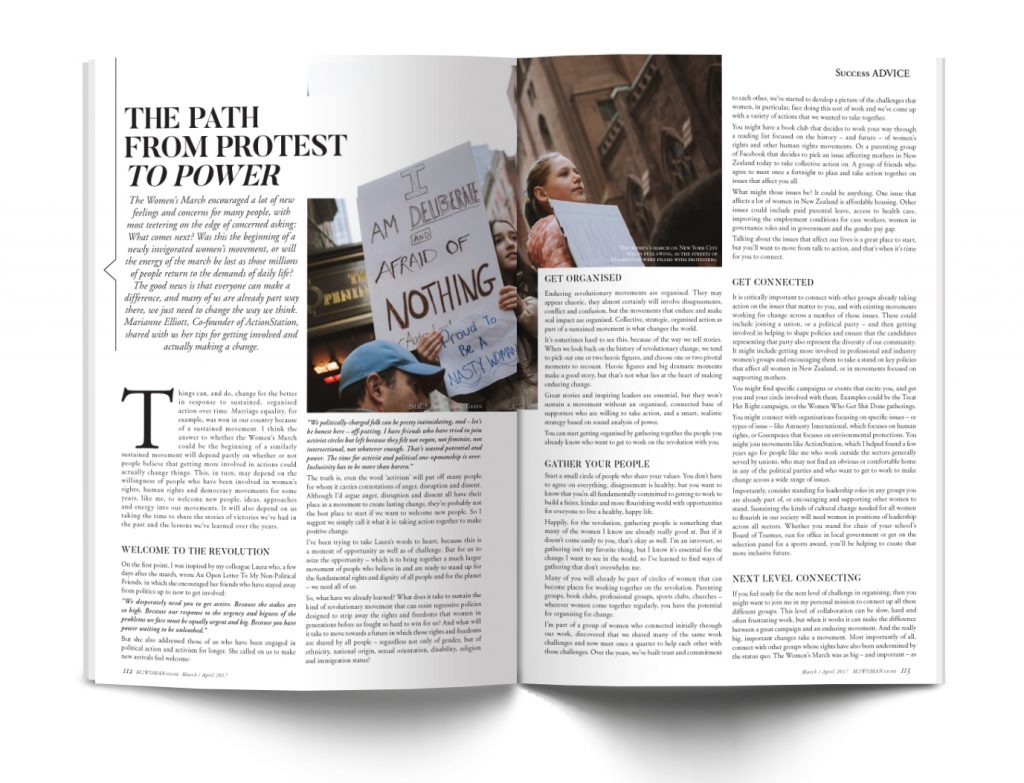 Health Wellness – Dress for Results
Fashion trends come and go, but for a number of seasons, activewear has been the star of the show. From baseball caps, to lycra sports bras, to stylish sneakers, it's all too easy to get carried away with fashion and forget about functionality when it comes to selecting your workout clothes. For optimum results, look for activewear that not only looks great, but also assists your performance and caters to your specific workout. It's time to start dressing for results… READ MORE!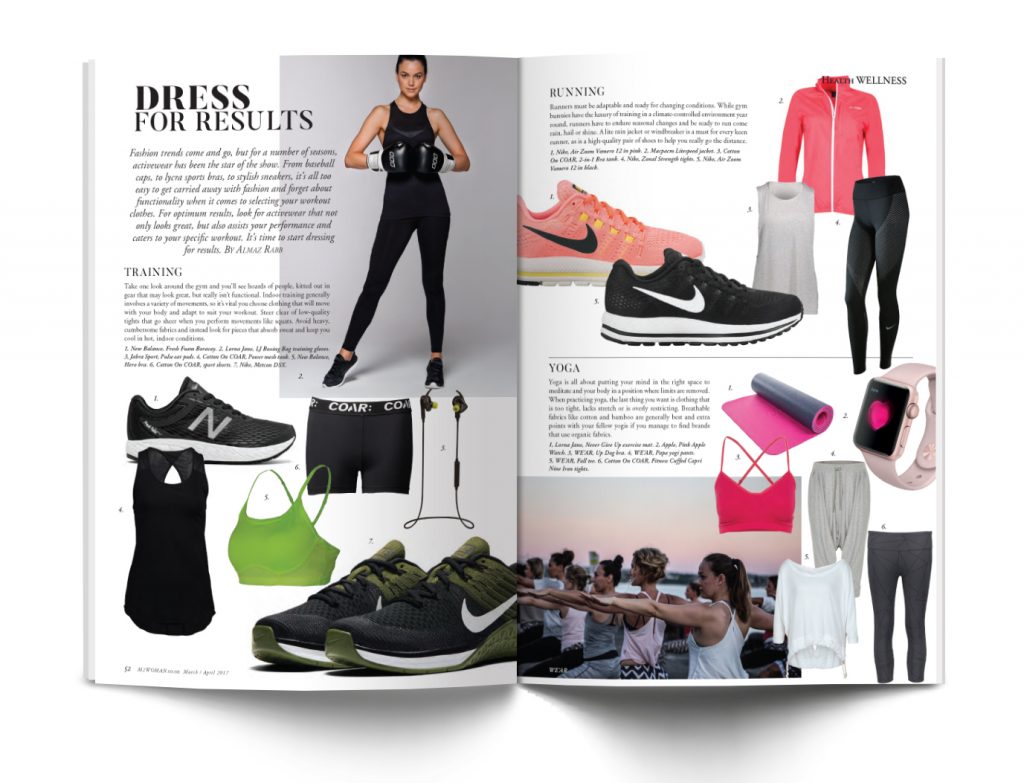 Style File – All the Small Things
Welcome to the new style of collecting. Whether they're sleek and minimal or free-spirited and abundant, groups of beautiful objects in the home is on-trend, no matter your tastes… READ MORE!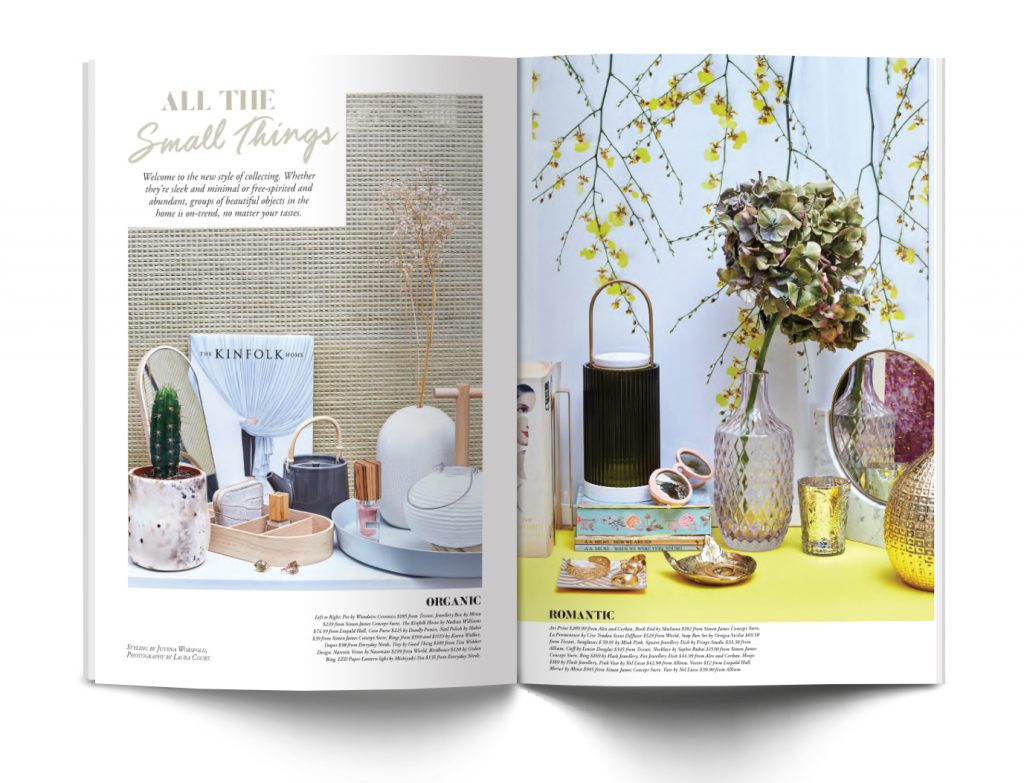 Living – Small Homes Big Futures
Most people believe bigger is better when it comes to renovating and decorating. A new bathroom here and an additional wardrobe there. The latest small home phenomenon however is quite the opposite, as it sees people culling and cutting down to live a life of tranquility, mindfulness and less floor to vacuum. More and more small homes are popping up around New Zealand as individuals and families join this social movement. But can smaller really be better?.. READ MORE!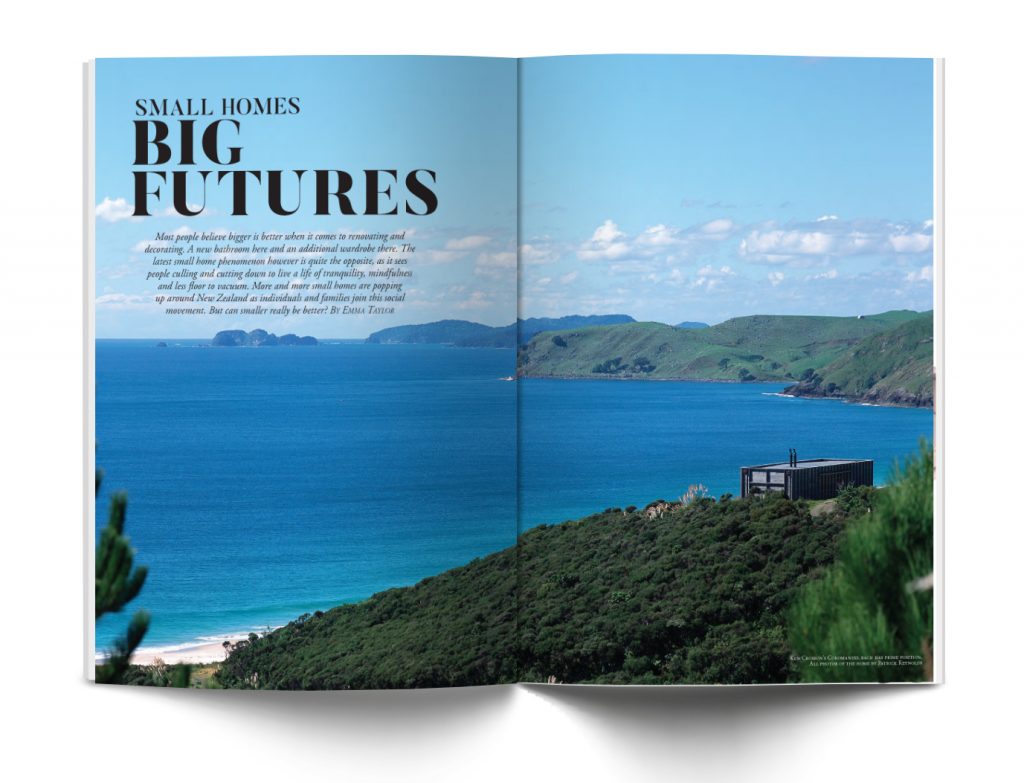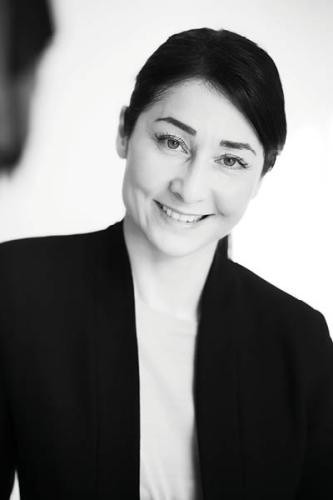 While it might seem that the world's liberal left was caught napping last year, Donald Trump has well and truly snapped them awake now. To be honest, it's not just the politically inclined that are on alert. The recent Women's March saw millions of everyday people around the world mobilise to protest against threats to women's rights, immigration, healthcare reform, environmental protection, freedom of religion and a raft of other rights, which seem under threat based on Donald Trump's statements and take on the world. Images of a sea of people surrounding famous US and global monuments in this historical moment is utterly breathtaking. But will it actually make any difference? Maybe the thing is not the protest itself but what the protest ignites in terms of personal and community responsibility. Many involved in the protest have spoken about how the real work must begin when attendees get back to their communities. While these protests might do little to stop any policy changes that Trump's government has underway, they will at least hopefully encourage everyday people to start thinking about their role in politics. Even a weekly coffee group with mums can easily be a regular discussion and inquiry into the policies that impact us everyday.
– Heloise Garrity, Editor