It seems that wherever we turn or scroll, the international sensation that is Gigi Hadid is everywhere. With over 16 million followers on Instagram, she's an Internet mogul that pervades every media outlet.
Homelessness: A lot closer to home than you think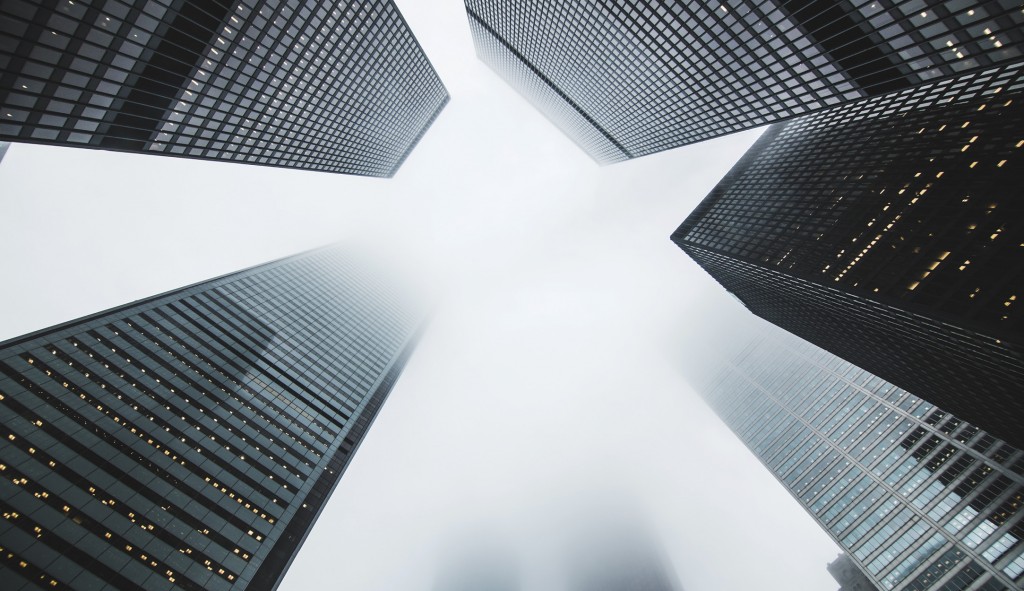 Wise Up To Wealth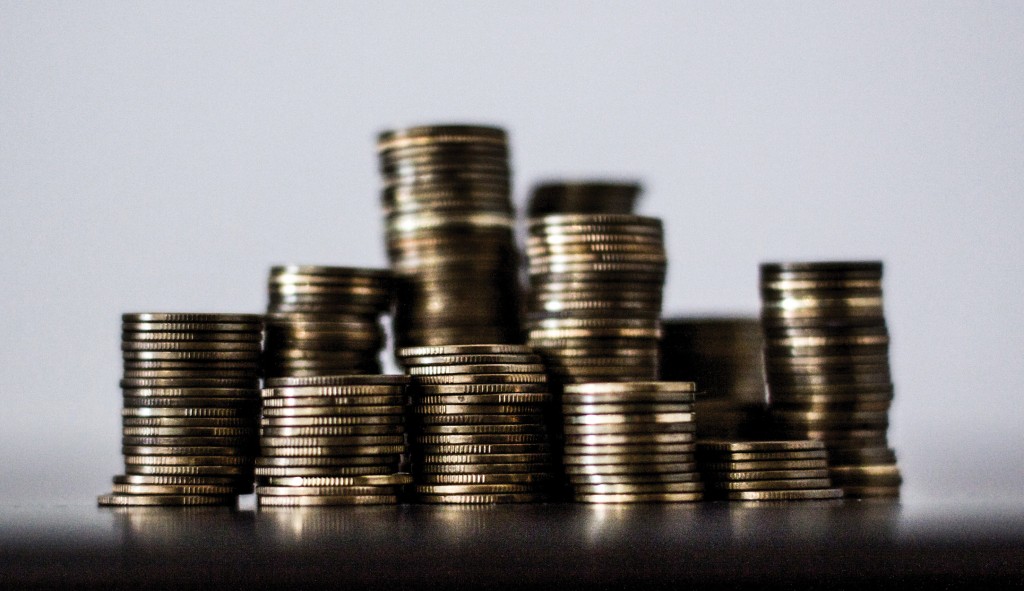 Winter Immunity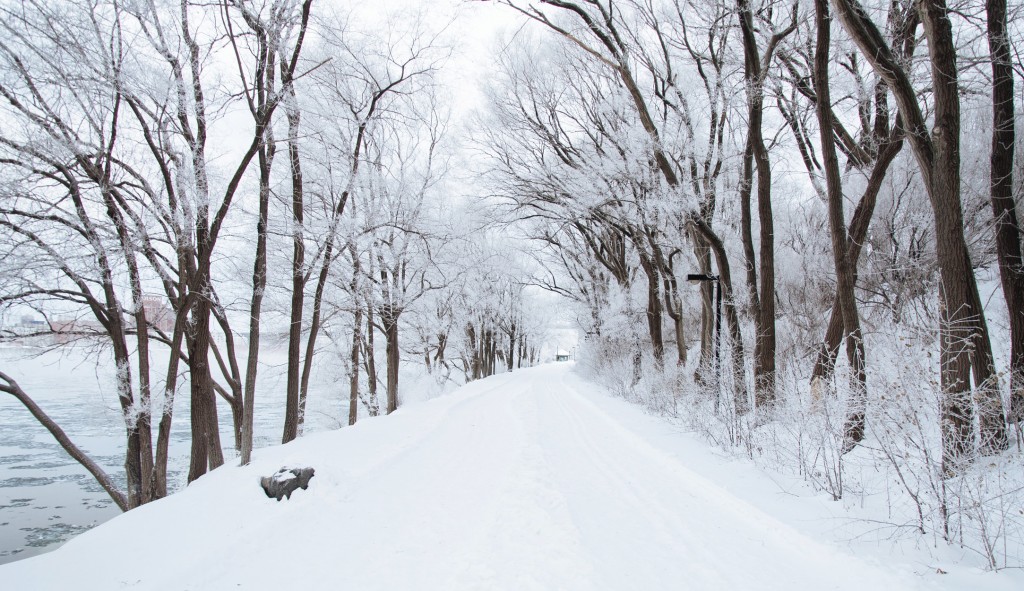 Beauty News: Fall-in Season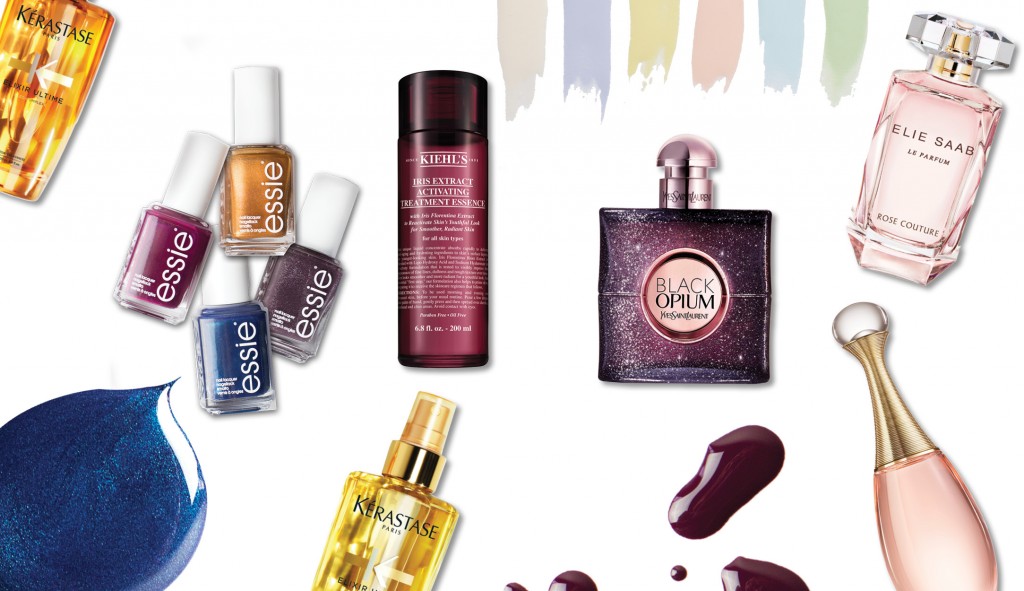 Step -By -Step: Hydration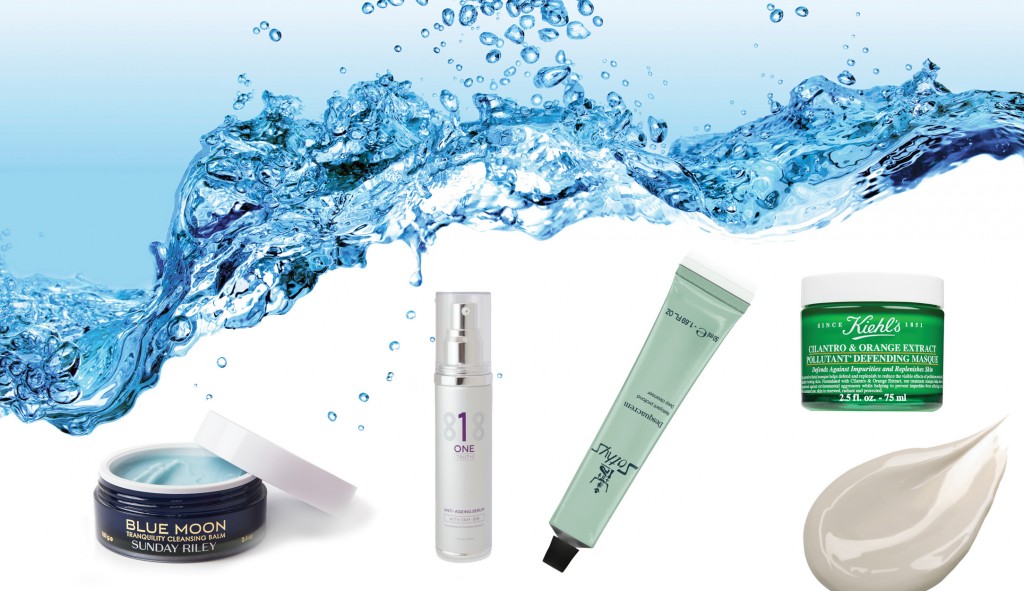 We live in one of the greatest countries in the world. It's a scientific fact, I'm pretty sure. We have stunning landscapes, a population of people that punch well above their weight in a great many areas from sport to business, great weather (mostly), great coffee, access to Netflix, a stable economy that caters for business growth and still offers a safety net for the poor. We don't have the extremes of poverty and hunger that many countries have. Yet that fact doesn't take away from the very real stories of the people who are homeless, and doing whatever it takes to survive in a world below that layer of aforementioned perfection. Many, who through no fault of their own, have had to survive situations that many of us couldn't fathom.  And to listen to these stories is not about feeling guilty or ashamed of what we more fortunate have but it's to be inspired by the power of human perseverance and hope. Some things money can't buy.
– Heloise Garrity, Editor
Have you seen our great Mother's Day offers in the shop? Click here.