With The Hunger Games: Mockingjay – Part 2 in full swing, the cast have been busy promoting the movie. Jennifer Lawrence, Liam Hemsworth and Josh Hutcherson get crazy at camp with MTV's Josh Horowitz. She is so funny, strange and has some epic stories to tell. Watch her fit 10 marshmallows in her mouth and tell a date experience she had that involves slow foam vomiting.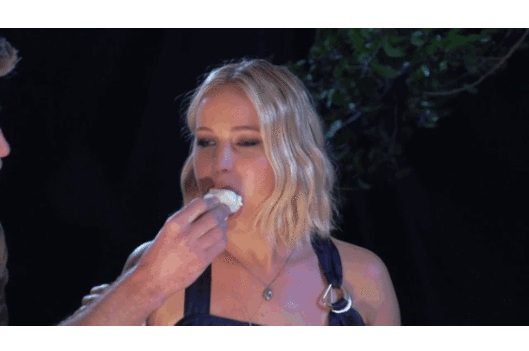 Image Credits: Screengrab from YouTube
---
WANT MORE? JOIN OUR NEWSLETTER!