In the preview of the upcoming episode of Keeping Up With The Kardashians, Kim shared the news of her second pregnancy with the world. Happy as this news is, the most exciting part about this pregnancy is the couple's naming of their second child ─ at least that is what the internet's been showing us.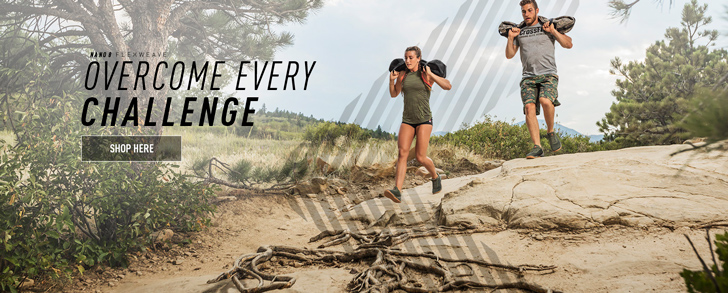 South West @kanyewest @KimKardashian

— LIL INTRO VERT (@dafakerihanna) June 1, 2015
https://twitter.com/BariPots/status/605199566376472577
South West is about to take over. RT @eonline: Kim Kardashian is pregnant! The #KUWTK star is expecting her second child with Kanye West.

— mcoop (@mcoop) June 1, 2015
south. god help us. RT @USATODAY: #BREAKING Kim Kardashian is pregnant, E! reports http://t.co/tX0f6rdJTF

— Jason Kint (@jason_kint) June 1, 2015
So @KimKardashian revealed her pregnancy. Is North West's sibling going to be named South or East? LMAO #KUWTK @KanyeWest

— One Direction 1D DMs (@onedirectionRTz) June 1, 2015
Congrats @KimKardashian and @kanyewest I can't wait to see how cute South West is!

— Jacob Baird (@grizzly_baird3) June 1, 2015
When Kanye West and Kim Kardashian have their second kid are they going to name it South West?

— Eric Fawcett (@Efawcett7) June 1, 2015
@kanyewest name the baby South if you real

— Anthony (@Anthonytothe) June 1, 2015
If you don't name your new baby "South East" I will be disappointed @KimKardashian @kanyewest

— chris (@ChrisCabanatan) June 1, 2015
Forget about whether it's going to be a boy or a girl ─- what's your prediction?