When it comes to Kylie Jenner's sought after Lip Kits, fans are completely and ridiculously obsessed, with everyone and their mum desperately trying to get their hands on the goods. All the products have sold out within minutes each time they're restocked. You'd think that with all this hype, her products must be some of the best lipsticks out there right now. But life isn't all smooth sailing as Kylie just hit her first business controversy – defective brushes in her new collection of lip glosses.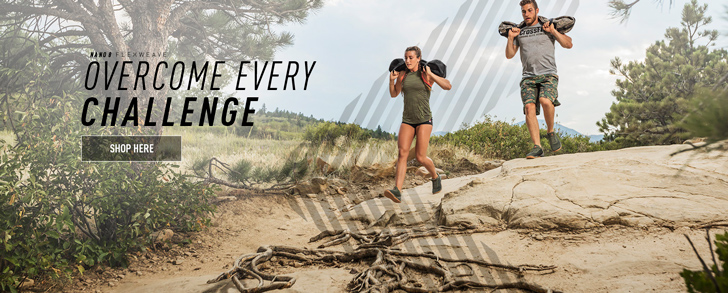 According to fans who bought the product, the applicator were frayed and mangled the moment they came out of the box, with bristles resembling Angelica's beloved Cynthia doll on Rugrats.
One of the biggest criticisms came from Jeffree Star, a makeup artist with his own successful cosmetics line, and he was not shy to express his disappointment with the glosses.
So I got the new @kyliecosmetics lip glosses…. SO disappointed in this product. That wand is unacceptable. pic.twitter.com/NCkkUer2aV

— Jeffree Star (@JeffreeStar) April 15, 2016
No shade but… How the fuck can a multimillion dollar celebrity, think this is acceptable?? Was there no quality control?

— Jeffree Star (@JeffreeStar) April 15, 2016
I've seen on her personal Snapchat, that she kinda addressed this issue and said the wand would be better next time… do I get a refund?

— Jeffree Star (@JeffreeStar) April 15, 2016
Turns out he wasn't alone, other customers also tweeted their own personal horror stories with the product and its damaged applicators.
@JeffreeStar I opened mine and was like this is a joke right… pic.twitter.com/7lnsL3KKO9

— Keke♋️ (@kekerichards) April 15, 2016
@JeffreeStar look at my wand lol. pic.twitter.com/gEtfzuComA

— Moneyy (@Moneyyx3) April 15, 2016
@JeffreeStar 😩 pic.twitter.com/jTj8h8XrSj

— Mallory Colón🍒 (@yoMallory) April 15, 2016
Kylie's company has since responded by promising to replace the faulty products and create new wands for the next lip gloss releases.
I care a lot about the quality of my products.

— KYLIE COSMETICS (@kyliecosmetics) April 17, 2016
So good or bad, I love hearing your feedback. When I saw the problem with my lip gloss brushes I stopped all production and changed it.

— KYLIE COSMETICS (@kyliecosmetics) April 17, 2016
Only a small amount of the old brushes were sold and we have been sending new ones for anyone that has had an issue…

— KYLIE COSMETICS (@kyliecosmetics) April 17, 2016