Well, this is awkward. Kylie Jenner's new nail polish line is seriously… insensitive. After the debacle of #OscarsSoWhite and Stacey Dash's horrendous stage appearance about Black History Month, Kylie has unintentionally made a severely embarrassing blunder. The name of her nail polish line is King Kylie Kollection a.k.a KKK.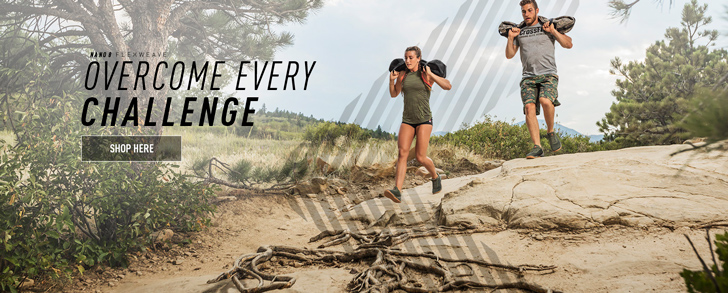 Very excited to finally say my NEW King Kylie Kollection is out tomorrow at @Walmart! Full details @SinfulColors_NP pic.twitter.com/5h4c80zFT4

— Kylie Jenner (@KylieJenner) February 25, 2016
Twitter users have picked up on this inappropriate and unfortunate coincidence.
King Kylie Kollection? KKK? How did no one notice this before? https://t.co/6uQdgpHXMM

— very stable idiot (@hankmooodyyy) March 1, 2016
@KylieJenner @Walmart @SinfulColors_NP KKK. Did no one think this was a bad idea?

— Brendan. (@macleanbrendan) March 2, 2016
https://twitter.com/ificouIdfIy/status/704450875180380160?ref_src=twsrc%5Etfw