Being a new mum has changed the way that I look at life. This is not a new concept, of course. Any new mum will attest to that. The thing is that no amount of mums telling other prospective mums about the life-changing thing that is about to happen to them actually prepares you for it.
I'm not talking about major philosophical, life-perspective changes either. The major changes for me have been all around the practical. How much more washing powder do I need to buy? Can I get three meals out of this amount of fish? I must remember to pick up that replacement light bulb on my way to Jumping Beans before I do the weekly shop. My sleep-deprived mind has turned into a Palm Pilot – yes, I realise that there are more up-to-date ways of managing time these days, but Palm Pilot feels like that's where it's at. My mind is a blur of mono-coloured recipes, appointments and shopping lists. While I have developed a certain efficiency, of which I am very proud, I feel like I have lost something important. I feel like I have lost an element of freedom. Wide-grinned, hair-down, carefree freedom.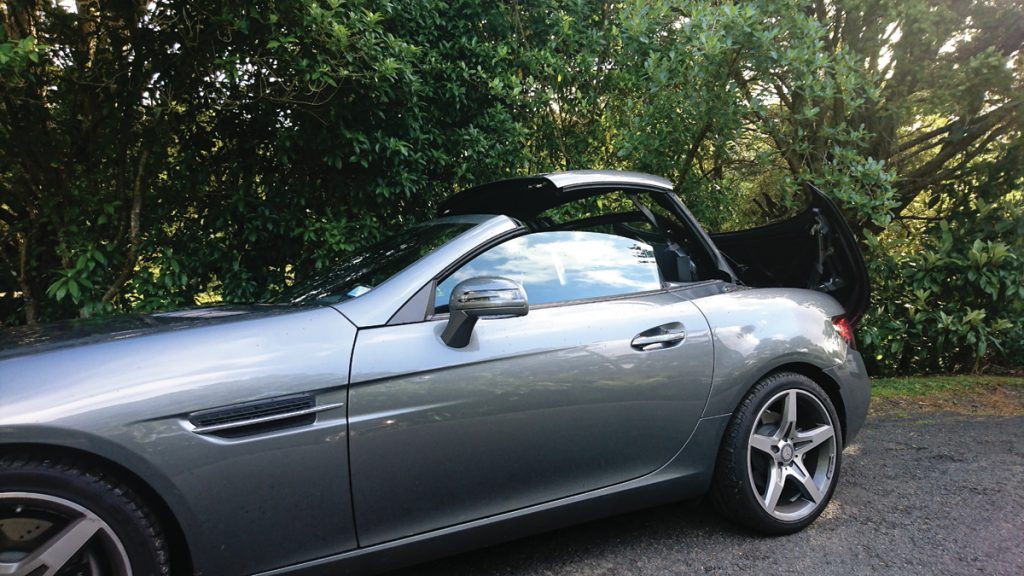 ---
WANT MORE? JOIN OUR NEWSLETTER!