Home decor and styling is one of the life spheres were everyone's individuality shows through. So it is only right that your home, your personal sanctuary, oozes your personality and creative flare.
Here's some inspiration for stylish, unique décor.
Bring the party to your backyard with this mellow-yellow banana umbrella. What is not to love about this bright and cheerful Tropicana umbrella that is sure to be a talking point at your next dinner. One giant plus is that if you take it on an outing to the beach you will have no trouble spotting it!
Bananas Umbrella
Add to your outdoor area with these high back chairs made from 100% polyester high tenacity yarn. The dramatic high back style not only makes these chairs a stand out feature-piece, but also makes them ridiculously comfortable. Grab a good book and a cup of tea – or something stronger, and take your relaxation outside. The chairs come with a seat cushion.
Kaori High Back Chair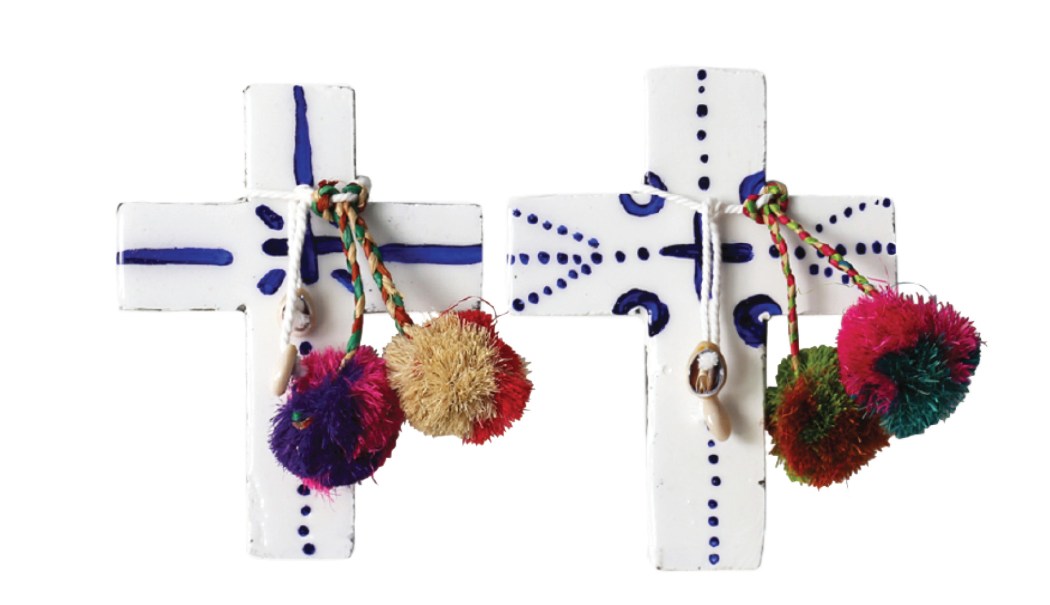 Eccentric decor is all about stand out, one off pieces and this is exactly what these crosses are. Made in Bryon Bay, Australia, these look great hanging in a cluster or on their own. The best part is that no two designs are the same, with artist Jai Vasicek hand-making each cross differently.
Ahoy Trader Bitari Mini Crosses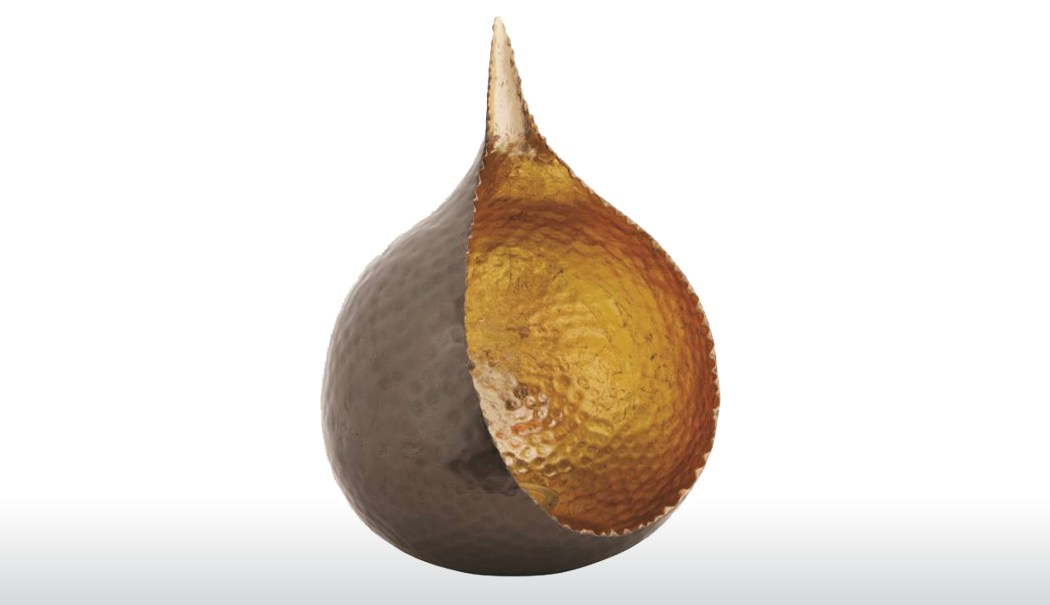 These metal teardrop candle holders are just what you need for setting the mood and bringing a tea-light candle to life. The beautiful patterns create a romantic ambiance and make them a standout from other candle holders. Everyone loves candles, and in our opinion every room needs one or more candles. Available in small, medium and large. 
Teardrop candle holders
Image Credits: Republic Home
---
WANT MORE? JOIN OUR NEWSLETTER!