Sale!
M2woman + Lush Relax Bundle
$92.60
Breathe deep. Slow your pace. Slip open the bow of this parcel and enjoy baths and showers with lashings of added serenity. Life moves pretty fast, so why not turn down the volume and slip into a state of deep relaxation with ingredients including balancing lavender, evergreen rosemary and whole thyme?
Inside your gift…
A Butterball Bath Bomb for delicious-looking skin
A French Kiss Bubble Bar will make you feel blissful at bedtime
Twilight shower gel Night time soother 100g
Worth $32.90
+ 1 year of M2woman Magazine
M2woman is the intelligent woman's lifestyle magazines for the professional, forward-thinking, style-driven New Zealand woman. This unique bi-monthly magazine covers entertainment, fashion and beauty, health and fitness, food and travel, whilst also delving into technology, politics, business and the successful lives of local and international women alike. Worth $59.70 for 12 months.
Total pack worth $92.60 for just $49.99 save $42.61 (46%)

ALL current subscribers to M2woman Magazine are automatically entered in our weekly Subs Club prize draw - every week!.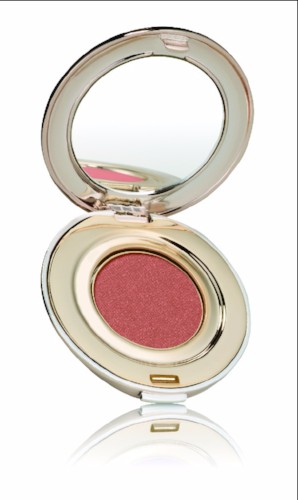 This week you could win: We've got 5 Jane Iredale Pure Pressed Eyeshadow in Steamy to giveaway! A mineral based pressed eyeshadow designed to enhance the colour and shape of the eye. The eyeshadow is highly pigmented, crease resistant and long-lasting and can be used on the cheeks as a blush or on lips as a stain. Can be used wet or dry and is gentle and safe for sensitive eyes. Each worth $41.50 - we will draw 5 winners! The draws will be made next Friday 20 October 2017. To be in our weekly draws you simply need to be a current M2woman subscriber - another exclusive benefit for subscribing. BACK TO SHOP
Out of stock