New Zealand's Changing Attitudes Toward Botox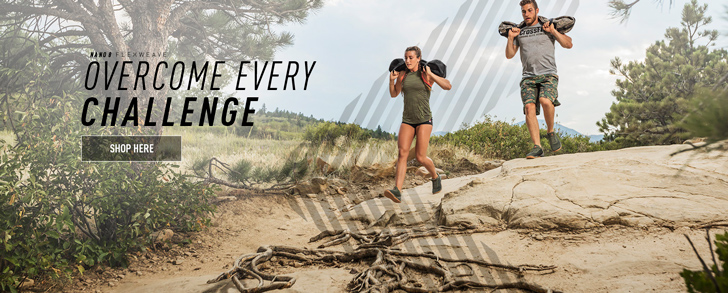 Overdone, pricey, scary. These are a couple of the words that are sometimes thrown around at mention of cosmetic injections.
Despite these outdated clichés, the number of people getting cosmetic injections in New Zealand is increasing, with Botox® remaining one of the most popular non-surgical rejuvenation treatments in the country according to The New Zealand Society of Cosmetic Medicine.
Attitudes around looking good and the use of cosmetic injections were once charged with a negative stigma, but these opinions are changing and appearance medicine is becoming more prevalent in New Zealand.
Caci founder Jackie Smith, believes there is no shame in people valuing their appearance. "We have all learned that we shouldn't be vain, but at the same time we also know that we're measured by how we look. When someone has healthy and glowing skin, confidence just soars and that flows on to everything else in your life."
To have any specific Botox® questions addressed in absolute confidence, or for more information how much Botox® treatments cost, contact your local Caci 0800 438 438 or visit the Caci website.
Botox® is a Prescription Medicine containing 100 units of clostridium botulinum Type A toxin complex for injection. It is used for the treatment of frown lines, crows feet and horizontal forehead lines. It should be administered only by trained medical professionals. Cautions: people with defective neuro-muscular transmission disorders, presence of infection at site of injection, glaucoma, pregnancy and lactation. Possible side effects include headaches, pain, burning or redness at injection site, local muscle weakness including drooping eye lids, lack of feeling & nausea. Talk to your specialist about the benefits/risks of this procedure or if you have concerns or side effects.
Note: Botox® treatment lasts about four months and after this time further courses of treatment may be necessary. Speak to your specialist about your own situation". Allergan Pharmaceuticals, Auckland
JUVEDERM ULTRATM & JUVEDERM ULTRA PLUSTM injectable gels are Prescription Medicines containing 24 mg/mL cross linked hyaluronic acid. They are used for the filling of medium size and deep facial wrinkles by injection into the skin and for creating definition and volume in the lips. They should be administered only by trained medical professionals. Talk to your specialist about the benefits/risks of this procedure in appearance medicine. Cautions: Use in an area that has been treated with another dermal filler. People with autoimmune disease; or who are pregnant, breastfeeding, age under 18; or have an increased susceptibility to keloid formation and hypertrophic scarring. Possible Side Effects: Injection site inflammatory reactions (redness/swelling /itching/pain on pressure); induration or nodules; discolouration; weak filling effect. If you have any side effects or concerns speak to your doctor.
Allergan New Zealand Ltd. PO Box 1873 Auckland 1140, New Zealand NA 7413