Many parents delight in taking pictures of their little girls decked out in pink, with frills and bows everywhere. And there's absolutely nothing wrong with that. But what about those girls who don't fit into the stereotypically feminine "girly" mould? Those who'd rather be out kicking a ball, climbing trees or playing in the mud.
Photographer Kate Parker discovered that the most compelling shots she captured of her daughters "are of my girls just being themselves — their freckled, emotional, sometimes dirty, messy selves." And so the series 'Strong is the New Pretty' was born. "My whole life, I'd believed in this powerful idea that girls should be free to be anything they want," Kate said. "Now, all I had to do was pull together images I'd already taken, and tell the story."
She's been quick to clarify that the exhibition isn't a dig at princesses and girly-girls, but merely an encouragement to celebrate who your children really are, regardless of what society might expect. "My kids are this, you know? Athletic and strong and dirty and loud and crazy. That's what I'm trying to celebrate. But I encourage everyone to document their own kids the way they see them."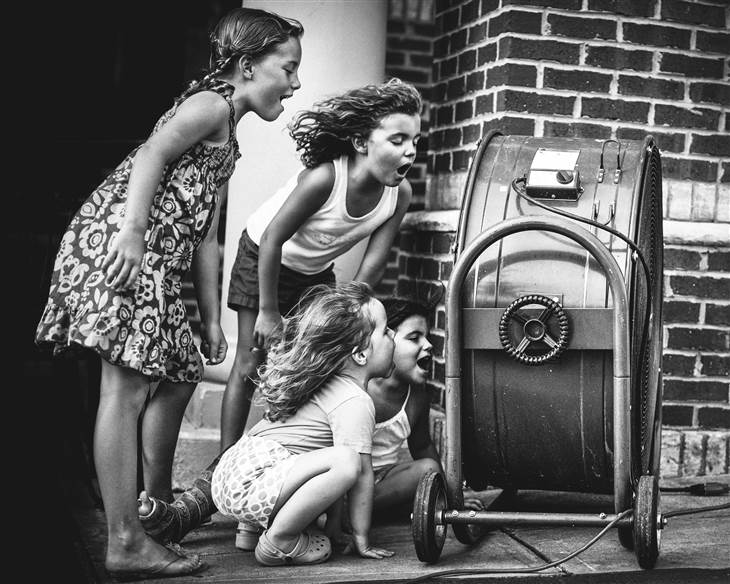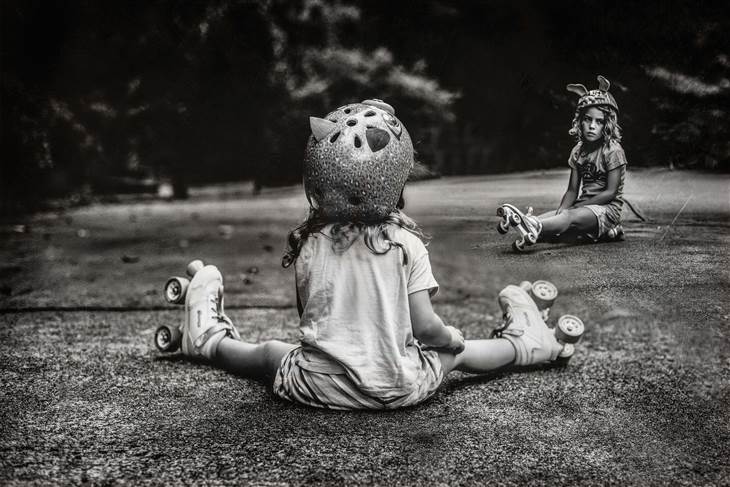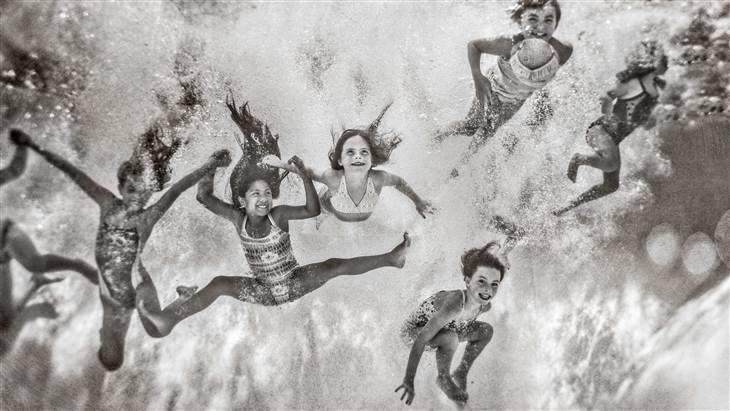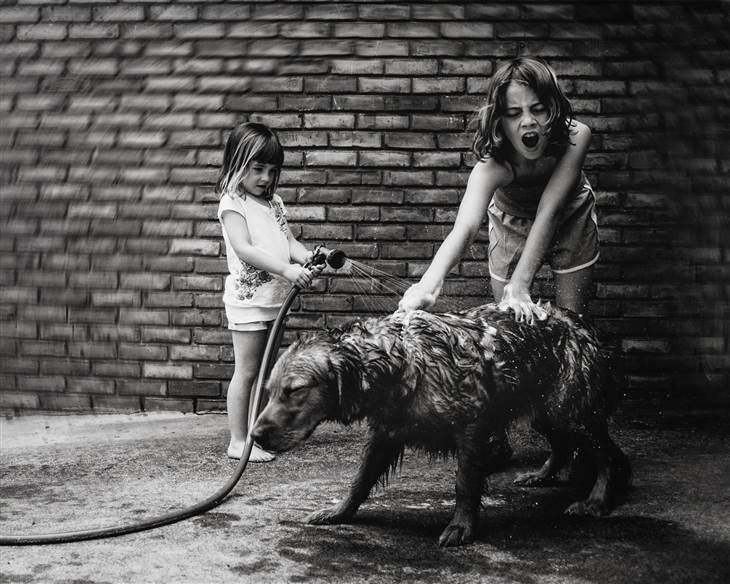 ---
WANT MORE? JOIN OUR NEWSLETTER!