Chinese women are staring at the sun for 44 minutes as a replacement for food. This new "health" trend in China has women meeting up before sunset to stare at the sun to curb their appetite, improve vision and sleep quality.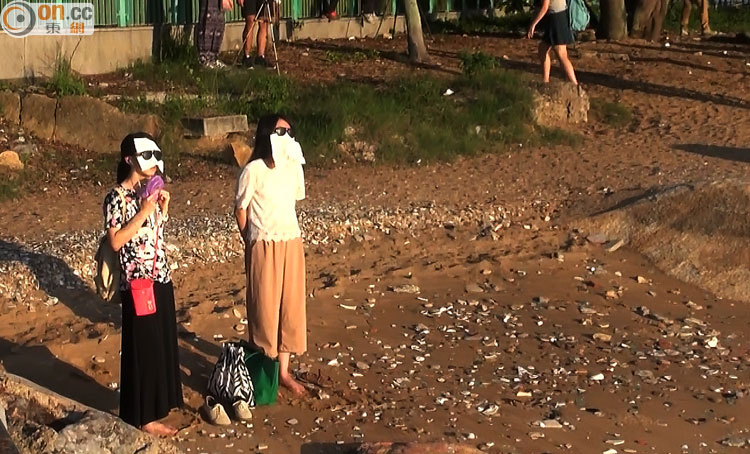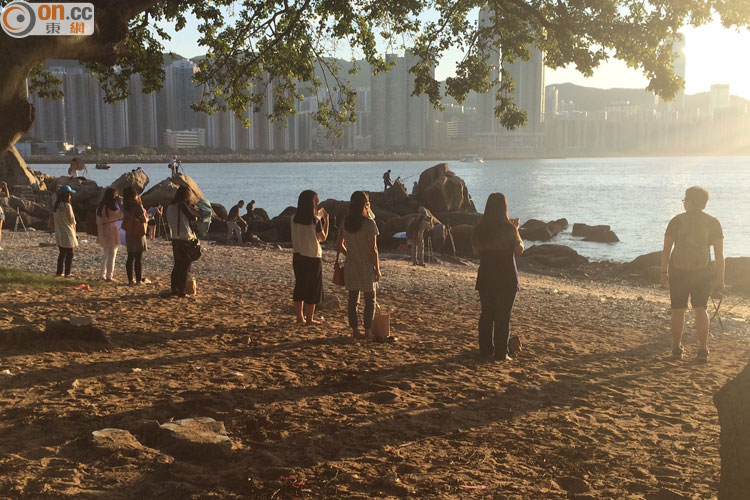 "Sun Eating" revolves around the idea of consuming solar energy instead of ingesting food. This is a concerning trend due to its high risk of sun damage. Dermatology specialist, Hou Xiang Jun reported to the Oriental Daily that the high ultraviolet degree and water reflection is far too much ultraviolet light absorption for the women. He said, "Even if painted with sunscreen they can only withstand five to six per cent of the damage, an umbrella or cap can only take 10 – 20 per cent and long exposure, in addition to sunburn, will increase the risk of serious skin cancer."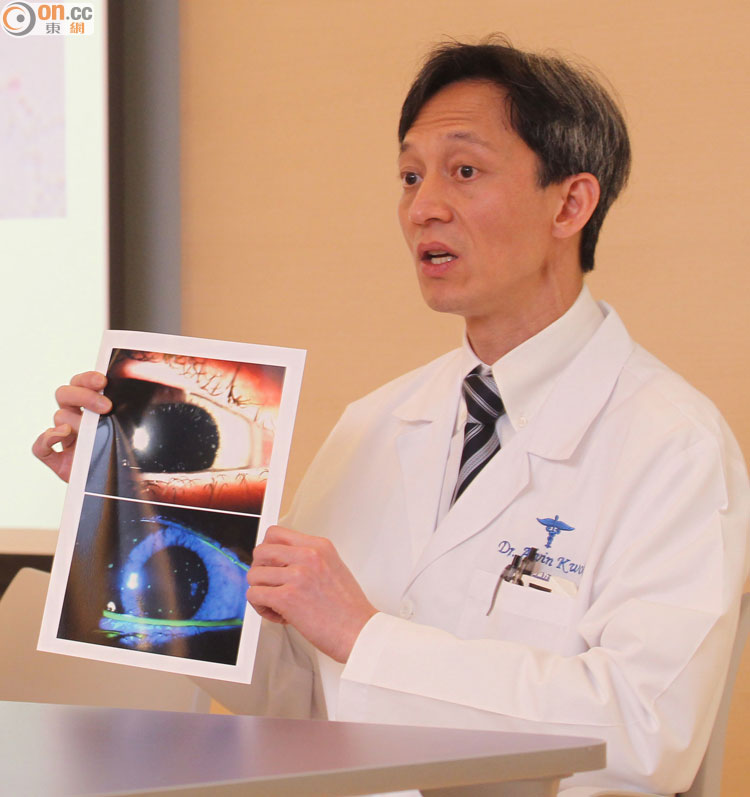 ---
WANT MORE? JOIN OUR NEWSLETTER!