Don't Tell New York is a premium leatherware brand for men that is crafted here in New Zealand. Their designs are simultaneously timeless and contemporary – an idea that many designers aspire to achieve. Built for the modern and metropolitan man (or woman), their monochromatic minimal designs pay homage to meticulous detail. The materials are locally sourced and the products are affordable. They're sure to make a great Christmas gifts for those with edge or a man who requires some style guidance.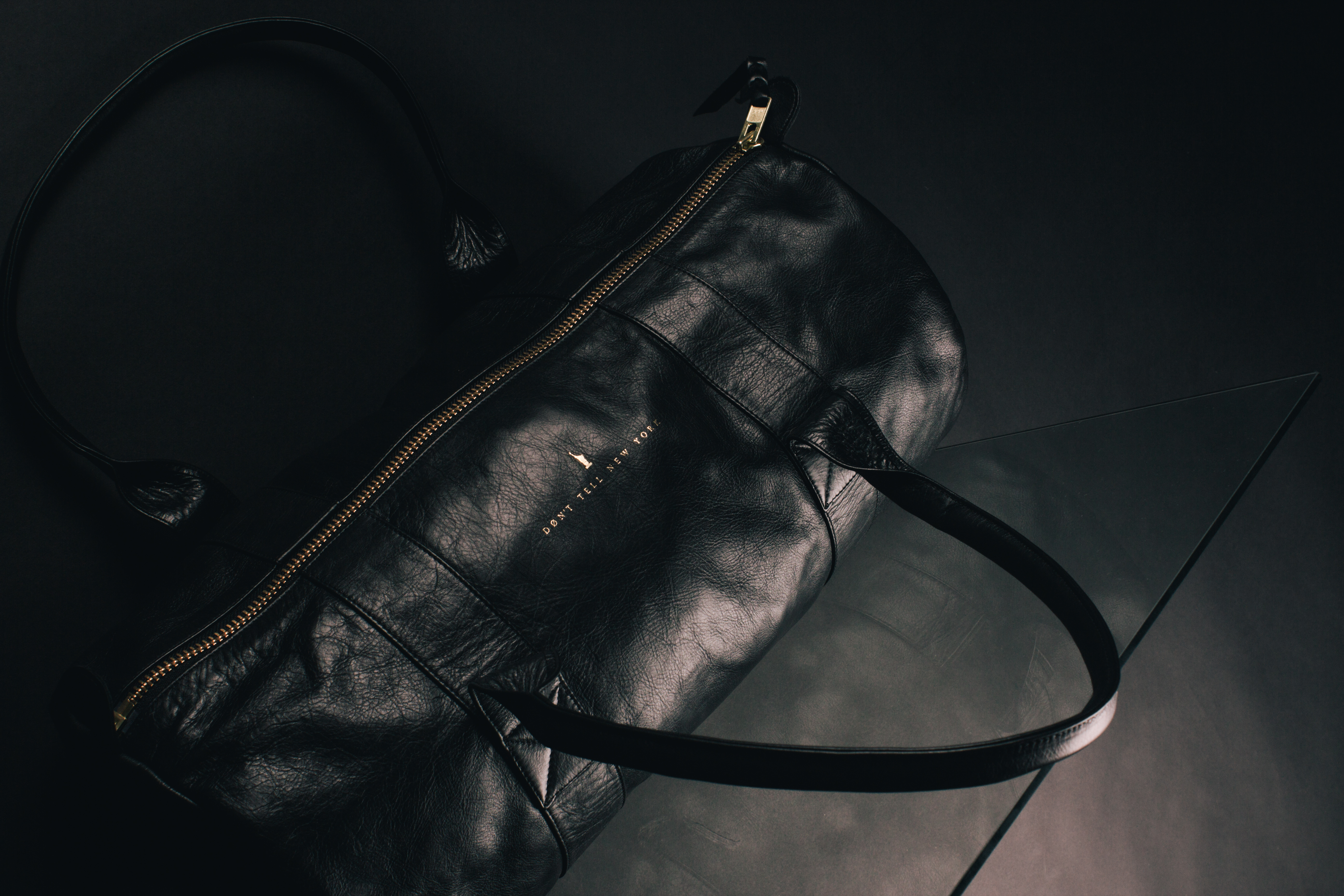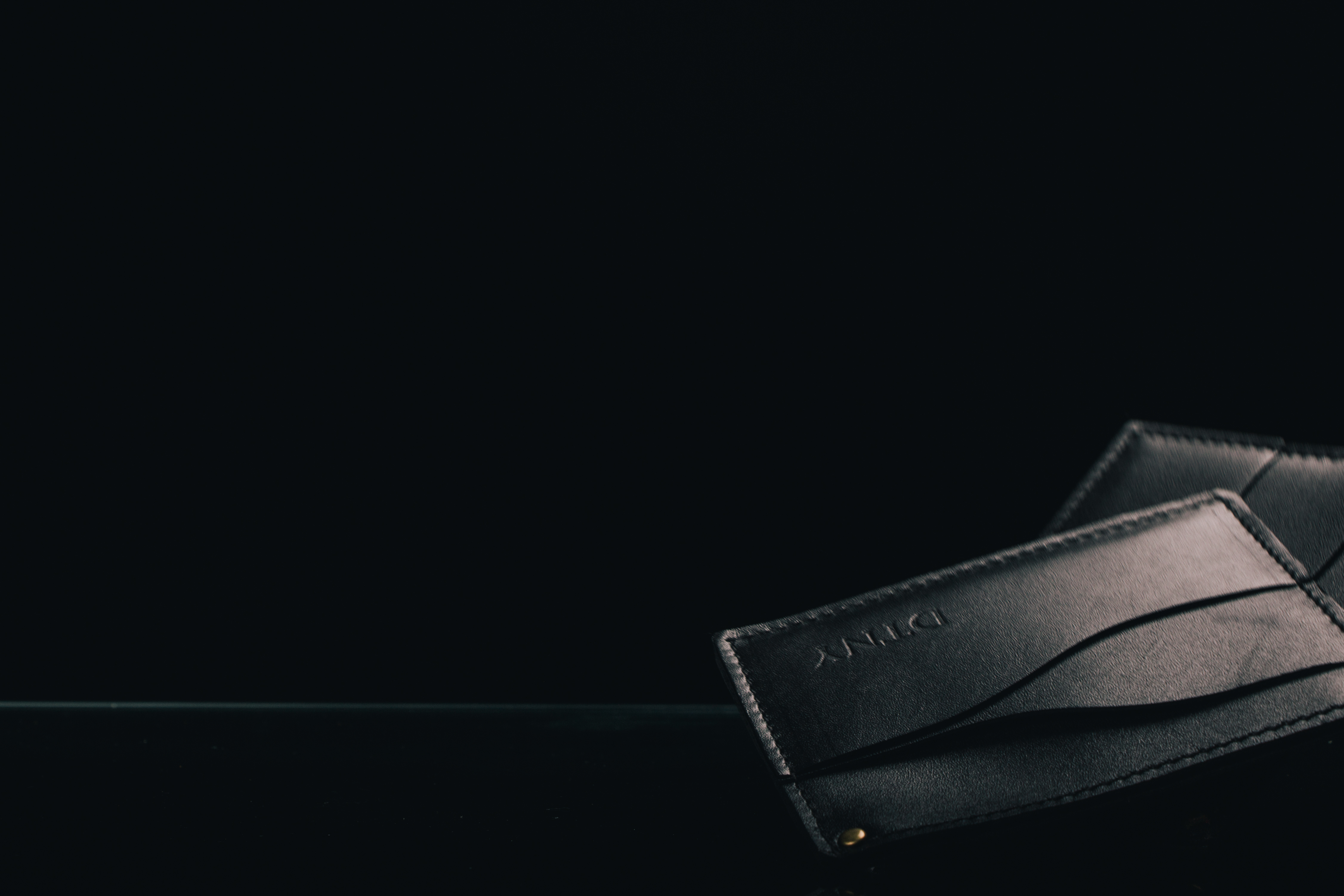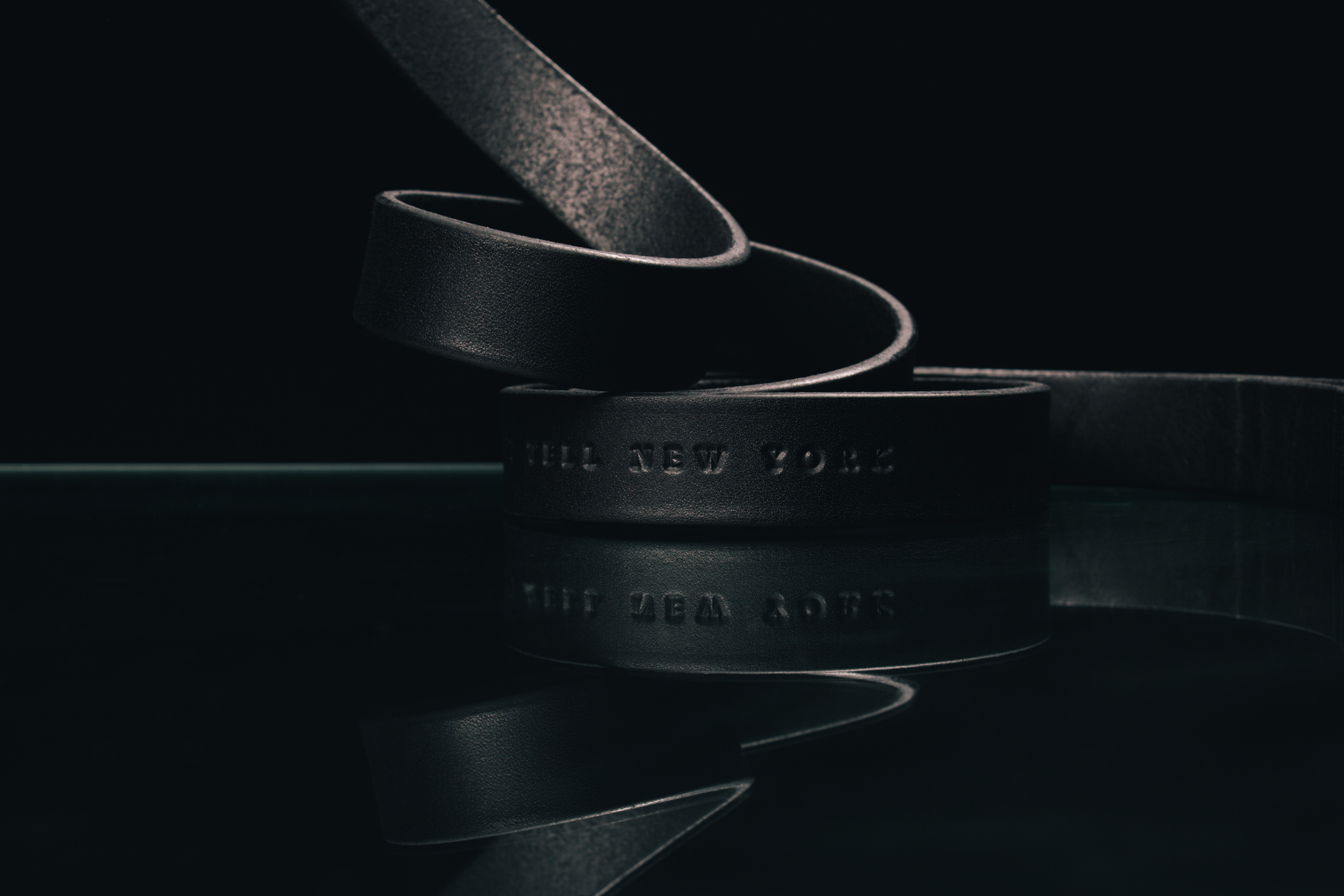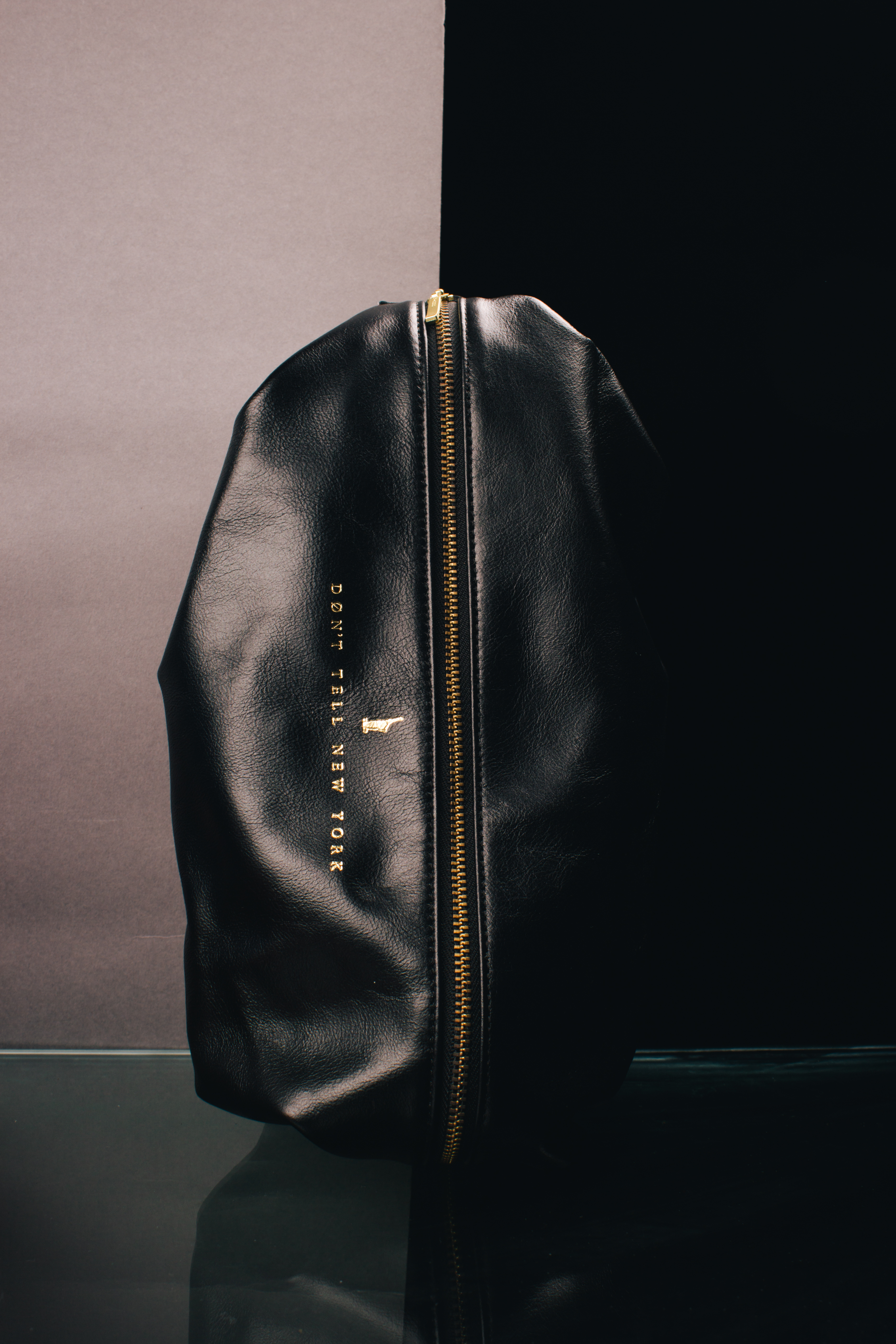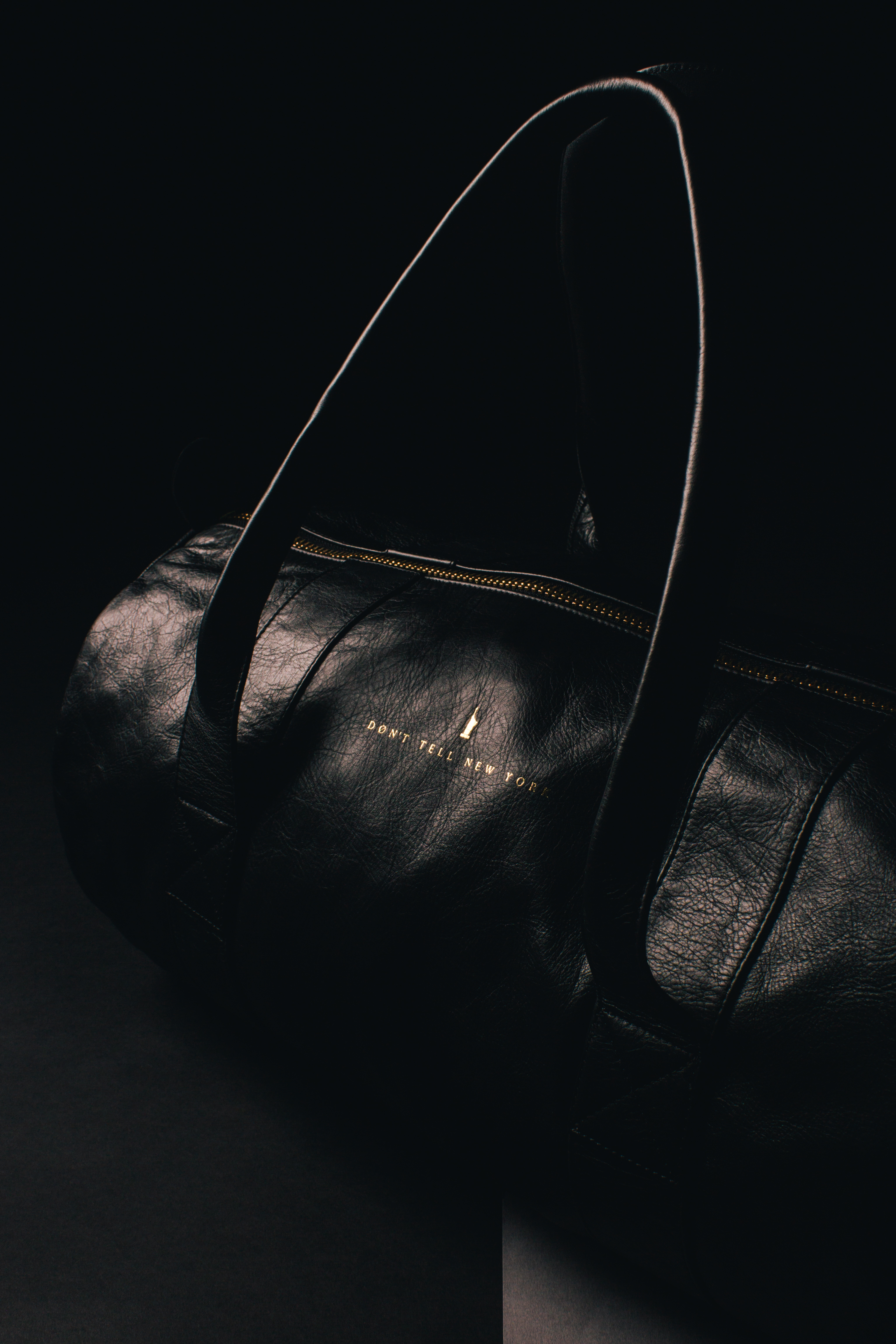 Image Credits: Don't Tell New York
---
WANT MORE? JOIN OUR NEWSLETTER!