This woman texts the wrong number thinking it is Wendy on the other side. When she receives a selfie from the bearded receiver, she continues to text him throughout the year and they start talking about her nephews birthday party. She simply does not back down despite the continuous selfies of a bearded individual who is clearly not Wendy.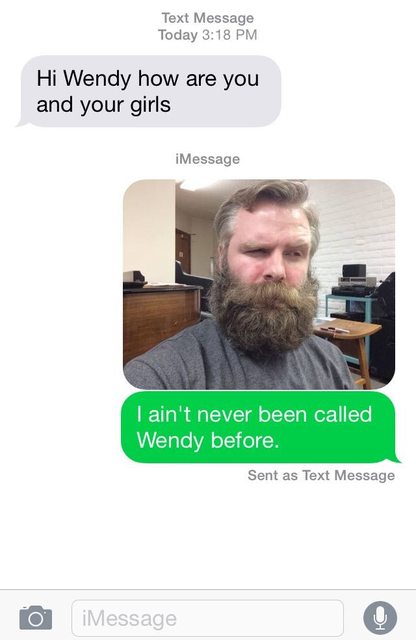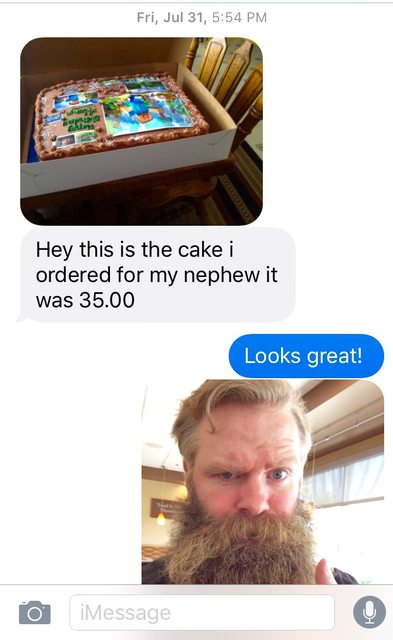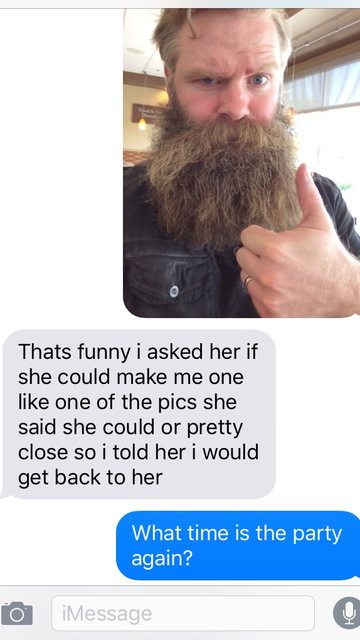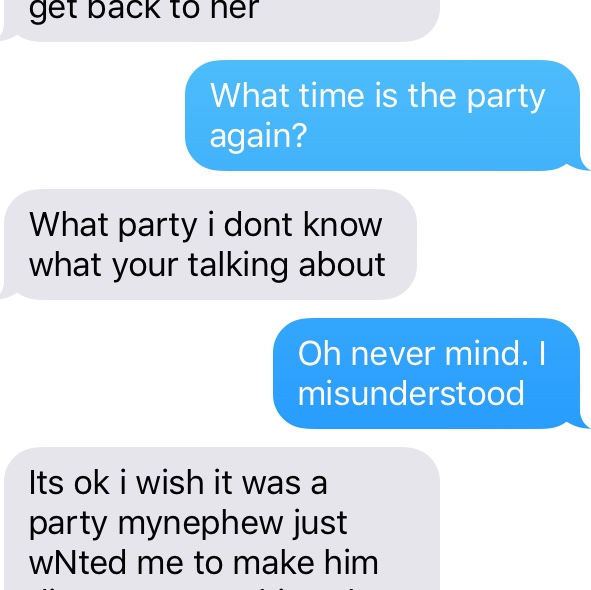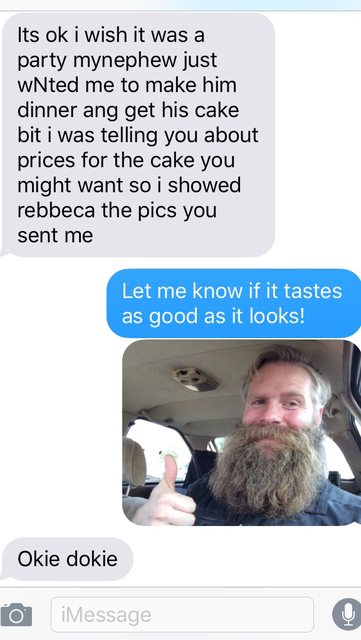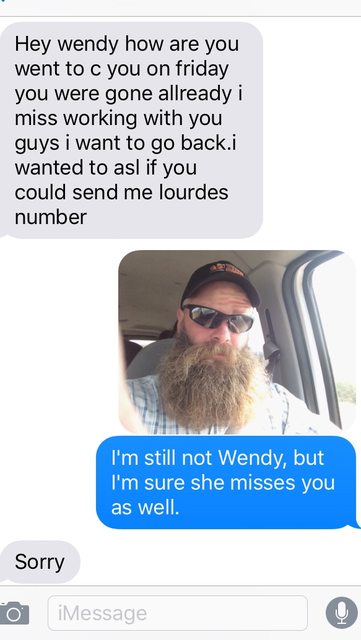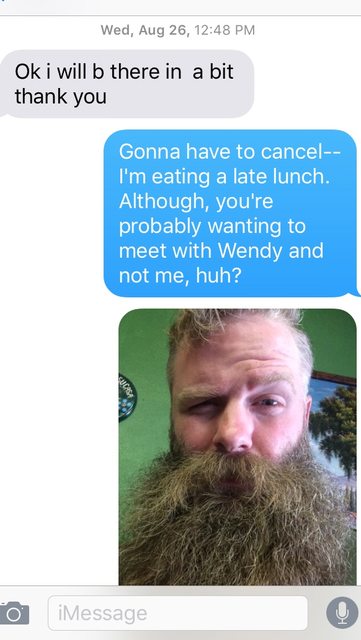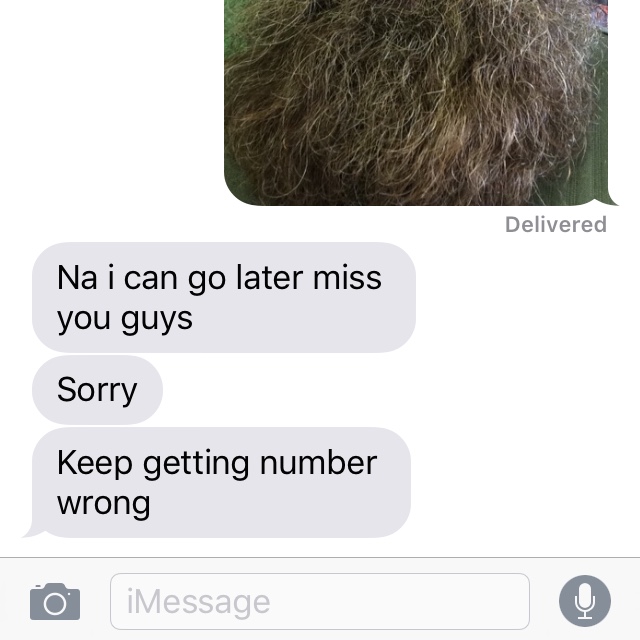 Image Credits: imgur
---
WANT MORE? JOIN OUR NEWSLETTER!