A liaison of feminine elegance, graphic precision and oriental inspiration: whether minimalistic shapes and structures, ultra-feminine statement pieces or the gentle look of the gemstones in white, blue and pink – each range in the new THOMAS SABO Glam & Soul Collection is characterised by a highly-individual style. Sophisticated details, exhilarating tension and the unique THOMAS SABO DNA, inspire wearers to create their own expressive looks.
Extraordinarily delicate and feminine, the three filigree Sparkling Circles, Light of Luna and Dots lines elevate the senses with their elegance: pavé zirconia creates breath-taking light reflections on the skin, gemstones reveal their universal diversity of colour like dazzling angels and delicate lines of silver beads unite to create en-vogue cut-out designs.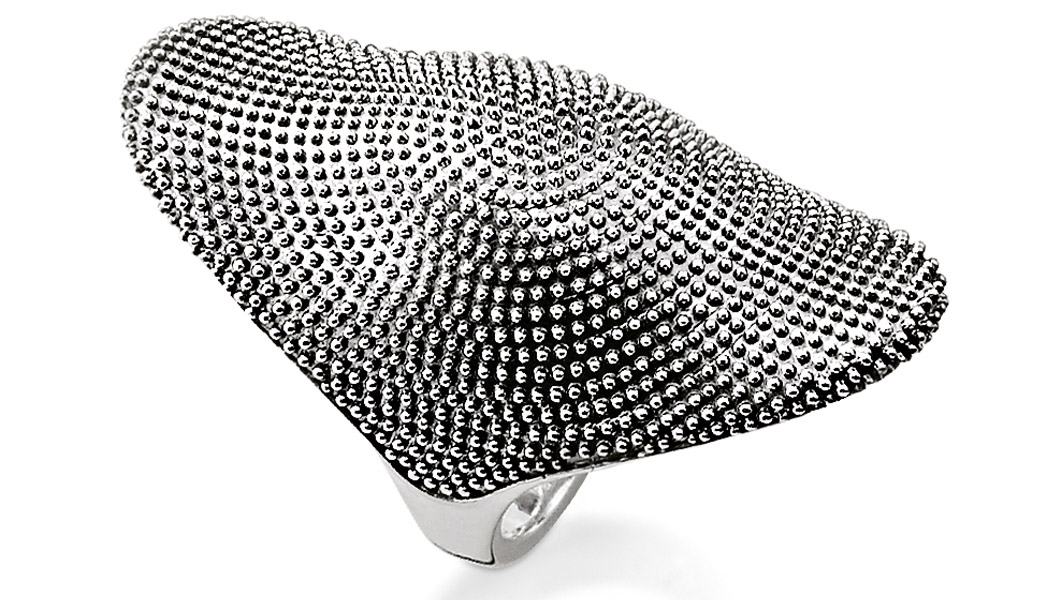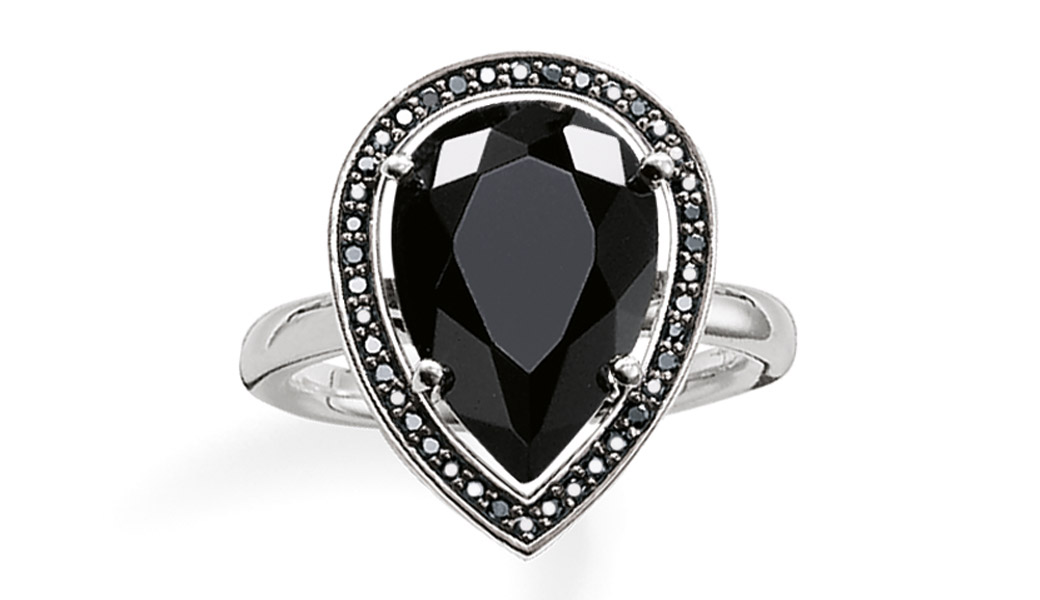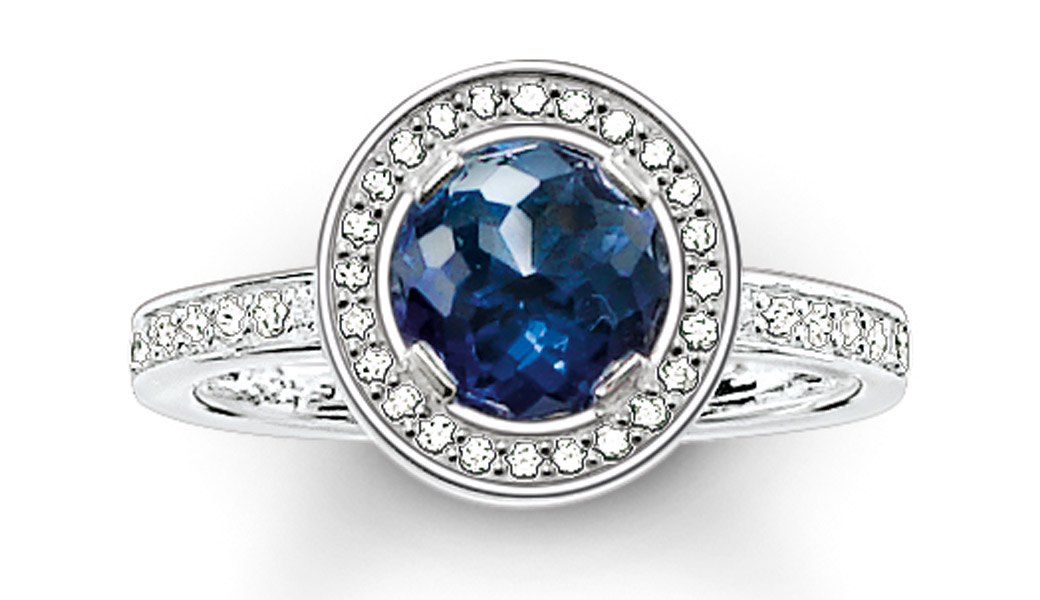 Graphically-precise, the Kathmandu series unites a striking and unusual relief surface with elements taken from Buddhist culture to create a new, expressive look. The unique designs in the Zigzag line are equally stunning. Two very visual and tactile highlights that complement and perfect any expressive style.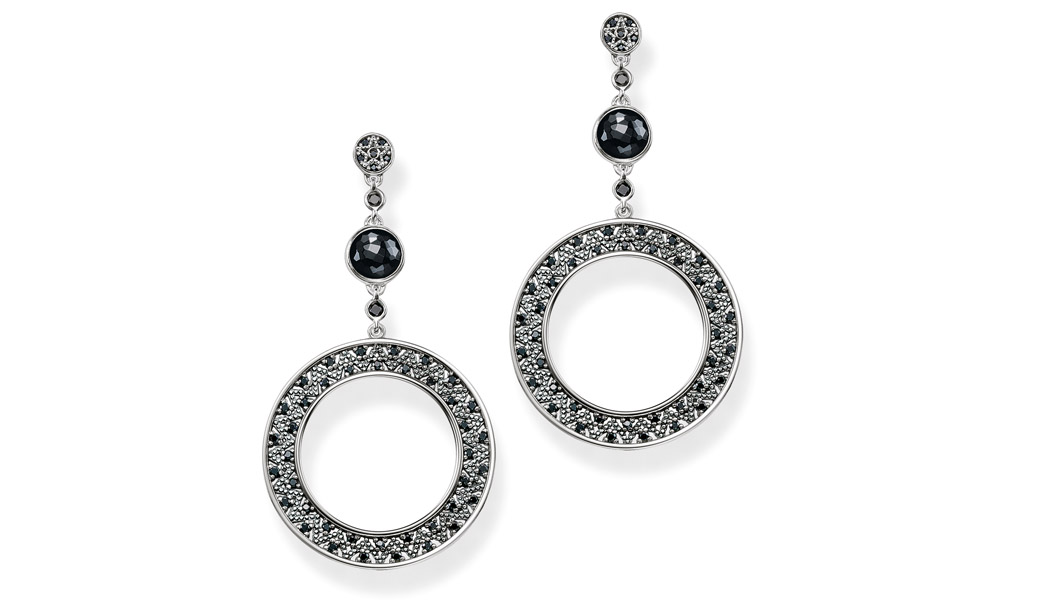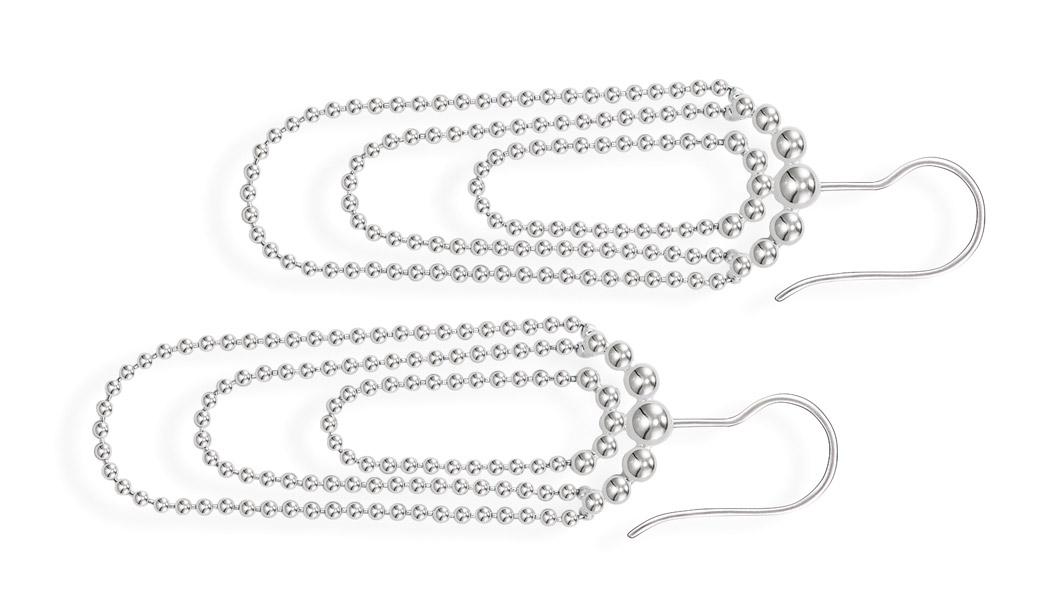 Inspired by the flower of purity, the new pieces from The Purity of Lotos line transform feminine drop shapes and Oriental design codes into spectacular lotos pendants that symbolise the profound connection the wearer has with nature. Influenced by the architecture of an Indian royal palace, the extraordinary shapes of the Maharani line create uniquely-majestic jewellery statements.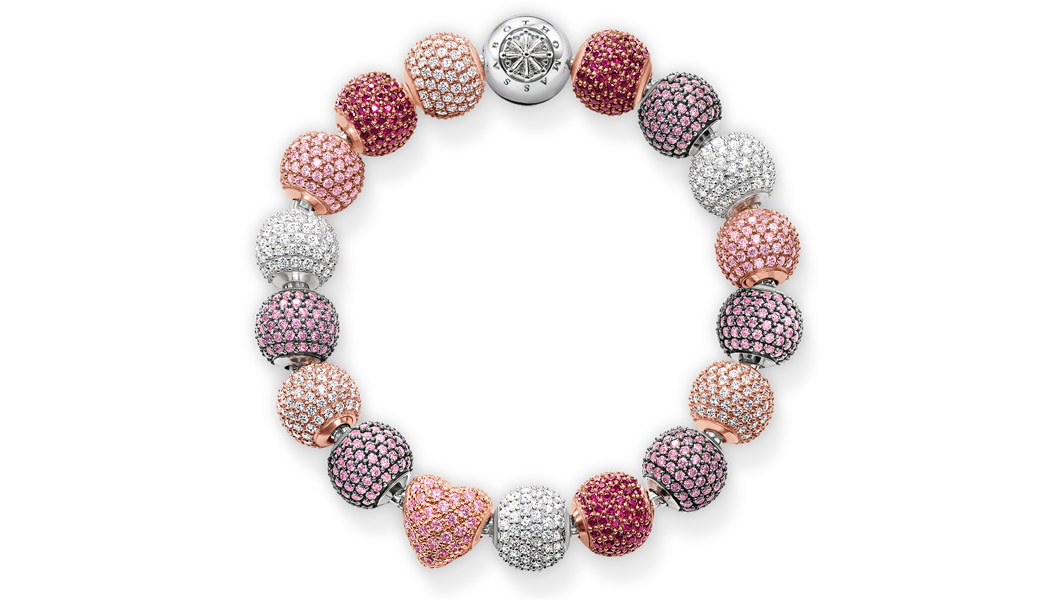 New Karma Beads, such as the Pufferfish and Tortoise, add a maritime element giving your personal Karma style a wonderfully summery twist. The stunning filigree shell with cultivated freshwater pearl, sits perfectly alongside a range of radiant coral beads. Flamingo and spherical sun amulets give a hint of paradise, complimenting and perfecting the new Boho feel of the filigree ankle chains.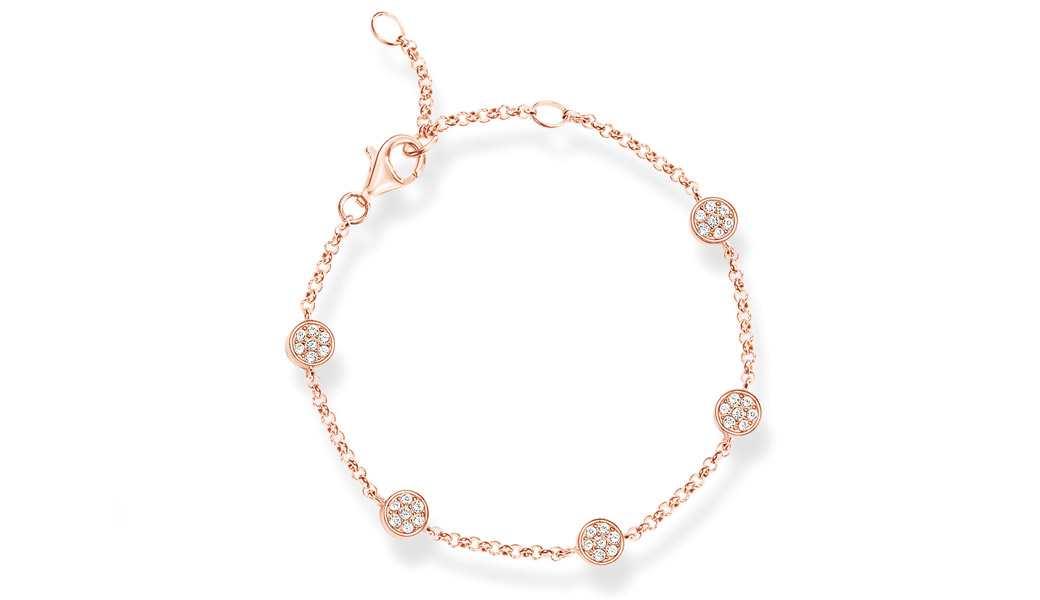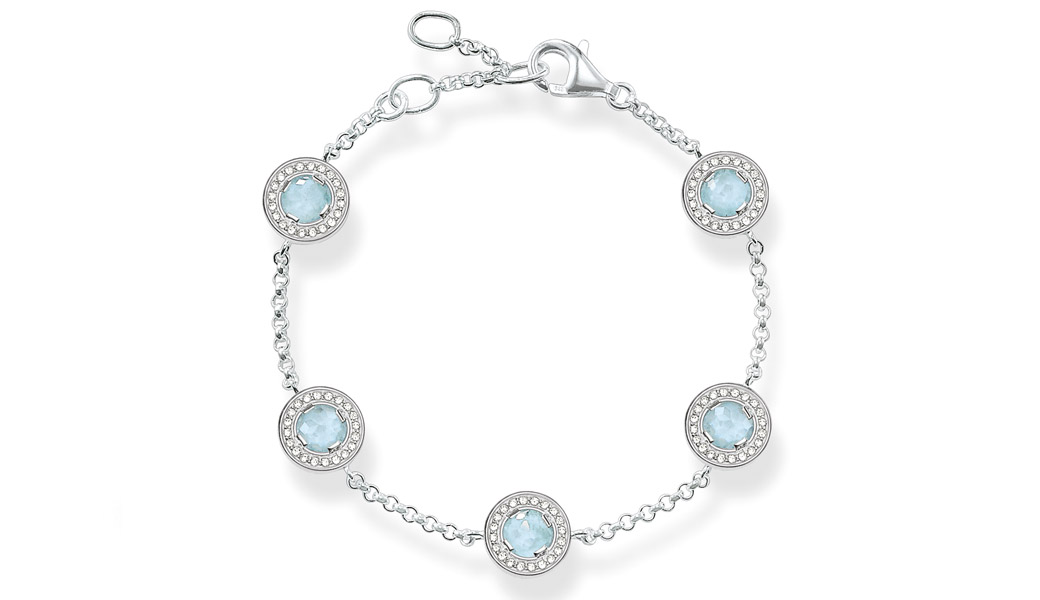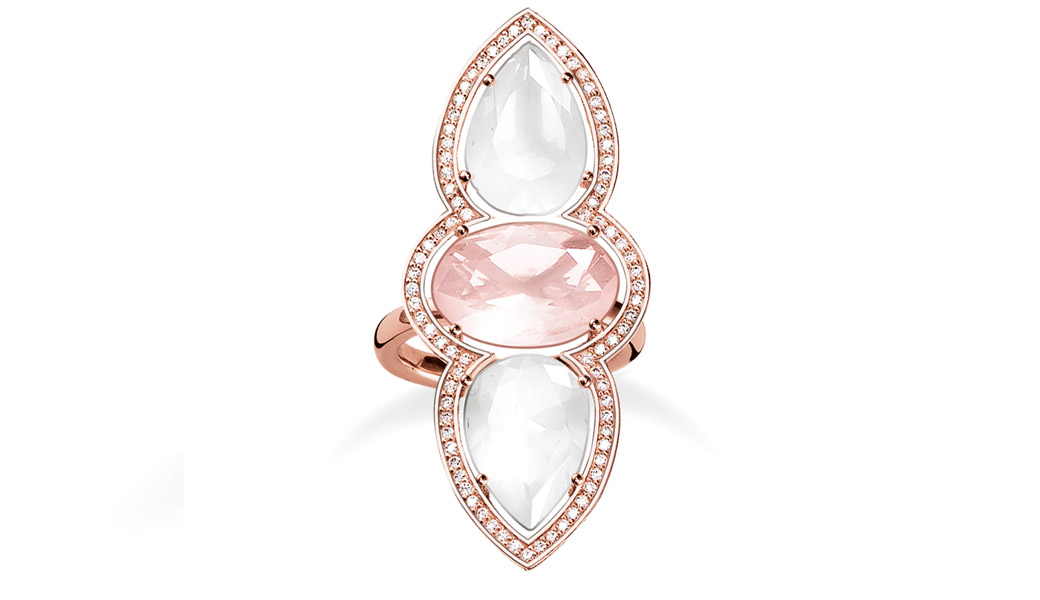 Discover the diverse facets of the 2015 Spring/Summer collection – whether femininely-playful, minimalist or inspired by the Far East!