How do you explain Star Wars Episode 1? "Priest kidnaps child for cult and eventual marriage to politician twice his age". Perfect.
There's a time and a place for taking movies seriously, and that place is never on Twitter evidently if the trending hashtag #ExplainAFilmPlotBadly is anything to go by. Check out some of the examples below.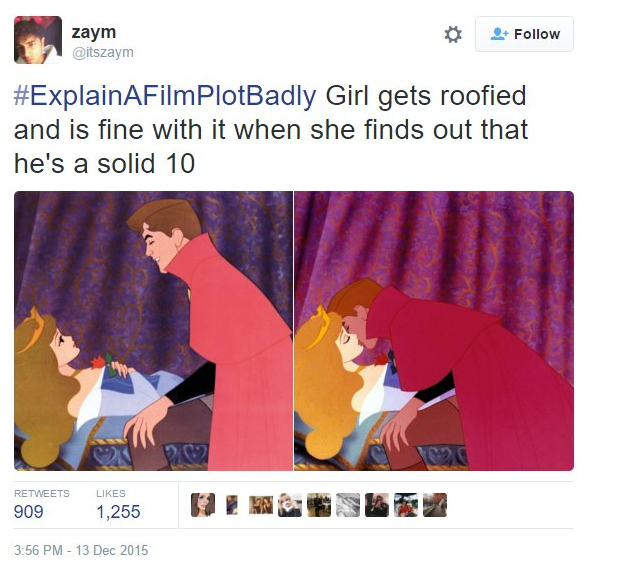 Image Credits: Bachrach and Jack Mitchell
---
WANT MORE? JOIN OUR NEWSLETTER!