Currently, my smile's too wide and my cheeks are going slightly too salmon to be seen unsuspicious of what I'm looking at. Why's the office so hot? Feeling a bit hot under the collar, that's for sure. The crowd screams, "Take them off! Off! Off! Off!" during this episode of Britain's Got Talent 2015. This talented (?) group of deliciously hunky men receive a big fat juicy "yes" from the judges – obviously.
The 27-year-old Lewis is the singer from "Forbidden Nights", one of London's male variety shows that make a great Hen's do. Claiming to be a portmanteau of Cirque du Soleil meets Magic Mike, this group left both the judges and the crowd delightfully surprised and needing a fan and a cold flannel like a woman going through menopause.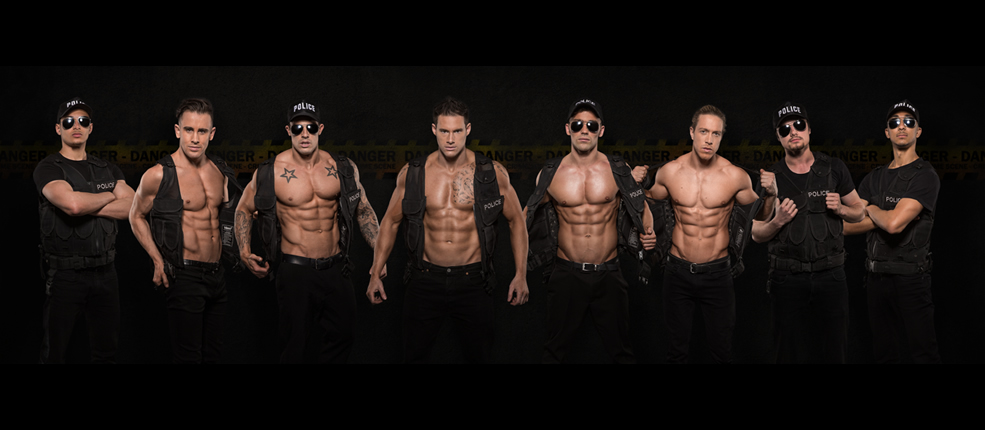 ---
WANT MORE? JOIN OUR NEWSLETTER!