After Asif Kapadia's documentary Amy, the late singer's biopic is in the works. The upcoming film will be written and directed by Irish filmmaker Kristen Sheridan and titled Amy Winehouse. The actress who will play the role of the cultural icon is said to be Noomi Rapace.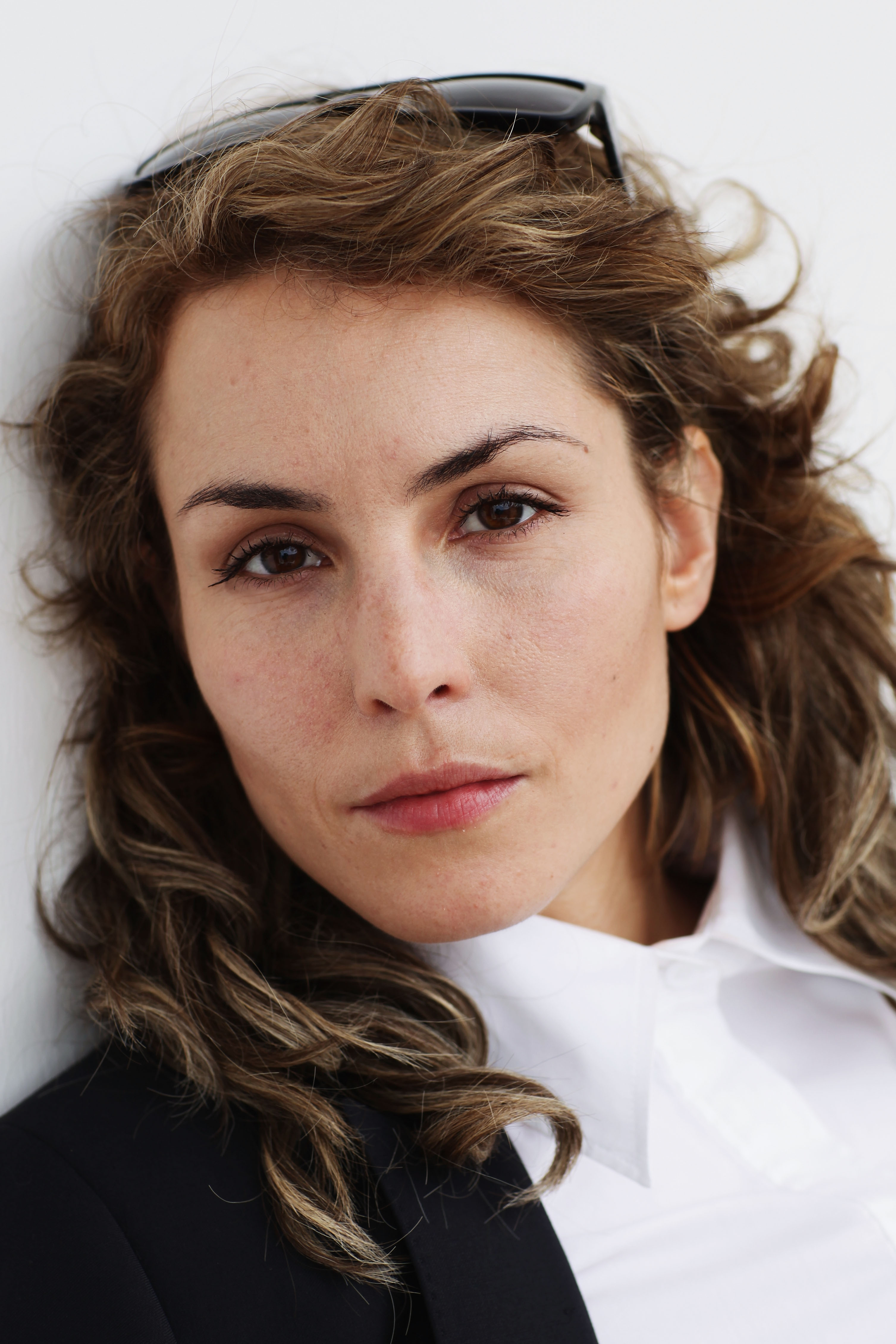 According to The Hollywood Reporter, the Swedish actress is "in talks" to star. It does seem that Rapace may be ill-fitting for the role. Surely there would be some actresses from the U.K. who are well endowed with sonic pipes? But if you've seen Prometheus, and Girl with the Dragon Tattoo  you'll know that Rapace is very good at acting so who knows, maybe she'll just blow us all away.
Image Credits: Getty
---
WANT MORE? JOIN OUR NEWSLETTER!