Fitness - Powered By Nair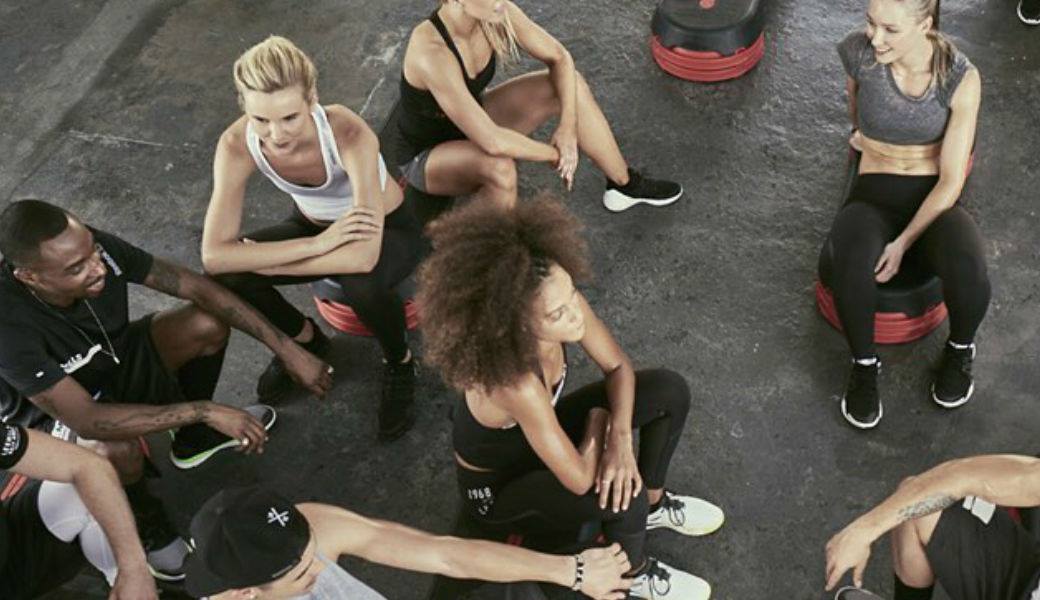 I have been a member of Les Mills since I was in uni, how I afforded this membership as a student is somewhat of a mystery but regardless I Body Pumped and Body Balanced by way through a degree – but I had never tried a Les Mills Grit Class. I can remember walking down […]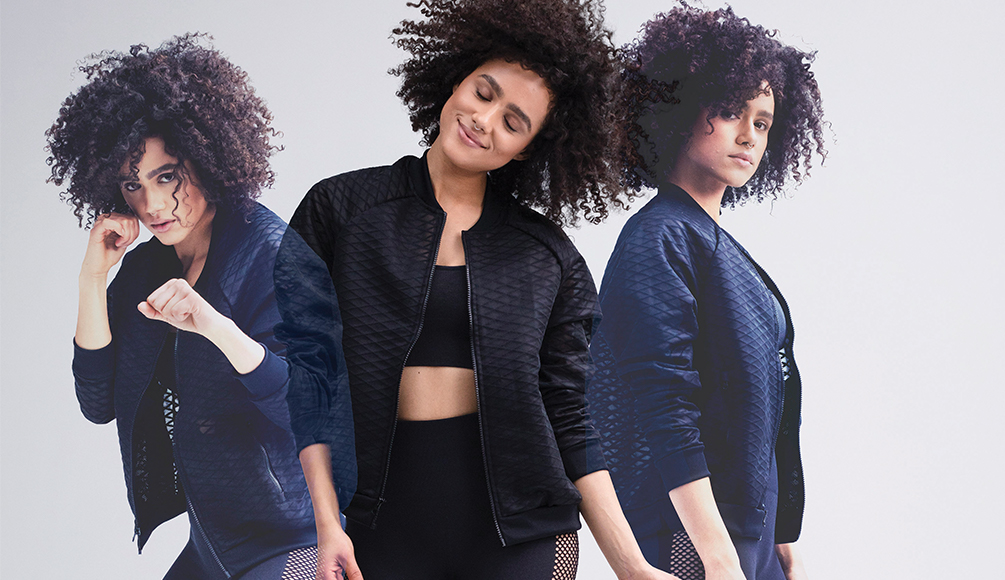 Reebok has partnered with Game of Thrones actress, Nathalie Emmanuel for an upcoming a female-focused empowerment campaign. The feminist and civil rights activist aims to motivate women to find a healthy balance in their lives and share the power of individuality through sportswear. Nathalie is wearing the items from the training collection: Reebok Mesh Bomber […]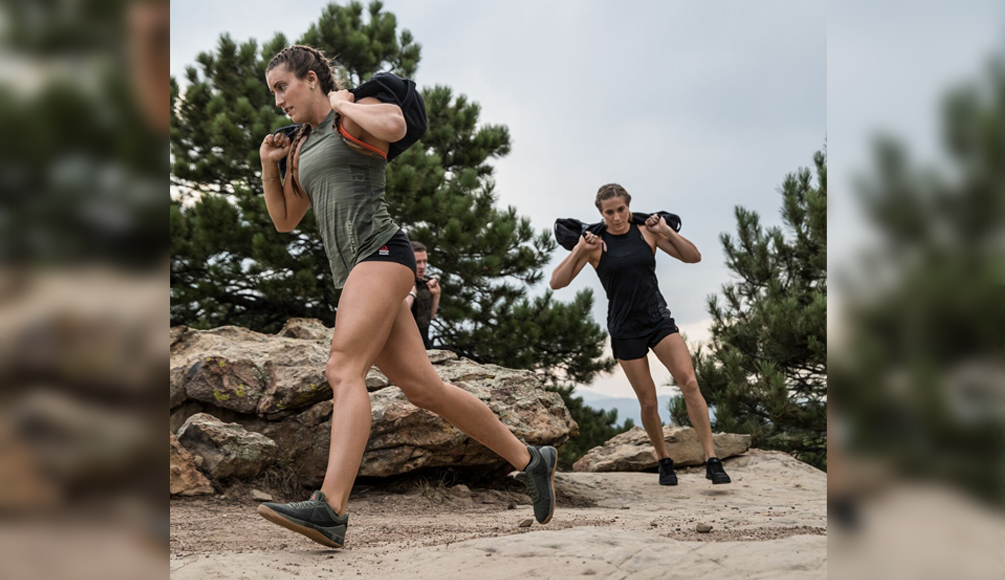 CrossFit has taken the exercising world by storm in recent years, with more and more joining the training craze of running, lifting, strengthening and conditioning. We had a chat to Reebok CrossFit athlete Megan Gifford to get some insight: What made you first get into CrossFit? Like most fitness decisions, it was initially to lose […]
September / October 2018 Issue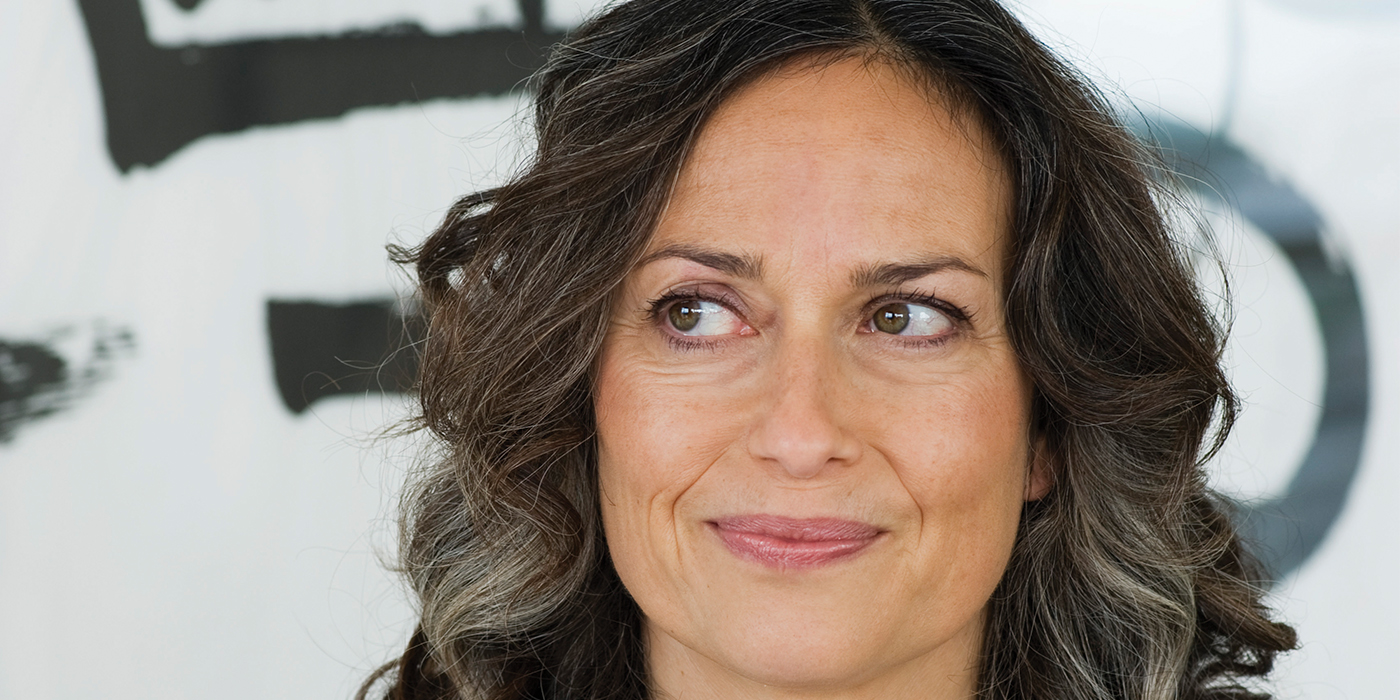 RUSHED? STRESSED? BURNED OUT? How 10 Buddhist mindfulness principles can help us cope with the downside of our Western lifestyle While our modern day society has made us richer than ever before, many of us seem to feel all the poorer for it. We enjoy more and more free time – steadily moving to a...
Journey to Excellence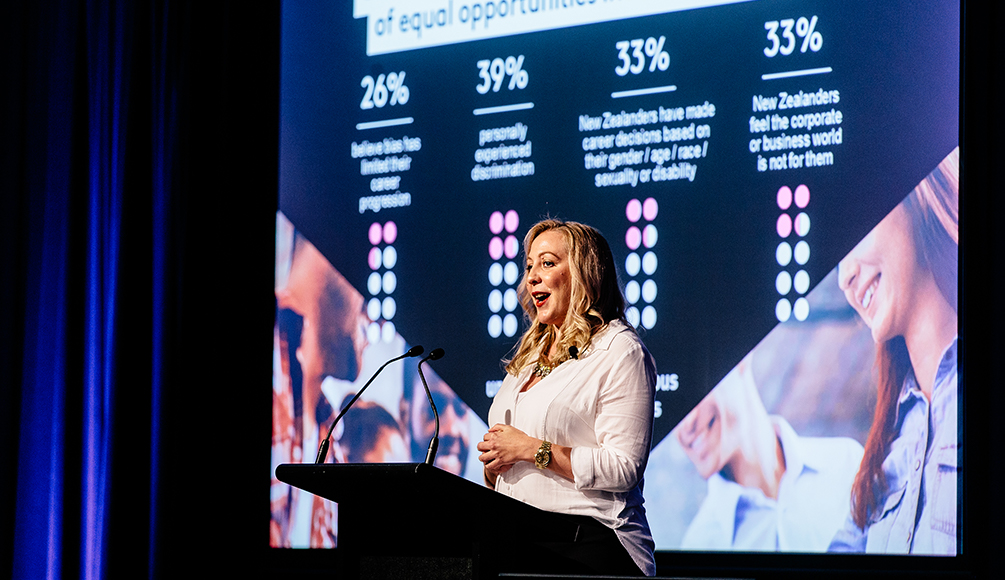 With a population comprising of more than 200 ethnic groups, New Zealand now has more ethnicities than the world has countries. These figures, which were released by Statistics NZ in 2013, are proof of what most Kiwis already know to be true — that diversity in New Zealand is on the rise. In fact, […]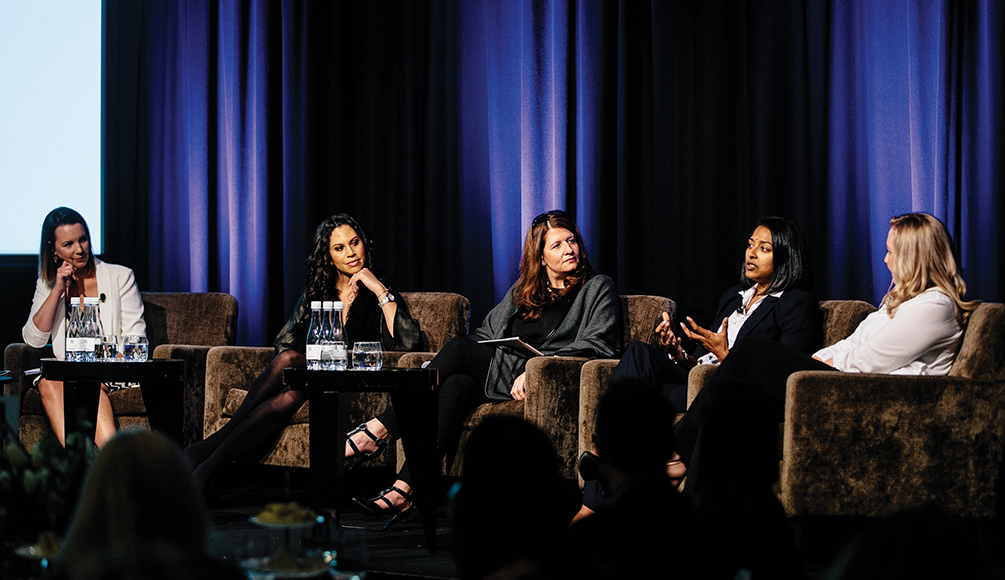 In February, we kicked off a discussion about gender diversity and pay equity in the New Zealand work environment as we believed in the power of providing a platform for dialogue as a starting point for change. We began our exploration of the topic by recognising underrepresentation in senior management and unconscious biases in company […]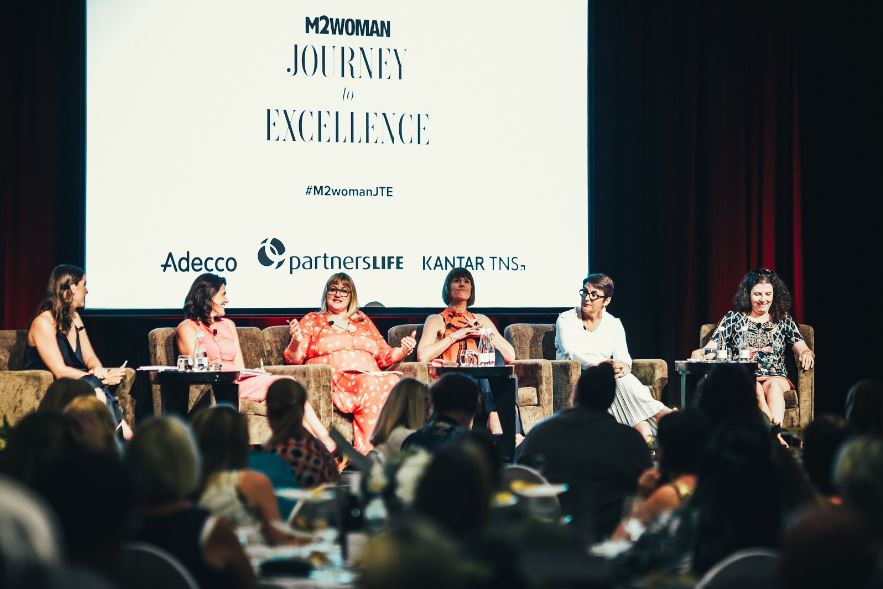 Over the three forums, we have had some amazing panelists come and share their experiences and opinions, helping to continue the discussion on gender equality and bias in the workplace. Vic Crone (Series 2: Auckland Forum Event) Chief Executive, Callaghan Innovation Vic came on board as Chief Executive with Callaghan Innovation in March 2017. She has […]
Latest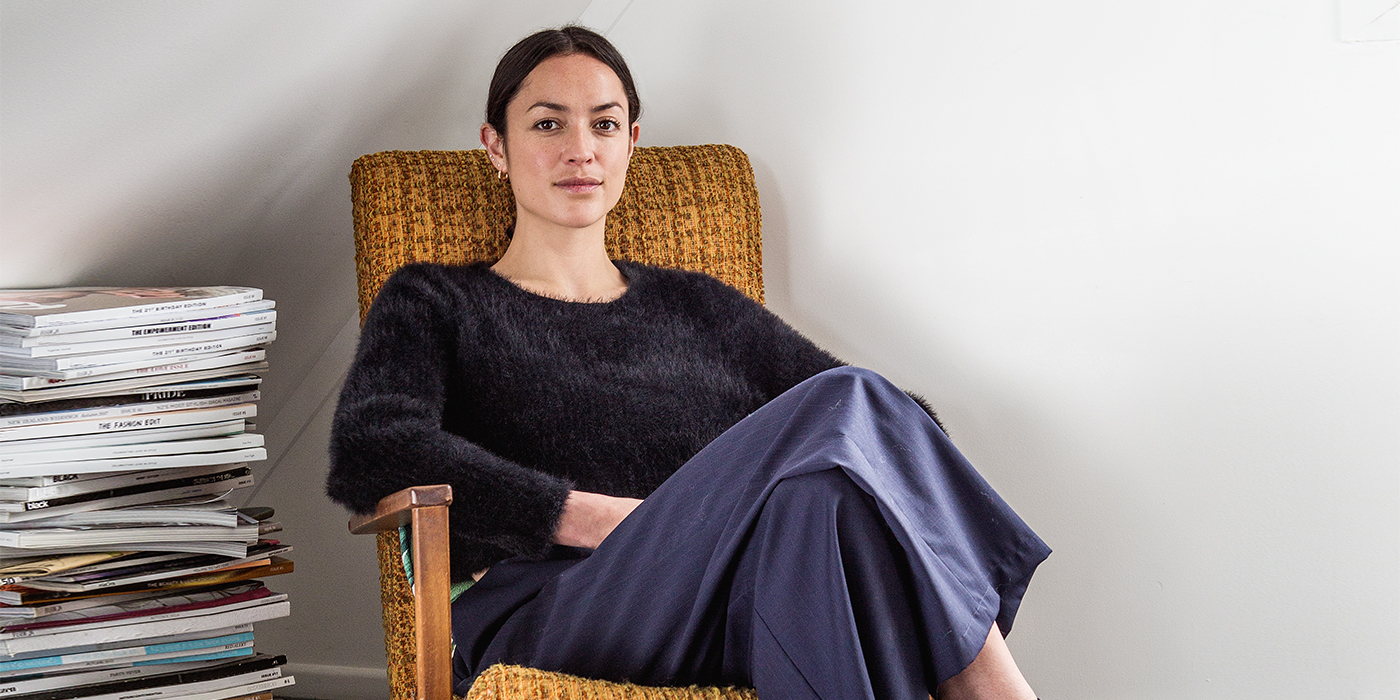 As one of New Zealand's top models, Ngahuia Williams has graced the pages of some of the world's most impressive shoots and over the last seven years, with her agency N Model Management, Ngahuia has been sharing the limelight by guiding many young New Zealand models through the industry. Ngahuia talks to us about creating […]
Celebrating 15 years as New Zealand's most successful shoe designer, Kathryn Wilson shares with us her journey of success, the next 15 years and how her designer toolkit has been revolutionized by the Samsung Note9. How do you balance family life and the work life? I don't think there's any such thing as family balance. It's […]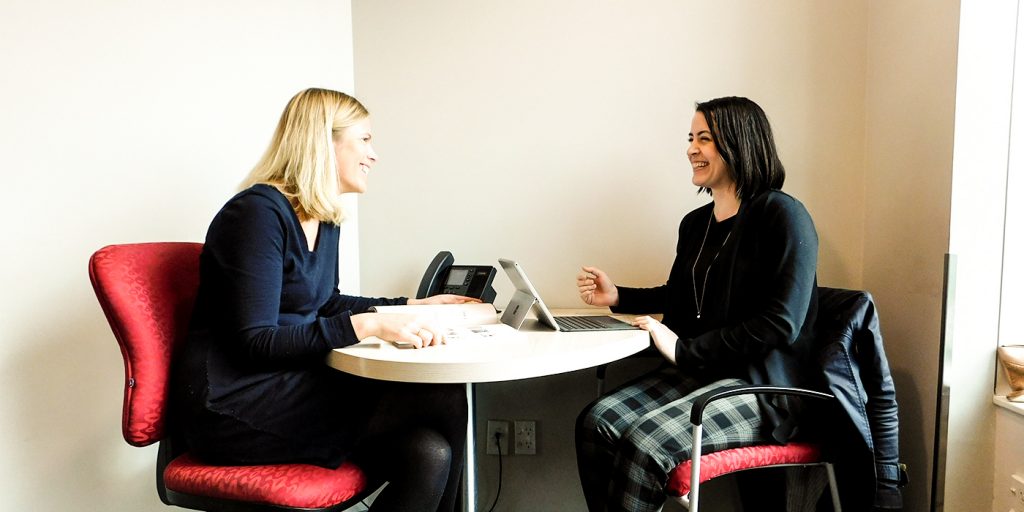 We're providing opportunities to support women to develop into  leaders now and in the future, while at the same time building our diversity of thought to mitigate any potential effects of conscious and unconscious bias towards women."  Nikhil Ravishankar – Chief Digital Officer at Vector Every year, Vector's Women in Leadership is held to help empower women to strive for higher roles in […]
Fashion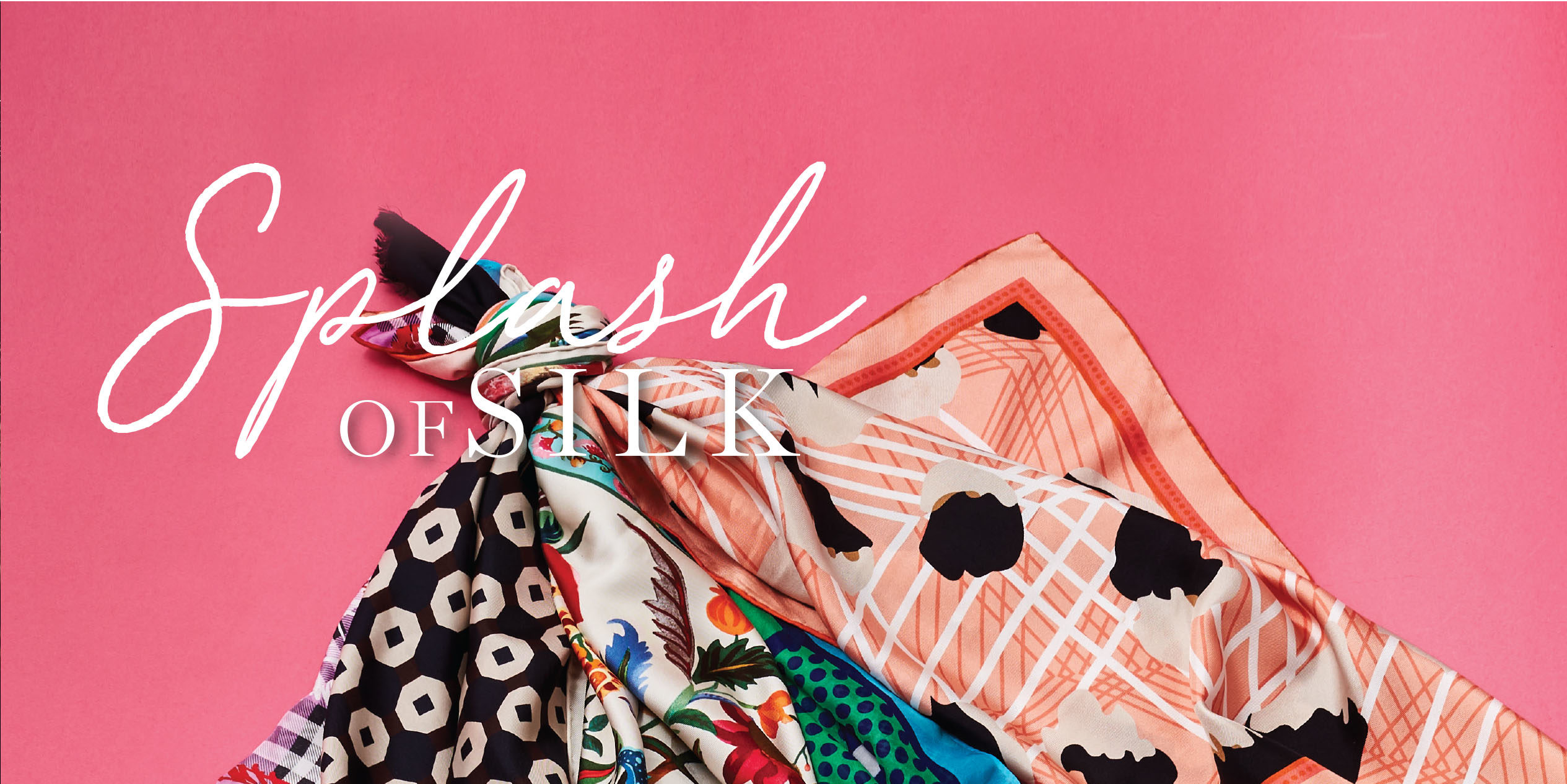 Brighten up your mood with a statement scarf in splashes of vibrant hues and artistic prints...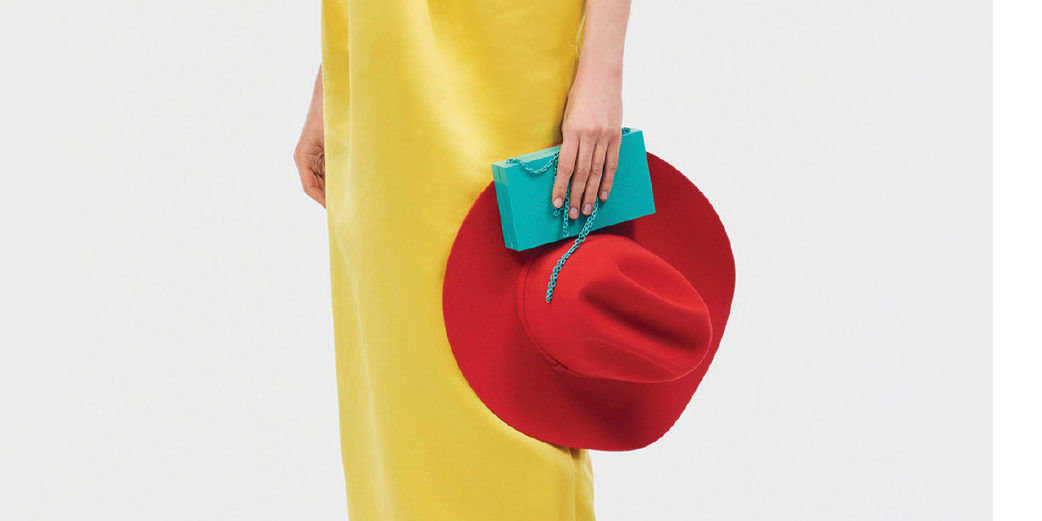 Satisfy your inner crayola loving child and embrace vivid block hues. Egg-yolk yellows, fire engine reds, and Schiaparelli pinks make for fun, flirty statements while a dose of Yves Klein blue and ultraviolet bring a cool edge. Opt for a single pigment from head to toe for a 90's twist or mix and match contrasting...
The ultimate conundrum for any chic traveler – what to pack? As we lust after that elusive capsule wardrobe of perfect pieces, consider our round up of a quintessential holiday uniform. Effortlessly stylish separates in soft tones, classic prints and a few cheeky trend pieces all interchange for an easy yet glamorous travel wardrobe....
Health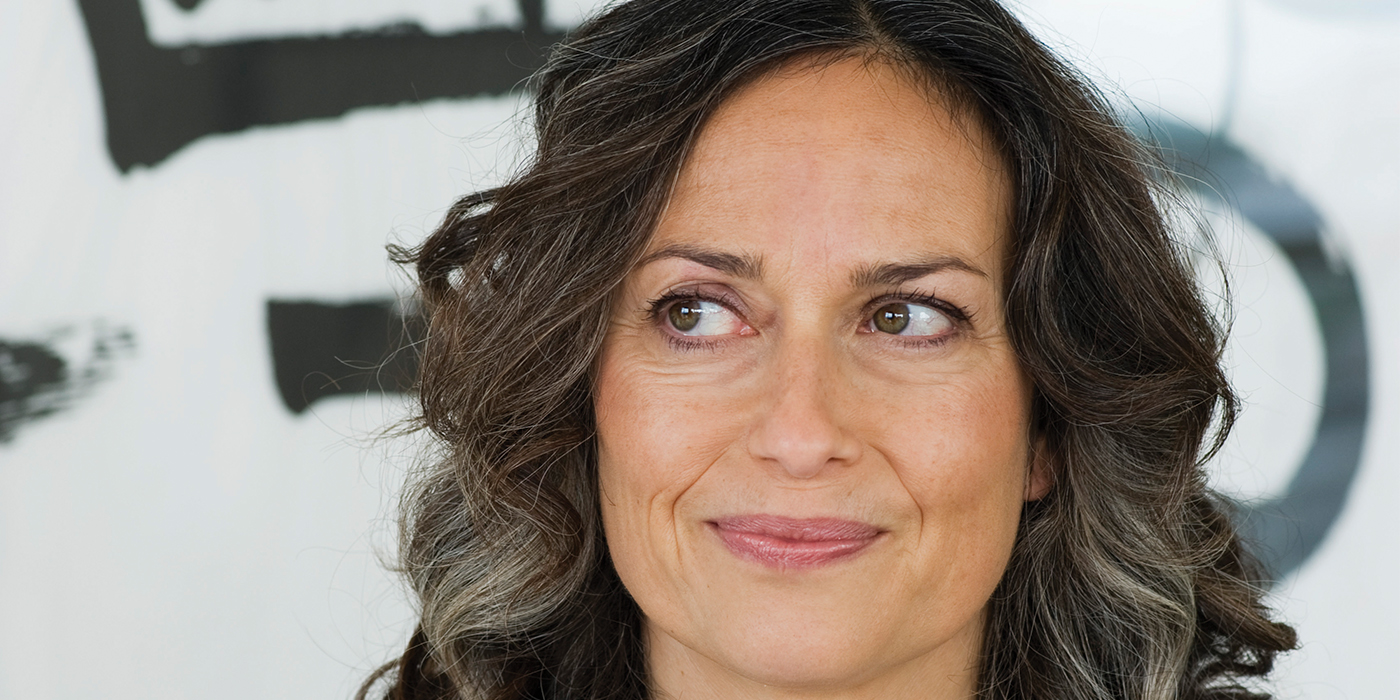 RUSHED? STRESSED? BURNED OUT? How 10 Buddhist mindfulness principles can help us cope with the downside of our Western lifestyle While our modern day society has made us richer than ever before, many of us seem to feel all the poorer for it. We enjoy more and more free time – steadily moving to a...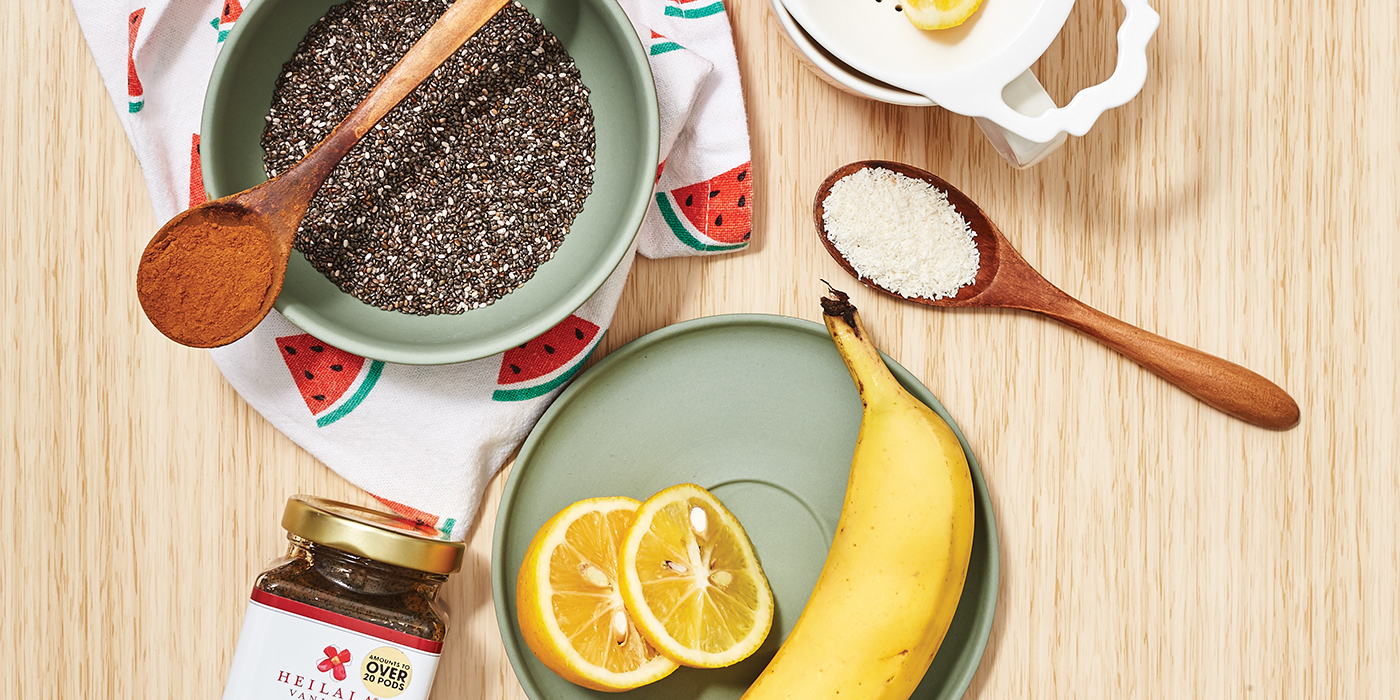 Look to a warm, nourishing chia pudding to get your day off to the right start. With more nutrients than your standard bowl of porridge, simply stew on the stovetop with a blend of coconut milk, cinnamon and mashed banana for a breakfast that tastes as good as dessert. ...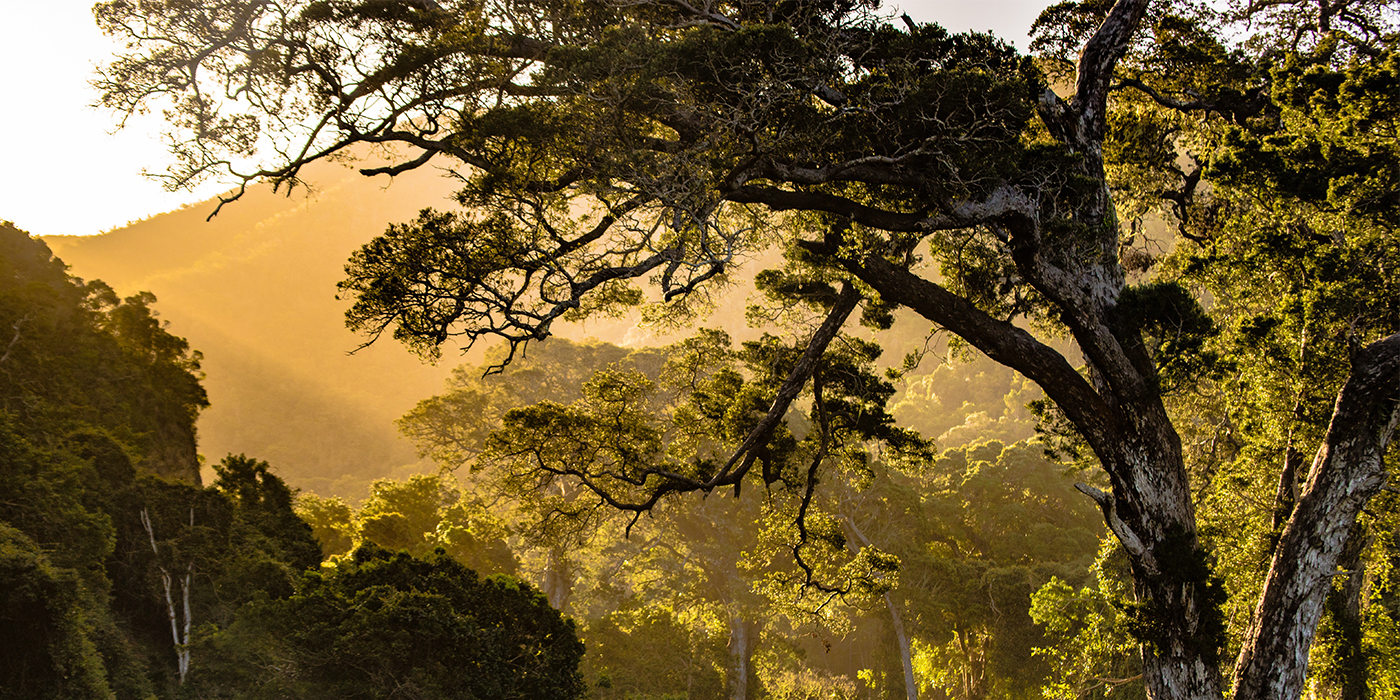 THE WORLD HAS GONE WILD OVER THE IMPORTANCE OF GUT HEALTH, ESPECIALLY NOW WE CAN SEE THE VAST INFLUENCE IT HAS ON OUR OVERALL WELL-BEING. Traditionally, when it comes to discussing the topic, 'beneficial bacteria' and probiotics have been in vogue. However, with new research comes a whole refreshed appreciation for the gut ecosystem, including...
Beauty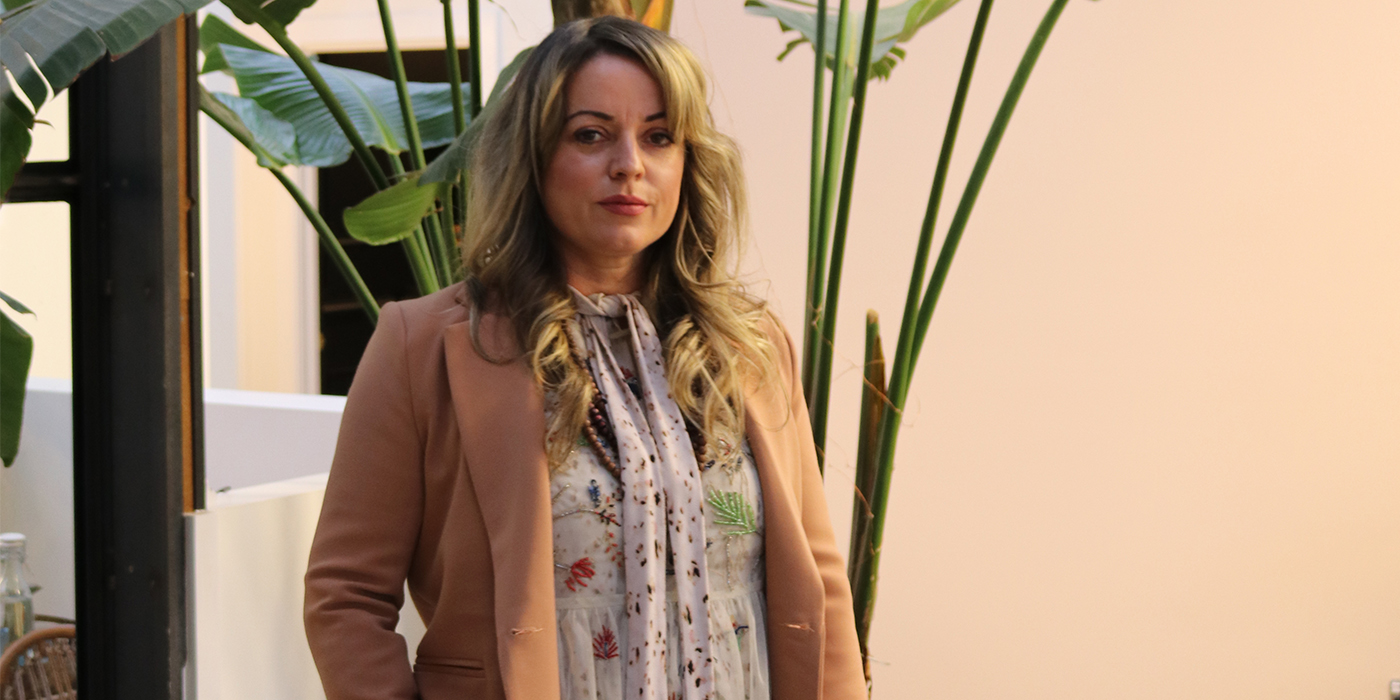 If you've been keeping up to date with M2woman's beauty section, you may have noticed the strong pivot to promote awareness of what's really in our skincare. This is because so many cosmetic companies find ways to weave their way around INCI legislation and maintain the usage of toxic, harmful ingredients that are carcinogenic, endocrine...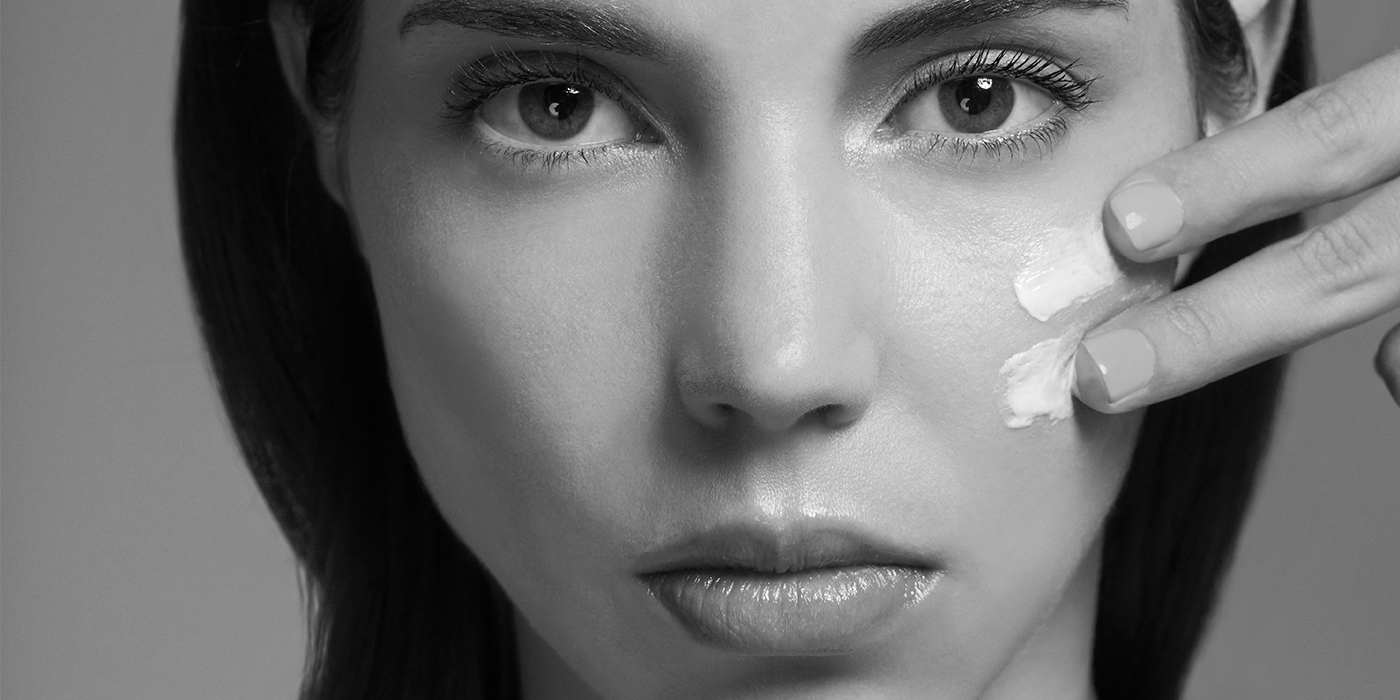 2018 marks a milestone year for Donna Smith from Professional Skin & Beauty, the NZ distributor of Environ Skin Care. The pioneering vitamin A and antioxidant-based skincare brand was established by renowned plastic surgeon Dr Des Fernandes 28 years ago. However, it was 1998 that Donna first introduced the skincare brand to the New Zealand...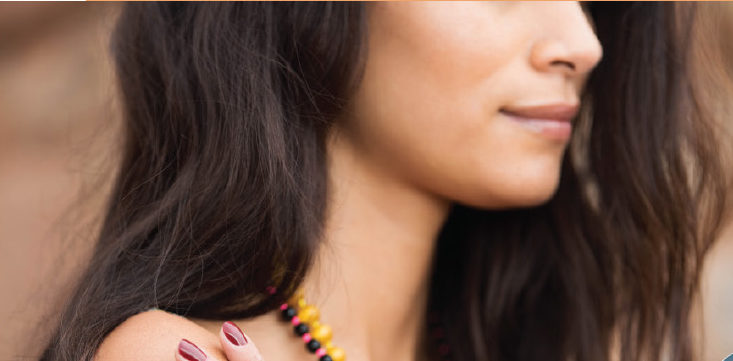 A range of fresh new delights for every avid beauty collector…...
Food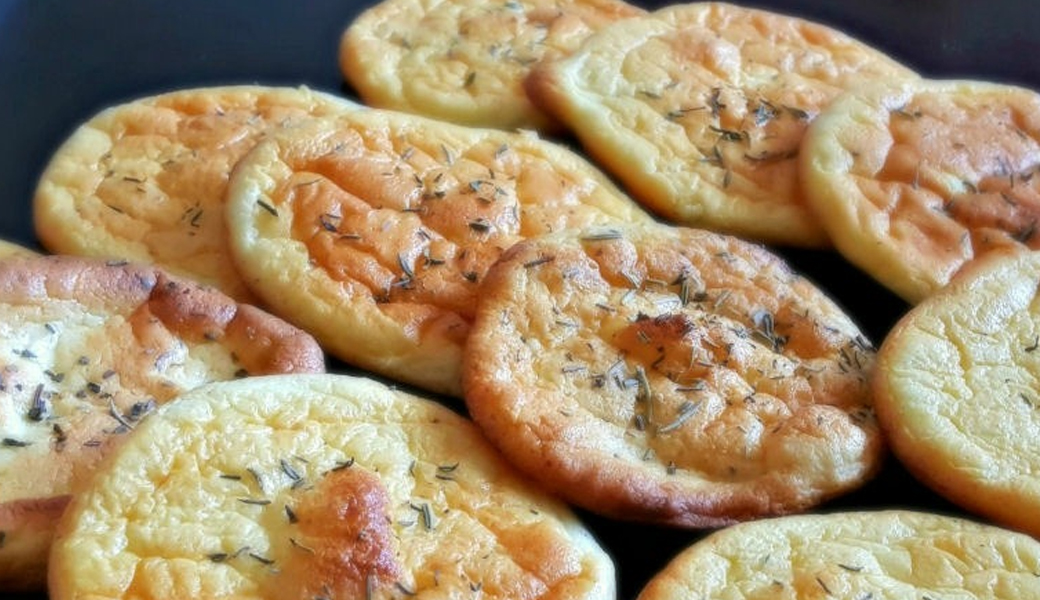 What? A heavenly bread that is carb and gluten free? It seems a bit too good to be true. All you need is four ingredients: eggs, cream cheese, baking powder or cream of tartar and 1 tablespoon of Honey or some natural sweetener, salt, garlic powder, rosemary. According to She Knows, "Cloud Bread" pins and […]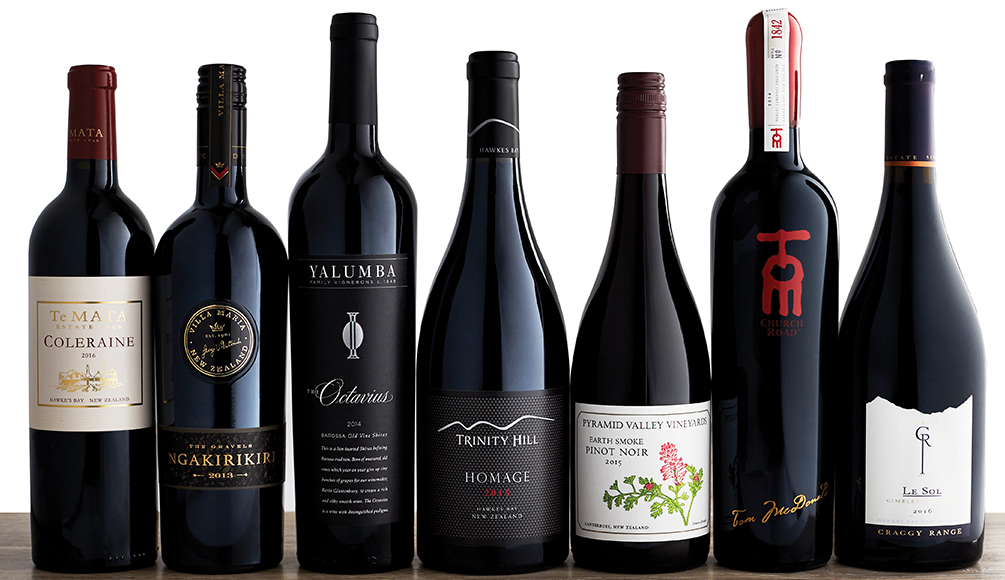 During the year we get to try some incredible wines. It is always the best of these wines that we feature in our pages and while we don't feature every wine we are sent, we are always thrilled at the calabre of wines that keep coming across our desk. However there are a select few...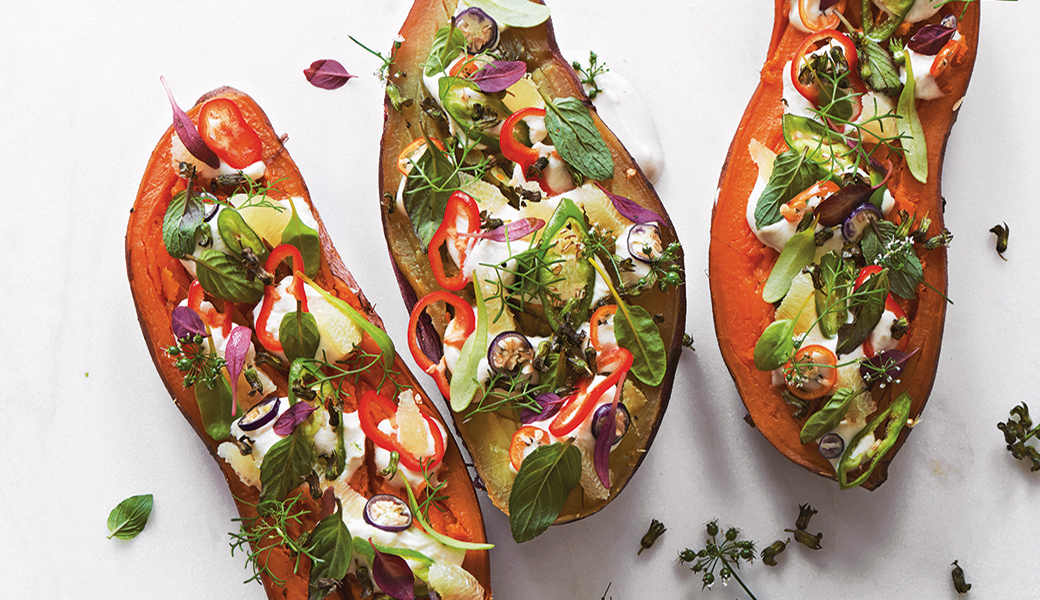 There was a time when eating a completely plant-based diet was seen as 'plain' or 'dull', but with more people choosing to try out the vegan way of life in the last ten years, most of us have realised cutting out animal products doesn't have to mean missing out on tastes and flavours. One of...
Living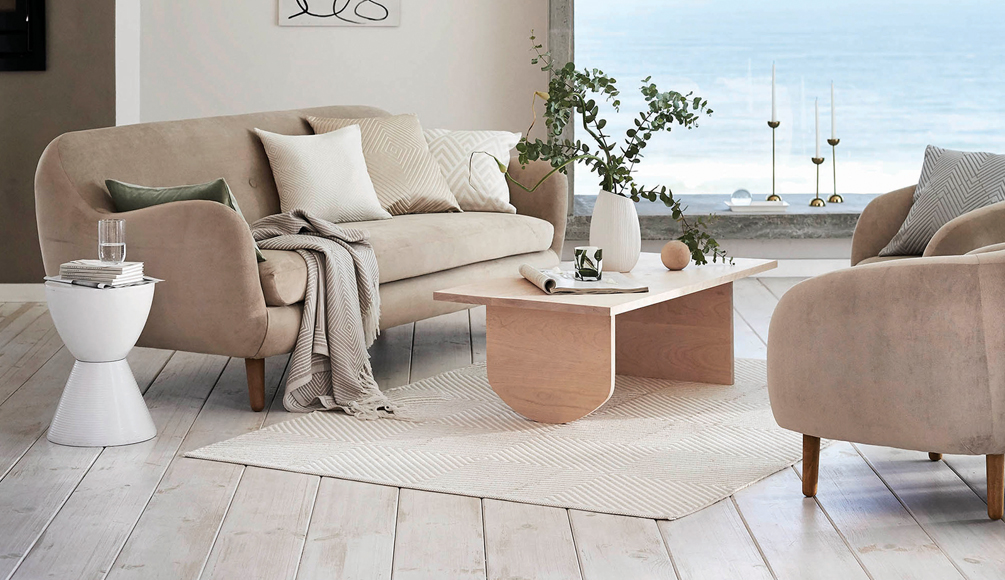 Imbued with an air of serenity and warmth, the Spring collections from H&M home will fill your nest with sophisticated pieces in a calm, considered colour palette. Available at H&M Home...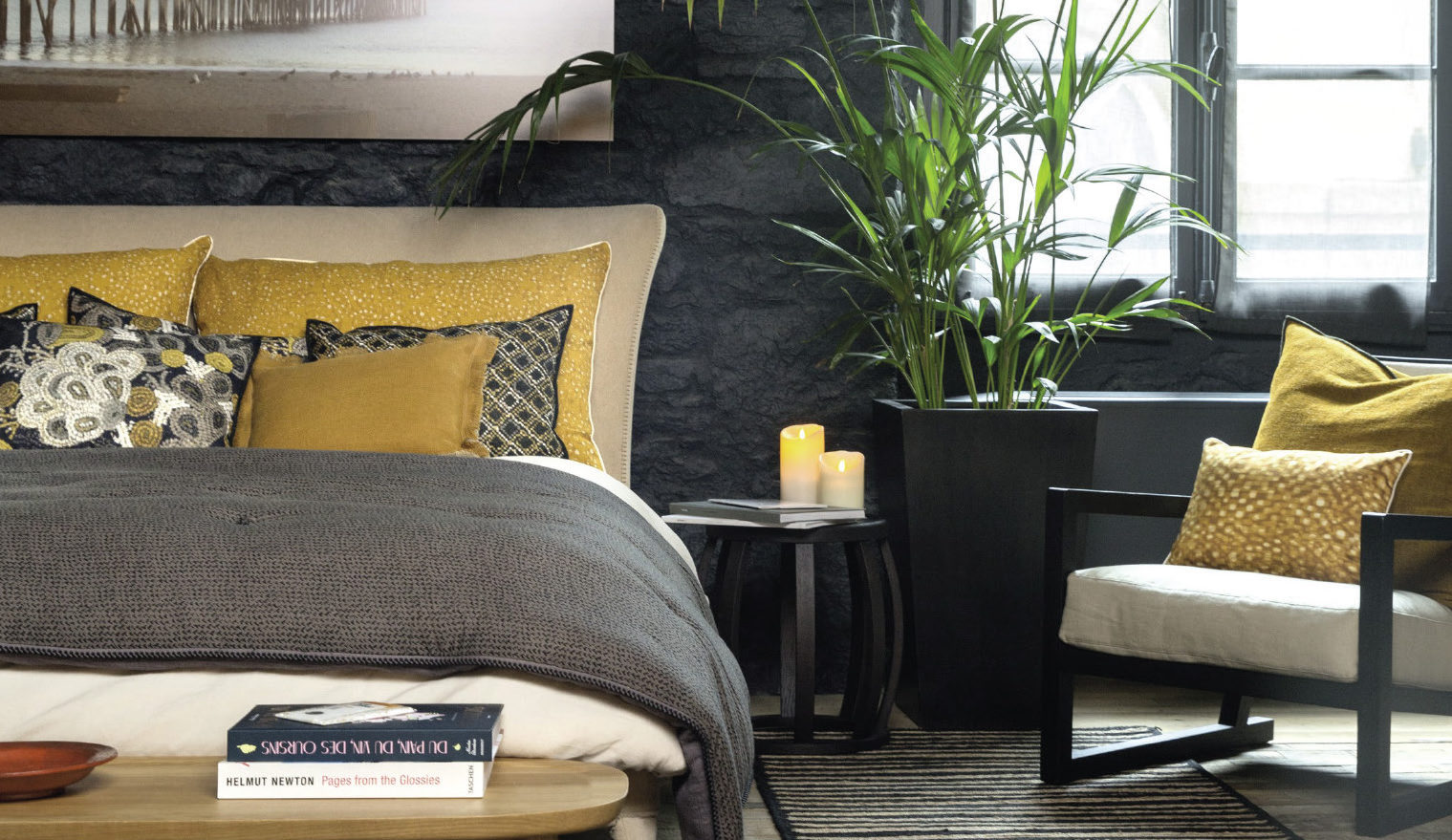 When making up the pullout sofa just won't do anymore, consider a luxuriously outfitted guest room that will rival any boutique hotel…...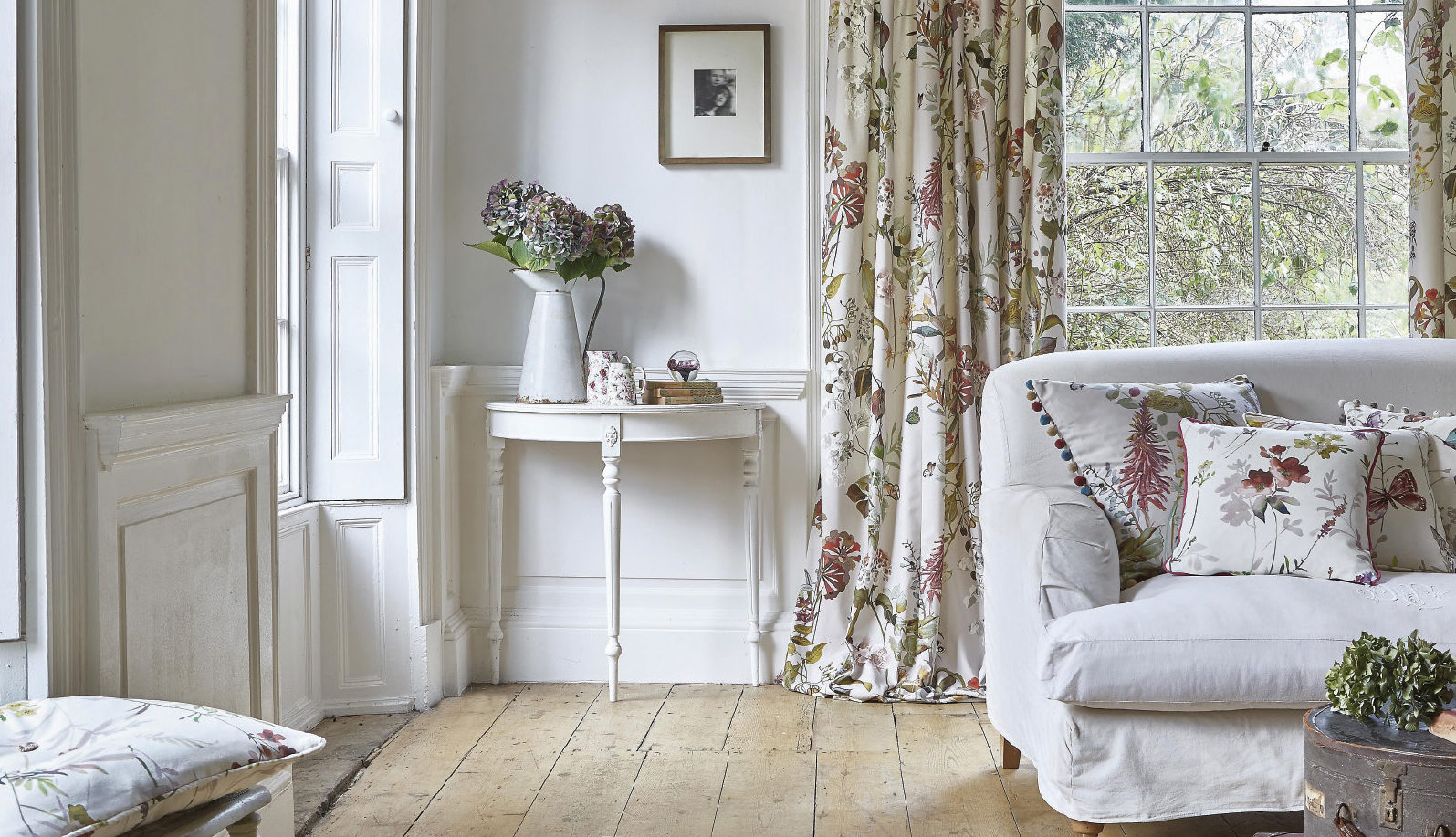 For a relaxed yet elegant take on a country abode, classic furnishings and prints are given a modern spin. Soft, homey shades of safe green, apricot and dove grey are smartened up by tones of chestnut and creamy white…...
Experience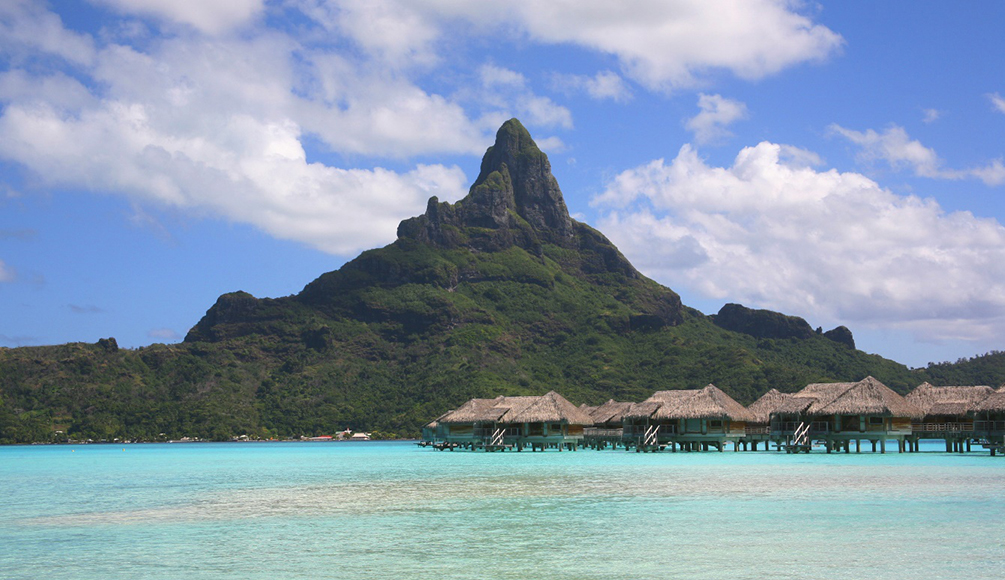 After the stress of the wedding, indulge in a honeymoon that is uniquely, unforgettably yours. Every couple is different and while a lazy week of sun on a deserted beach might sound blissful to some, others prefer action and adventure. Find the perfect location for you with our incredible top ten honeymoon destinations. Whether it's […]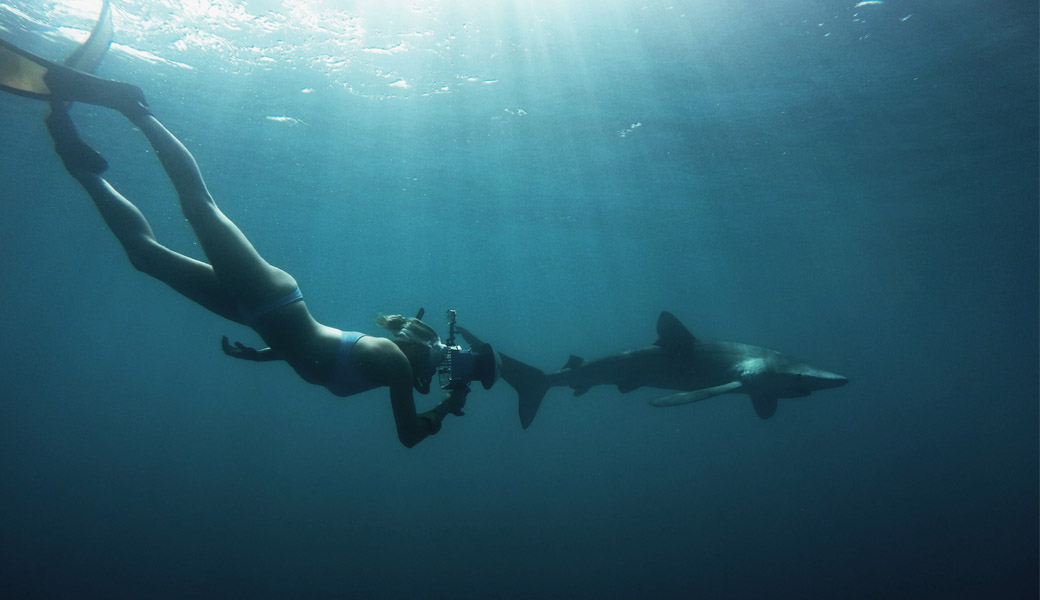 Take a dive into the world of underwater photography. Amber Jones has always had an affinity with the ocean – whether its surfing, swimming or free diving, it's one of her favourite places to be. She decided to take her love for the ocean along with her passion for photography to create her own business,...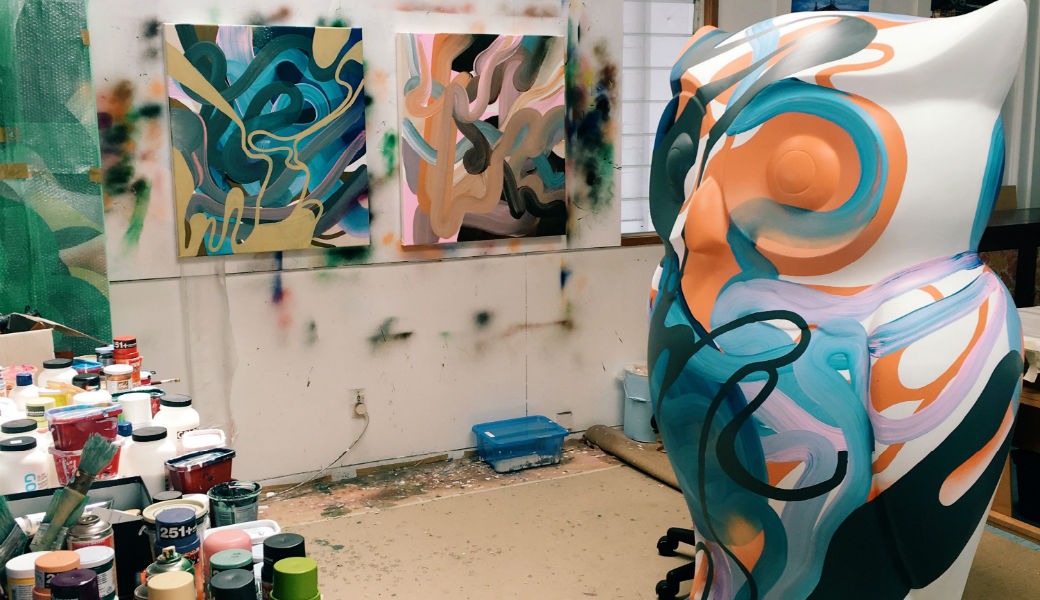 Over 100 super-sized owls will be popping up around Auckland on March 3. Parks, libraries and malls around the city will be home to these sculptures until Sunday 6 May. 47 of the owls have been individually designed by Kiwi and international artists to give them their own unique looks. We had a chat with […]