Style - Powered By BOSS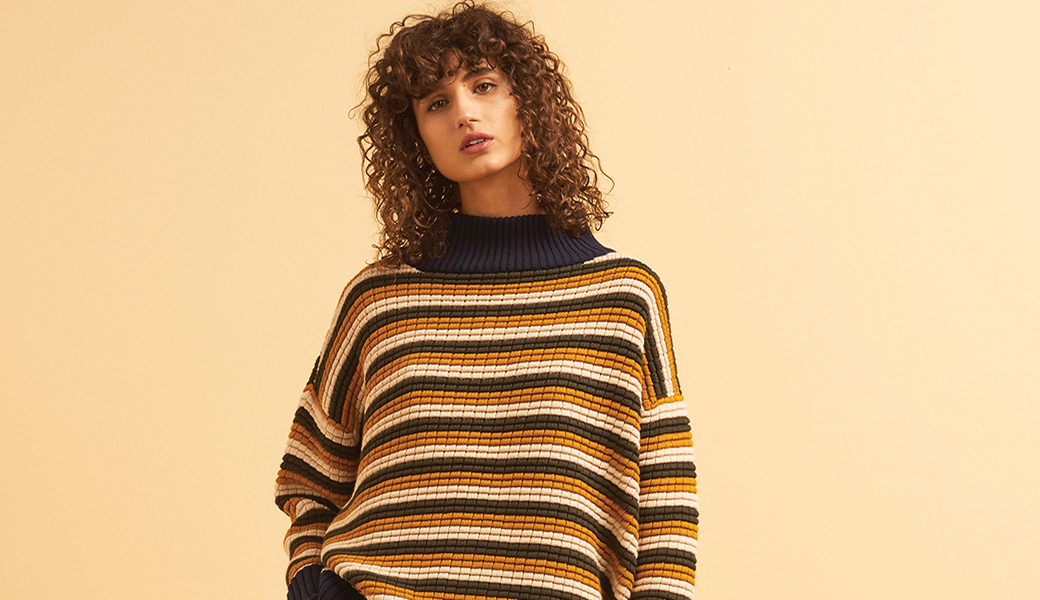 Call it delaying the inevitable, but we can't seem to let go of any burst of warmth and colour. The vibrant, whimsical illustrated handbag and silk scarf from Christian Dior may just do the trick of injecting sunny, positive vibes into the dreariest of winter days. Styling By Juvena Worsfold Photography By Laura Court Lady...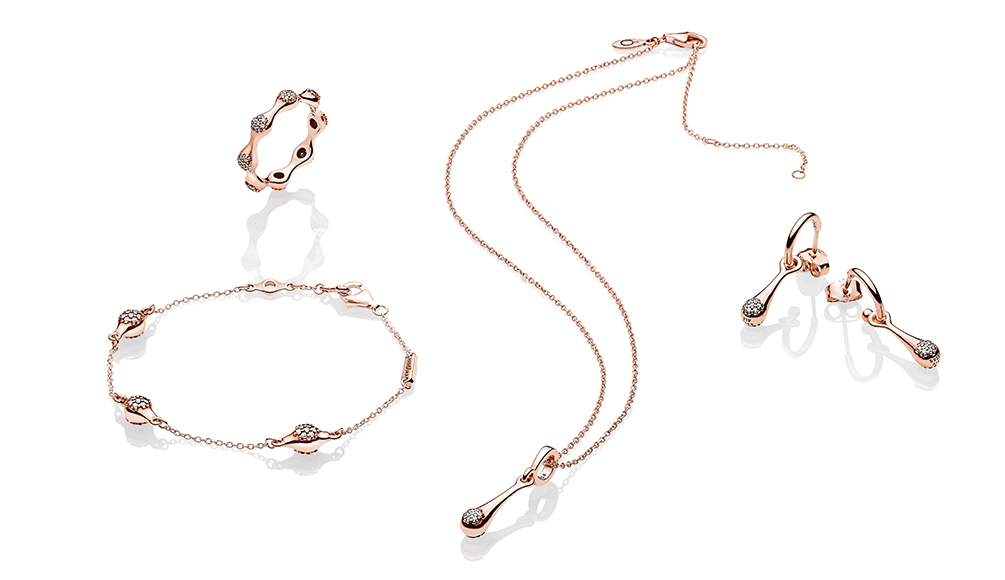 Lovepods was a collection introduced by Pandora in 2009 as their first 18K gold collection. Now in 2018, the stunning collection is returning with a modern twist as Modern Lovepods. This contemporary edition shares the same elegance and embraces the same natural inspiration as the past, but is elevated in terms of versatility, featuring only light […]
The ultimate conundrum for any chic traveler – what to pack? As we lust after that elusive capsule wardrobe of perfect pieces, consider our round up of a quintessential holiday uniform. Effortlessly stylish separates in soft tones, classic prints and a few cheeky trend pieces all interchange for an easy yet glamorous travel wardrobe.
November / December 2018 Issue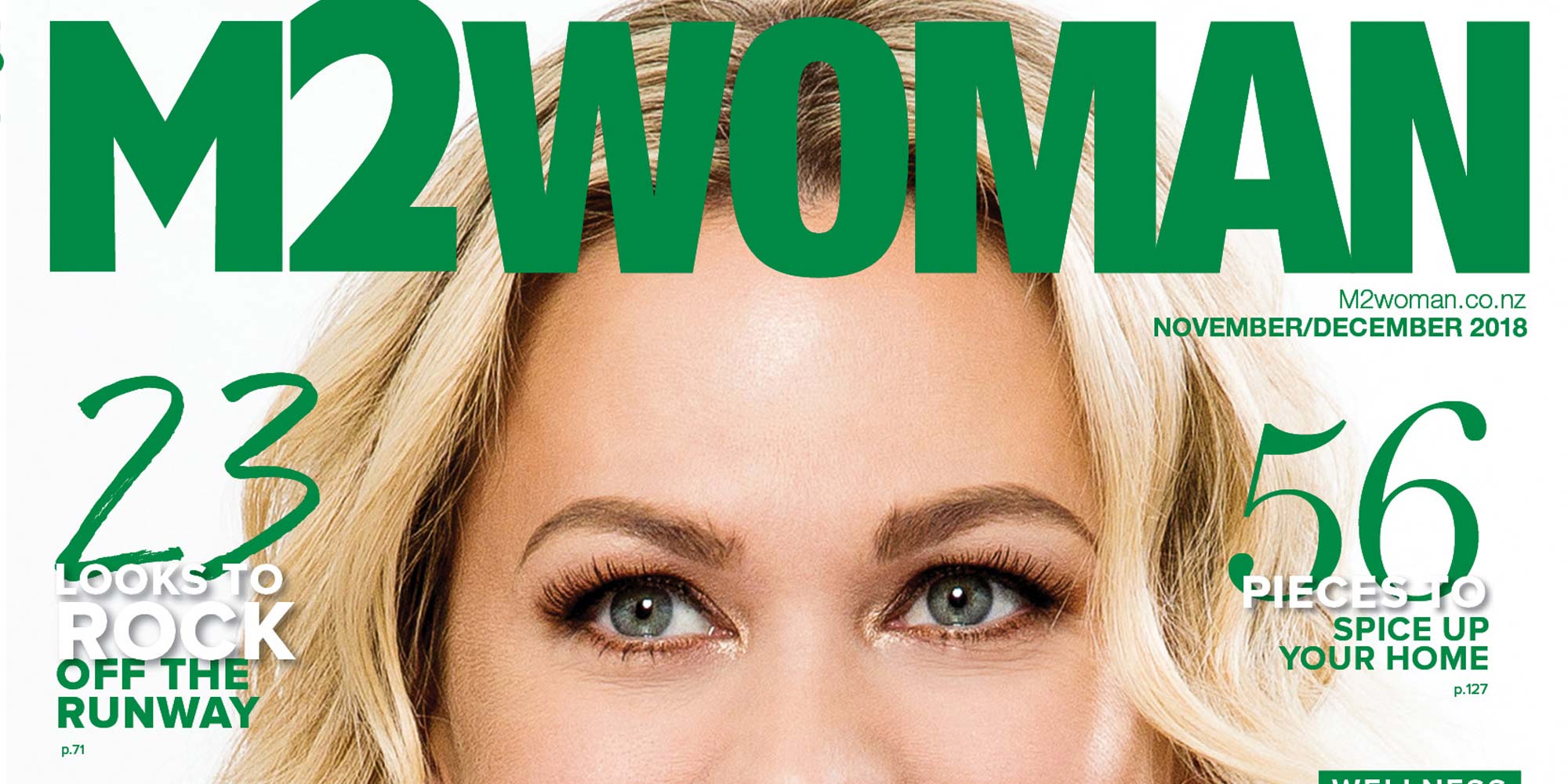 It's hard to believe that we are already talking about the close of 2018 but as we go to print with this edition, that is indeed what we are doing. In the day to day hustle and bustle of life, it is often hard to take stock of the shifts around us. Things like cultural...
Fitness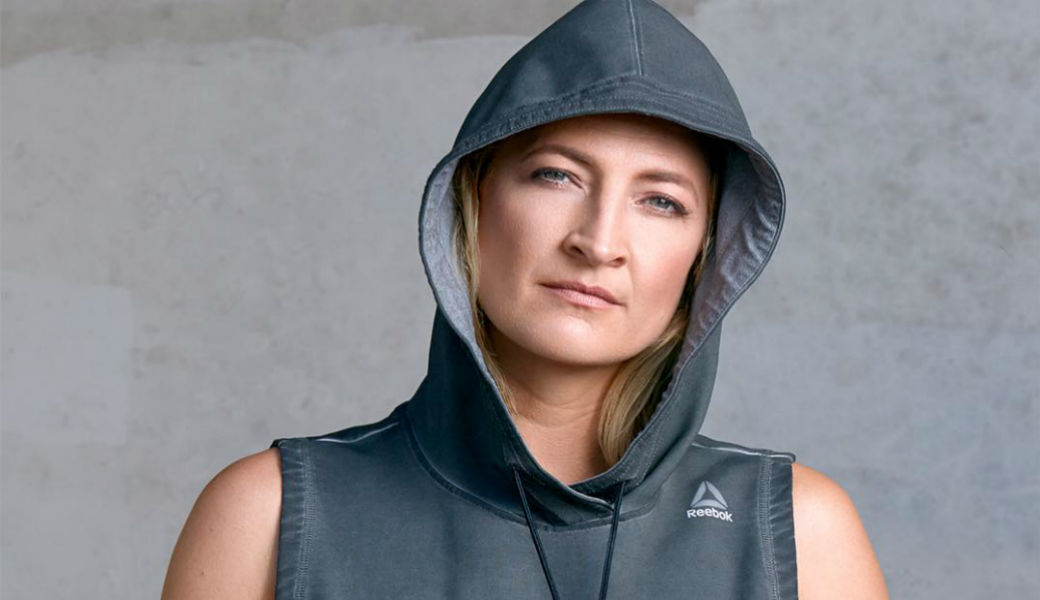 Kiwi stunt woman and actress Zoe Bell is on her way back to the homeland to take part in an important Reebok initiative. This initiative is one that could potentially save the lives of New Zealand women. Zoe Bell and Reebok will be hosting their first Confidence Unleashed event. This will be the country's biggest […]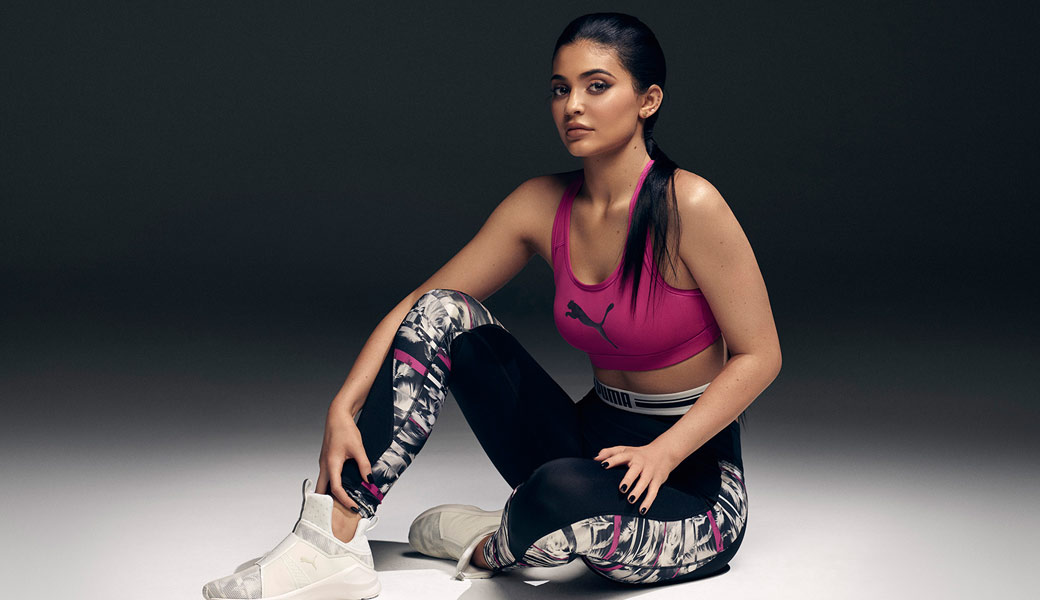 Getting ready for summer is no joke. We're all at the gym, exercising and eating healthy but sometimes we lose motivation along the way. Getting some new gym gear and changing up your current gym essentials, is a neat little trick to get your motivation levels up again! Here are some must have bits and […]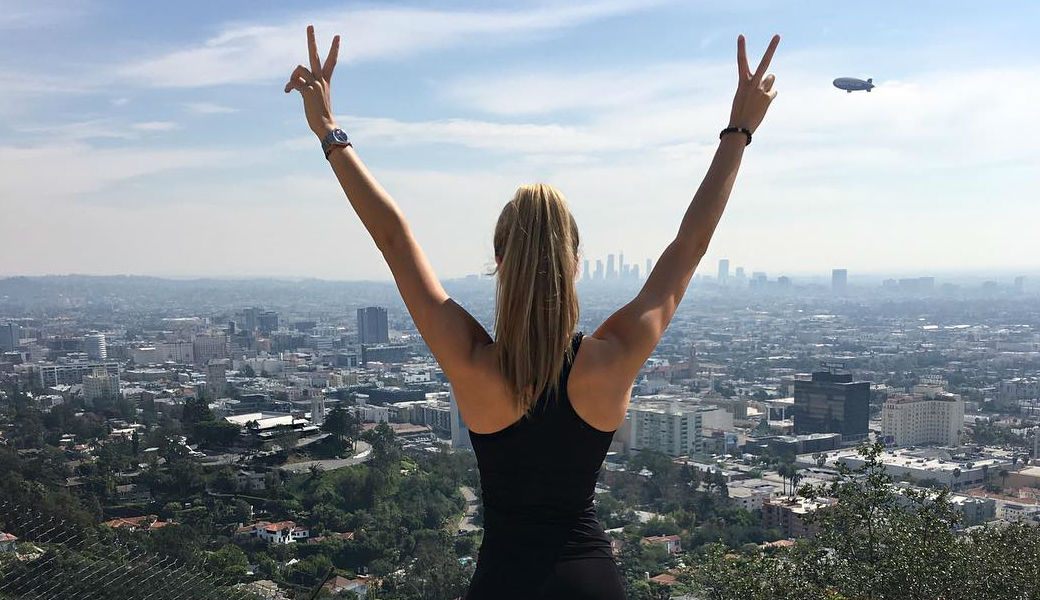 Let's be honest, the celebs know everything that is happening when it comes to the latest and greatest fitness and wellness trends. Their trainers send them to crazy new classes that tone them in places we never knew could be taunt and they drink things that were primarily reserved for our skin and comes from fire. […]
Journey to Excellence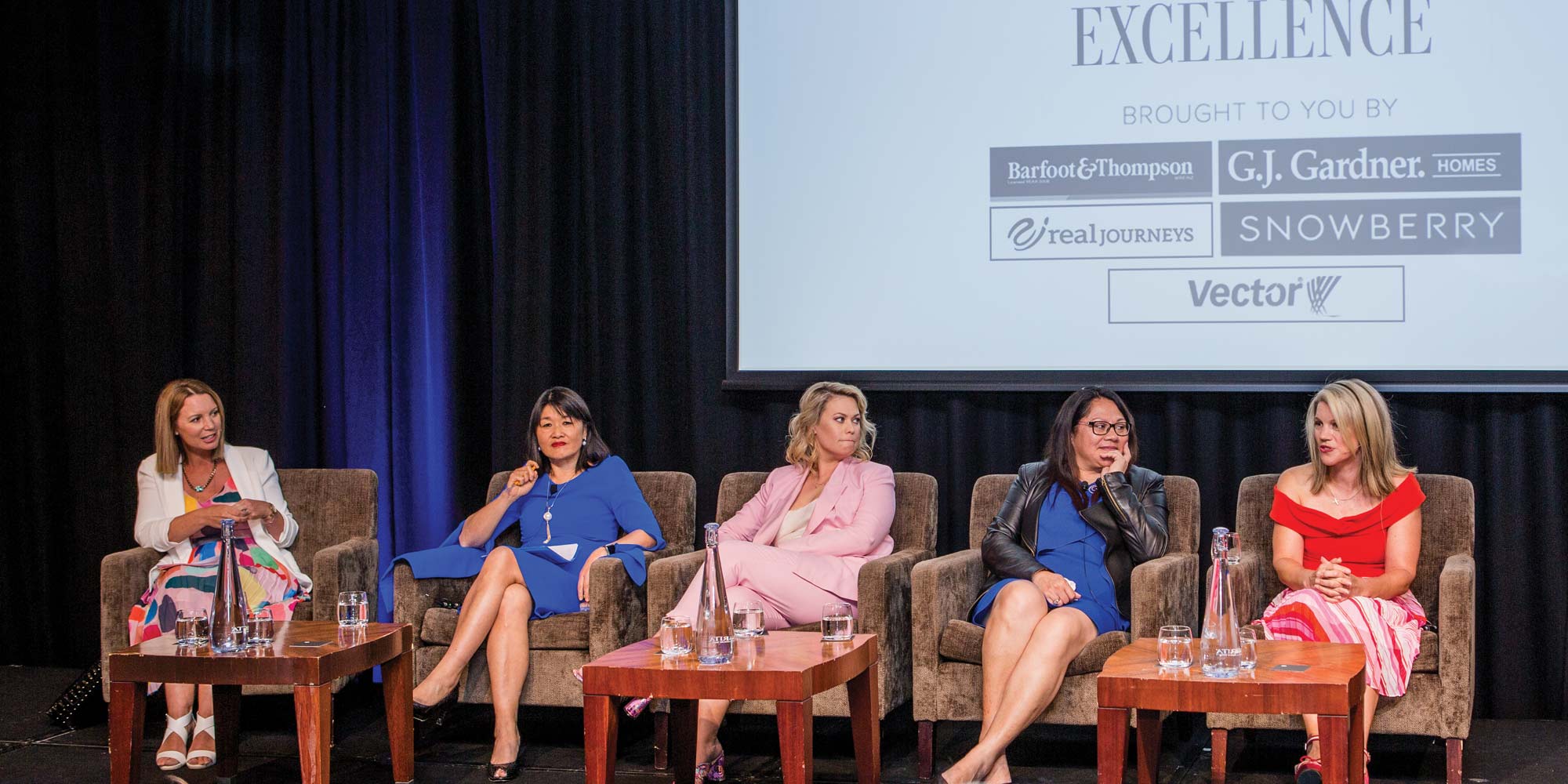 Over 300 hundred people joined us for the third installment of the Journey to Excellence forum on the 26th of October in Auckland. Like past events, an incredible panel of New Zealand women shared their professional and personal insights from their careers in business and leadership and their perspectives on creating a more diverse workplace...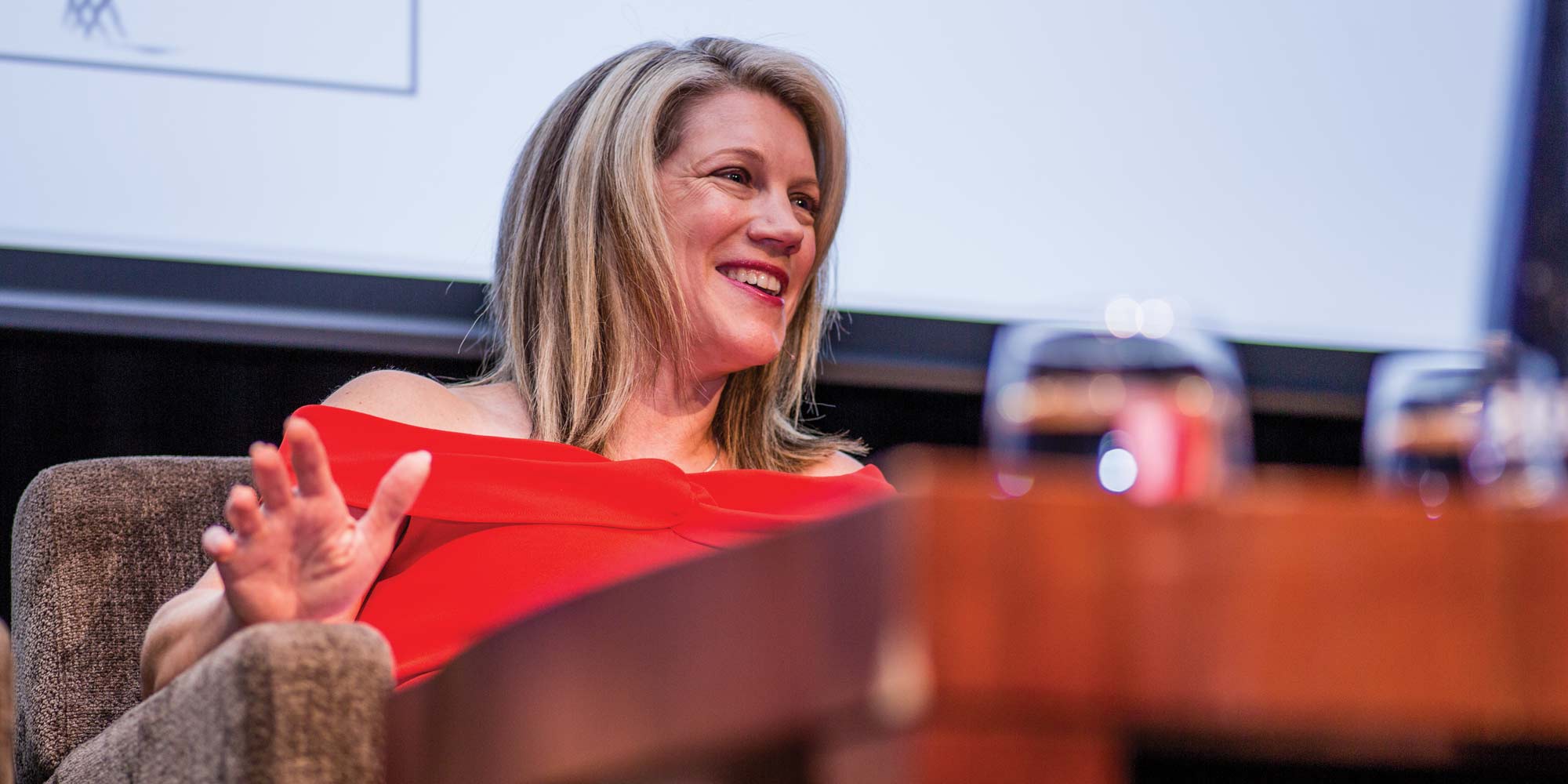 KIRI BARFOOT Kiri joined Barfoot & Thompson in 1991 in the Accounts department whilst studying for a commerce degree. She represents the third generation of the Barfoot family within the company. After travelling and working overseas in London and Israel, Kiri returned and has held numerous positions with the company, helping her gain an in-depth...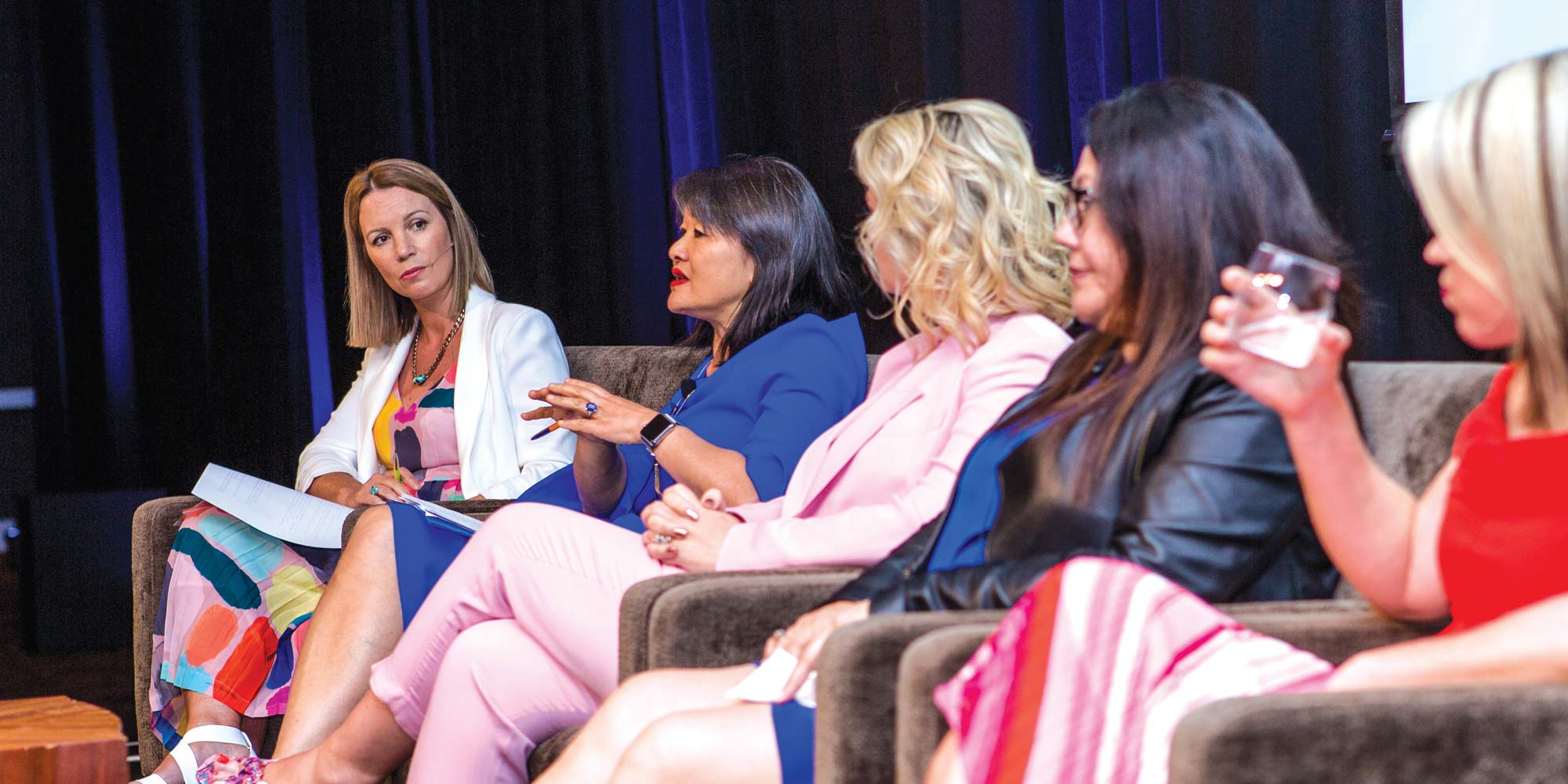 While most of us—about 83% of us surveyed—believe we have a diverse population, only two thirds of us believe we have a diverse workforce. While we know about it, we talk about it—some of our panelists today have been working in this space for years—it would seem that we are slow to make change. The...
Latest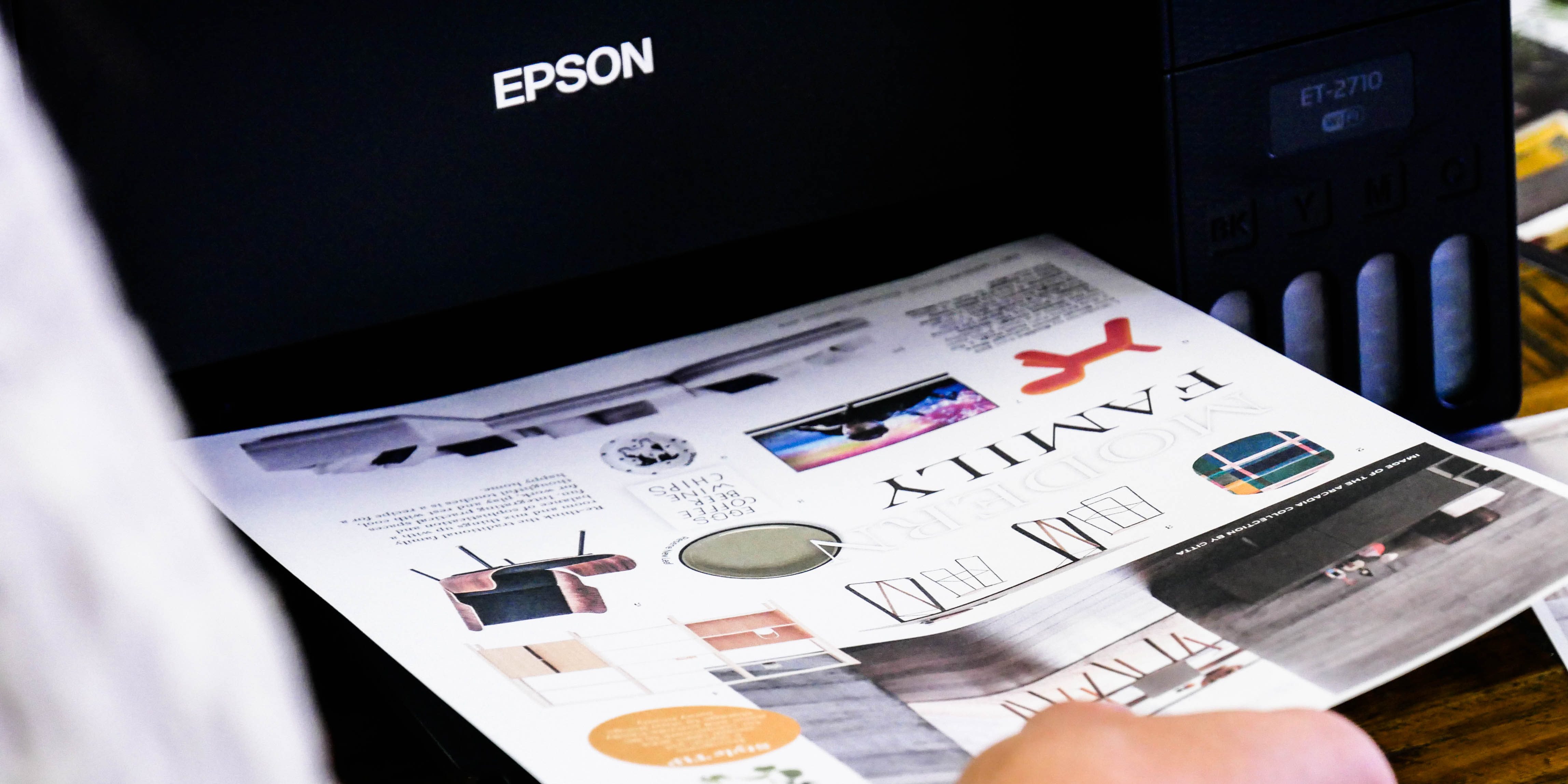 Being the Style Editor of M2woman may sound like a glamorous job, but it comes with its challenges! I have to be on top of what's new, what's trending and most importantly what our readers will love. The process always begins with inspiration, and before curating what I believe is the best content for an issue, I […]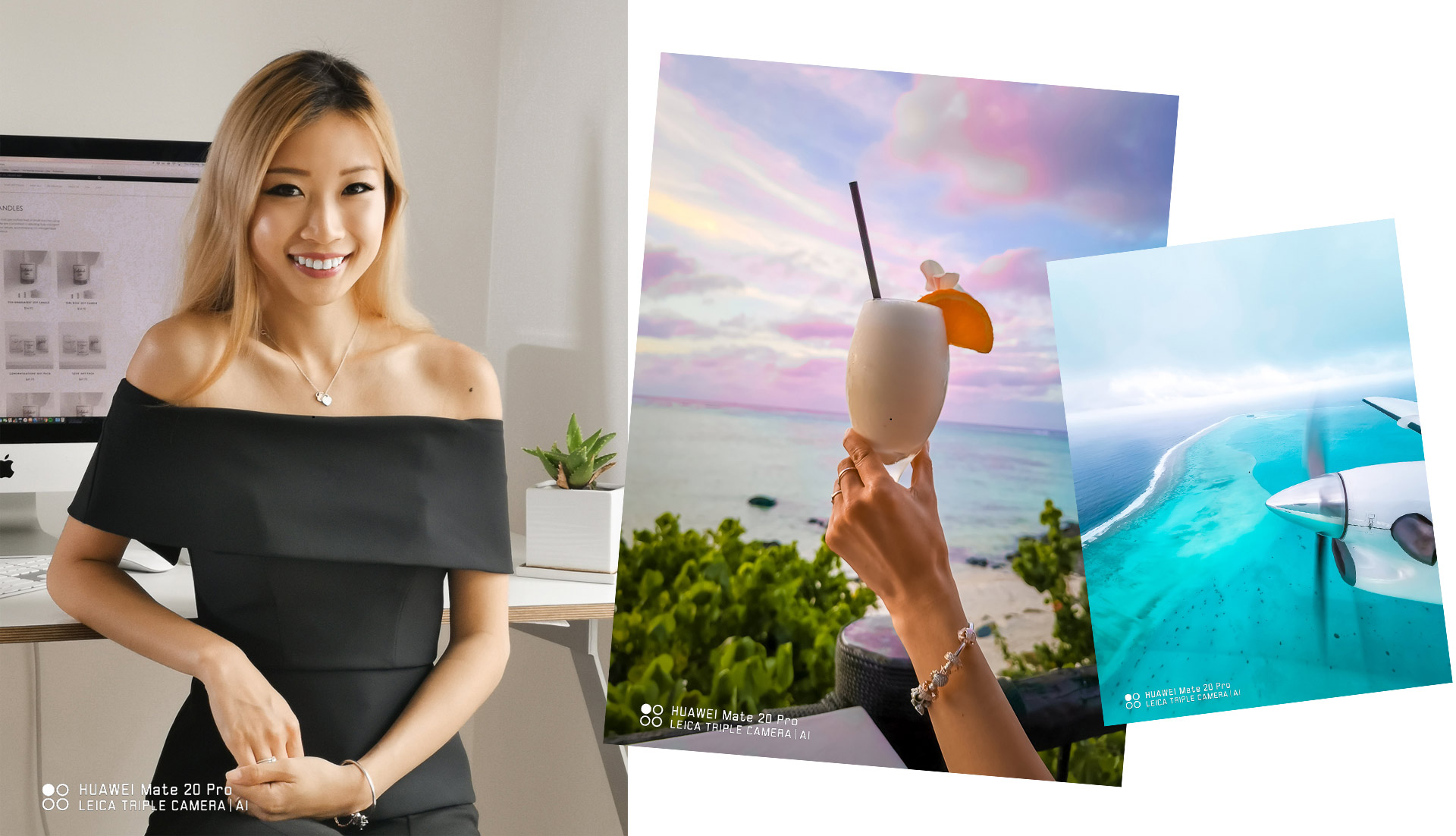 I'm one of those people who isn't too good with change. When I'm home, I like to order the exact same takeaway at my favourite restaurant, walk the identical route to my car and I have almost every colour of my favourite jumpers and running tights. I mean, if it's good, and I really like […]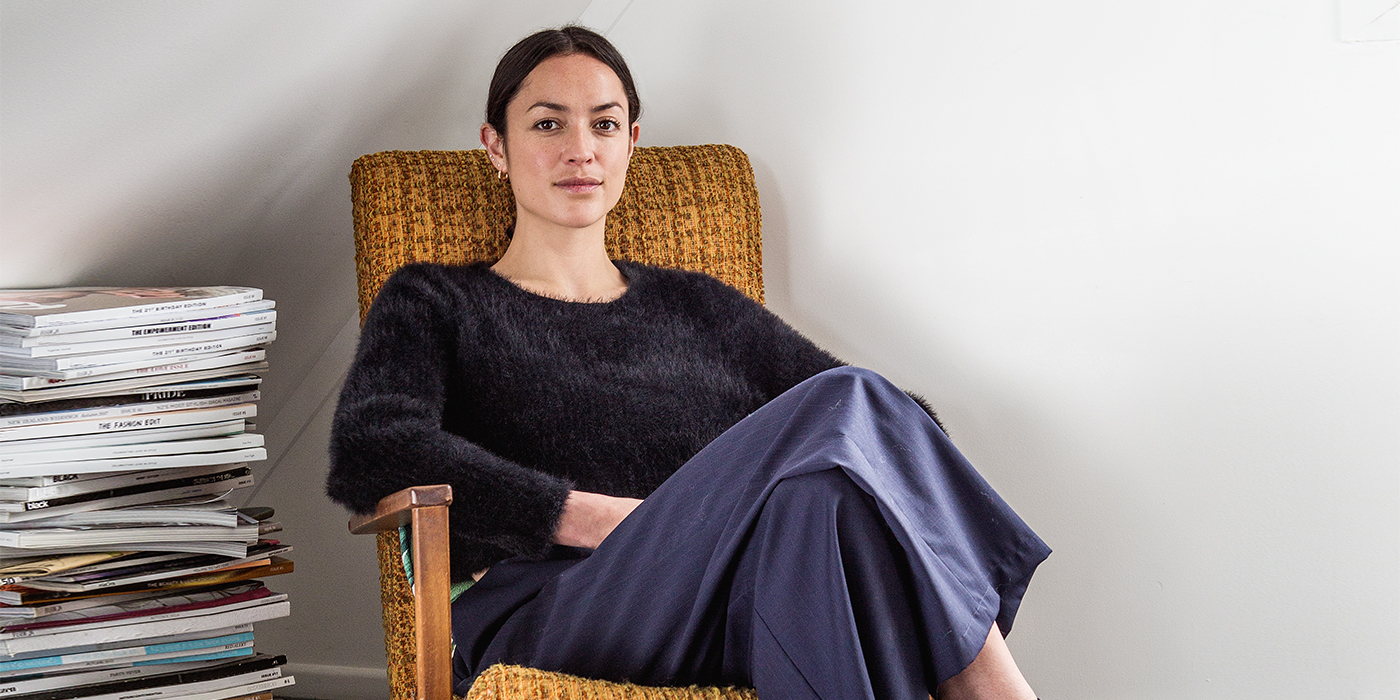 As one of New Zealand's top models, Ngahuia Williams has graced the pages of some of the world's most impressive shoots and over the last seven years, with her agency N Model Management, Ngahuia has been sharing the limelight by guiding many young New Zealand models through the industry. Ngahuia talks to us about creating […]
Health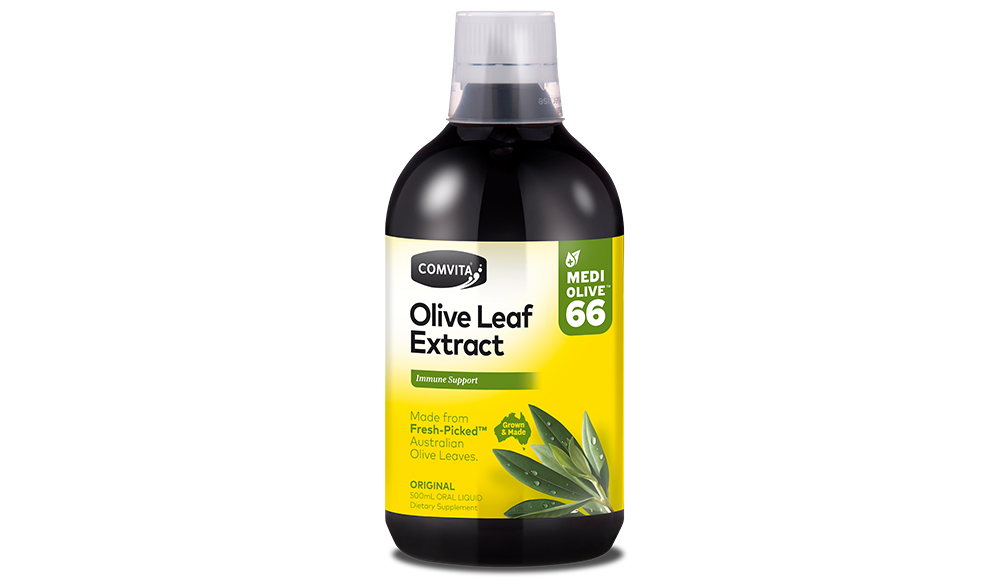 Immune support for winter ills and chills* Olive Leaf Extract has been traditionally used to support the immune system during winter ills and chills. Be proactive this winter with a daily dose** of Comvita® Fresh- Picked™ Olive Leaf Extract. It is naturally high in antioxidants and by adding just 15mL per day for adults in […]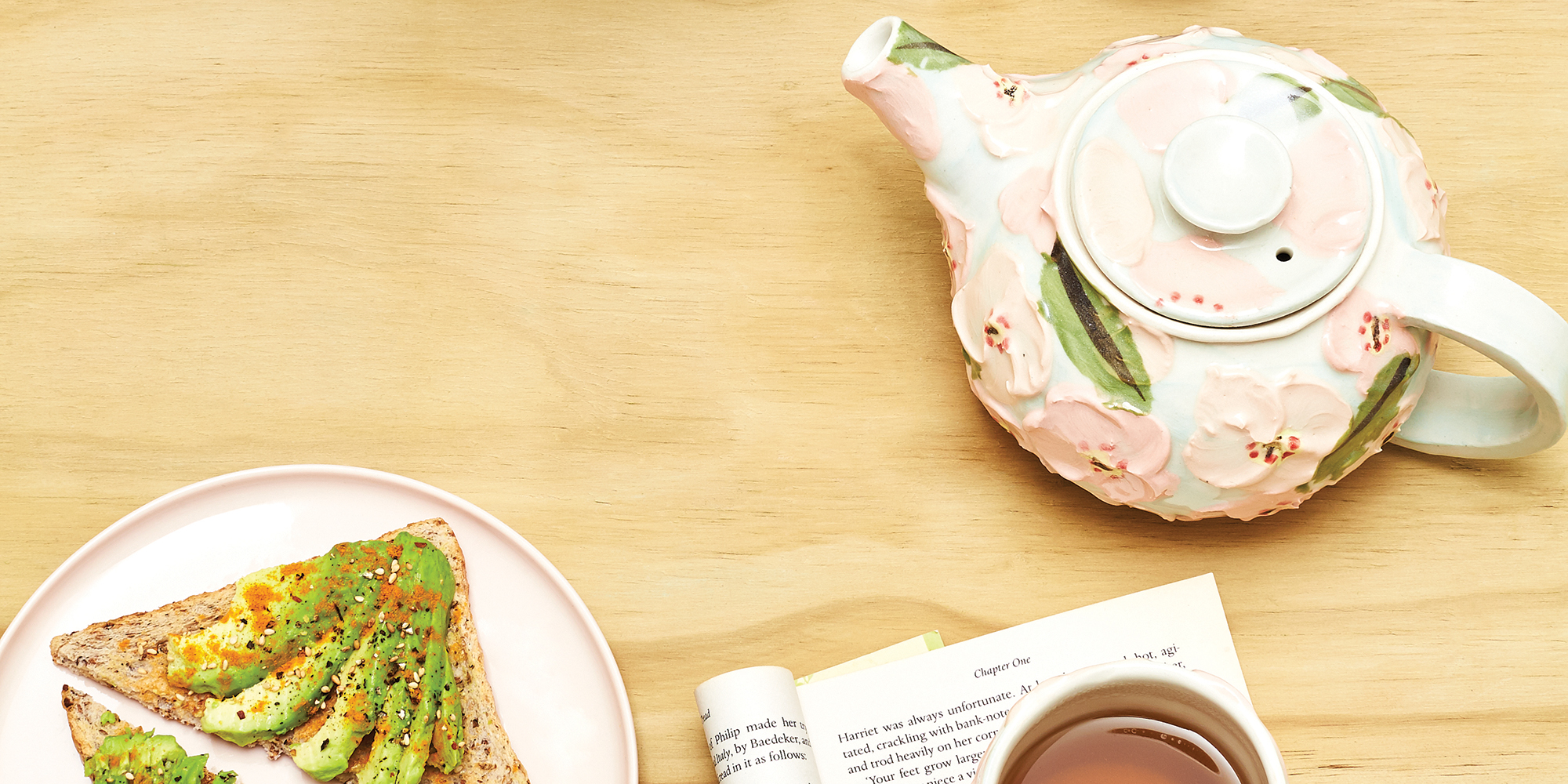 Make time out of a busy day to stop and recharge. A revitalising cup of fresh peppermint tea and a helping of buttery avocado toast go hand in hand with paging through a fantastic book. Vase by Gidon Bing, Mug and Teapot by Kirsten Dryburgh, available at The Poi Room....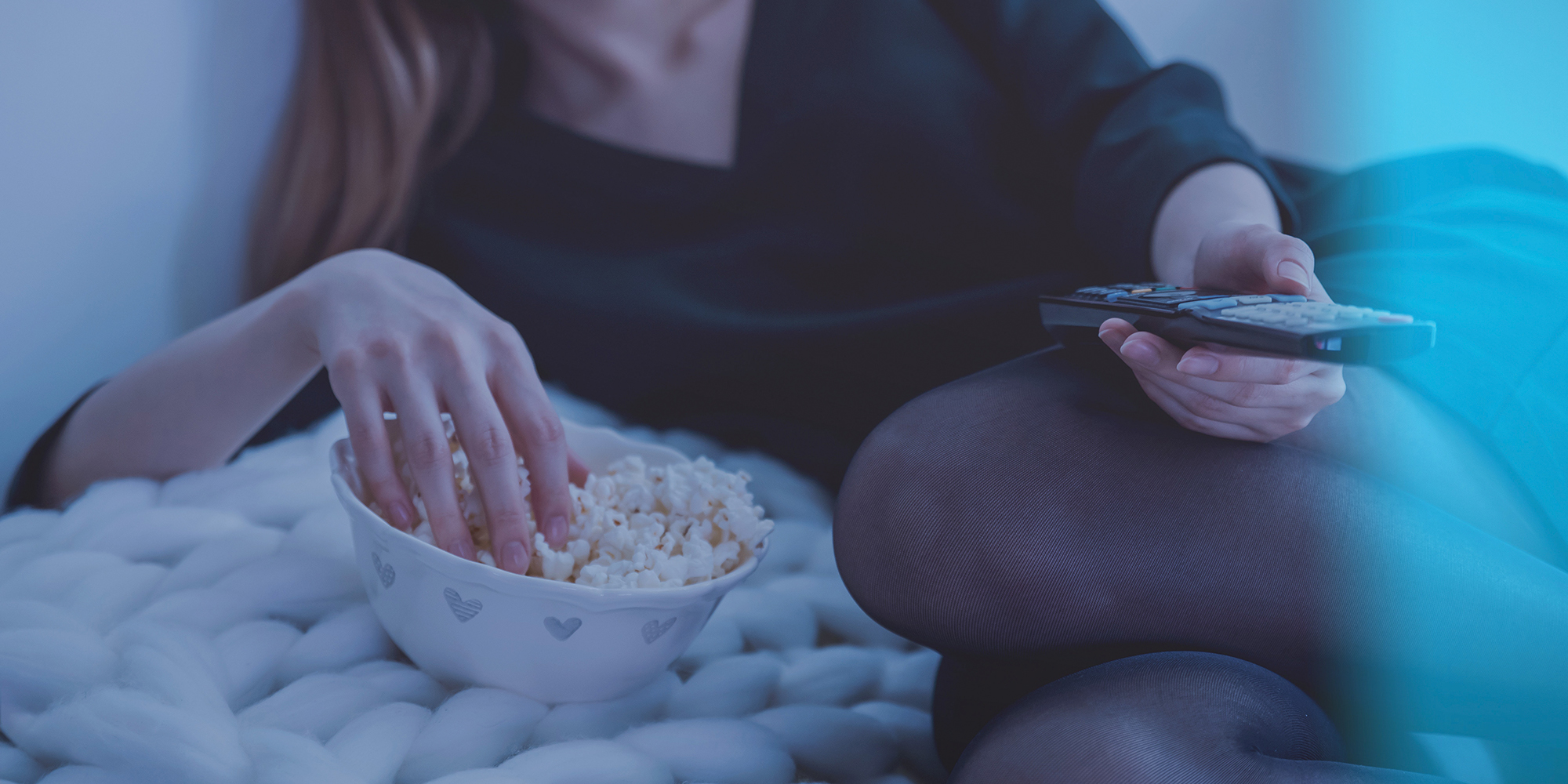 It's the go-to Friday night – open a bottle of Pinot, order UberEats and settle in for an evening of Breaking Bad. And all over the country, thousands of others are doing exactly the same thing. Over 1.2 million Kiwis tuned into Netflix in 2017 according to Nielsen, and another 810,000 to its main competitor,...
Beauty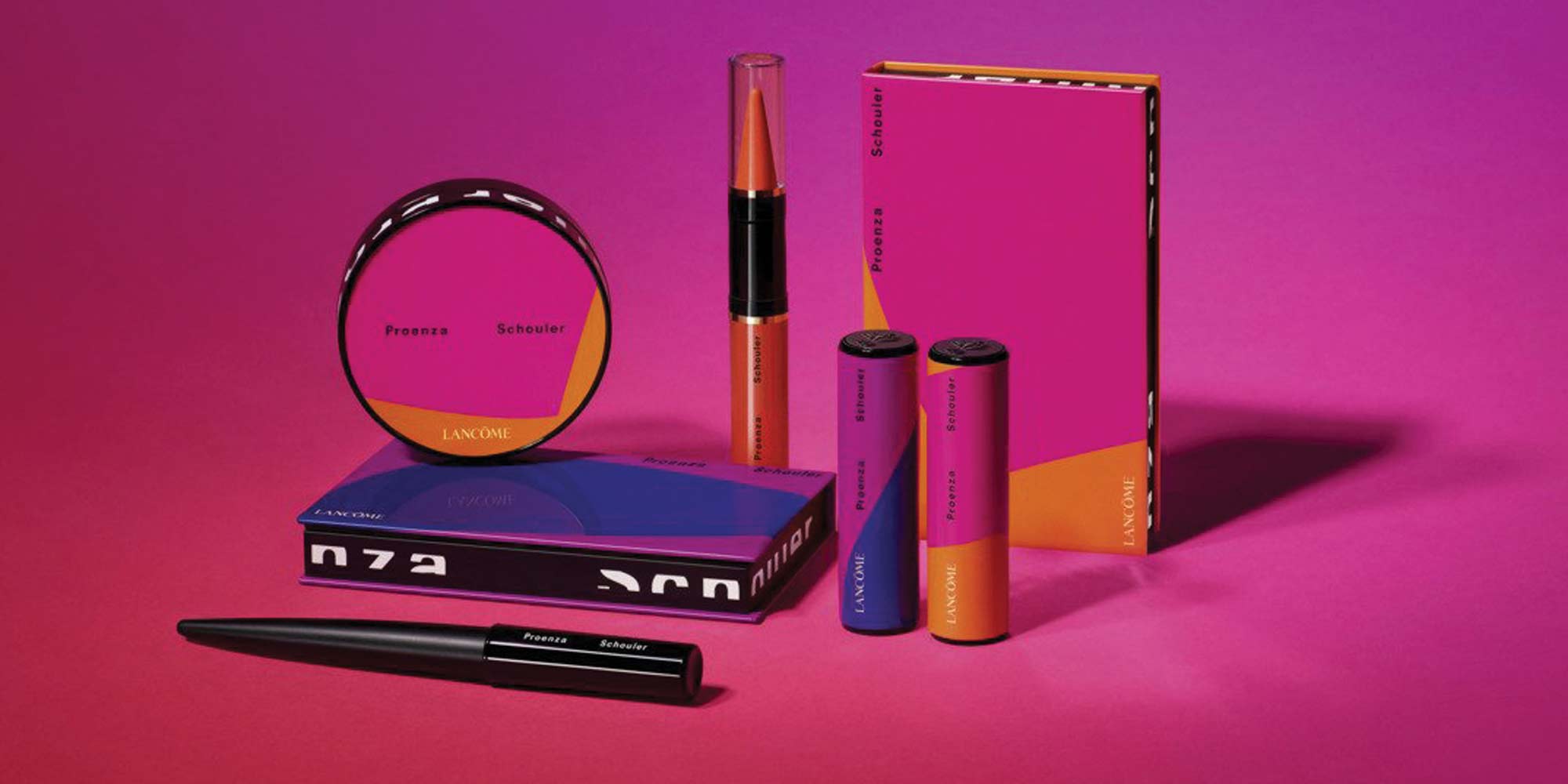 Lancôme's yearly tradition of collaborating on a collection with a designer has this year seen them pair with American fashion house, Proenza Schouler. The meeting of minds has offered us a beauty collection strong on colour, giving wearers a powerful statement where they can express their individuality. Products include an eye palette, lipsticks and a...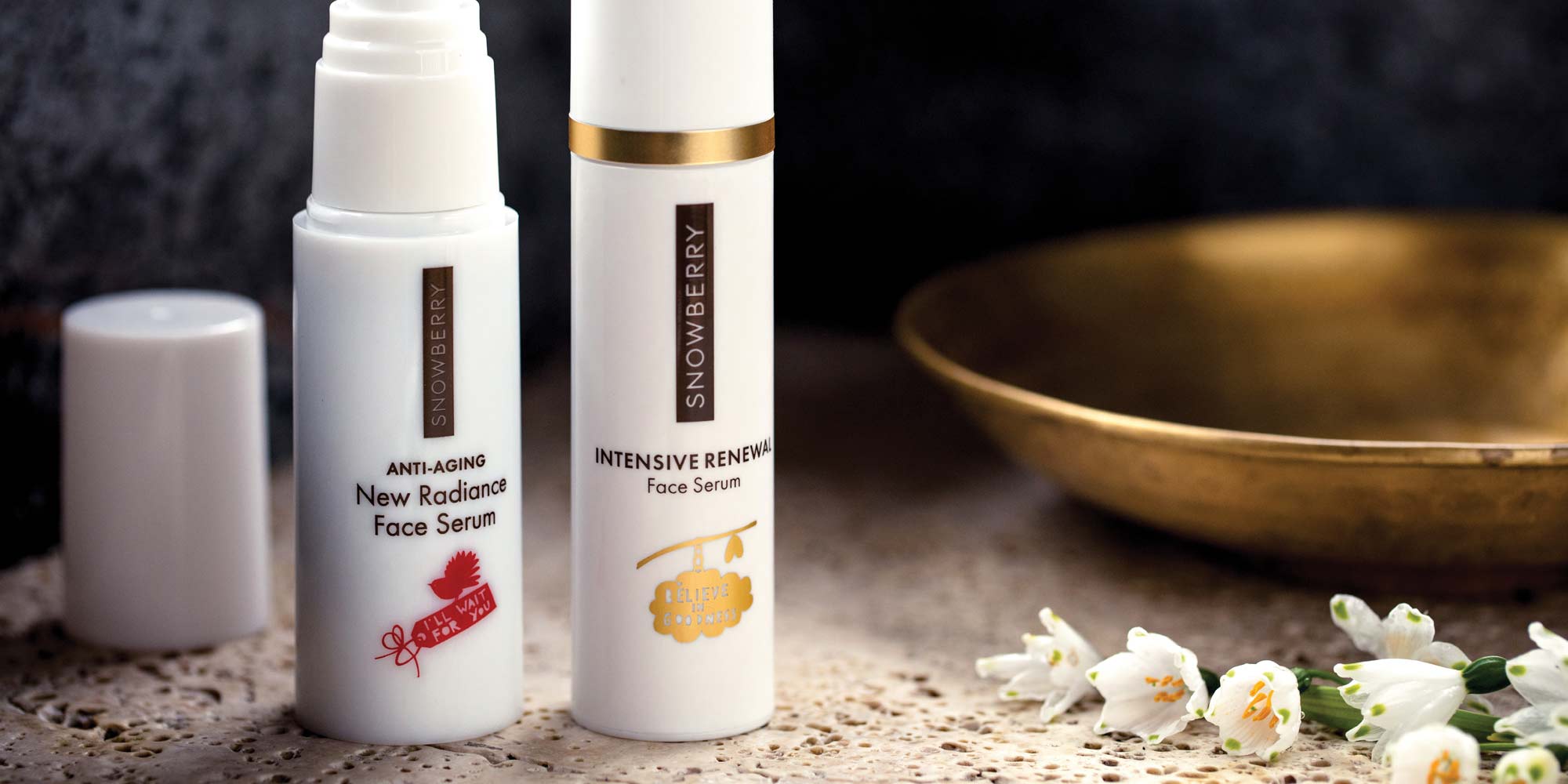 But world-first serums will help to reduce the signs of premature ageing Scientists say our skin goes through some unavoidable and unwelcome changes in our 30s and sometimes even in our late 20s. Says Dr Travis Badenhorst, scientist at Snowberry skin care (and President of the NZ Society of Cosmetic Chemists), there's a 'before-and-after' process...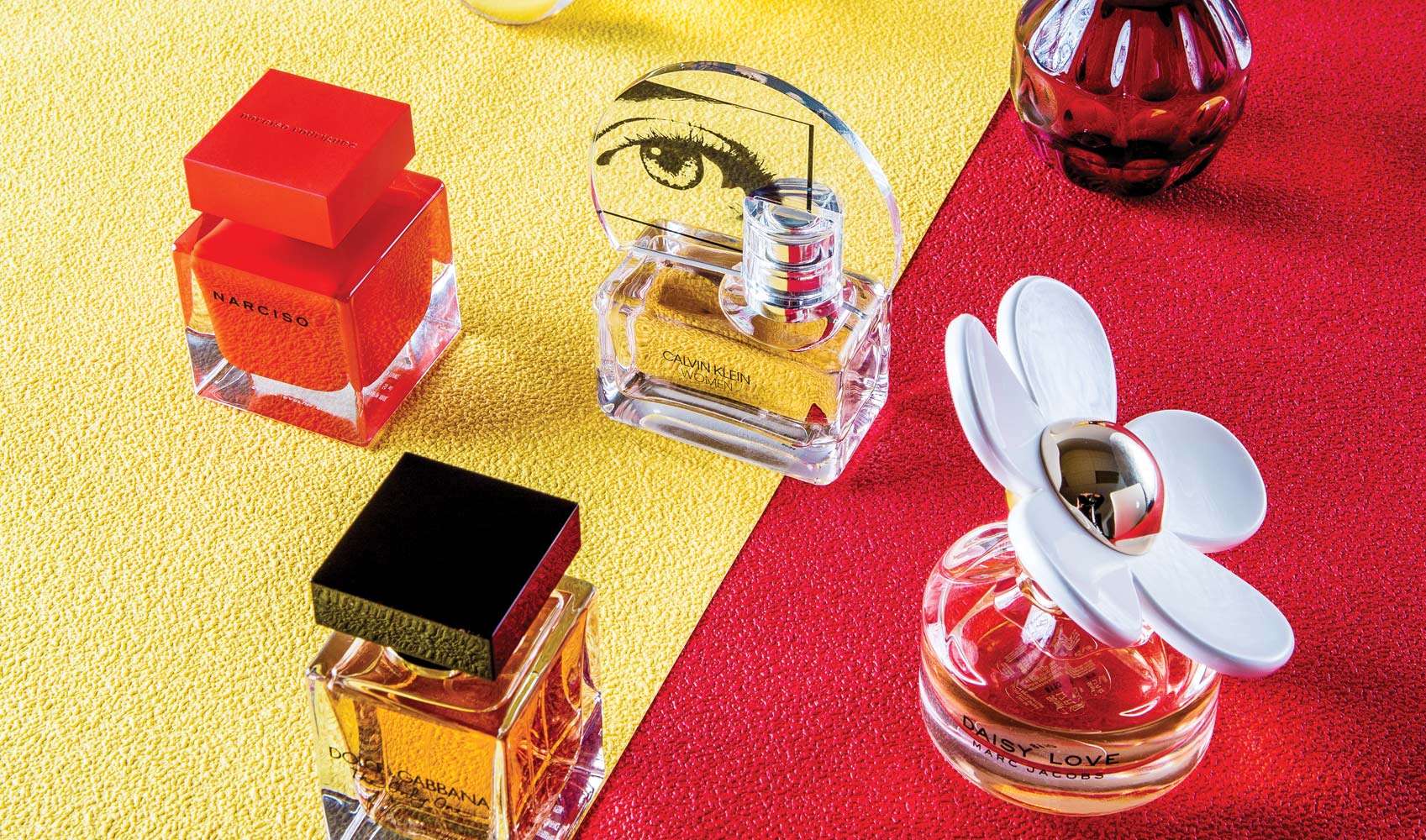 Leave a trail of richness in your wake when running wild and free. Christian Dior J'Adore Absolu, EDP, 50ml, $234. Van Cleef & Arpels Collection Extraordinaire Rose Rouge, EDP, 75ml, $230. Narciso Rouge, EDP, 50ml, $170. Calvin Klein Women, EDP, 50ml $109. Jimmy Choo Fever, EDP, 100ml, $175, 60ml, $125 40ml, $85. Dolce & Gabbana...
Food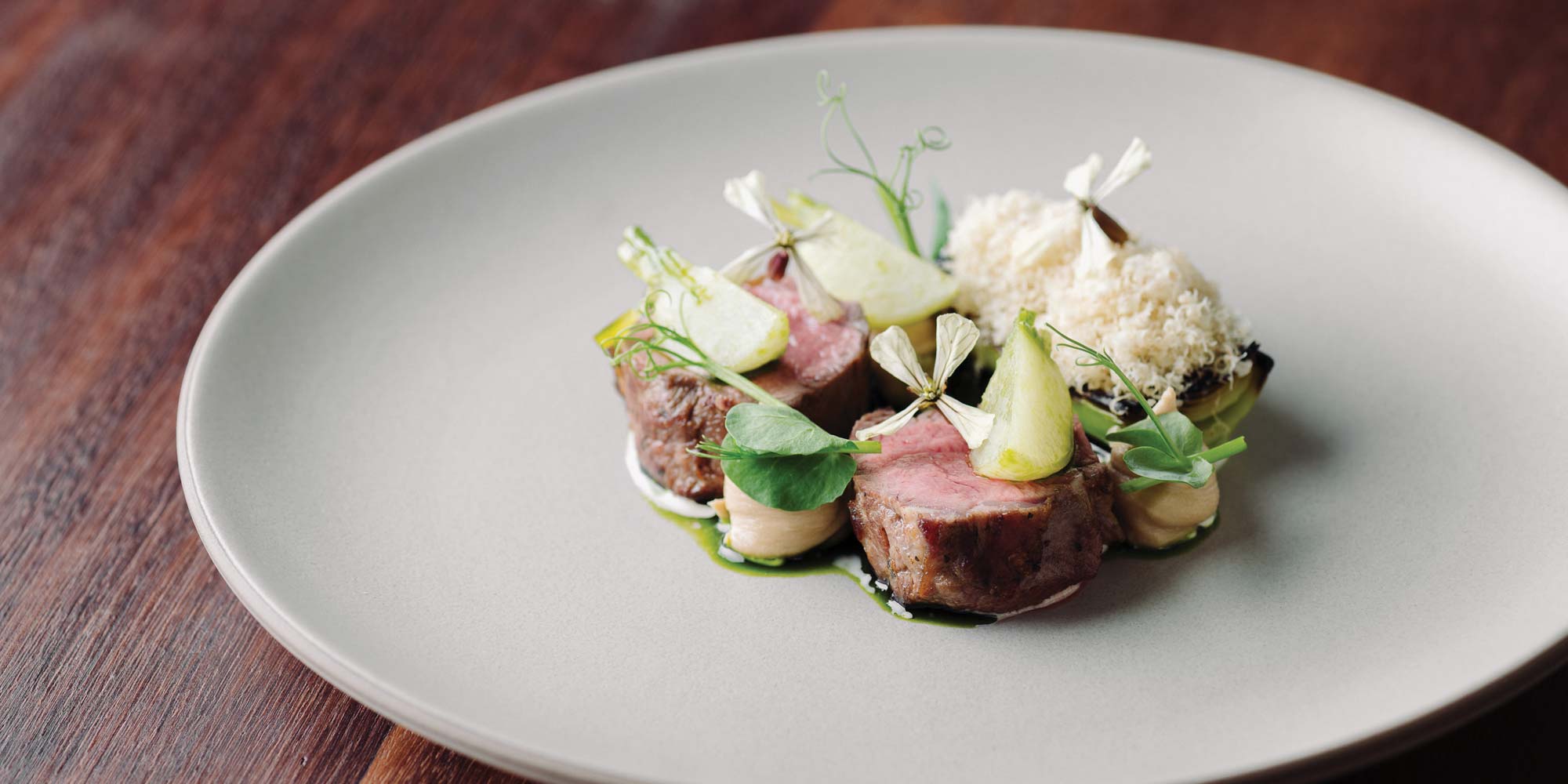 Inheriting a 35 year old legacy, restaurateurs Sid and Chand Sahrawat have acquired iconic Auckland eatery The French Cafe. Adding the fine dining establishment to their family of other award-winning restaurants (Sidart and Cassia) and renaming it Sid at The French Cafe, the Sahrawat's have kept elements of The French Cafes menu favourites, while adding...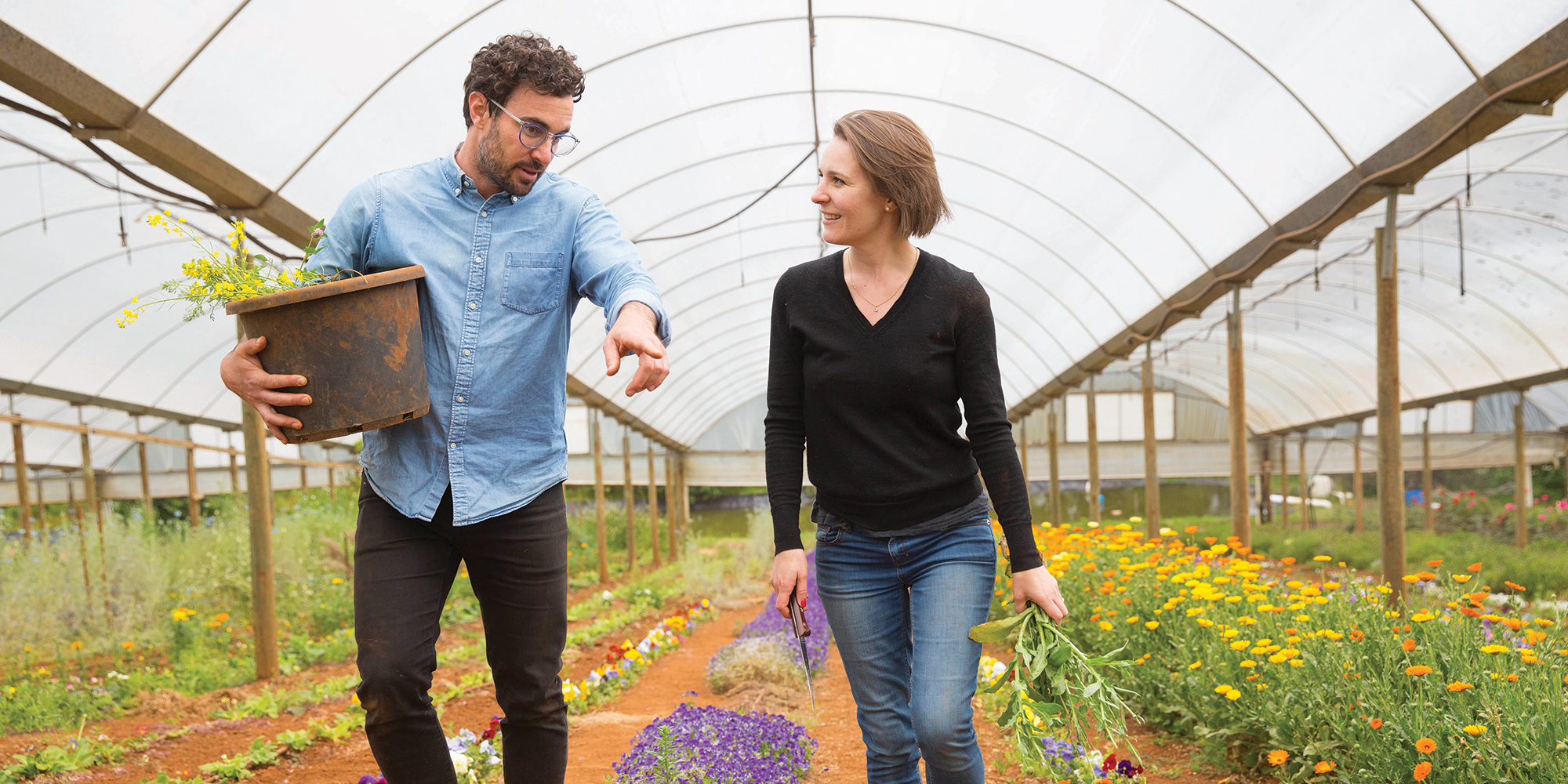 Living in a bustling household with the stresses of life can oftentimes make the idea of cutting up carrots or paring parsnips for a meal seem more of a chore. Launched in August, a new cookbook written by Mat Pember and Jocelyn Cross, will let you into a little secret. You no longer have to...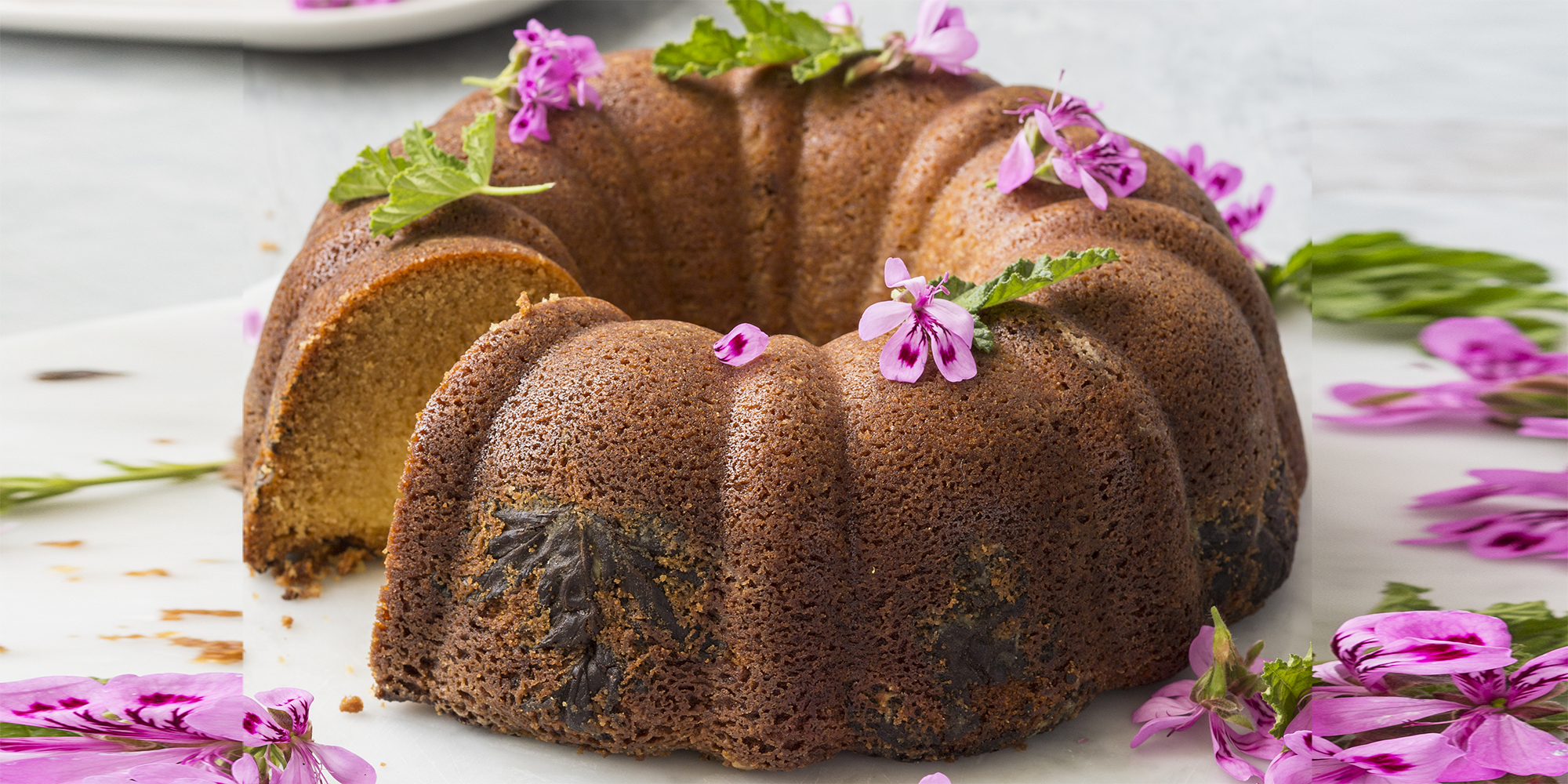 This is an old-fashioned cake that is given a wonderful twist with the addition of heavily-scented rose geranium leaves. Pressing the leaves to the sides of the Bundt tin gives a fantastic visual effect. Serves 10-12 500 g (1 lb 2 oz/2 cups) unsalted butter, plus extra for greasing 515 g (1 lb 2 oz/2....
Living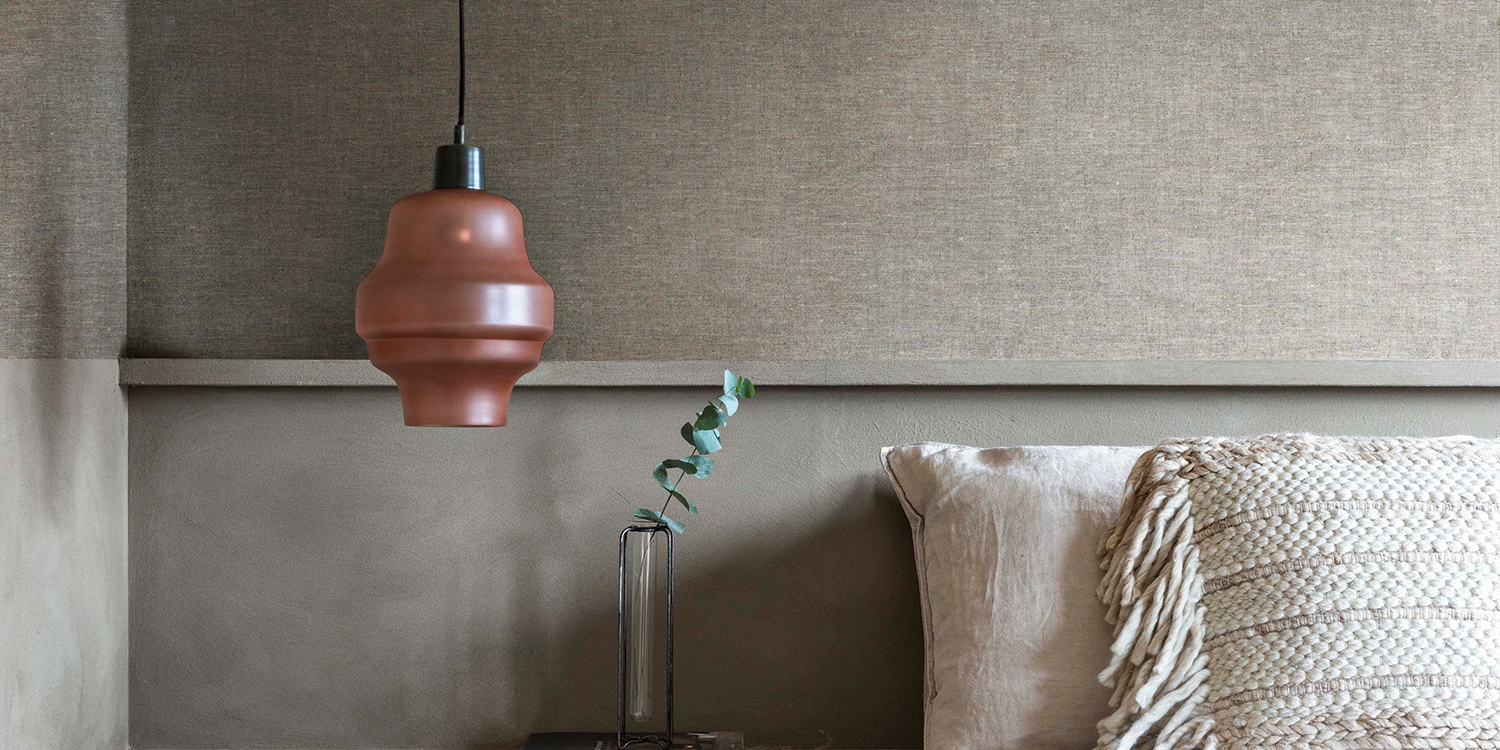 Go back to basics and embrace the cool sophistication of textured neutrals. The Atelier collection of wallpaper from Resene melds a natural, linen-like surface with a warm, sandy hue for an aesthetic that is both versatile and timeless. Available from Resene...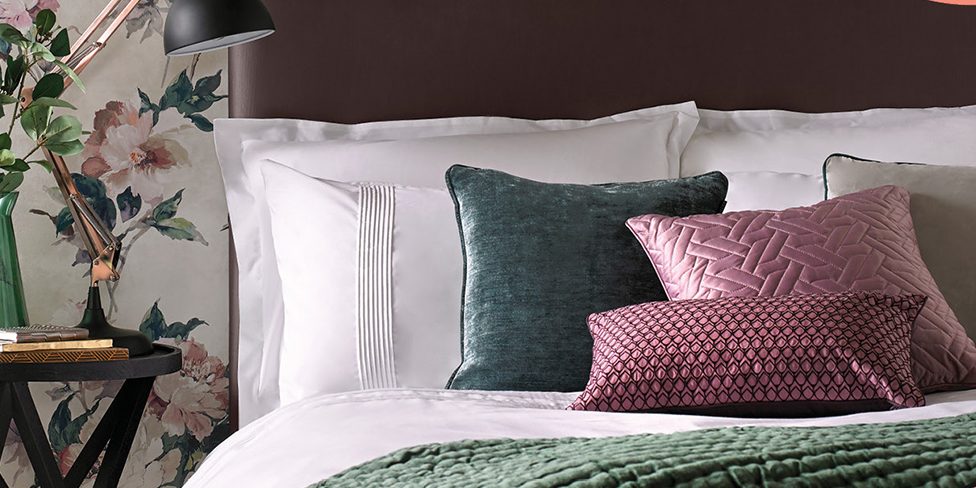 Florals for Spring need no longer be predictable with a fresh take on the perennial trend. A crisp palette of dusky pinks and earthy greens get a dose of warmth with honey toned woods while stylised prints keep the look sophisticated and modern....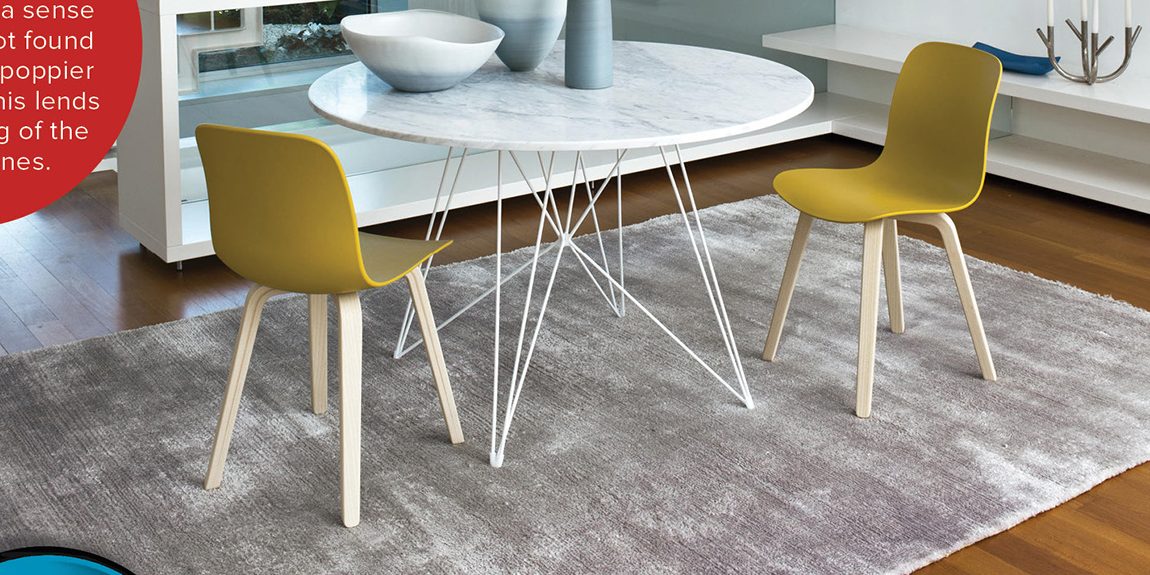 For a Mondrian worthy colour scheme, we're imagining spaces filled with primary tones in sharp, sleek silhouettes. Rich, rusty reds, warm, saffron yellows and deep cobalt blues make for a dramatic statement all about colour....
Experience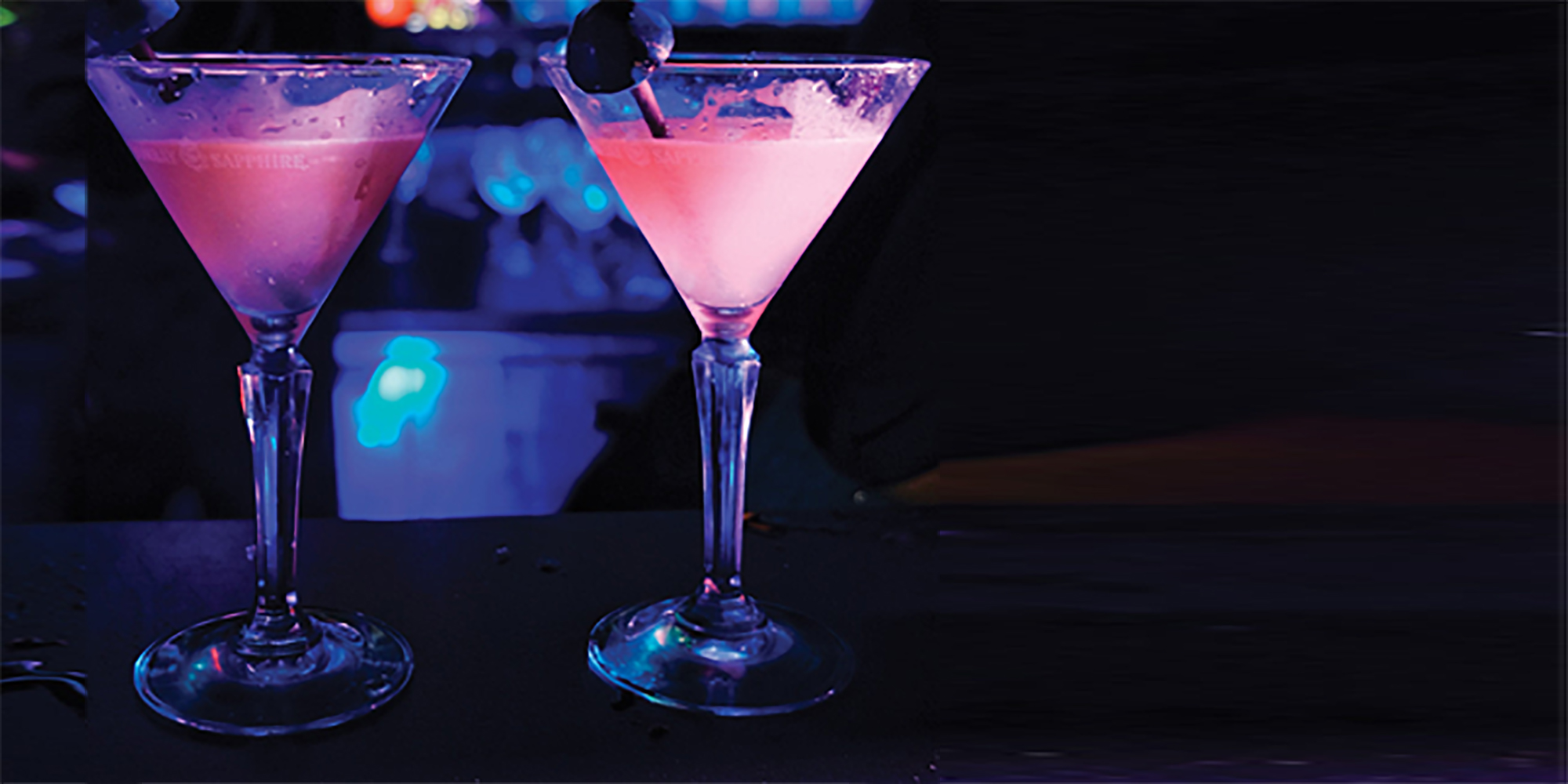 A Creative Immersion with Bombay Sapphire. "Sorry about the super short notice on this but we've just been presented with a really cool op by Bombay Sapphire that I think you'll be able to cut a number of ways. Knowing you, thought it could be right up your alley." Deeply flattered by Ian's perfect email […]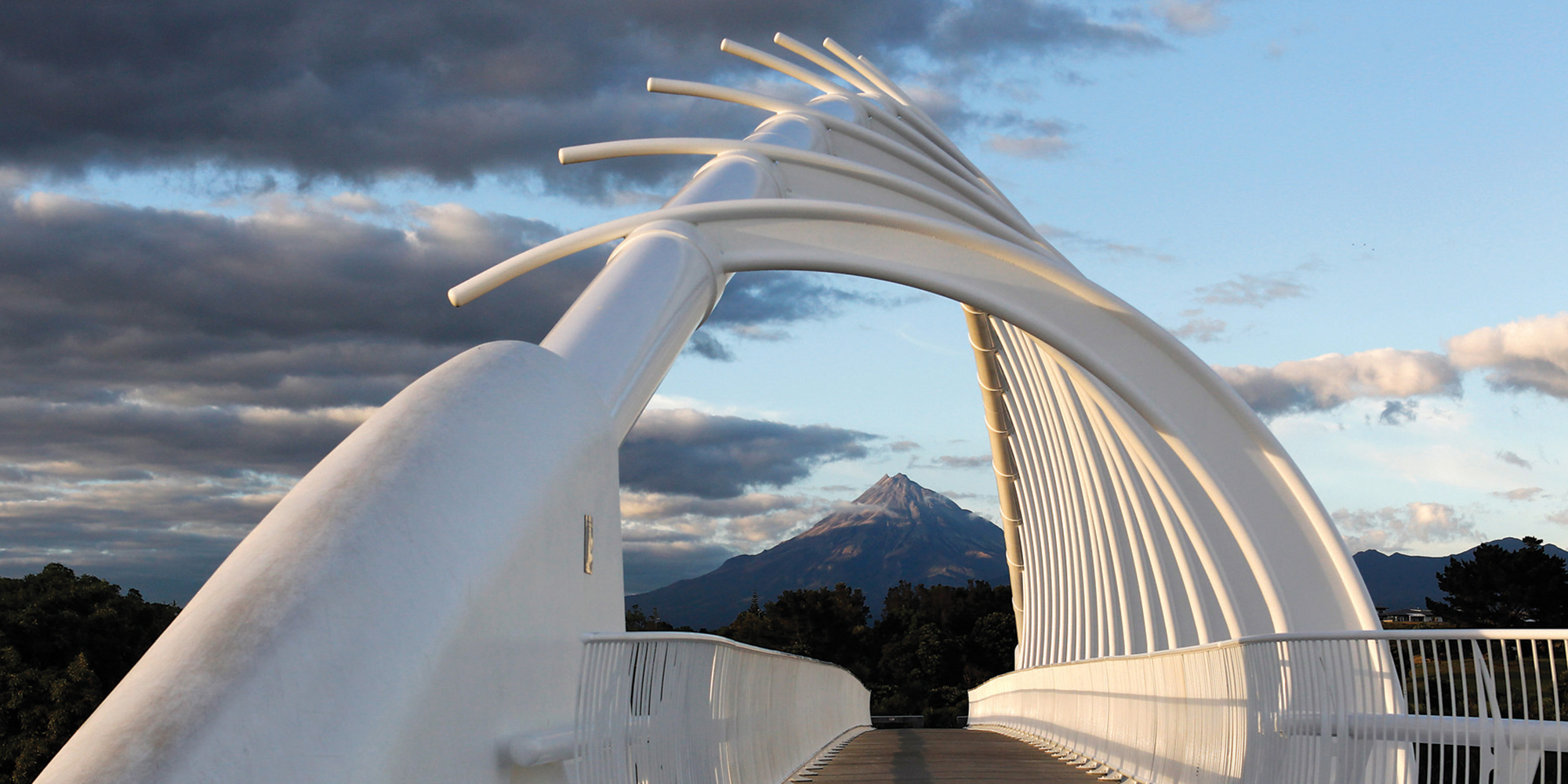 You don't need a passport to check out one of the world's top destinations – just a long weekend and a sense of discovery. Taranaki was judged the world's second best regional destination last year by global travel guide Lonely Planet, and while the dust may be settling on that award, the region itself is […]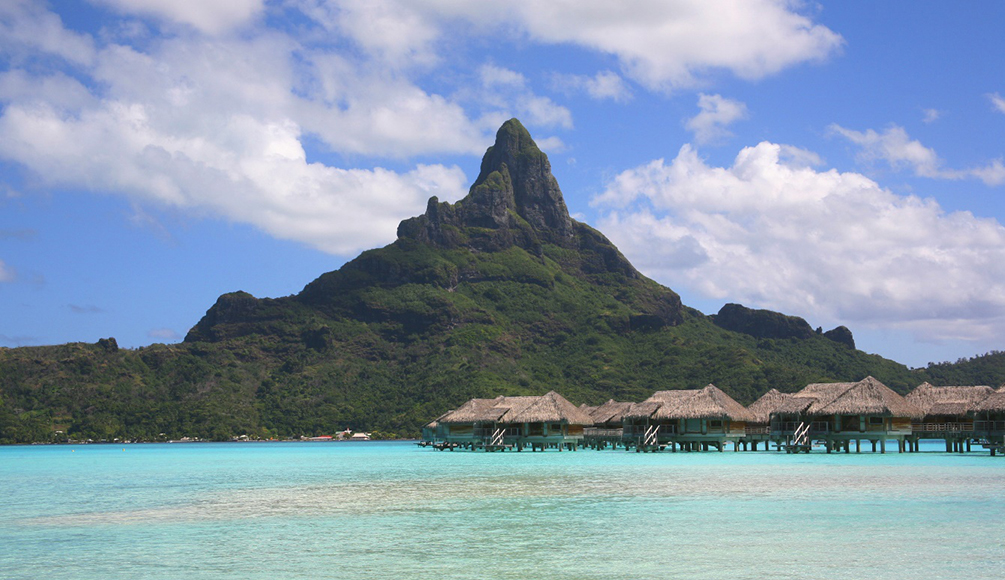 After the stress of the wedding, indulge in a honeymoon that is uniquely, unforgettably yours. Every couple is different and while a lazy week of sun on a deserted beach might sound blissful to some, others prefer action and adventure. Find the perfect location for you with our incredible top ten honeymoon destinations. Whether it's […]