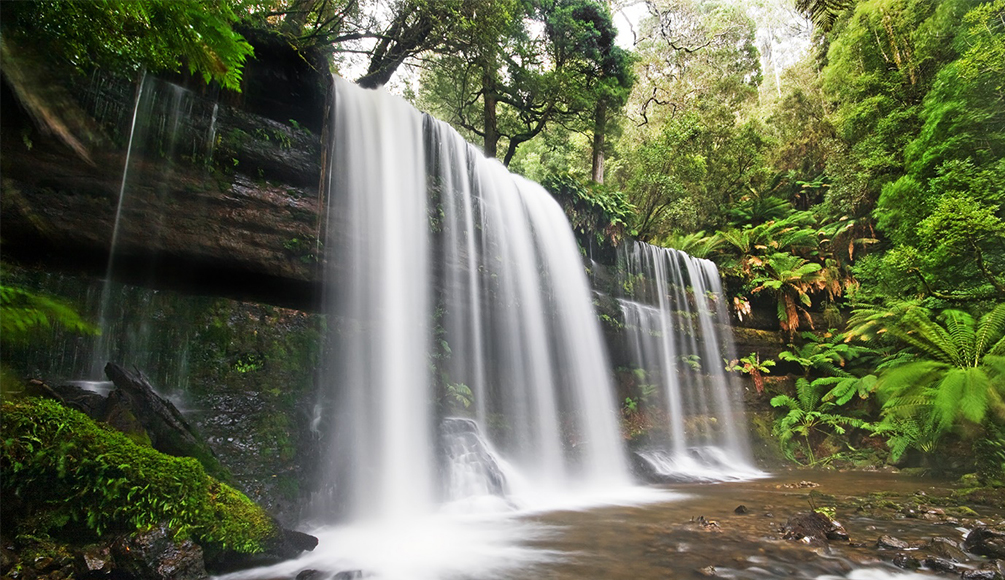 Australia has always been an incredible destination to explore. The rugged mountain ranges, droughts, flooding rains, sweeping plains, wild attractions…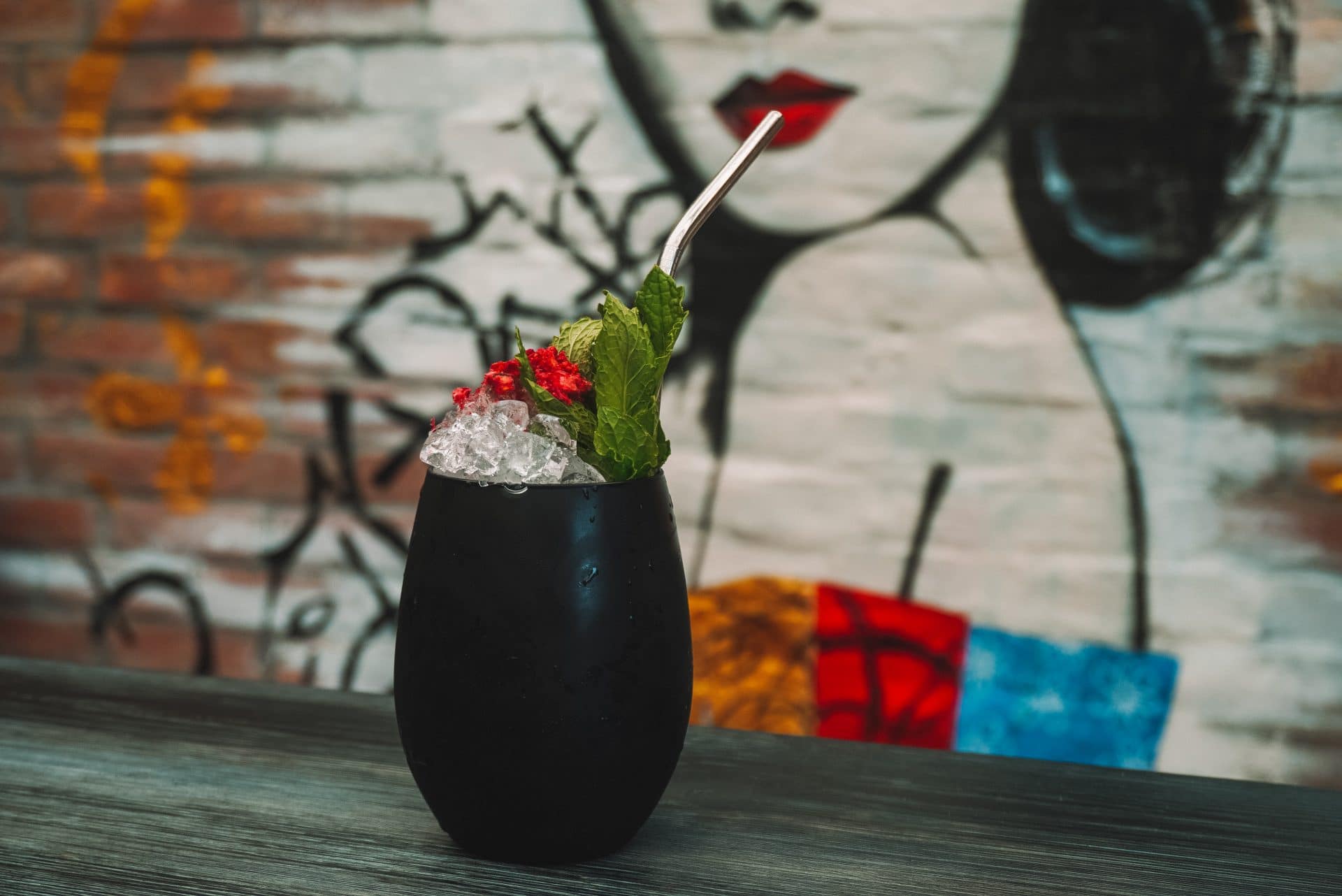 When I say to people, "I'm a bourbon gal," the response is usually a unanimous, "Really?! Didn't picture you for…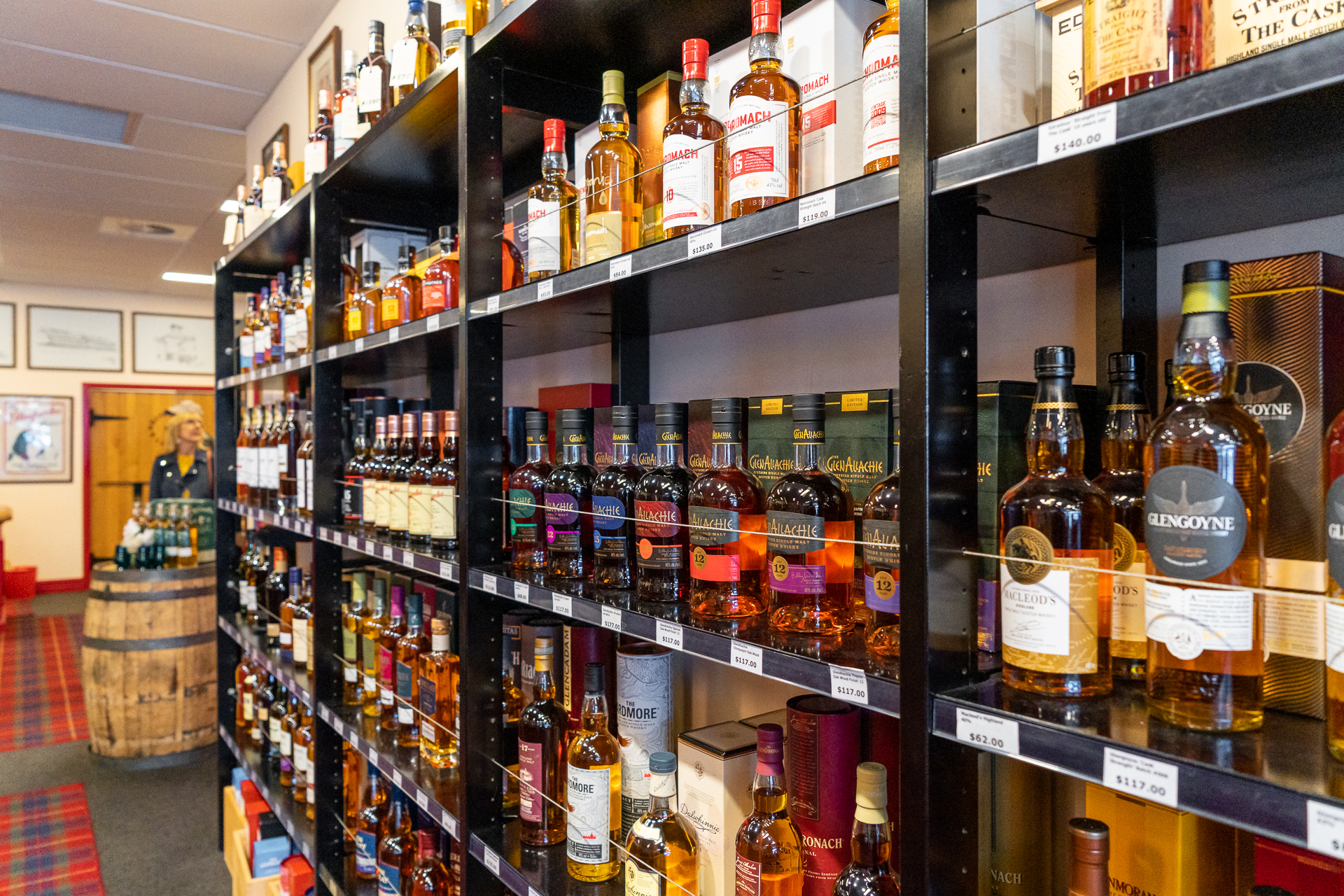 Those who are partial to a fine whisky will know it is more than just a drink, and like a…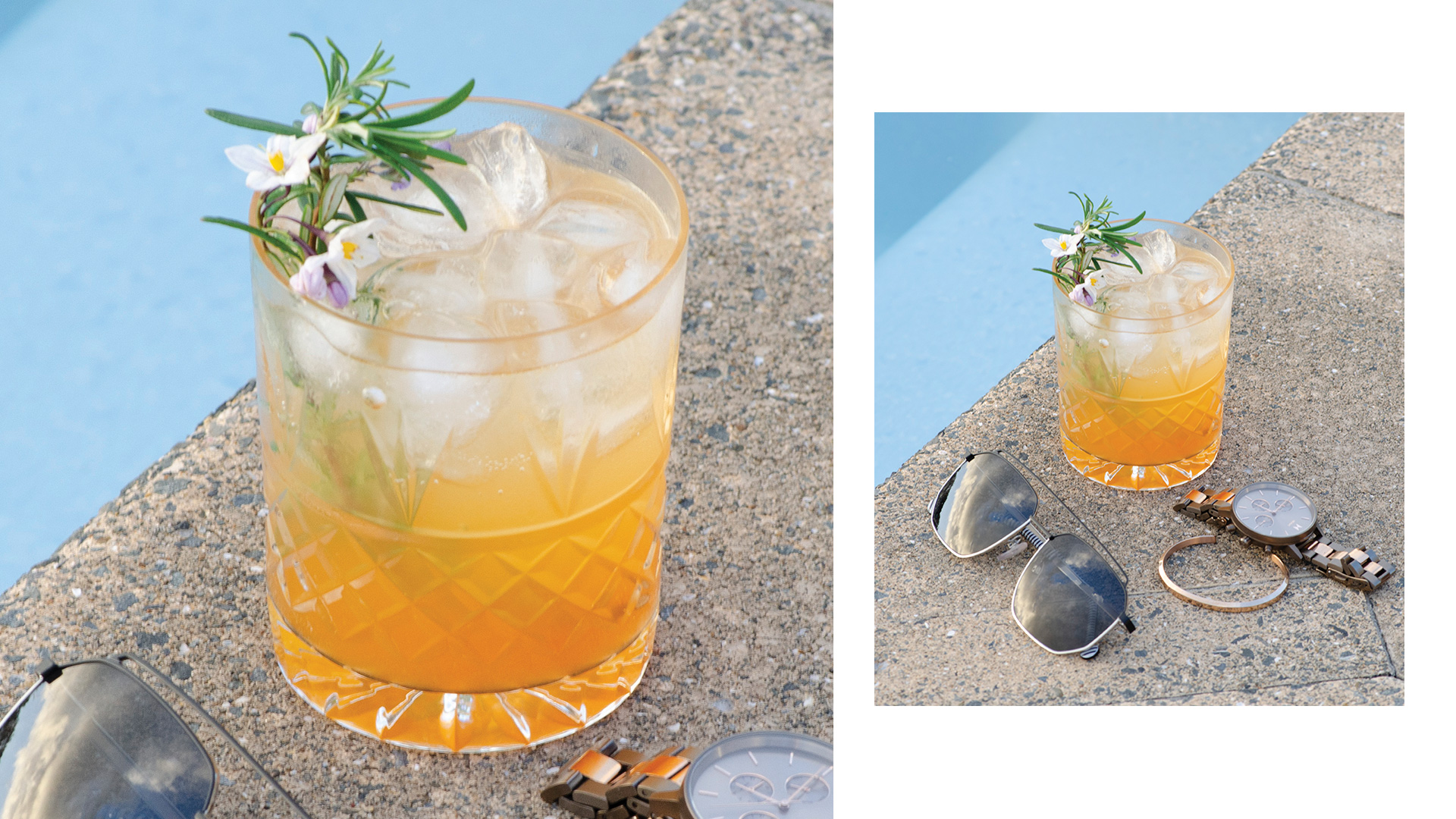 I've been predominately using Woodford Reserve Bourbon in our cocktails. Rich in flavour, you will pick up on hints of…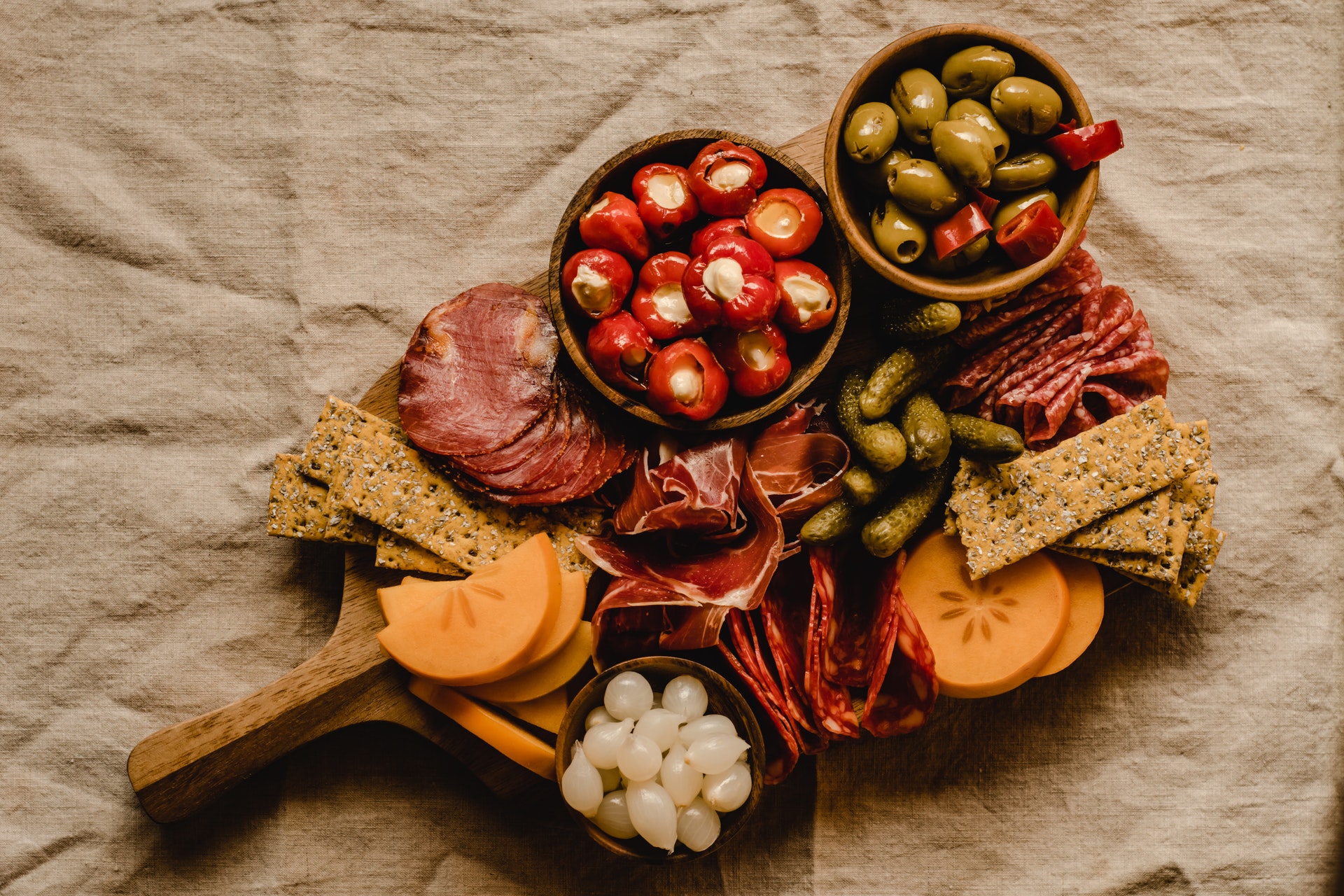 We spoke to Annabel Langbein to get a few platter tips and we've pulled together everything you need to throw…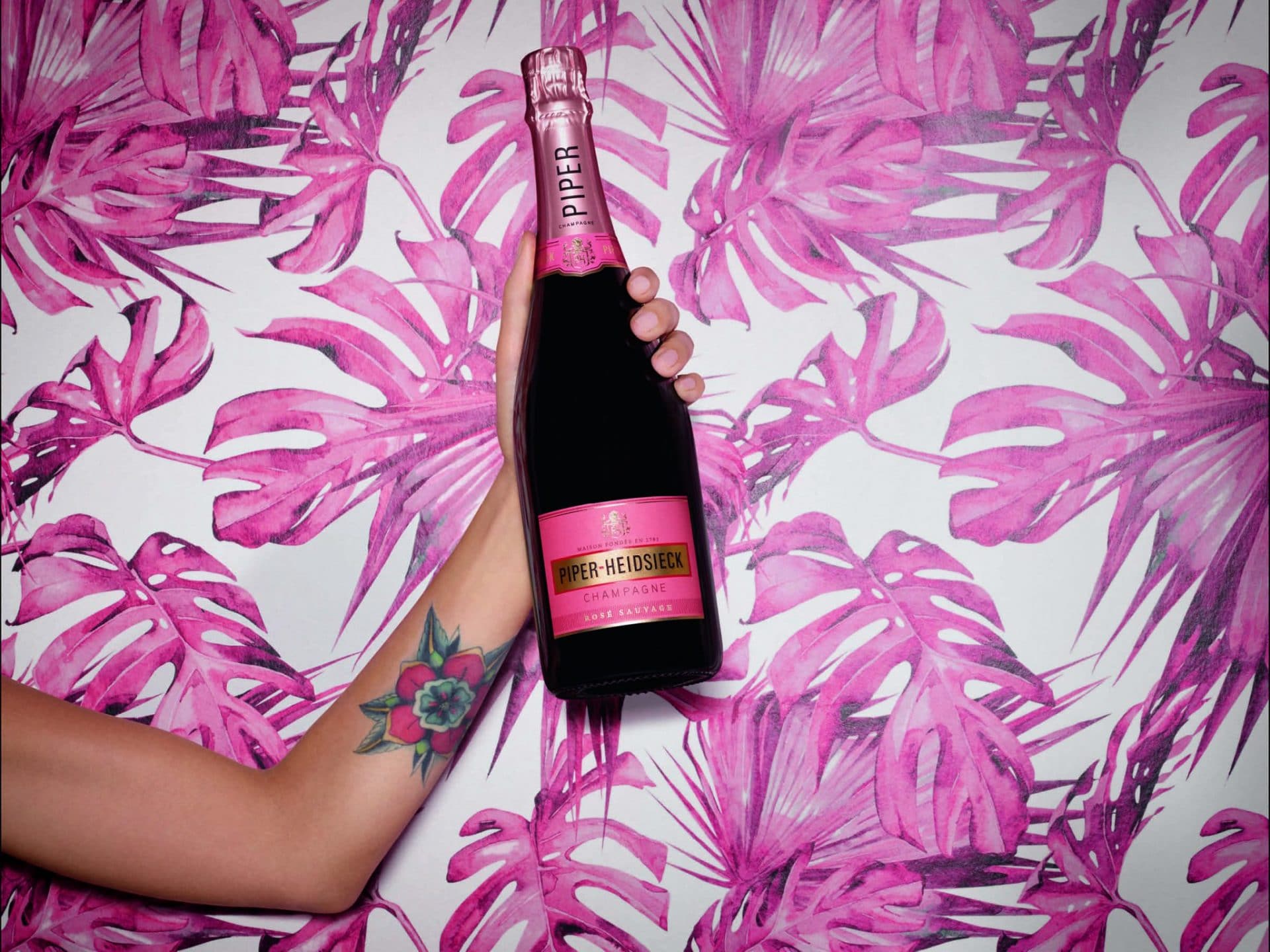 When decades of dedication and a profound passion for the elaboration of champagne reaches a heady height, in the case…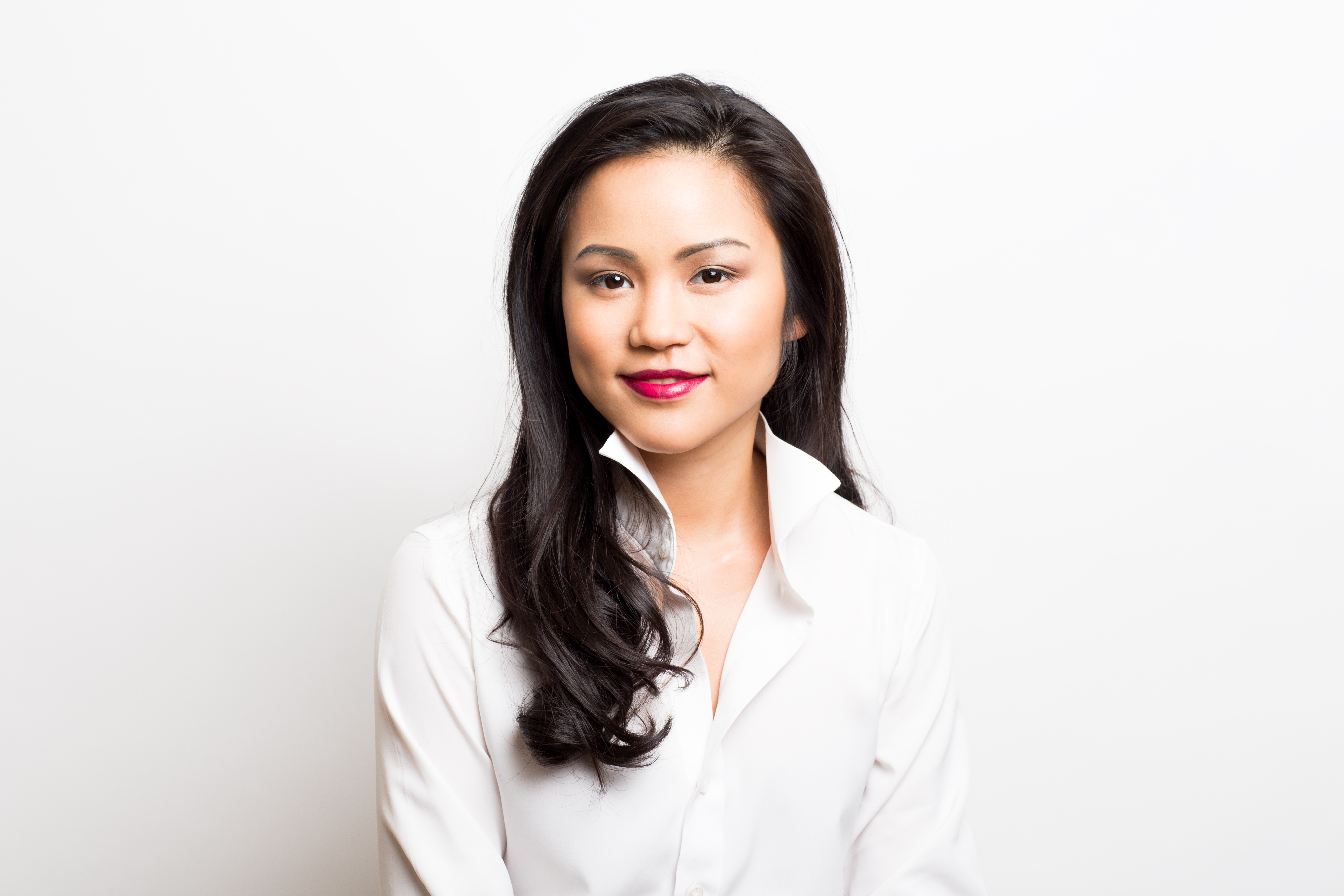 We caught up with wine geek and entrepreneur Anong Klinyoo to talk about culture, wine, and how she got started…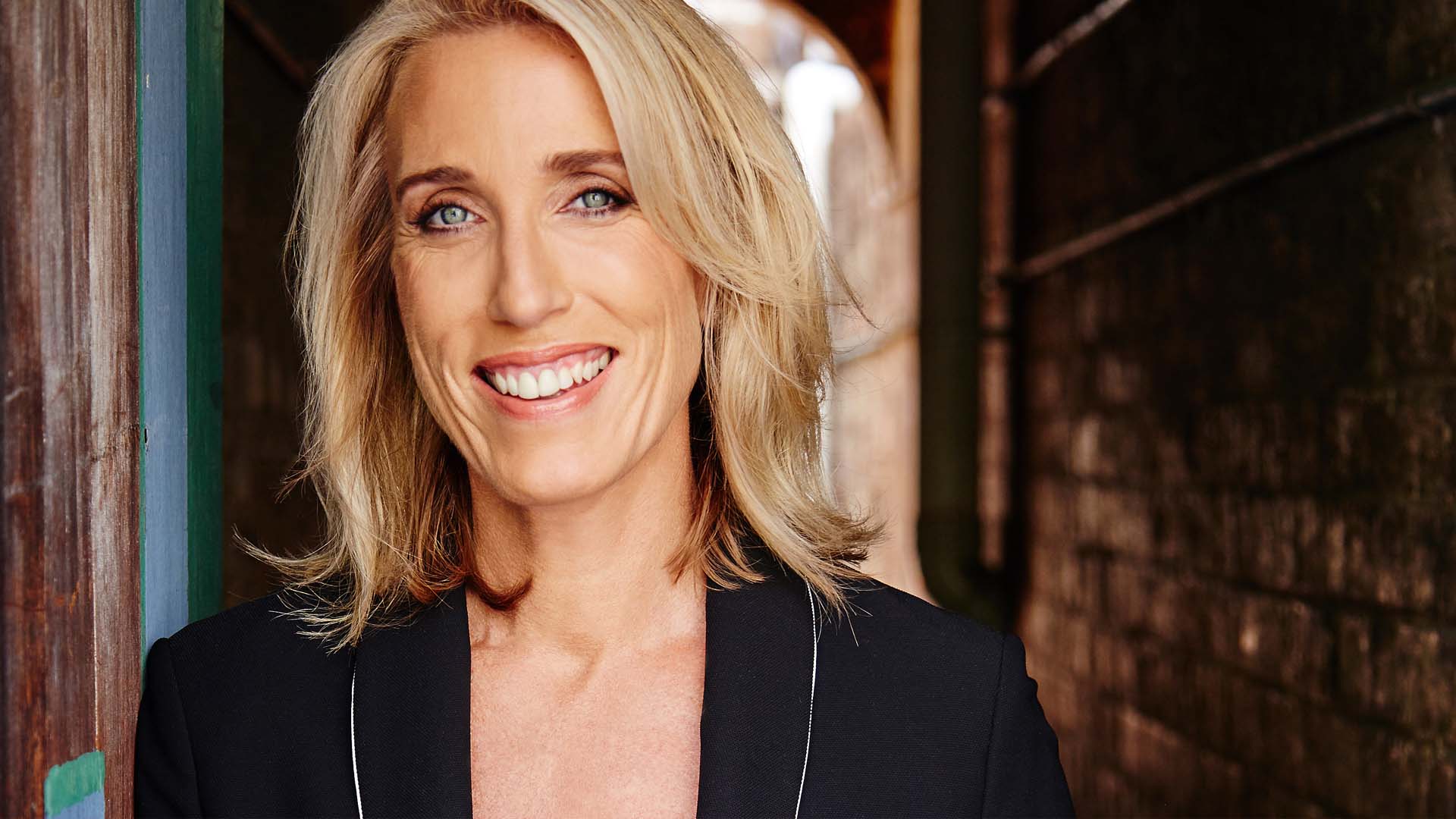 As the CEO of Event Hospitality & Entertainment, JANE Hastings runs a company that operates 60 HOTELS, 150+ CINEMAs, employs…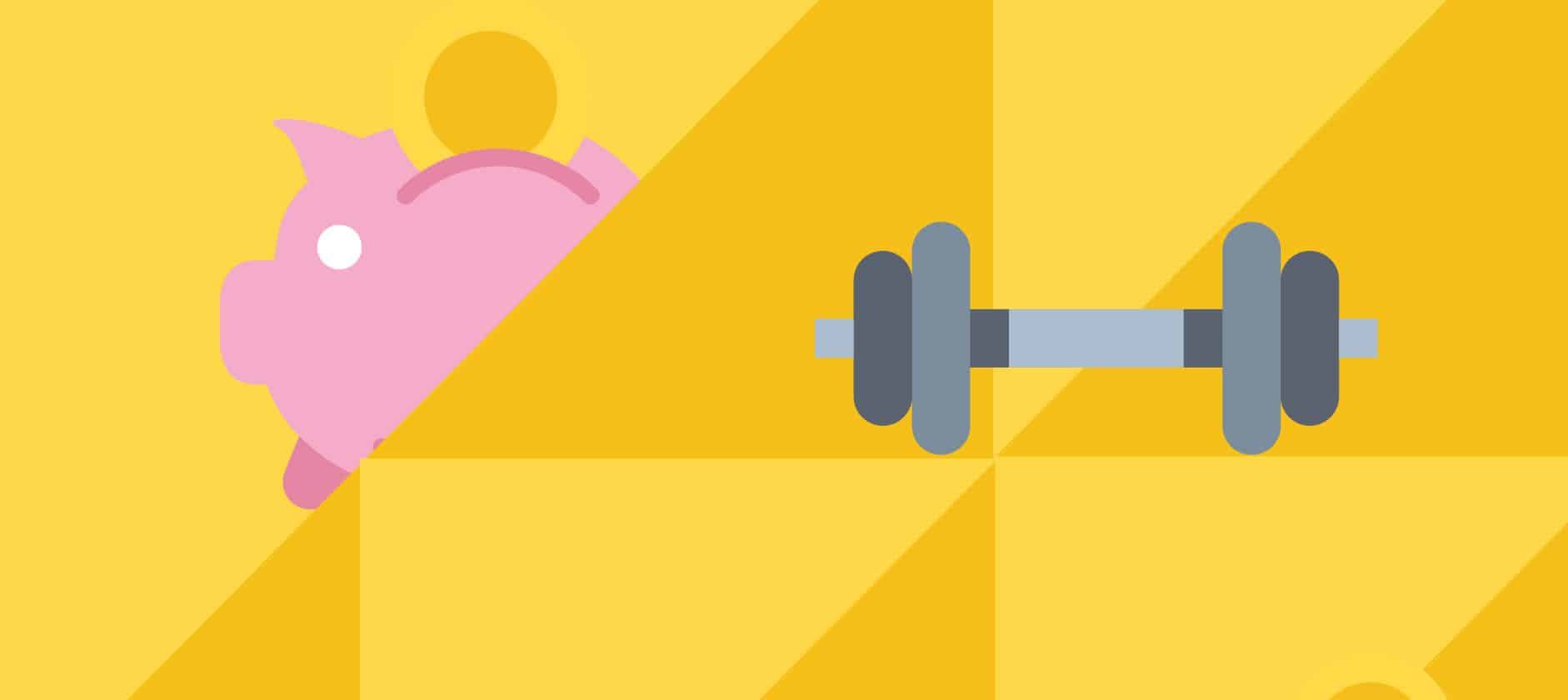 I have read a lot of published material on women and men's differences in business. In my opinion, I have…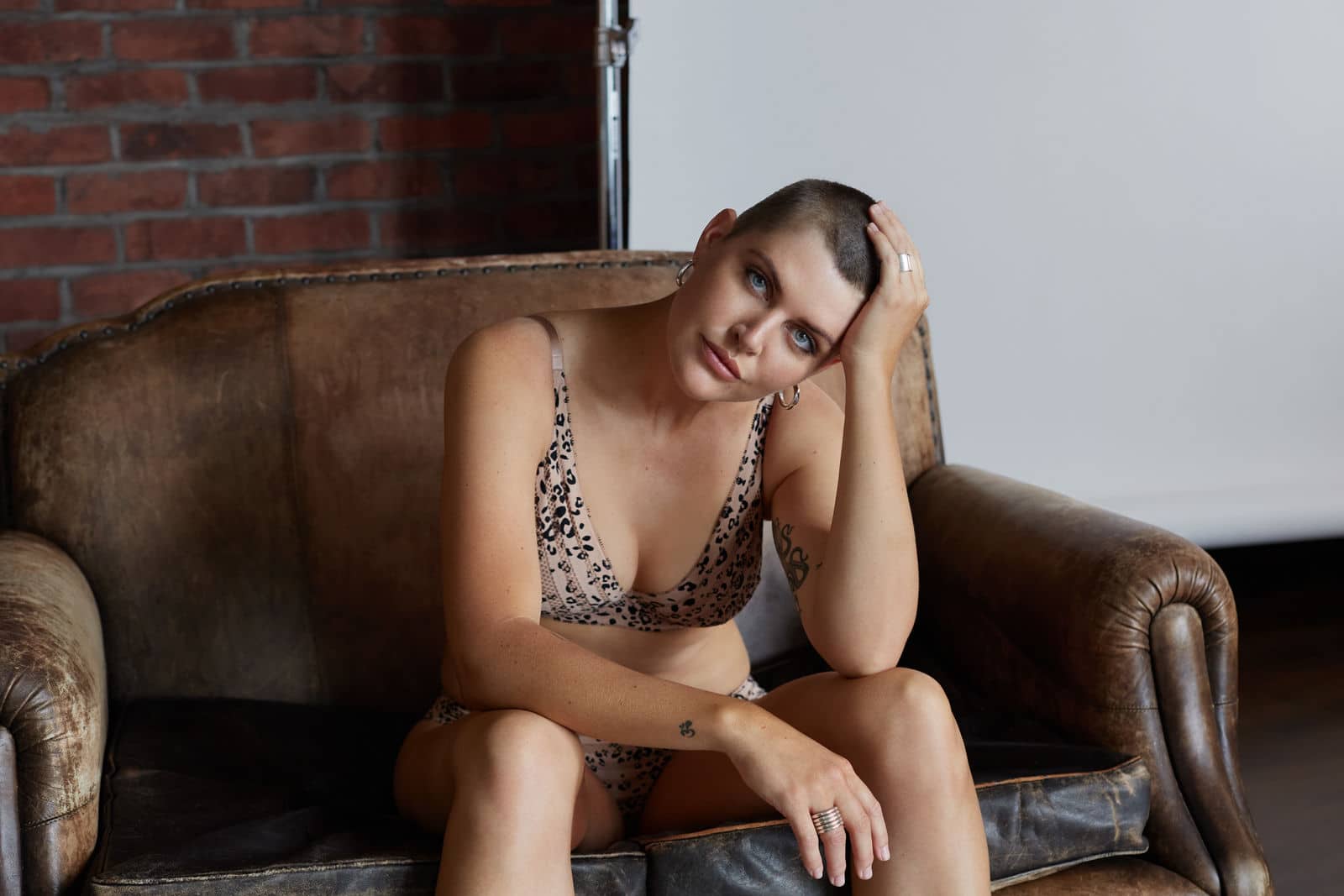 It is a compelling challenge for one of the world's largest intimate apparel companies to balance the delicate dichotomy between…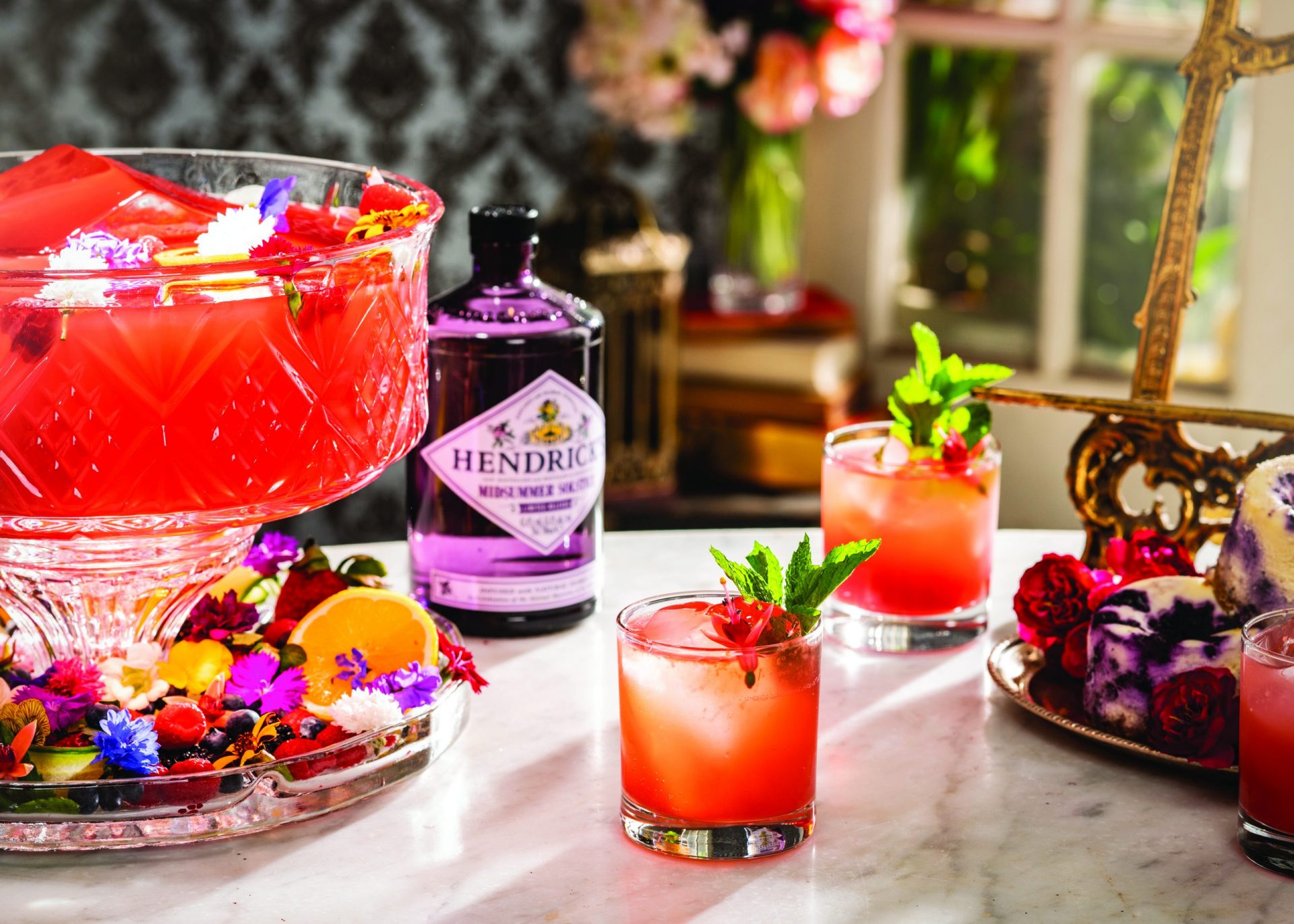 As the sun crests to its highest point in the sky, culminating in the longest day of the year, we…
Elephant Gin may be hand made in Germany, but its roots are still firmly in South Africa in more way…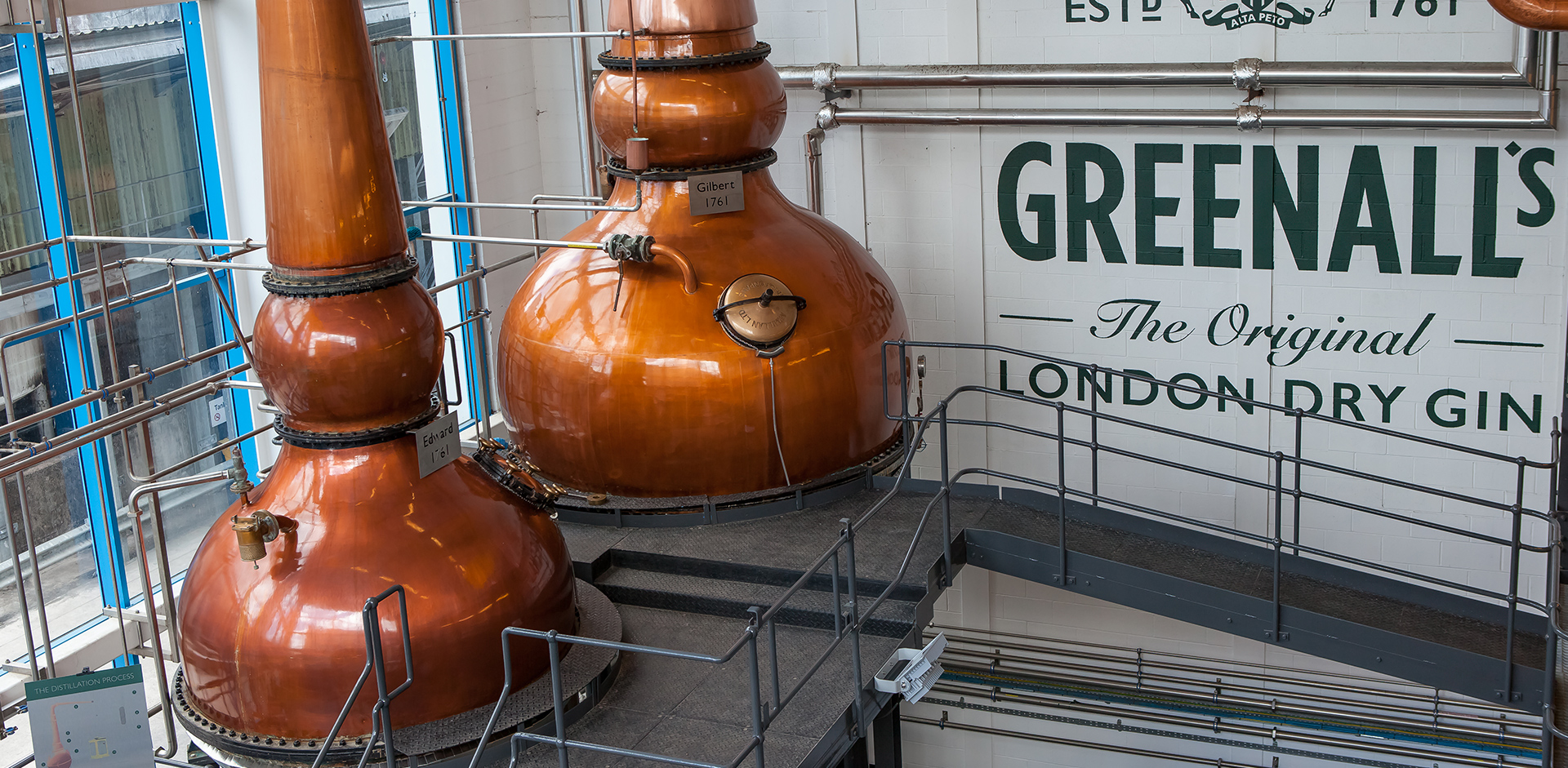 There are two things in the world that are inherently cool, sophisticated and even damn sexy. One is a little…

Lucy Vincent Marr is a renowned beauty icon in New Zealand who has truly mastered the art of luxury natural…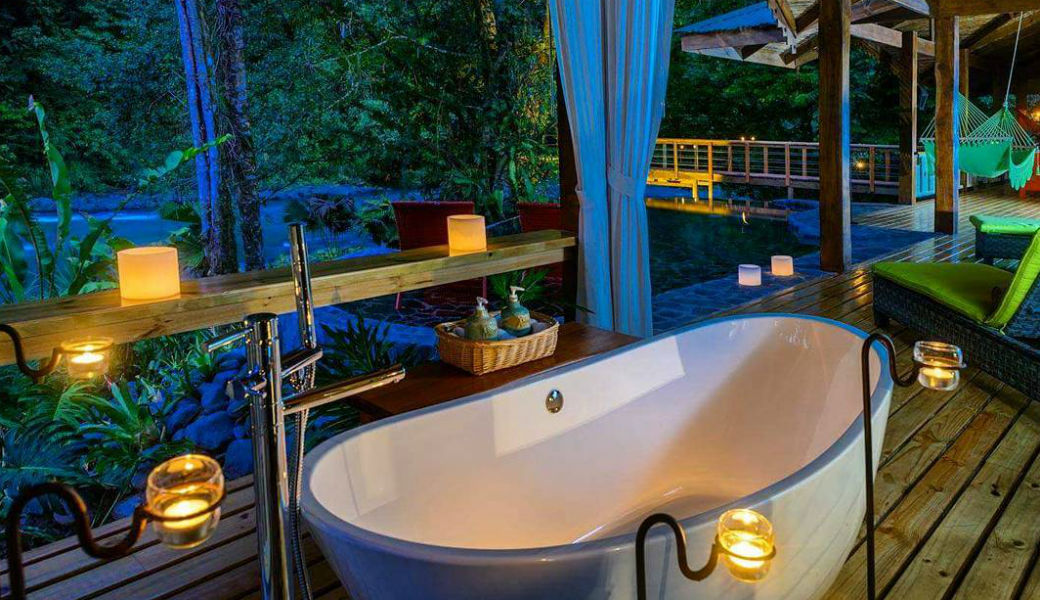 If the thought of being out in the wilderness, without phone service, electricity and other creature comforts sends you running…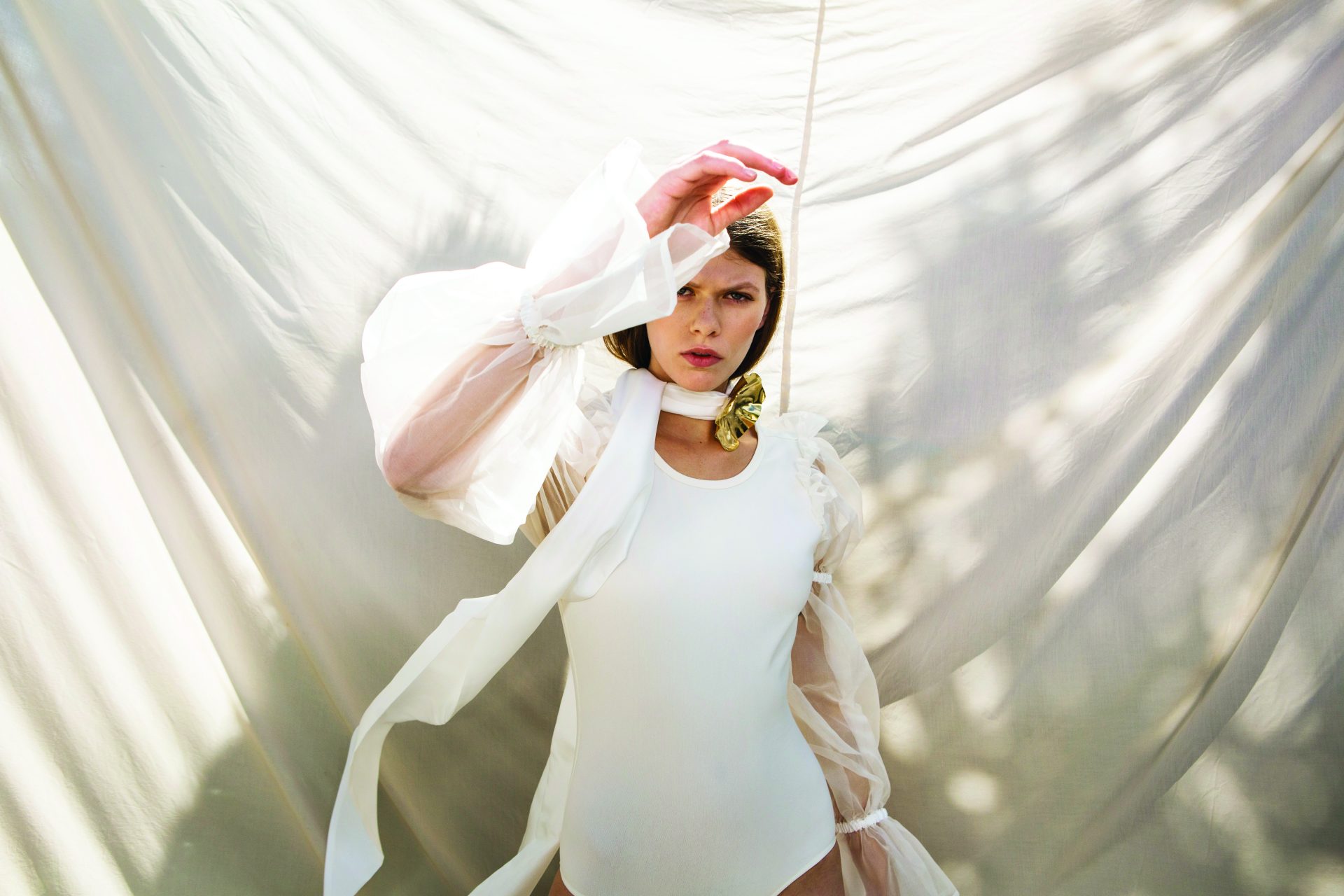 Over the course of the past three years, designer Maggie Hewitt has been a vanguard in New Zealand's sustainable luxury…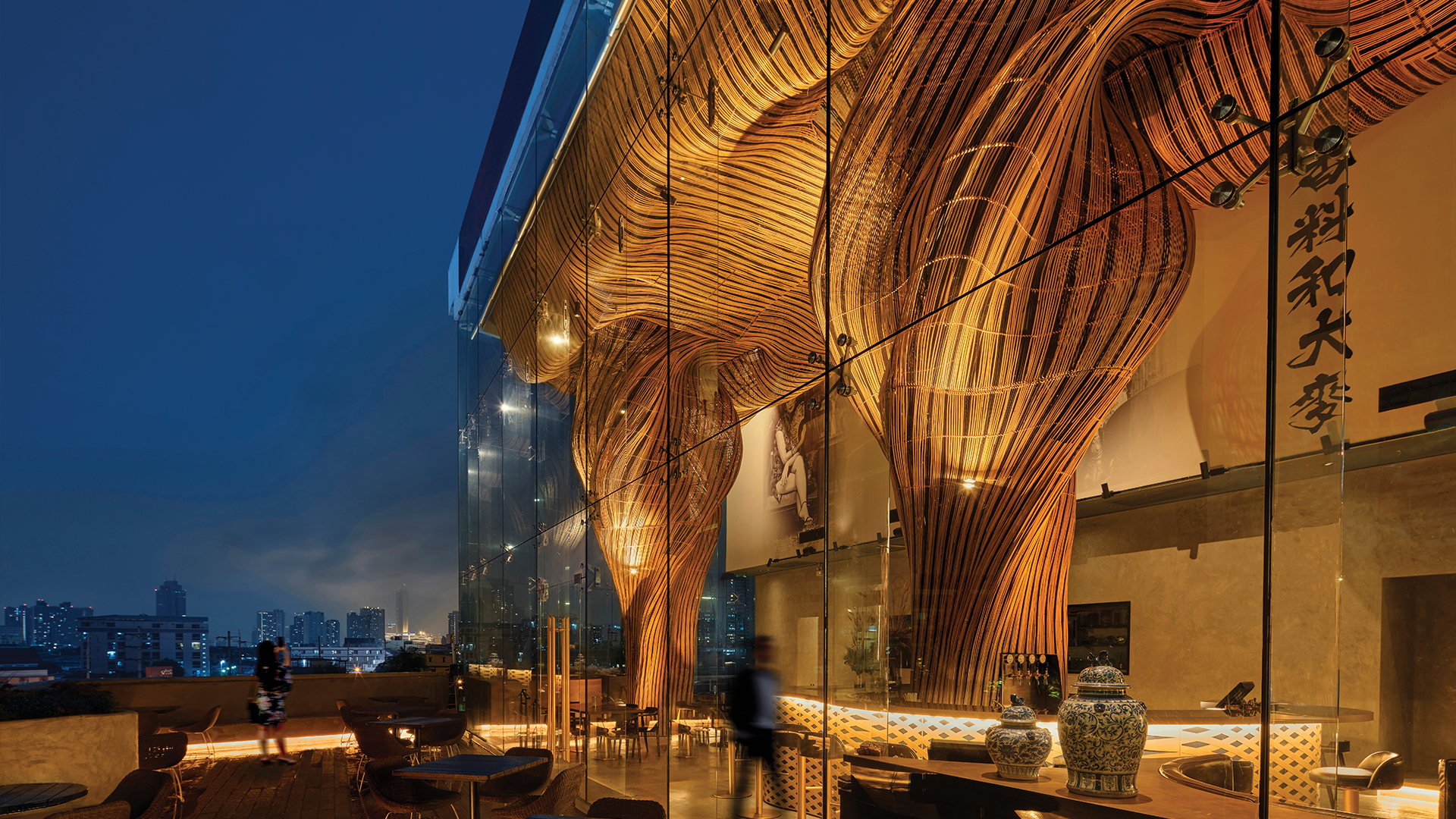 The beauty of the natural world is brought inside with this rattan-heavy design for the Spice & Barley Restaurant, sitting…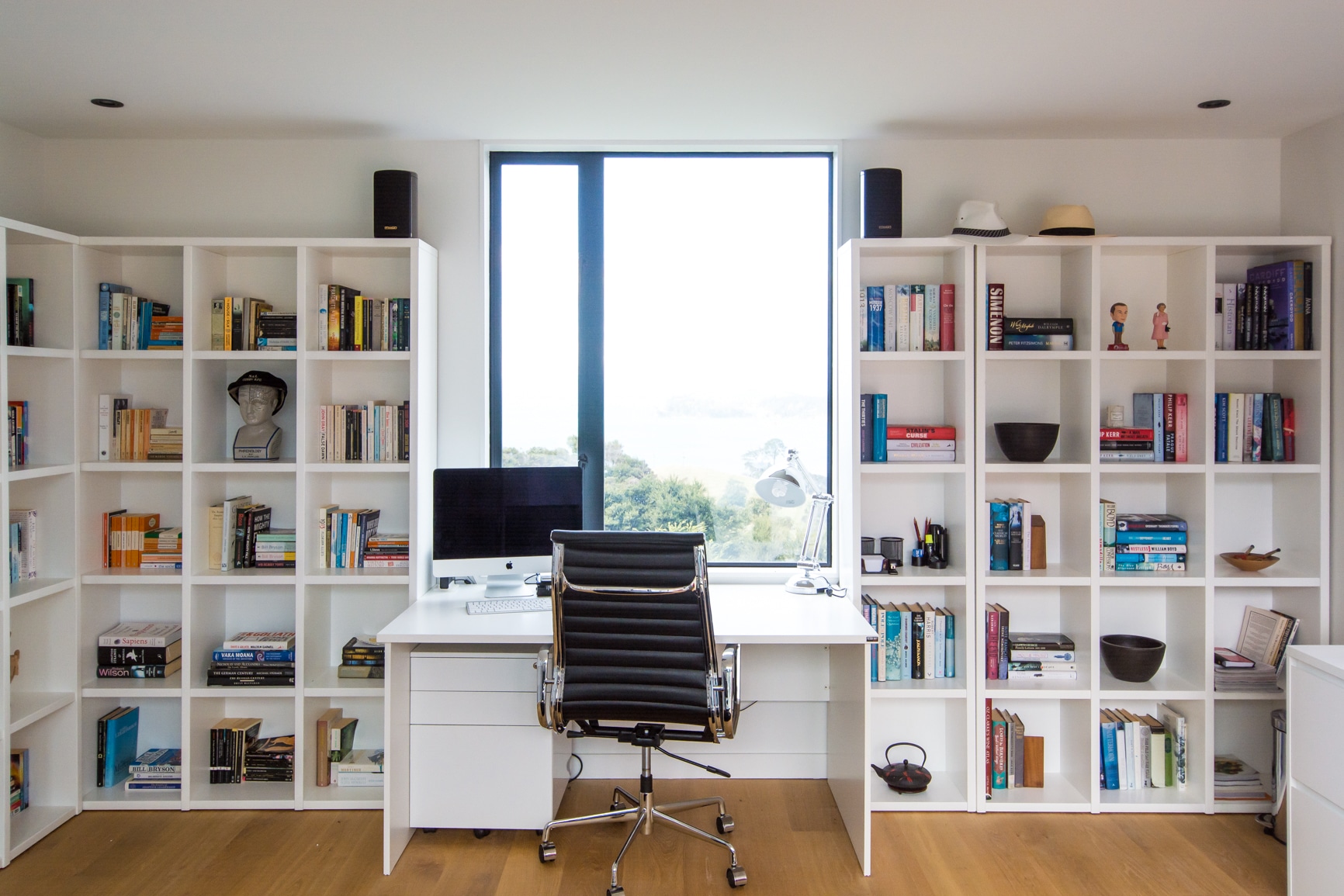 Fill your house with stacks of books, in all the crannies and all the nooks, beseeched Dr Seuss. Here are…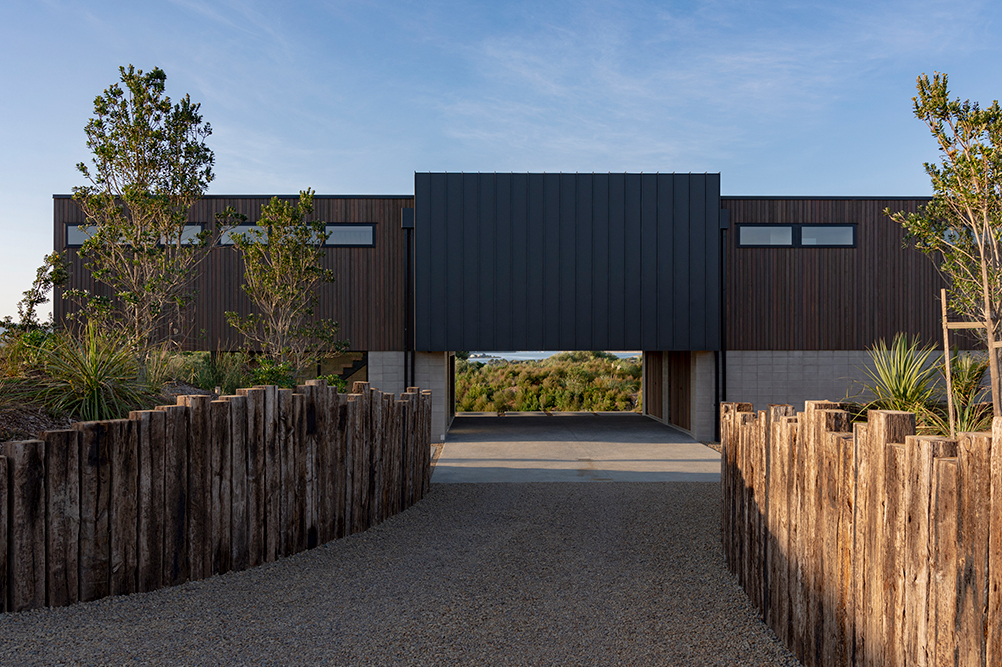 Entrances that entrance and entice don't just happen by happy accident. There are some design tricks that will make the…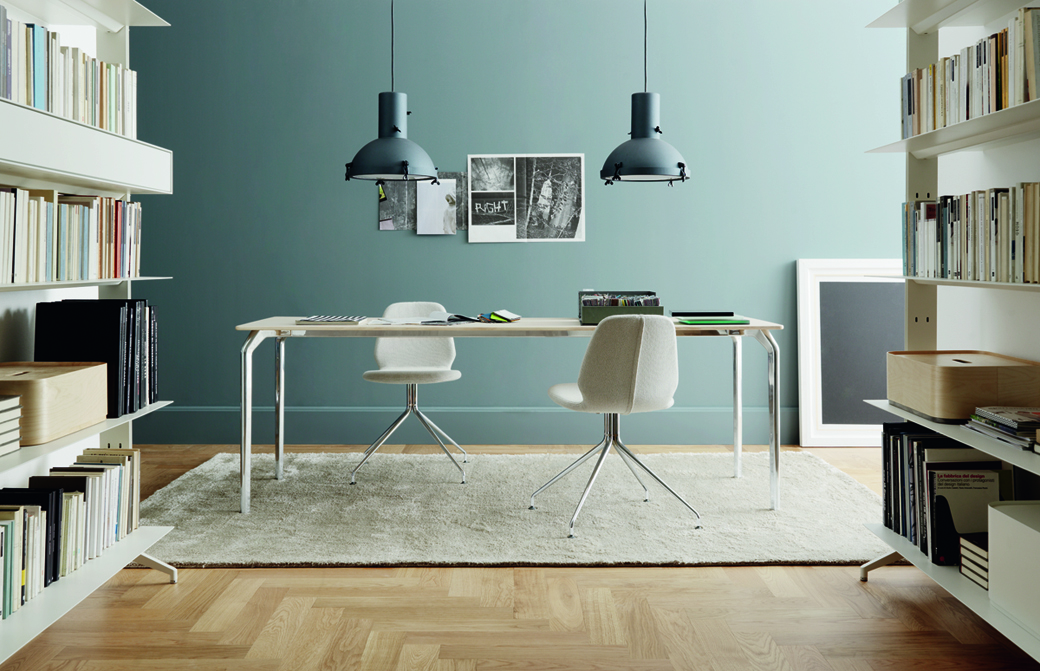 Oscar Wilde once said in one of my favourite quotes "Fashion is a form of ugliness so intolerable that we…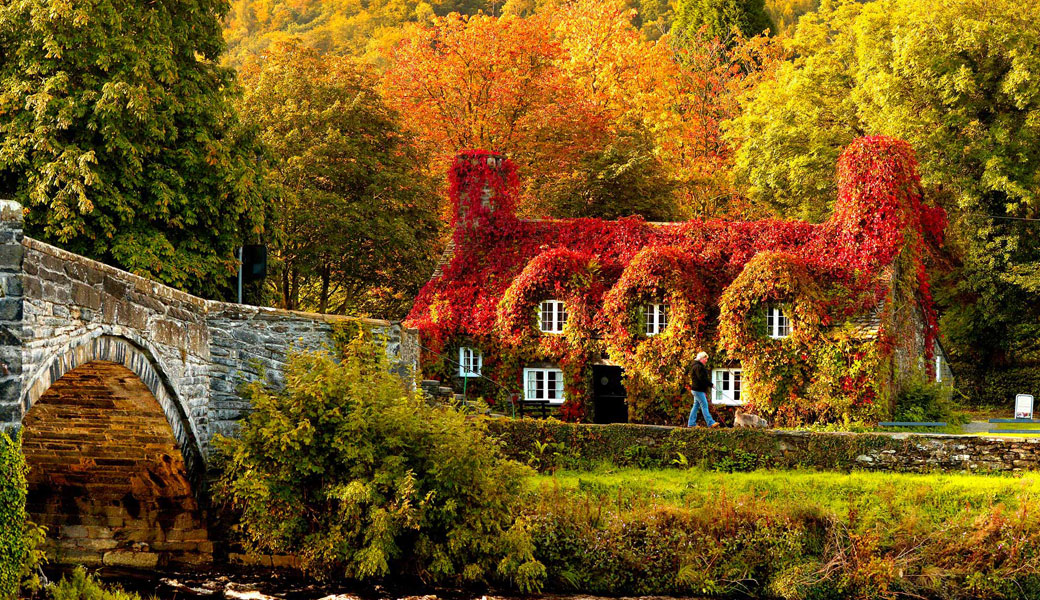 Summer comes to an end as we bid sad goodbyes to the heat, sunshine and beach barbeques. No need to…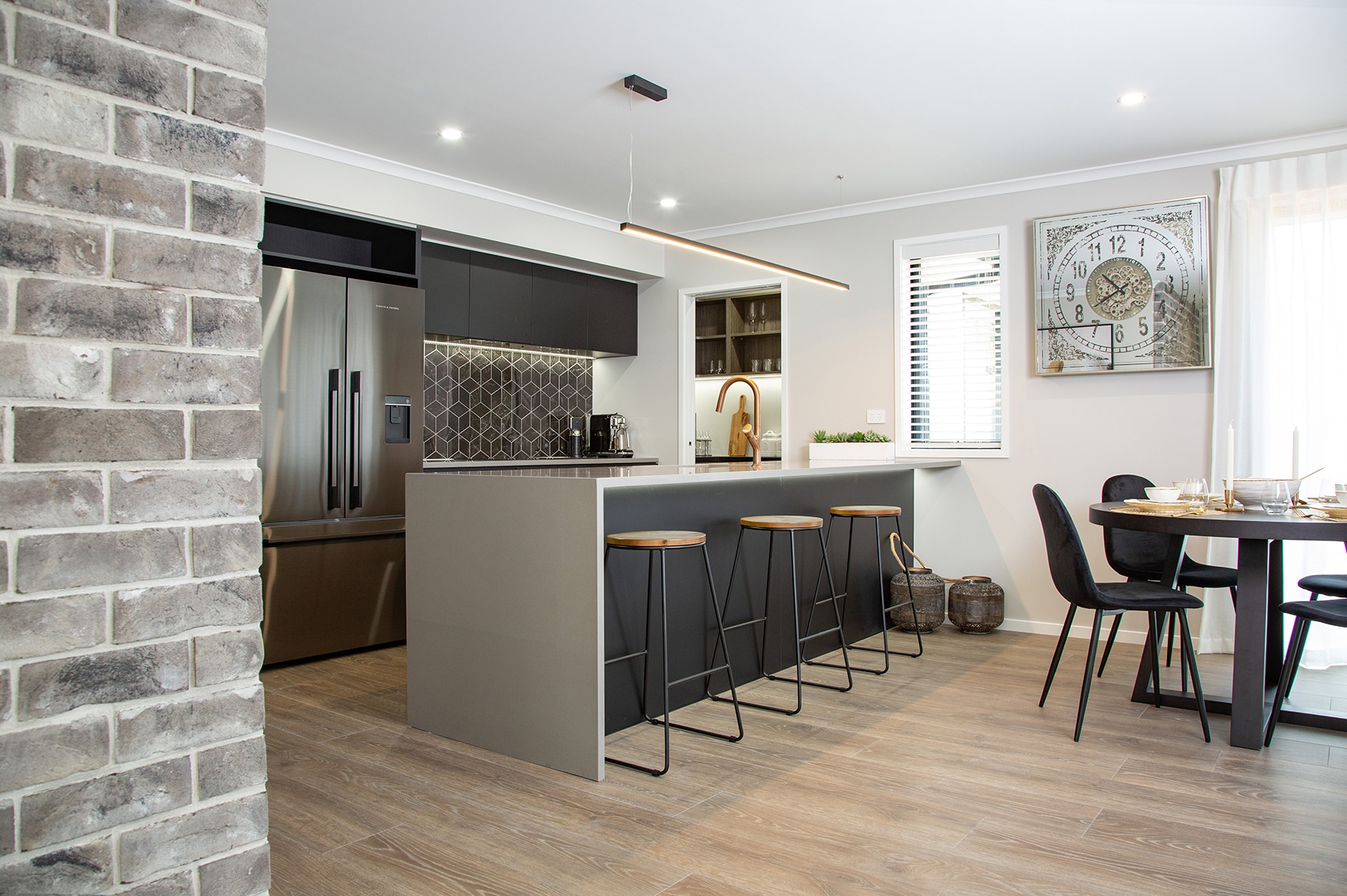 Your G.J. Gardner Home can be anything you want.  We have many architecturally designed concept plans to help you easily…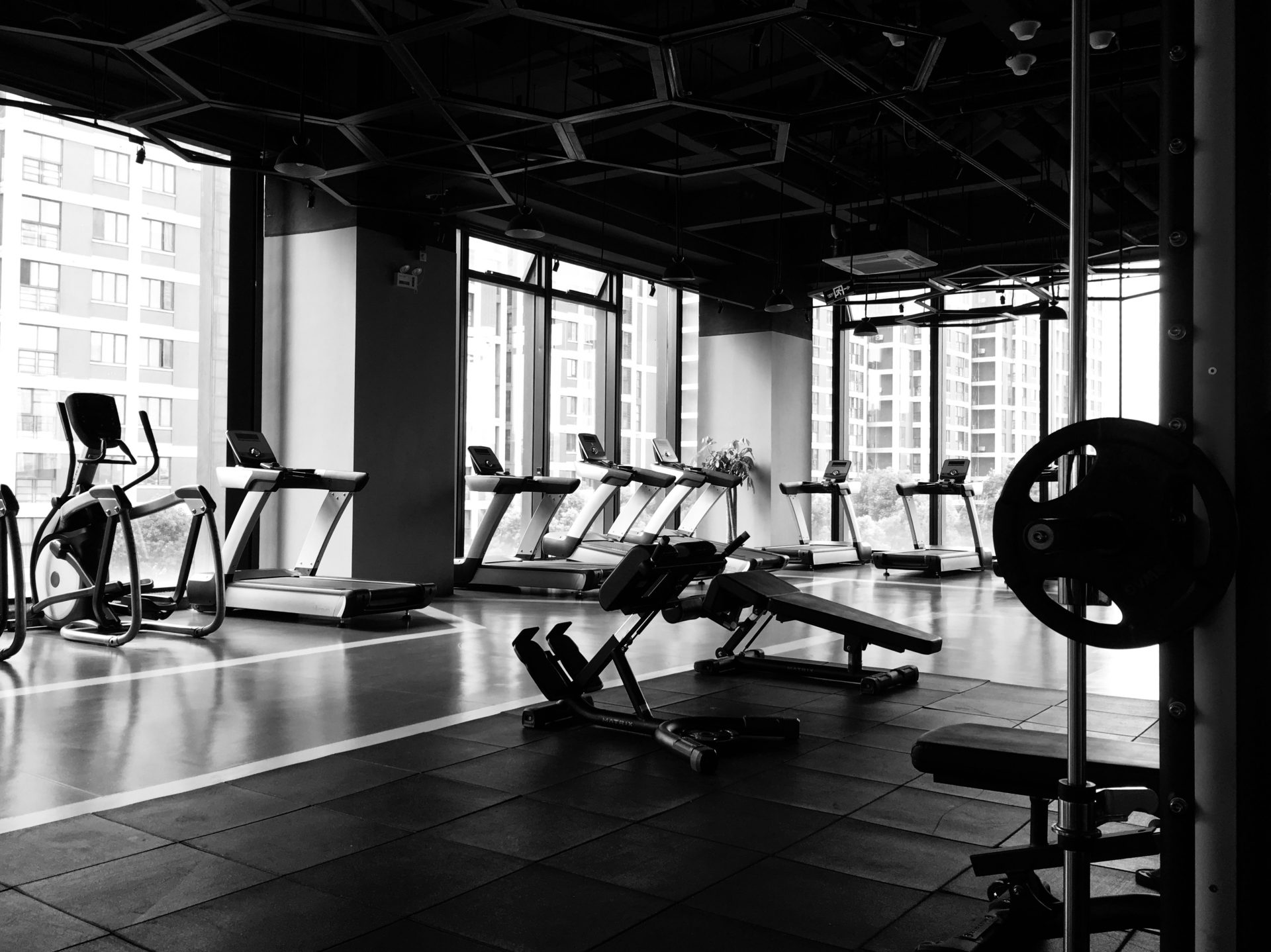 While there might not be much in the way of sport happening at the moment that's no excuse not to…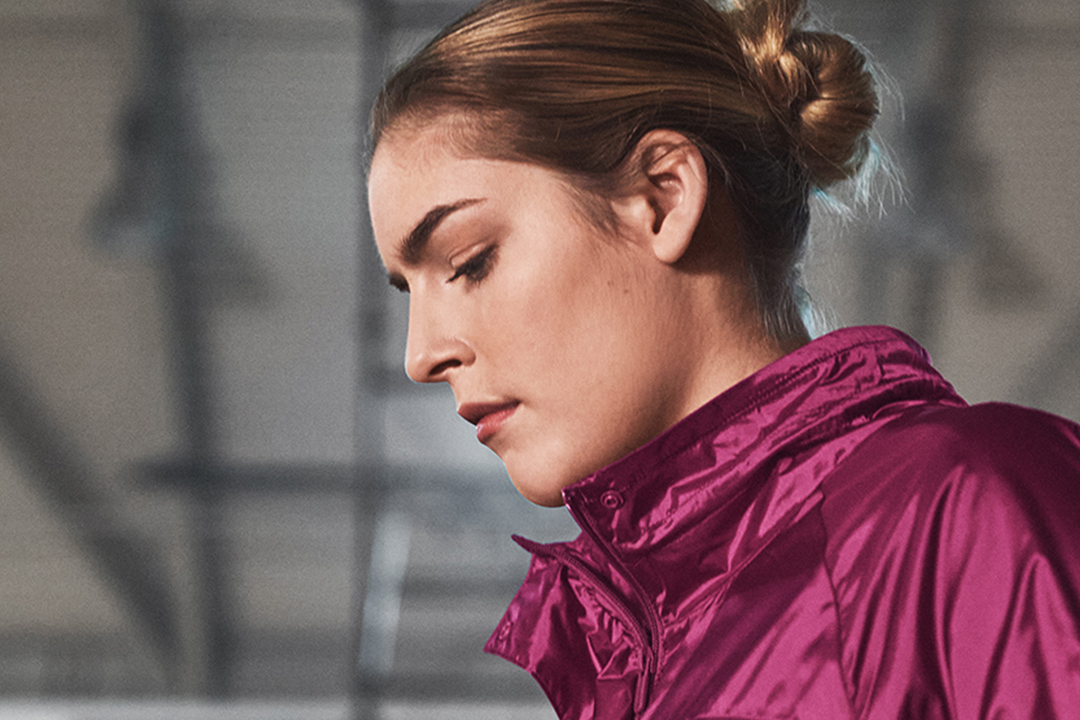 Most of us are well-acquainted with those quintessential signs of a good workout – you couldn't hold a conversation mid-workout,…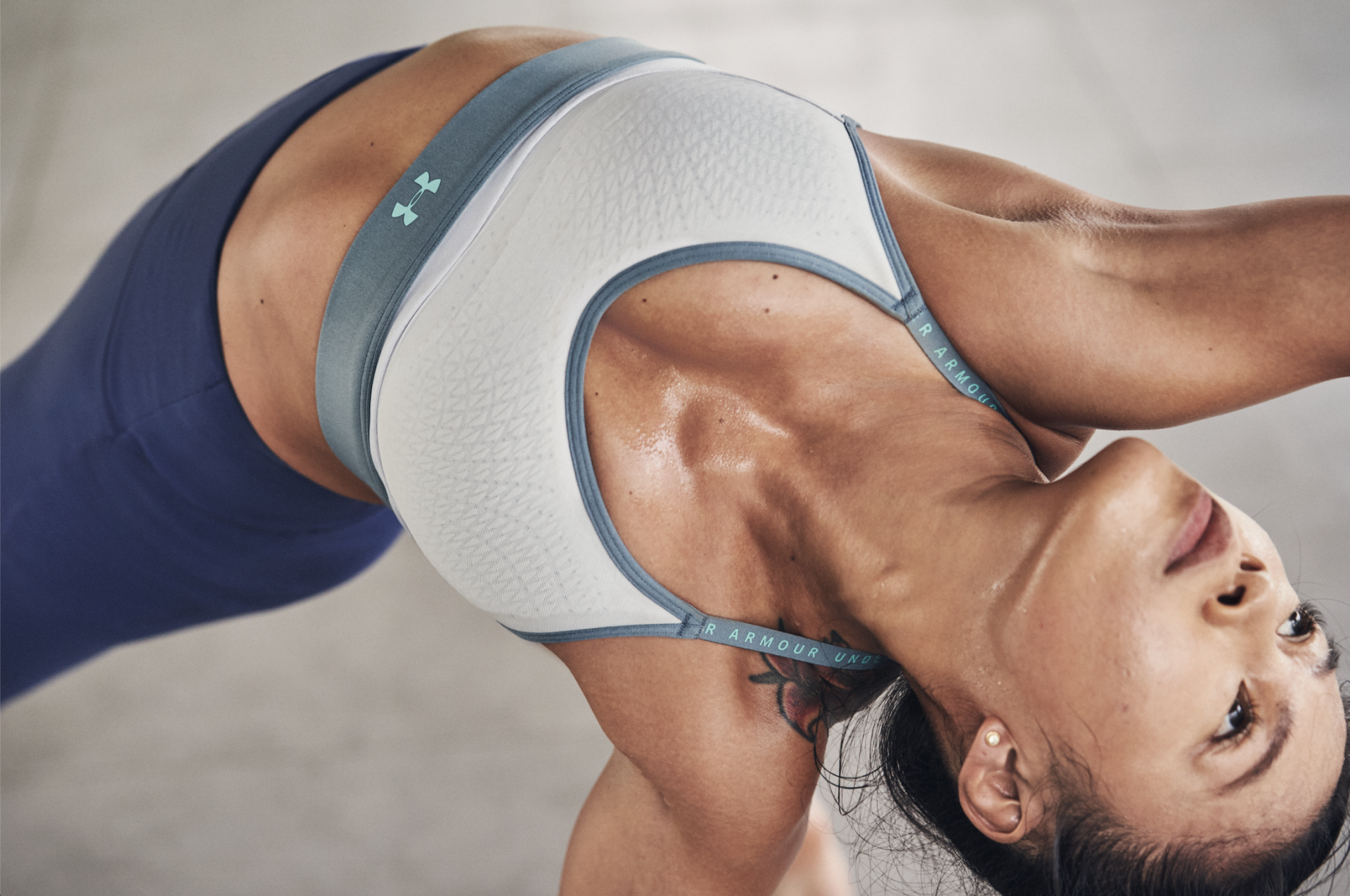 There is an endless array of fitness and wellness methods and therapies out there to satiate our seemingly constant desire…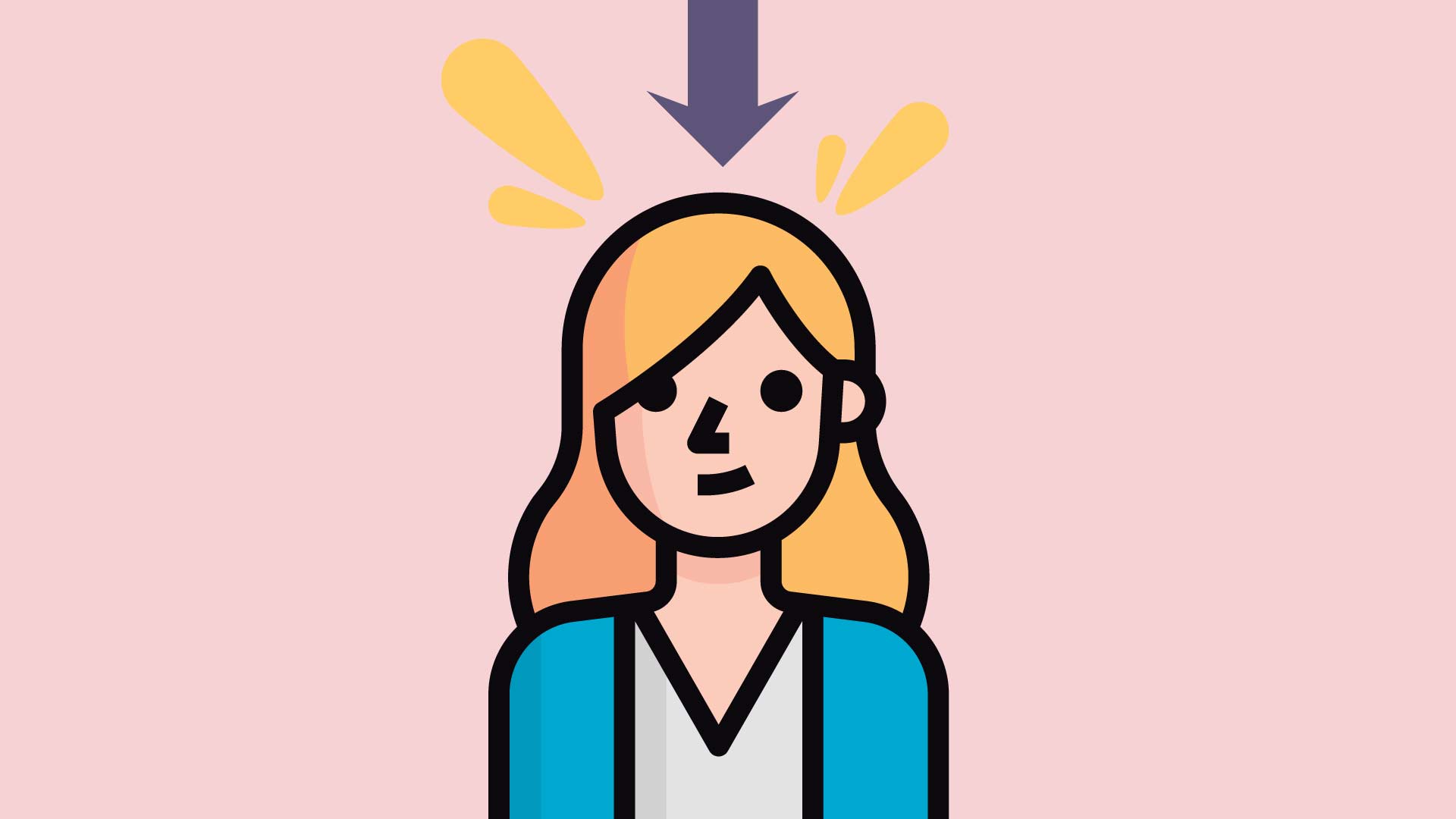 Every organization employs formal and informal leaders and role models. But as automation and digitization transform the way we do…
Most of our large corporates are appointing Heads of Diversity & Inclusion, they're implementing D&I programmes left, right and centre….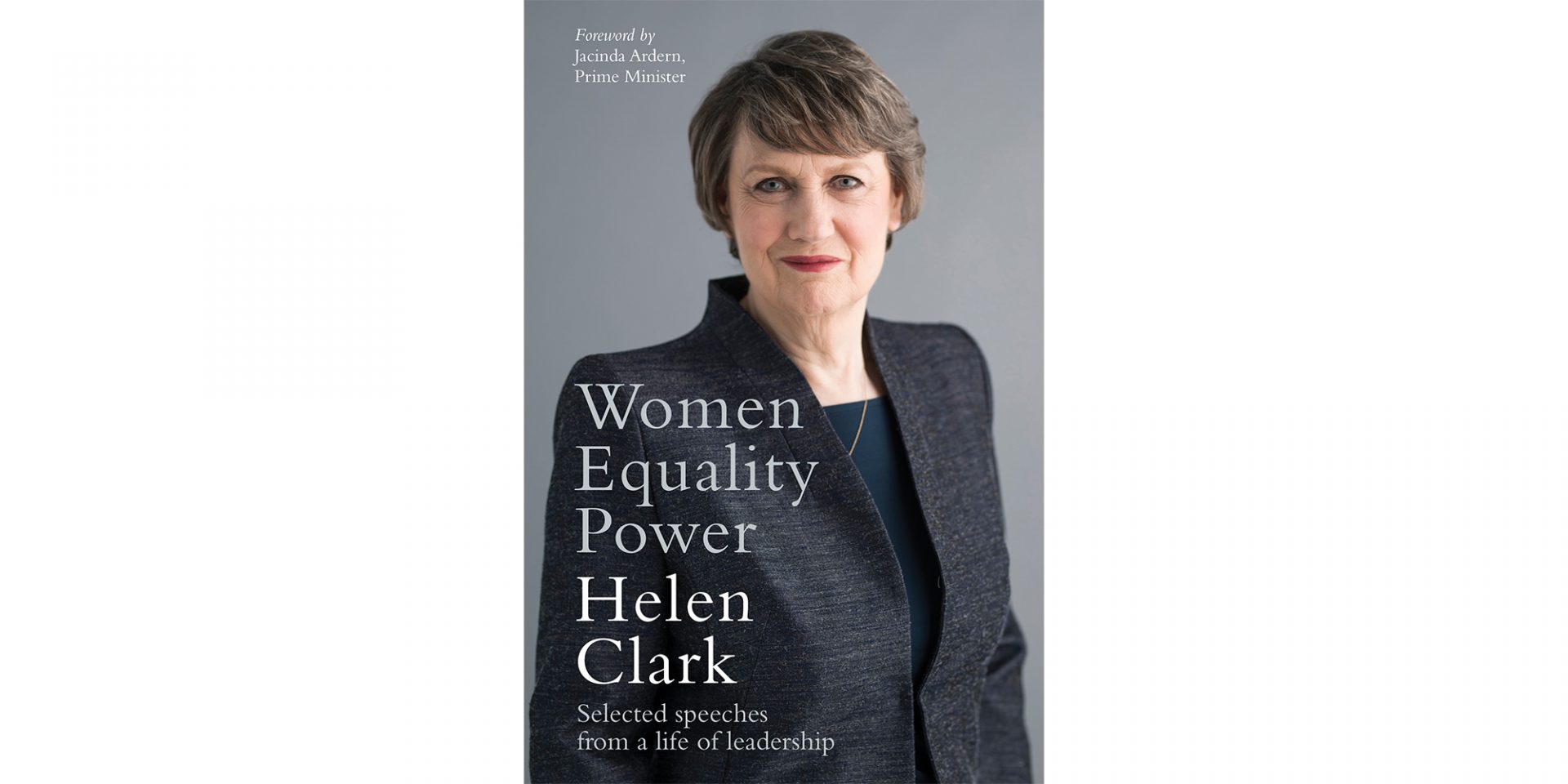 From a powerful selection of speeches from a life of leadership, Helen Clark shares with us this still relevant TEDx…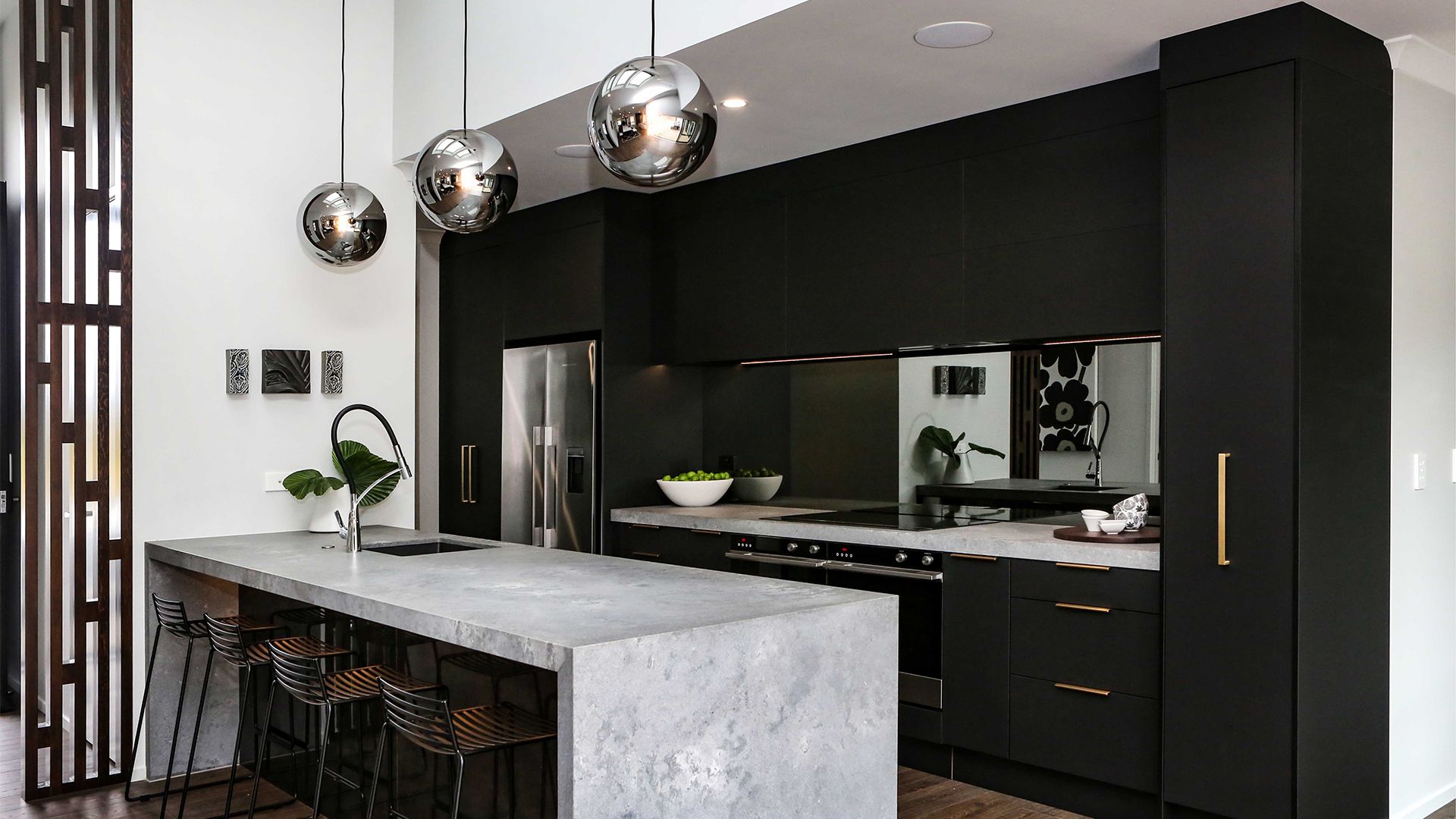 A kitchen is the heart of any home and while planning your new kitchen can be exciting, there are many…...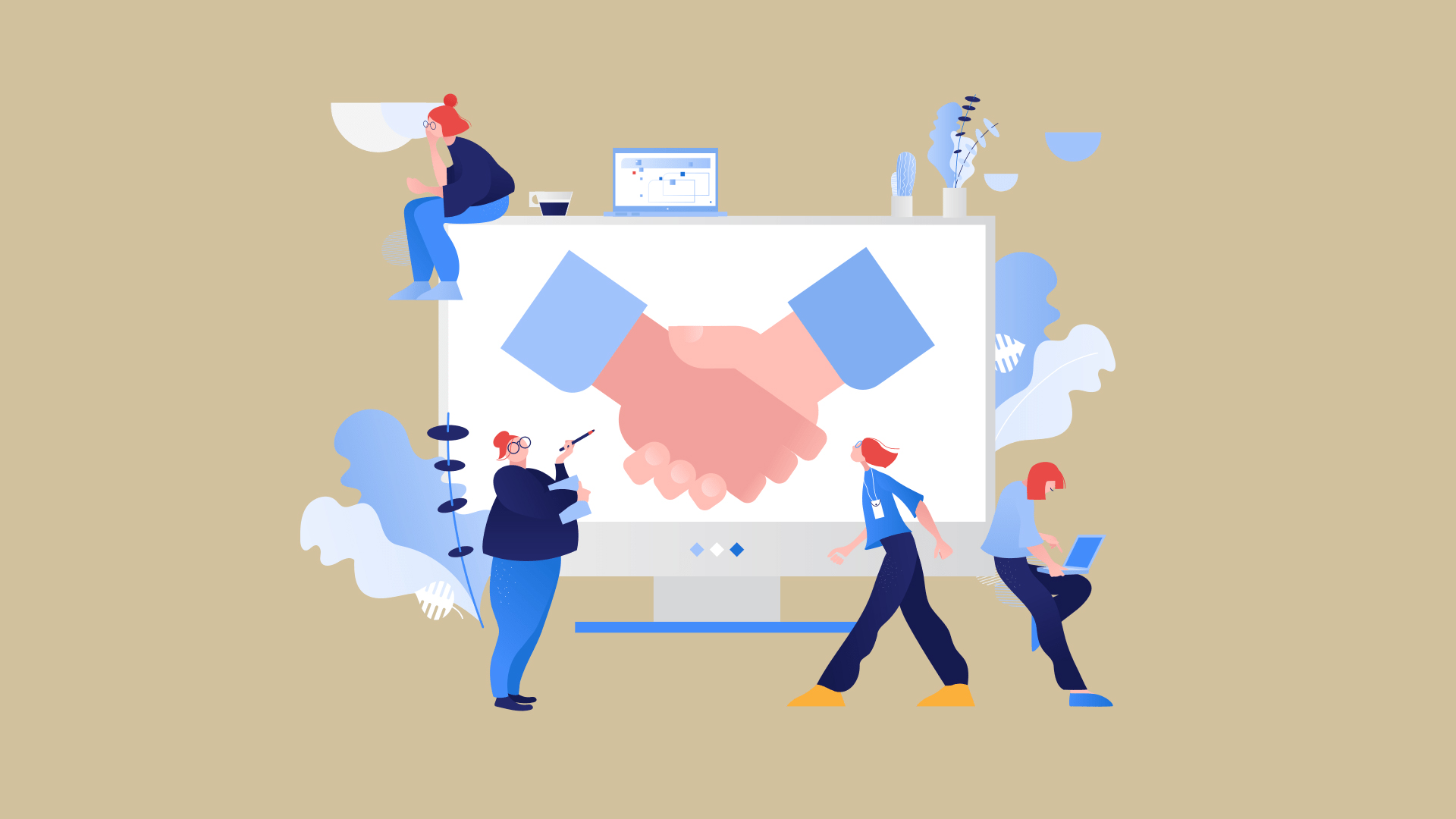 For most people that have their own business getting this right truly is a game changer. When you stop doing…...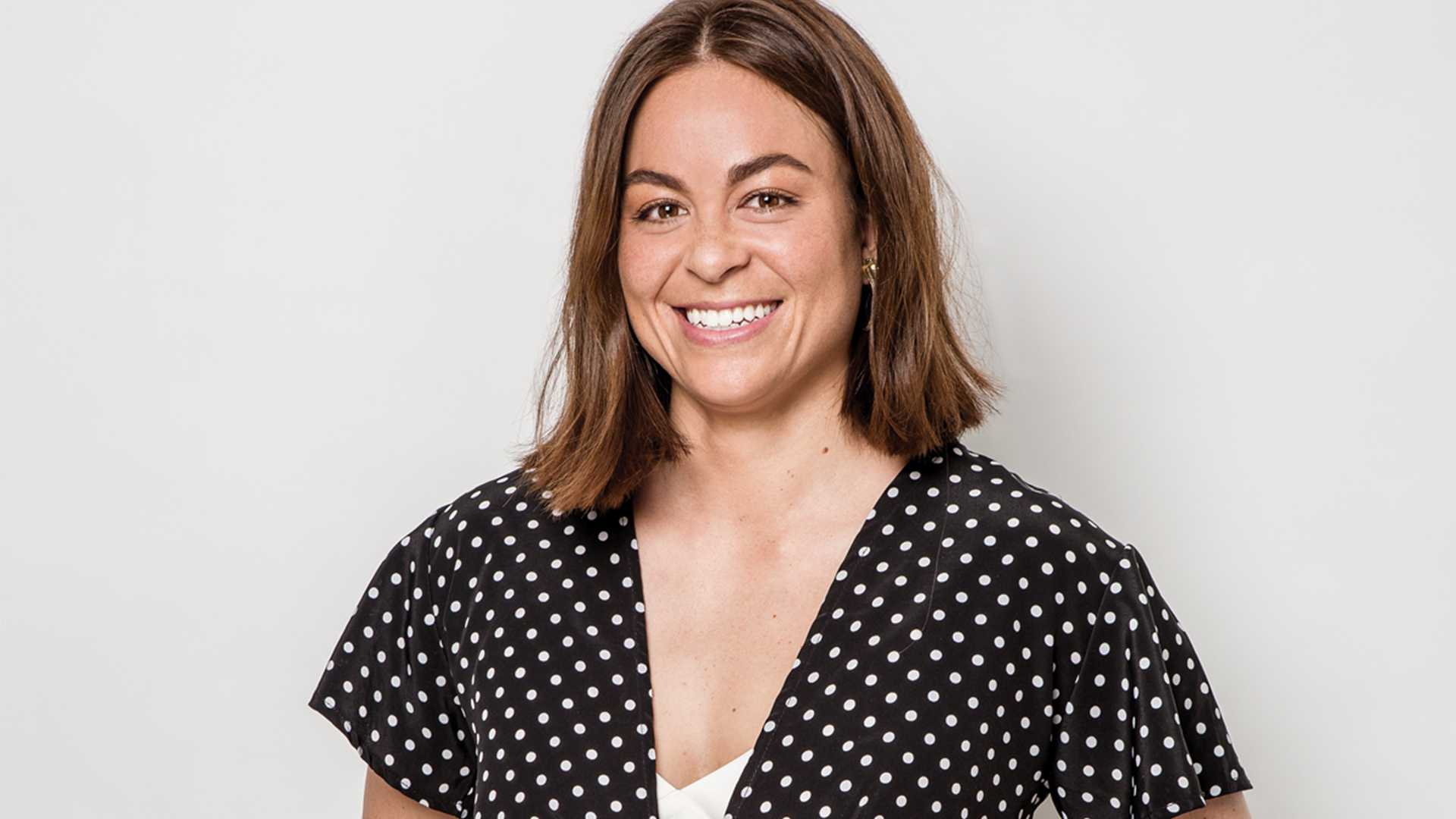 Nicola Liew Architectural Graduate I'd name my autobiography… If I ever wrote an autobiography, I'd probably name it something like…...