Journey To Excellence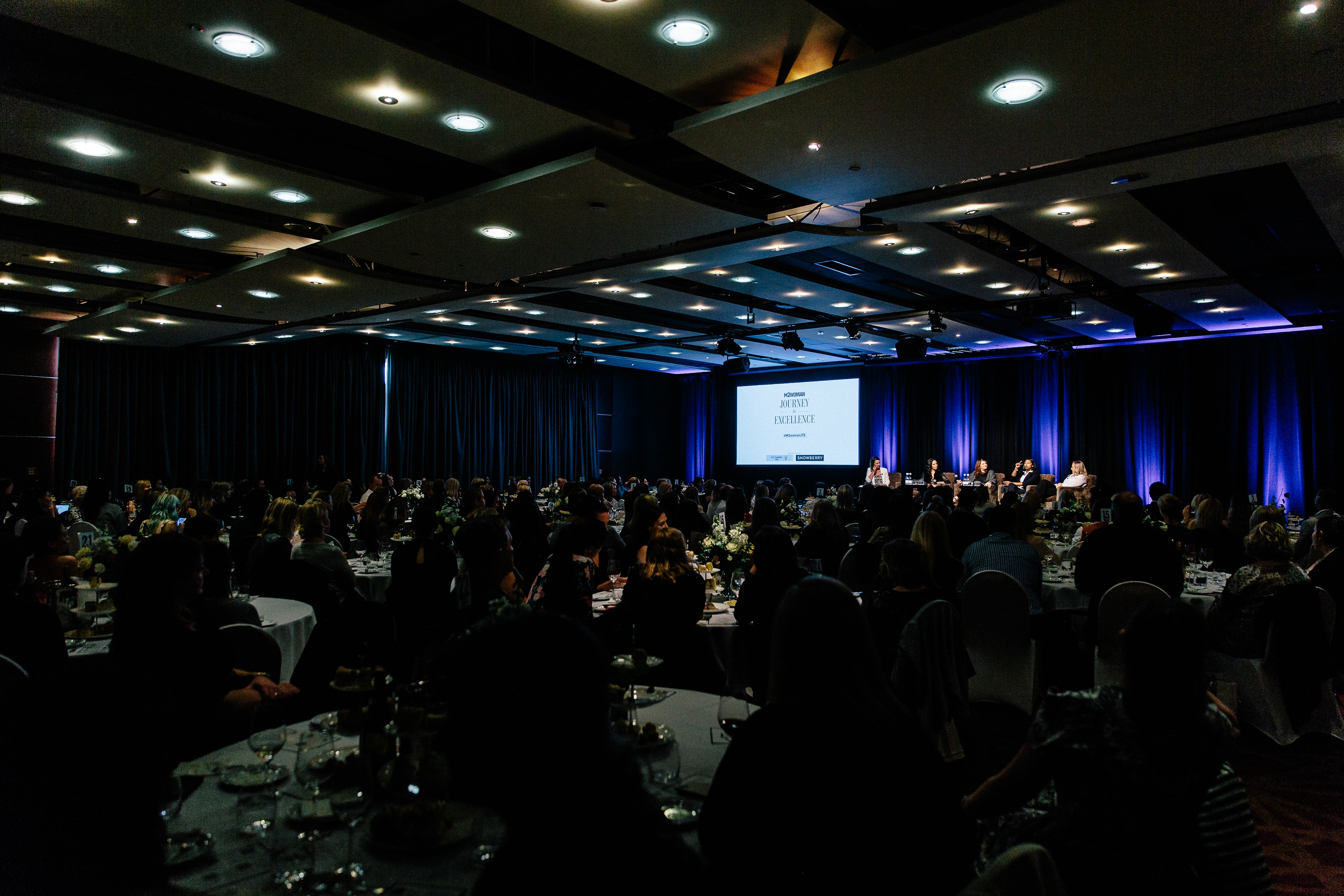 On Friday 15 June 2018 M2woman continued the conversation on gender diversity and pay equity in the workplace. Over 200 invited guests descended upon the Pullman Hotel for an afternoon of conversation and discussion. Here's the official photographs from the event: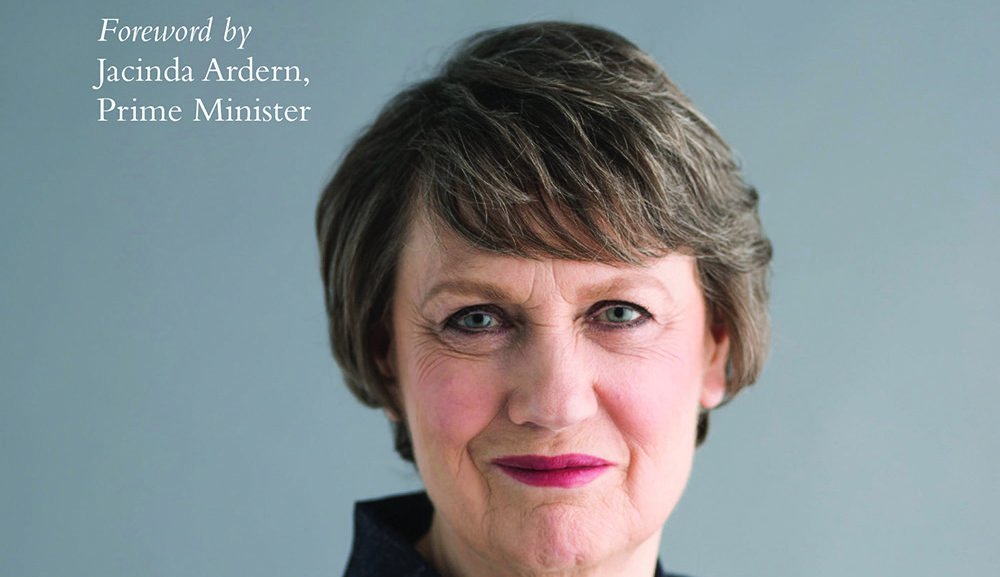 From a powerful selection of speeches from a life of leadership, Helen Clark shares with us this still relevant TEDx talk from 2013. AOTEA CENTRE, AUCKLAND – 3 AUGUST 2013 TED is anon-profit organisation famous for short, interesting and clever talks no longer than eighteen minutes that cover a broad spectrum of topics. Every year […]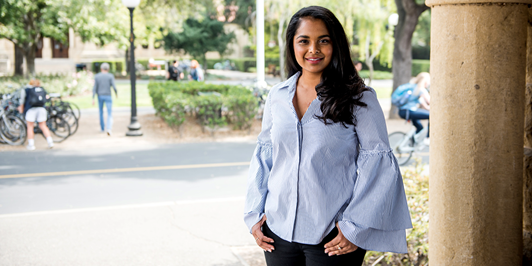 Businesses are becoming increasingly aware of the repercussions that under-representation of ethnic minorities have in the workplace. To achieve an ideal business environment, businesses need to work towards providing opportunities for representation of these minority parties – this starts with higher education. In the last five years, we have seen a cultural and attitudinal change […]
March/April 2019 Issue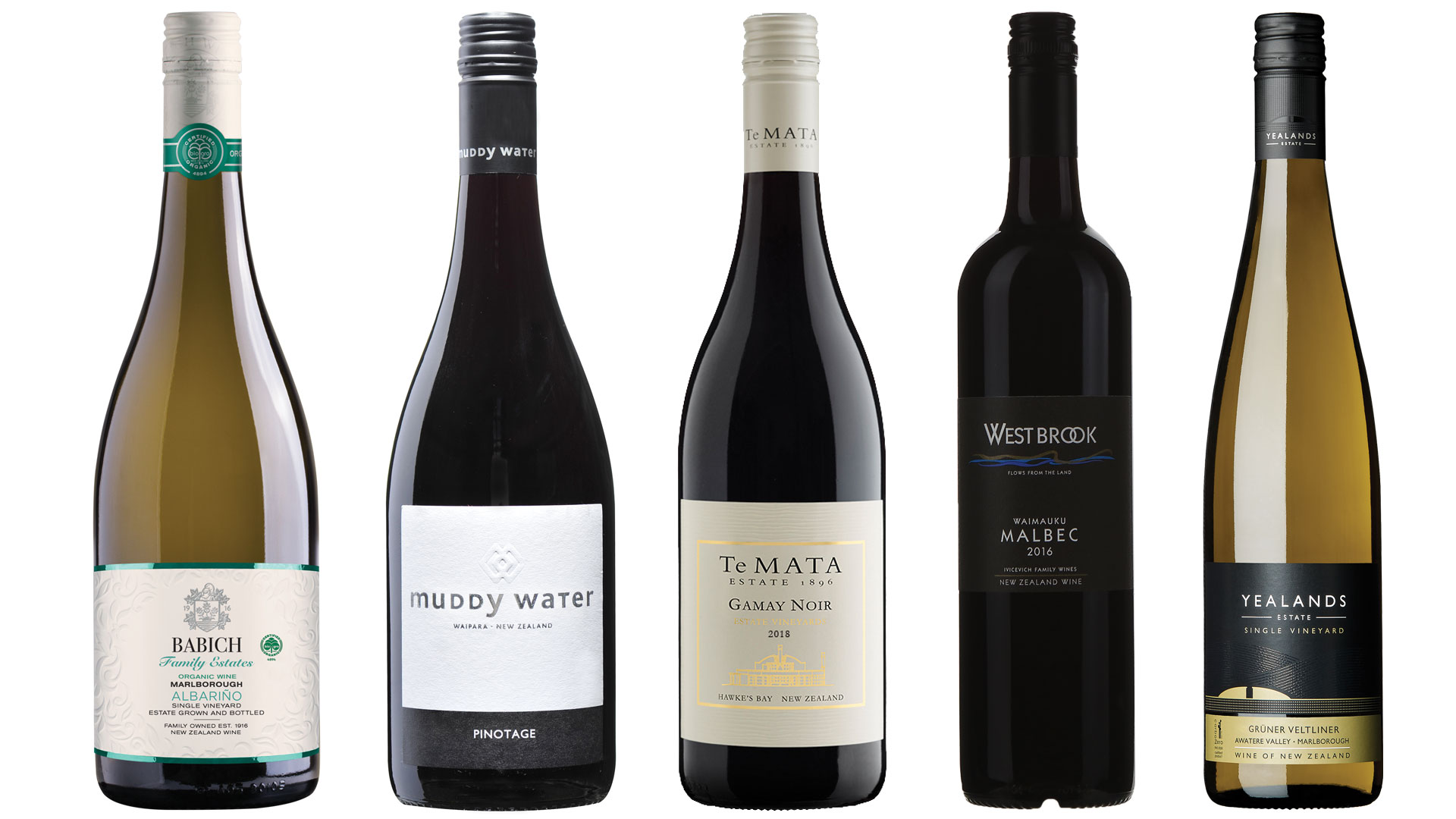 You're out for dinner and feeling adventurous, it's time to try something new! Browsing the wine list you flick past the usual suspects, Sparkling, Chardonnay, Sauvignon Blanc, Pinot Gris and you stop at the wines listed as "Other", or perhaps it's called "Unique Wines" or "Interesting Varieties". No matter the name, here is where you...
Luxury Travel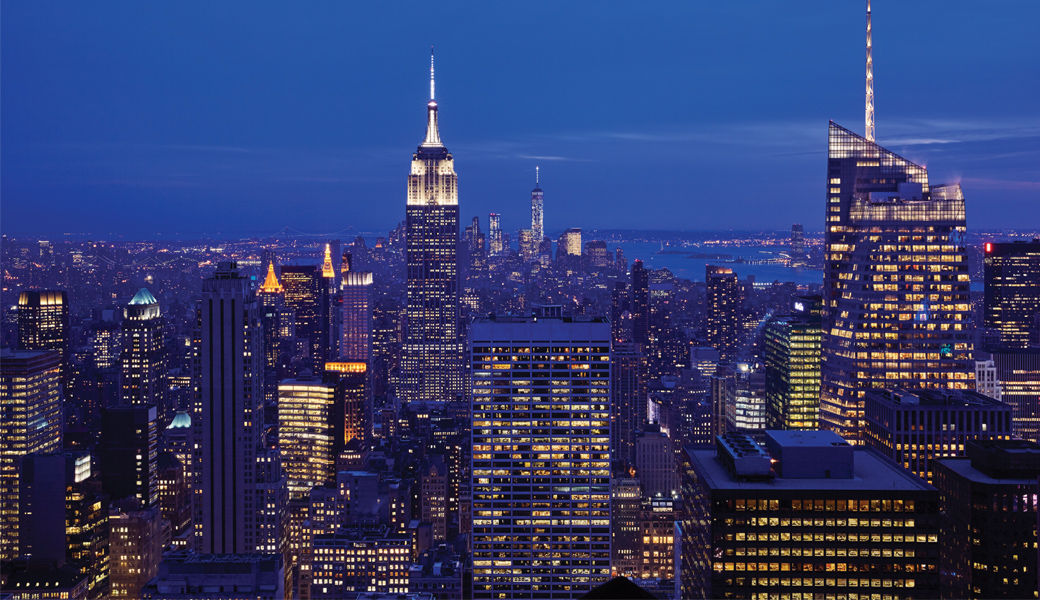 New York City has always held a spot in my heart since I grew into my own and knew exactly what kind of person I was – a full blown hedonist who's got an ache for a real metropolitan city. I know, it doesn't get any more cliche than the young village girl who yearns...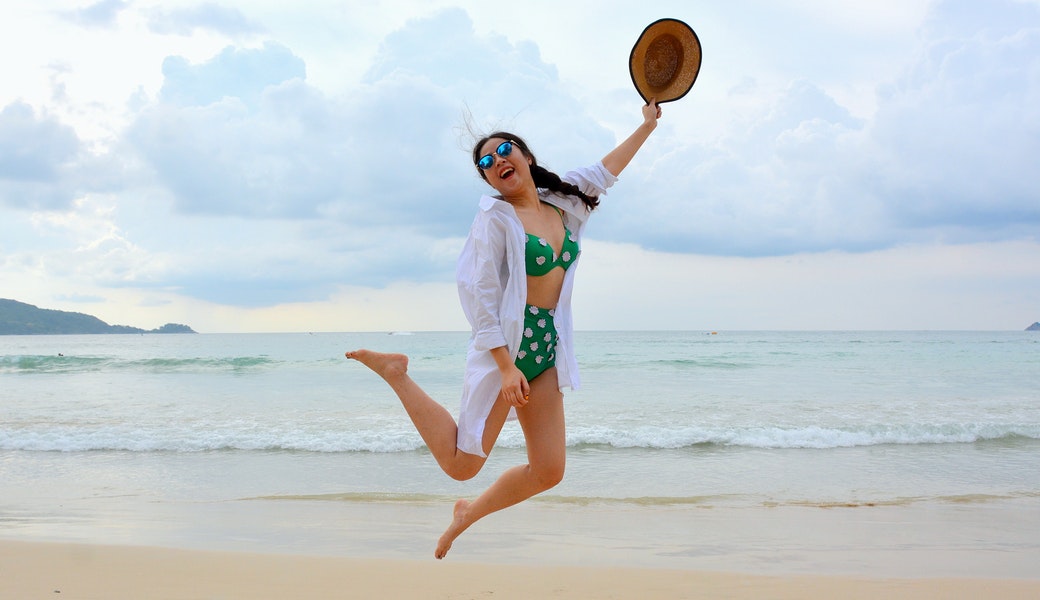 Yes, yes I know most of us have only been back at work for a few days, but I know I for one, am already dreaming about a weekend escape to the beach. To ease back into that working life and make it a little bit more bearable why not plan a quick Summer weekend […]
Have you planned a 7 day holiday and are wondering where to go in Tahiti? 118 islands don't make it easy but that's what Tahiti is all about: diversity! It also depends on what you like to do so we've suggested 3 different itineraries. The following one is based on Tahiti originals. Every itinerary starts […]
Better You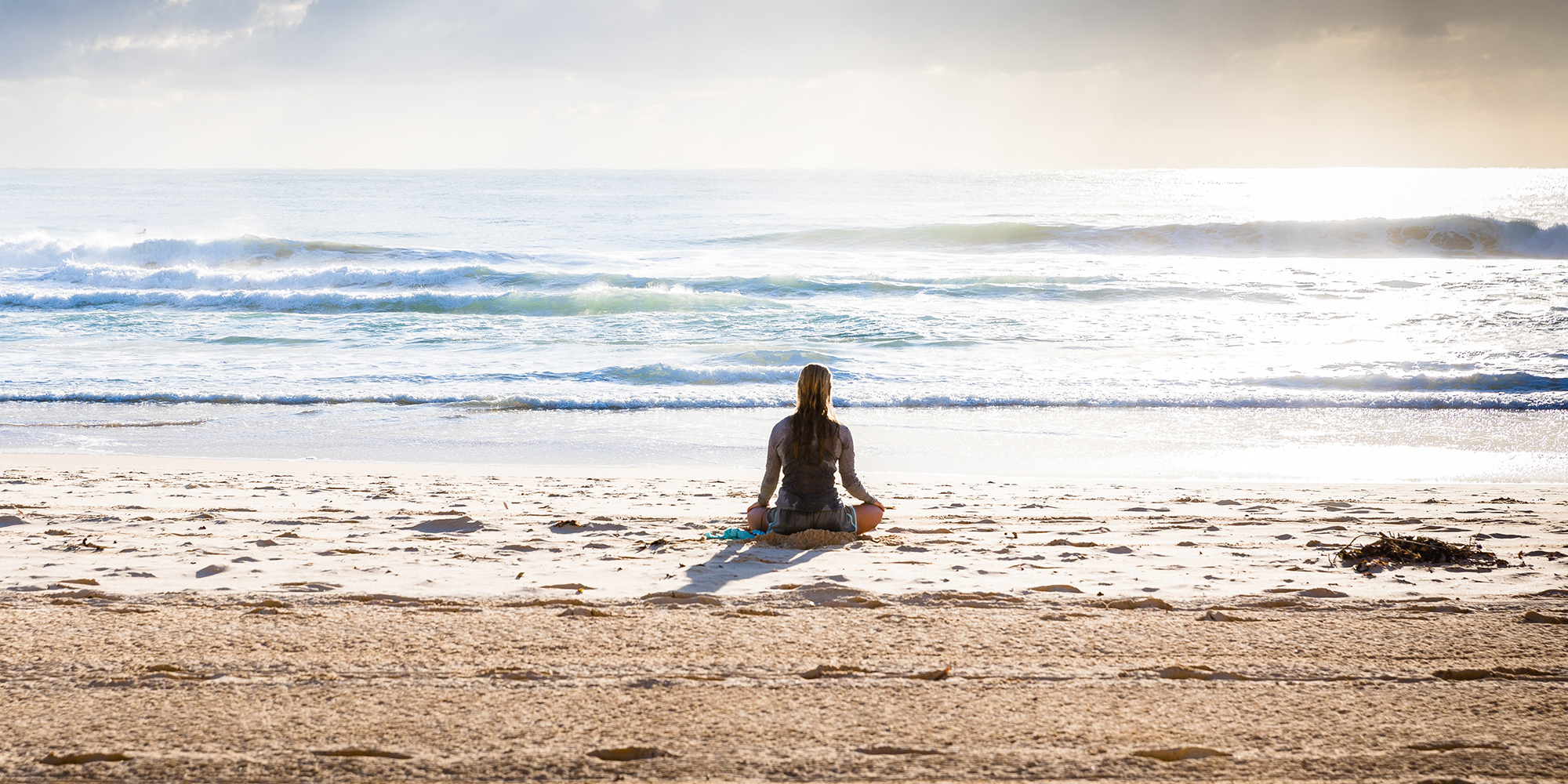 A way to balance your hormones, a drink that helps probiotics reach your gut and a soak for to aid muscle recovery – our Wellness News is here to ensure you keep yourself healthy. Keep Your Hormones in Check As women, we are all prone to hormone imbalance at some stage of our lives. It...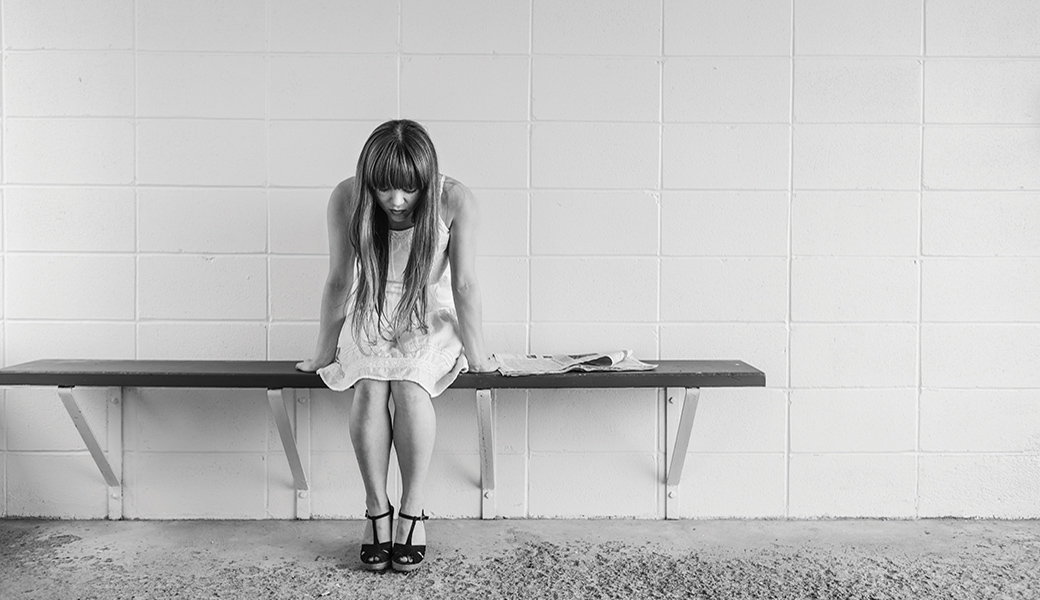 Contraception is something most of us are relatively familiar with but could it be altering our moods? Whether it's the pill, the implant or an IUD, around 70 percent of the female population of New Zealand are on some form of contraception. Along with preventing pregnancy, contraception is often used to regulate periods, reduce acne...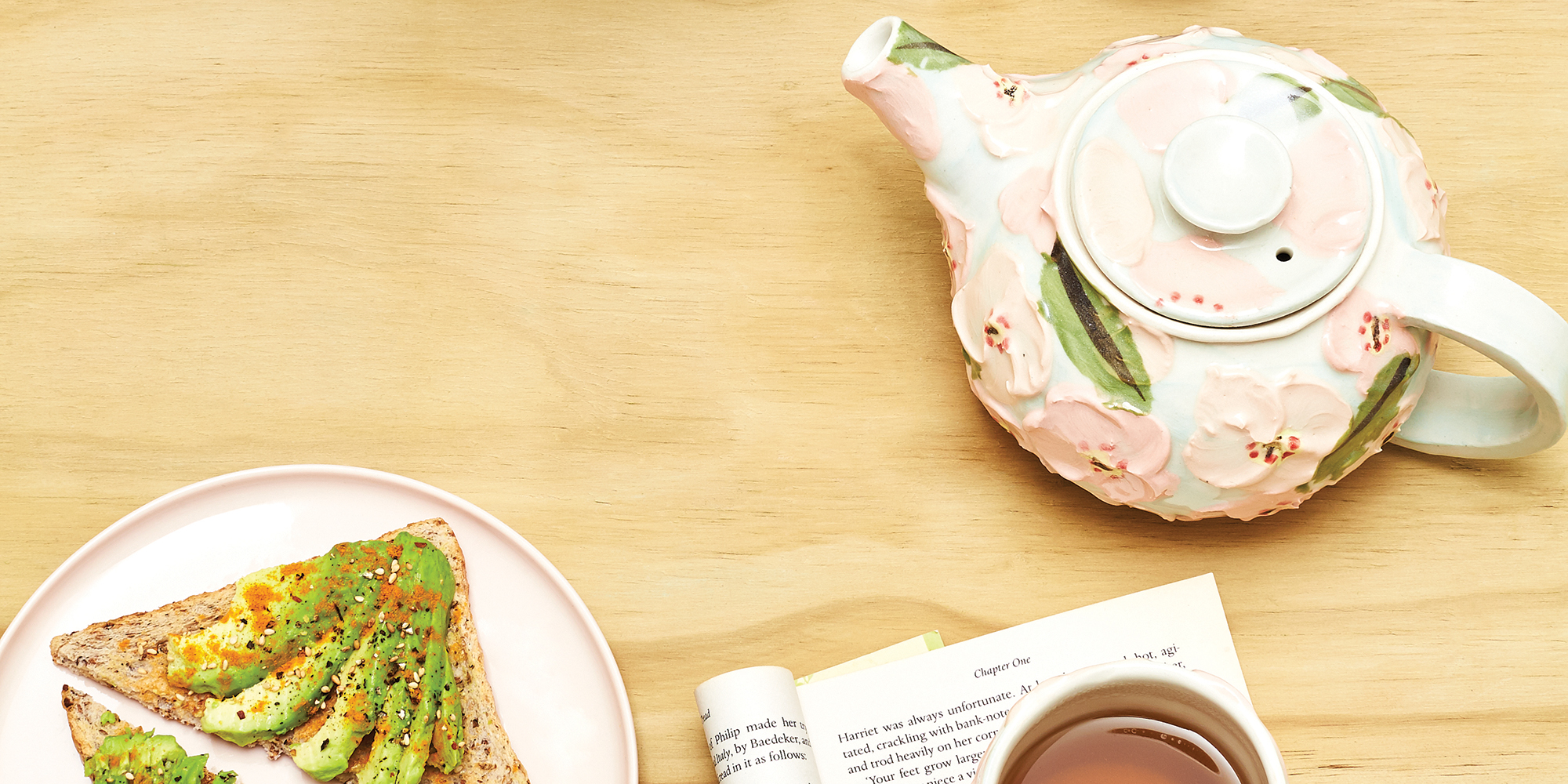 Make time out of a busy day to stop and recharge. A revitalising cup of fresh peppermint tea and a helping of buttery avocado toast go hand in hand with paging through a fantastic book. Vase by Gidon Bing, Mug and Teapot by Kirsten Dryburgh, available at The Poi Room....
Eat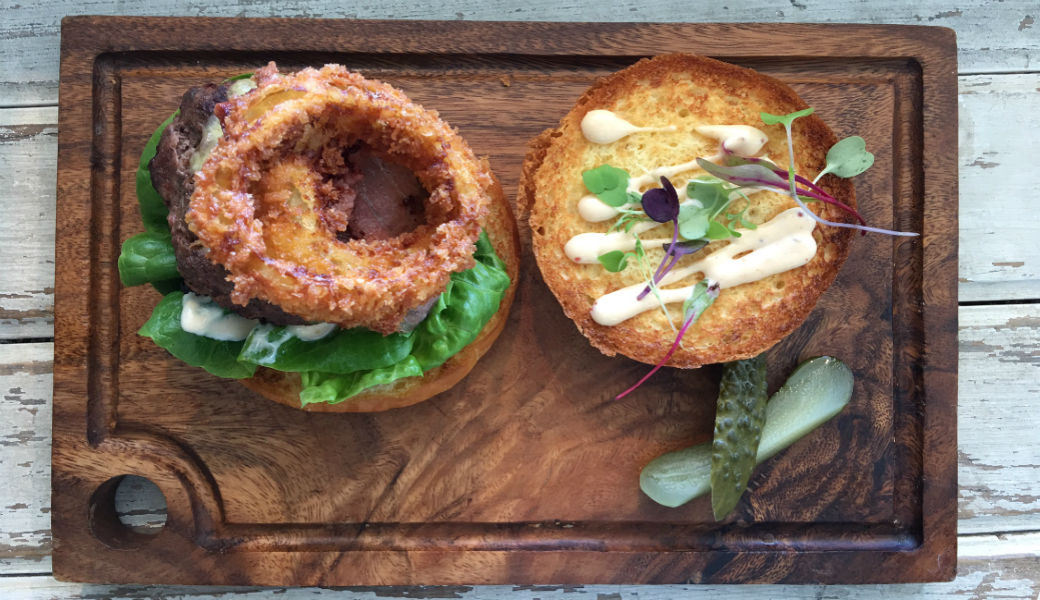 Auckland foodies rejoice! One of your favourite brunch hang outs in Herne Bay, Dear Jervois will soon be open for dinners on Fridays and Saturdays. From August 25 onward Dear Jervois will be serving up some tasty evening meals with an exciting new menu. If you've ever been to Dear Jervois before you'll know they're […]
Little Bird Organics has shared a recipe with us in the spirit of Valentine's Day, but it's good all year round. But while we're talking about it, if you were planning on getting out on Valentine's Day Little Bird has you sorted there as well with Picnic Boxes which will be available for pre-order in-store or […]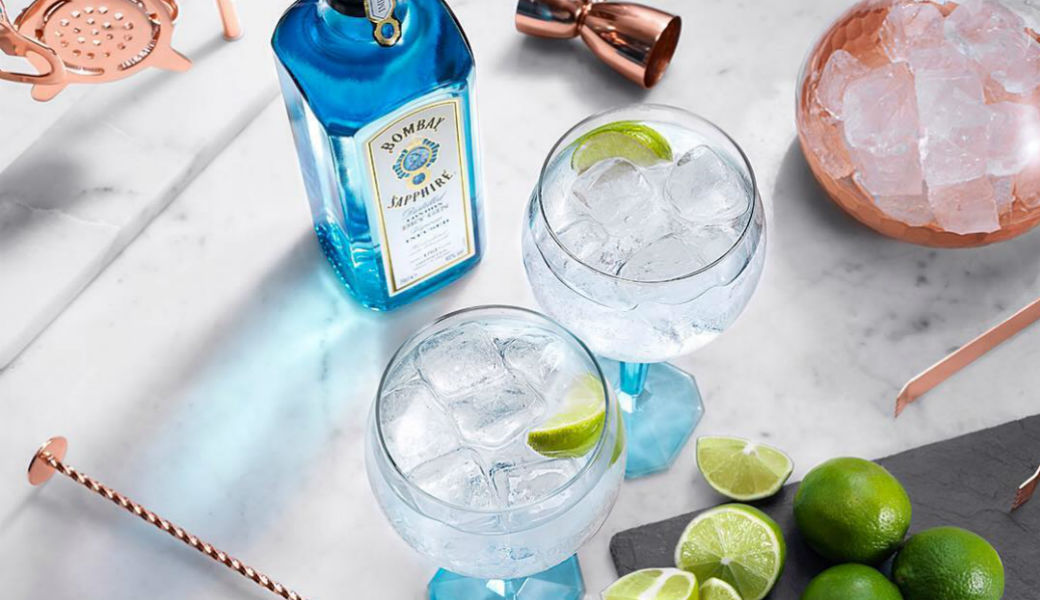 Get your taste buds ready – a gin inspired pop-up is coming to Auckland City. With a promise to take you on a delicious journey of food and drink discovery. Bombay Sapphire presents The Botanical Bazaar pop-up For five nights from the 1st to the 5th of November Fresh Factory in Eden Terrace will be […]
Latest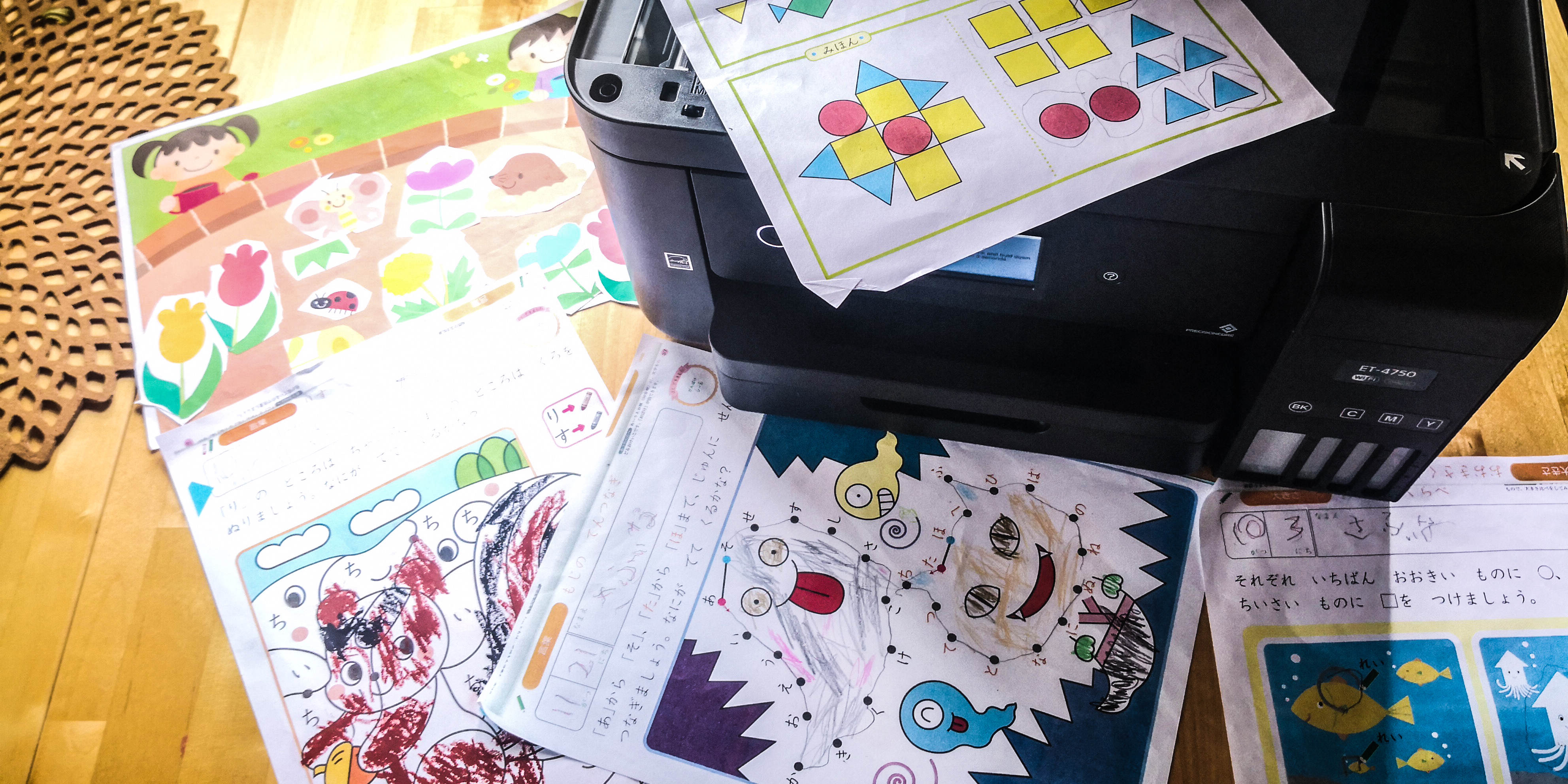 When I compare the childhood of myself with that of my three-year-old, there are some obvious differences. We didn't have Paw Patrol then and my parents were spared the clever merchandising placement of Peppa Pig magazines at toddler height at airport bookshops – which tend to be discovered by said toddler when you are rushing […]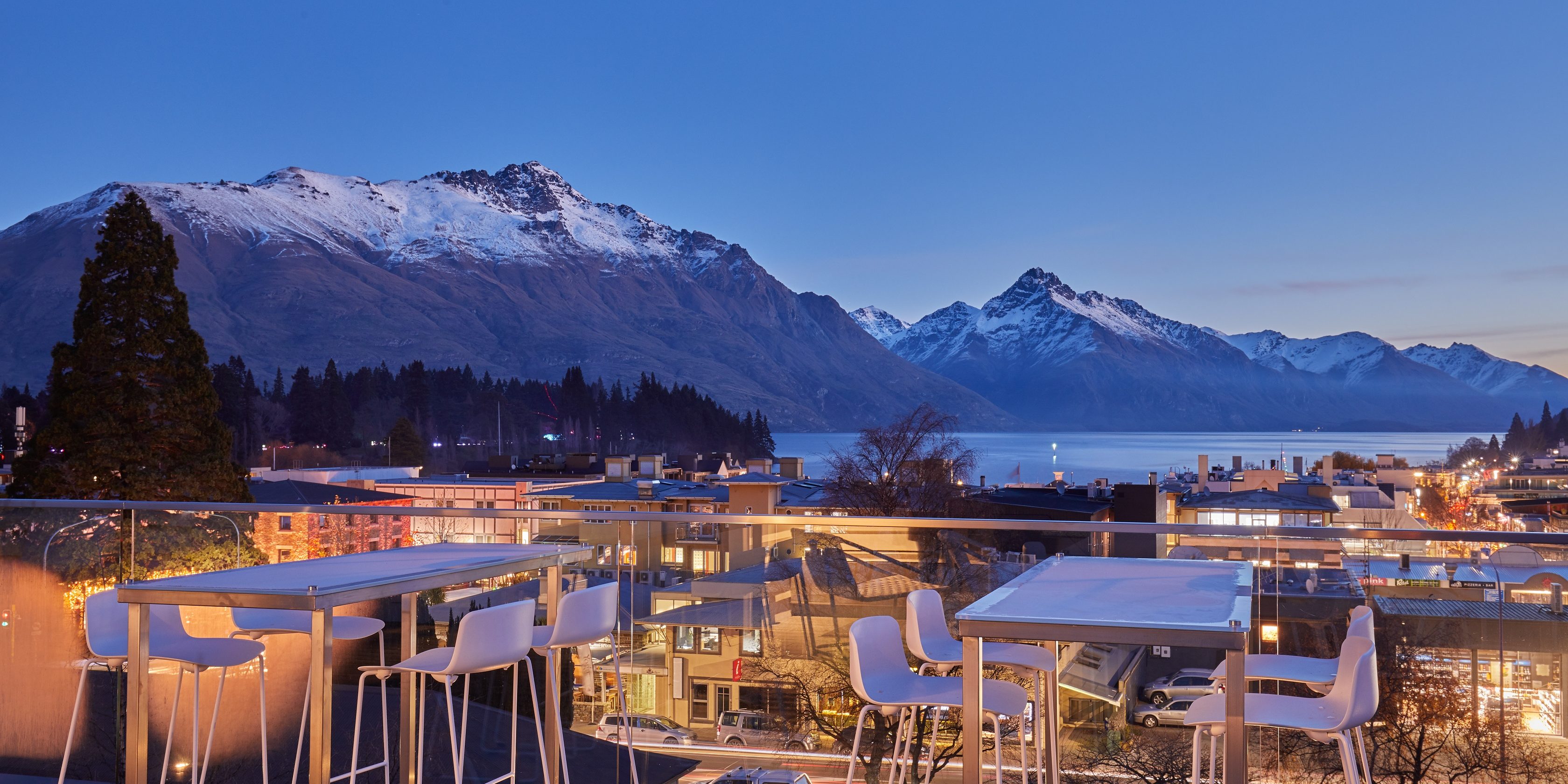 Stay at the New Zealand's first "smart" hotel here At any time of the year, Queenstown is a magnet for travellers from around the world. They are drawn to its idyllic beauty and gentleness. It's a town that brings in over two million visitors a year with its warmth and undeniably stunning scenery. Now, it's […]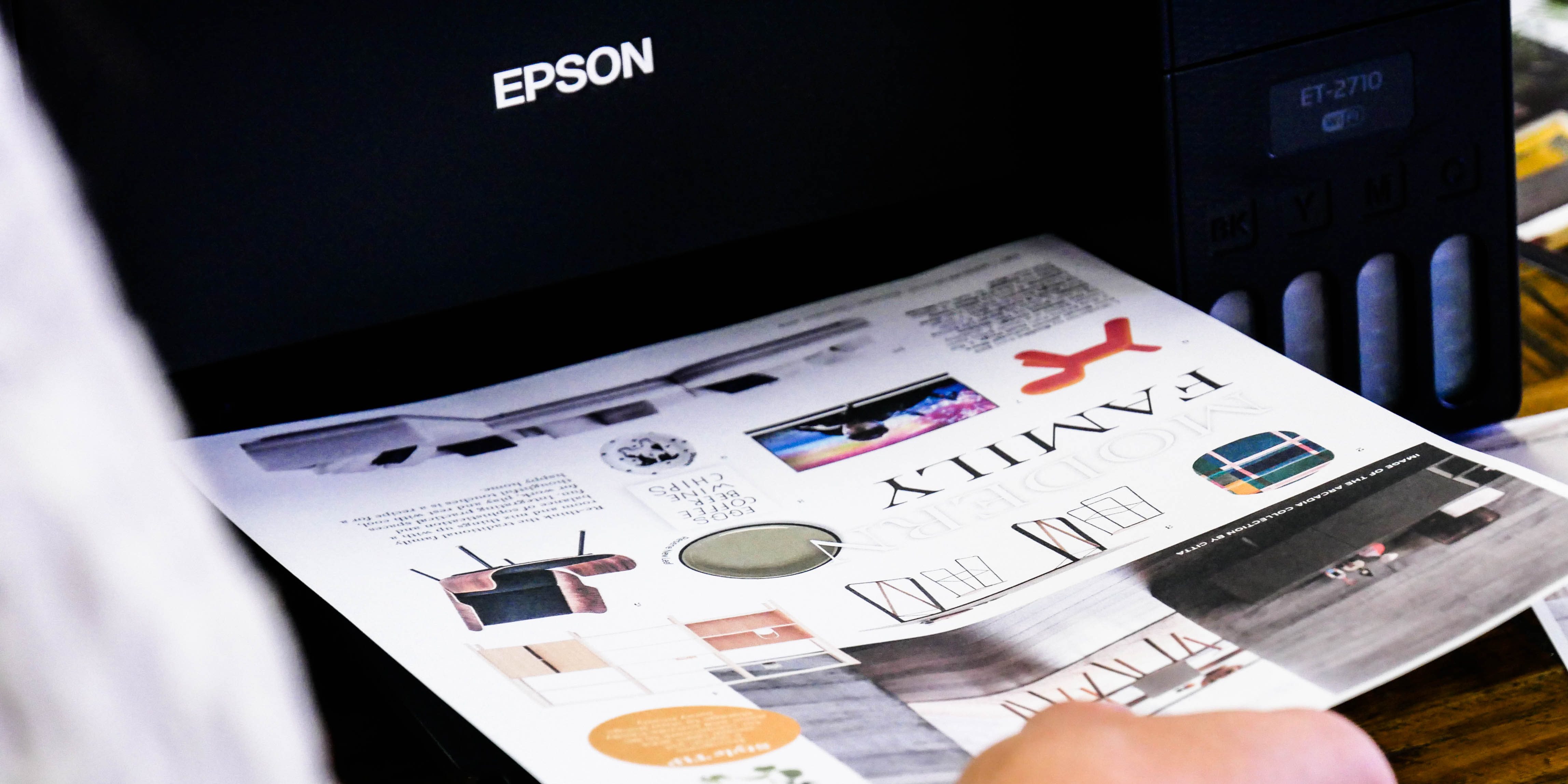 Being the Style Editor of M2woman may sound like a glamorous job, but it comes with its challenges! I have to be on top of what's new, what's trending and most importantly what our readers will love. The process always begins with inspiration, and before curating what I believe is the best content for an issue, I […]
Beauty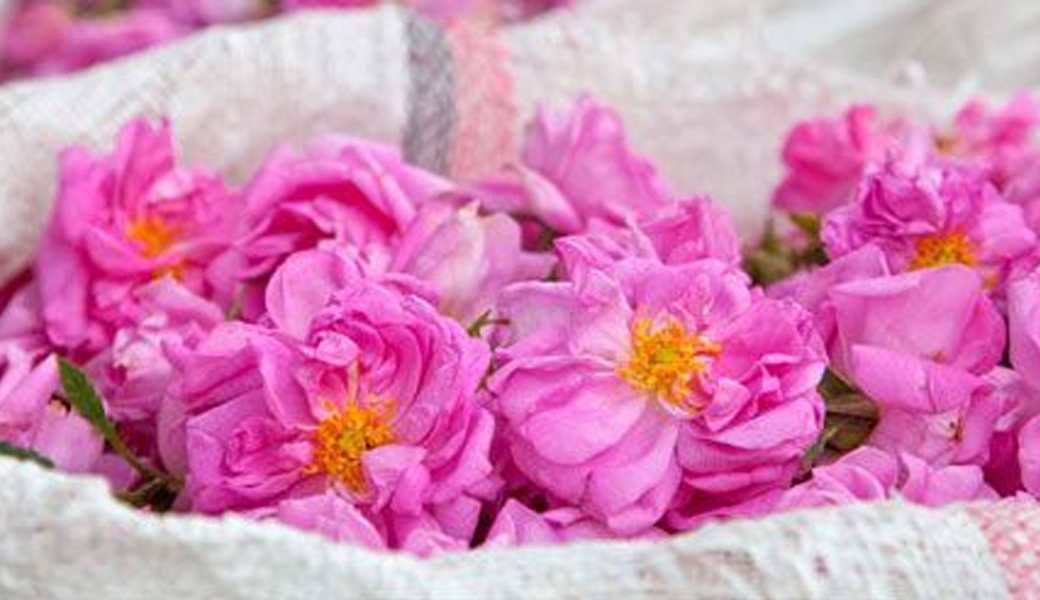 If you're one who cares about what goes on your body and an advocate of conscientious beauty brands then you probably already know of Dr. Hauschka. Not only do they create certified organic and cruelty-free cosmetics, they also champion sustainability and make a difference around the world. It's interesting to note that 80% of the […]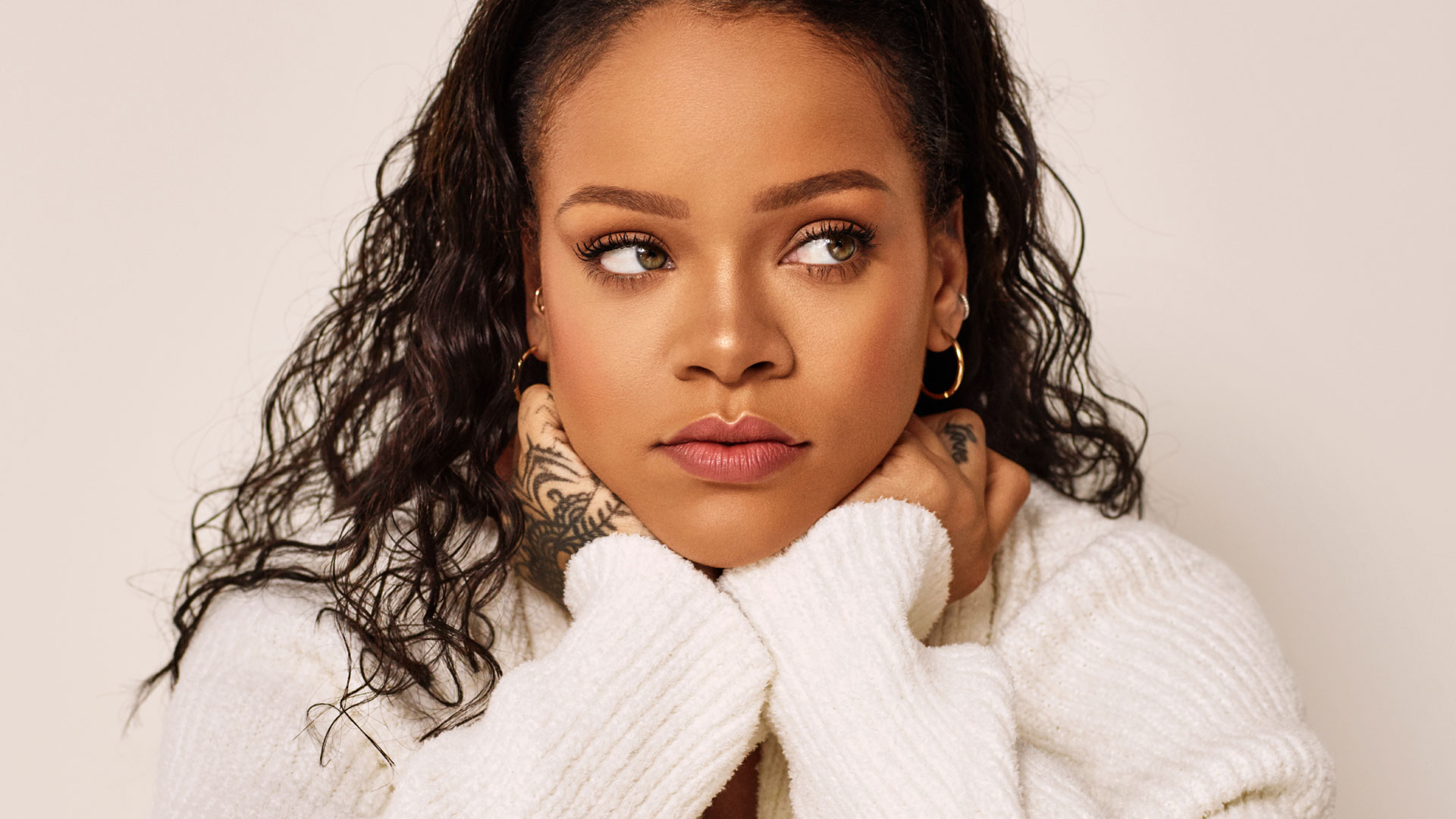 Bringing forward a much-needed 50 shade spectrum of complexion makeup, Rihanna represents inclusion for women of all skin tones around the globe. Fenty Beauty Pro Filt'r Soft Matte Longwear Foundation, $56; Instant Retouch Concealer, $43; Instant Retouch Setting Powder, $50....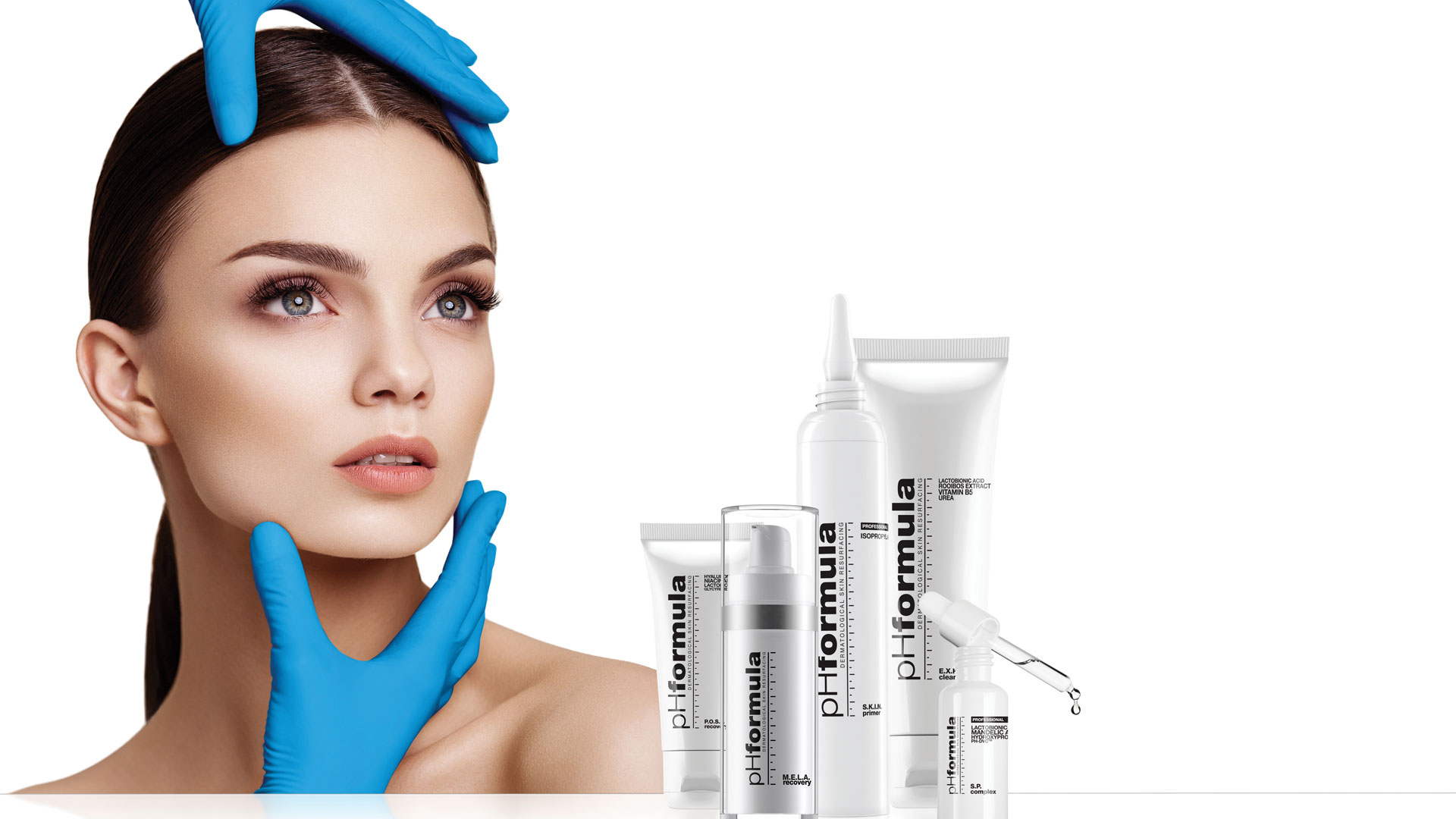 pHformula is the first skincare brand in the world to amalgamate cosmeceutical skincare with medical prescriptions. Creating an unprecedented skincare category dubbed 'pharma-cosmeceuticals', pHformula provides skin solutions based off controlled chemical skin resurfacing to accelerate cell regeneration. Conventional cosmetics that you can purchase off the shelf typically use grain scrubs such as apricot stones, walnuts […]
Food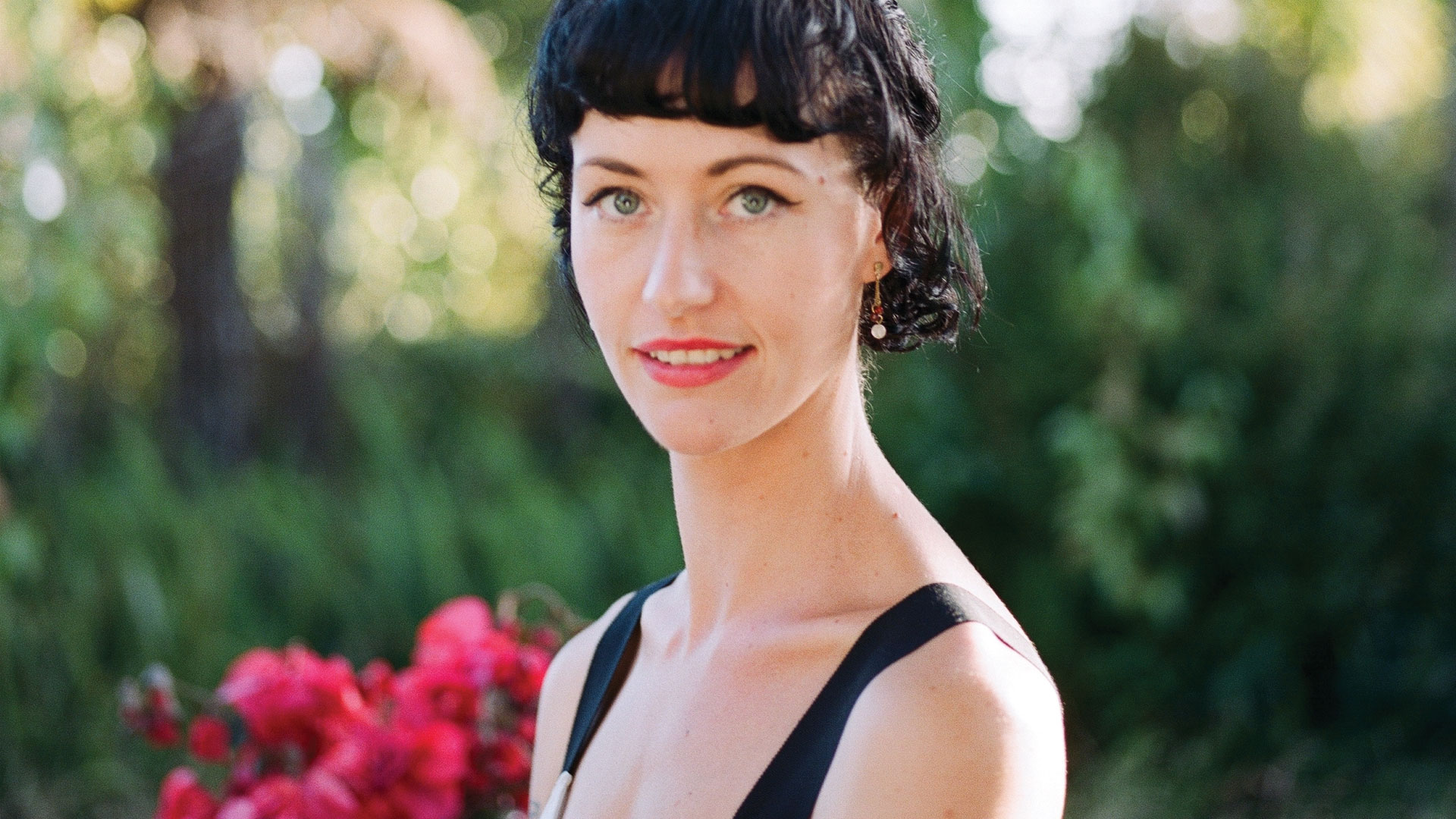 New Zealand food blogger, Eleanor Ozich, holds her love of food closely to her heart, with an emphasis on simple, homemade foods. She promotes a calm and relaxing lifestyle, love for natural ingredients and an enthusiasm for simplicity. In addition to encouraging readers to make their food basics at home, Eleanor shares recipes for beauty...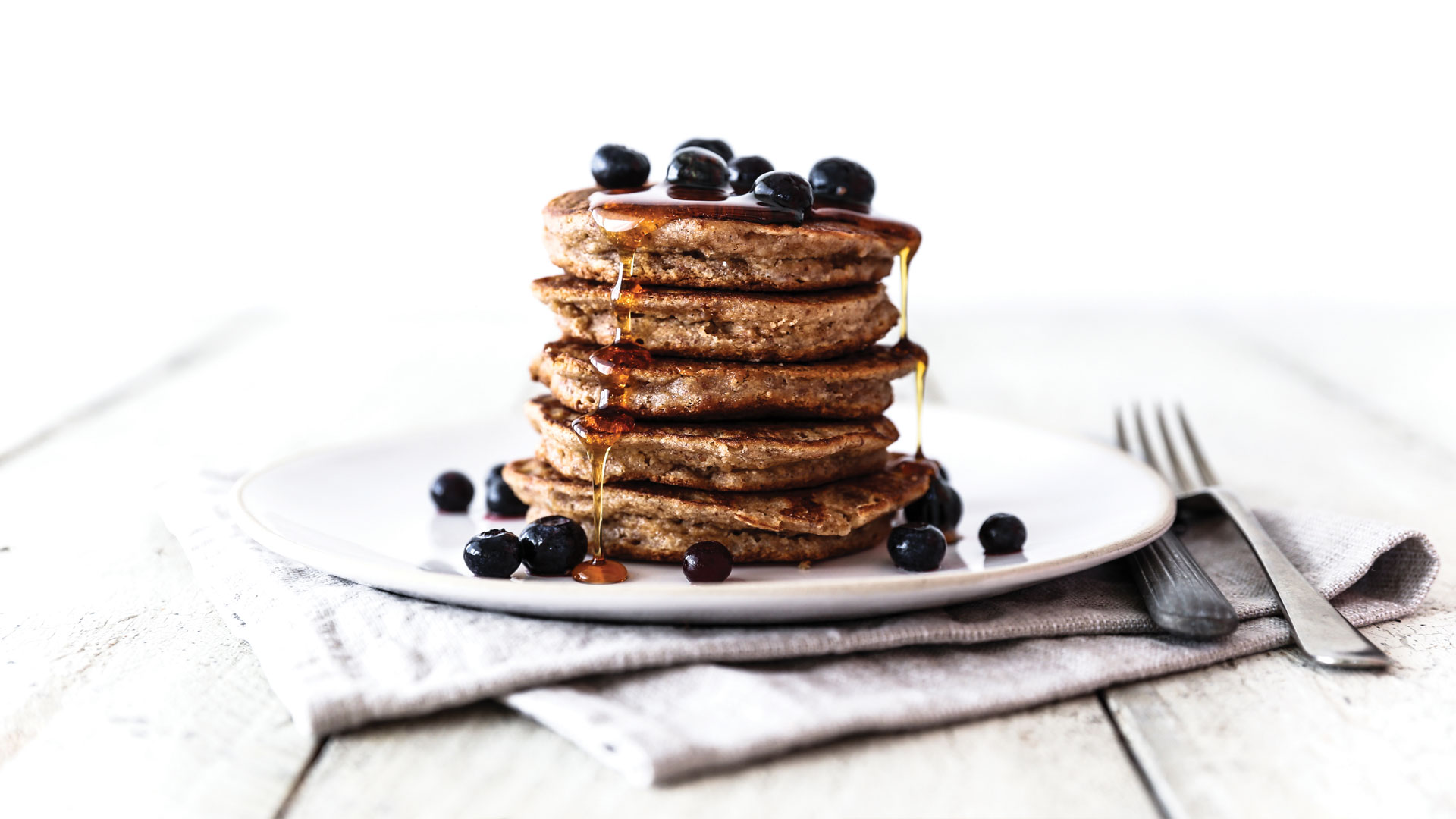 Wholesome Homemade Everyone loves to indulge in a homemade sweet treat every now and then, but those without the luxury of time are often left to buy theirs from a bakery cabinet, rather than creating their own from scratch at home. Designed for those who are time-poor and value whole food and plant-based baking, Hill...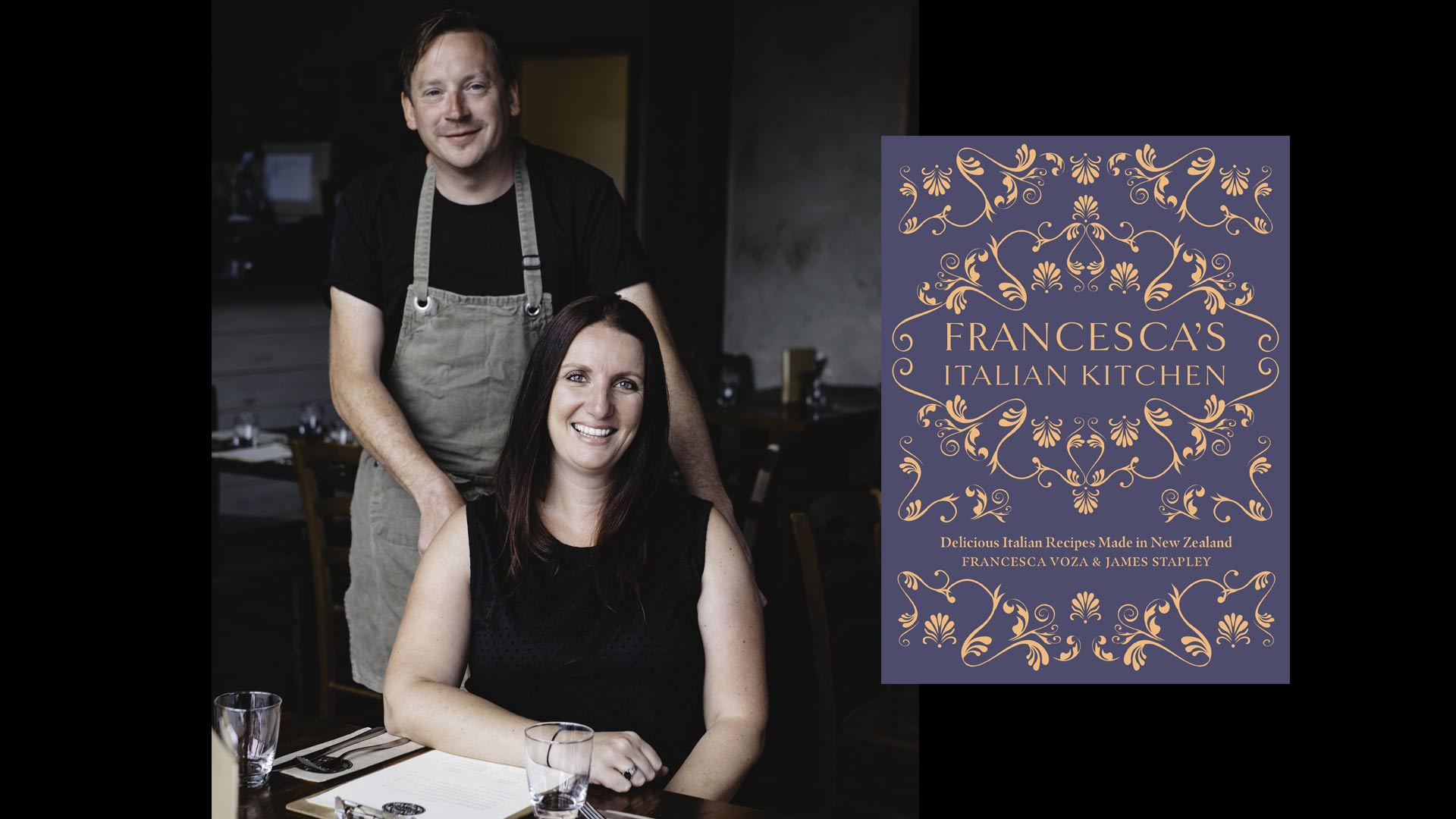 The renown music journalist, Steve Albini once wrote: "In heaven, after antipasti, the first course will be pasta." Italian food truly comes from the heart. It's an abundance of different tastes and flavours and it is so securely fastened in the foodies fabric around the world. Nearly anywhere you go has an Italian restaurant or...
Living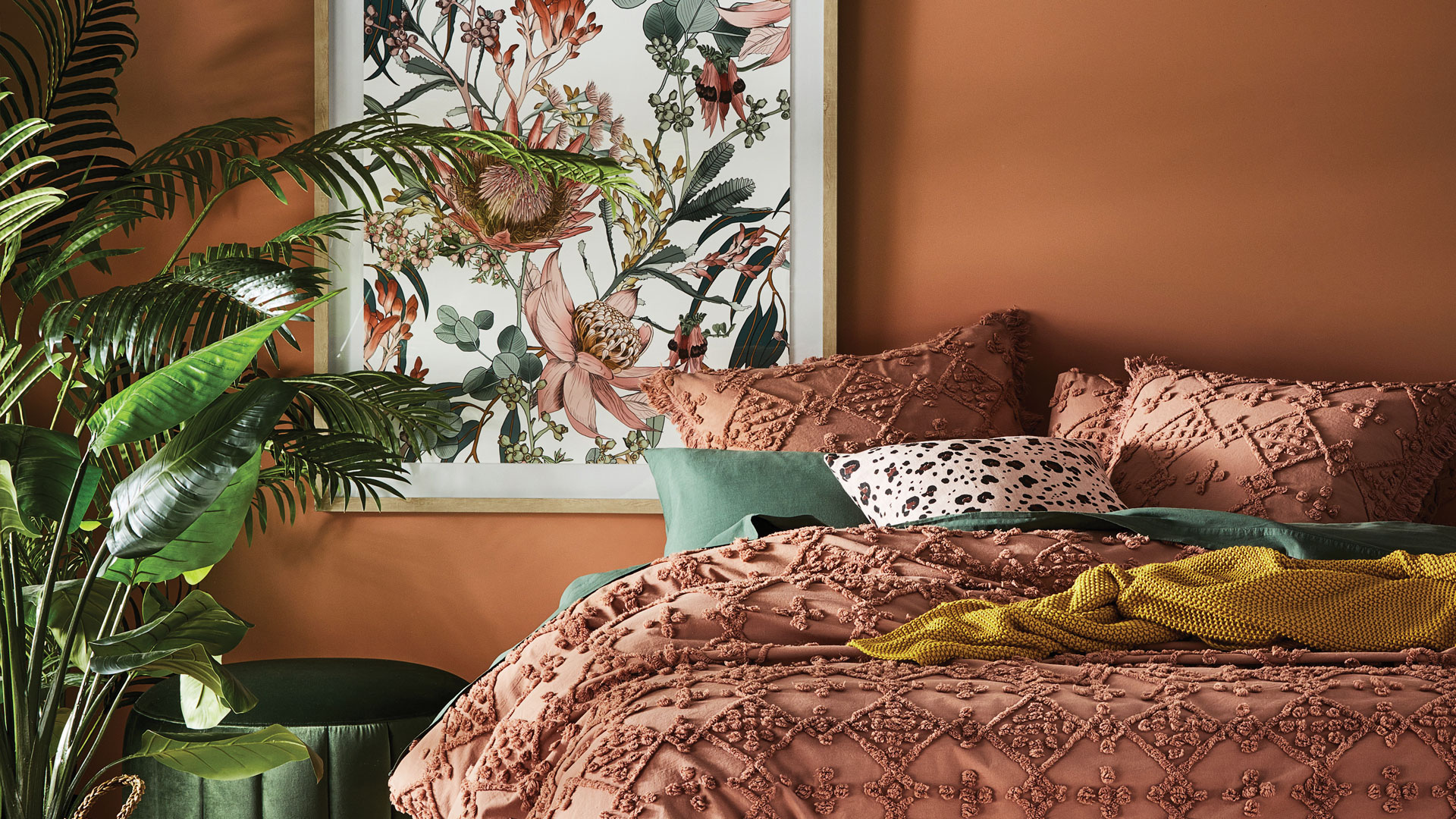 Transport yourself to a hidden corner of the world. In a sumptuous palette of deep greens and earthy brick and clay, the Autumn/Winter collection of sumptuous linens and furnishings by Adairs creates a luxurious haven to escape to and unwind. Available at Adairs Deco Dance Give any space a touch of the old razzle dazzle...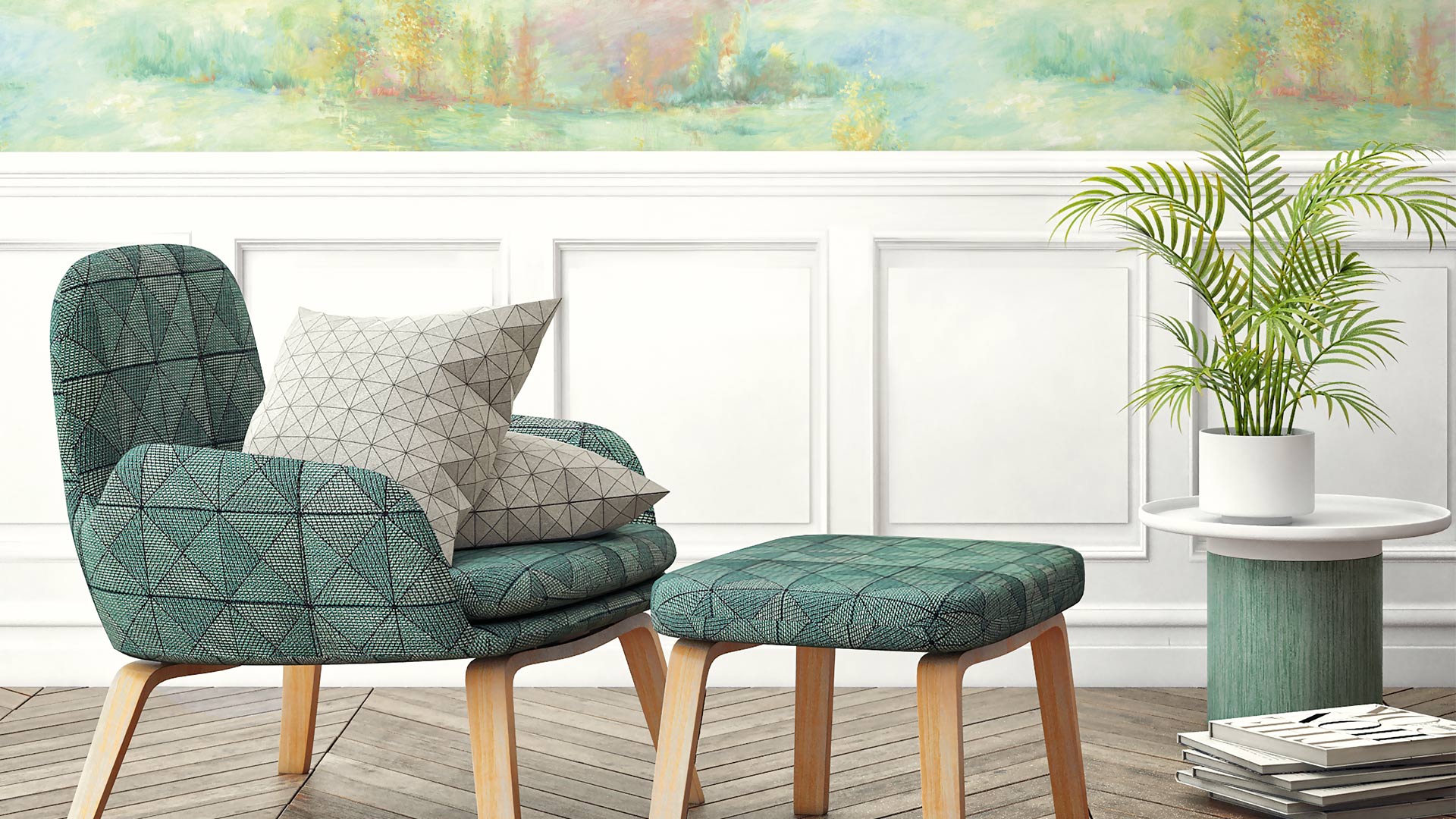 Transport yourself into another world with wallpaper that doubles as floor-to-ceiling art. A standout from their French Impressionist collection, this show-stopping wallpaper by Resene will be the talk of any home. Available at Resene Hawaiian Tropic Switch to Island time and make the most of that annual leave. Fill the house with tropical touches such...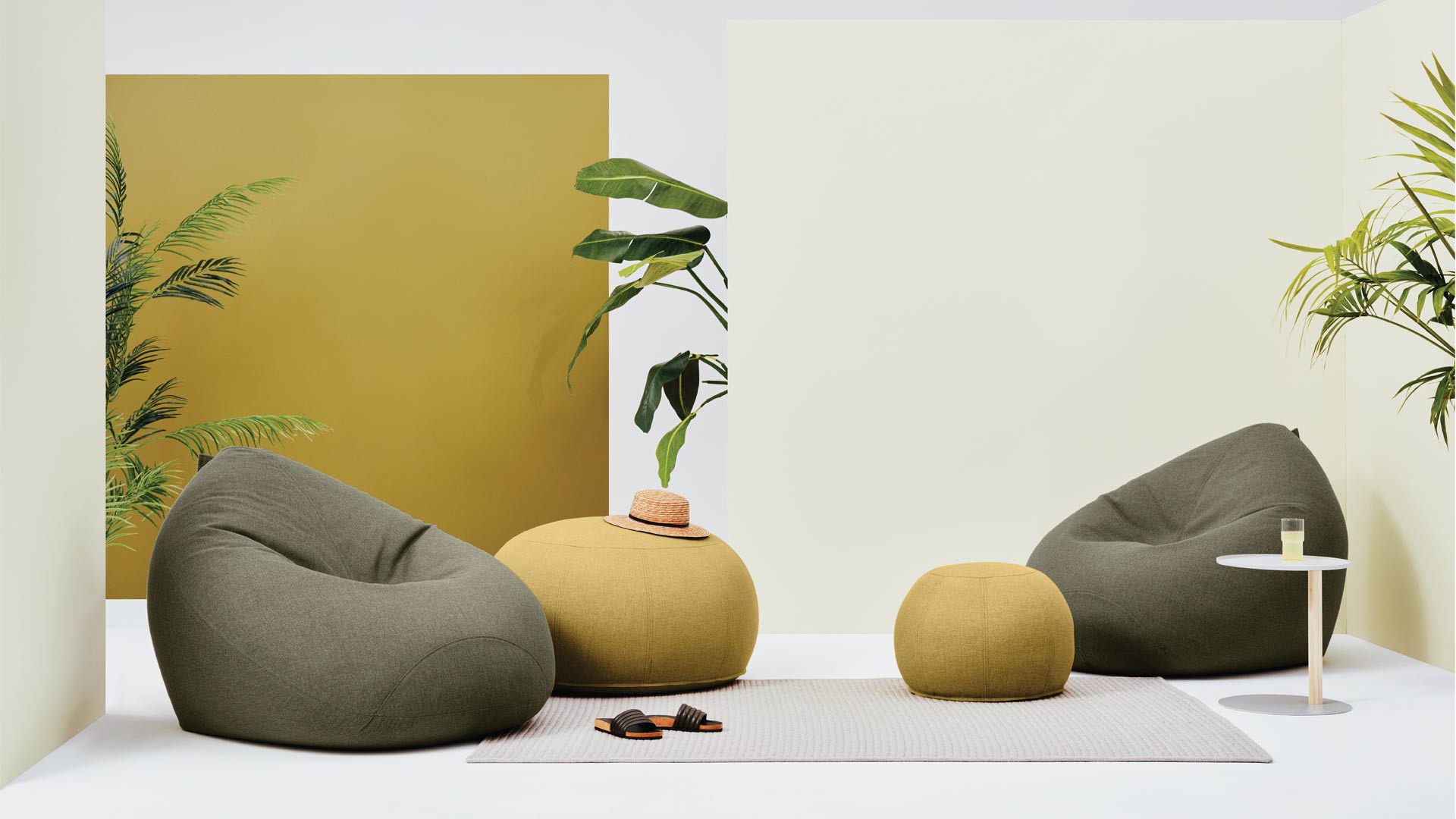 Realign Your Mind We all know the importance of keeping our bodies physically fit, but we often neglect our precious mental health. Essential Oil therapy has been used for centuries as a way to realign our 'emotional brain' by stimulating our limbic system, which controls our mood and emotions. Newly released Scentered is a 100...
Experience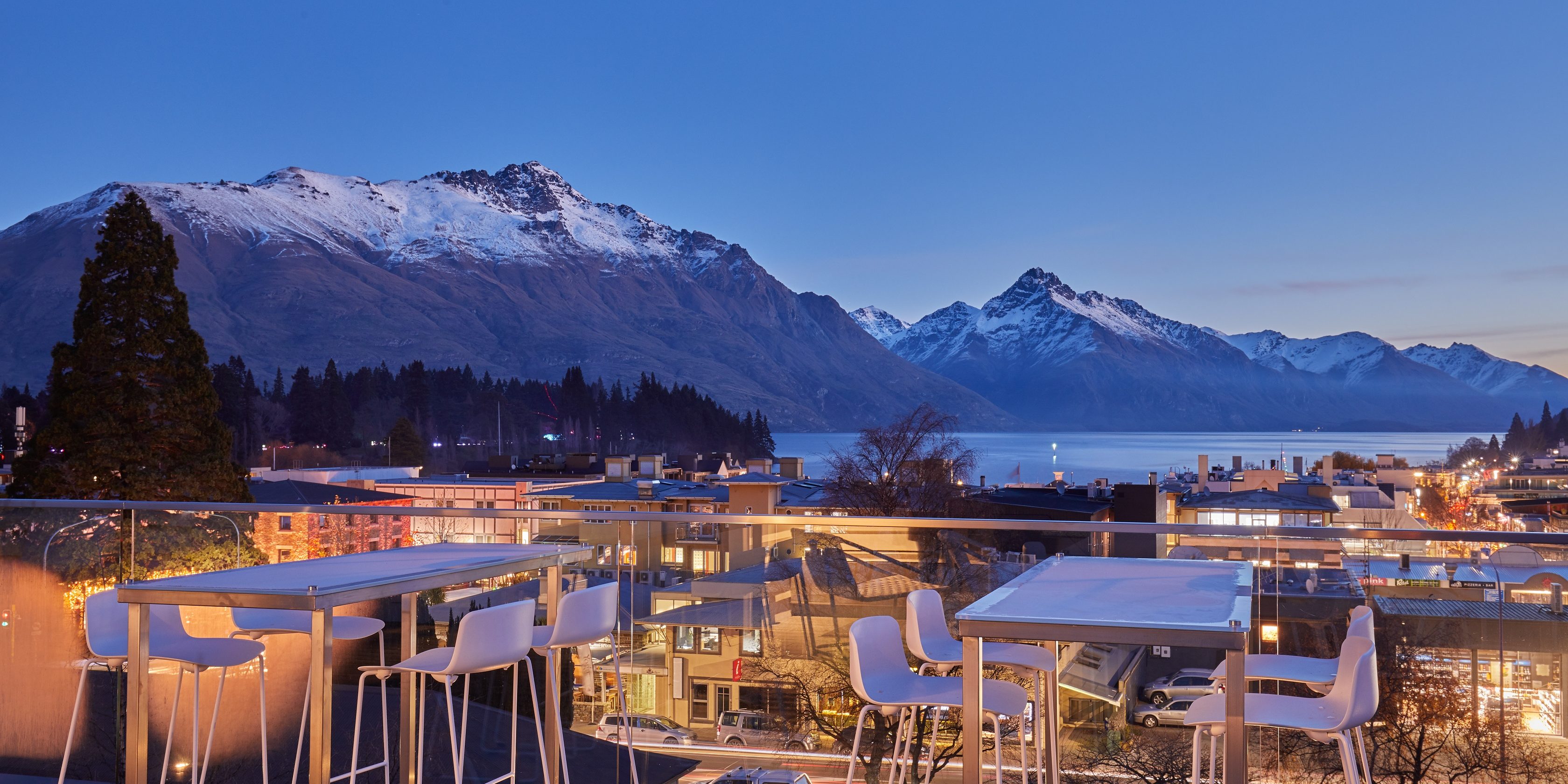 Stay at the New Zealand's first "smart" hotel here At any time of the year, Queenstown is a magnet for travellers from around the world. They are drawn to its idyllic beauty and gentleness. It's a town that brings in over two million visitors a year with its warmth and undeniably stunning scenery. Now, it's […]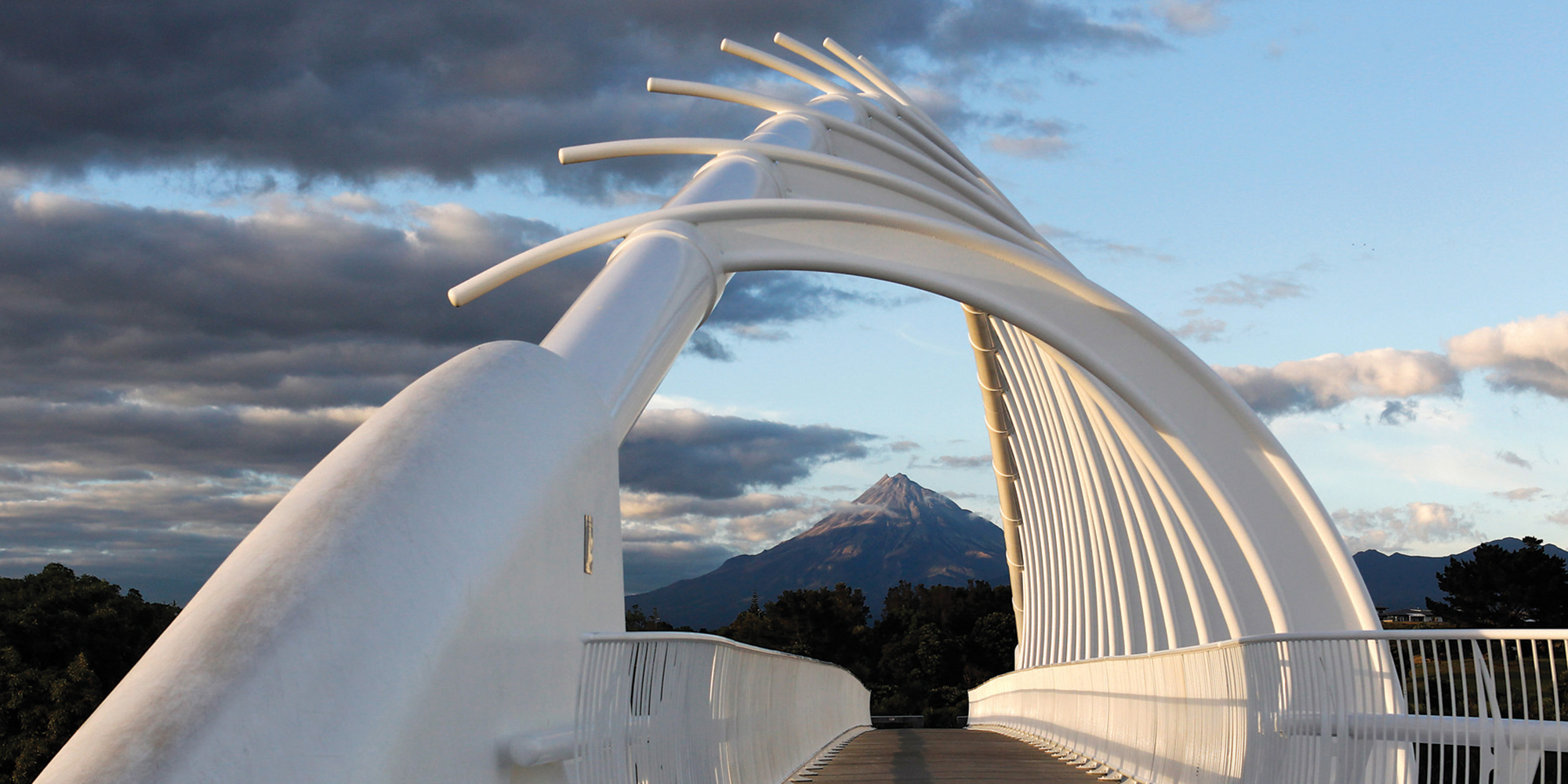 You don't need a passport to check out one of the world's top destinations – just a long weekend and a sense of discovery. Taranaki was judged the world's second best regional destination last year by global travel guide Lonely Planet, and while the dust may be settling on that award, the region itself is […]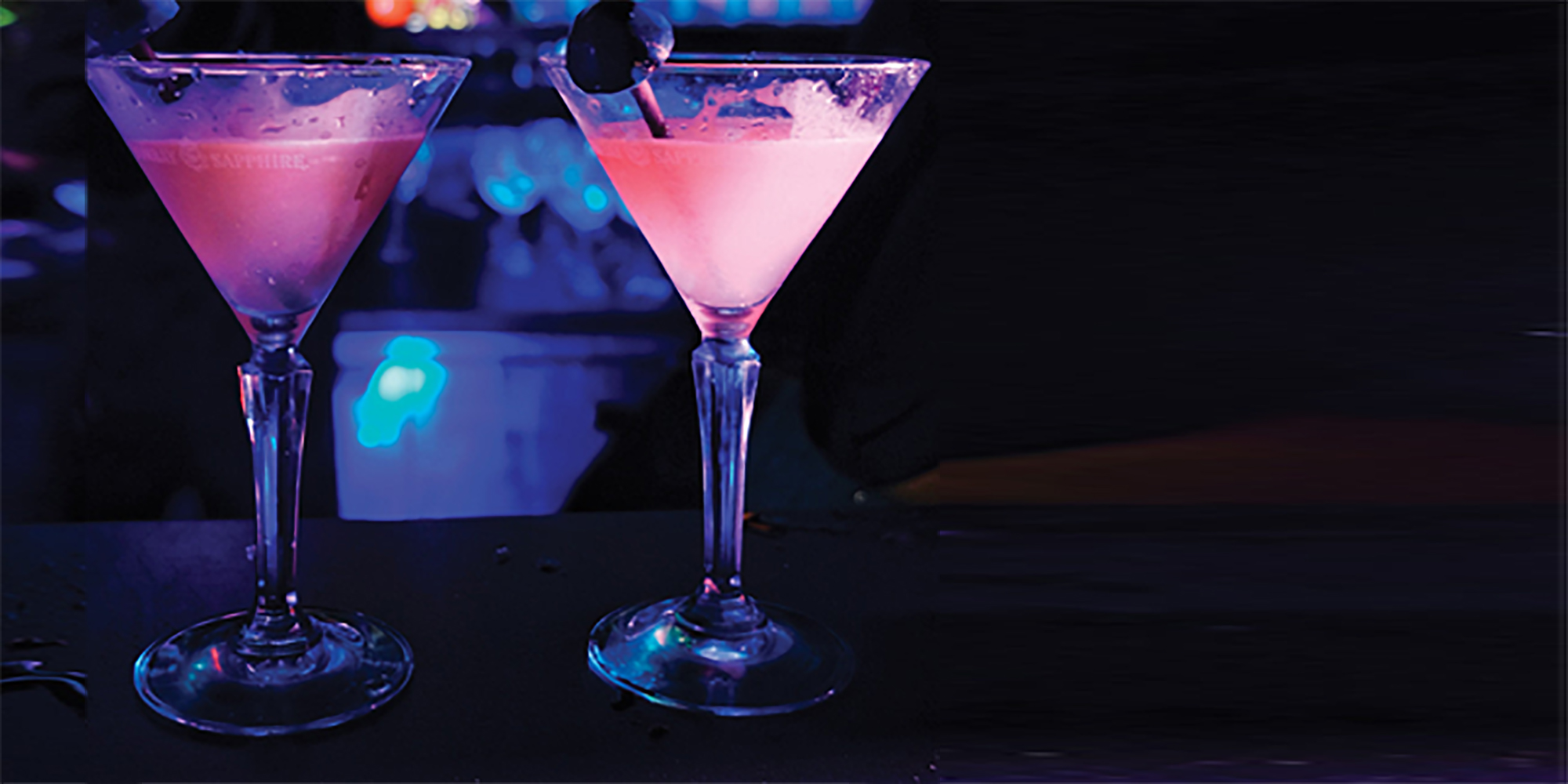 A Creative Immersion with Bombay Sapphire. "Sorry about the super short notice on this but we've just been presented with a really cool op by Bombay Sapphire that I think you'll be able to cut a number of ways. Knowing you, thought it could be right up your alley." Deeply flattered by Ian's perfect email […]
Sustainability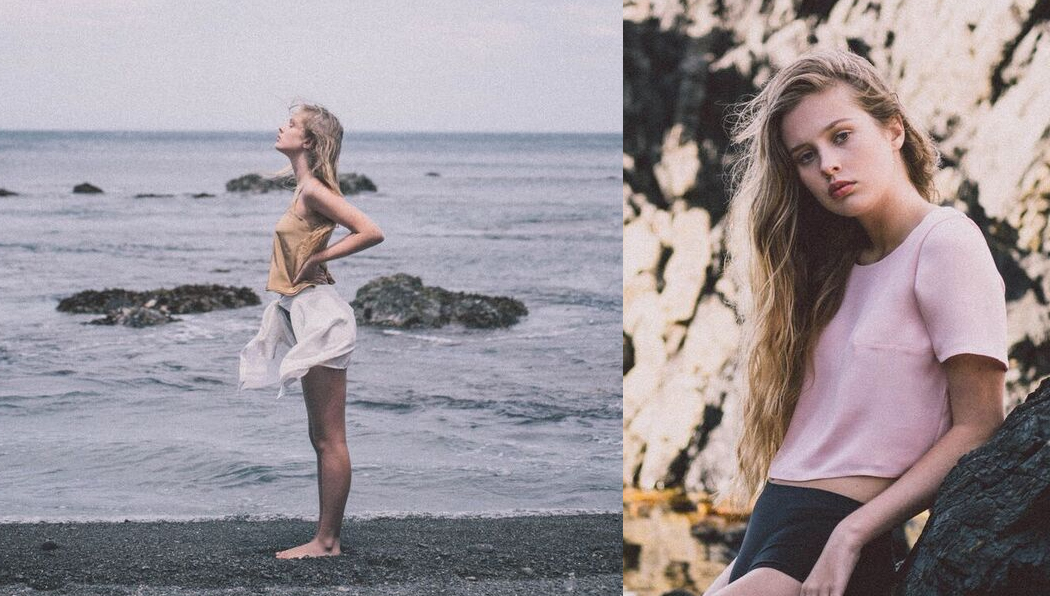 Every decade there is a new movement, the 70s had punk and the 90s had grunge, the noughties? Sustainable and ethical fashion. We are becoming increasingly aware of what we buy and where it comes from, which is why when New Zealand companies emerge with ethical fashion lines we are pretty excited. The most recent […]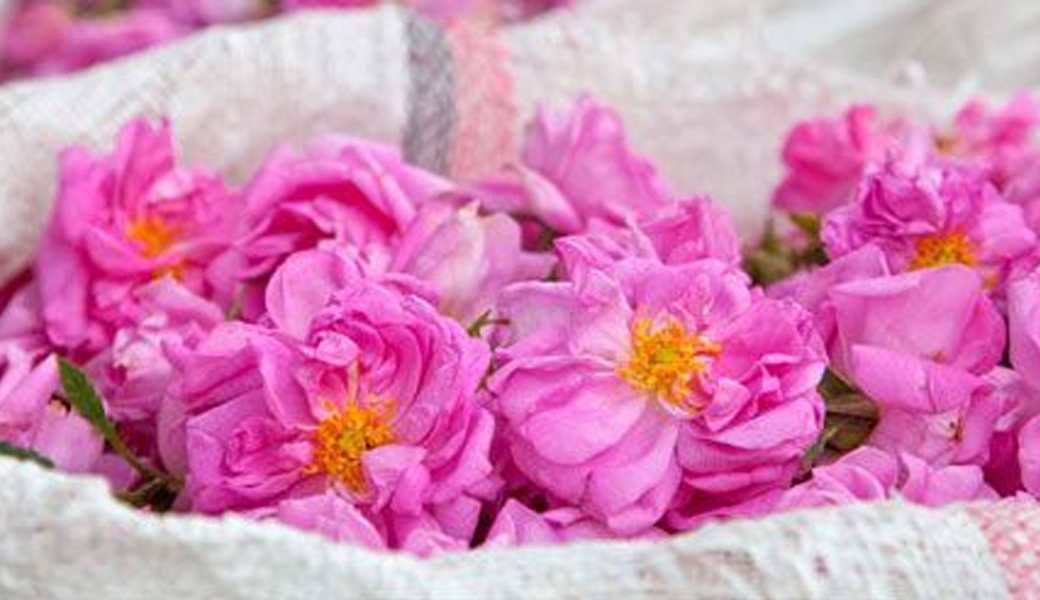 If you're one who cares about what goes on your body and an advocate of conscientious beauty brands then you probably already know of Dr. Hauschka. Not only do they create certified organic and cruelty-free cosmetics, they also champion sustainability and make a difference around the world. It's interesting to note that 80% of the […]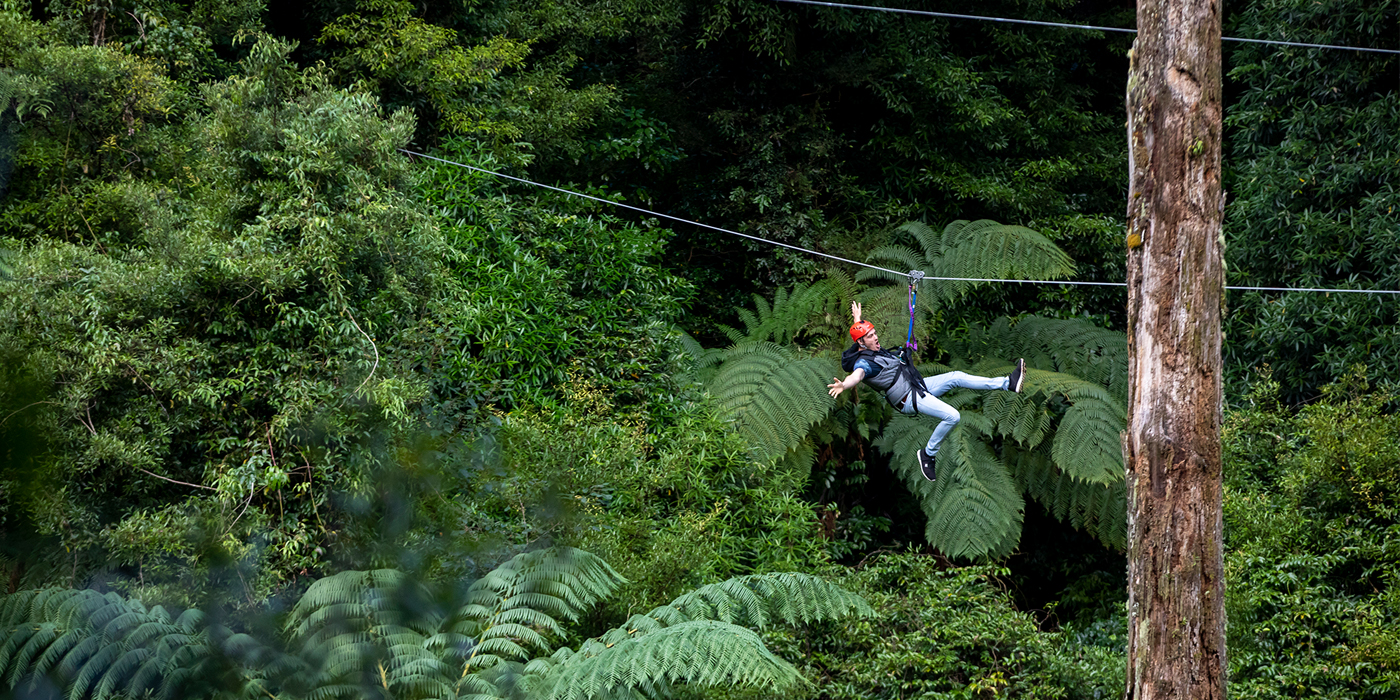 Rotorua is a Mecca for this country's tourism industry. Its mineral hot pools, cultural events, bustling township and natural beauty really makes it a hot-spot for tourists, internationally and nationally. Well-known activities around Rotorua include the likes of white-water rafting, luging, zorbing and tree exploring (with a twist). Situated minutes from the Rotorua town centre, […]