January/February 2019 Issue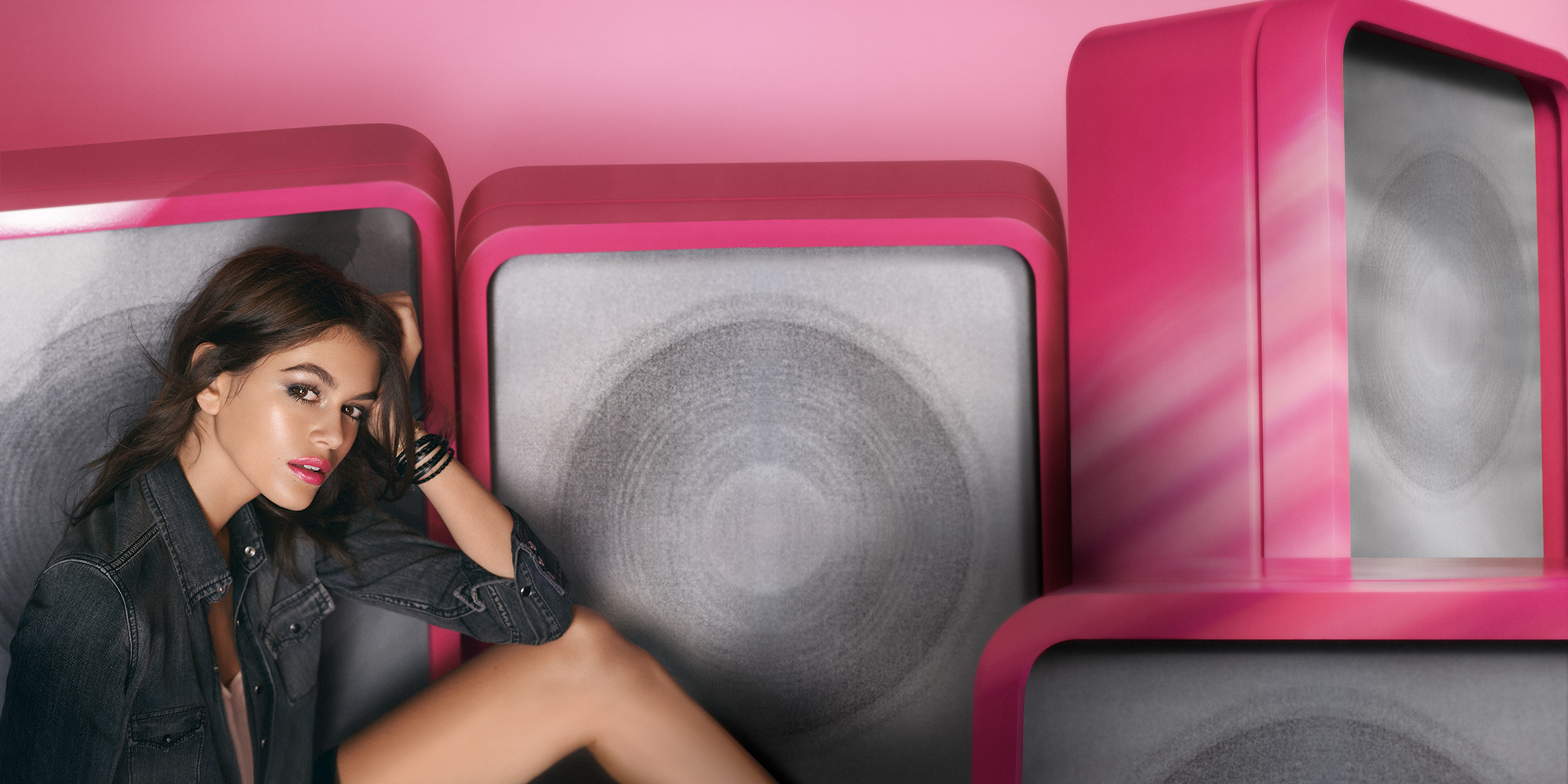 Give your lips a good plumping with YSL Volupte Plump-In-Colour. With natural coconut oil and pomegranate extract for nourishing colour and care and caprilyl glycol and natural peppermint oil to power the plump, your pout will be looking party perfect. YSL's latest campaign with Cindy Crawford's model daughter, Kaia Gerber, is giving us lip envy....

Journey to Excellence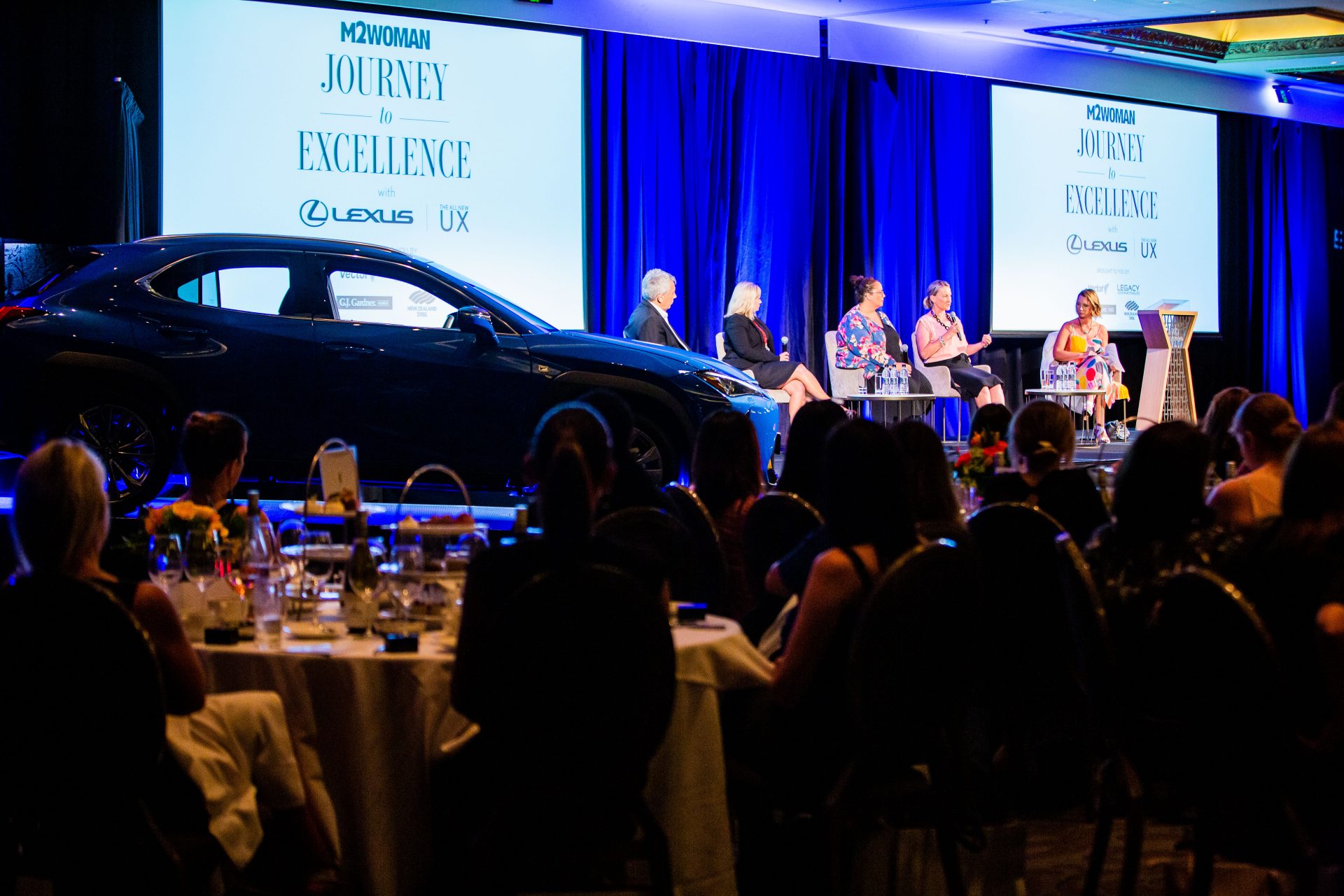 Friday 15 February, 2019 Cordis Hotel, Auckland> The Panelists Vanessa Sorenson Enterprise Director at Microsoft Vanessa has more than two decades' experience in the New Zealand tech sector. She joined Microsoft New Zealand in 2017 as Enterprise Director, overseeing a large portfolio of business customers and sales teams after a career at Spark spanning 20 […]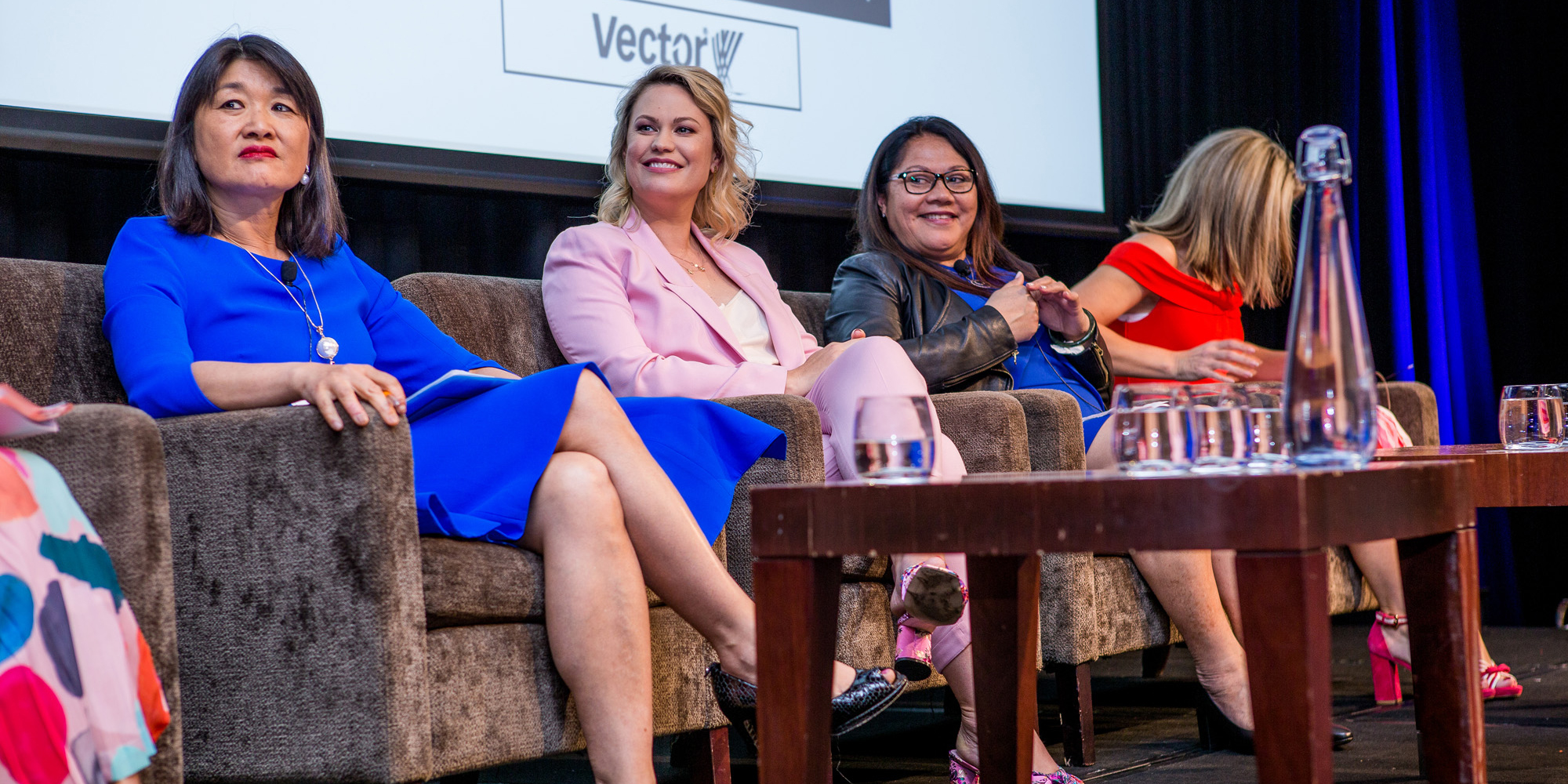 In October last year, the Pullman was buzzing with excitement and inspiration for the third official Journey to Excellence event. 300 guests arrived to listen to the fantastic panel who talked together on unconscious bias, diversity and change. The panel consisted of premiere footwear designer, Kathryn Wilson, current Director of Barfoot & Thompson, Kiri Barfoot, […]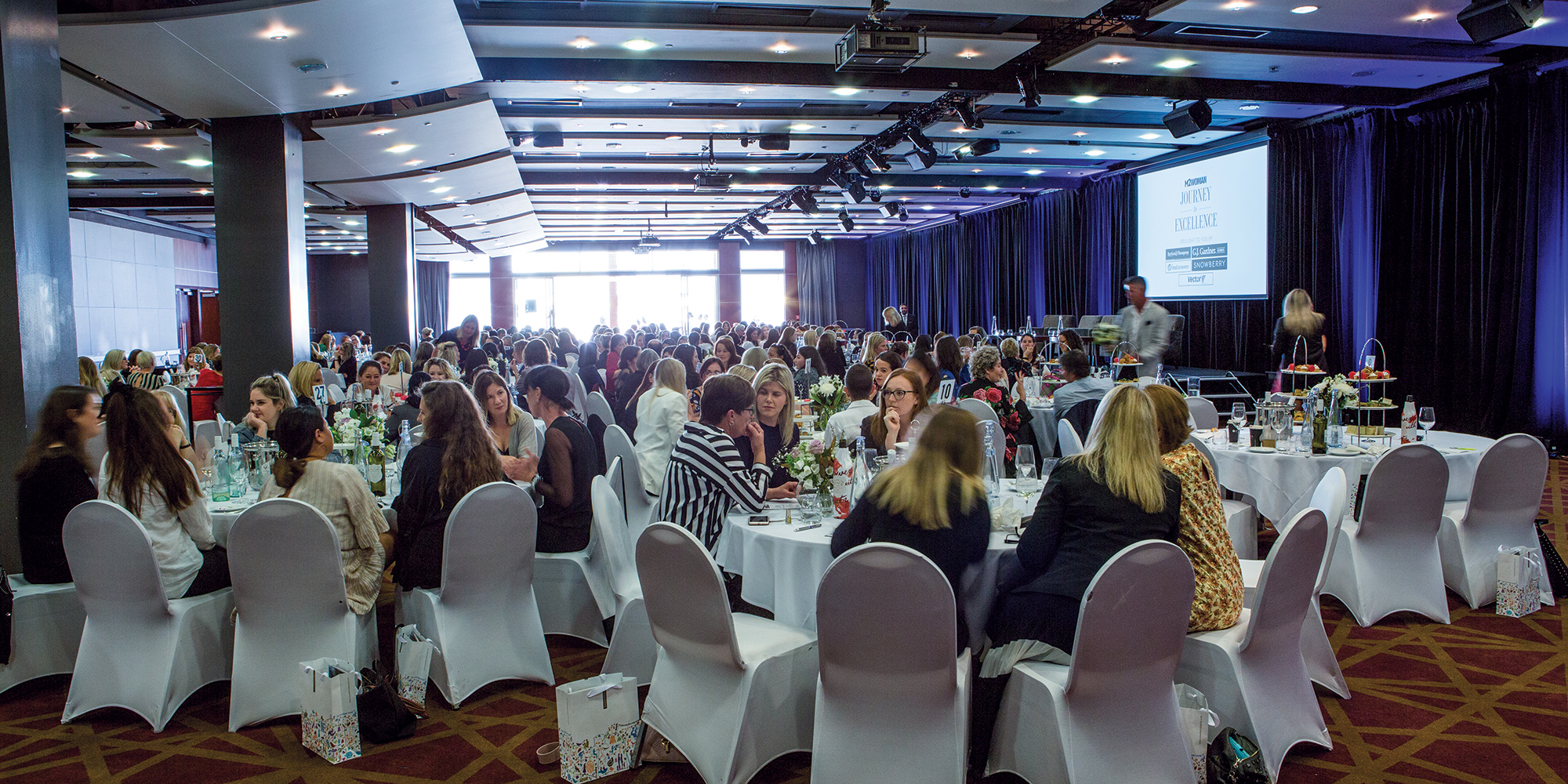 Just because we can see the destination… doesn't mean we're there yet. In October last year, M2woman hosted the latest in their continuing series of forums about gender diversity and pay equity in the workplace. As the enthusiastic attendance and participation showed, this is a conversation that is seen as necessary and valuable in the […]

Luxury Travel - Powered by Tahiti Tourism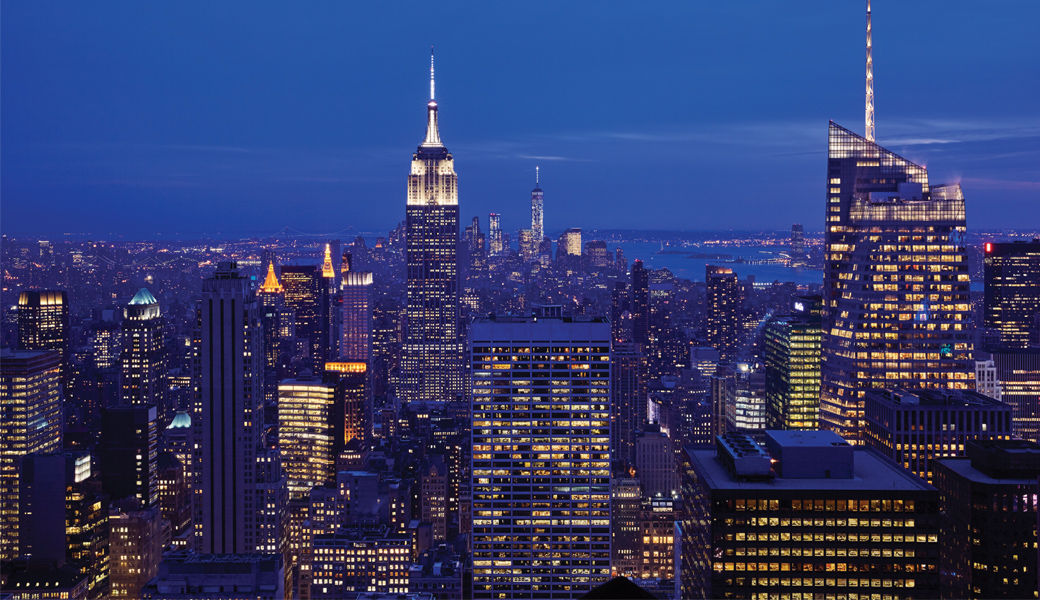 New York City has always held a spot in my heart since I grew into my own and knew exactly what kind of person I was – a full blown hedonist who's got an ache for a real metropolitan city. I know, it doesn't get any more cliche than the young village girl who yearns...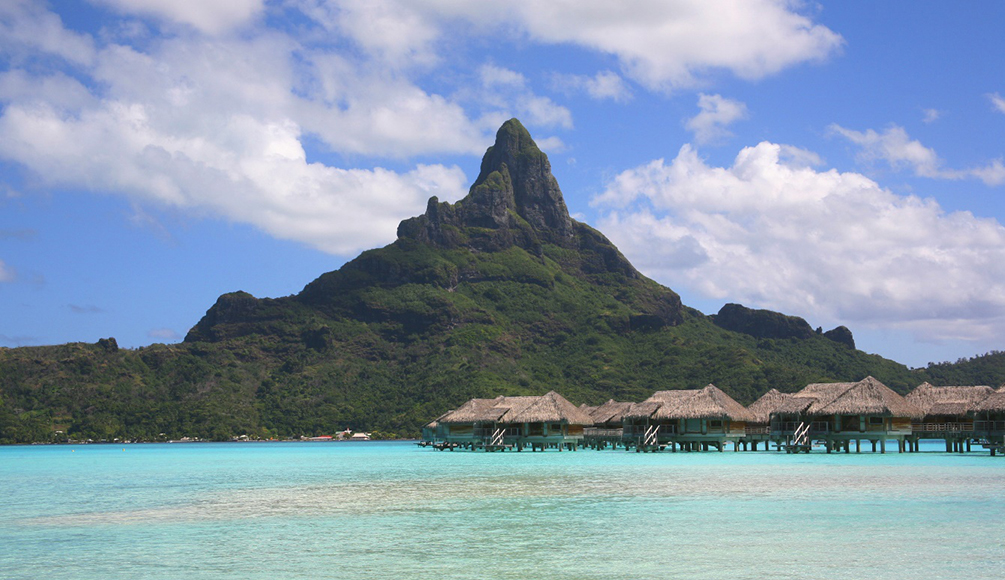 After the stress of the wedding, indulge in a honeymoon that is uniquely, unforgettably yours. Every couple is different and while a lazy week of sun on a deserted beach might sound blissful to some, others prefer action and adventure. Find the perfect location for you with our incredible top ten honeymoon destinations. Whether it's […]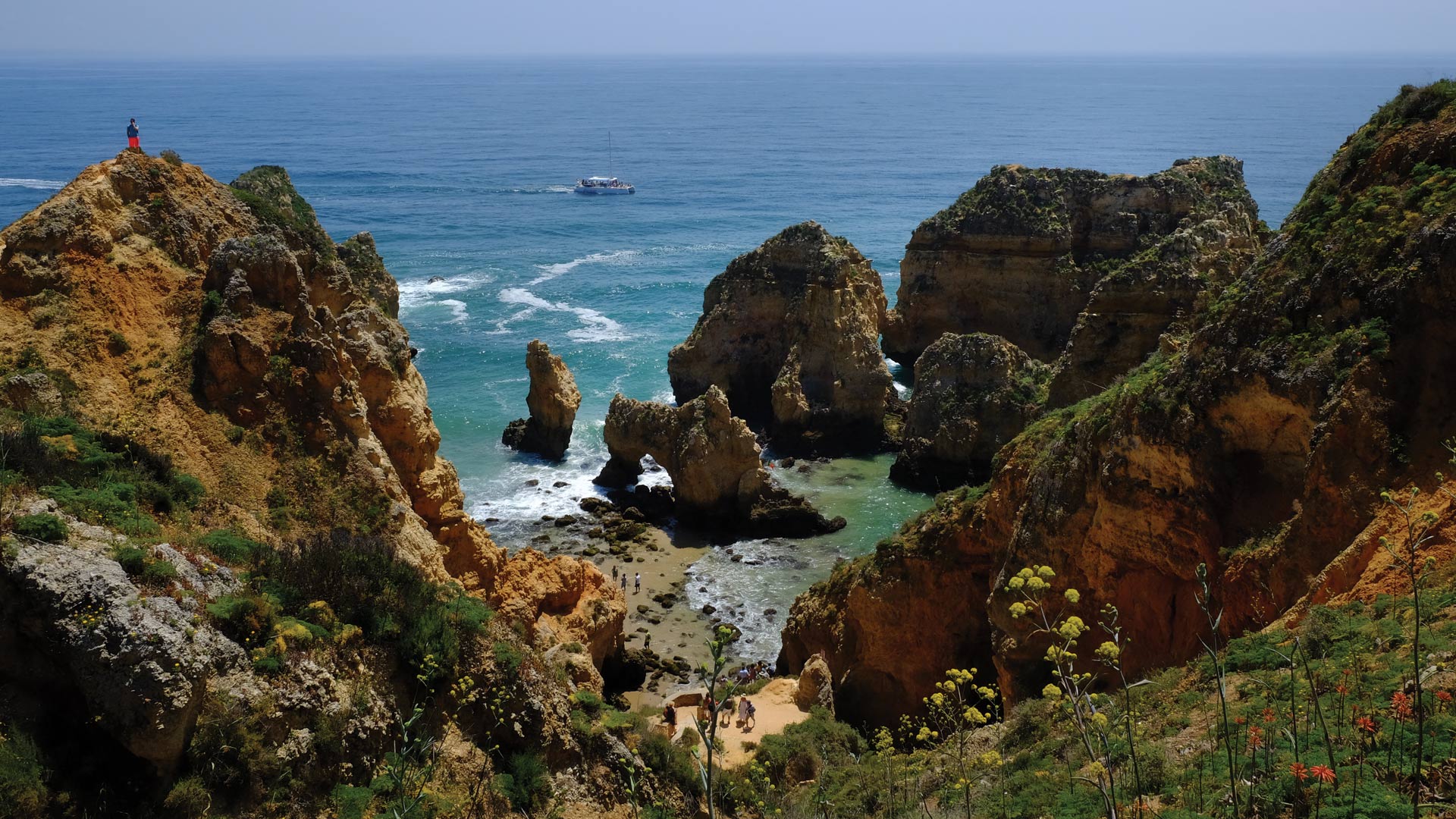 We are nowdays well past the times of great explorers like Ferdinand Magellan and James Cook. As internet-reliant beings, we scour the web for our vacation destinations and more often than not, utilise the wealth of accessible information to our planning advantage. I'm a cynic in the Instagram-addled world of edited photos and built-for-nothing expectations. […]

Better You - Powered By Batiste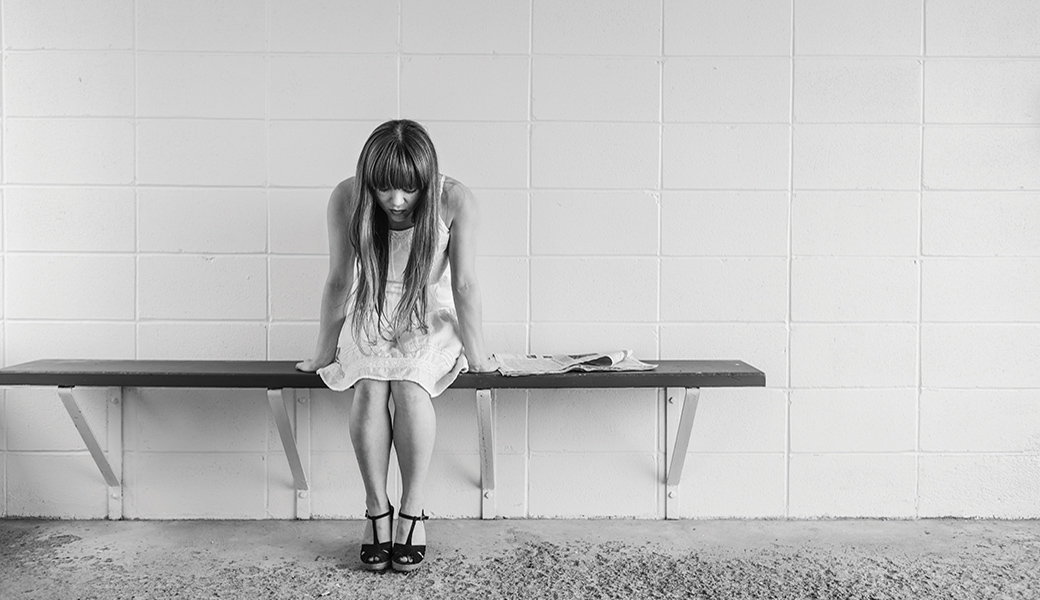 Contraception is something most of us are relatively familiar with but could it be altering our moods? Whether it's the pill, the implant or an IUD, around 70 percent of the female population of New Zealand are on some form of contraception. Along with preventing pregnancy, contraception is often used to regulate periods, reduce acne […]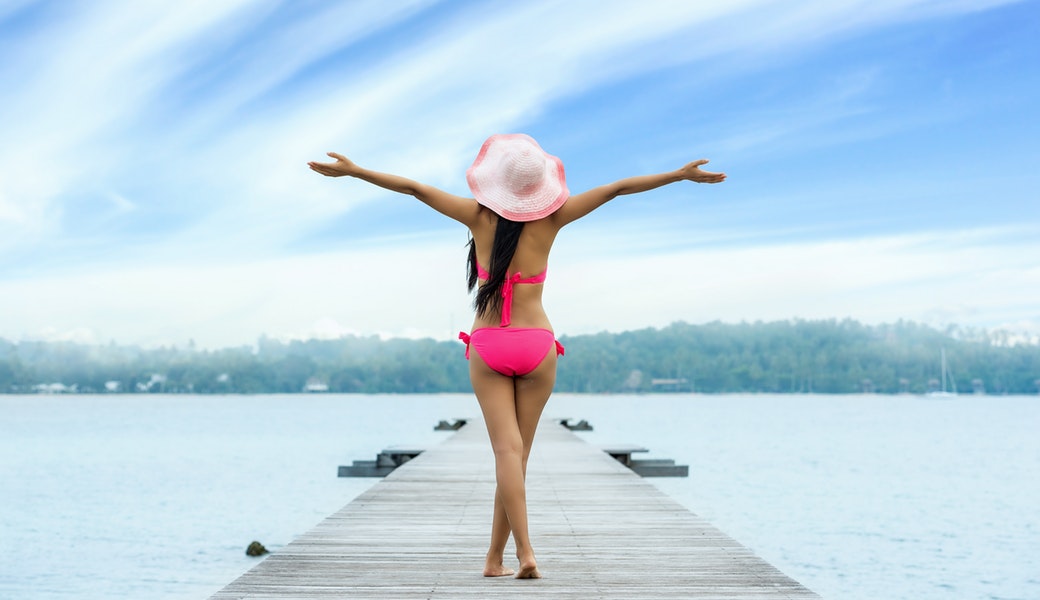 For the past few months of cold, drizzly and general miserable weather, you've probably been hitting those deep dark red vinos or chugging back the carb-filled beerios… or both. And with the days lasting longer thanks to daylight saving, you'll no doubt be bathing in that flood of warmth with your sunnies on sipping on […]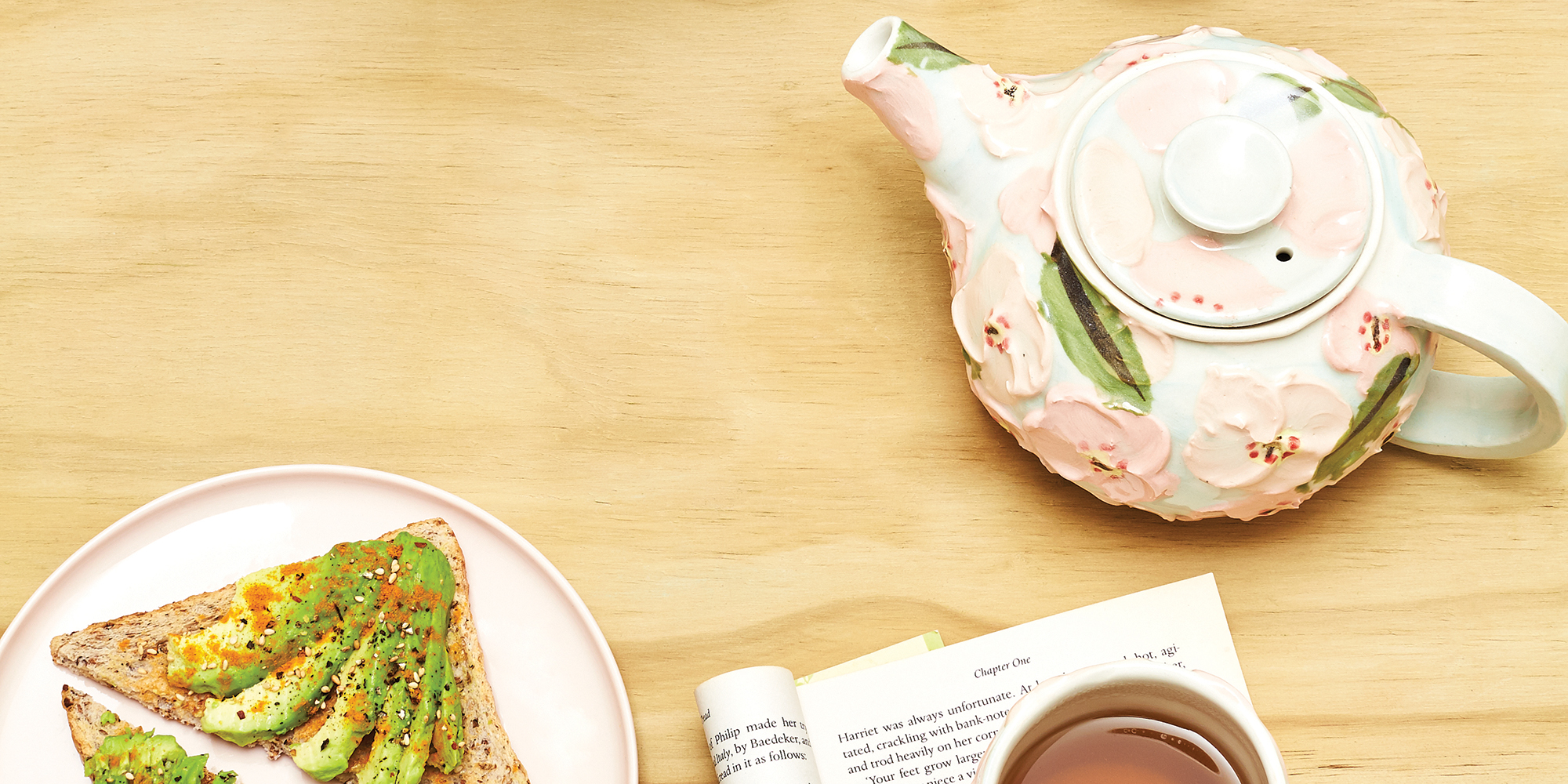 Make time out of a busy day to stop and recharge. A revitalising cup of fresh peppermint tea and a helping of buttery avocado toast go hand in hand with paging through a fantastic book. Vase by Gidon Bing, Mug and Teapot by Kirsten Dryburgh, available at The Poi Room.

M2woman Eat - Powered by Flavour Fiend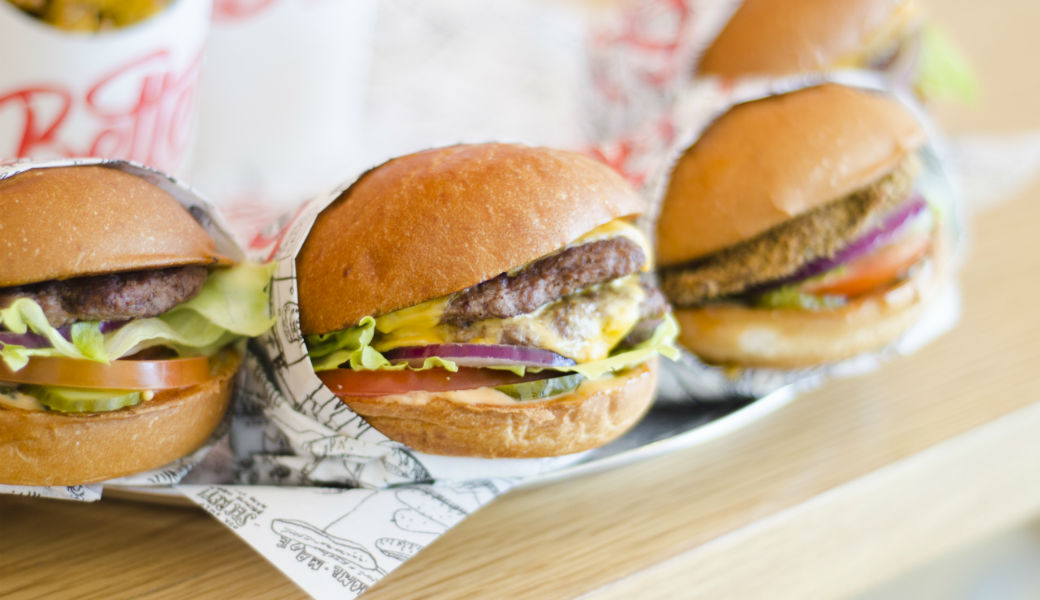 One of our favourite burger spots Better Burger is challenging its customers this Earth Day (Sunday April 22), to eat their entire plate – including the packaging. Earth Day shines a light on the important issue of the amount of waste we create as a society. One of the biggest ways we can make a […]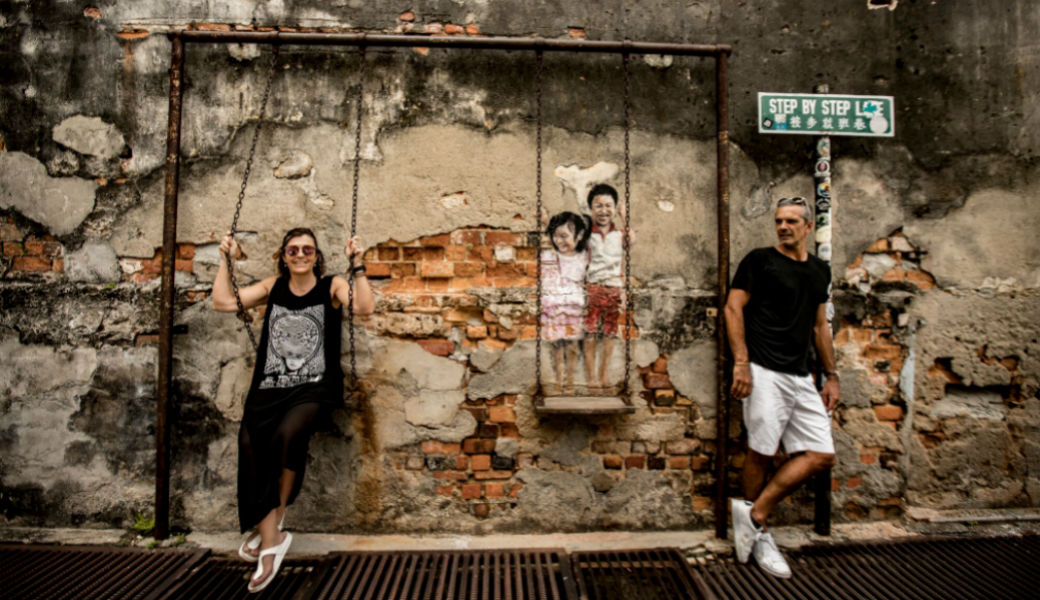 As if December wasn't already exciting enough with the promises of Summer and Christmas, now there's Malaysian style street food to look forward to! The creative folks responsible for Madam Woo will be opening a new, more casual eatery Hawker & Roll at Sylvia Park. View this post on Instagram Friday #foodspiration ??? Can't wait […]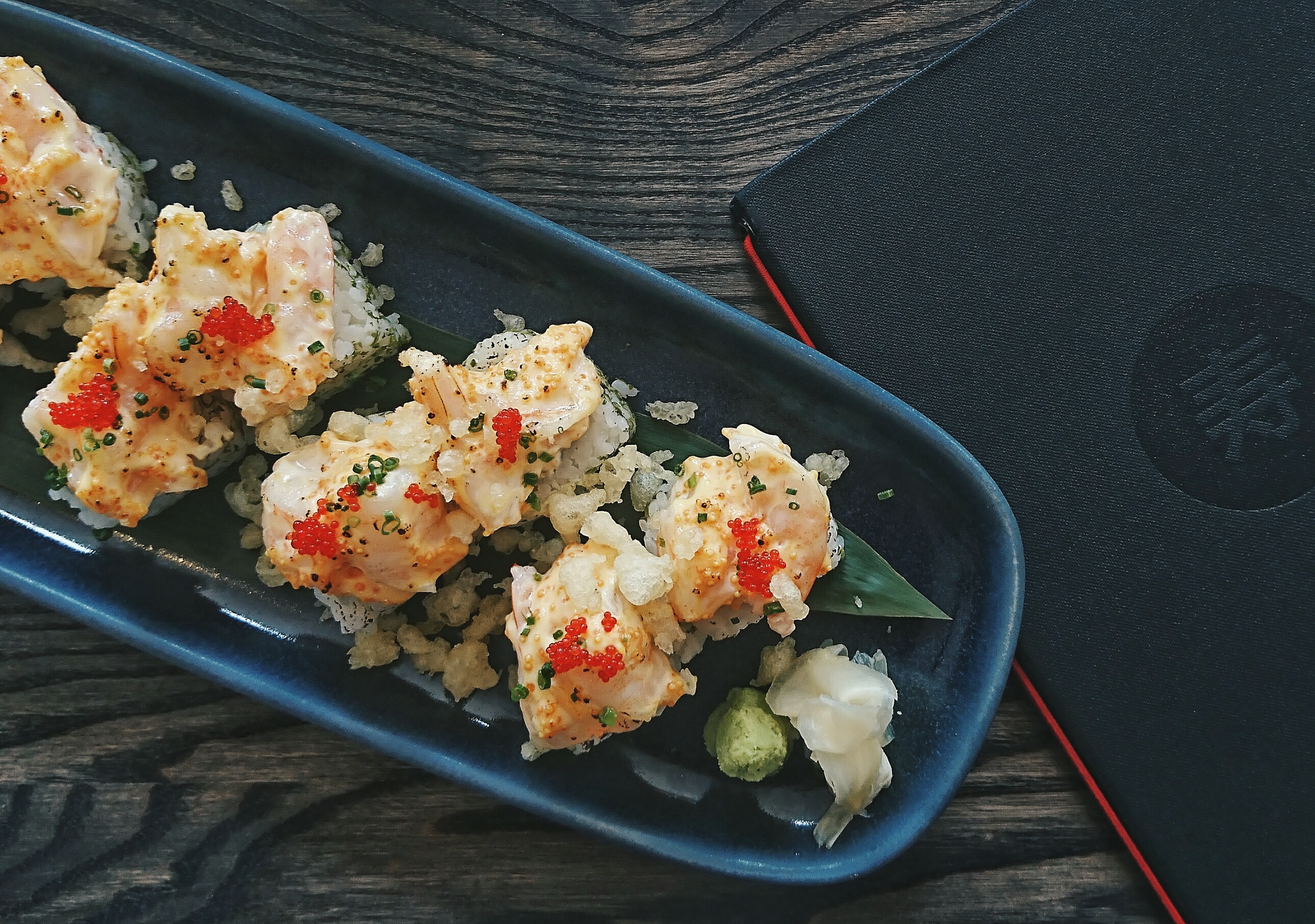 Last Friday to kick off our weekend, my colleague Sophie and I decided to check out Ebisu, a contemporary Japanese restaurant on Quay st, part of the Britomart block of dining establishments. It was a hot day, but sitting near the windows was still preferable, as getting the most out of the Auckland summer is […]
Latest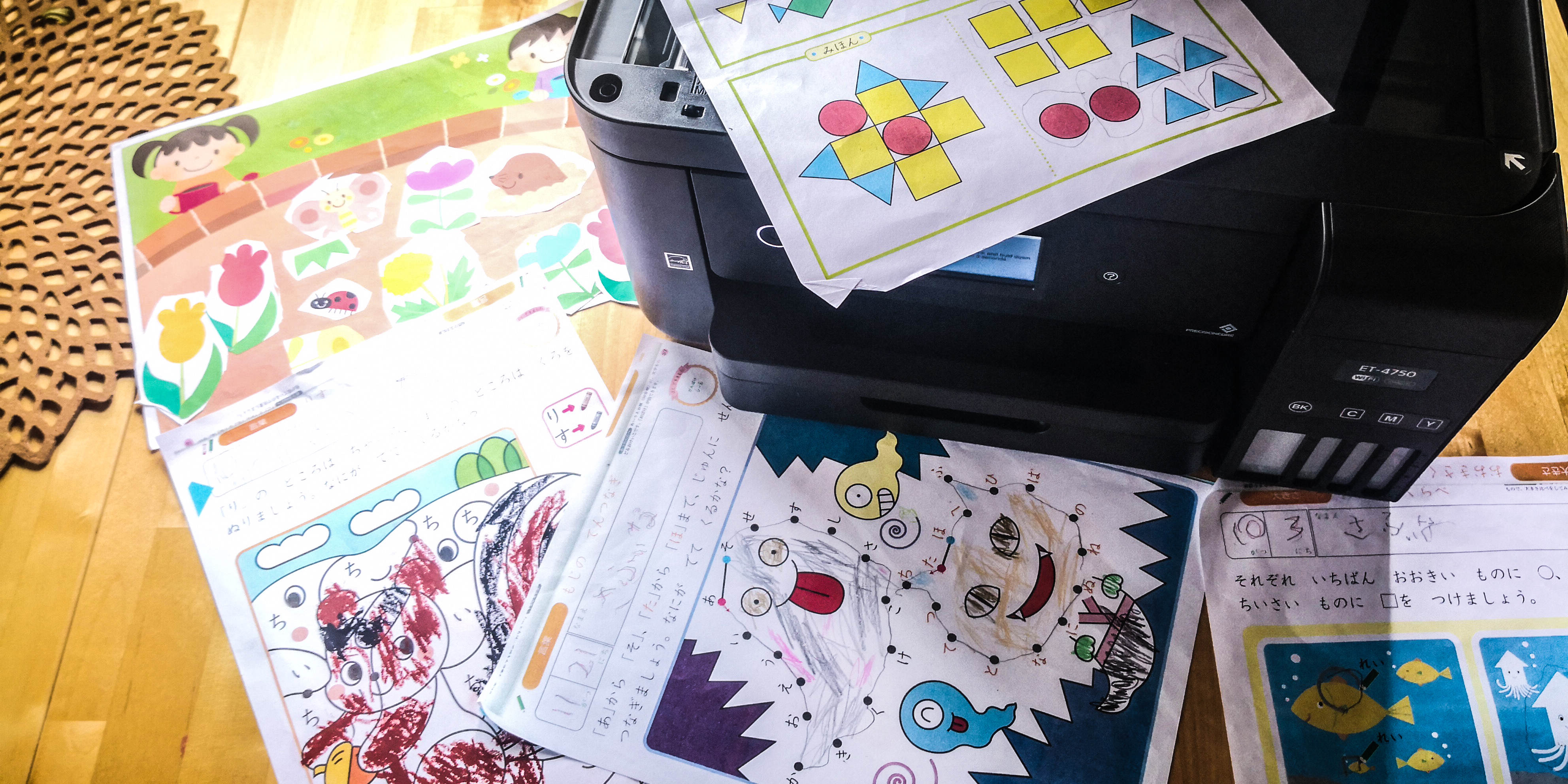 When I compare the childhood of myself with that of my three-year-old, there are some obvious differences. We didn't have Paw Patrol then and my parents were spared the clever merchandising placement of Peppa Pig magazines at toddler height at airport bookshops – which tend to be discovered by said toddler when you are rushing […]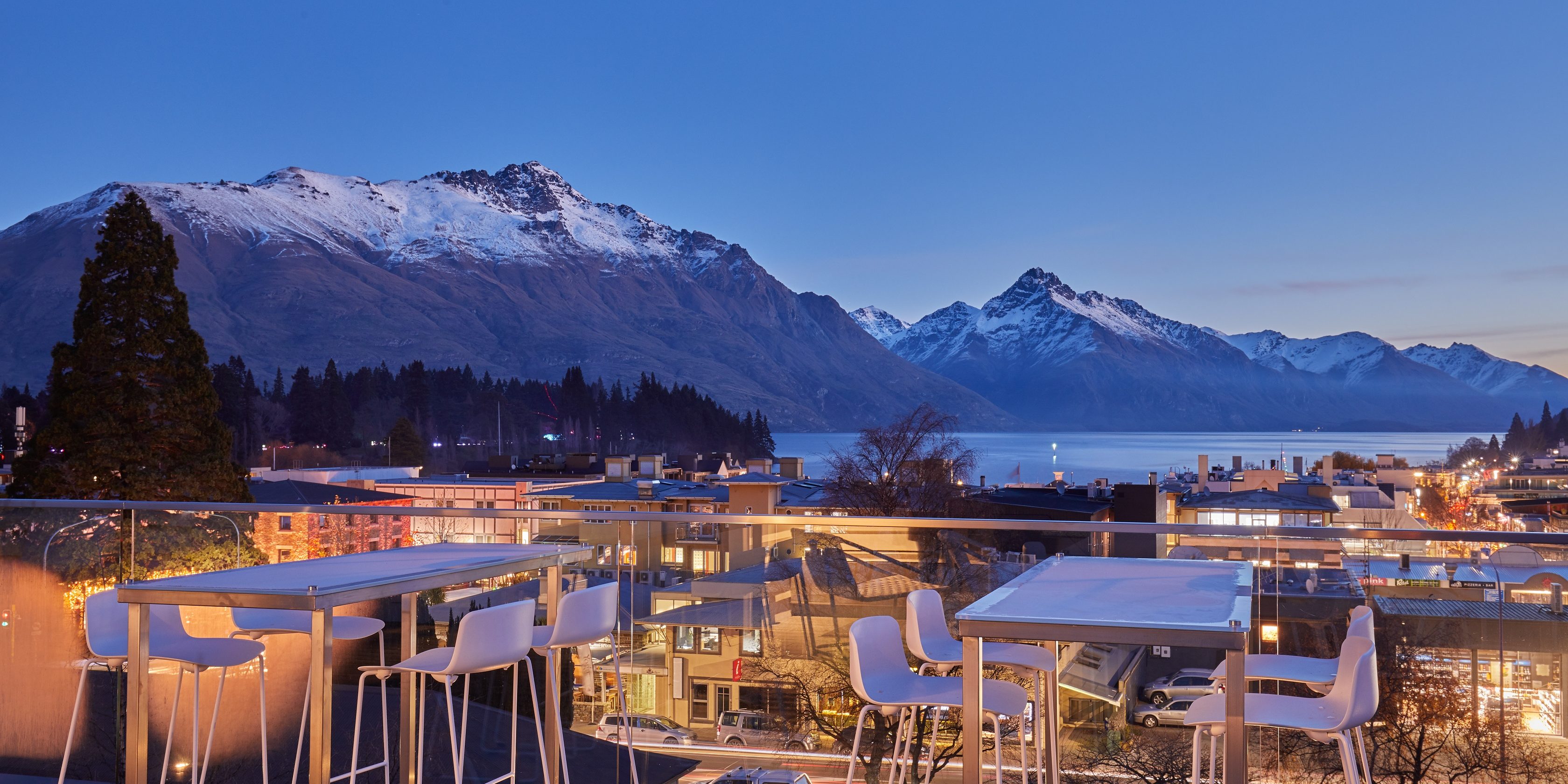 Stay at the New Zealand's first "smart" hotel here At any time of the year, Queenstown is a magnet for travellers from around the world. They are drawn to its idyllic beauty and gentleness. It's a town that brings in over two million visitors a year with its warmth and undeniably stunning scenery. Now, it's […]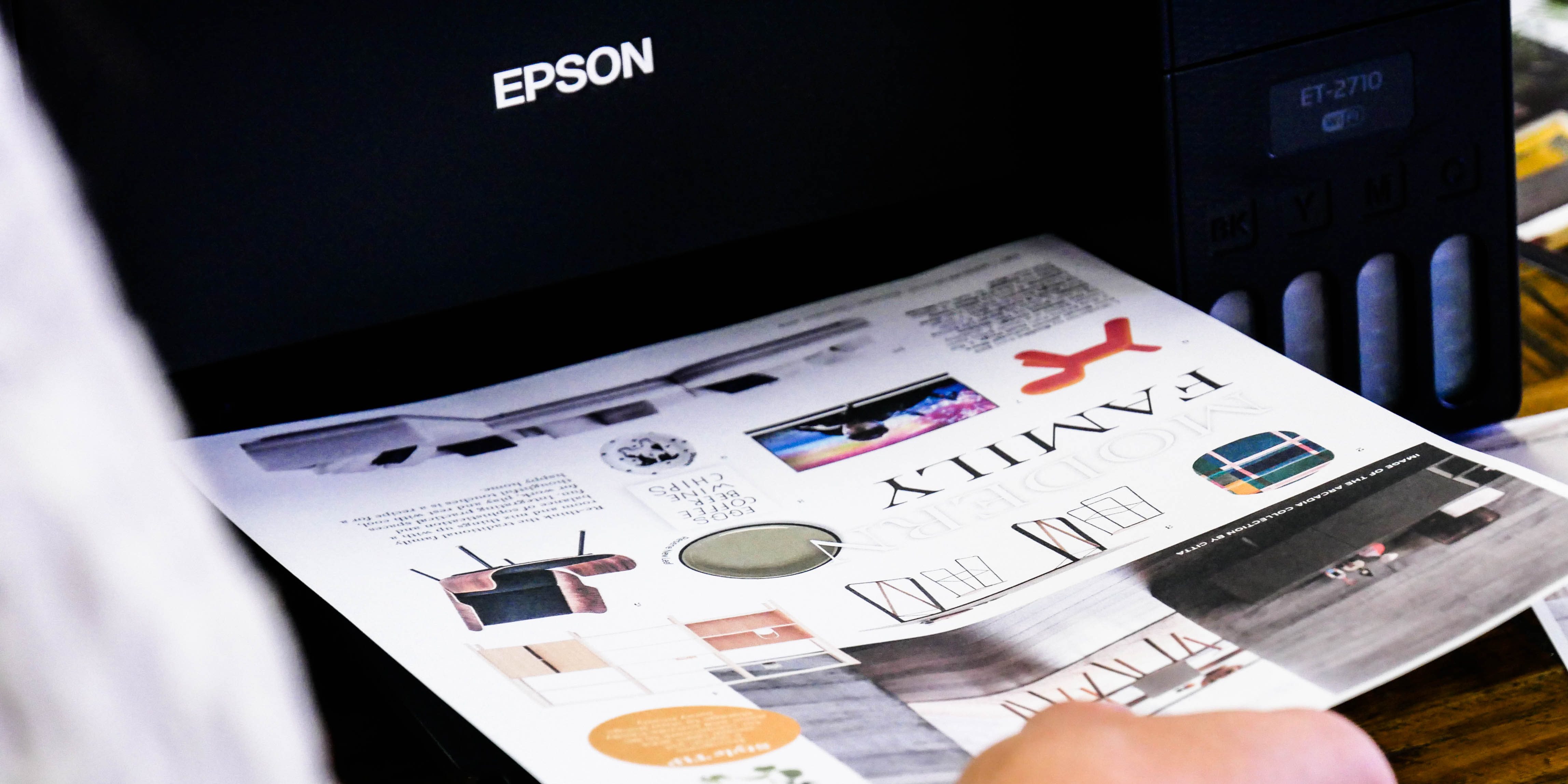 Being the Style Editor of M2woman may sound like a glamorous job, but it comes with its challenges! I have to be on top of what's new, what's trending and most importantly what our readers will love. The process always begins with inspiration, and before curating what I believe is the best content for an issue, I […]
Beauty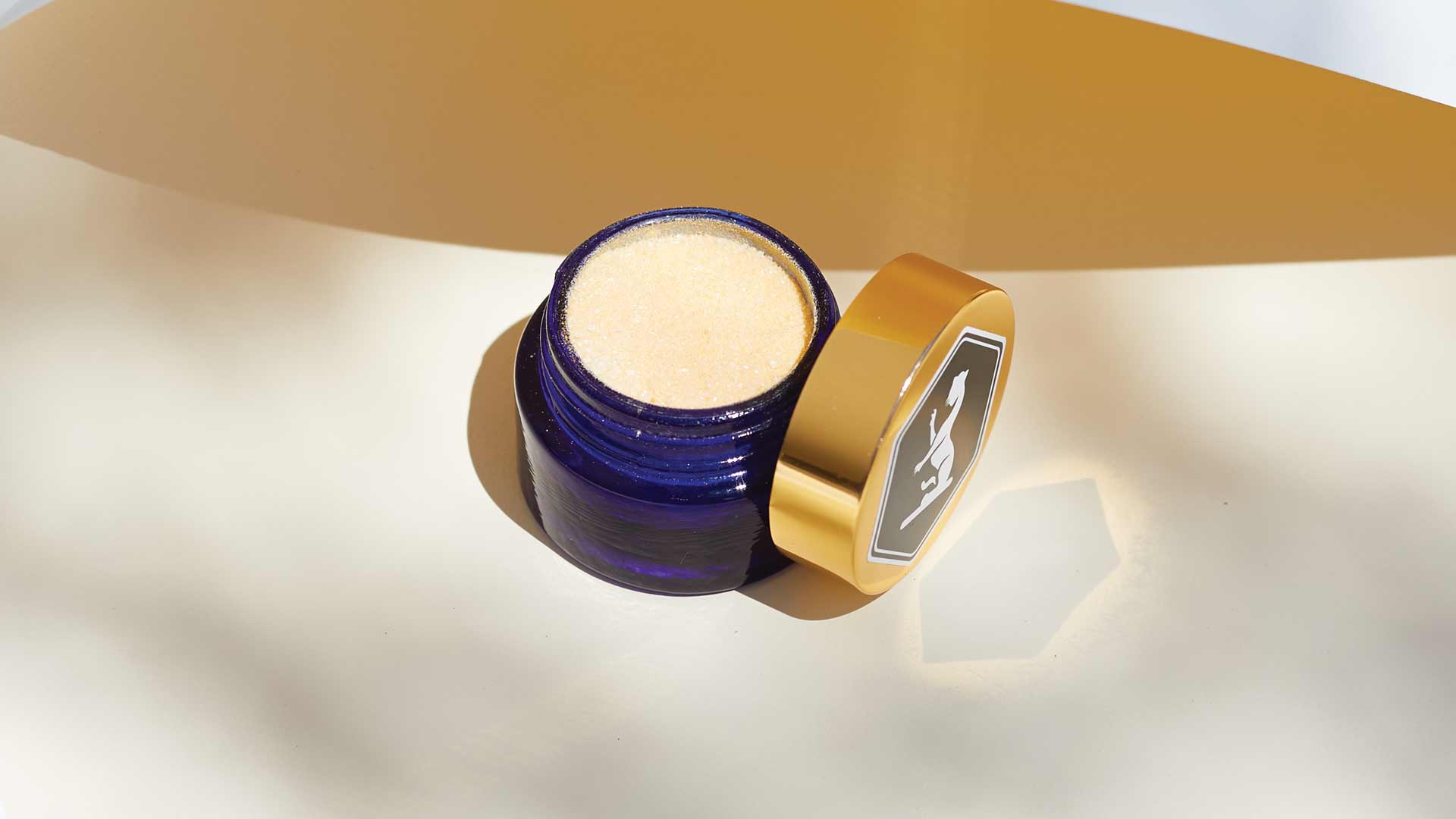 With Eastern beauty trends like glass-skin becoming the ultimate skin goal, ingredients to brighten the complexion and reduce pigmentation is what everyone is searching for. Vitamin C is the key to manifesting this seemingly far-reaching dream. However, there are more benefits to it than evening the skin-tone. It's a superstar antioxidant that shields us from […]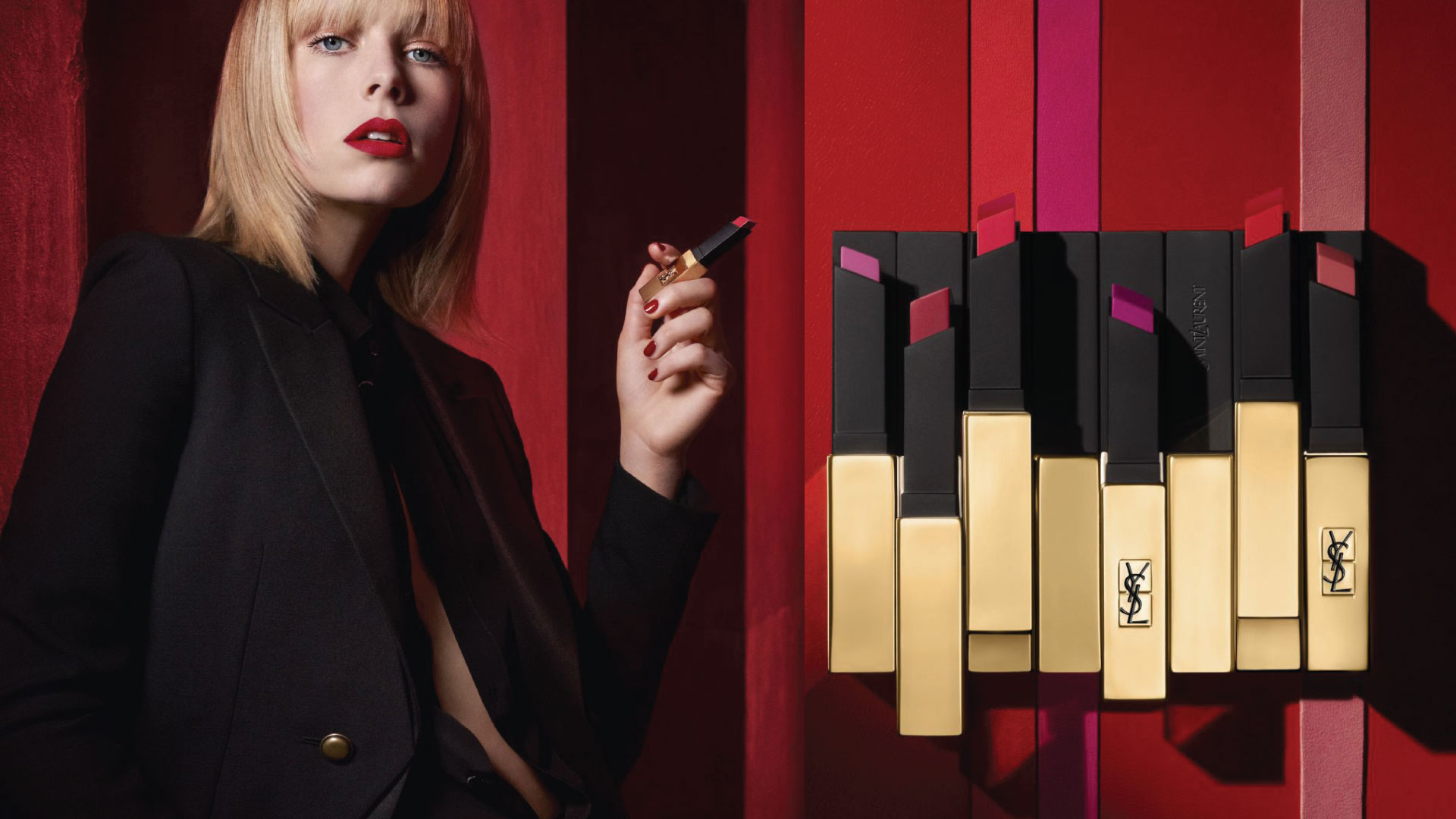 Cigarette Drags YSL brings ultra-comfy leather-matte to the forefront with their Rouge Pur Couture The Slim, $69. Shaped into square-cut bullets for a high-precise cupid's bow, dramatic makeup on the go is made easy. Unveil of Chanel Jasmine, rose, grapefruit, quince and creamy white musks radiates a fresh, youthful femininity in the 2019 interpretation of...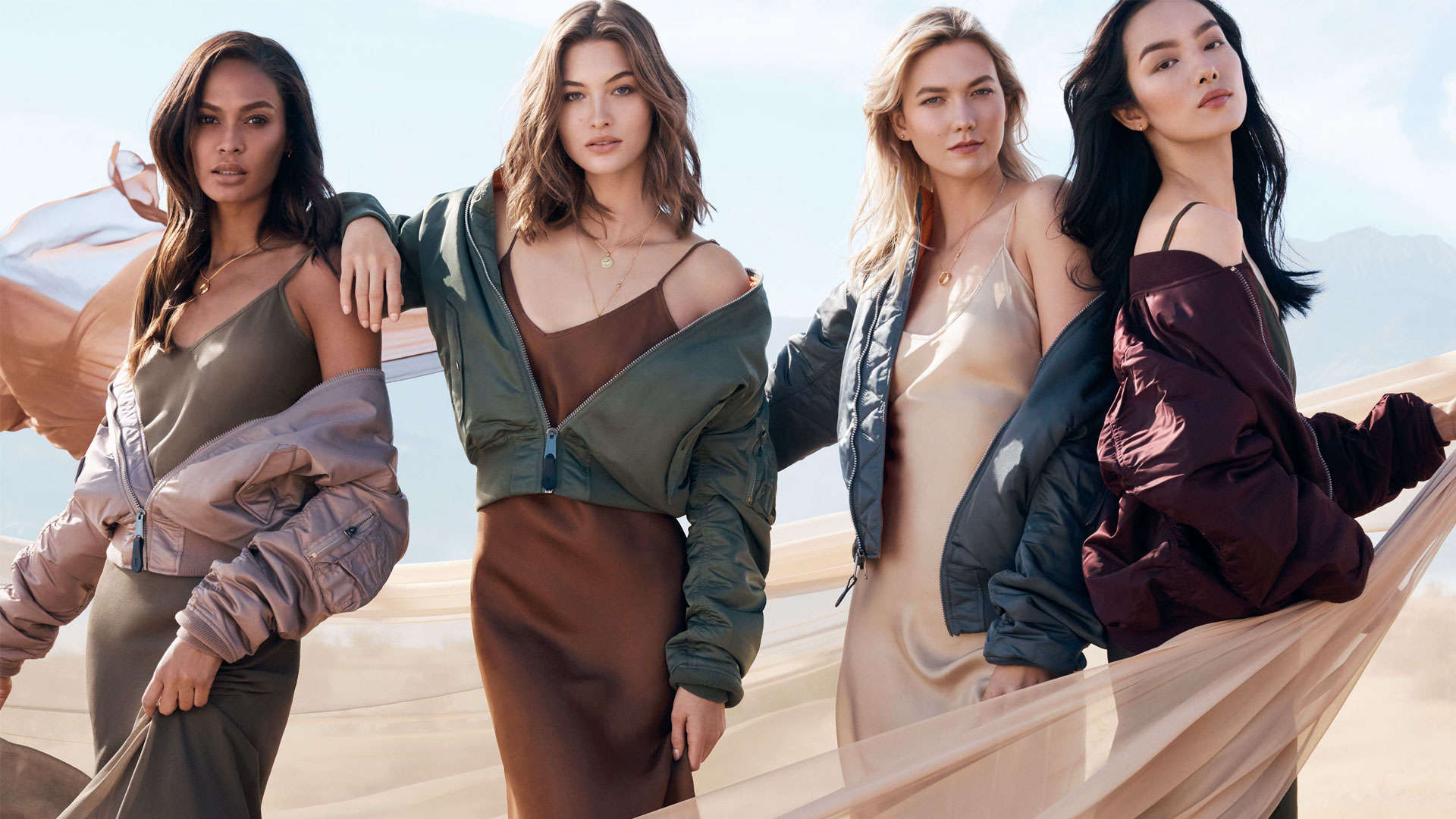 Et Voila! Mecca Max has created the perfect solution for time-poor women. Housing eyeshadows, blush, powders and versatile balms in one compact, the 5 Minute Pocket Palette, $31, can be used on your morning commute or in the cab to the club. As Easy As 123 From the fleeting trend of the laborious K-beauty 10-step...
Food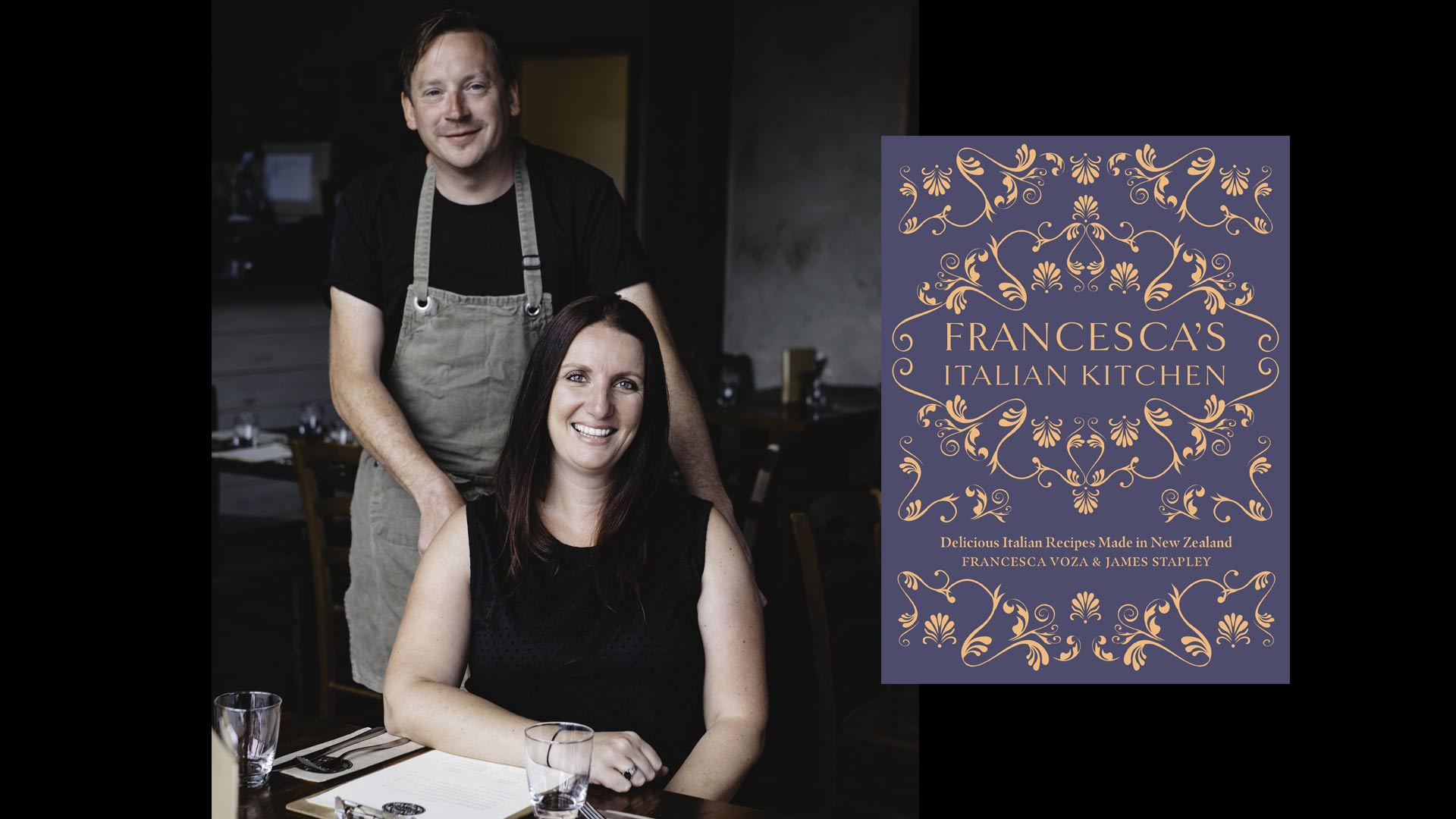 The renown music journalist, Steve Albini once wrote: "In heaven, after antipasti, the first course will be pasta." Italian food truly comes from the heart. It's an abundance of different tastes and flavours and it is so securely fastened in the foodies fabric around the world. Nearly anywhere you go has an Italian restaurant or...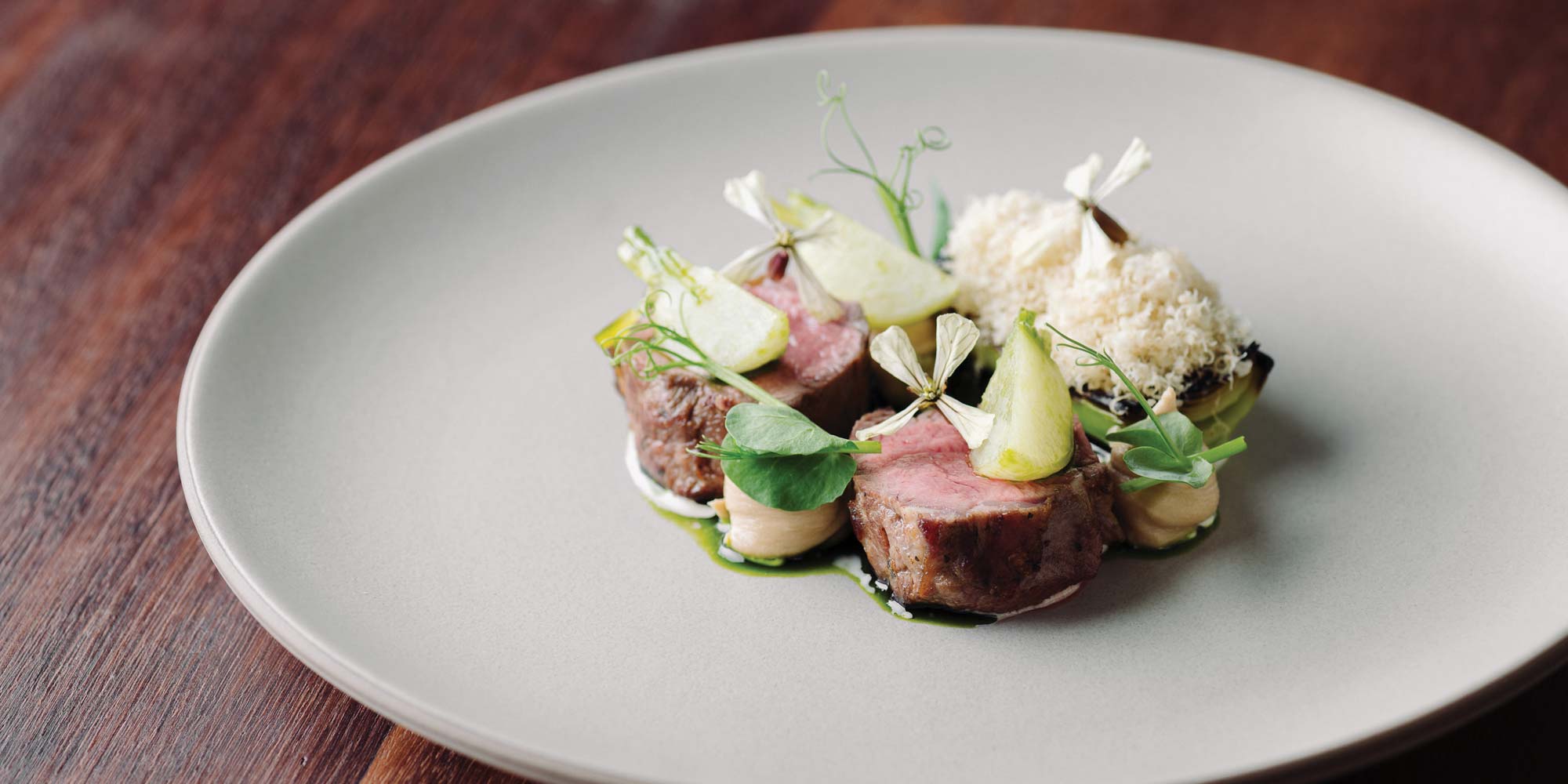 Inheriting a 35 year old legacy, restaurateurs Sid and Chand Sahrawat have acquired iconic Auckland eatery The French Cafe. Adding the fine dining establishment to their family of other award-winning restaurants (Sidart and Cassia) and renaming it Sid at The French Cafe, the Sahrawat's have kept elements of The French Cafes menu favourites, while adding...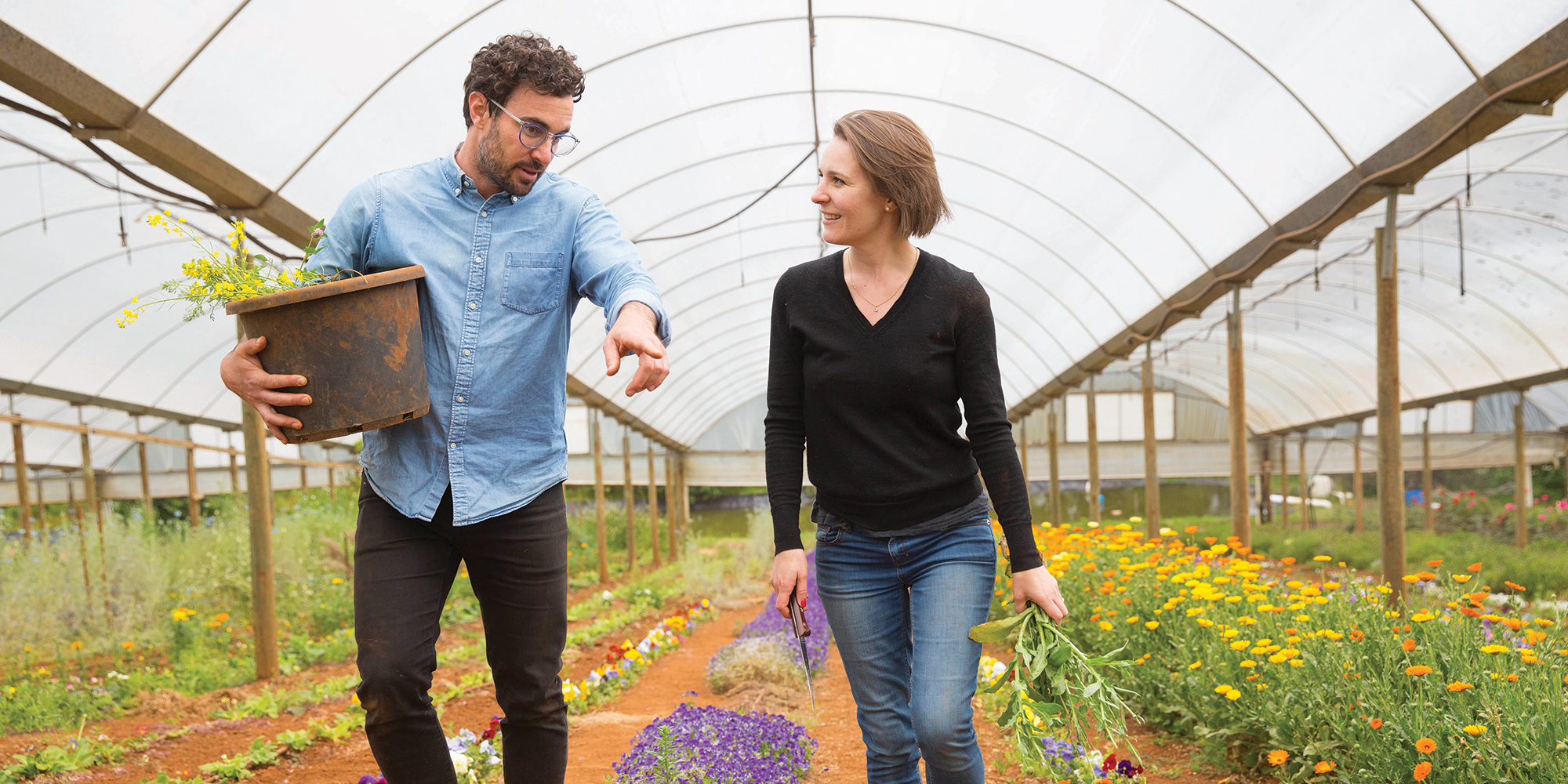 Living in a bustling household with the stresses of life can oftentimes make the idea of cutting up carrots or paring parsnips for a meal seem more of a chore. Launched in August, a new cookbook written by Mat Pember and Jocelyn Cross, will let you into a little secret. You no longer have to...
Living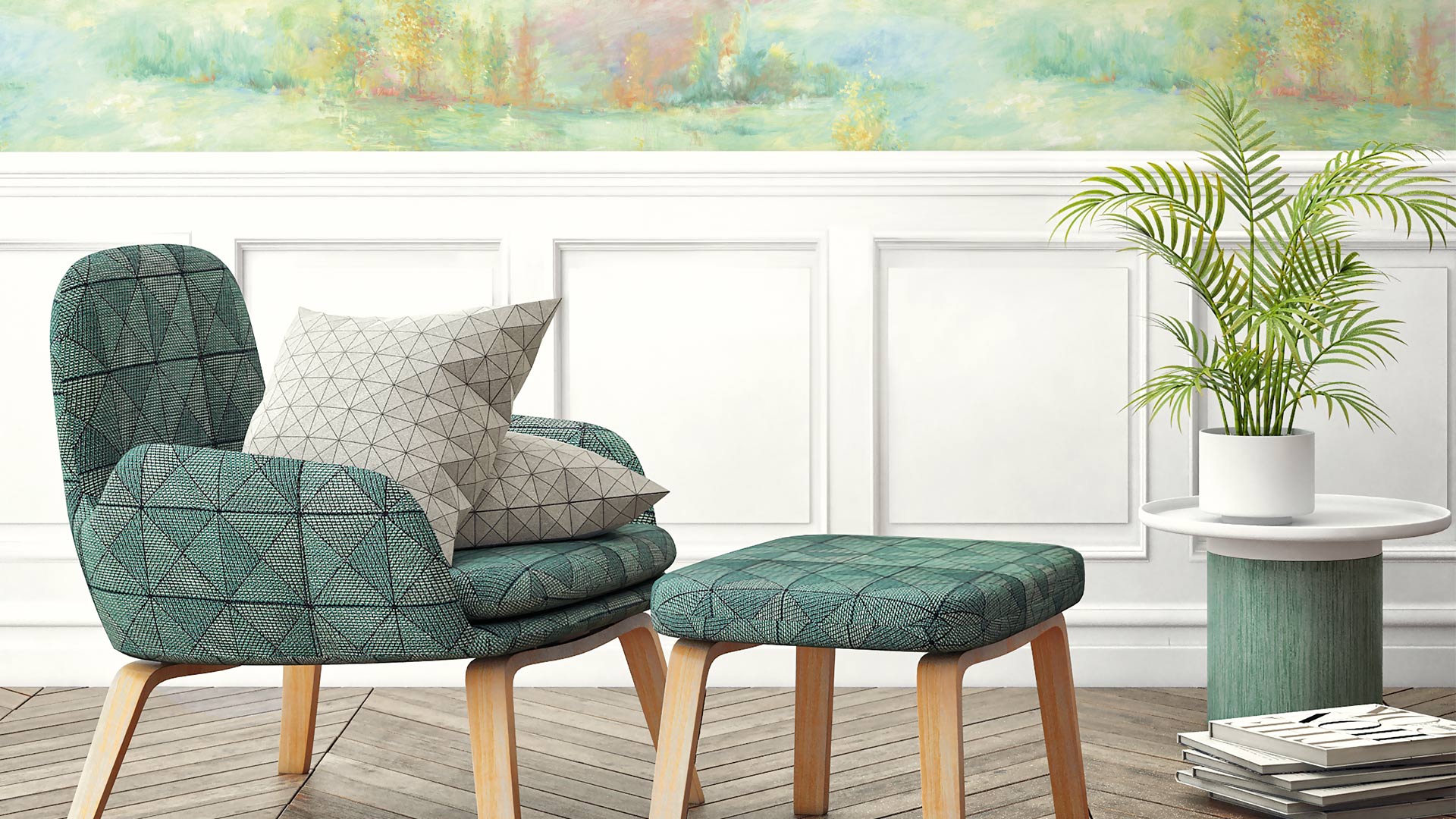 Transport yourself into another world with wallpaper that doubles as floor-to-ceiling art. A standout from their French Impressionist collection, this show-stopping wallpaper by Resene will be the talk of any home. Available at Resene Hawaiian Tropic Switch to Island time and make the most of that annual leave. Fill the house with tropical touches such...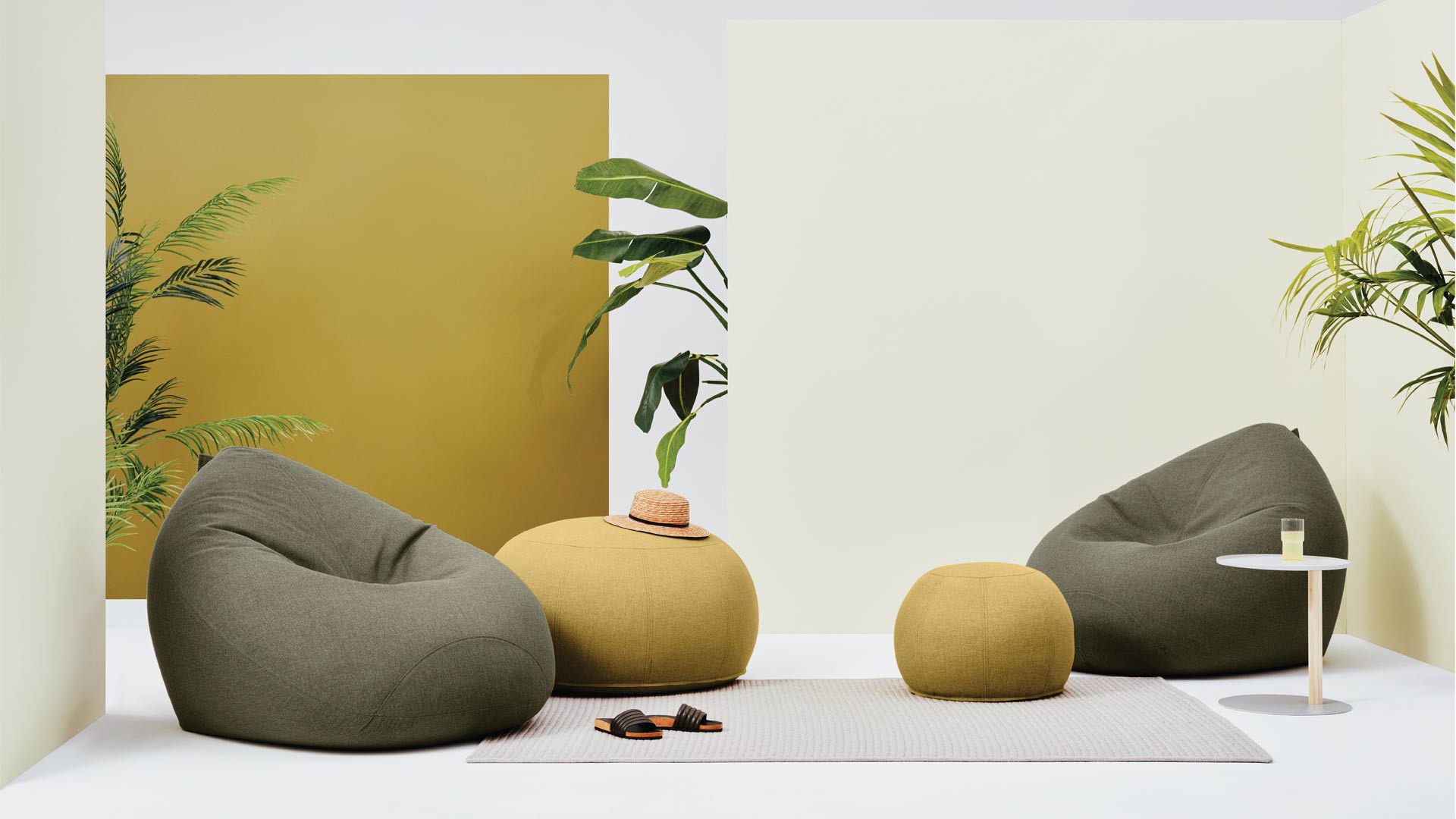 Realign Your Mind We all know the importance of keeping our bodies physically fit, but we often neglect our precious mental health. Essential Oil therapy has been used for centuries as a way to realign our 'emotional brain' by stimulating our limbic system, which controls our mood and emotions. Newly released Scentered is a 100...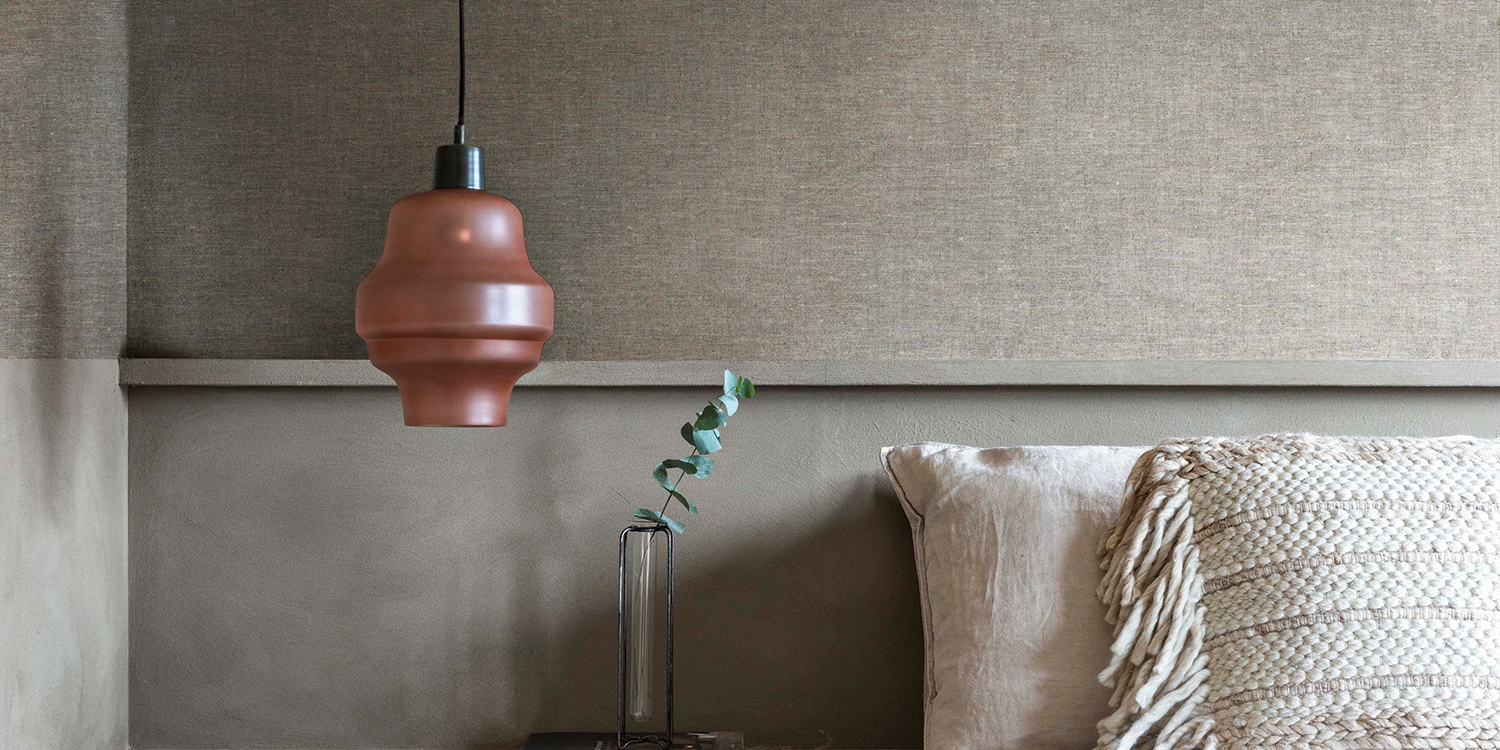 Go back to basics and embrace the cool sophistication of textured neutrals. The Atelier collection of wallpaper from Resene melds a natural, linen-like surface with a warm, sandy hue for an aesthetic that is both versatile and timeless. Available from Resene...
Experience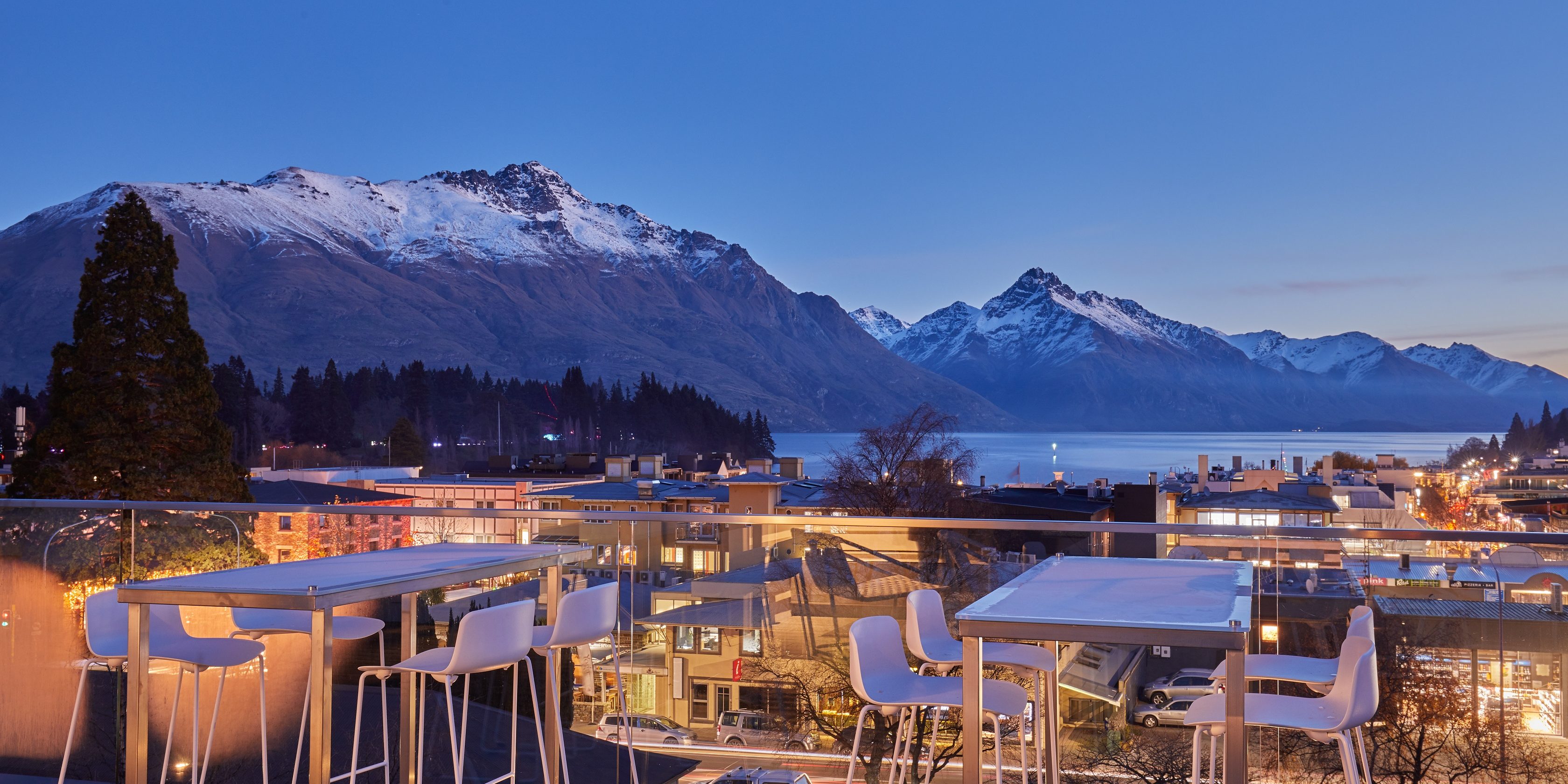 Stay at the New Zealand's first "smart" hotel here At any time of the year, Queenstown is a magnet for travellers from around the world. They are drawn to its idyllic beauty and gentleness. It's a town that brings in over two million visitors a year with its warmth and undeniably stunning scenery. Now, it's […]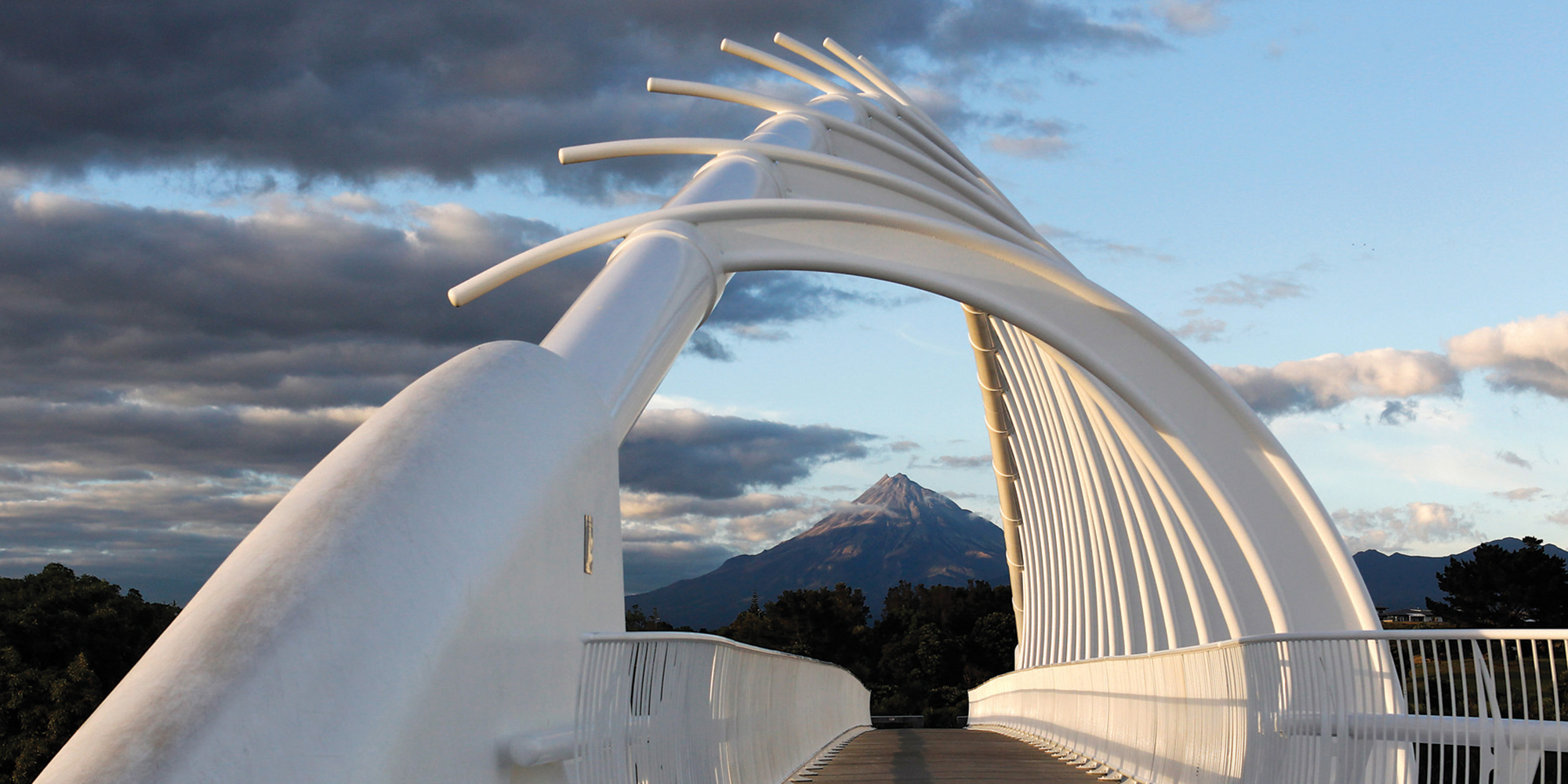 You don't need a passport to check out one of the world's top destinations – just a long weekend and a sense of discovery. Taranaki was judged the world's second best regional destination last year by global travel guide Lonely Planet, and while the dust may be settling on that award, the region itself is […]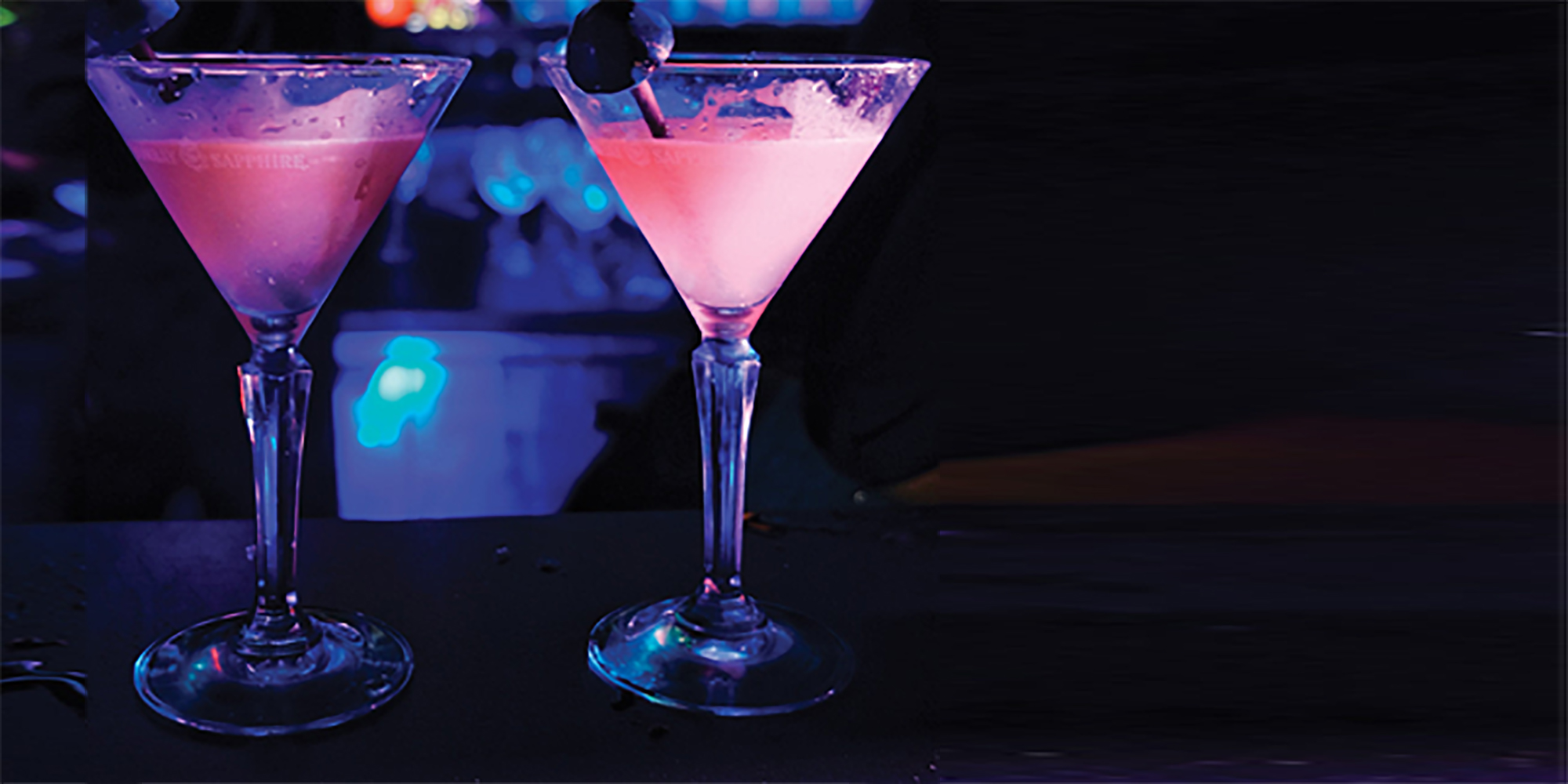 A Creative Immersion with Bombay Sapphire. "Sorry about the super short notice on this but we've just been presented with a really cool op by Bombay Sapphire that I think you'll be able to cut a number of ways. Knowing you, thought it could be right up your alley." Deeply flattered by Ian's perfect email […]