Journey To Excellence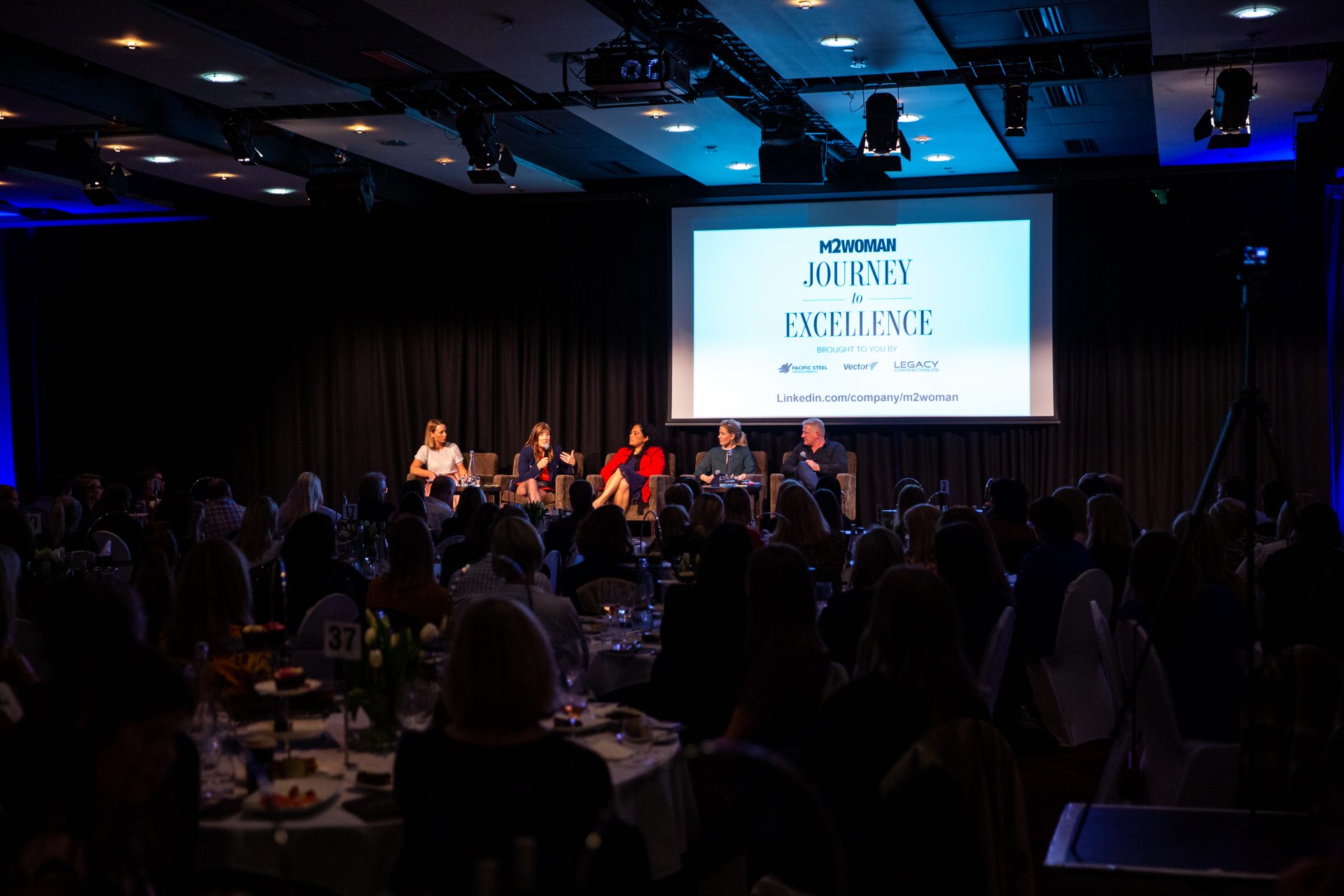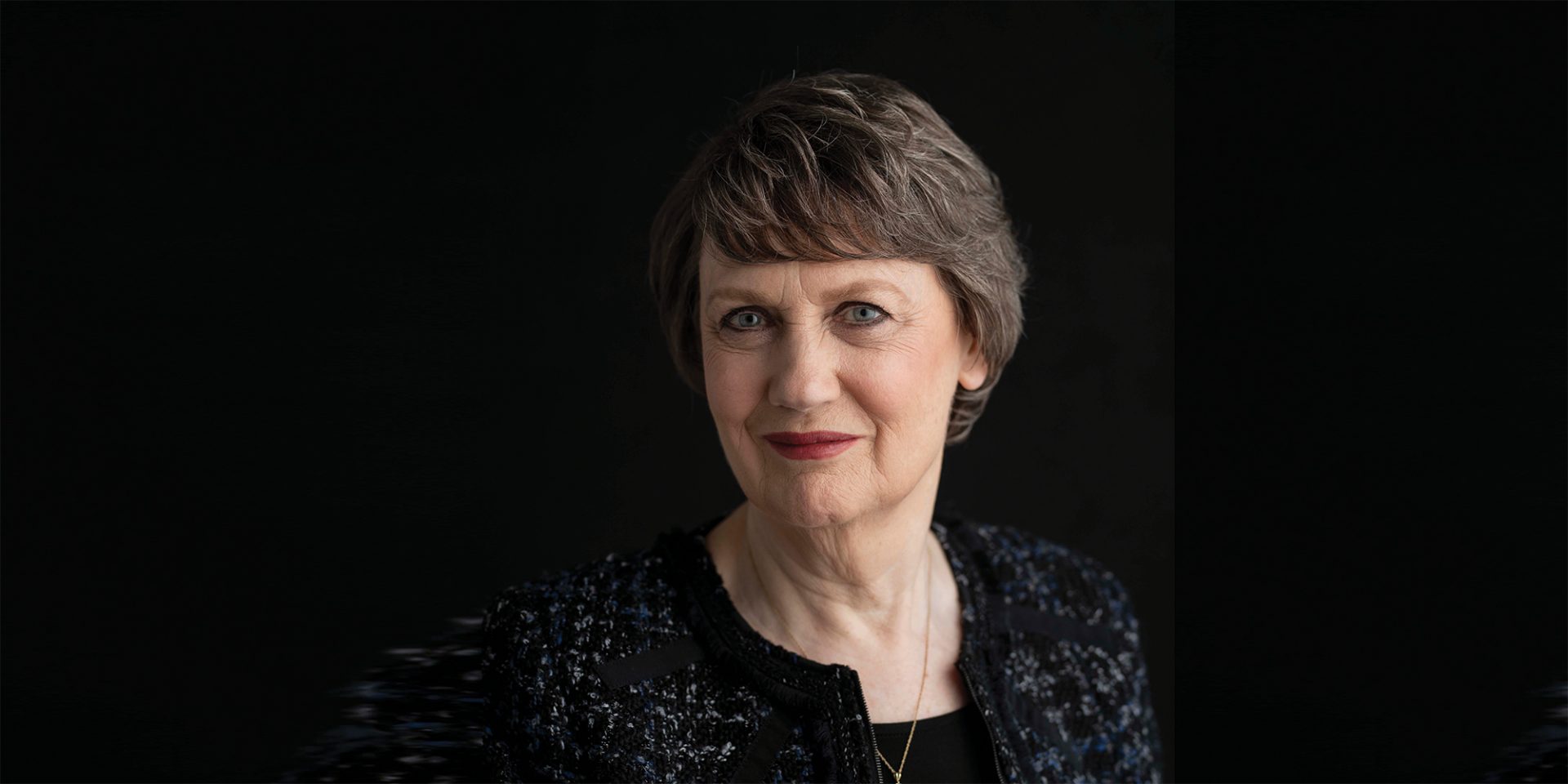 Having only one woman for every four men in Parliaments globally is a sure sign of how poorly societies are doing at harnessing the potential of a staggering 50 percent of the population. Sadly, this trend of the greater the seniority in leadership, the fewer women, also permeates both the private sector and academia and […]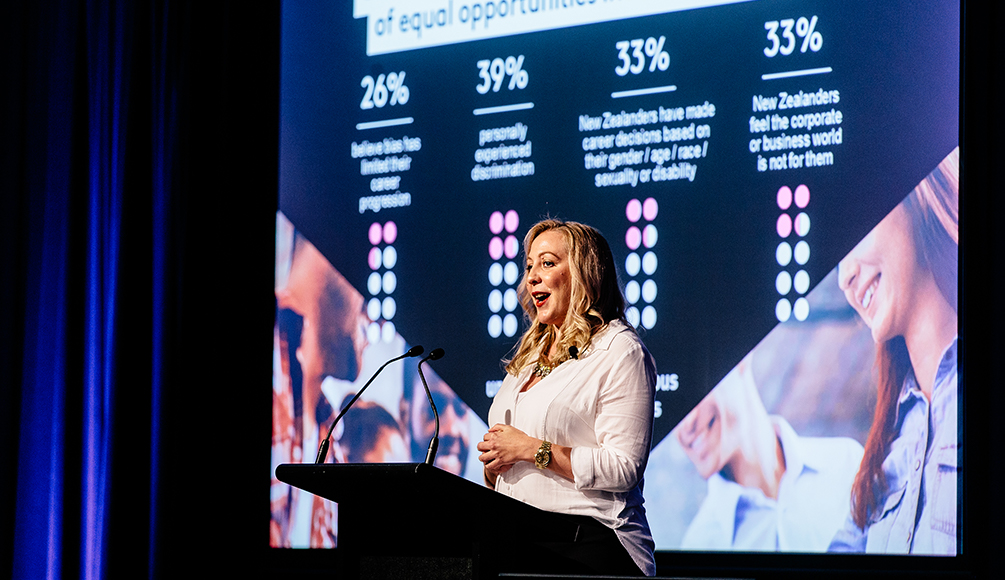 With a population comprising of more than 200 ethnic groups, New Zealand now has more ethnicities than the world has countries. These figures, which were released by Statistics NZ in 2013, are proof of what most Kiwis already know to be true — that diversity in New Zealand is on the rise. In fact, […]

Beauty with Batiste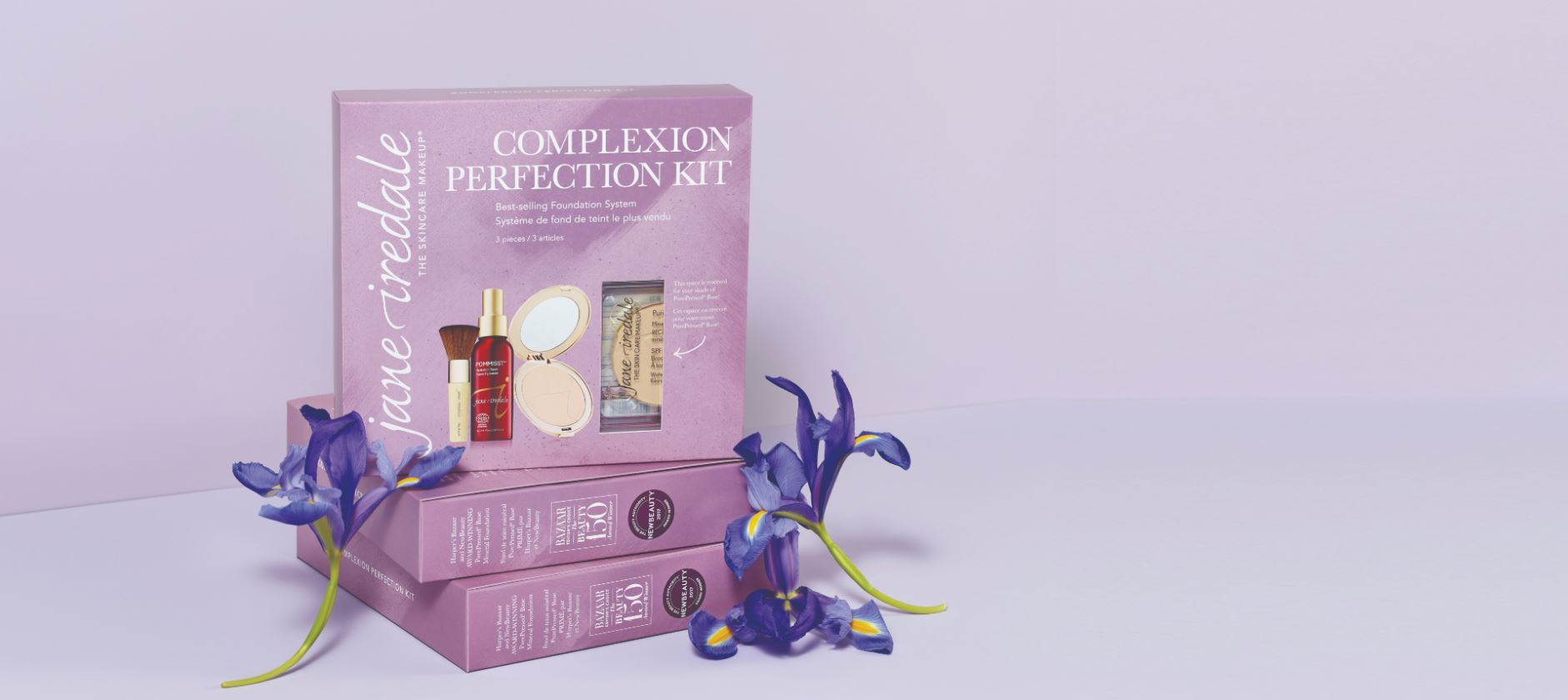 Skin Comforters Protecting the skin from stressors, Environ Antioxidant Gel, $68, acts as a cooling comfort cream, relieving discomfort and shielding the skin against pollutants. If you're in need of a rich and nourishing formula to hydrate very dry skin, layer or mix Weleda Almond Sensitive Skin Soothing Facial oil and the cream, $28.90 each, […]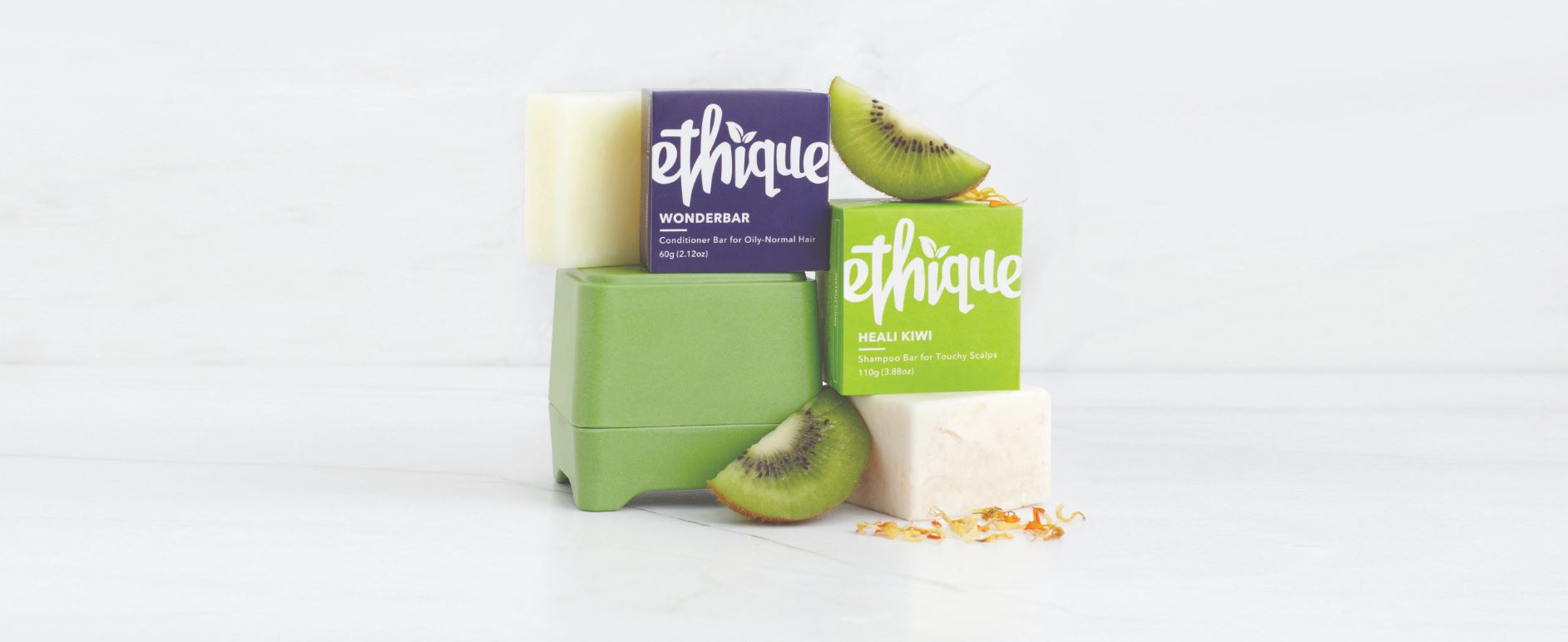 UK-based charity, Green Alliance, predict that up to 12.2 million tonnes of plastic waste enters the ocean each year. A massive portion of that waste is packaging for food and beauty products. Even though beauty is definitely in the eyes of the beholder, it also seems to cost a fair price, impacting the world in […]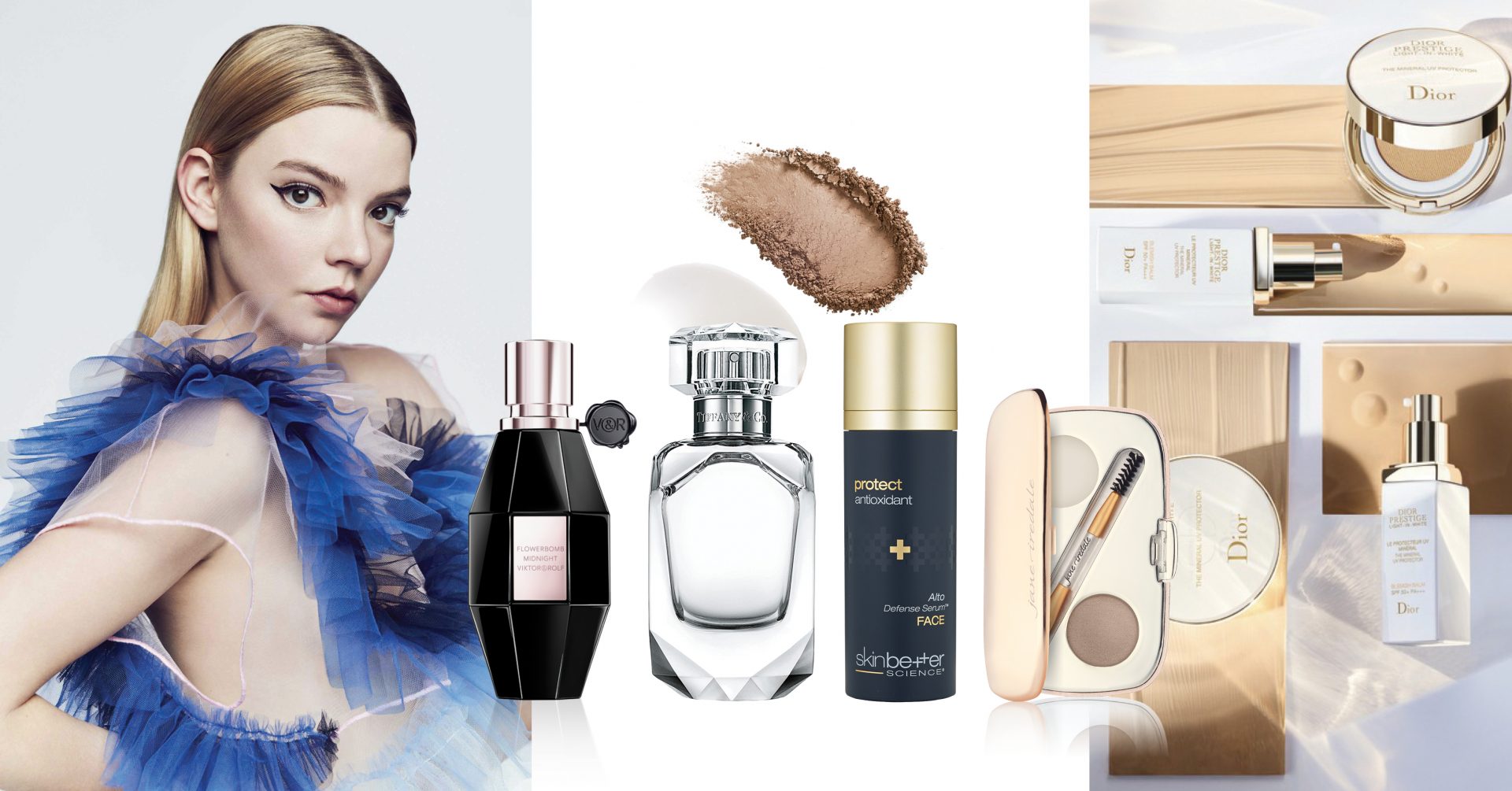 A dozen covetable luxuries for the times you need retail therapy! Night Bloomer The intoxicating evening flower jasmine blends with patchouli and musk in the new Viktor & Rolf Flowerbomb Night Bloom, EDP, 50ml, $159. Sensual, mysterious and alluring, you're bound to arouse those in your wake. Groomy Arches For natural-looking brushed up […]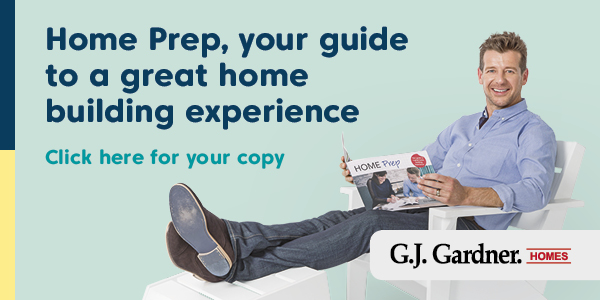 Your Own Home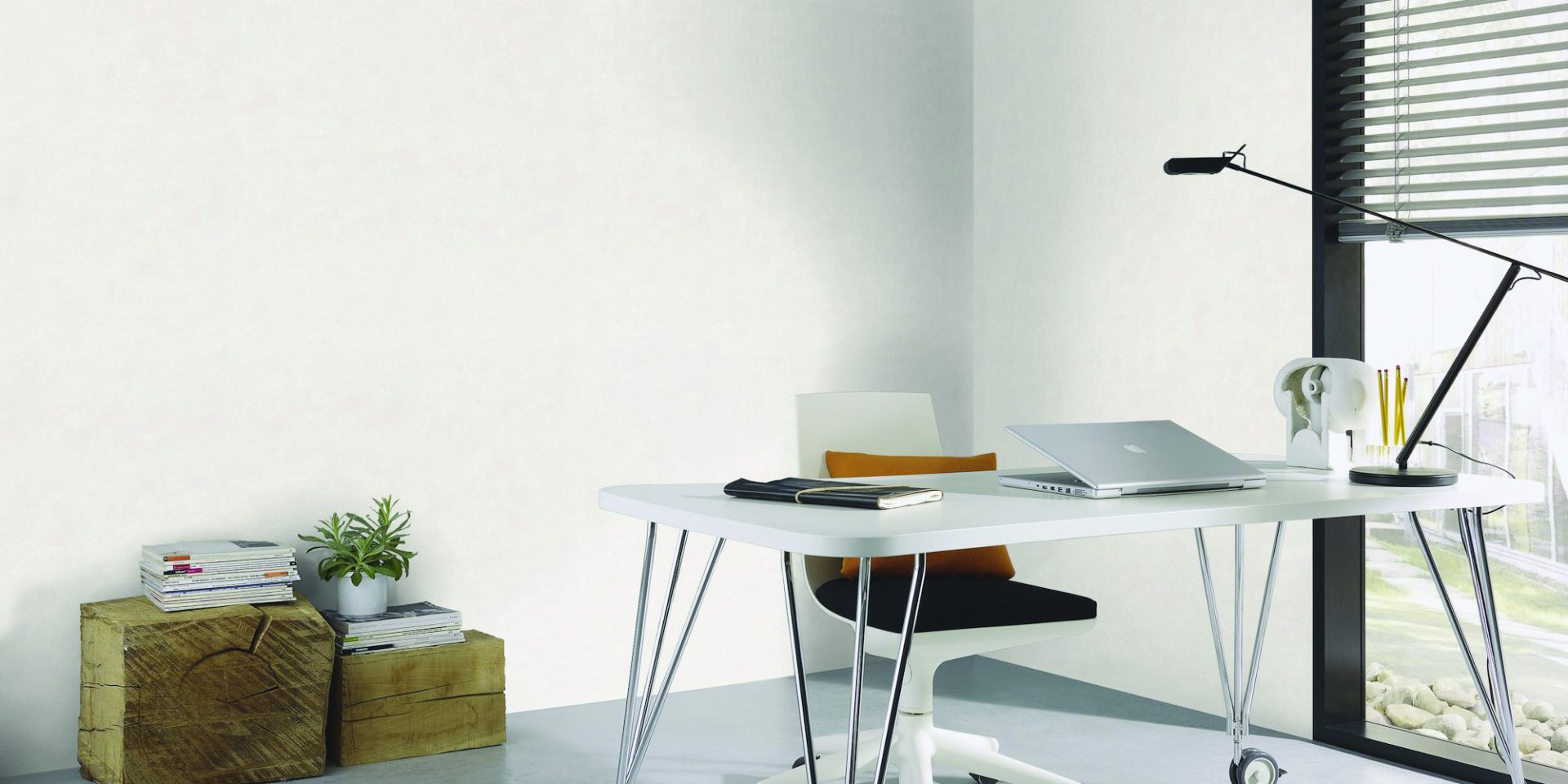 Image from the Factory Collection by Resene Make the most of the daily grind by introducing the right stimuli. Be it in a home office for one or a shared space for a start-up, invest in functional yet stylish furniture and inject vibrant bursts of colour, you'll find yourself actually looking forward to work in […]
Image from The Classic Wool Collection, available at James Dunlop Textiles Making mindful choices in what we fill our surroundings in can have a positive impact on not only the environment but on our every-day life. With an abundance of furnishings and accessories made using natural, re-useable or recyclable materials, even the smallest change can […]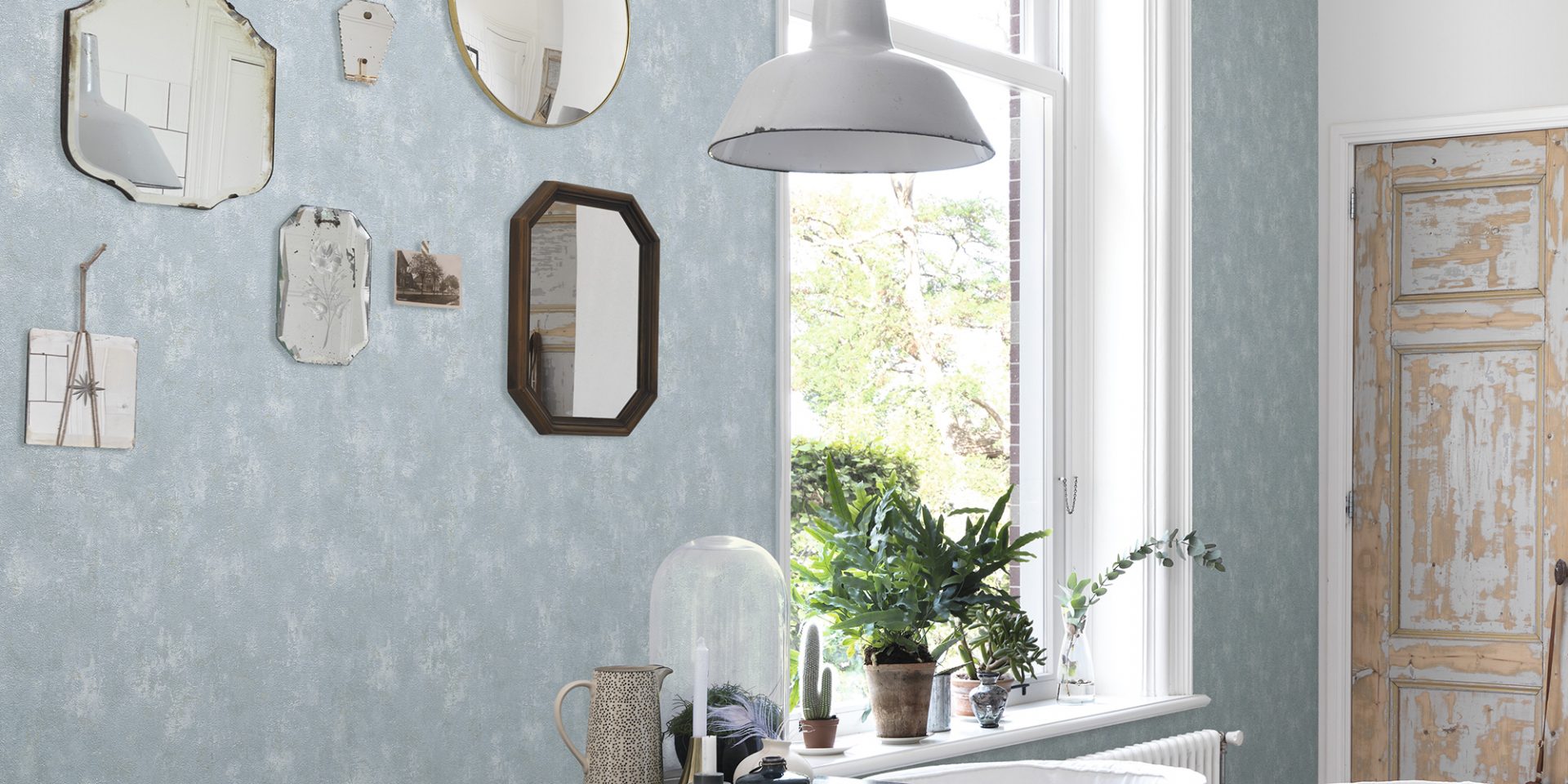 Carve out a cozy breakfast nook to spend the chilly weekend mornings in. The crisp yet soft wallpaper from the Wall Textures IV collection by Resene makes relaxing with a cup of coffee and a good read that much more inviting.

Wellness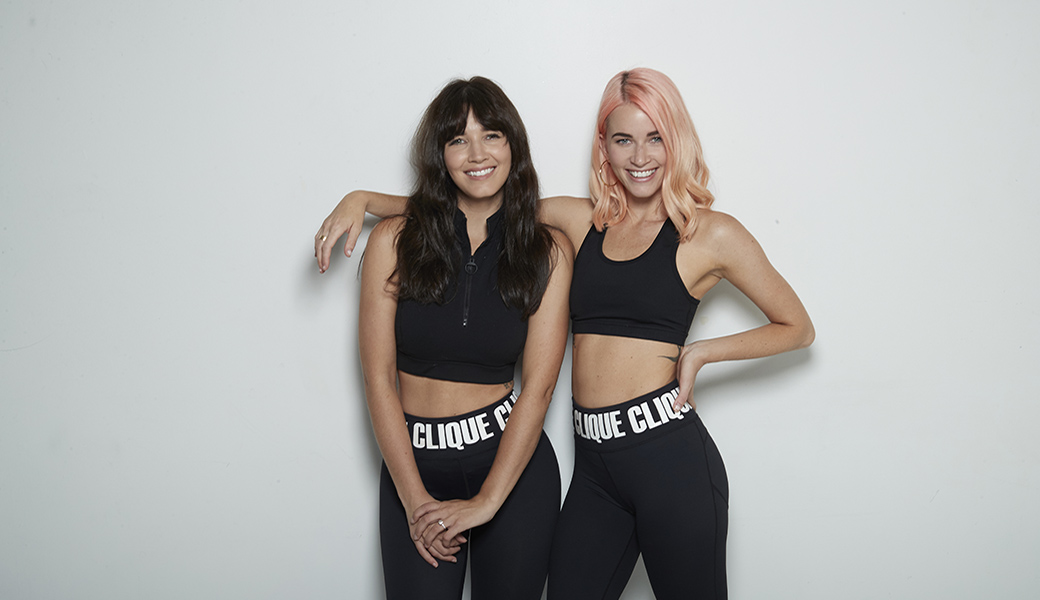 Meet the New Zealanders who are turning their love for all things health-related into lucrative business opportunities. In 2019, the wellness industry is booming – from nutritionists to yoga teachers, there's now a higher demand than ever before for all things health and fitness related, and it's not just overseas. We all want to feel […]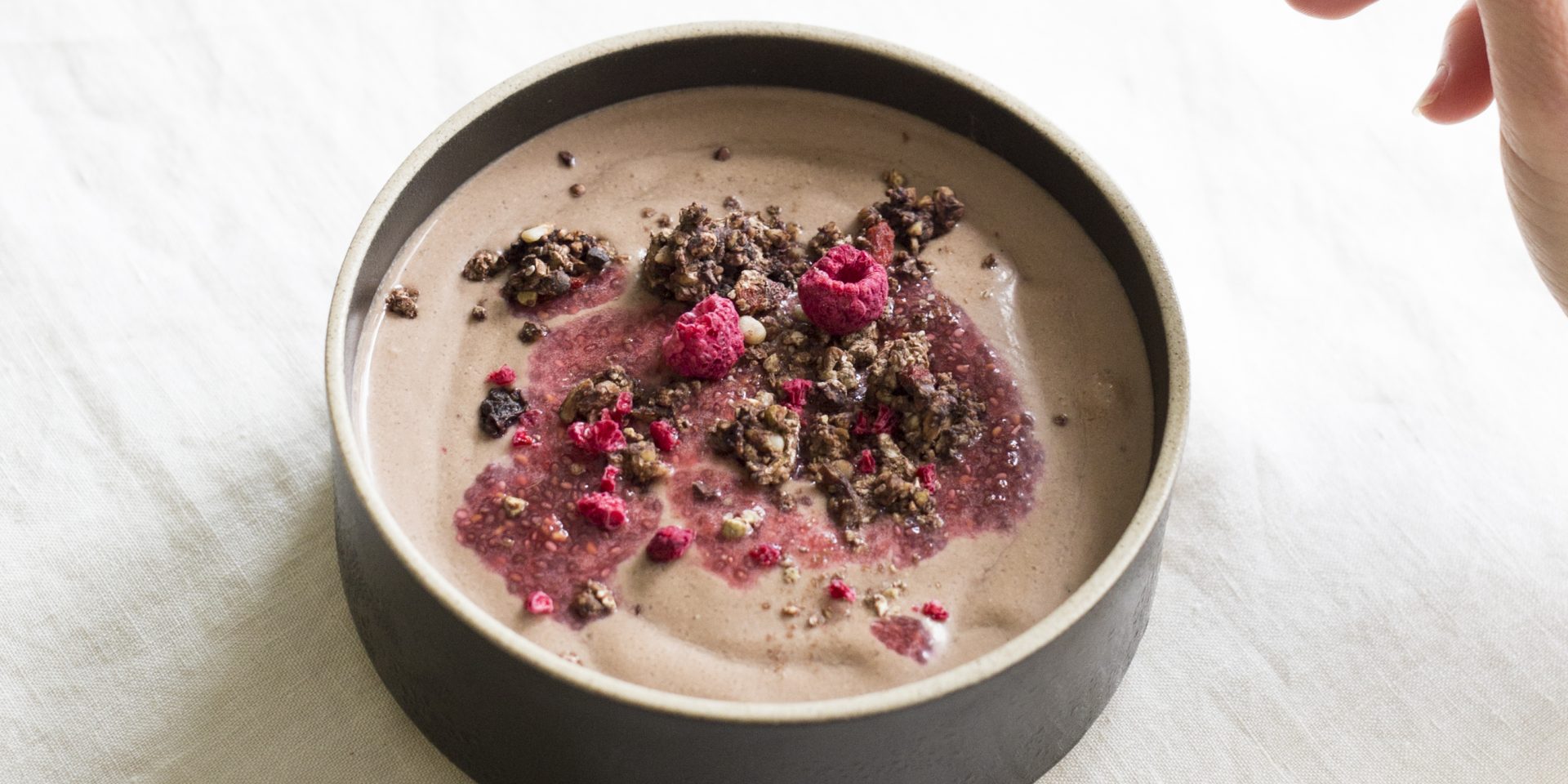 As a yoga instructor, award-winning journalist, marathon runner and the Health and Wellness ambassador for Polynesian Spa, Rachel Grunwell is the person to go to for all things wellness. In between helping clients reach their health goals with her business, Inspired Health, and running Polynesian Spa's Mindful Moments Retreats, Rachel has recently released her first […]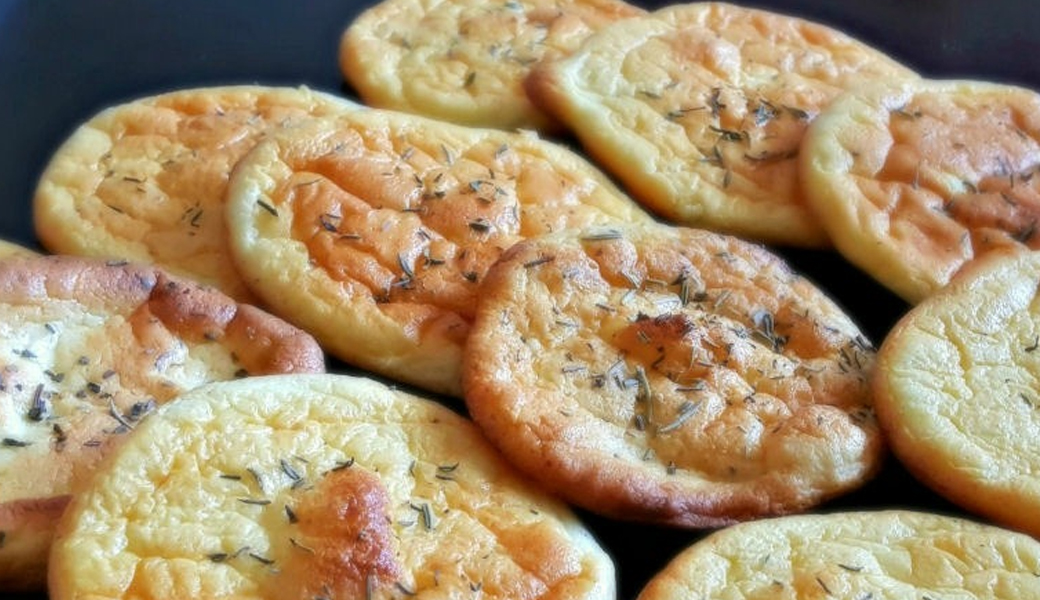 What? A heavenly bread that is carb and gluten free? It seems a bit too good to be true. All you need is four ingredients: eggs, cream cheese, baking powder or cream of tartar and 1 tablespoon of Honey or some natural sweetener, salt, garlic powder, rosemary. According to She Knows, "Cloud Bread" pins and […]

May/June 2019 Issue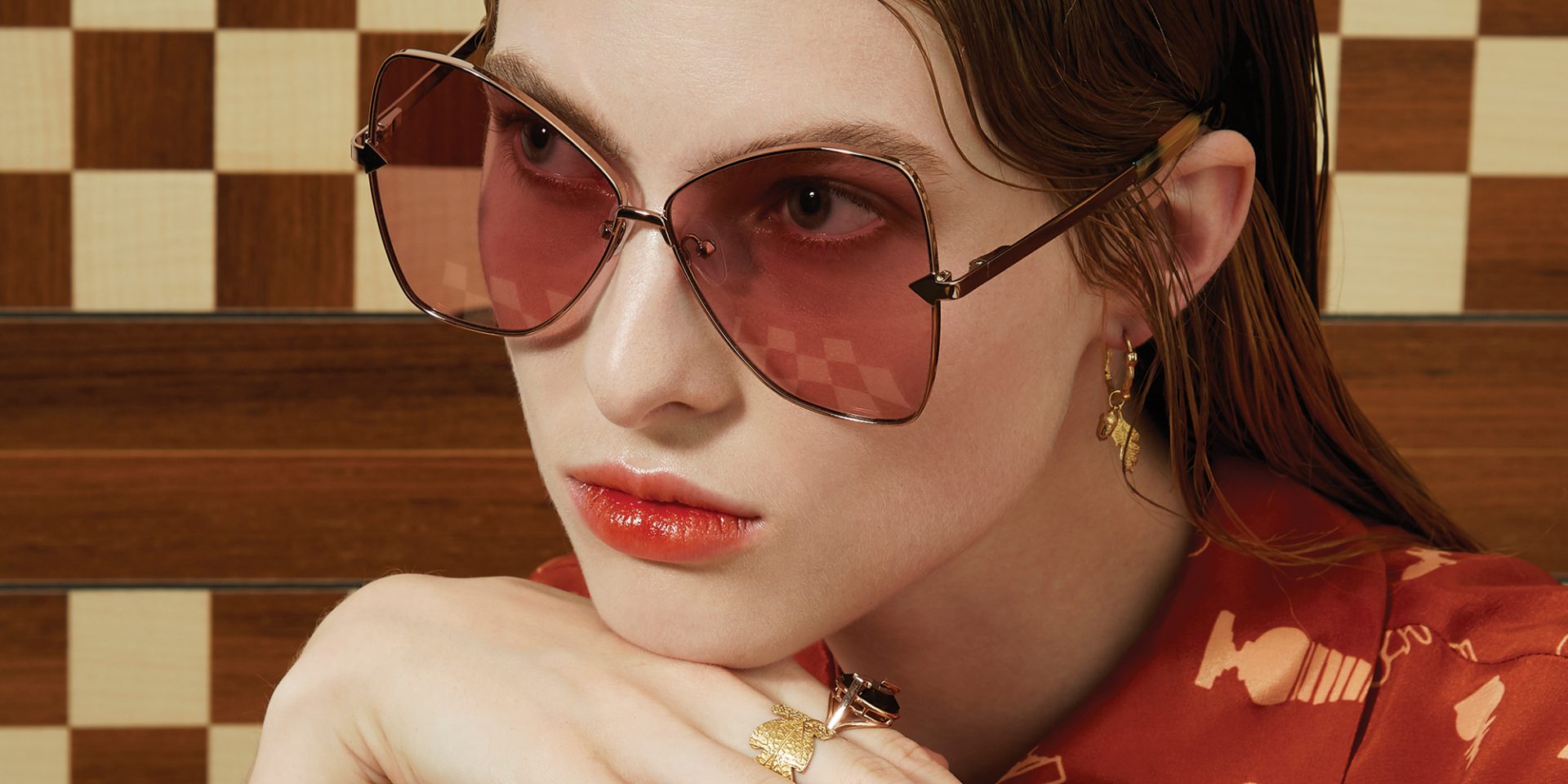 Inspired by all things cerebral, Karen Walker has taken an intellectual turn in her latest eyewear collection. Chess Club gives us five new frames to put to the test this season, all paying homage to those with a quick mind and sharp intellect. Pictured are Queen, seventies-inspired frames with a filigree metal frame and coming...