Better You - Powered By Batiste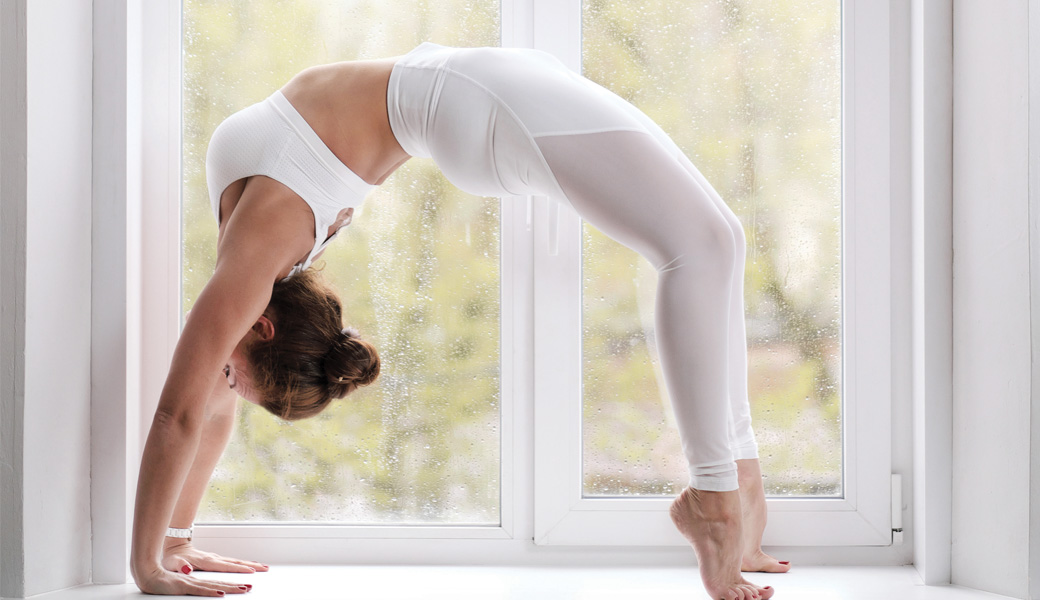 As self-care vibes are flooding our modern day, wellness-focused society, holistic health is on the rise. Emma Taylor spoke to the experts to find out how we can embrace this approach to wellness for a healthier body and mind. Over the past few years, we have seen an emergence of routines that focus on the […]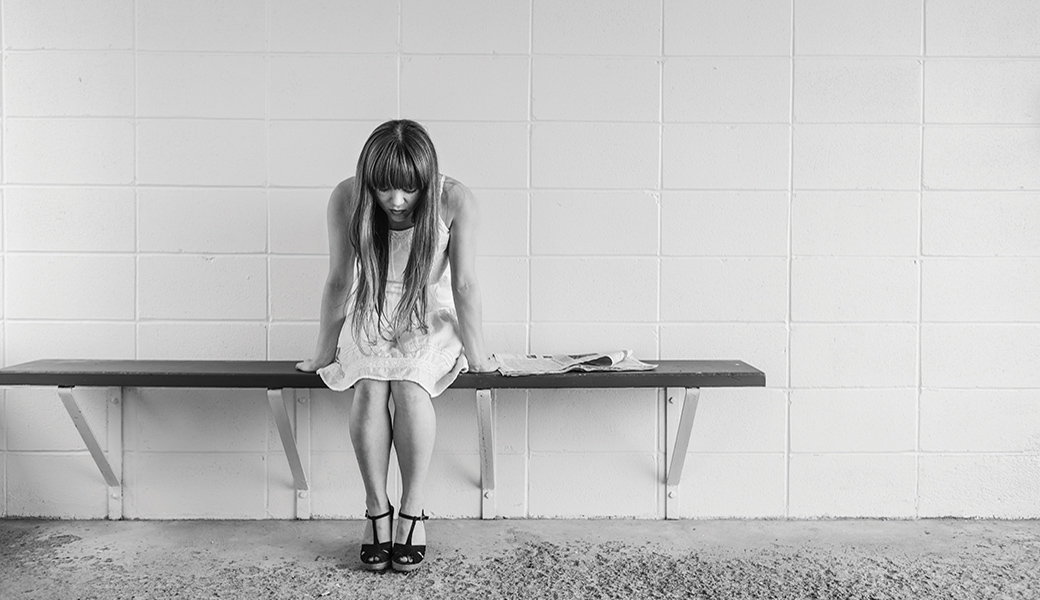 Contraception is something most of us are relatively familiar with but could it be altering our moods? Whether it's the pill, the implant or an IUD, around 70 percent of the female population of New Zealand are on some form of contraception. Along with preventing pregnancy, contraception is often used to regulate periods, reduce acne...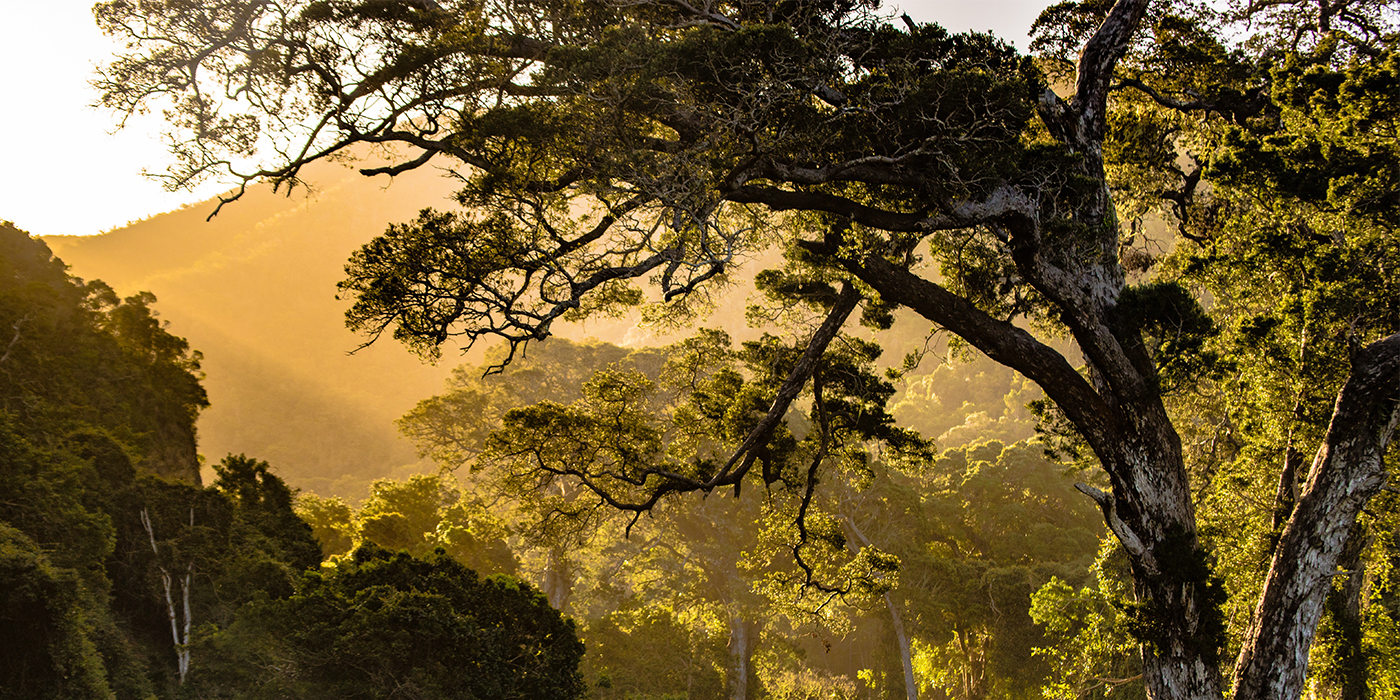 THE WORLD HAS GONE WILD OVER THE IMPORTANCE OF GUT HEALTH, ESPECIALLY NOW WE CAN SEE THE VAST INFLUENCE IT HAS ON OUR OVERALL WELL-BEING. Traditionally, when it comes to discussing the topic, 'beneficial bacteria' and probiotics have been in vogue. However, with new research comes a whole refreshed appreciation for the gut ecosystem, including […]
November / December 2018 Issue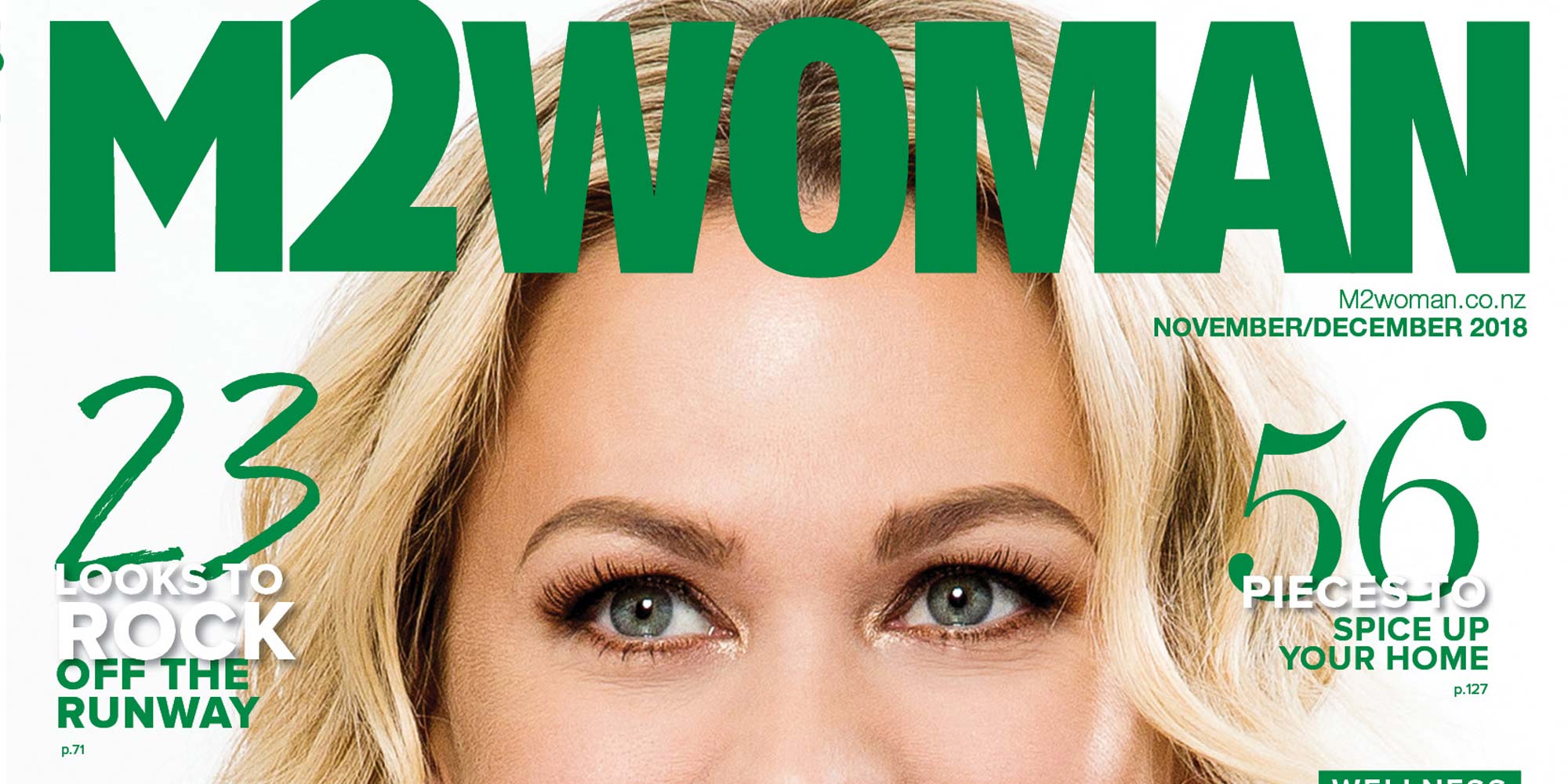 It's hard to believe that we are already talking about the close of 2018 but as we go to print with this edition, that is indeed what we are doing. In the day to day hustle and bustle of life, it is often hard to take stock of the shifts around us. Things like cultural...
Journey to Excellence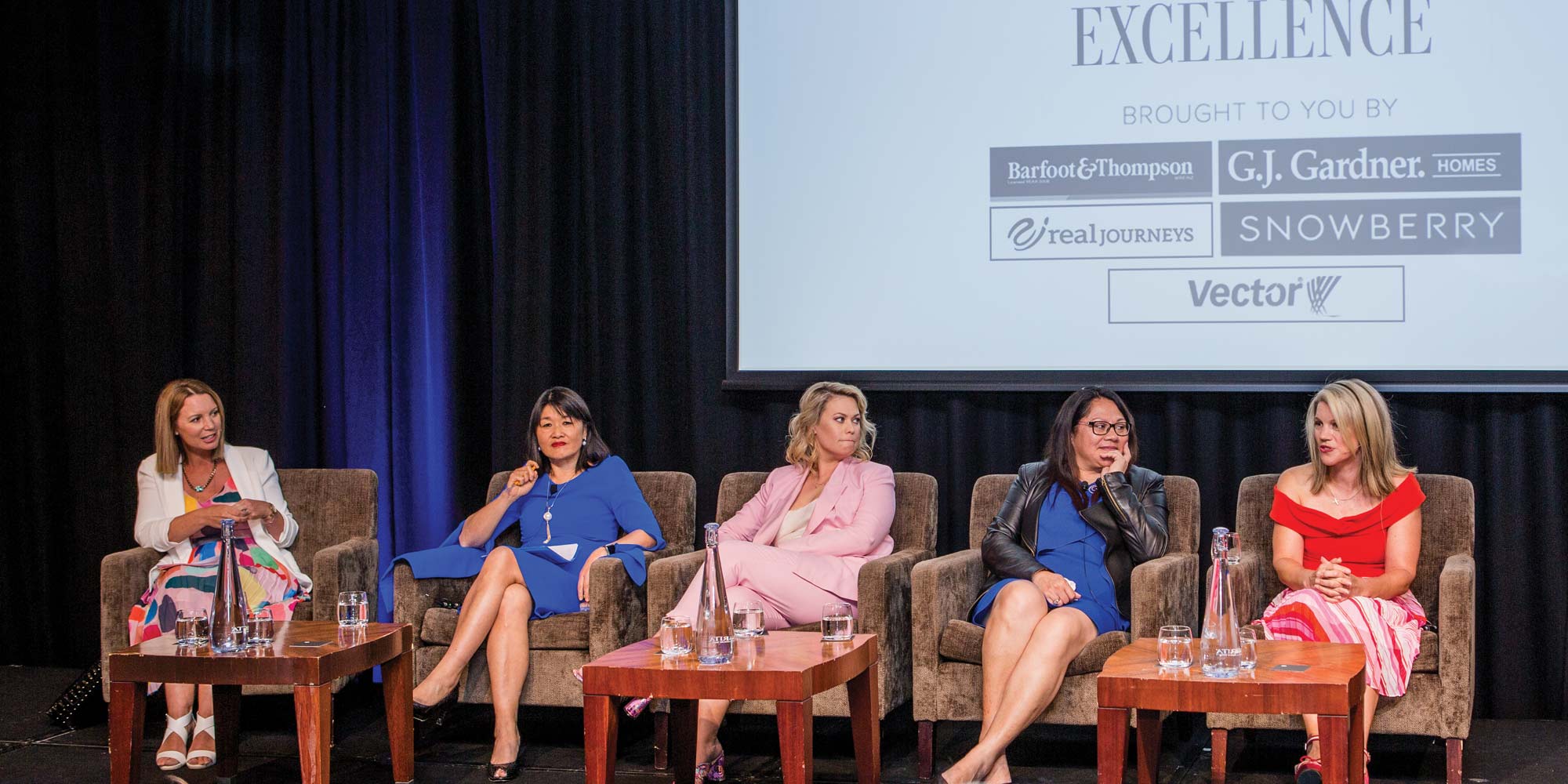 Over 300 hundred people joined us for the third installment of the Journey to Excellence forum on the 26th of October in Auckland. Like past events, an incredible panel of New Zealand women shared their professional and personal insights from their careers in business and leadership and their perspectives on creating a more diverse workplace...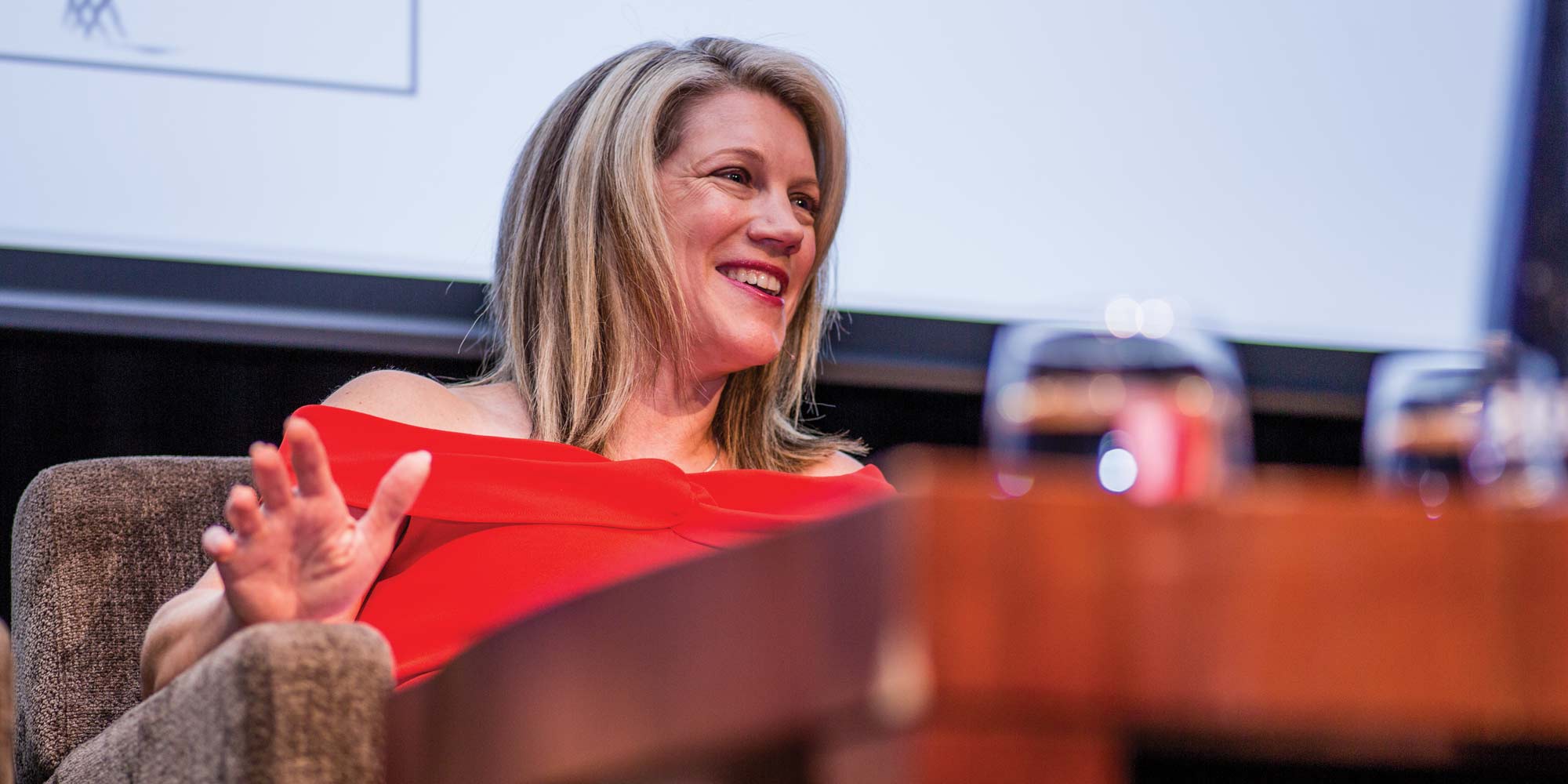 KIRI BARFOOT Kiri joined Barfoot & Thompson in 1991 in the Accounts department whilst studying for a commerce degree. She represents the third generation of the Barfoot family within the company. After travelling and working overseas in London and Israel, Kiri returned and has held numerous positions with the company, helping her gain an in-depth...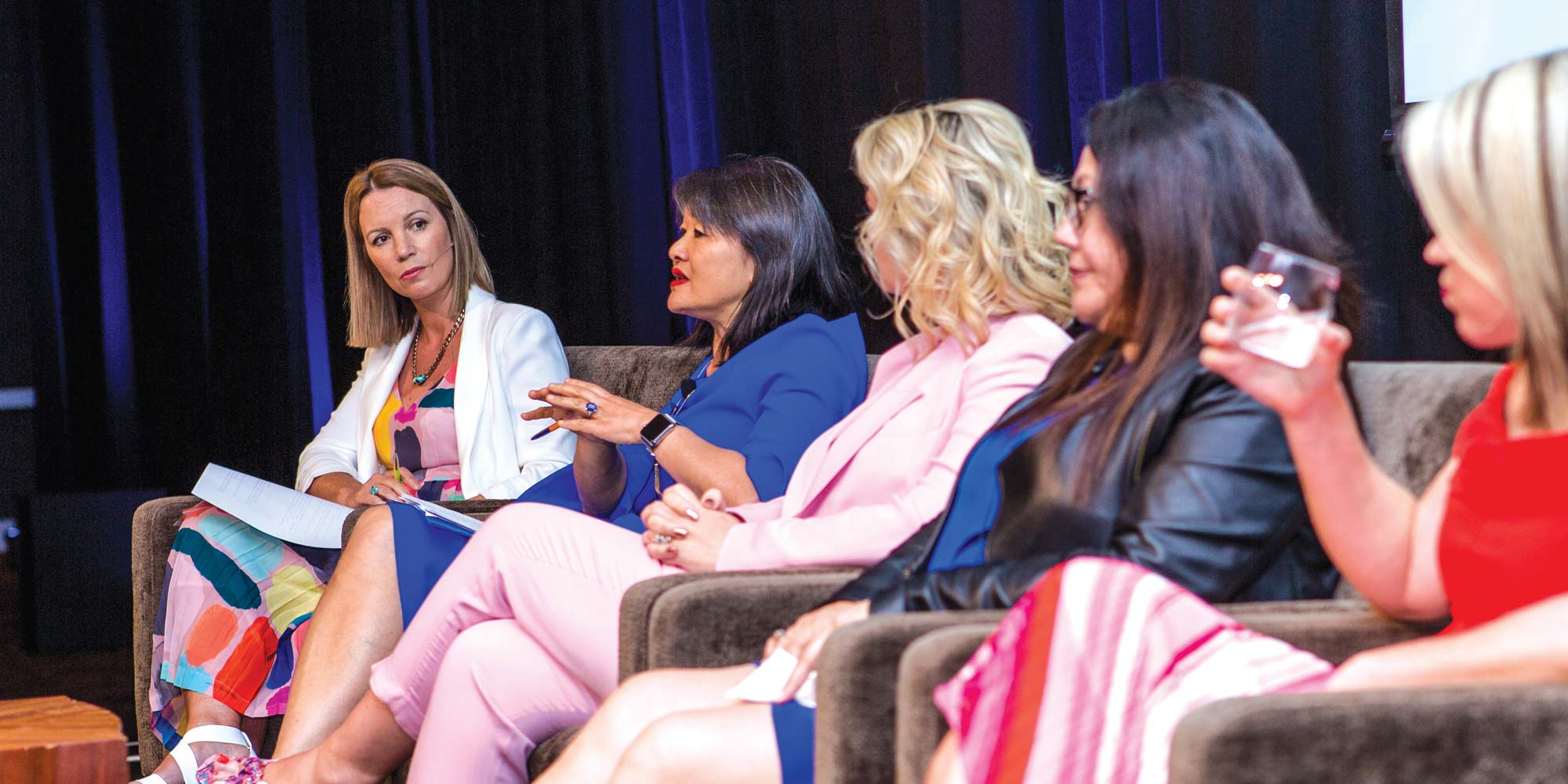 While most of us—about 83% of us surveyed—believe we have a diverse population, only two thirds of us believe we have a diverse workforce. While we know about it, we talk about it—some of our panelists today have been working in this space for years—it would seem that we are slow to make change. The...
Style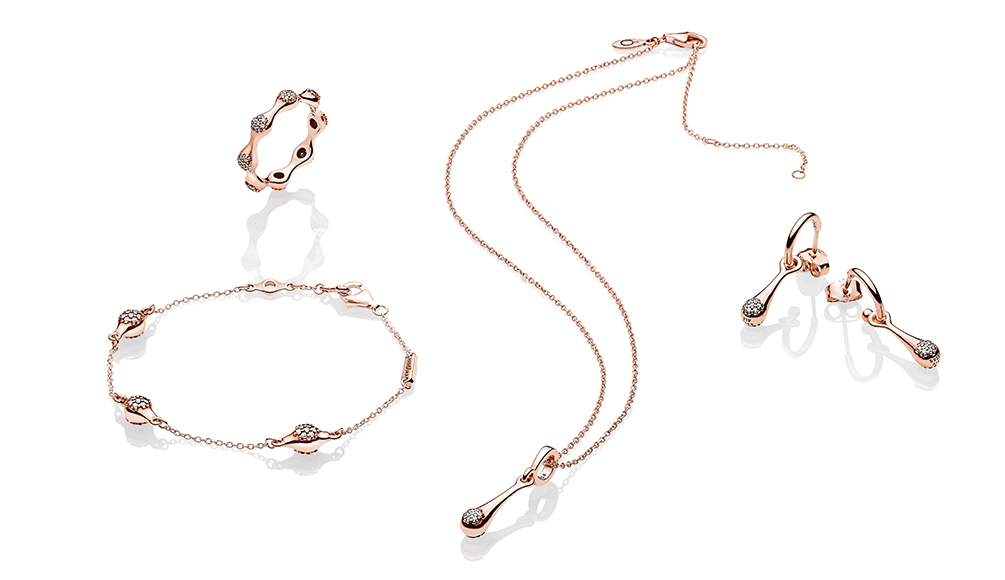 Lovepods was a collection introduced by Pandora in 2009 as their first 18K gold collection. Now in 2018, the stunning collection is returning with a modern twist as Modern Lovepods. This contemporary edition shares the same elegance and embraces the same natural inspiration as the past, but is elevated in terms of versatility, featuring only light...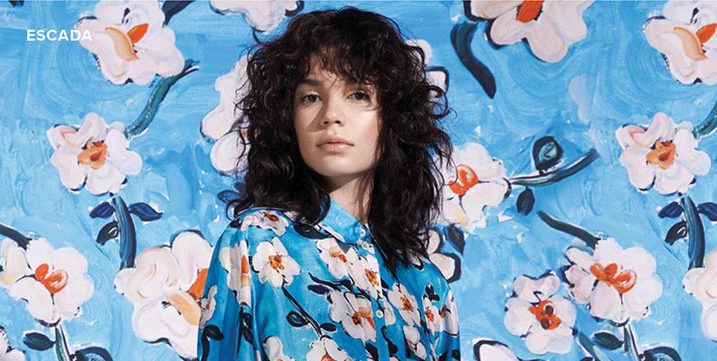 The perfect accompaniment to a sunny spring day- A statement floral dress. Be it in dainty liberty prints, bold tropical styles or fun metallic numbers, any offering is sure to have you coming up roses....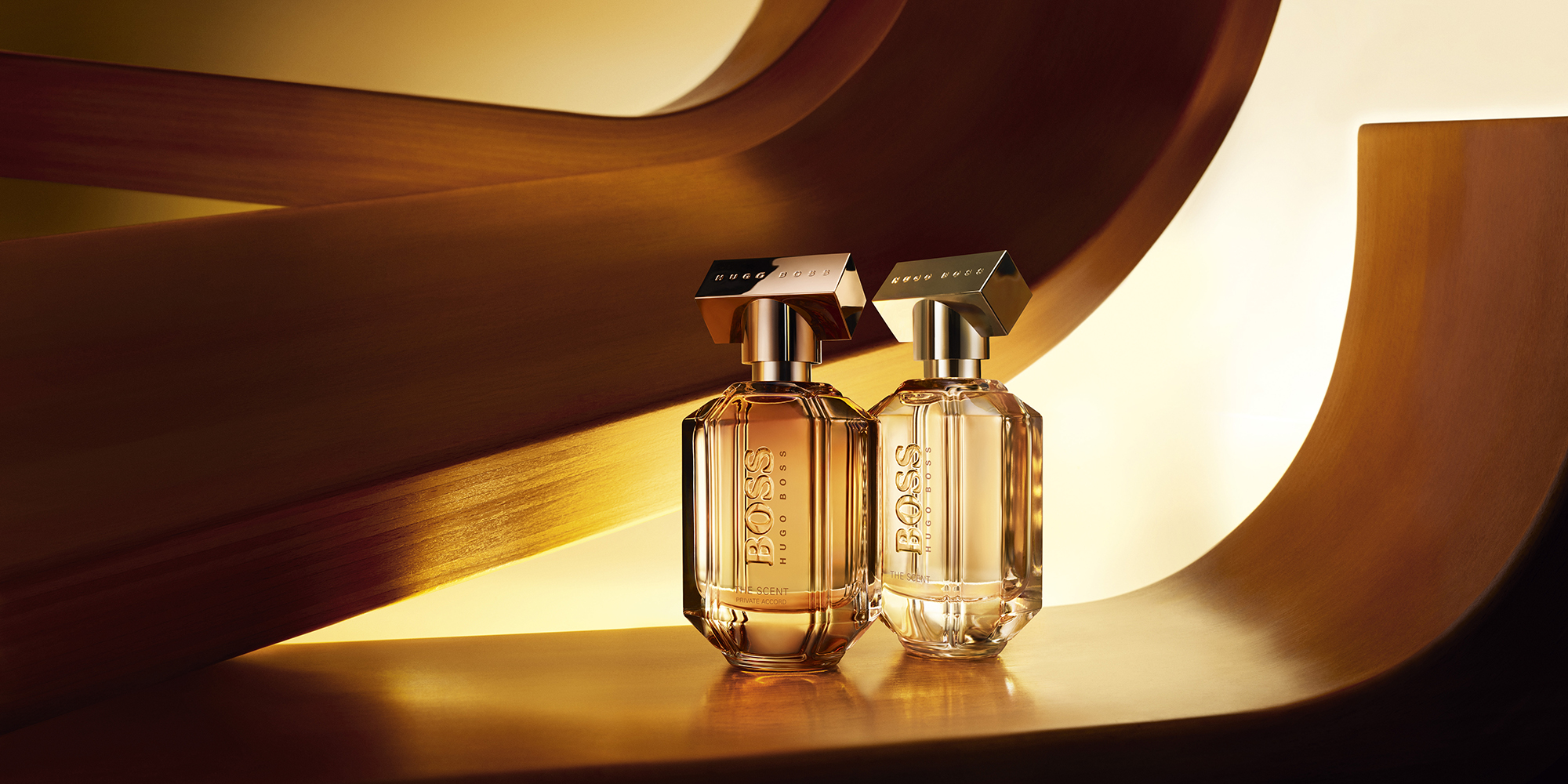 When we consider what the digitisation of our world has done to us, we are quick to acknowledge brick and mortar stores disappearing and social contact waning. But when we do make contact, when we do unplug, how do we make our first impression count? Can you truly connect with someone you have never met? […]
Latest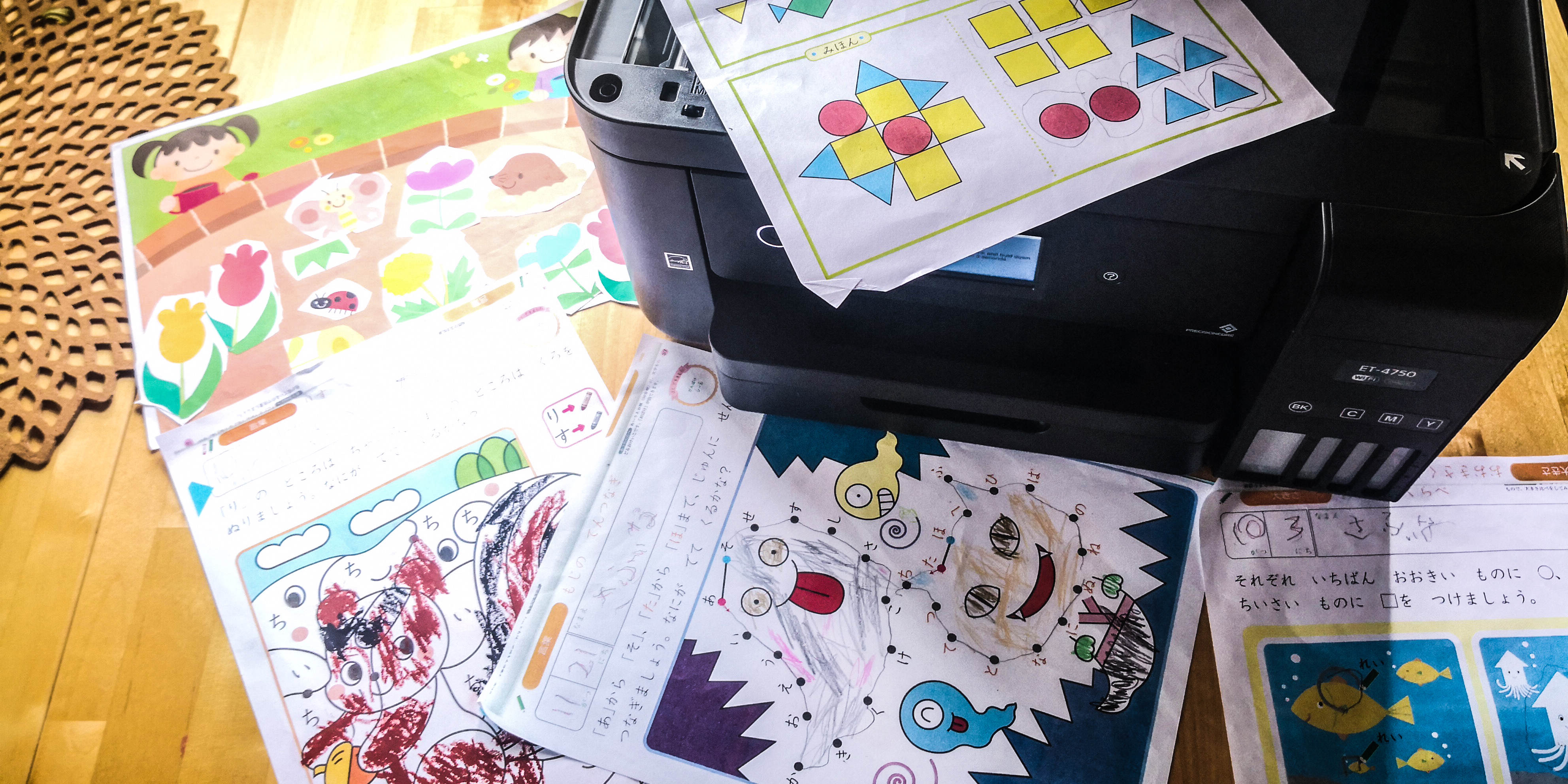 When I compare the childhood of myself with that of my three-year-old, there are some obvious differences. We didn't have Paw Patrol then and my parents were spared the clever merchandising placement of Peppa Pig magazines at toddler height at airport bookshops – which tend to be discovered by said toddler when you are rushing […]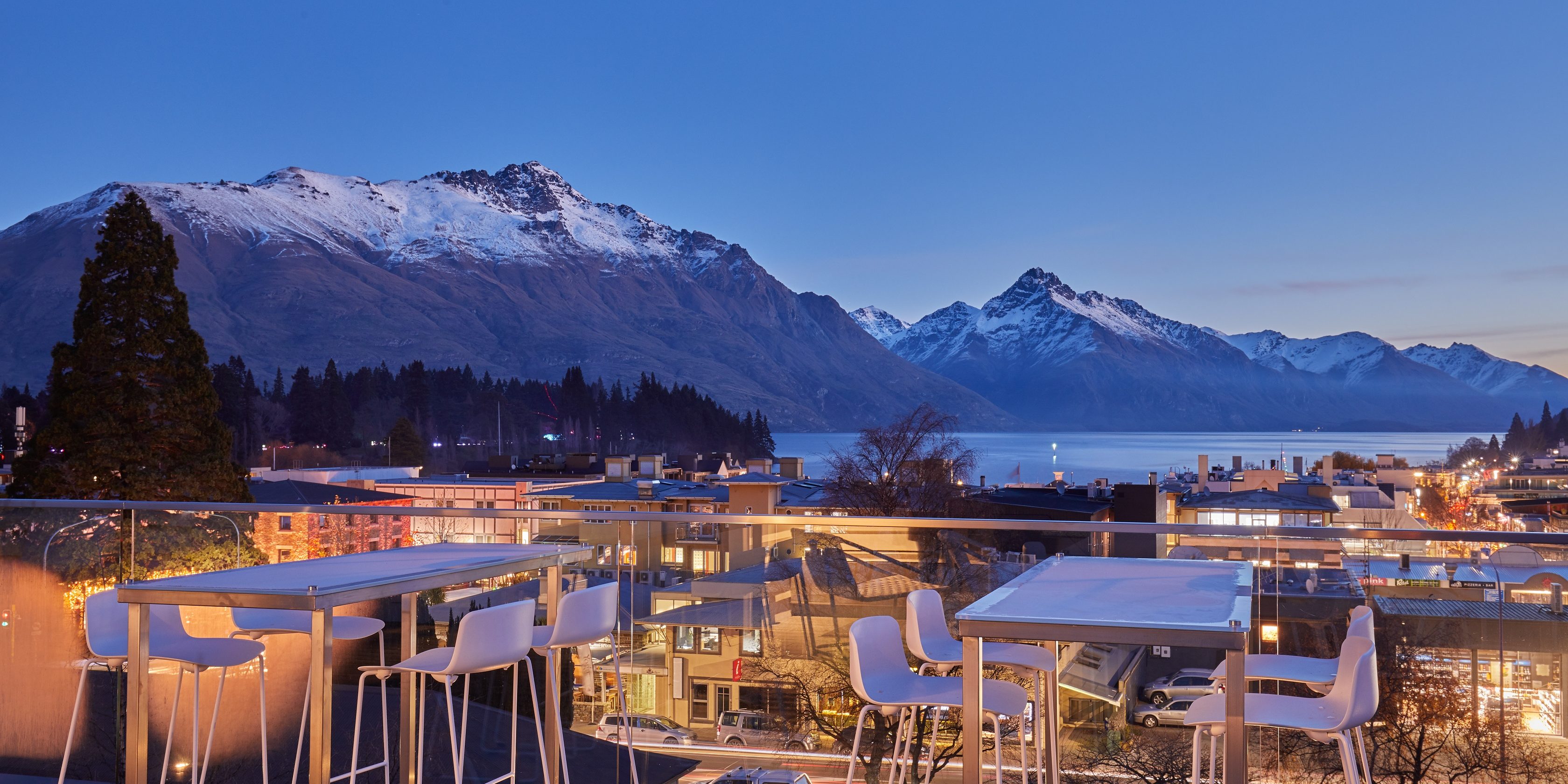 Stay at the New Zealand's first "smart" hotel here At any time of the year, Queenstown is a magnet for travellers from around the world. They are drawn to its idyllic beauty and gentleness. It's a town that brings in over two million visitors a year with its warmth and undeniably stunning scenery. Now, it's […]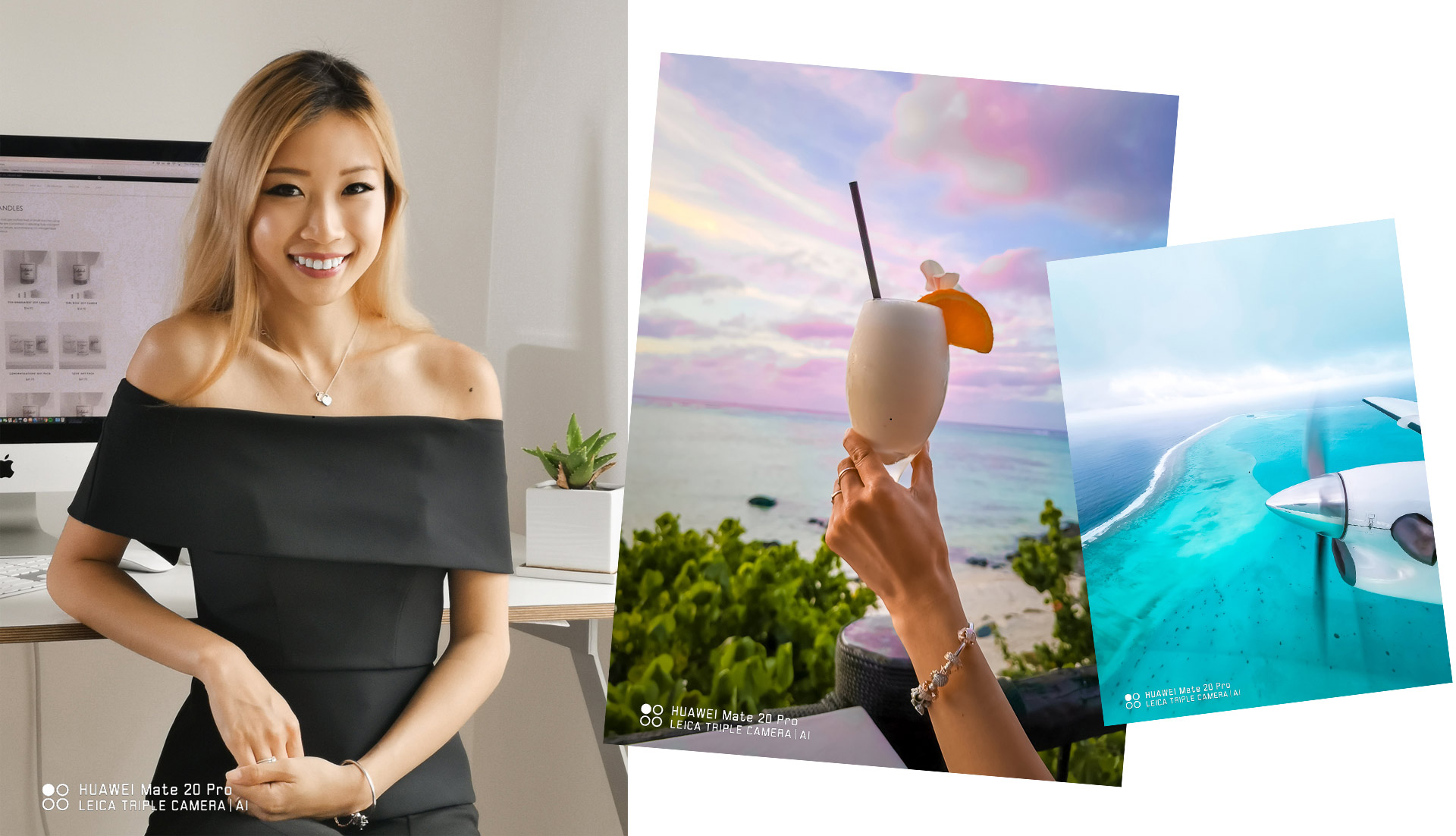 I'm one of those people who isn't too good with change. When I'm home, I like to order the exact same takeaway at my favourite restaurant, walk the identical route to my car and I have almost every colour of my favourite jumpers and running tights. I mean, if it's good, and I really like […]

Eat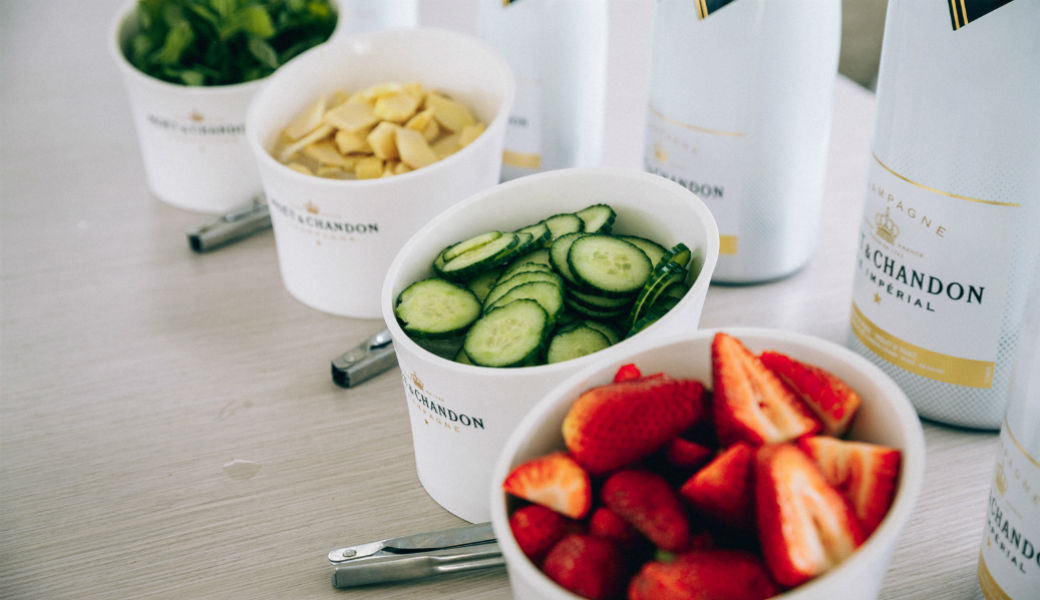 Summer is well on the way for New Zealand and we're pretty excited for all the events this will bring. The warmer weather is a great opportunity to get outside, head to the beach, or indulge in a few cheeky glasses of champagne. So when we heard about the Summer launch of the Moet & […]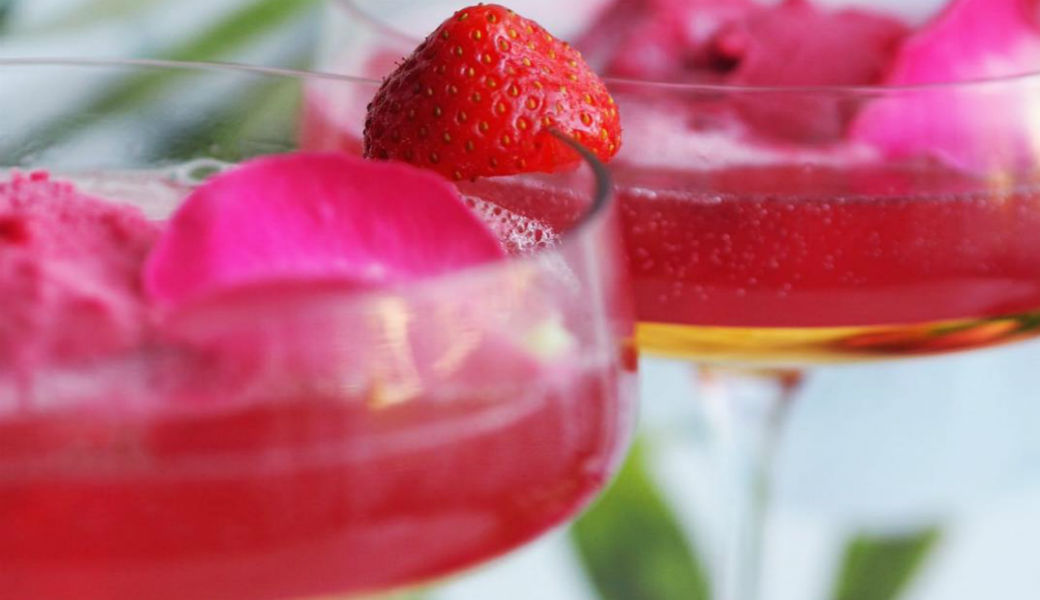 If there's one thing we all love it's pink drinks. There's something exciting about sipping on a drink in a vibrant shade. Now pink gin is gaining traction and we're totally here for it. The UK alcohol brand Gordon's released this new gin and it's been going viral over in Britain. This gin looks like […]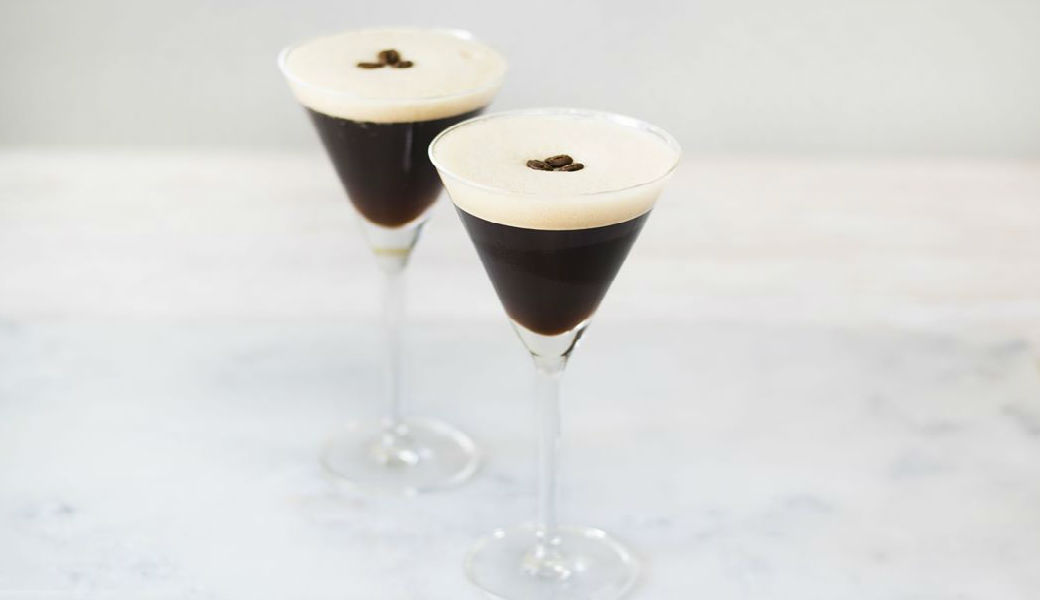 Espresso martinis are EVERYWHERE right now- and if you haven't had a taste of their coffee flavoured deliciousness you really should. To make things even easier, now you don't even have to leave your house to enjoy this popular drink. This is because the talented team at Cocktail Collective have begun their own cocktail delivery […]
Beauty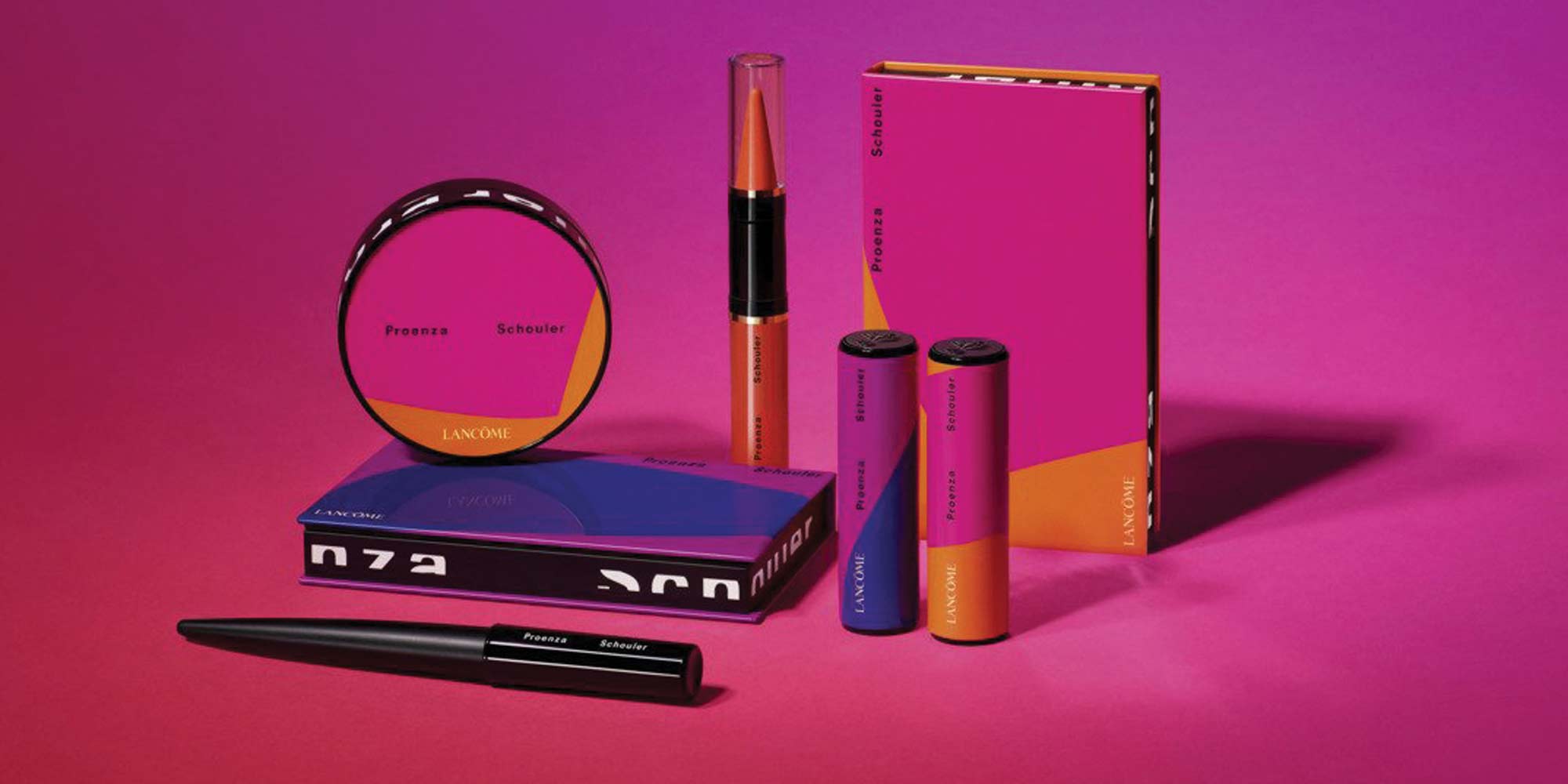 Lancôme's yearly tradition of collaborating on a collection with a designer has this year seen them pair with American fashion house, Proenza Schouler. The meeting of minds has offered us a beauty collection strong on colour, giving wearers a powerful statement where they can express their individuality. Products include an eye palette, lipsticks and a...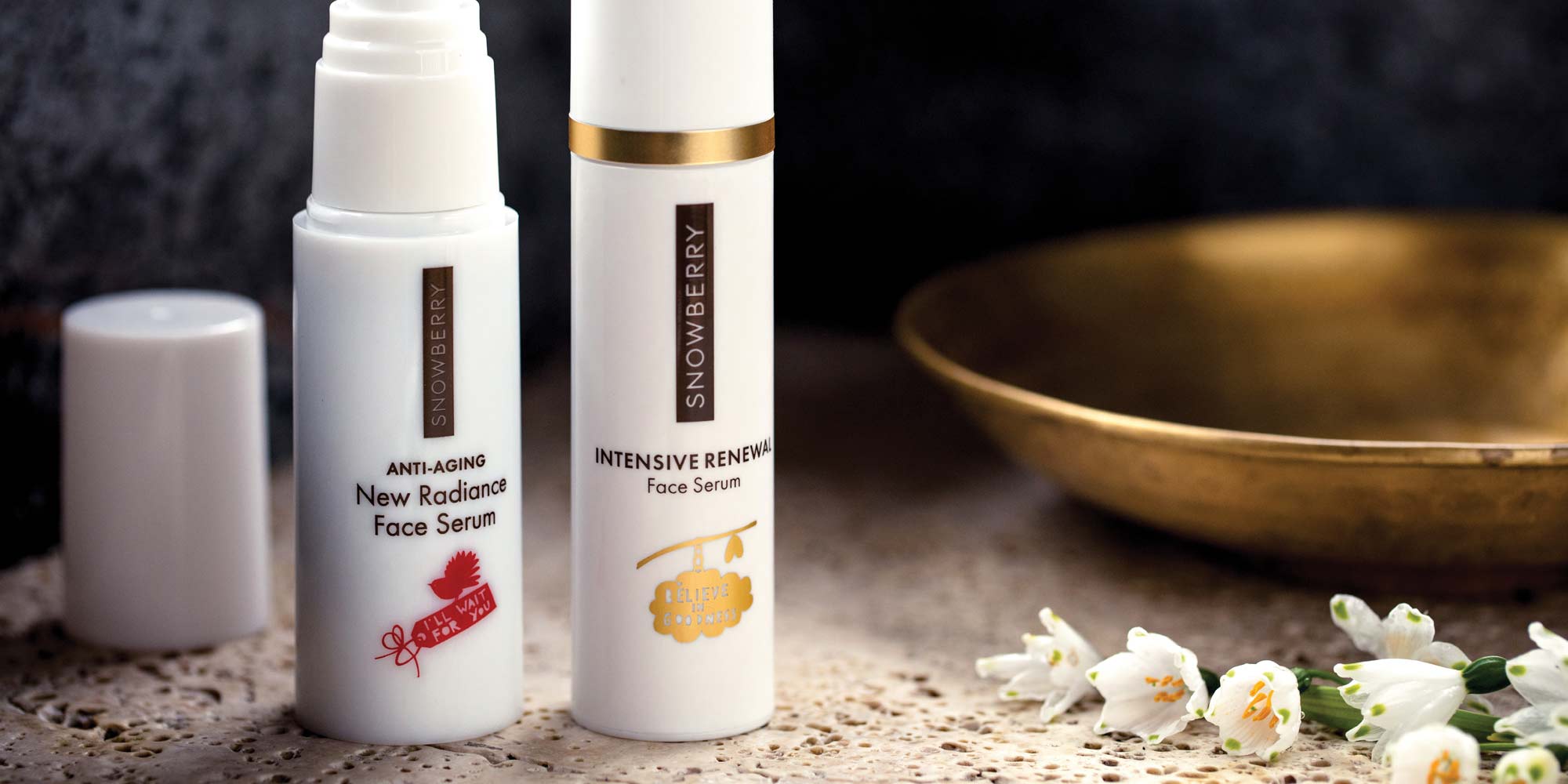 But world-first serums will help to reduce the signs of premature ageing Scientists say our skin goes through some unavoidable and unwelcome changes in our 30s and sometimes even in our late 20s. Says Dr Travis Badenhorst, scientist at Snowberry skin care (and President of the NZ Society of Cosmetic Chemists), there's a 'before-and-after' process...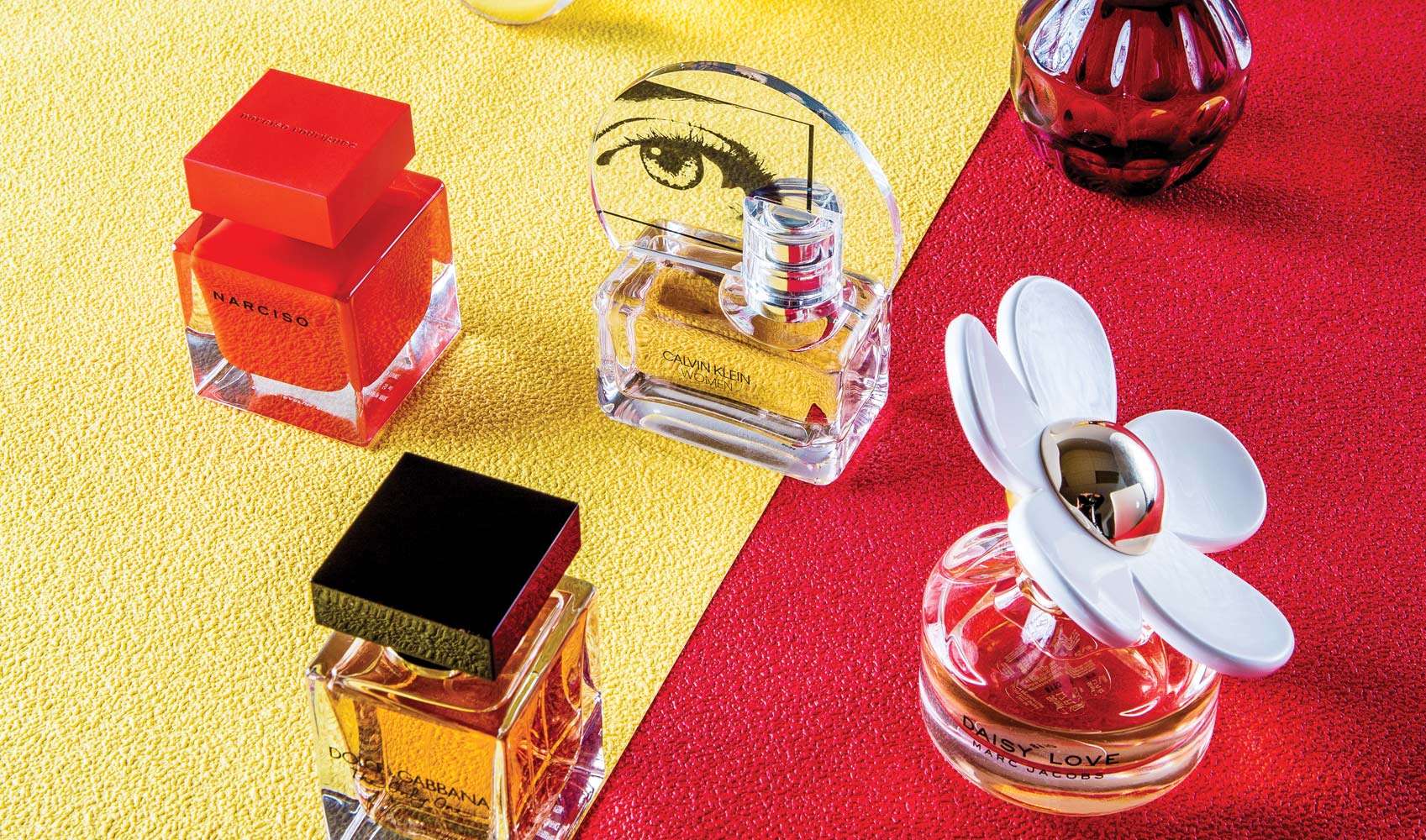 Leave a trail of richness in your wake when running wild and free. Christian Dior J'Adore Absolu, EDP, 50ml, $234. Van Cleef & Arpels Collection Extraordinaire Rose Rouge, EDP, 75ml, $230. Narciso Rouge, EDP, 50ml, $170. Calvin Klein Women, EDP, 50ml $109. Jimmy Choo Fever, EDP, 100ml, $175, 60ml, $125 40ml, $85. Dolce & Gabbana...
Food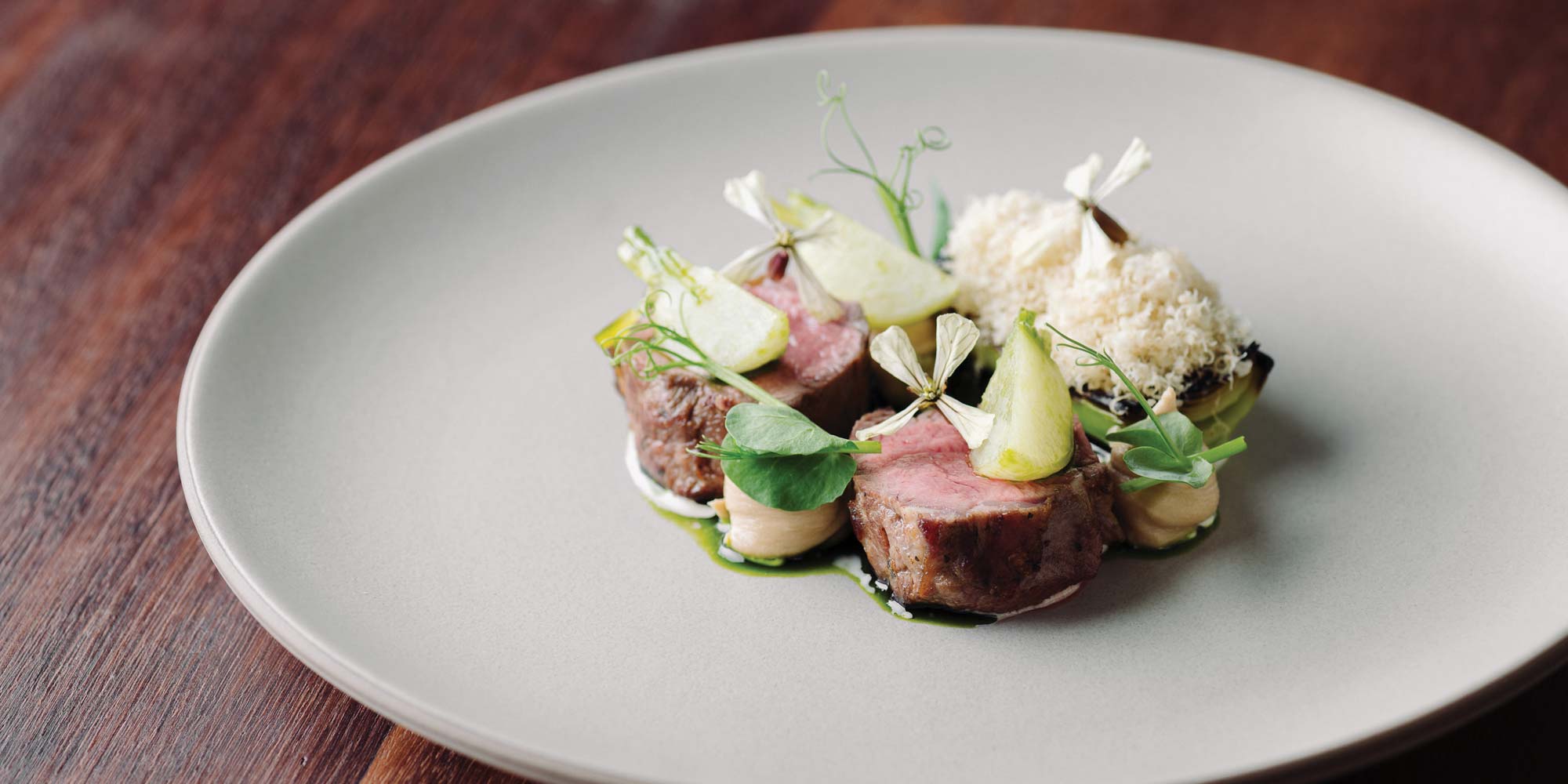 Inheriting a 35 year old legacy, restaurateurs Sid and Chand Sahrawat have acquired iconic Auckland eatery The French Cafe. Adding the fine dining establishment to their family of other award-winning restaurants (Sidart and Cassia) and renaming it Sid at The French Cafe, the Sahrawat's have kept elements of The French Cafes menu favourites, while adding...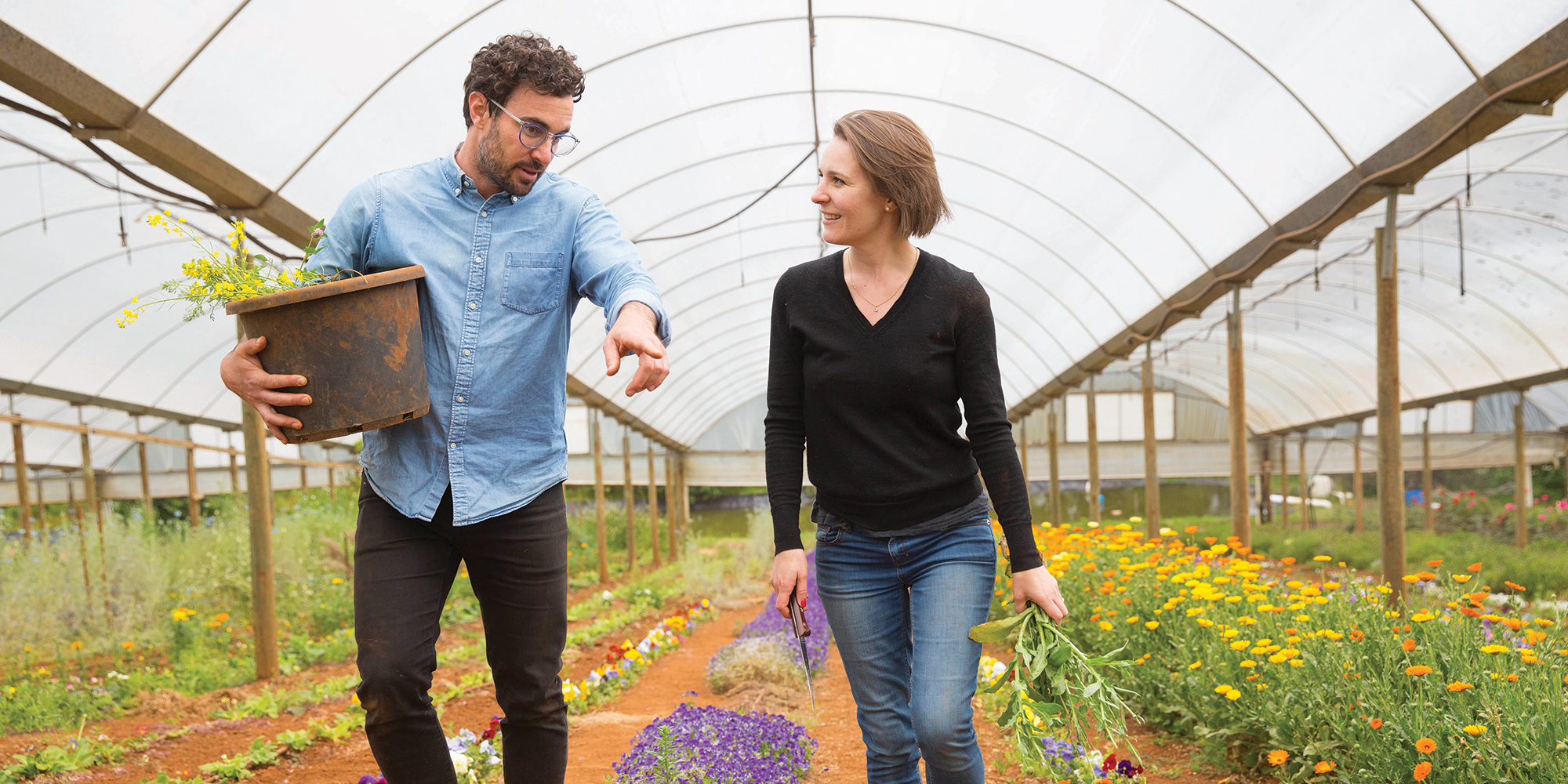 Living in a bustling household with the stresses of life can oftentimes make the idea of cutting up carrots or paring parsnips for a meal seem more of a chore. Launched in August, a new cookbook written by Mat Pember and Jocelyn Cross, will let you into a little secret. You no longer have to...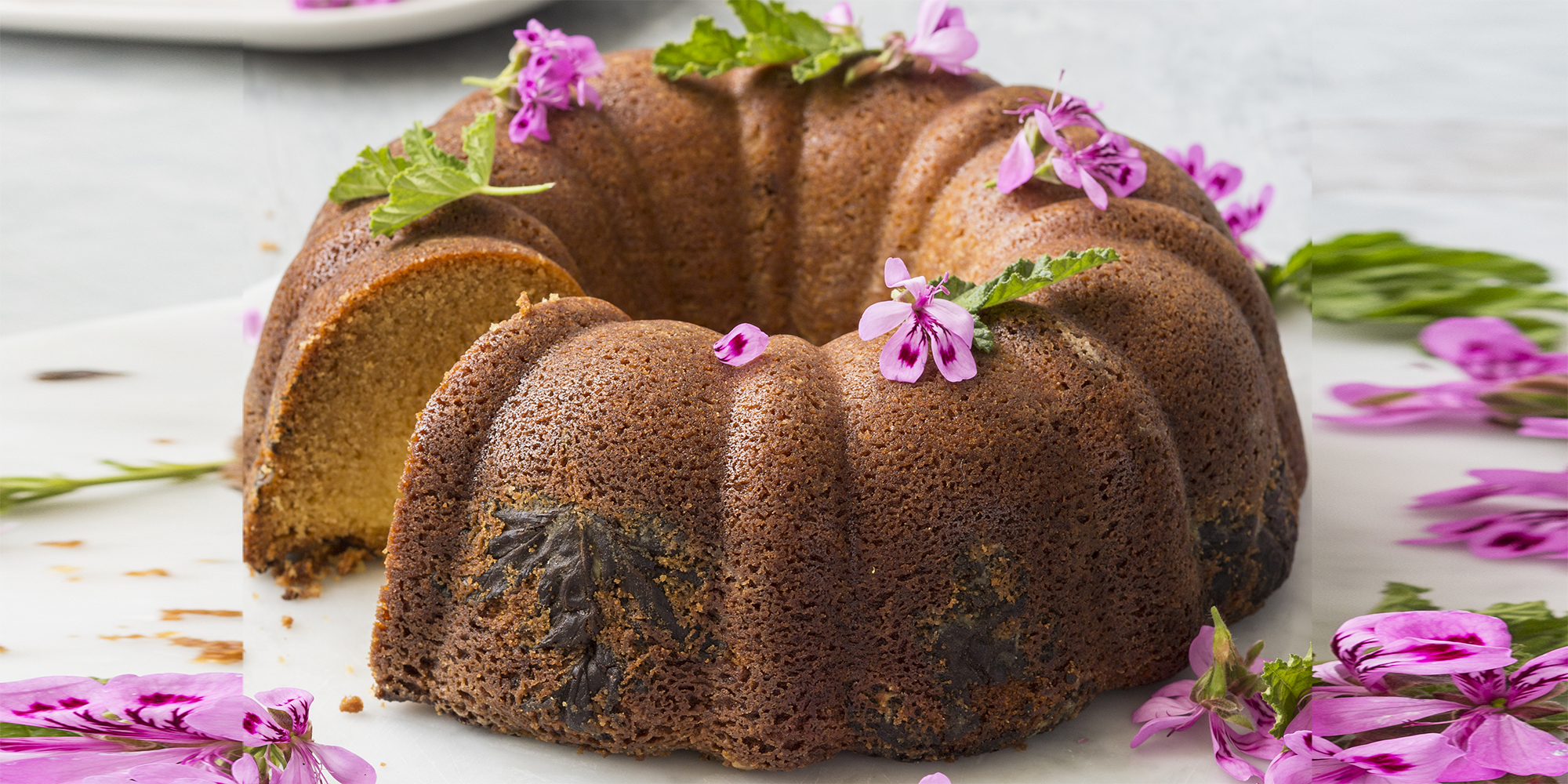 This is an old-fashioned cake that is given a wonderful twist with the addition of heavily-scented rose geranium leaves. Pressing the leaves to the sides of the Bundt tin gives a fantastic visual effect. Serves 10-12 500 g (1 lb 2 oz/2 cups) unsalted butter, plus extra for greasing 515 g (1 lb 2 oz/2....
Living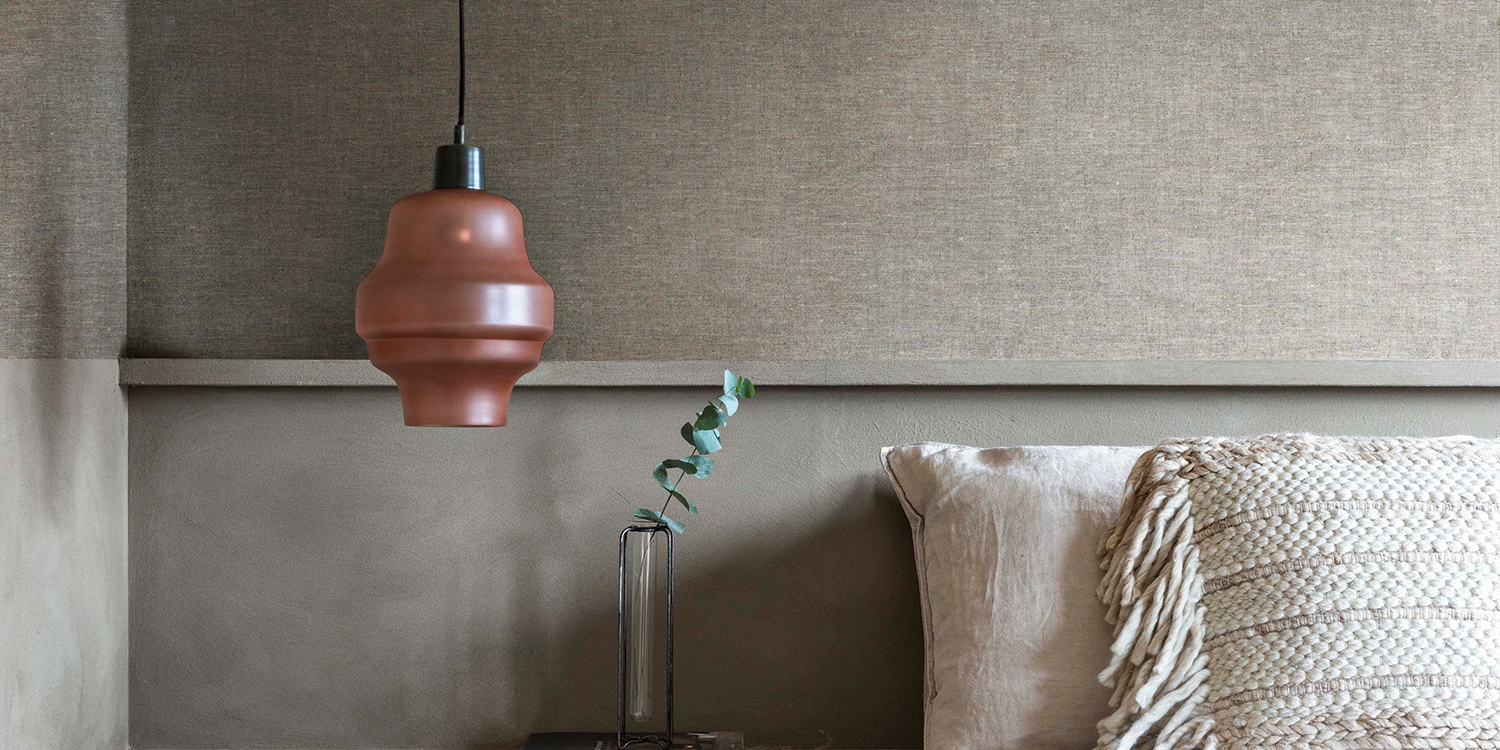 Go back to basics and embrace the cool sophistication of textured neutrals. The Atelier collection of wallpaper from Resene melds a natural, linen-like surface with a warm, sandy hue for an aesthetic that is both versatile and timeless. Available from Resene...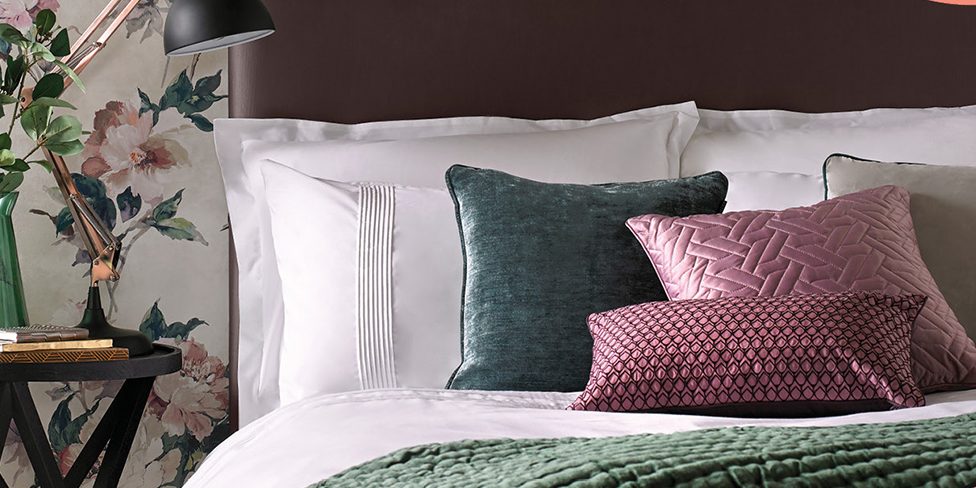 Florals for Spring need no longer be predictable with a fresh take on the perennial trend. A crisp palette of dusky pinks and earthy greens get a dose of warmth with honey toned woods while stylised prints keep the look sophisticated and modern....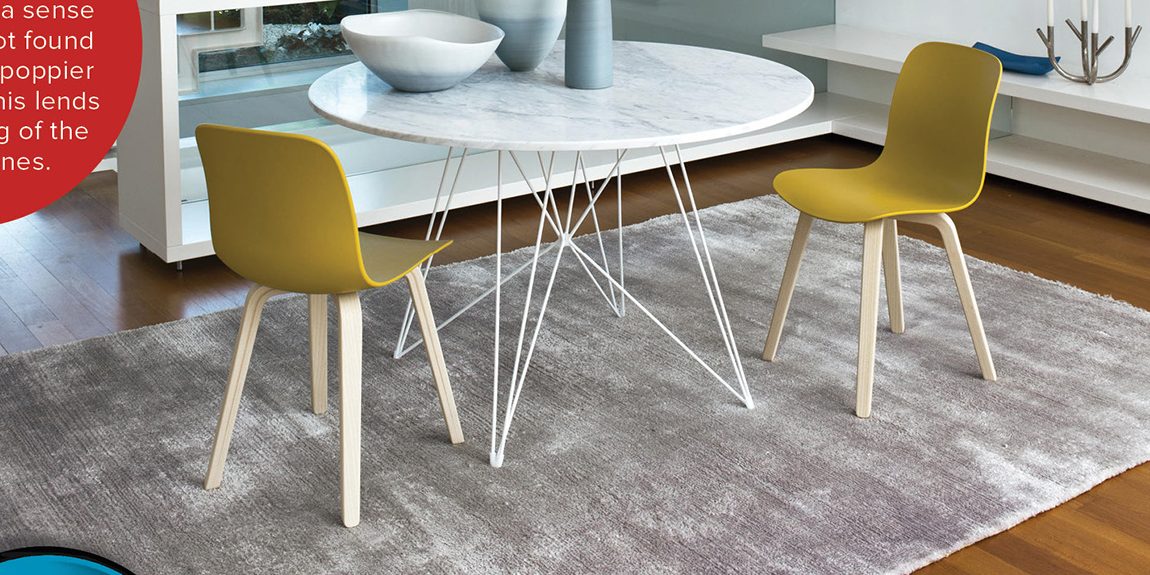 For a Mondrian worthy colour scheme, we're imagining spaces filled with primary tones in sharp, sleek silhouettes. Rich, rusty reds, warm, saffron yellows and deep cobalt blues make for a dramatic statement all about colour....
Experience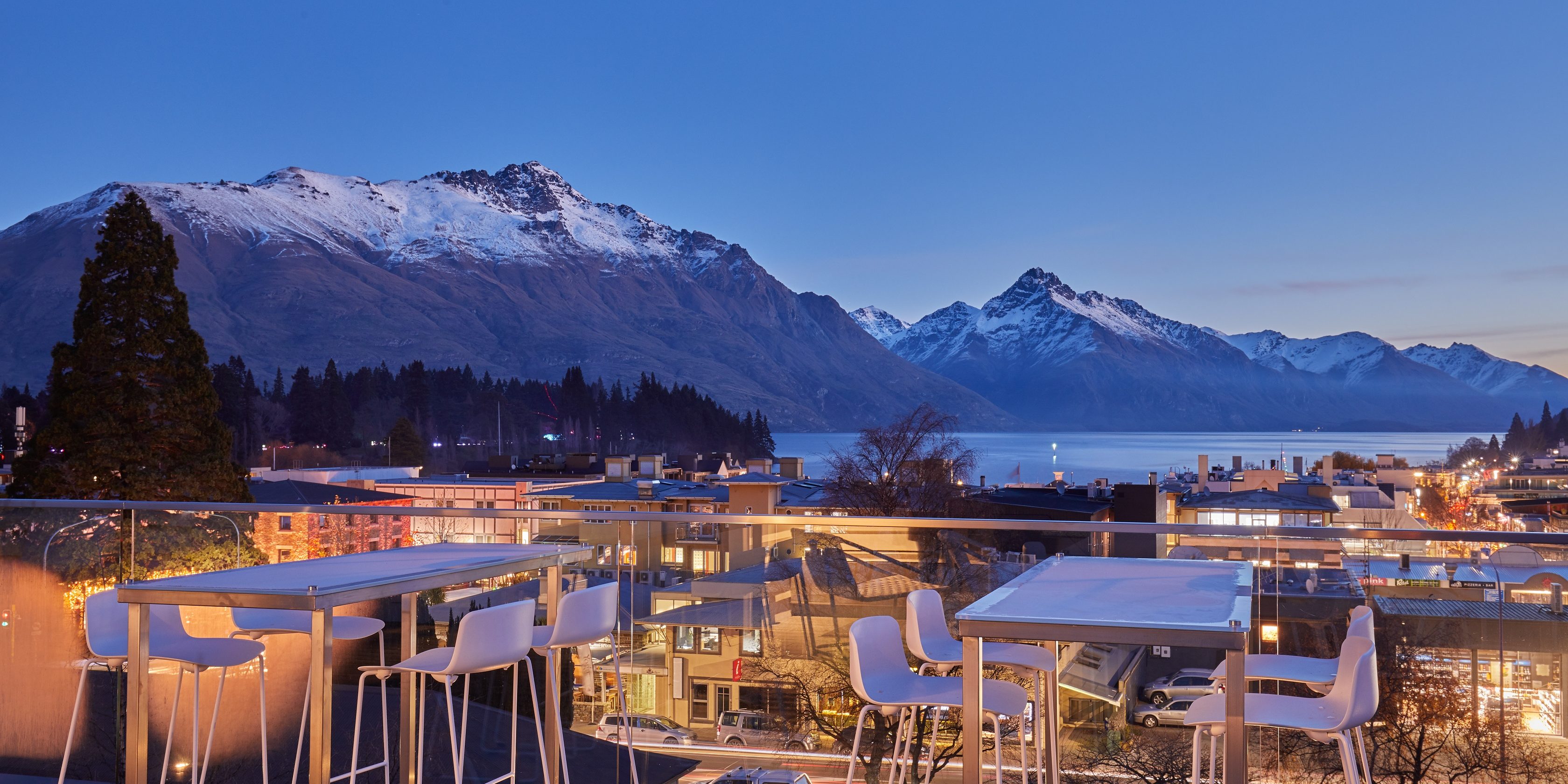 Stay at the New Zealand's first "smart" hotel here At any time of the year, Queenstown is a magnet for travellers from around the world. They are drawn to its idyllic beauty and gentleness. It's a town that brings in over two million visitors a year with its warmth and undeniably stunning scenery. Now, it's […]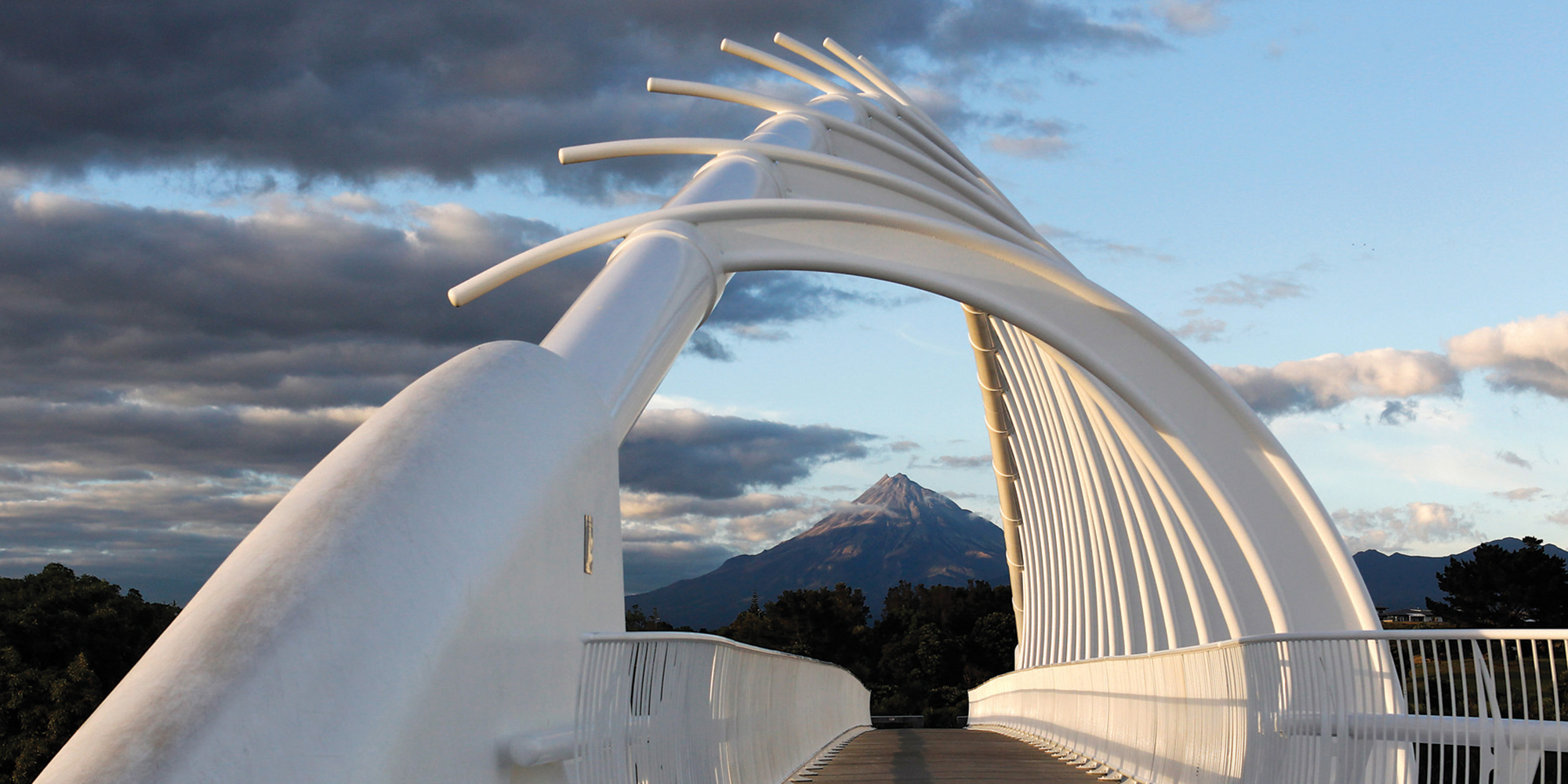 You don't need a passport to check out one of the world's top destinations – just a long weekend and a sense of discovery. Taranaki was judged the world's second best regional destination last year by global travel guide Lonely Planet, and while the dust may be settling on that award, the region itself is […]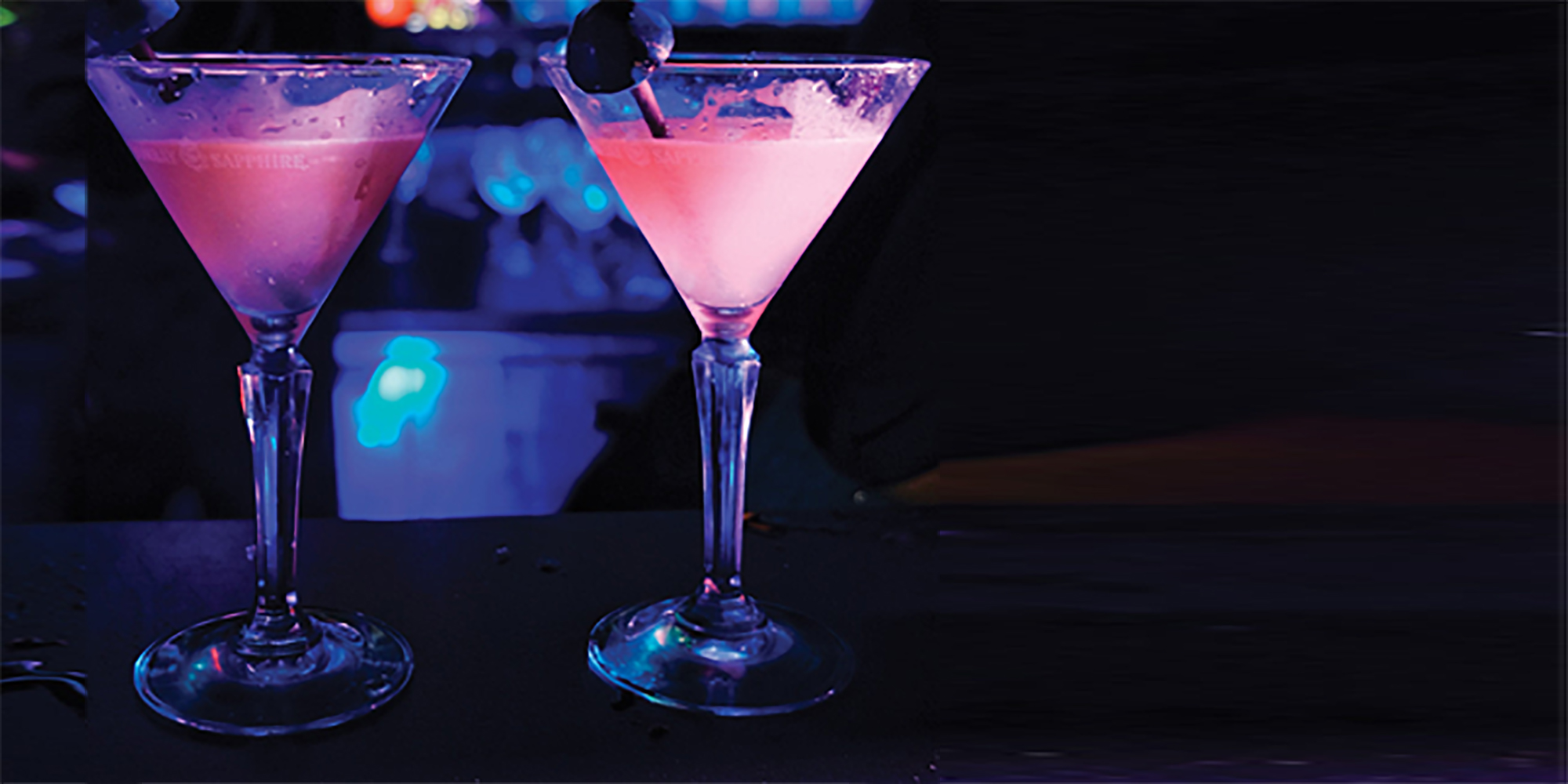 A Creative Immersion with Bombay Sapphire. "Sorry about the super short notice on this but we've just been presented with a really cool op by Bombay Sapphire that I think you'll be able to cut a number of ways. Knowing you, thought it could be right up your alley." Deeply flattered by Ian's perfect email […]