M2woman Summer 2019/2020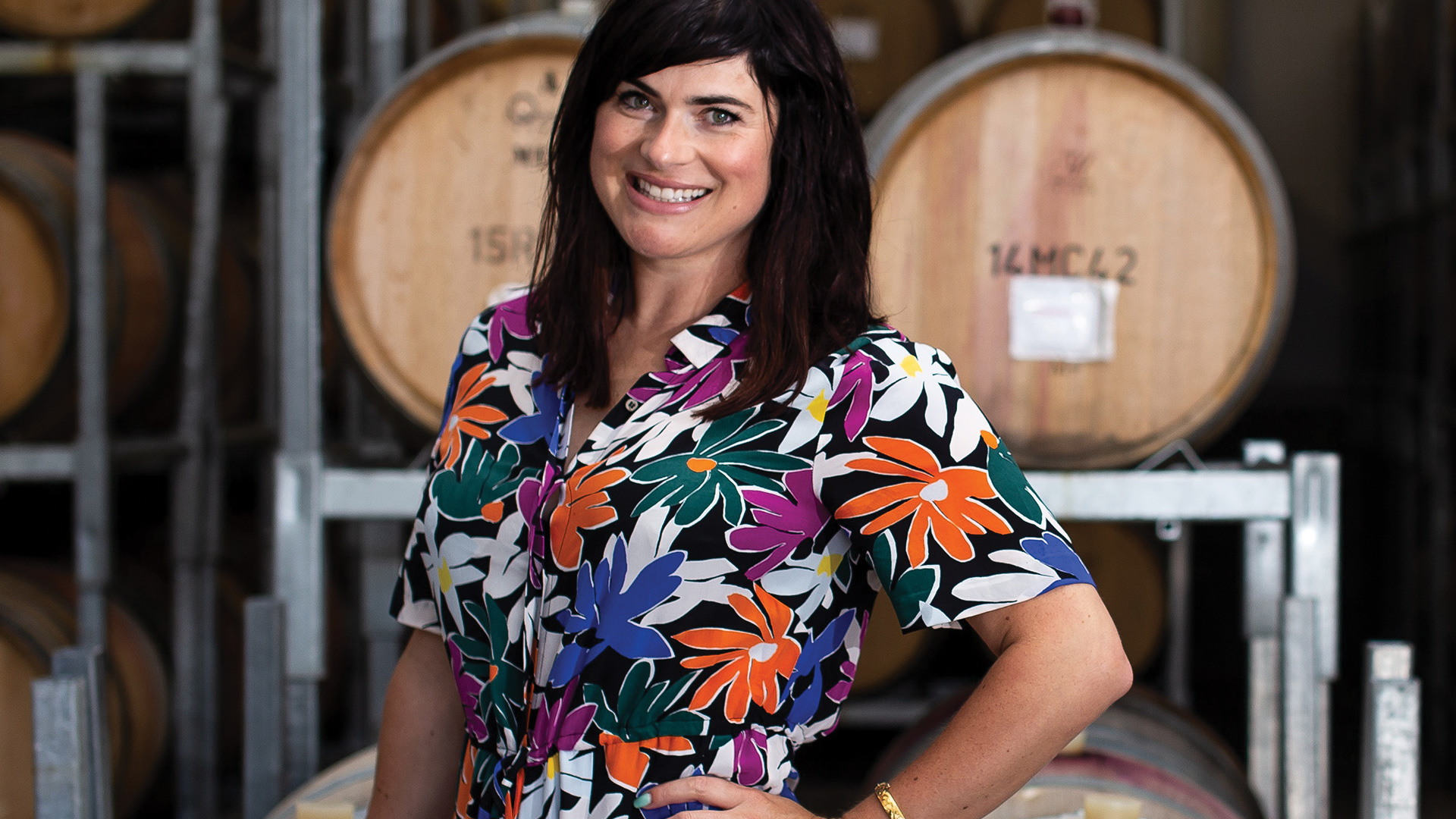 New Zealand has amazing winemakers in every wine region of our beautiful country and many of them are women. From the outside, the wine industry seems a male-dominated world, but in recent years it has seen a steep increase in young, talented and passionate women join its ranks. It was a hard task choosing just...

Craft with Woodford Reserve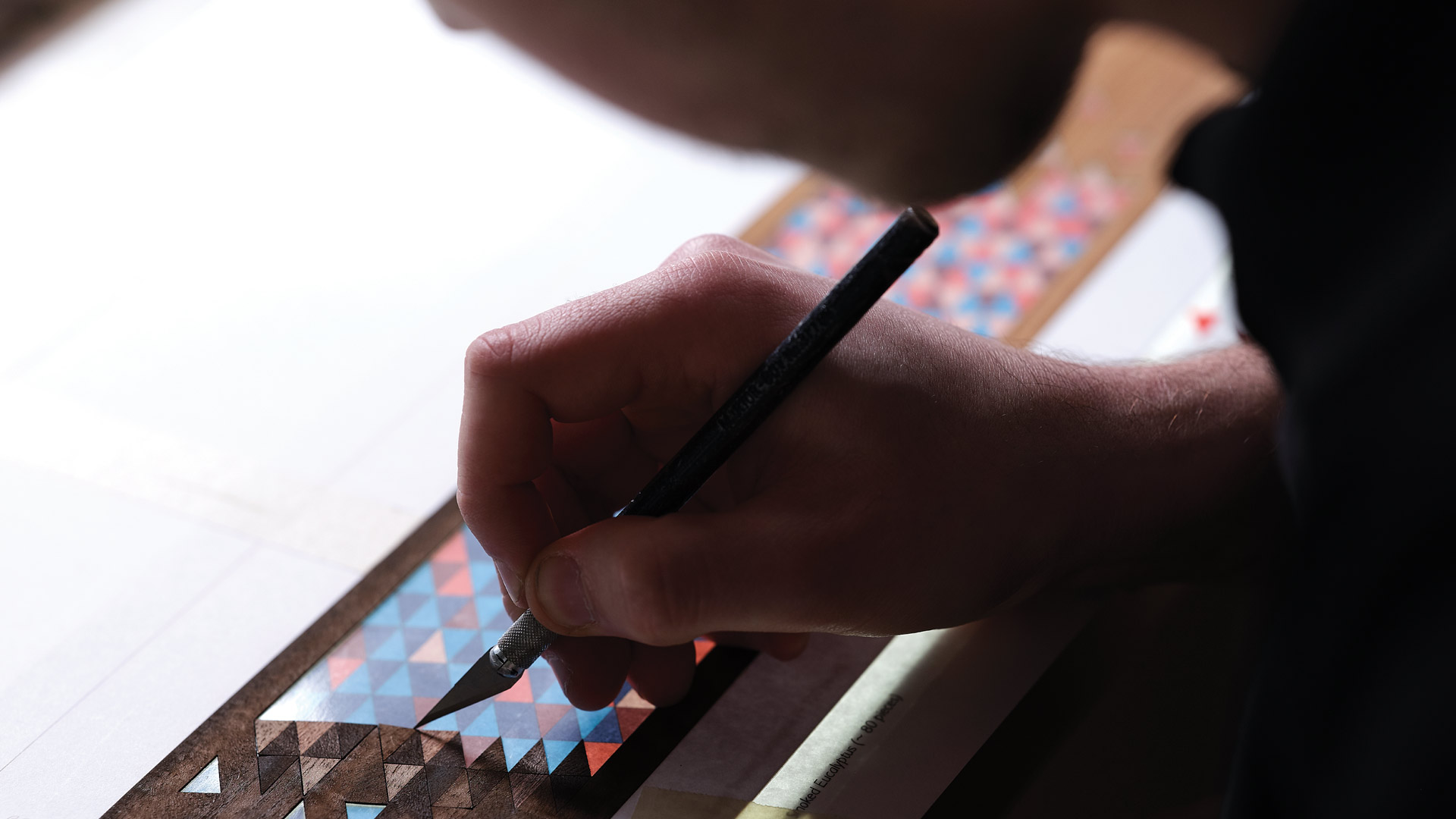 Those with a taste for luxury know only too well how rare it can be to obtain the very best of the best. And it's this rarity that makes such items even more desirable. After launching in 2009, the Rolls-Royce Ghost 200EX has become the marque brands most successful motor car, becoming particularly popular with […]
I've been predominately using Woodford Reserve Bourbon in our cocktails. Rich in flavour, you will pick up on hints of honey, vanilla and cinnamon. It's great to have straight or on the rocks, but it is also perfect for cocktails! The great thing about bourbon is that it's an entry point into the world of […]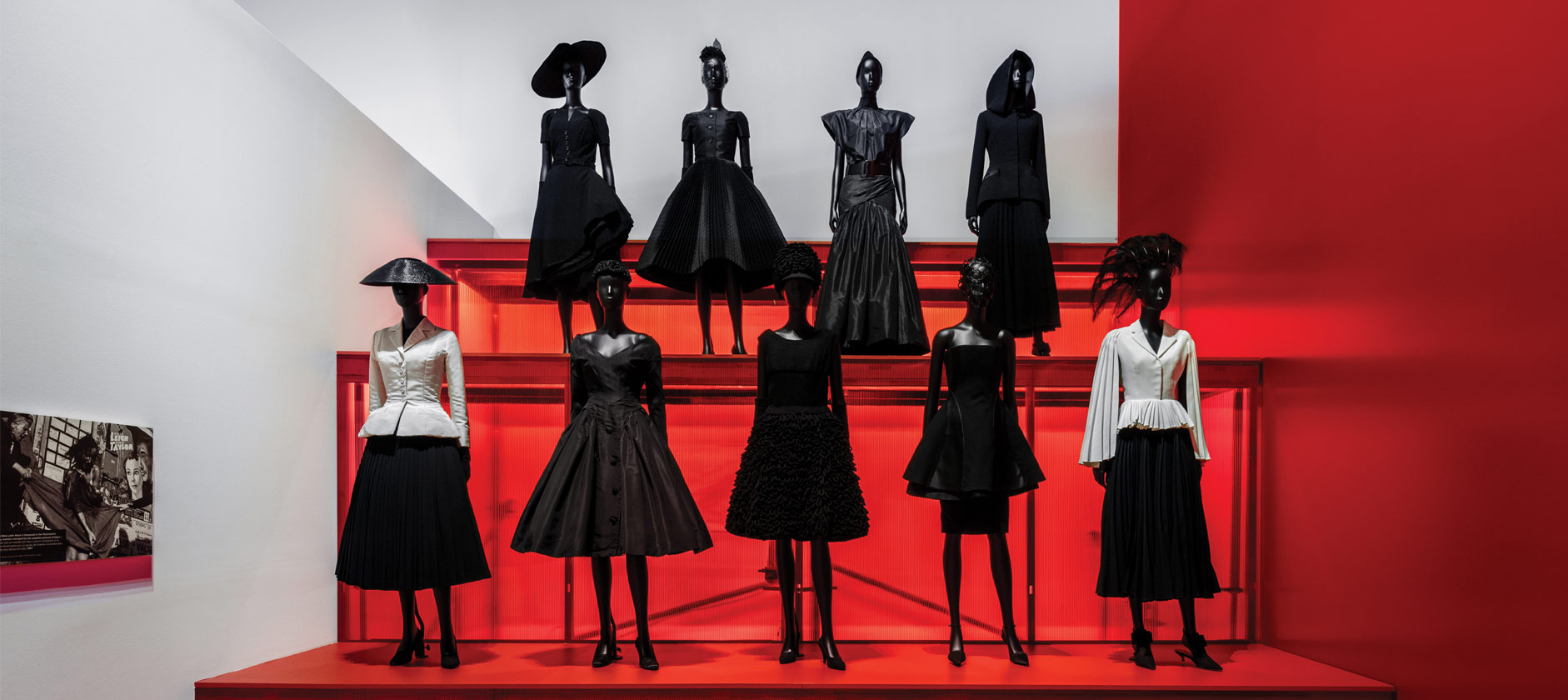 When one thinks of haute couture, the divine houses of luxury French fashion may spring to mind. Icons such as Chanel, Yves Saint Laurent, Lanvin, and of course, Dior. With over 72 years of fashion history, you can only begin to imagine how immense the couture archive of the Dior fashion house could be, with […]
Journey To Excellence with Mazda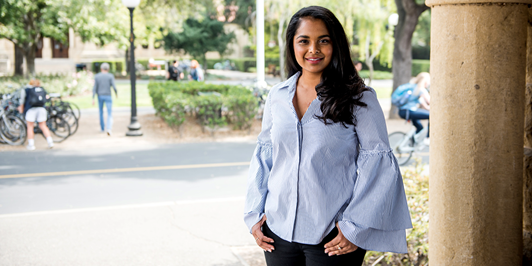 Businesses are becoming increasingly aware of the repercussions that under-representation of ethnic minorities have in the workplace. To achieve an ideal business environment, businesses need to work towards providing opportunities for representation of these minority parties – this starts with higher education. In the last five years, we have seen a cultural and attitudinal change […]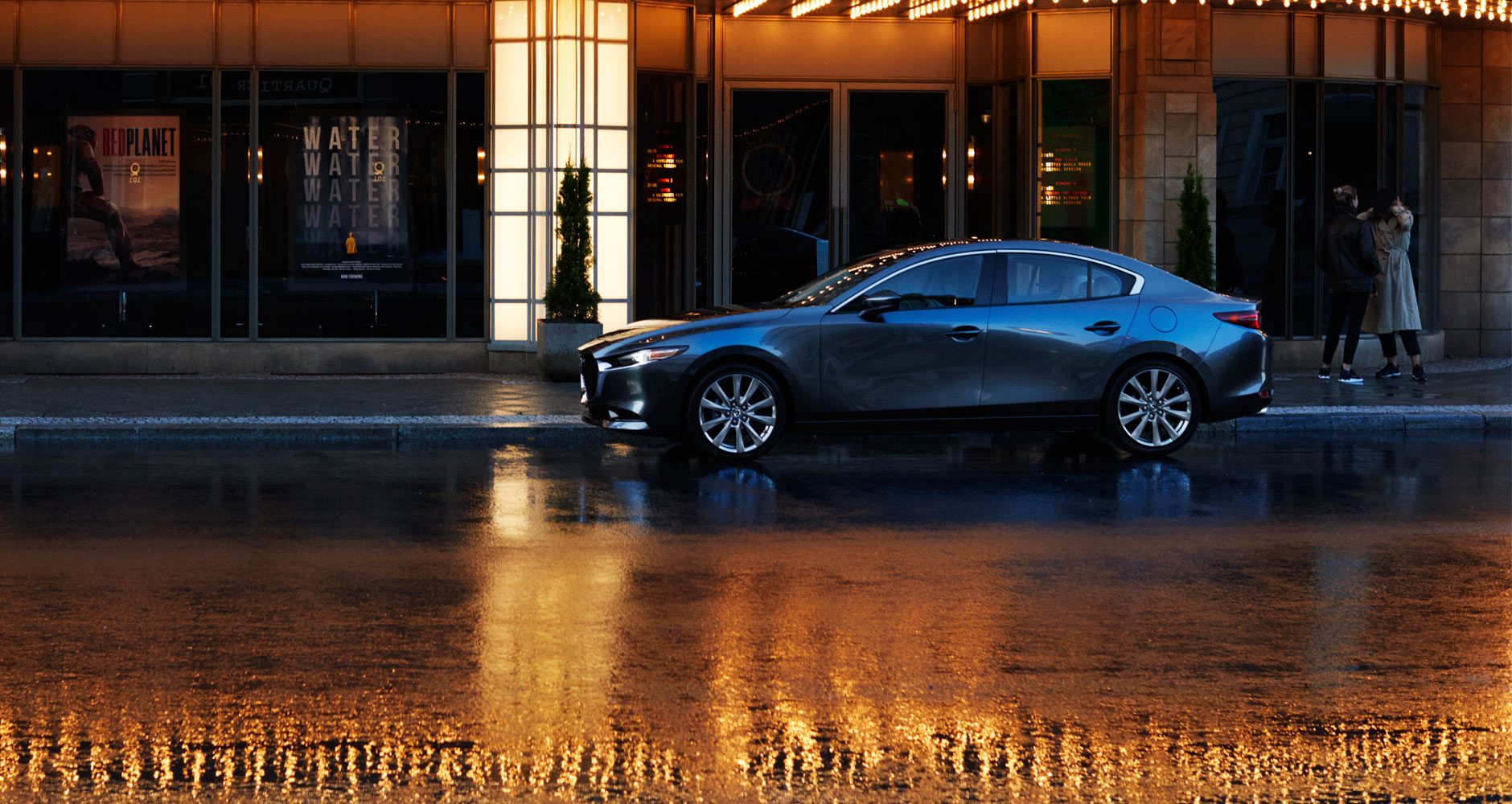 The problem with motoring reviews, particularly those of a written form, is that it is very hard to translate all of the aspects that come together to make a motor vehicle. You can get across the specs, horsepower, weight balance and all of that kind of thing, but that doesn't cover off the emotional, tactile, […]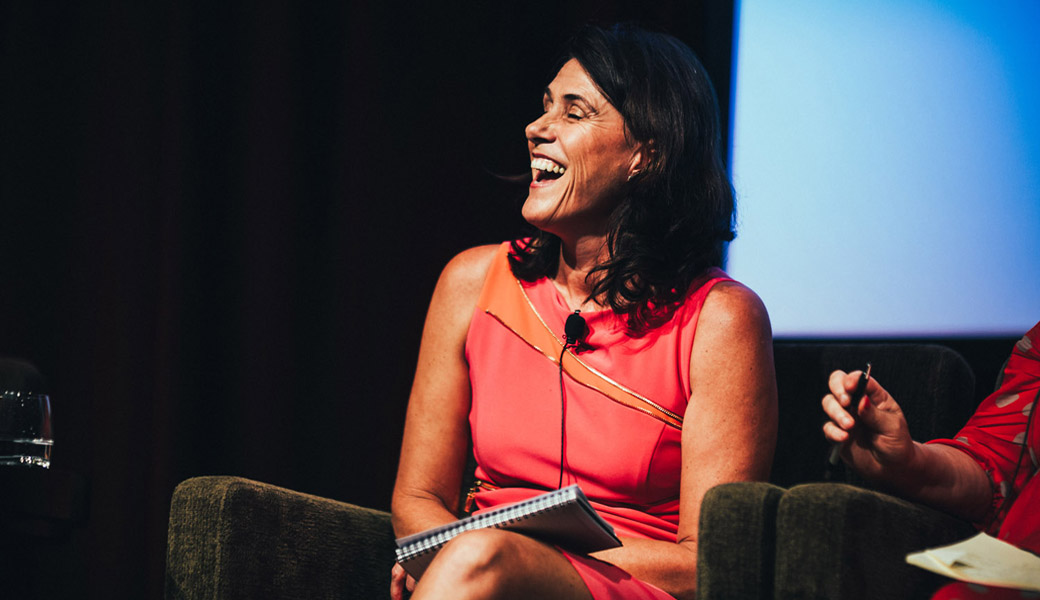 On February 16 2018, M2woman hosted its first ever Journey To Excellence panel where we discussed gender diversity and pay parity in the workplace – one point that did arise, however, was the need for women to empower and help each other. We spoke to some of New Zealand's top female businesswomen to find out...

Home Inspiration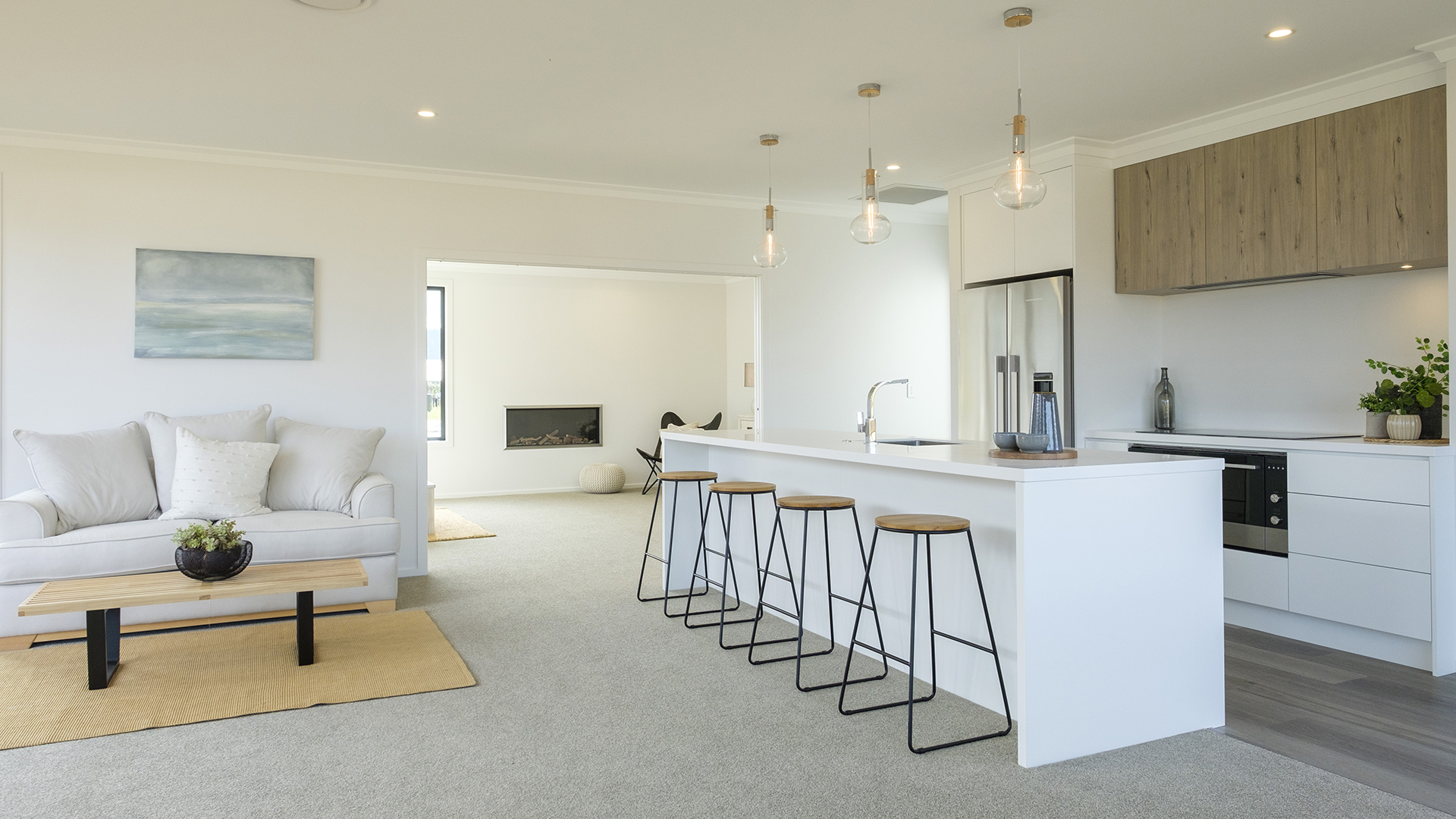 Choosing colour for your home can be a little overwhelming, however getting it right can be the key to creating a home you love which reflects your personality. A common question amongst our home builders is: What kinds of things do I need to consider if I'm going to create a home fit for me? […]
Meet Cushla and Leanne, they are sisters who bought side-by-side sections and decided to build next door to each other. We sat down with the sisters, as well as Cushla's husband Ian, to discuss their experience building new for the first time. LEANNE Leanne had drawn her own plan from scratch years prior and decided […]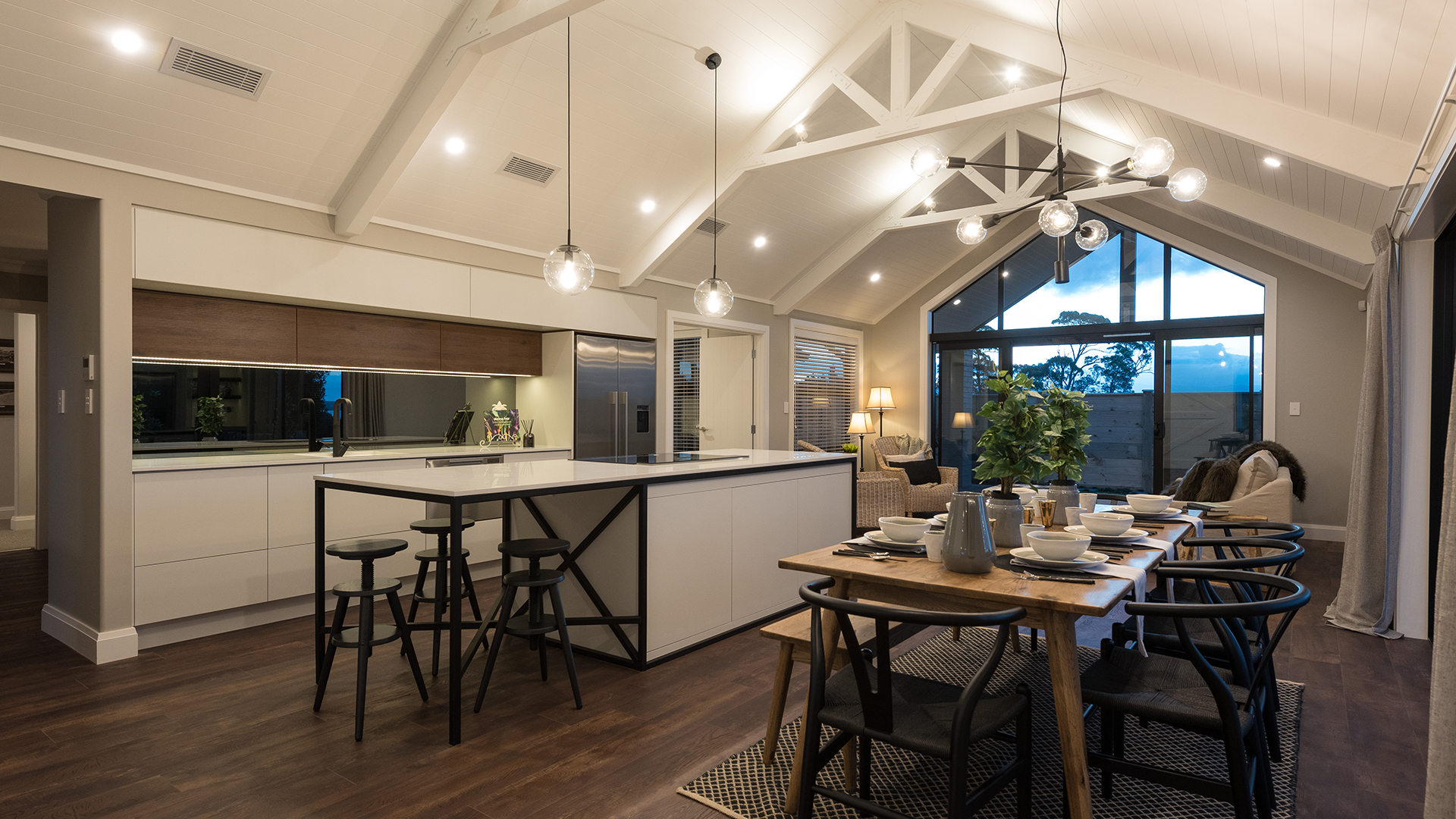 Choosing colour for your home can be a little overwhelming, however getting it right can be the key to creating a home you love which reflects your personality. A common question amongst our home builders is: What kinds of things do I need to consider if I'm going to create a home fit for me? […]