January/February 2019 Issue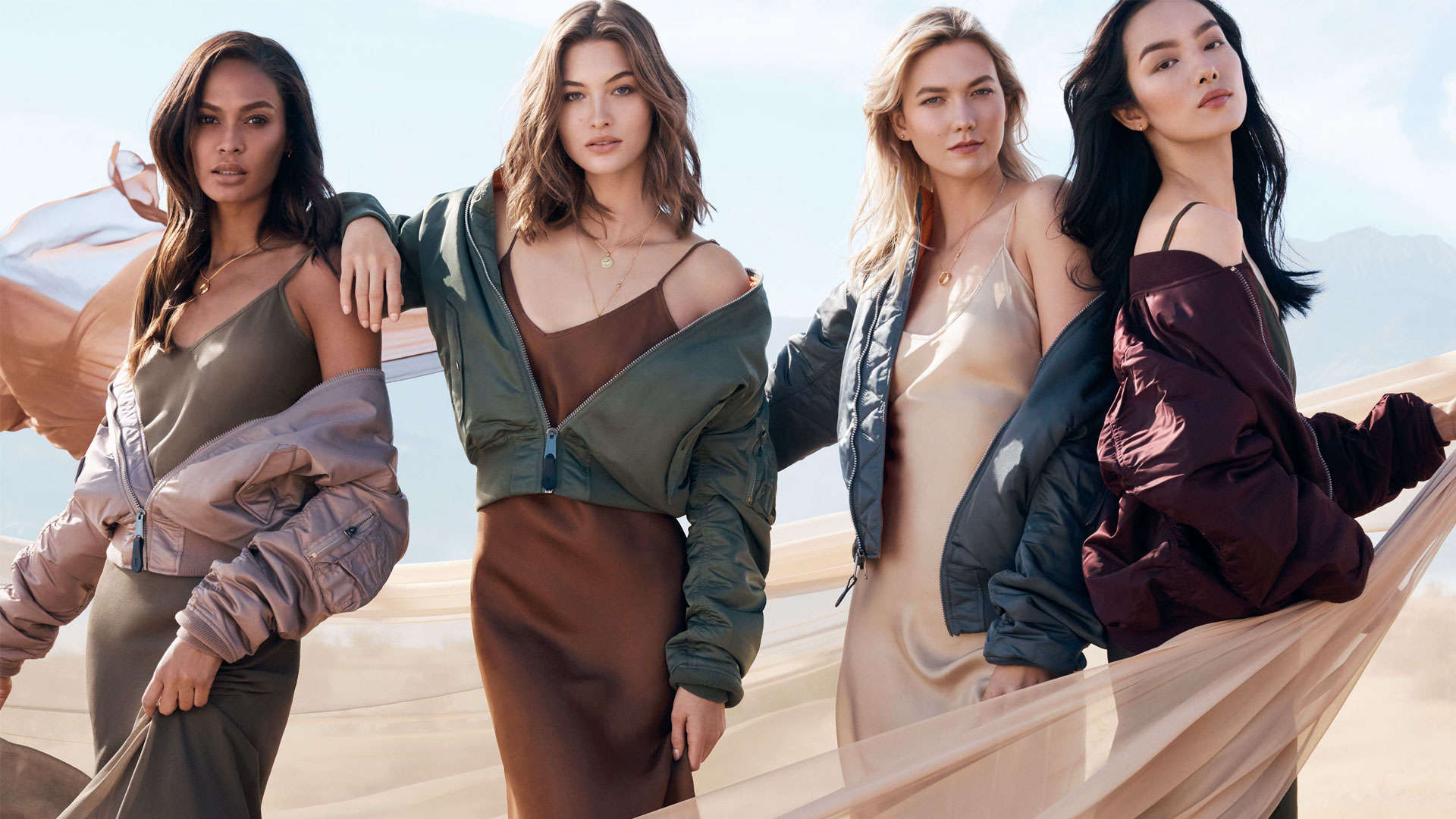 Et Voila! Mecca Max has created the perfect solution for time-poor women. Housing eyeshadows, blush, powders and versatile balms in one compact, the 5 Minute Pocket Palette, $31, can be used on your morning commute or in the cab to the club. As Easy As 123 From the fleeting trend of the laborious K-beauty 10-step...

Journey to Excellence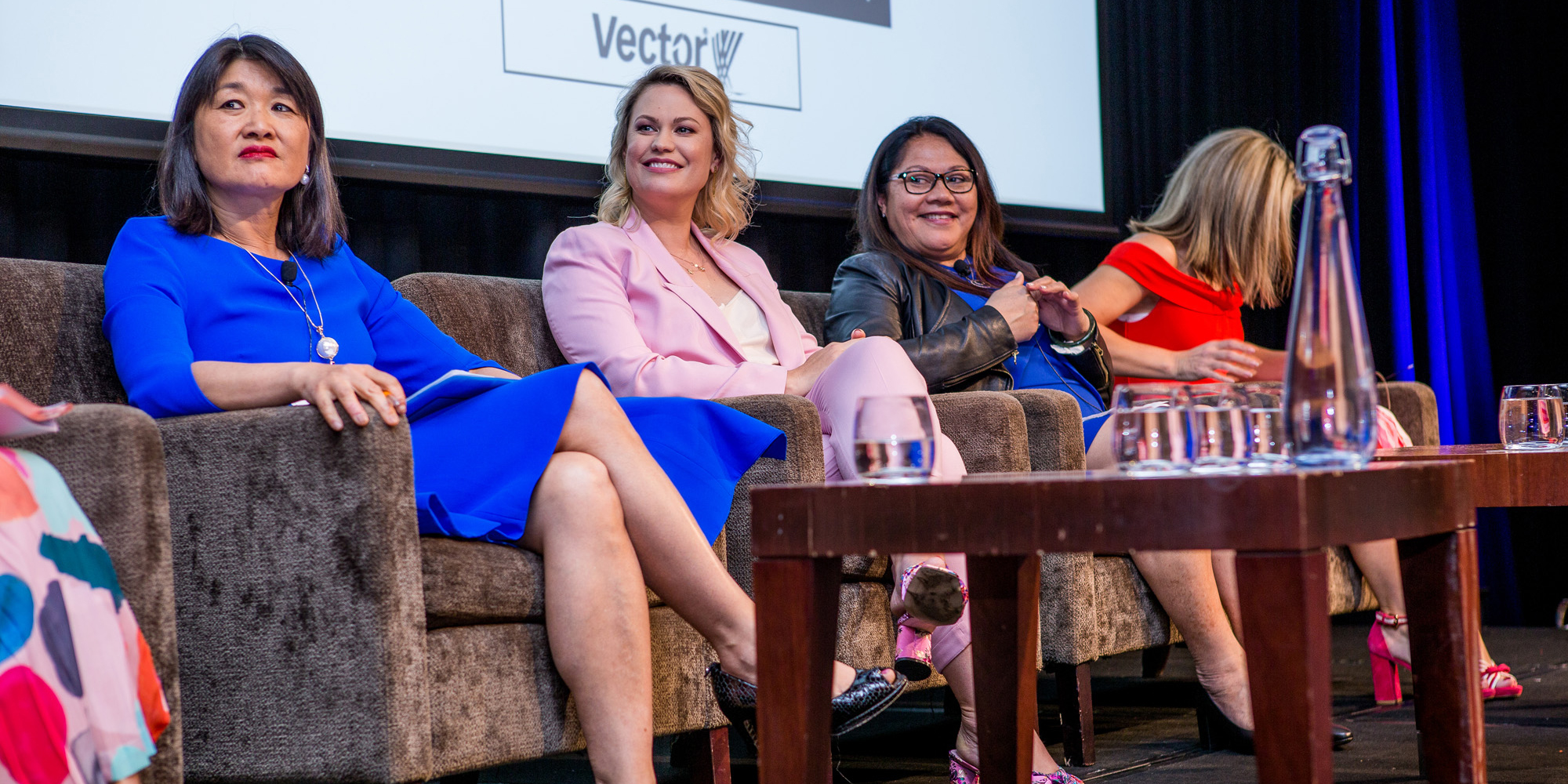 In October last year, the Pullman was buzzing with excitement and inspiration for the third official Journey to Excellence event. 300 guests arrived to listen to the fantastic panel who talked together on unconscious bias, diversity and change. The panel consisted of premiere footwear designer, Kathryn Wilson, current Director of Barfoot & Thompson, Kiri Barfoot, […]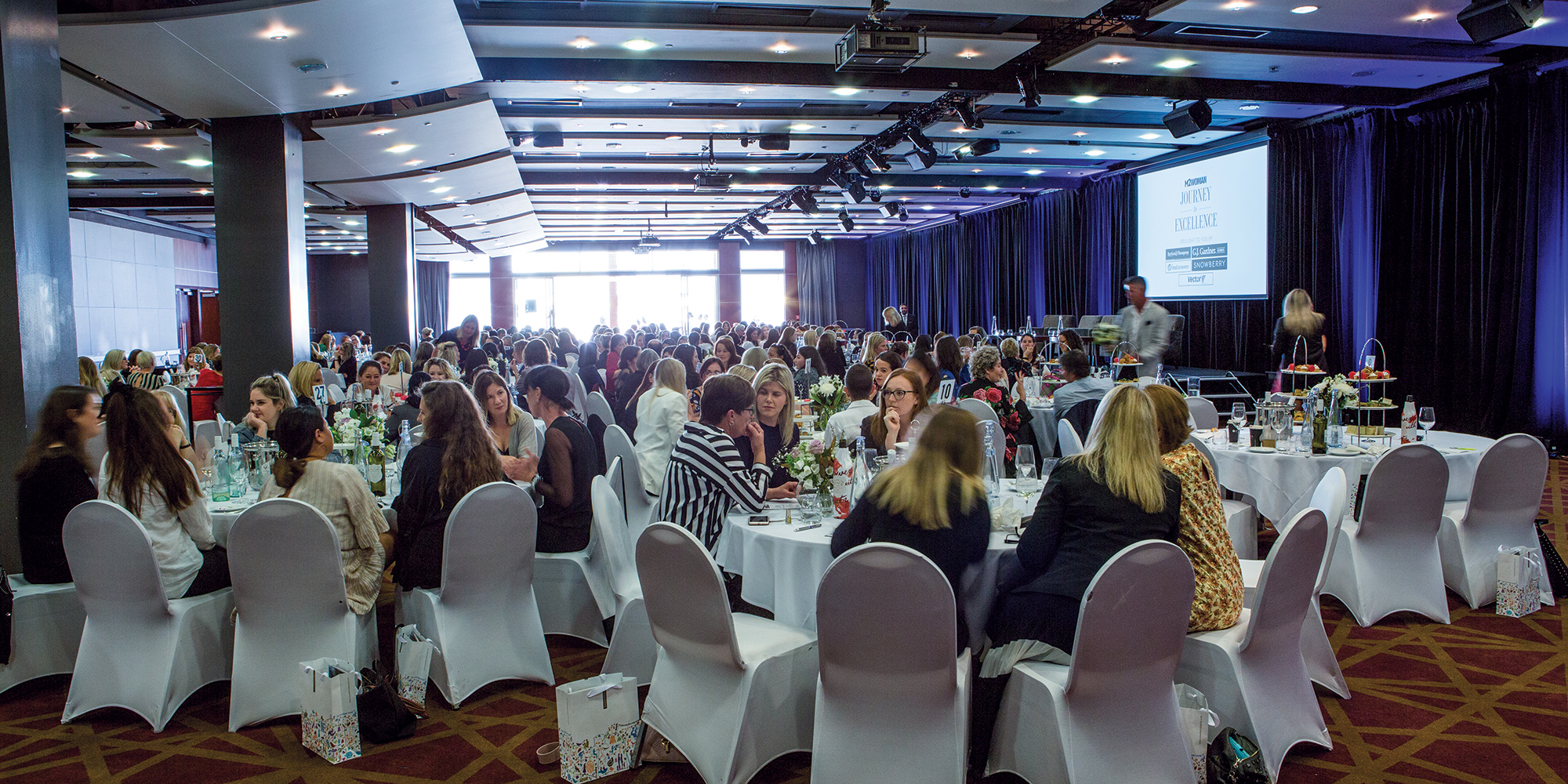 Just because we can see the destination… doesn't mean we're there yet. In October last year, M2woman hosted the latest in their continuing series of forums about gender diversity and pay equity in the workplace. As the enthusiastic attendance and participation showed, this is a conversation that is seen as necessary and valuable in the […]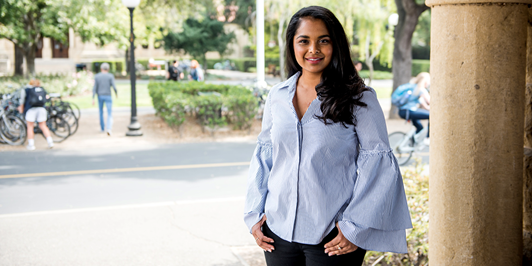 Businesses are becoming increasingly aware of the repercussions that under-representation of ethnic minorities have in the workplace. To achieve an ideal business environment, businesses need to work towards providing opportunities for representation of these minority parties – this starts with higher education. In the last five years, we have seen a cultural and attitudinal change […]

Luxury Travel - Powered by Tahiti Tourism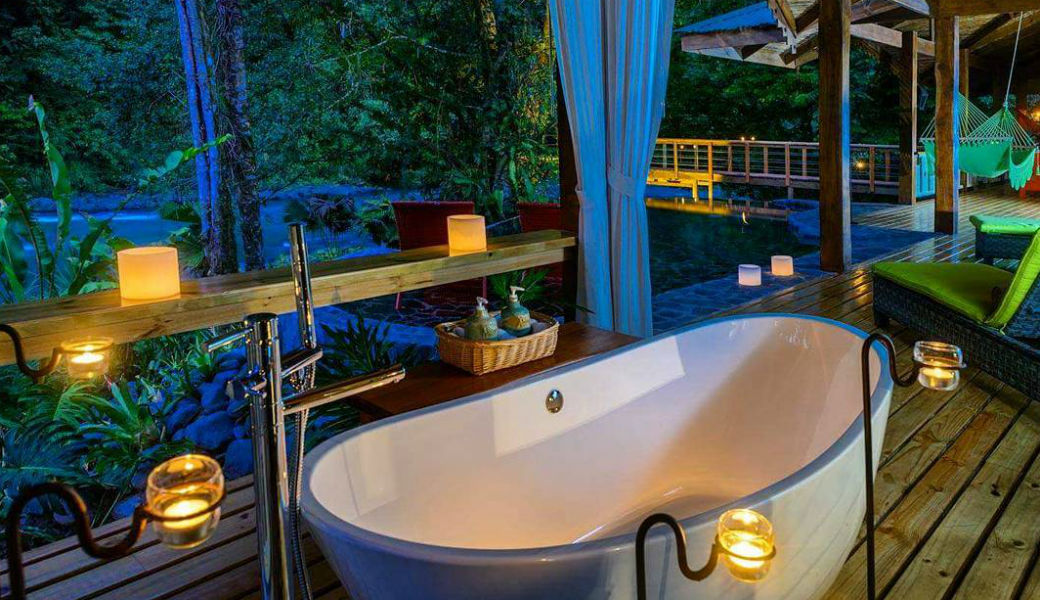 If the thought of being out in the wilderness, with out phone service, electricity and other creature comforts, you're not alone! While camping can be a fun and relaxing experience most of us would prefer staying in a luxury hotel rather than a tent being attacked by possums. Enter glamping. When you mix the wonders […]
Have you planned a 7 day holiday and are wondering where to go in Tahiti? 118 islands don't make it easy but that's what Tahiti is all about: diversity! It also depends on what you like to do so we've suggested 3 different itineraries. The following one is based on Tahiti originals. Every itinerary starts […]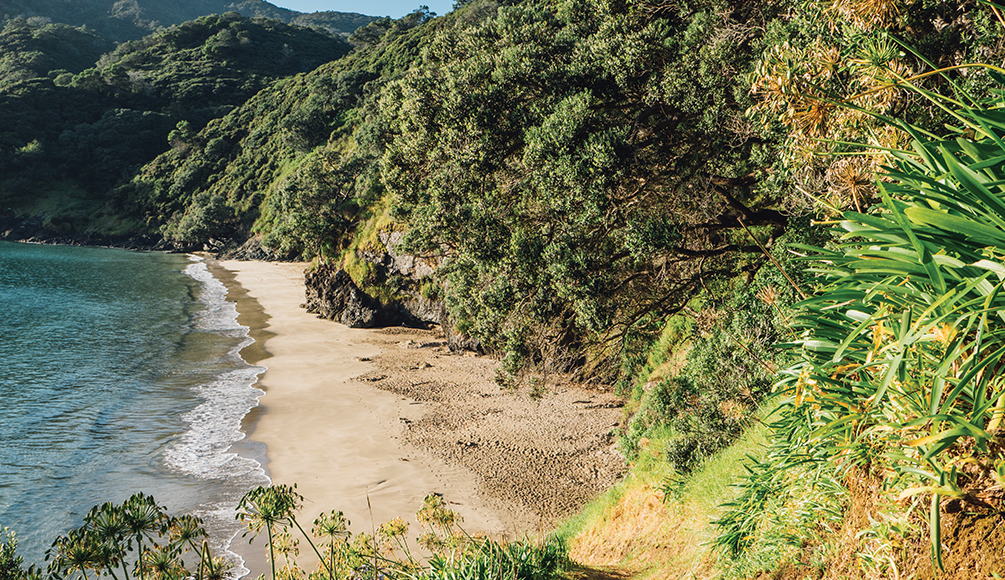 The Bay of Islands is a place which holds itself dear to many New Zealanders; lingering shots of turquoise waters lure anglers, divers and tourists a like, but it is the undiscovered bays, islands and beaches that are the real heroes in this slice of paradise. Oke Bay is one of these. Possibly one of […]

Better You - Powered By Batiste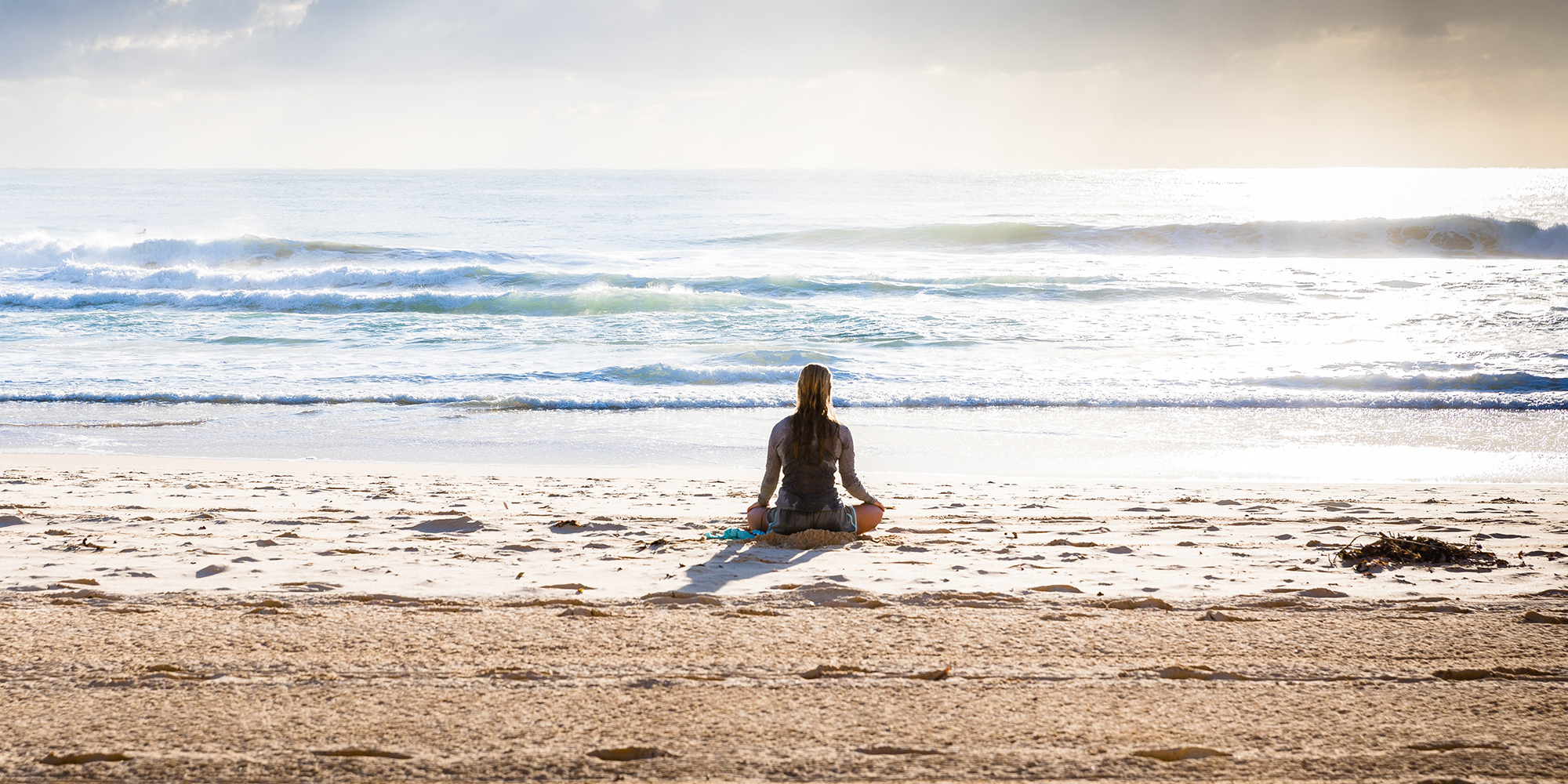 A way to balance your hormones, a drink that helps probiotics reach your gut and a soak for to aid muscle recovery – our Wellness News is here to ensure you keep yourself healthy. Keep Your Hormones in Check As women, we are all prone to hormone imbalance at some stage of our lives. It […]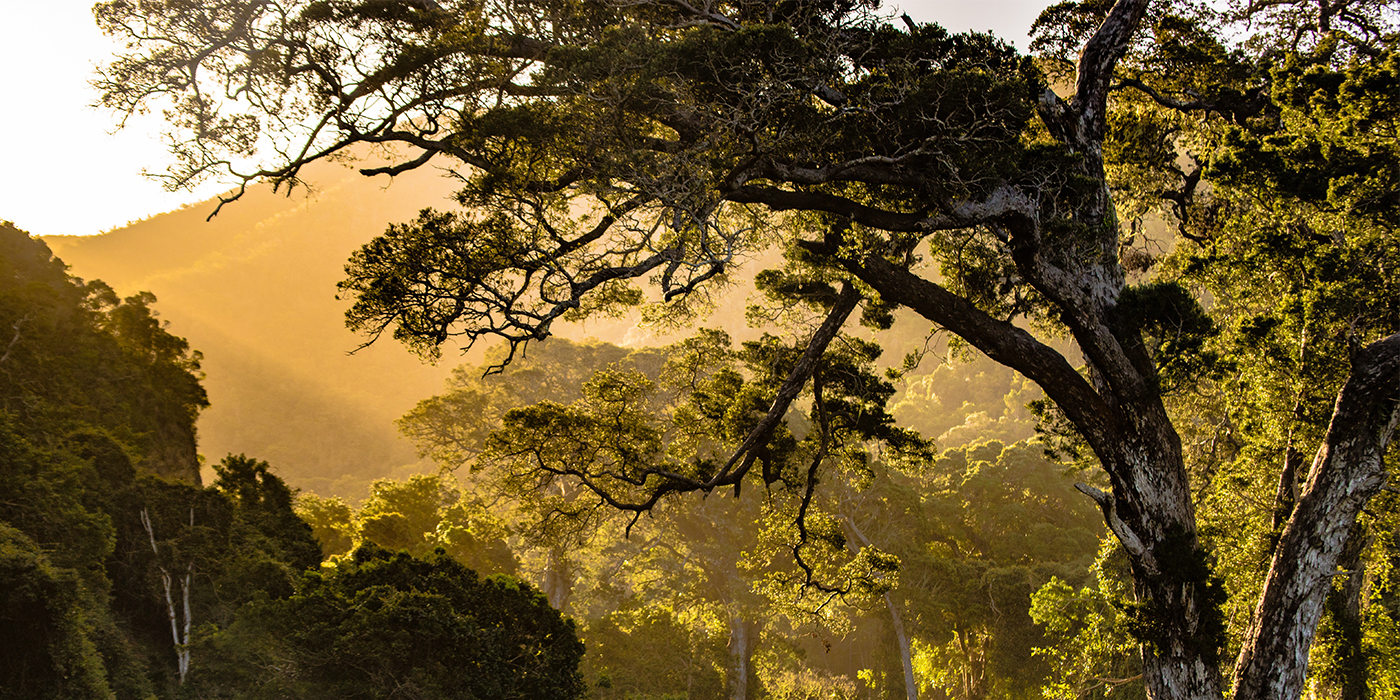 THE WORLD HAS GONE WILD OVER THE IMPORTANCE OF GUT HEALTH, ESPECIALLY NOW WE CAN SEE THE VAST INFLUENCE IT HAS ON OUR OVERALL WELL-BEING. Traditionally, when it comes to discussing the topic, 'beneficial bacteria' and probiotics have been in vogue. However, with new research comes a whole refreshed appreciation for the gut ecosystem, including […]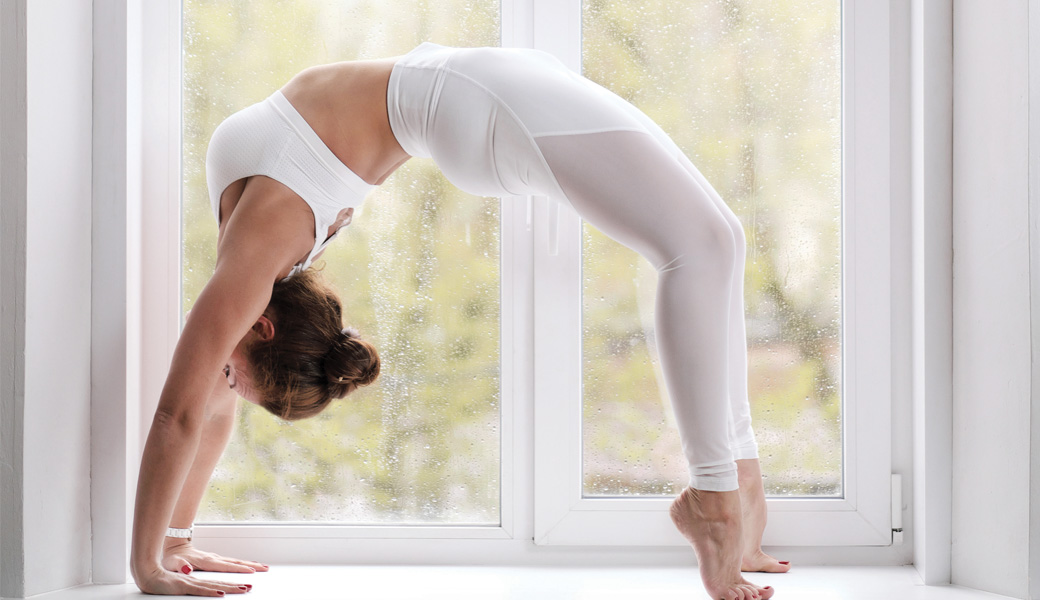 As self-care vibes are flooding our modern day, wellness-focused society, holistic health is on the rise. Emma Taylor spoke to the experts to find out how we can embrace this approach to wellness for a healthier body and mind. Over the past few years, we have seen an emergence of routines that focus on the […]

M2woman Eat - Powered by Flavour Fiend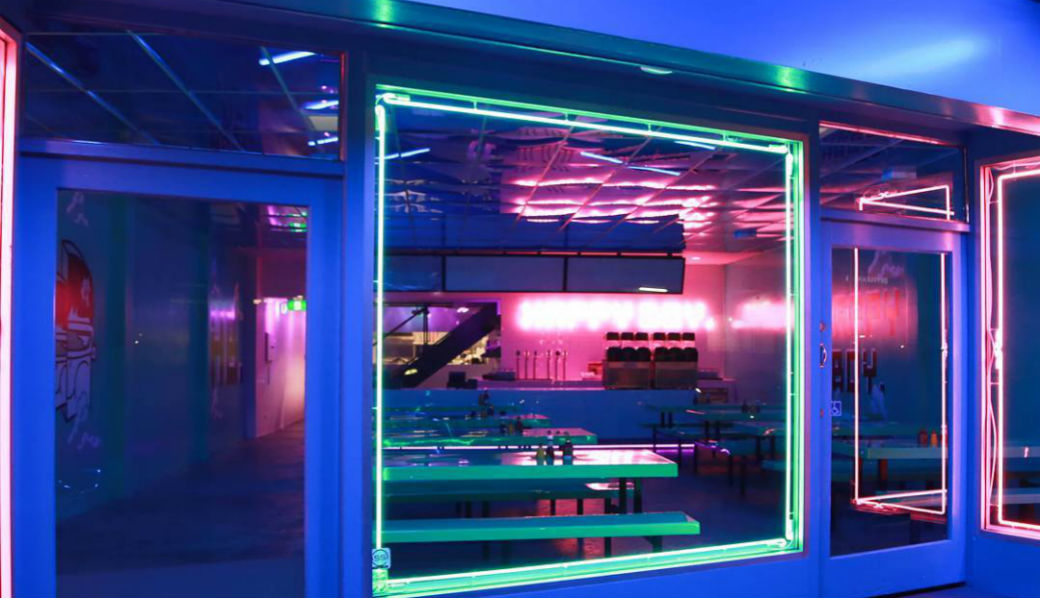 "Taking burgers to the future". That's the first sentence you'll see on Happy Boy's about page and they're not wrong. Entering this Tokyo-inspired eatery in Royal Oak is like entering a whole other world. Bright neon lights cover the place and it makes you feel like you've stepped straight in to an arcade game from […]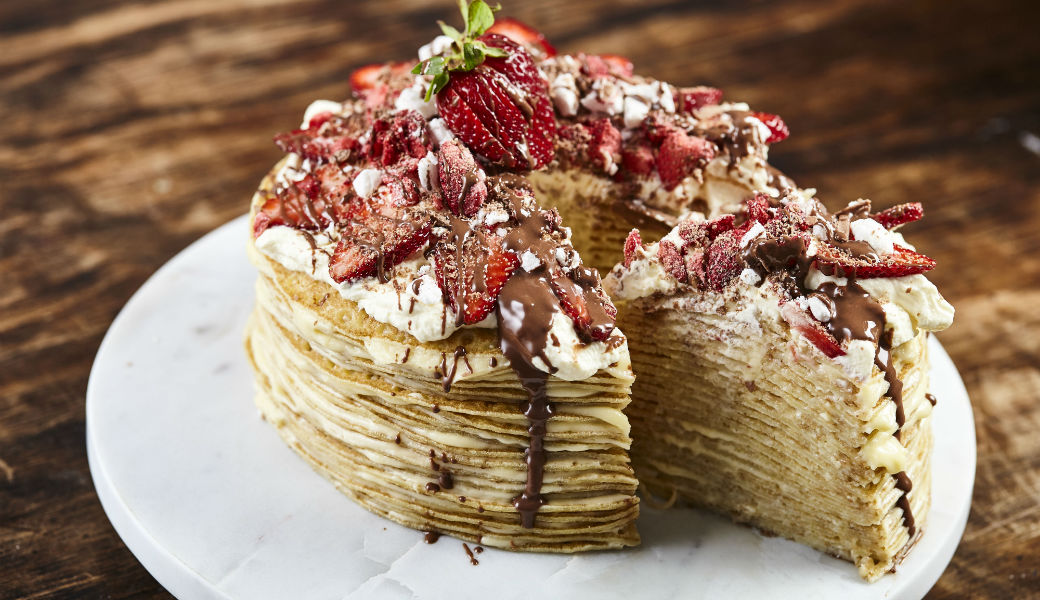 It's time to start thinking about Christmas time baking, so we thought it was only fitting to serve up some tasty recipe ideas. If you're looking for an extravagant dessert for Christmas day check out this crepe cake that's perfect for entertaining. Honestly, just typing this recipe is making my mouth water. Serves 8-10 people […]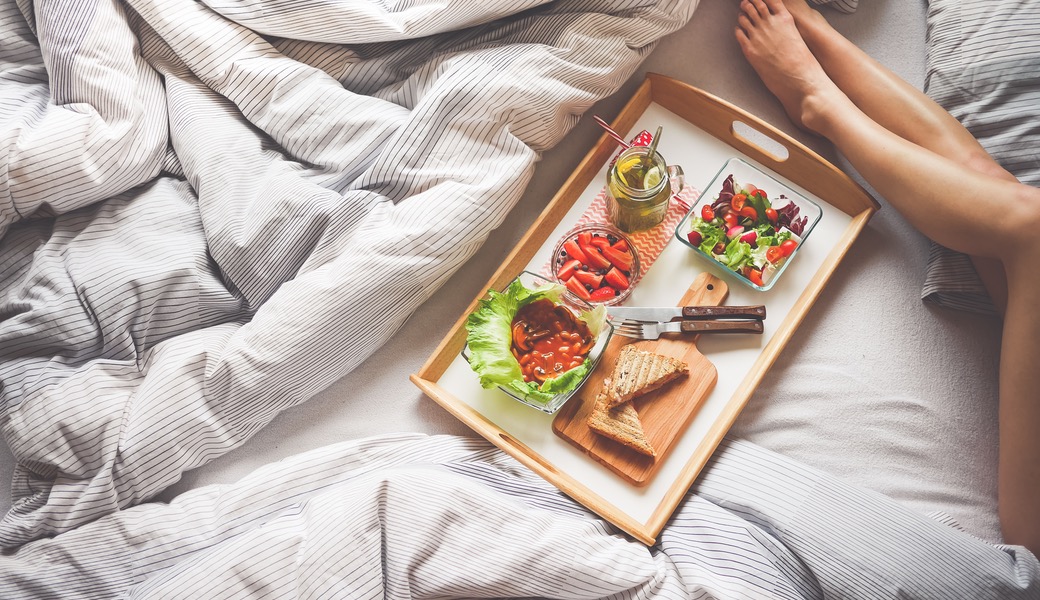 A recent 2017 study  took a look at the healthiest countries around the globe. Out of 163 countries New Zealand was the 19th healthiest. While this isn't a terrible score there's definitely room for improvement. So we decided to take a leaf out of the books of the healthiest countries and get inspired by their food. […]
Latest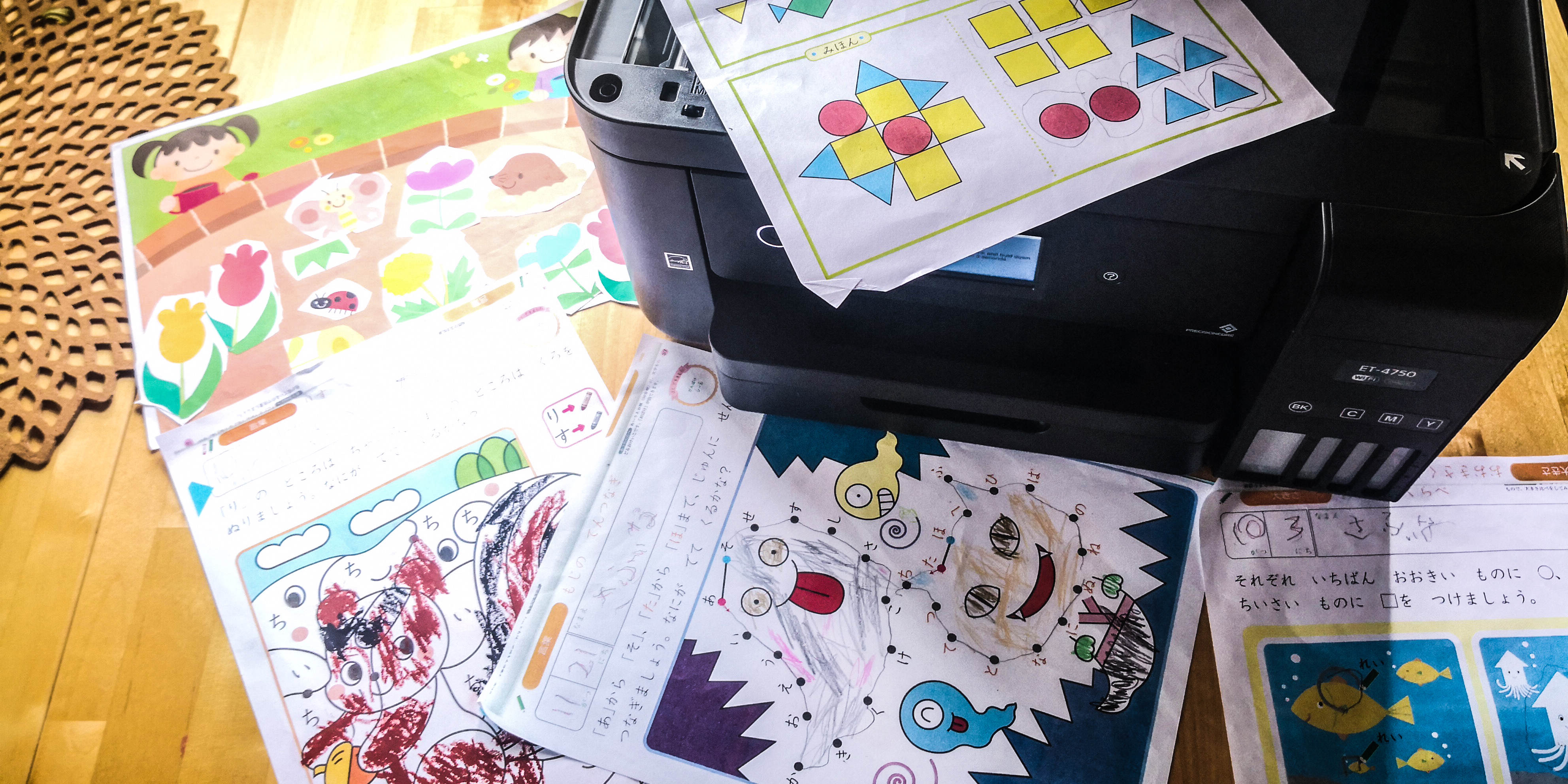 When I compare the childhood of myself with that of my three-year-old, there are some obvious differences. We didn't have Paw Patrol then and my parents were spared the clever merchandising placement of Peppa Pig magazines at toddler height at airport bookshops – which tend to be discovered by said toddler when you are rushing […]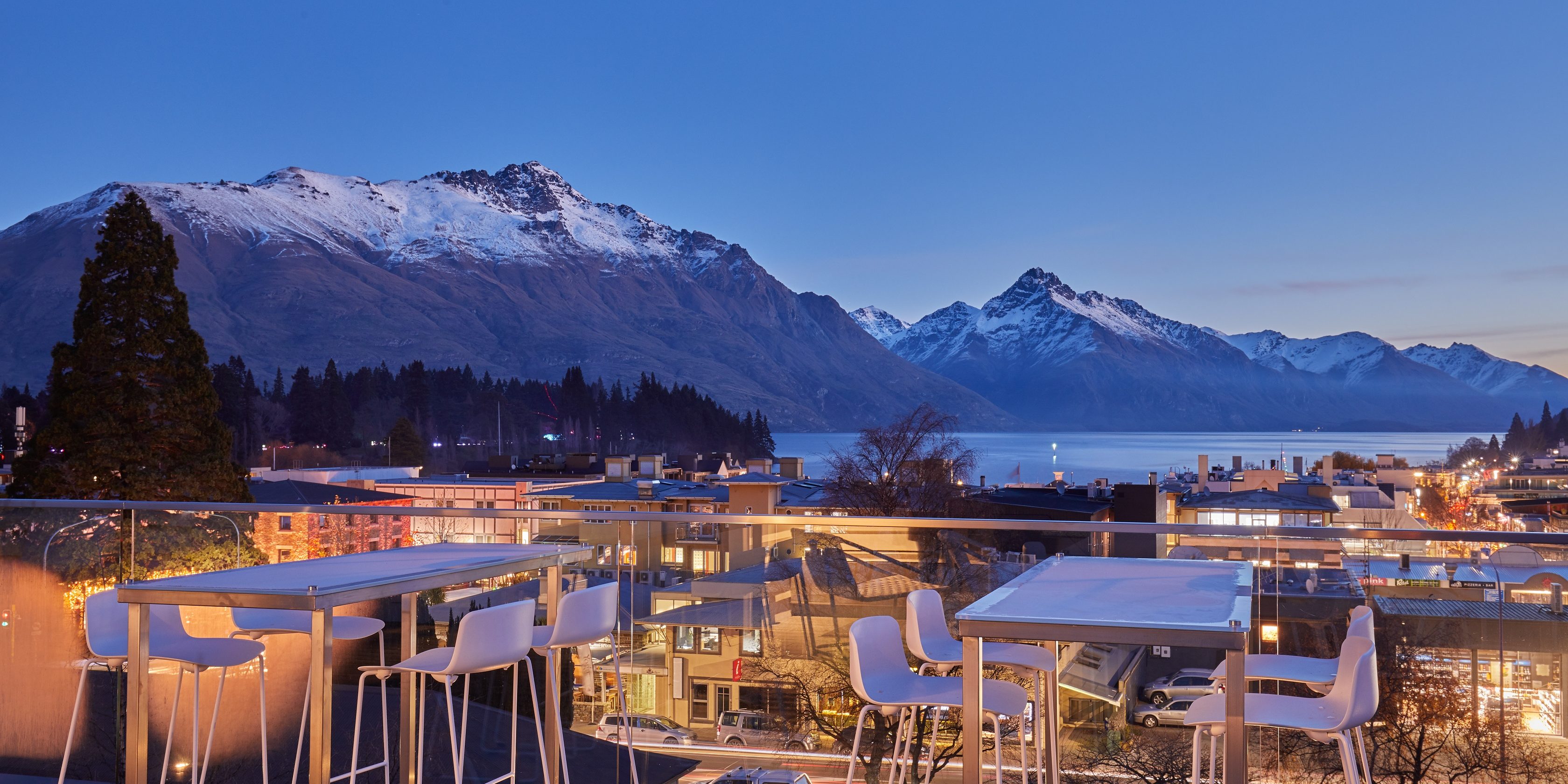 Stay at the New Zealand's first "smart" hotel here At any time of the year, Queenstown is a magnet for travellers from around the world. They are drawn to its idyllic beauty and gentleness. It's a town that brings in over two million visitors a year with its warmth and undeniably stunning scenery. Now, it's […]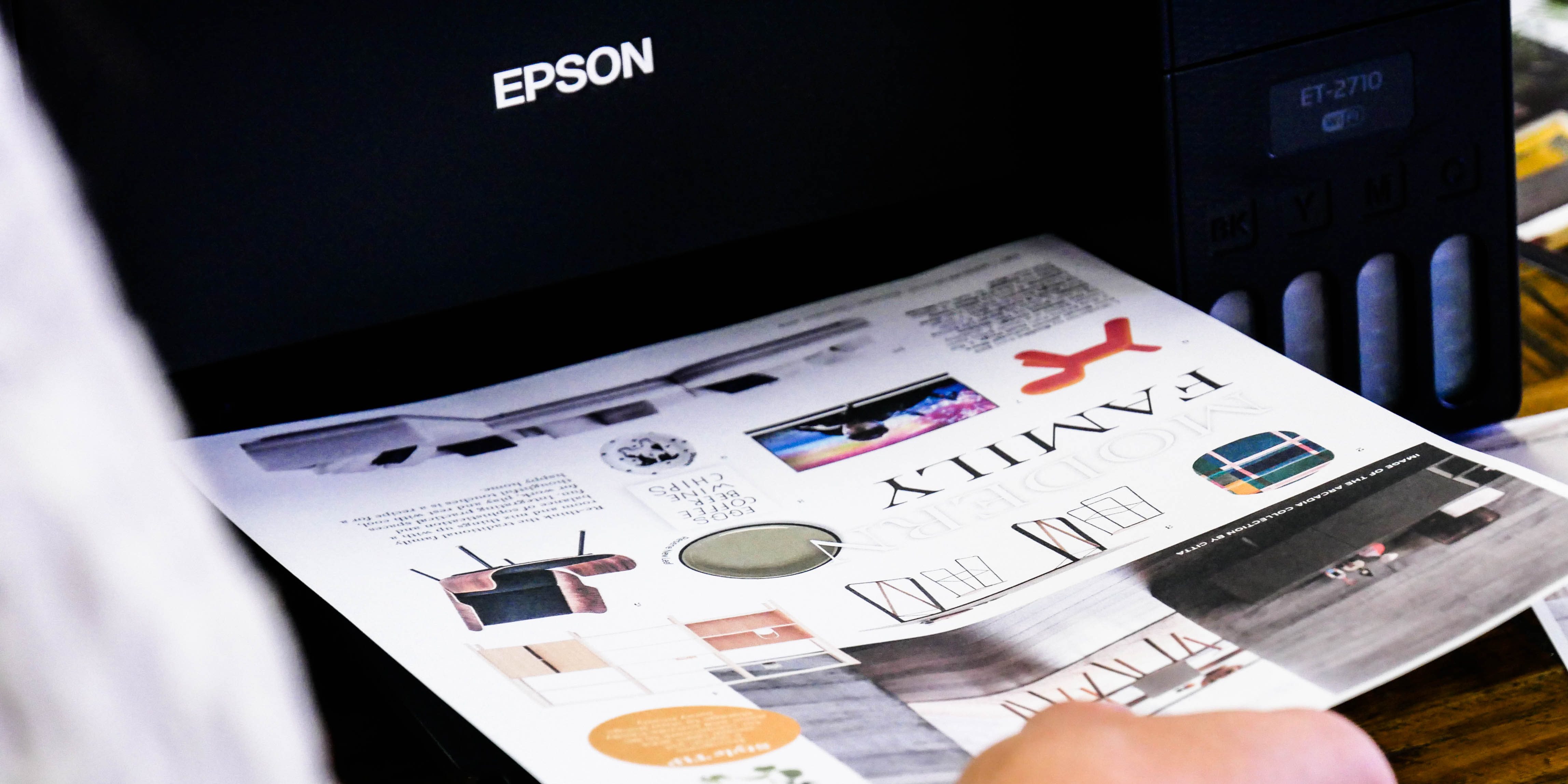 Being the Style Editor of M2woman may sound like a glamorous job, but it comes with its challenges! I have to be on top of what's new, what's trending and most importantly what our readers will love. The process always begins with inspiration, and before curating what I believe is the best content for an issue, I […]
Beauty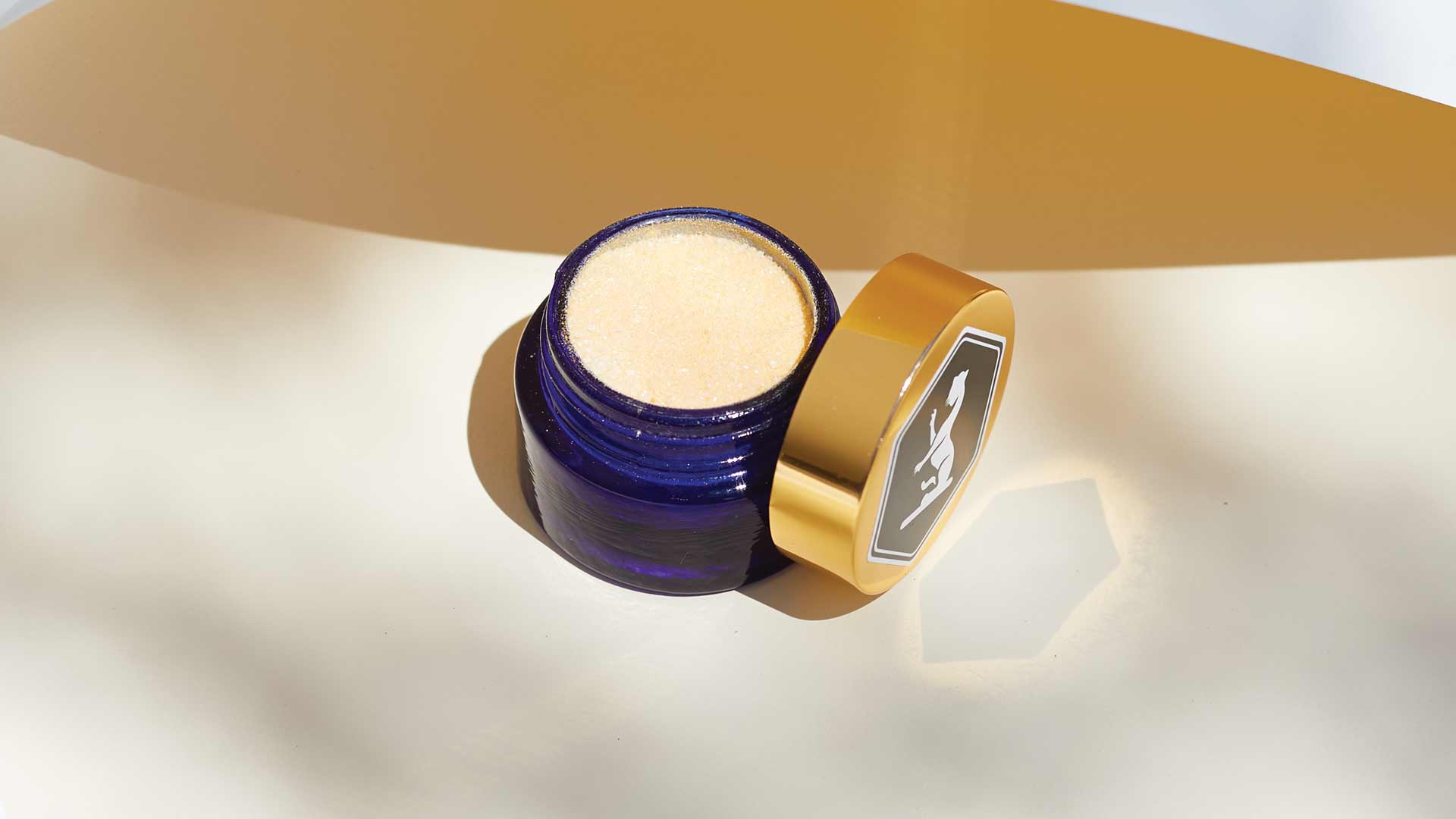 With Eastern beauty trends like glass-skin becoming the ultimate skin goal, ingredients to brighten the complexion and reduce pigmentation is what everyone is searching for. Vitamin C is the key to manifesting this seemingly far-reaching dream. However, there are more benefits to it than evening the skin-tone. It's a superstar antioxidant that shields us from […]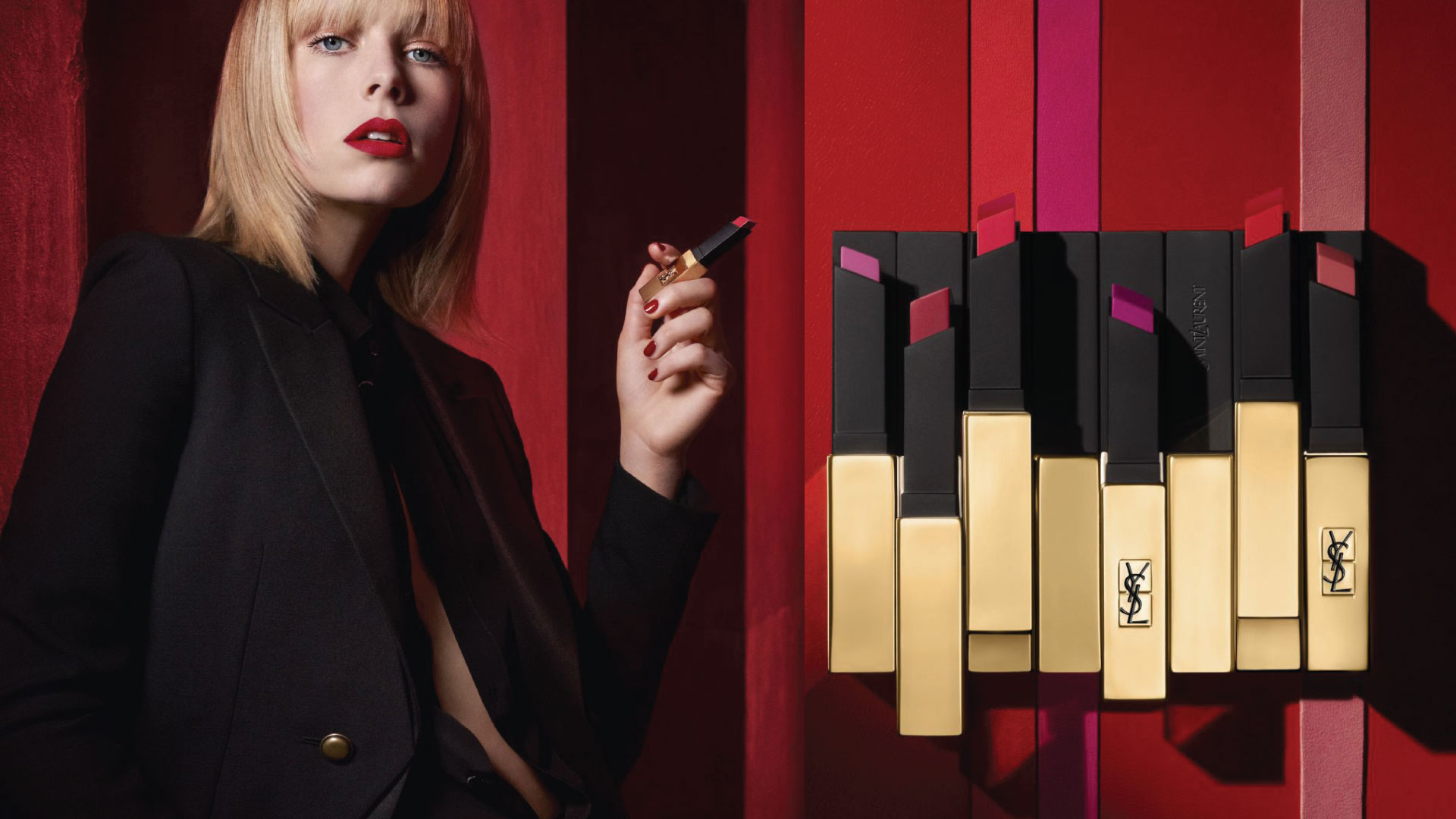 Cigarette Drags YSL brings ultra-comfy leather-matte to the forefront with their Rouge Pur Couture The Slim, $69. Shaped into square-cut bullets for a high-precise cupid's bow, dramatic makeup on the go is made easy. Unveil of Chanel Jasmine, rose, grapefruit, quince and creamy white musks radiates a fresh, youthful femininity in the 2019 interpretation of...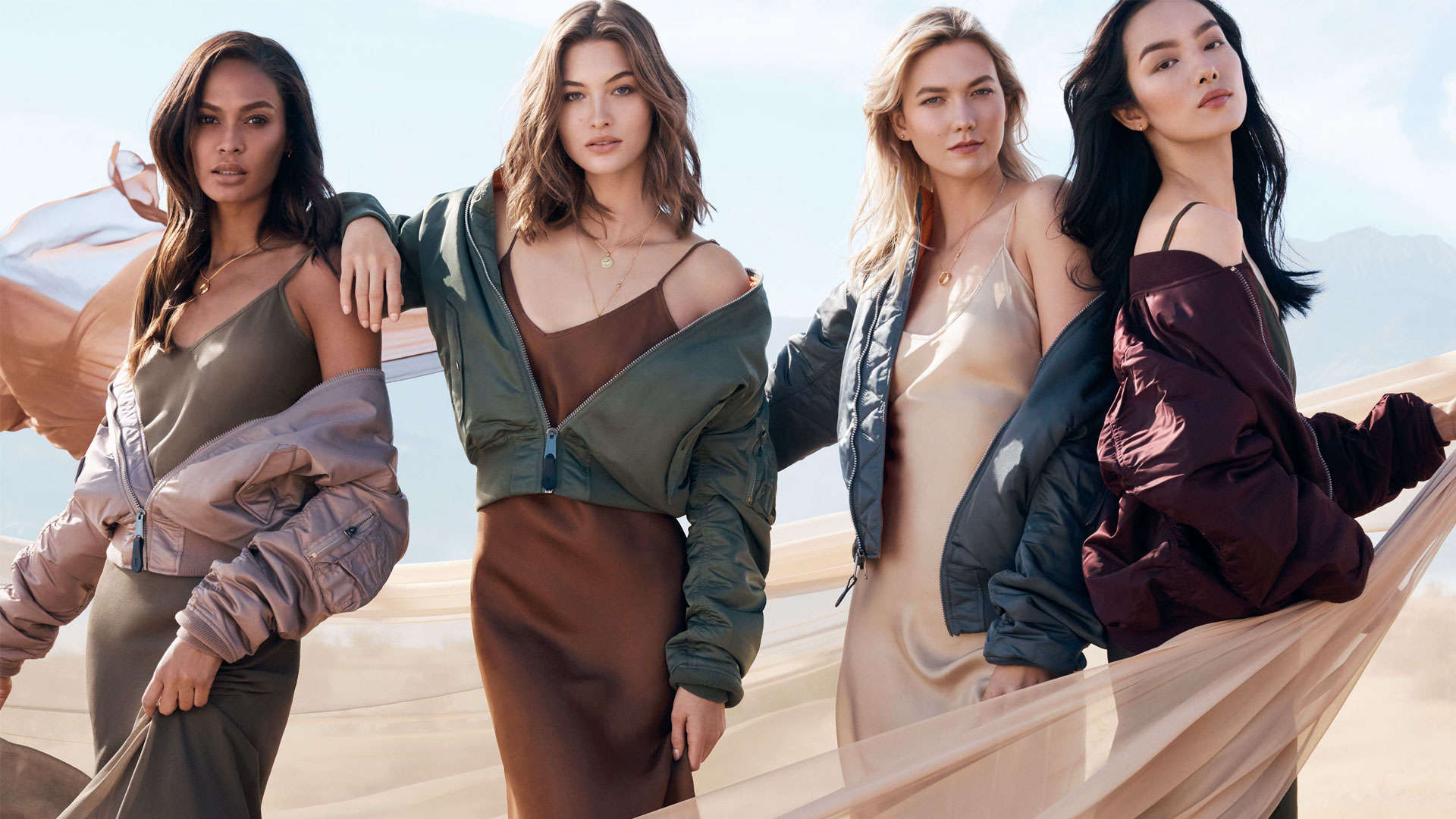 Et Voila! Mecca Max has created the perfect solution for time-poor women. Housing eyeshadows, blush, powders and versatile balms in one compact, the 5 Minute Pocket Palette, $31, can be used on your morning commute or in the cab to the club. As Easy As 123 From the fleeting trend of the laborious K-beauty 10-step...
Food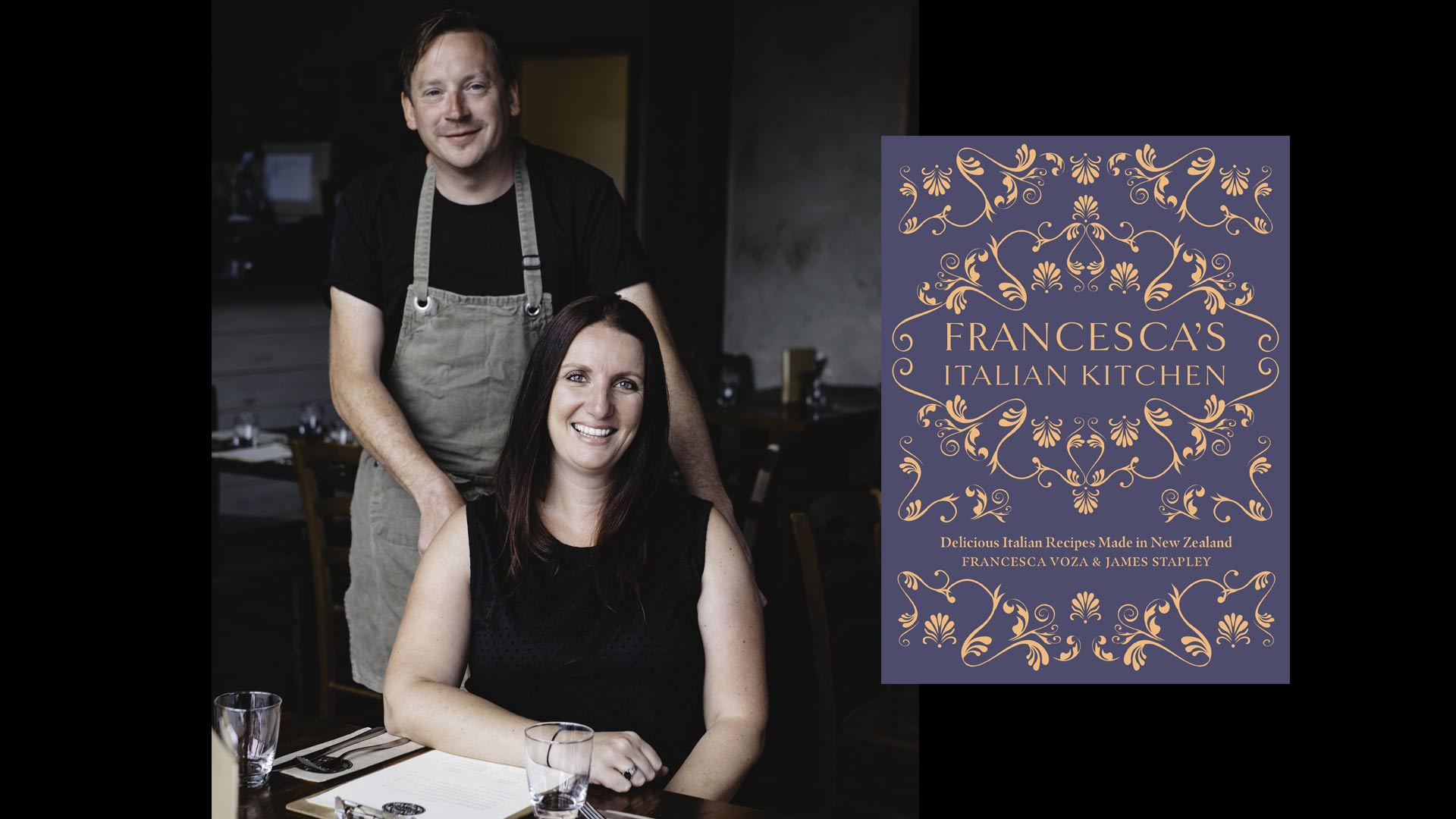 The renown music journalist, Steve Albini once wrote: "In heaven, after antipasti, the first course will be pasta." Italian food truly comes from the heart. It's an abundance of different tastes and flavours and it is so securely fastened in the foodies fabric around the world. Nearly anywhere you go has an Italian restaurant or...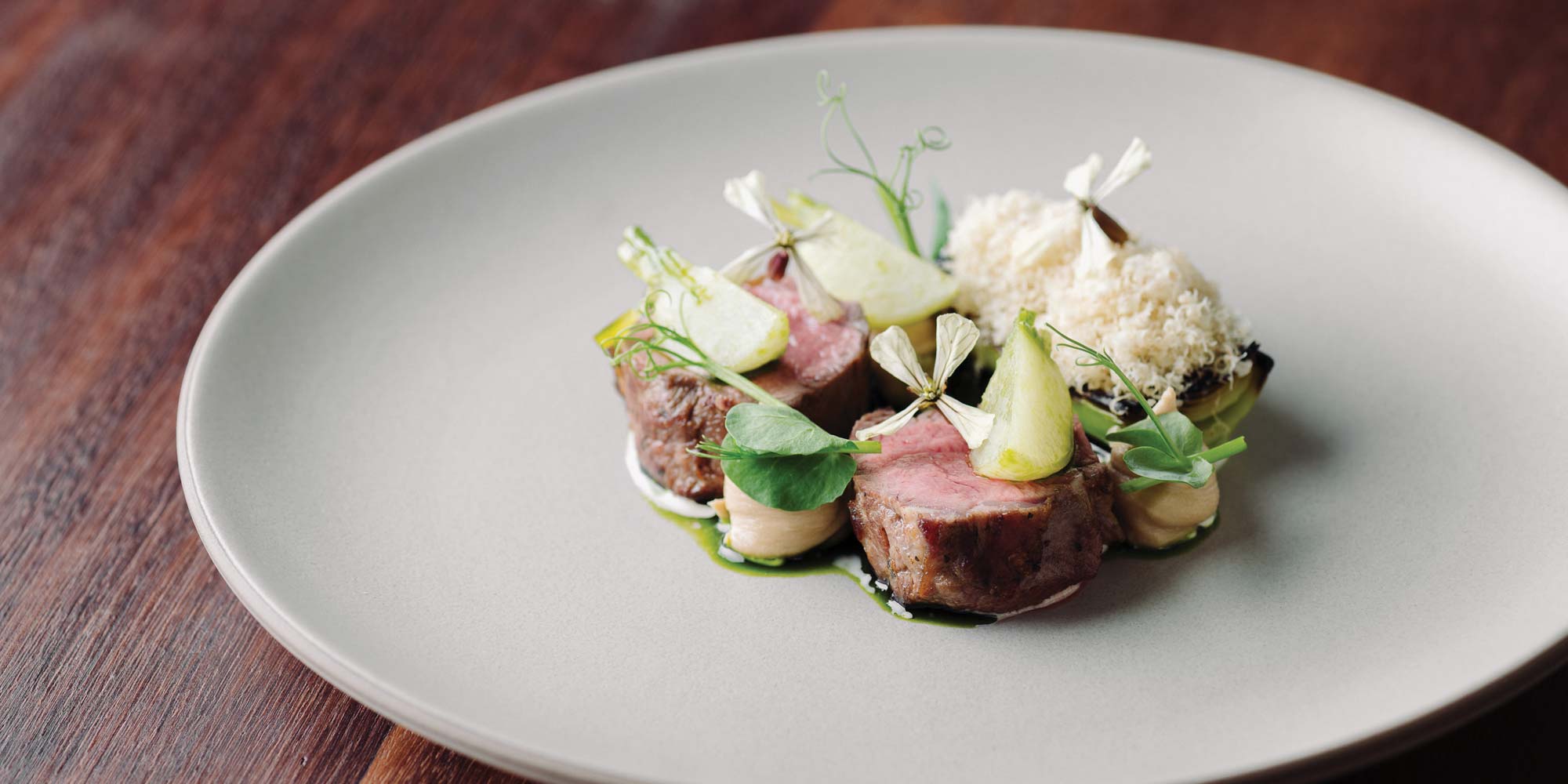 Inheriting a 35 year old legacy, restaurateurs Sid and Chand Sahrawat have acquired iconic Auckland eatery The French Cafe. Adding the fine dining establishment to their family of other award-winning restaurants (Sidart and Cassia) and renaming it Sid at The French Cafe, the Sahrawat's have kept elements of The French Cafes menu favourites, while adding...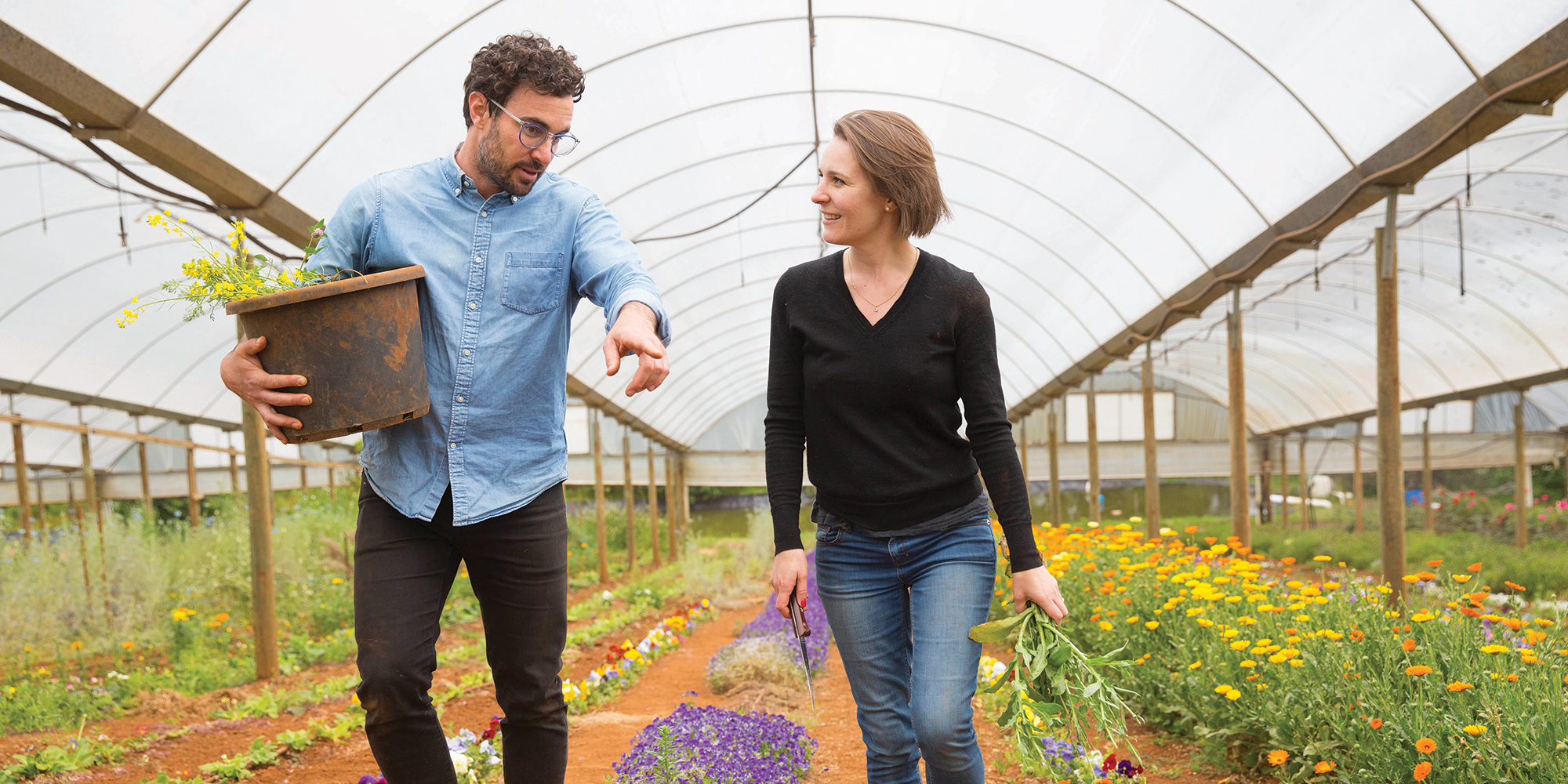 Living in a bustling household with the stresses of life can oftentimes make the idea of cutting up carrots or paring parsnips for a meal seem more of a chore. Launched in August, a new cookbook written by Mat Pember and Jocelyn Cross, will let you into a little secret. You no longer have to...
Living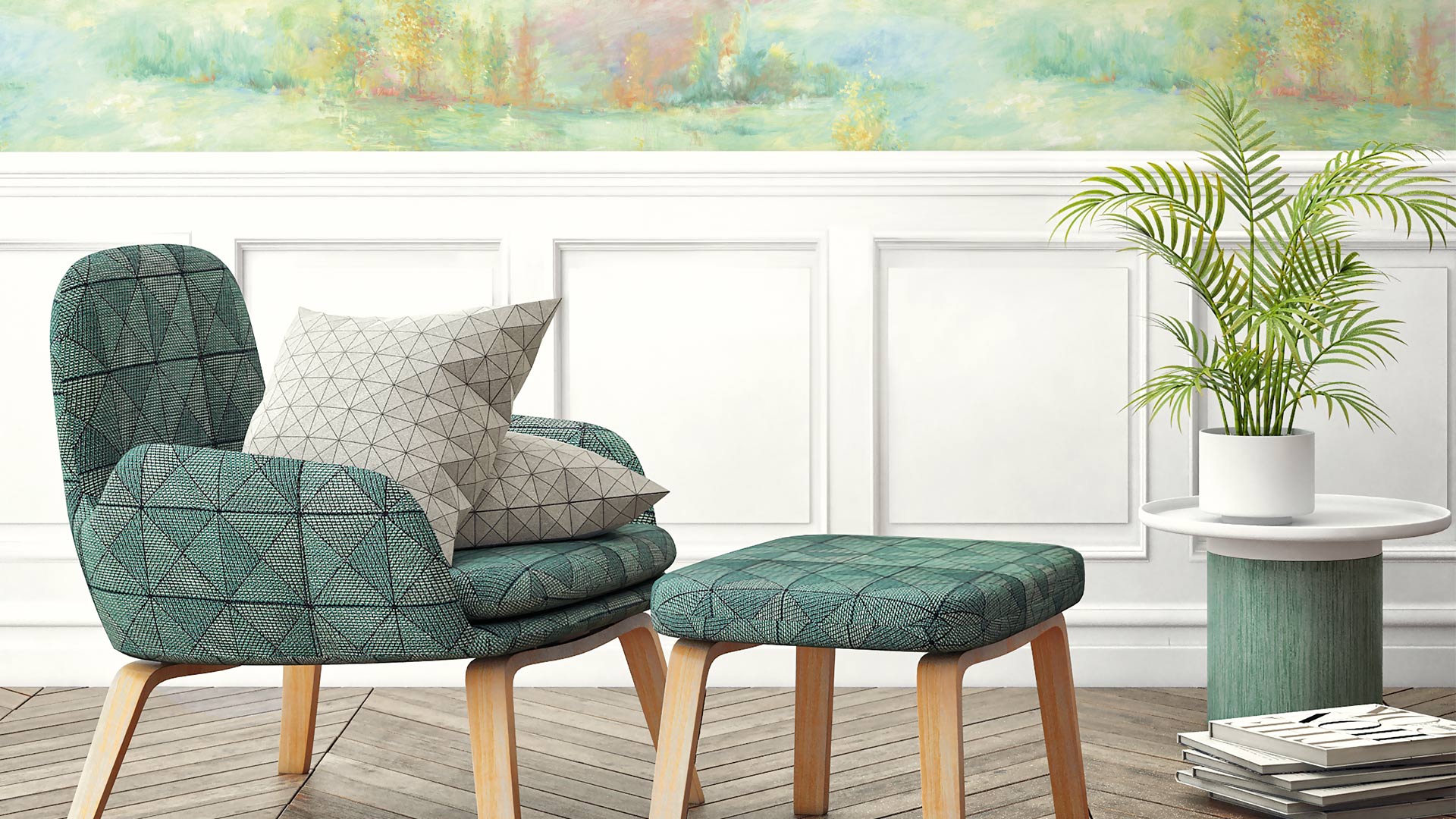 Transport yourself into another world with wallpaper that doubles as floor-to-ceiling art. A standout from their French Impressionist collection, this show-stopping wallpaper by Resene will be the talk of any home. Available at Resene...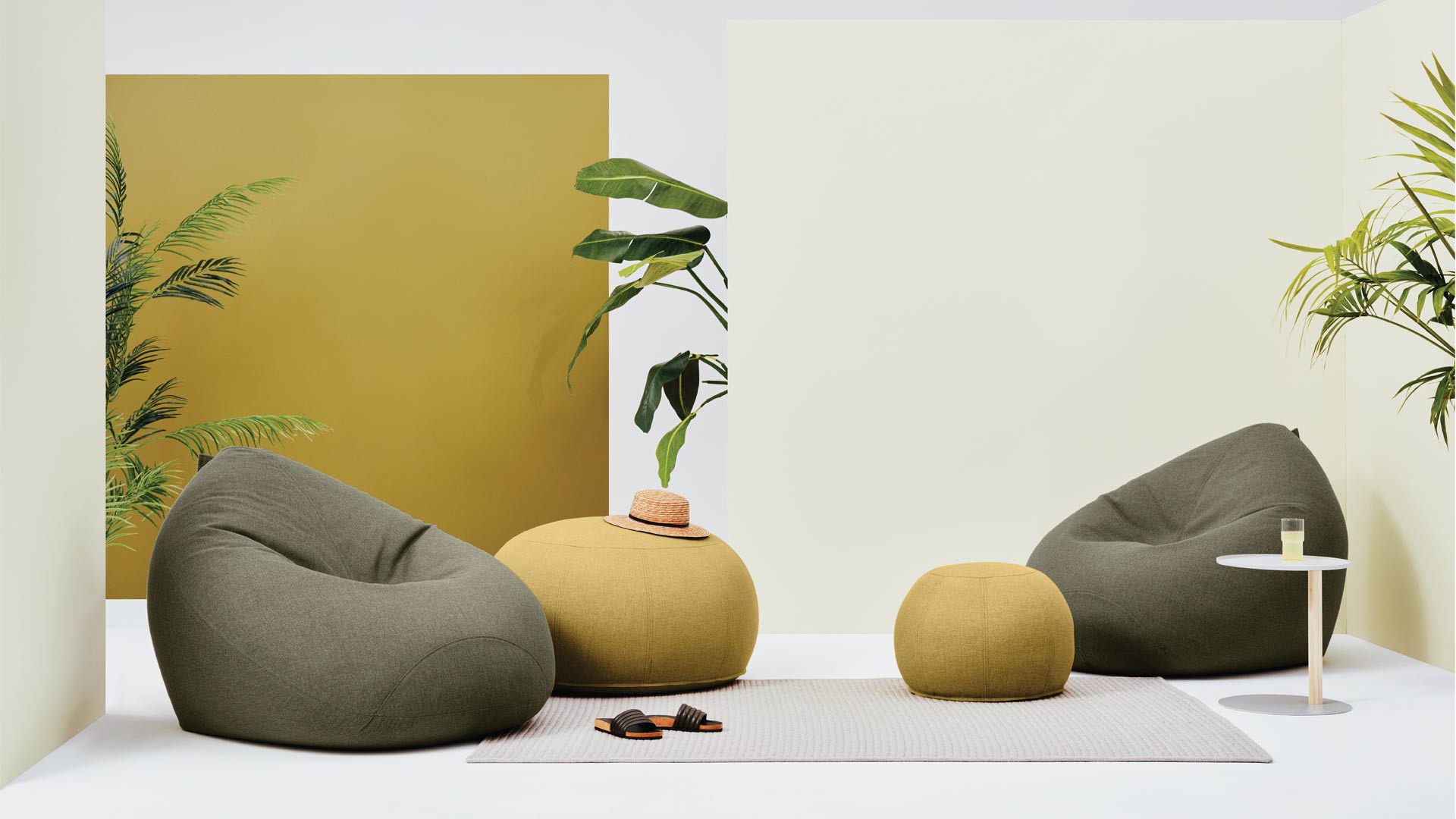 Realign Your Mind We all know the importance of keeping our bodies physically fit, but we often neglect our precious mental health. Essential Oil therapy has been used for centuries as a way to realign our 'emotional brain' by stimulating our limbic system, which controls our mood and emotions. Newly released Scentered is a 100...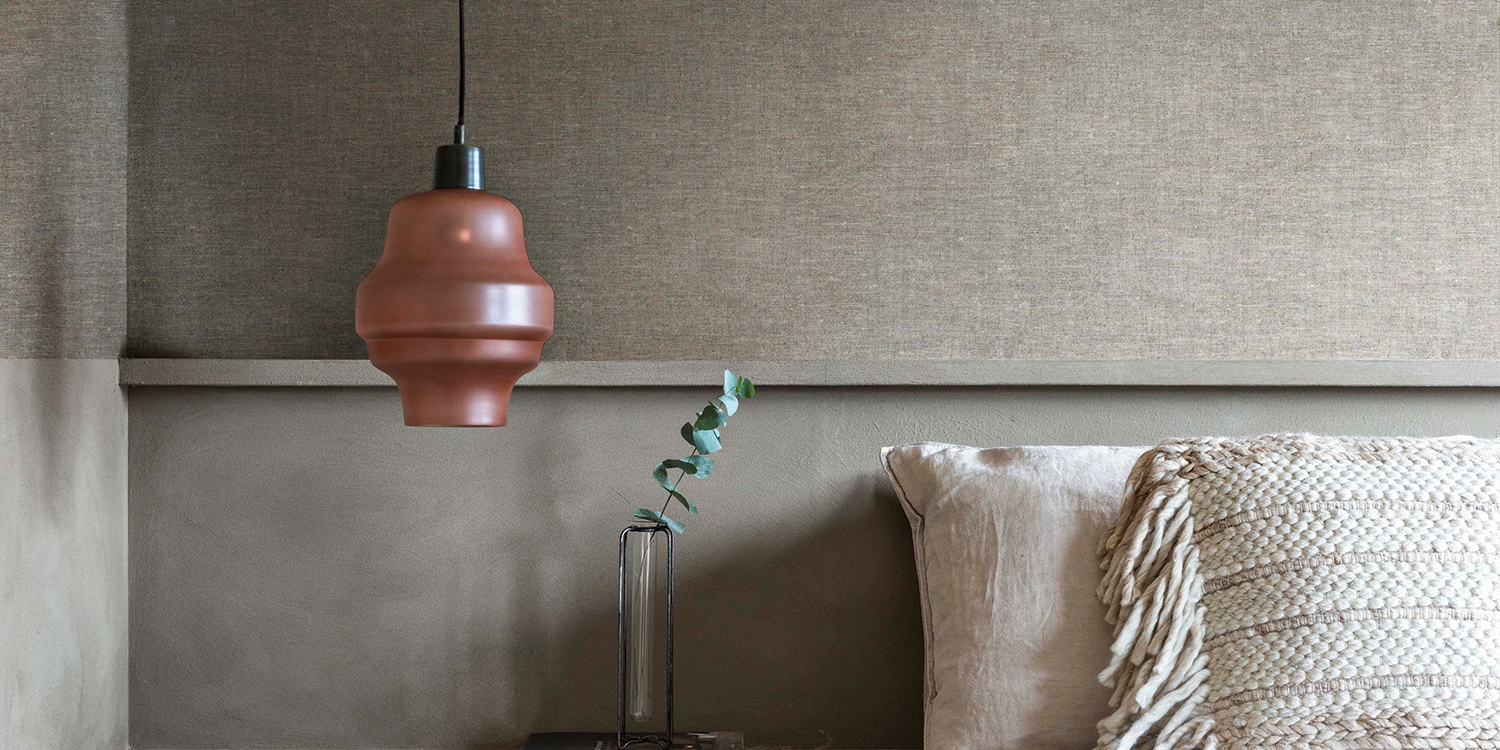 Go back to basics and embrace the cool sophistication of textured neutrals. The Atelier collection of wallpaper from Resene melds a natural, linen-like surface with a warm, sandy hue for an aesthetic that is both versatile and timeless. Available from Resene...
Experience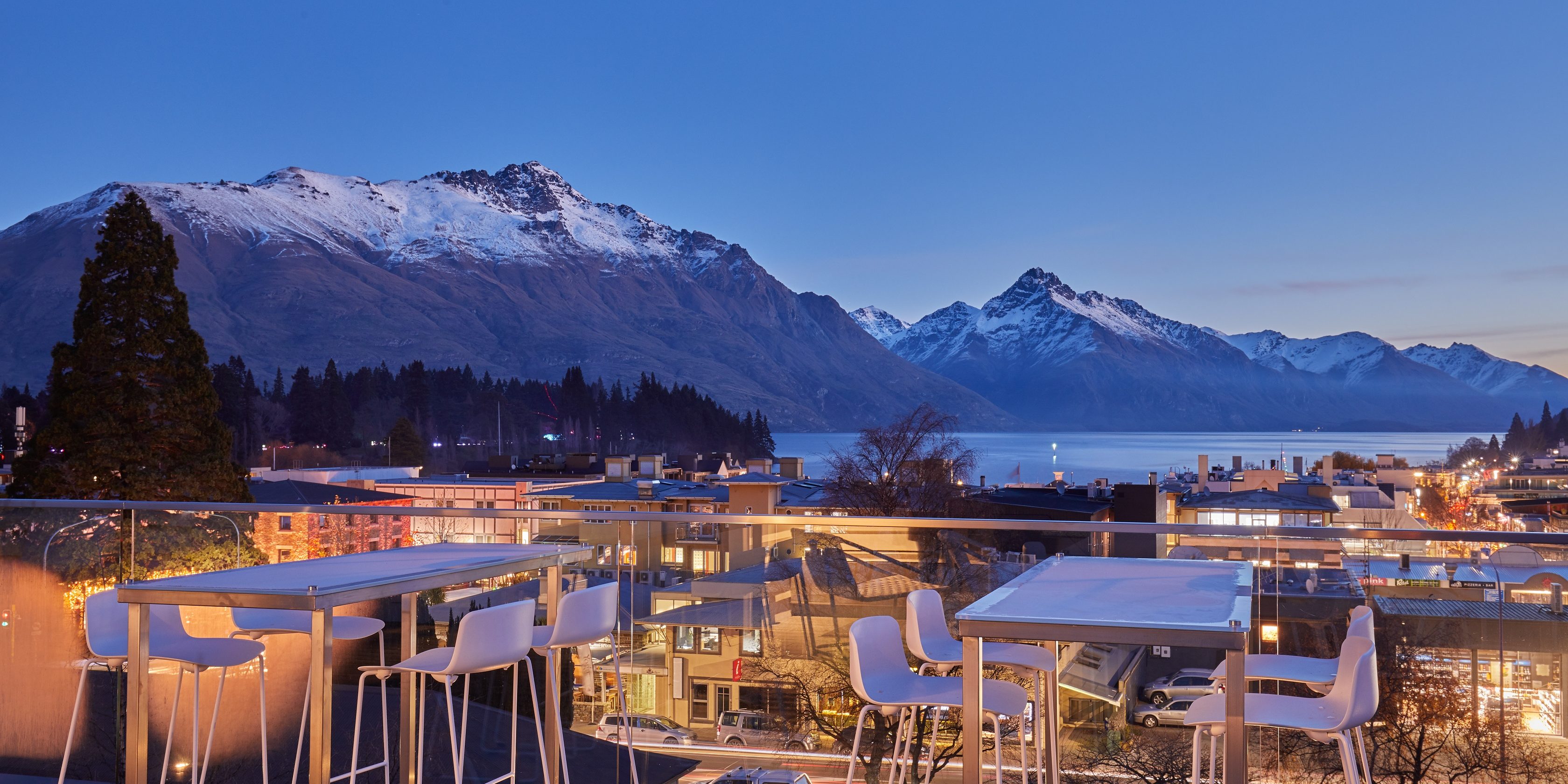 Stay at the New Zealand's first "smart" hotel here At any time of the year, Queenstown is a magnet for travellers from around the world. They are drawn to its idyllic beauty and gentleness. It's a town that brings in over two million visitors a year with its warmth and undeniably stunning scenery. Now, it's […]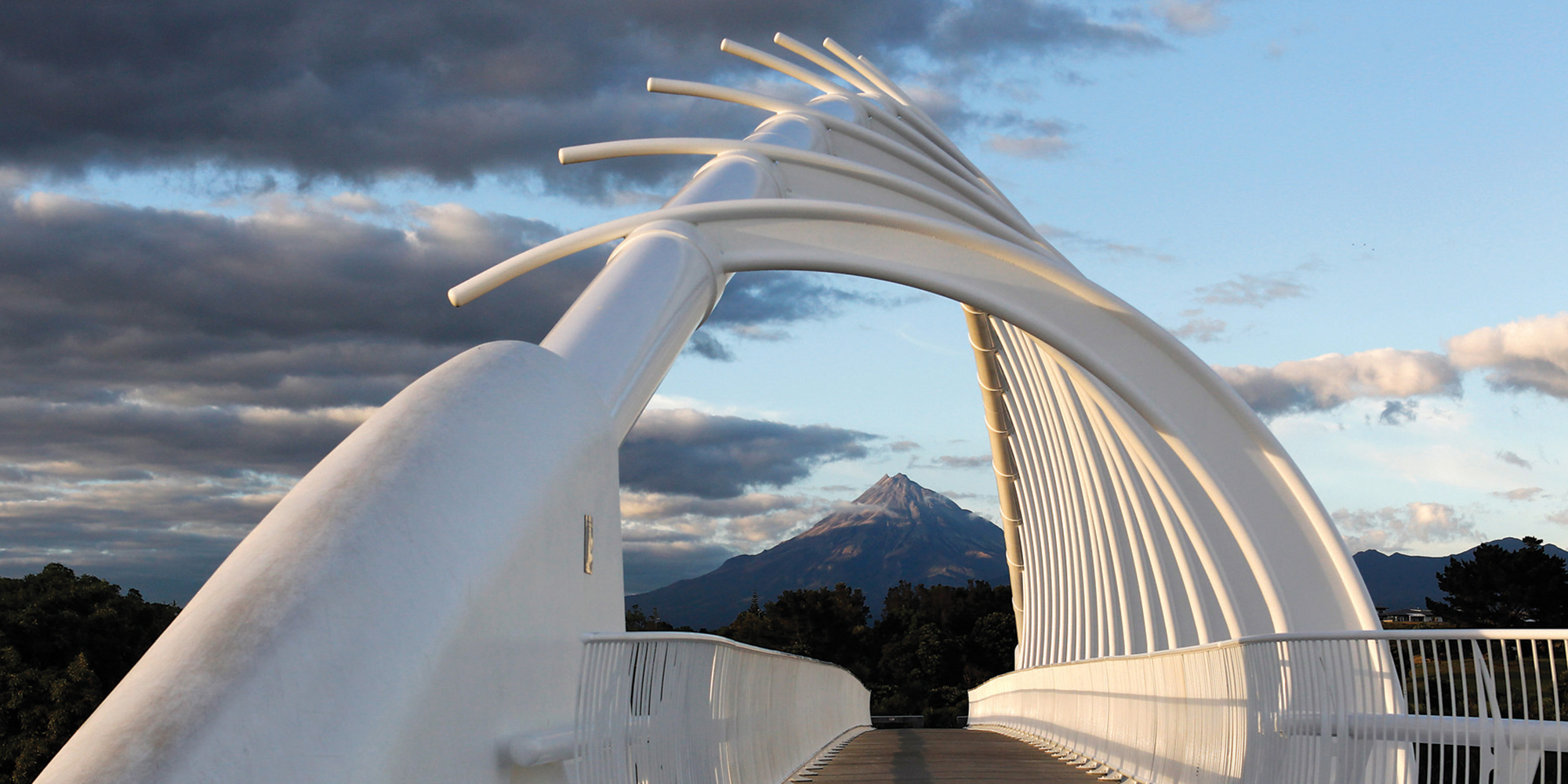 You don't need a passport to check out one of the world's top destinations – just a long weekend and a sense of discovery. Taranaki was judged the world's second best regional destination last year by global travel guide Lonely Planet, and while the dust may be settling on that award, the region itself is […]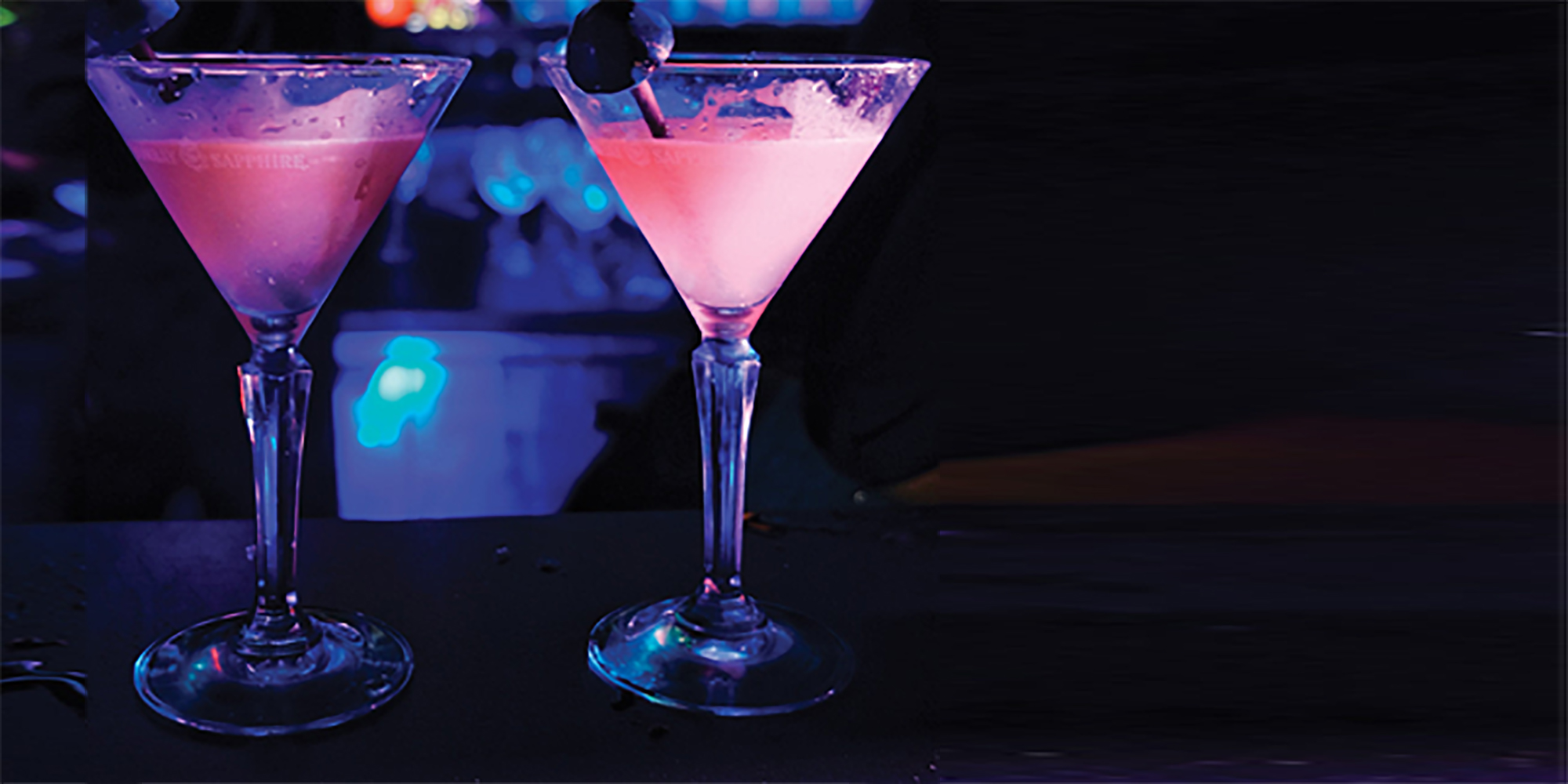 A Creative Immersion with Bombay Sapphire. "Sorry about the super short notice on this but we've just been presented with a really cool op by Bombay Sapphire that I think you'll be able to cut a number of ways. Knowing you, thought it could be right up your alley." Deeply flattered by Ian's perfect email […]