M2woman Summer 2019/2020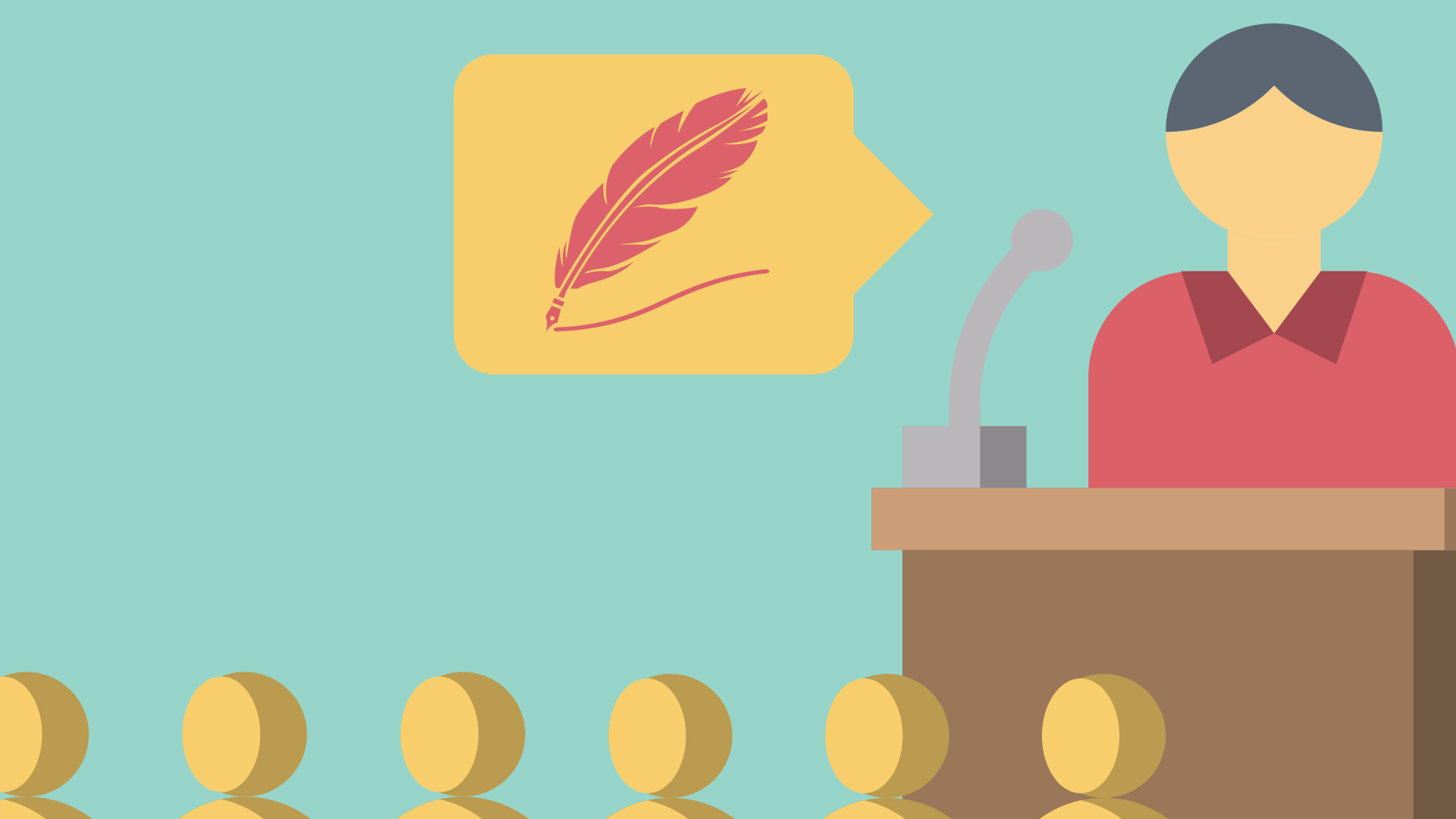 What you would have learnt at New Zealand Food Writers conference at Zealong Estate had you been there. That we are all responsible for telling a story and that your story is far more interesting than you realise. The importance of owning it, to tell it well, to look exactly how you want to be...

Craft with Woodford Reserve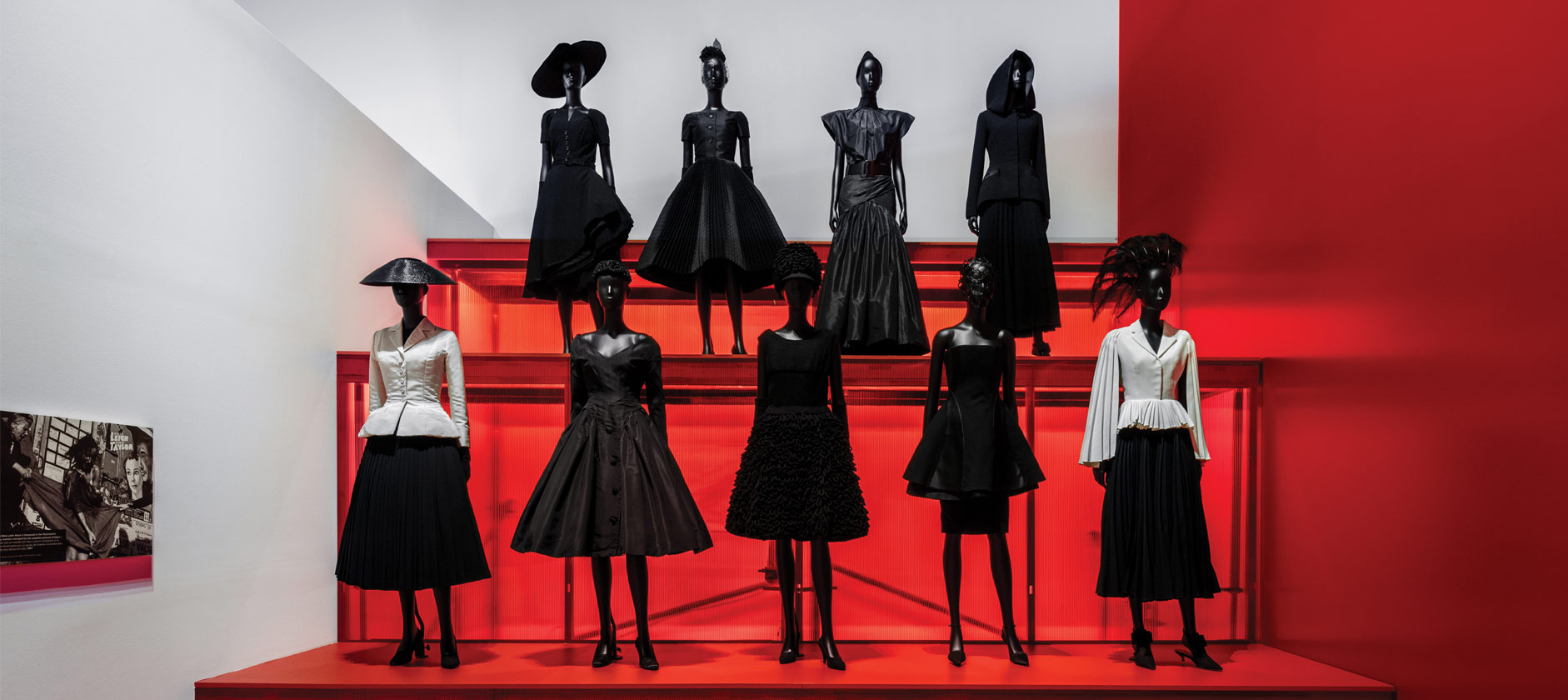 When one thinks of haute couture, the divine houses of luxury French fashion may spring to mind. Icons such as Chanel, Yves Saint Laurent, Lanvin, and of course, Dior. With over 72 years of fashion history, you can only begin to imagine how immense the couture archive of the Dior fashion house could be, with […]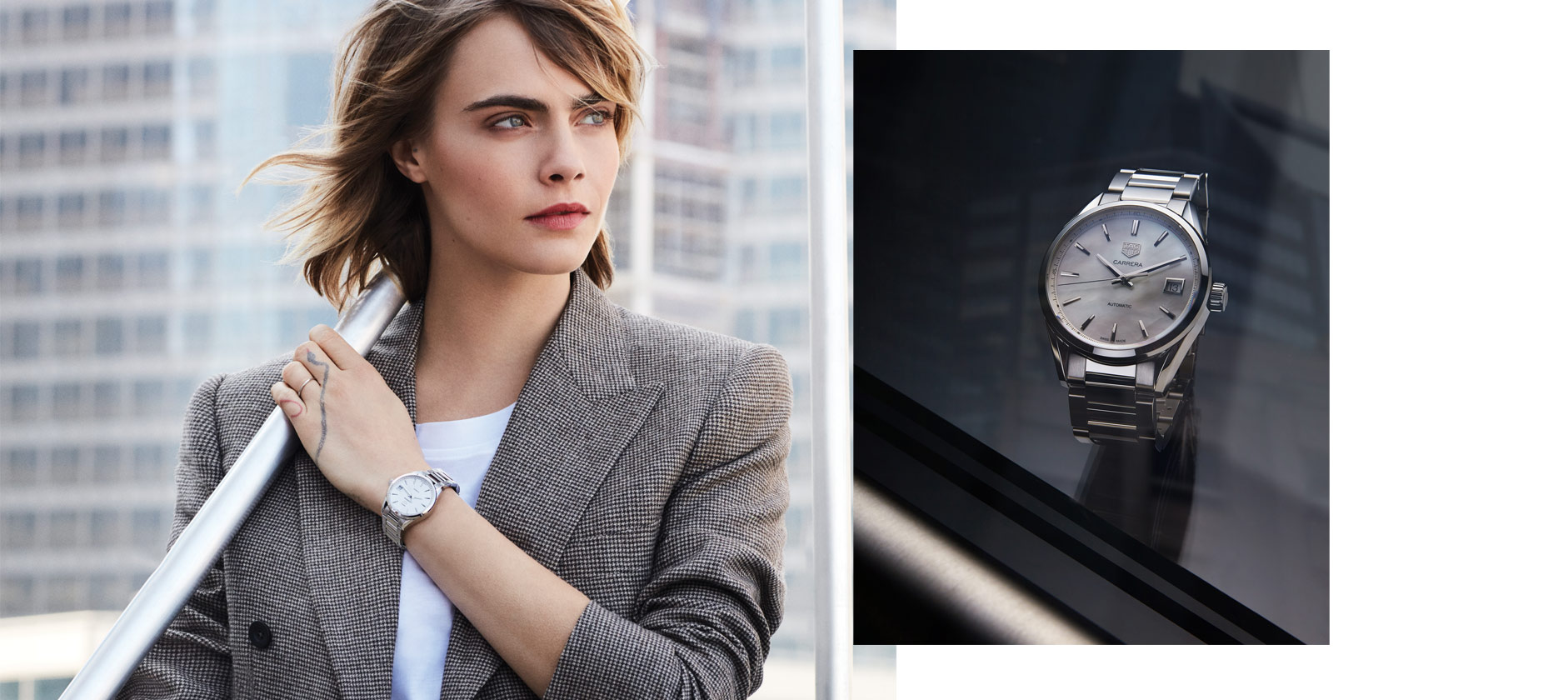 The modern woman leads a busy life, one that requires focus, drive and the ability to take a risk. Prestige watchmakers, TAG Heuer, created the Carrera Lady line for exactly this type of woman, one that possesses the same attributes of an adventurous go-getter, who doesn't compromise on style and function. The brand has just […]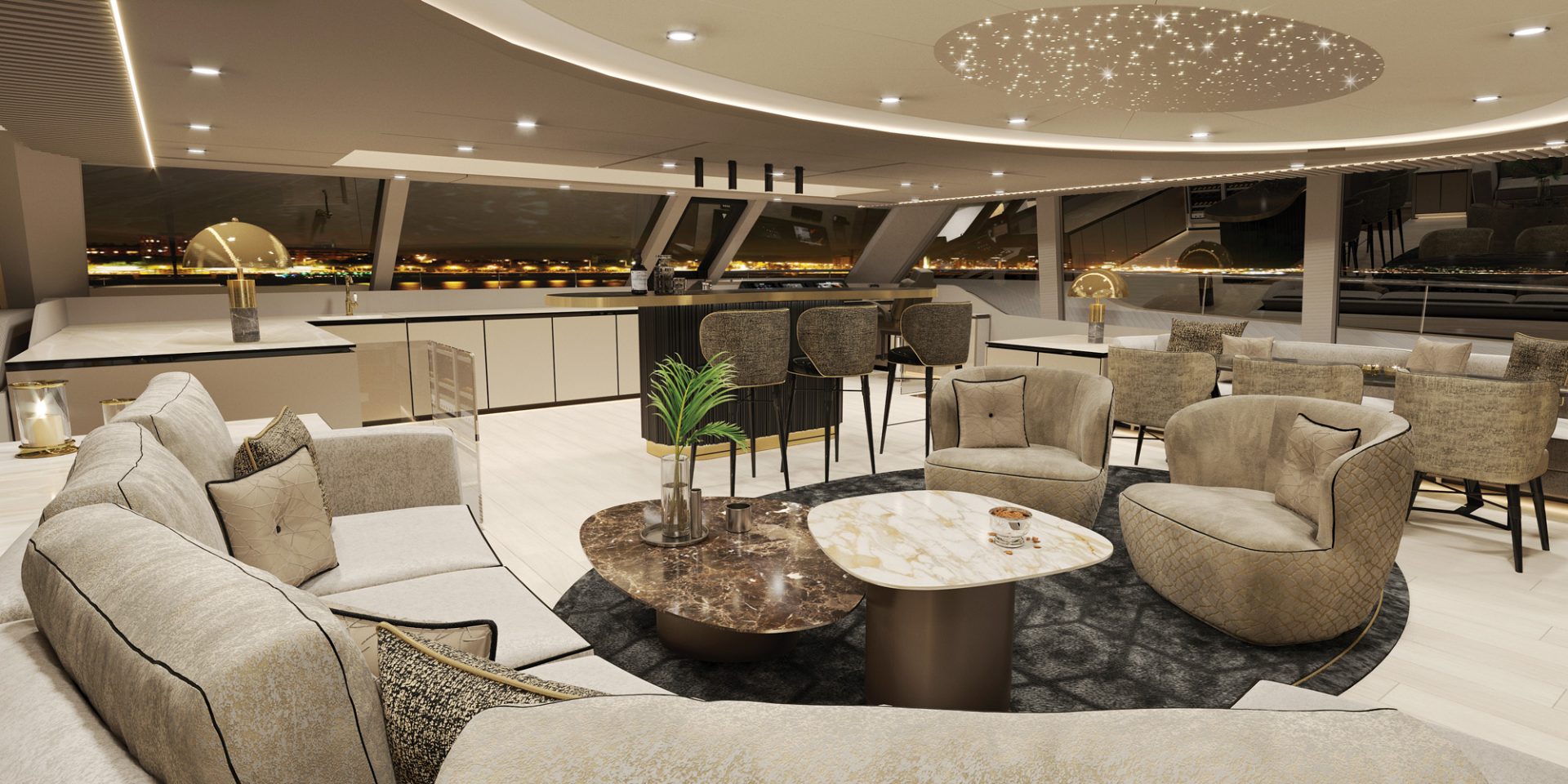 Sunreef Yachts have a history of delivering firsts in the world of luxury catamaran manufacturing. The world's first flybridge on a luxury catamaran, the first double deck sailing catamaran and the first folding mast on a catamaran. So it's little wonder that a brand that pushes innovation in design, keeps its upcoming releases under wraps. […]
Journey To Excellence with Mazda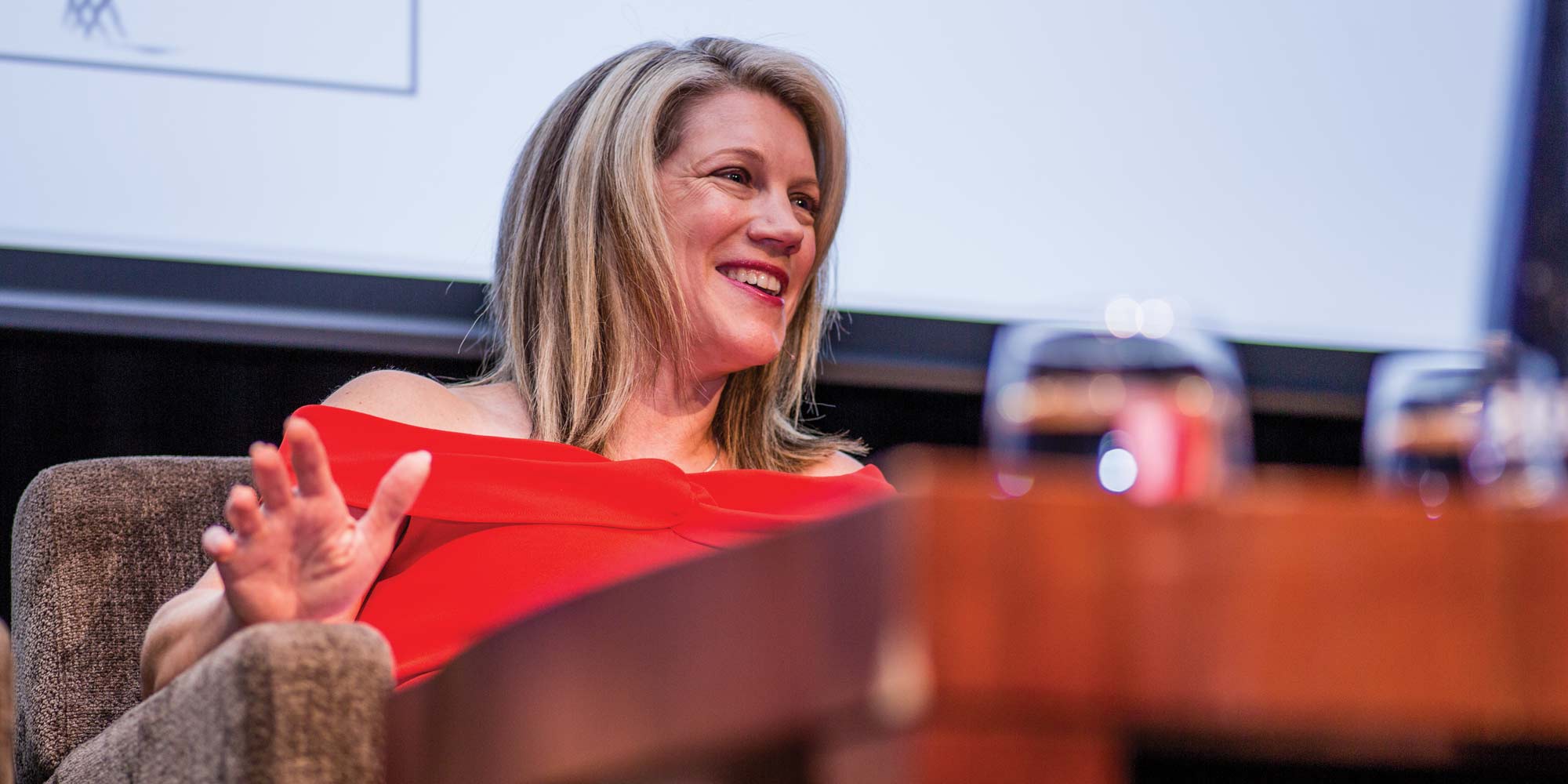 KIRI BARFOOT Kiri joined Barfoot & Thompson in 1991 in the Accounts department whilst studying for a commerce degree. She represents the third generation of the Barfoot family within the company. After travelling and working overseas in London and Israel, Kiri returned and has held numerous positions with the company, helping her gain an in-depth […]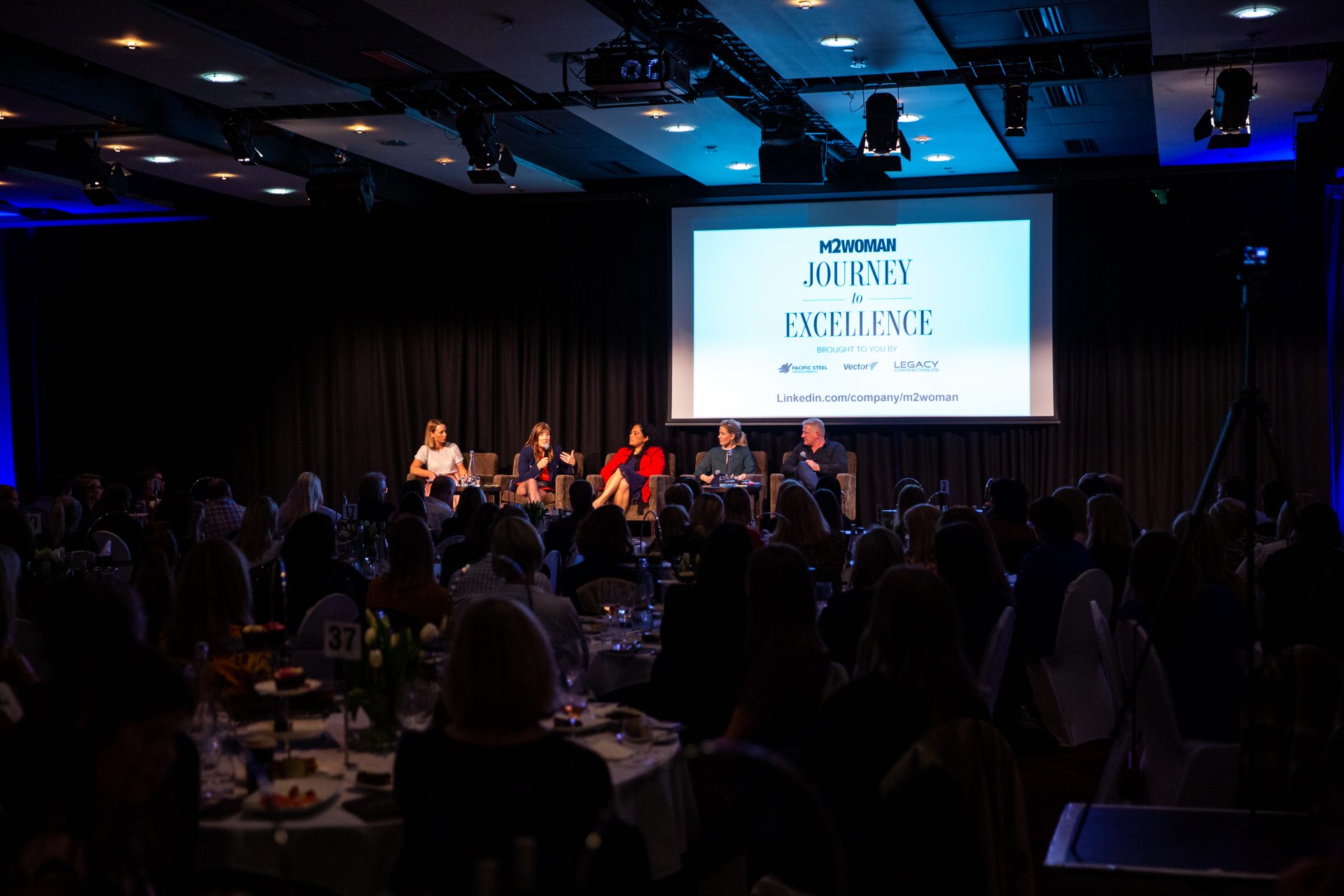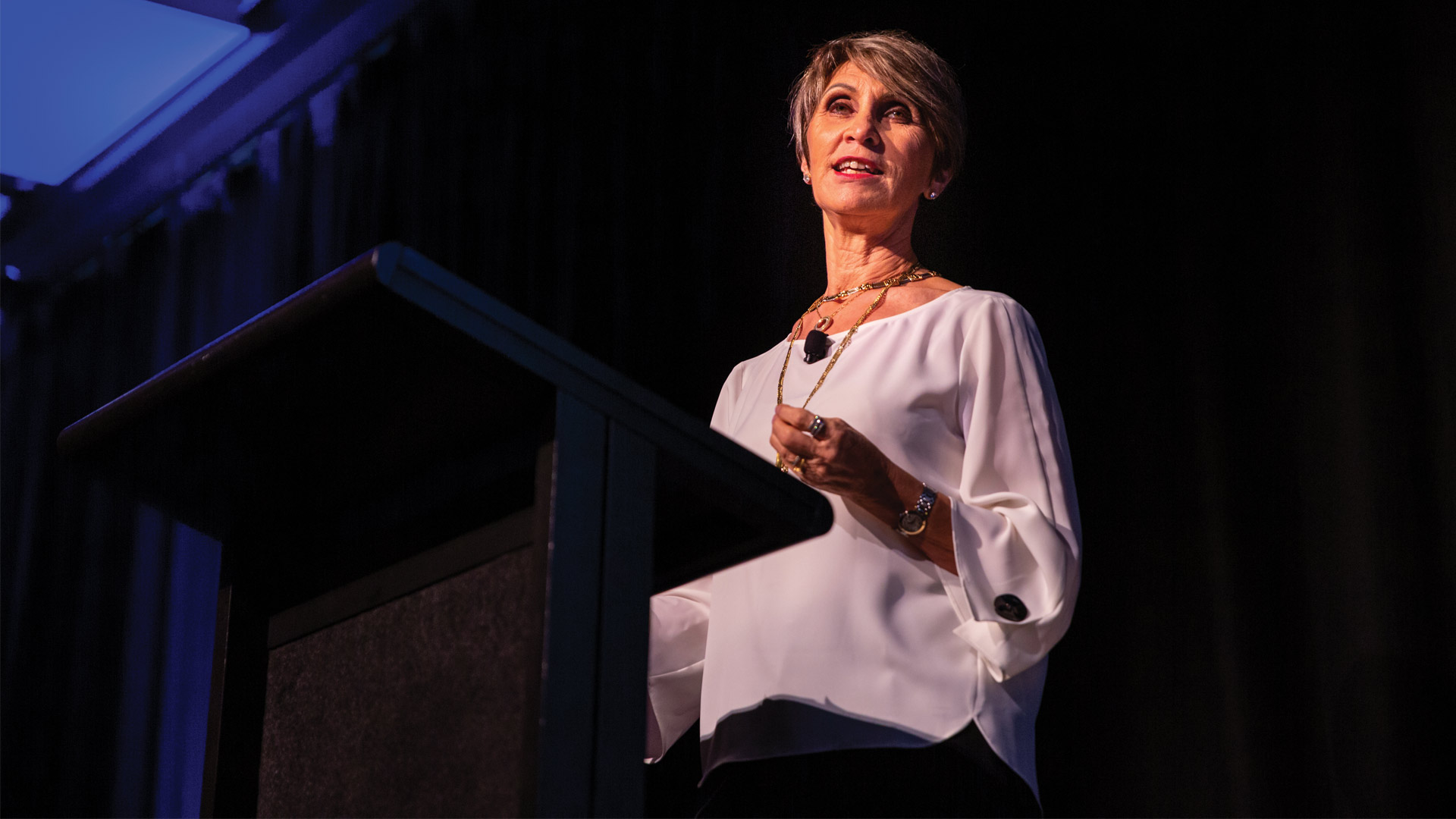 On Friday 21 June, 450 guests at Pullman Auckland joined an expert panel of business leaders to discuss the hurdles to Diversity & Inclusion in the workplace and define the solutions. The panel featured Rebecca Thomas, Founder and CEO of Mint Asset Management; Kaye-Maree Dunn, Director of Indigital Blockchain Limited; Kristen Lunman, FinTech Innovator and...

Home Inspiration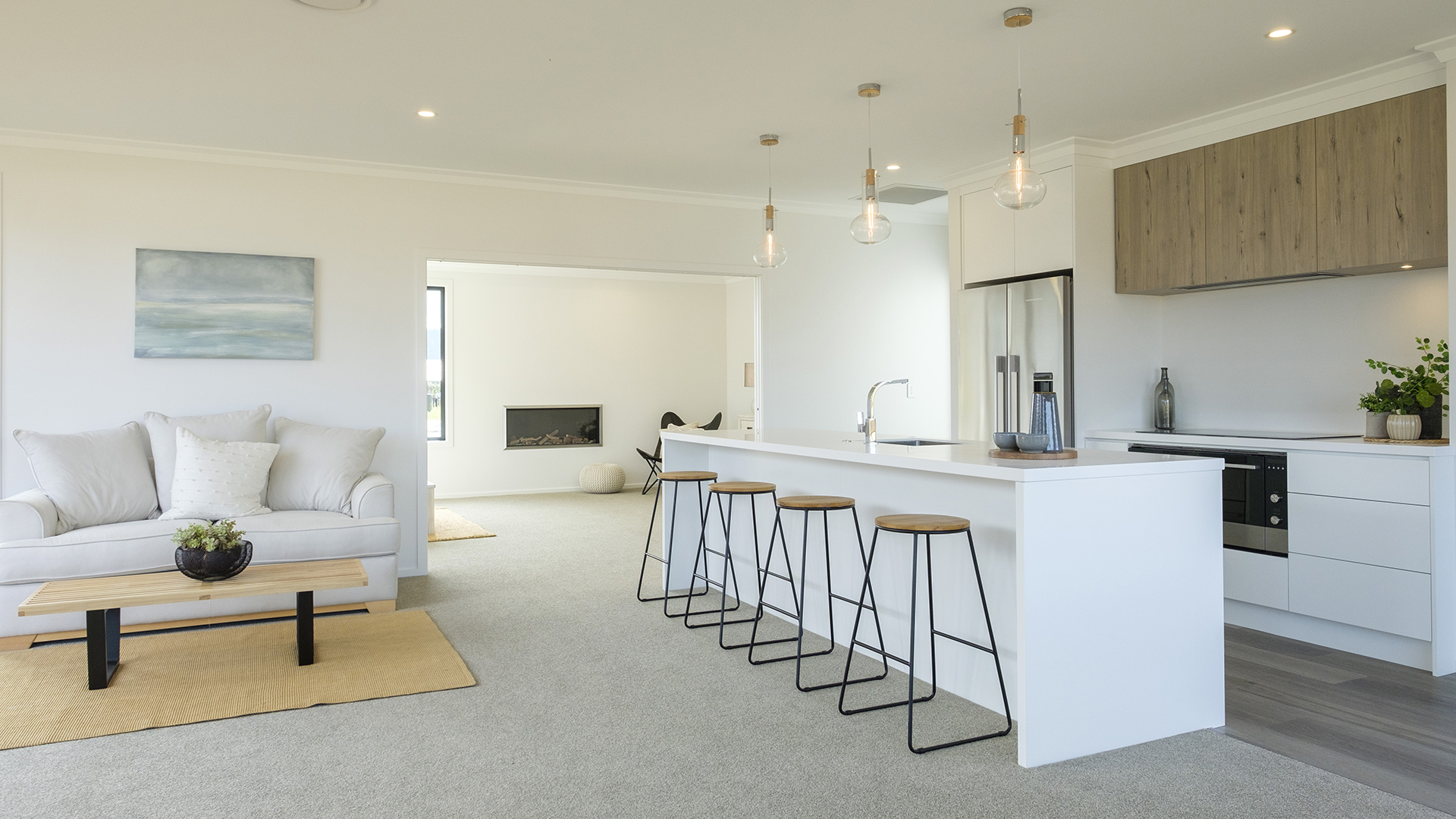 Choosing colour for your home can be a little overwhelming, however getting it right can be the key to creating a home you love which reflects your personality. A common question amongst our home builders is: What kinds of things do I need to consider if I'm going to create a home fit for me? […]
Meet Cushla and Leanne, they are sisters who bought side-by-side sections and decided to build next door to each other. We sat down with the sisters, as well as Cushla's husband Ian, to discuss their experience building new for the first time. LEANNE Leanne had drawn her own plan from scratch years prior and decided […]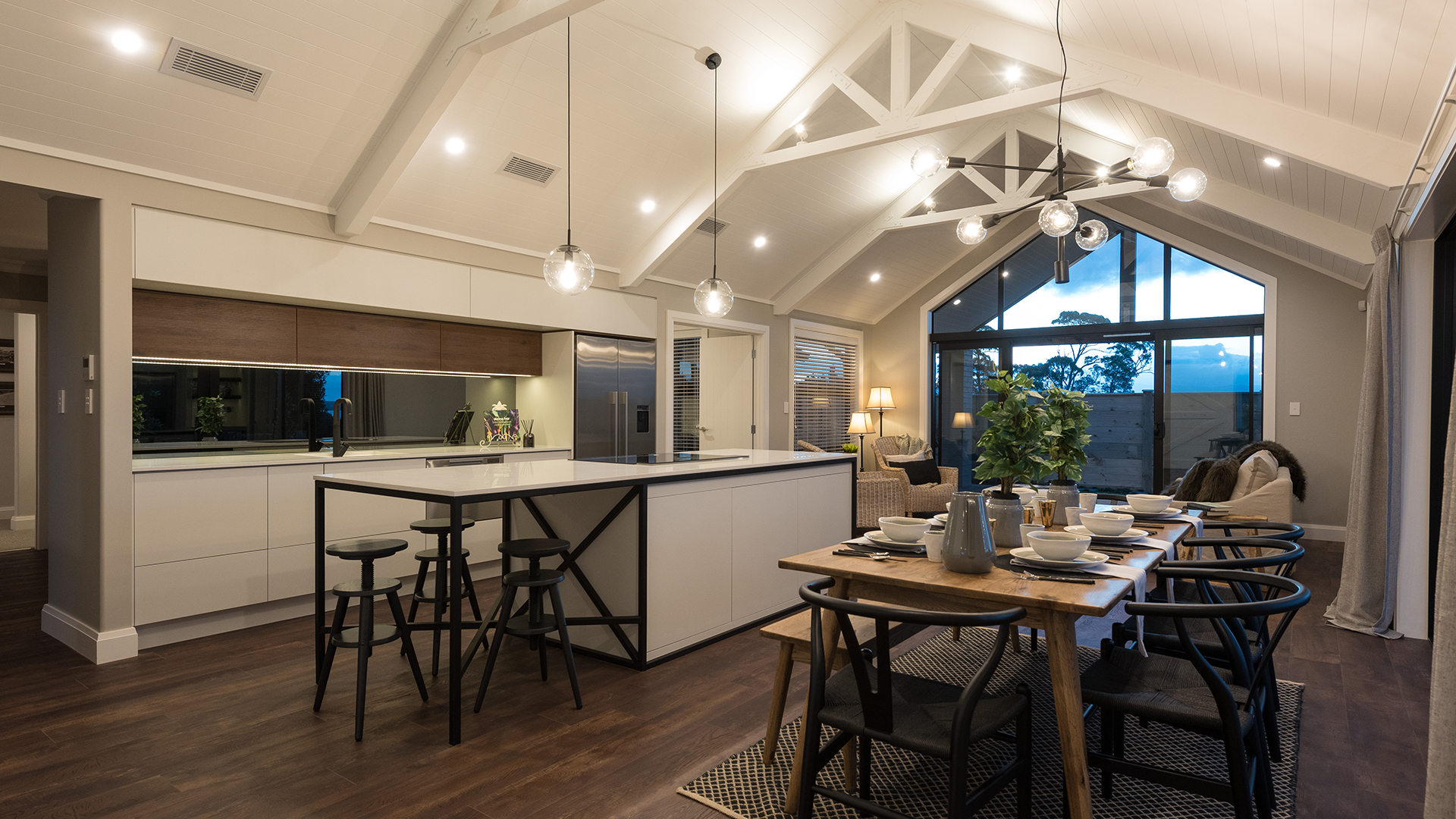 Choosing colour for your home can be a little overwhelming, however getting it right can be the key to creating a home you love which reflects your personality. A common question amongst our home builders is: What kinds of things do I need to consider if I'm going to create a home fit for me? […]