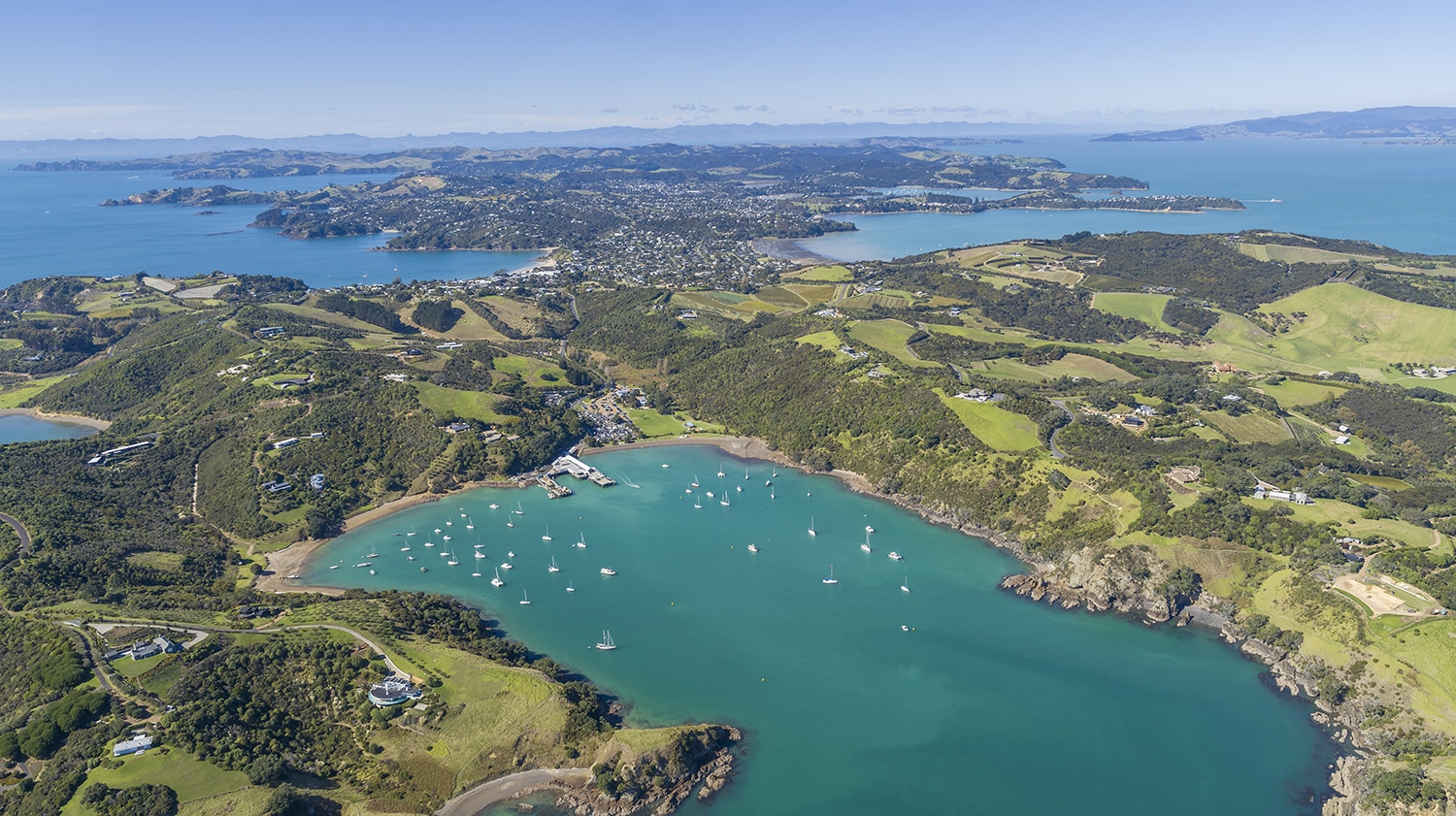 Transylvania, Iceland, St Helena and Waiheke Island don't share many things in common, but according to Lonely Planet, they are…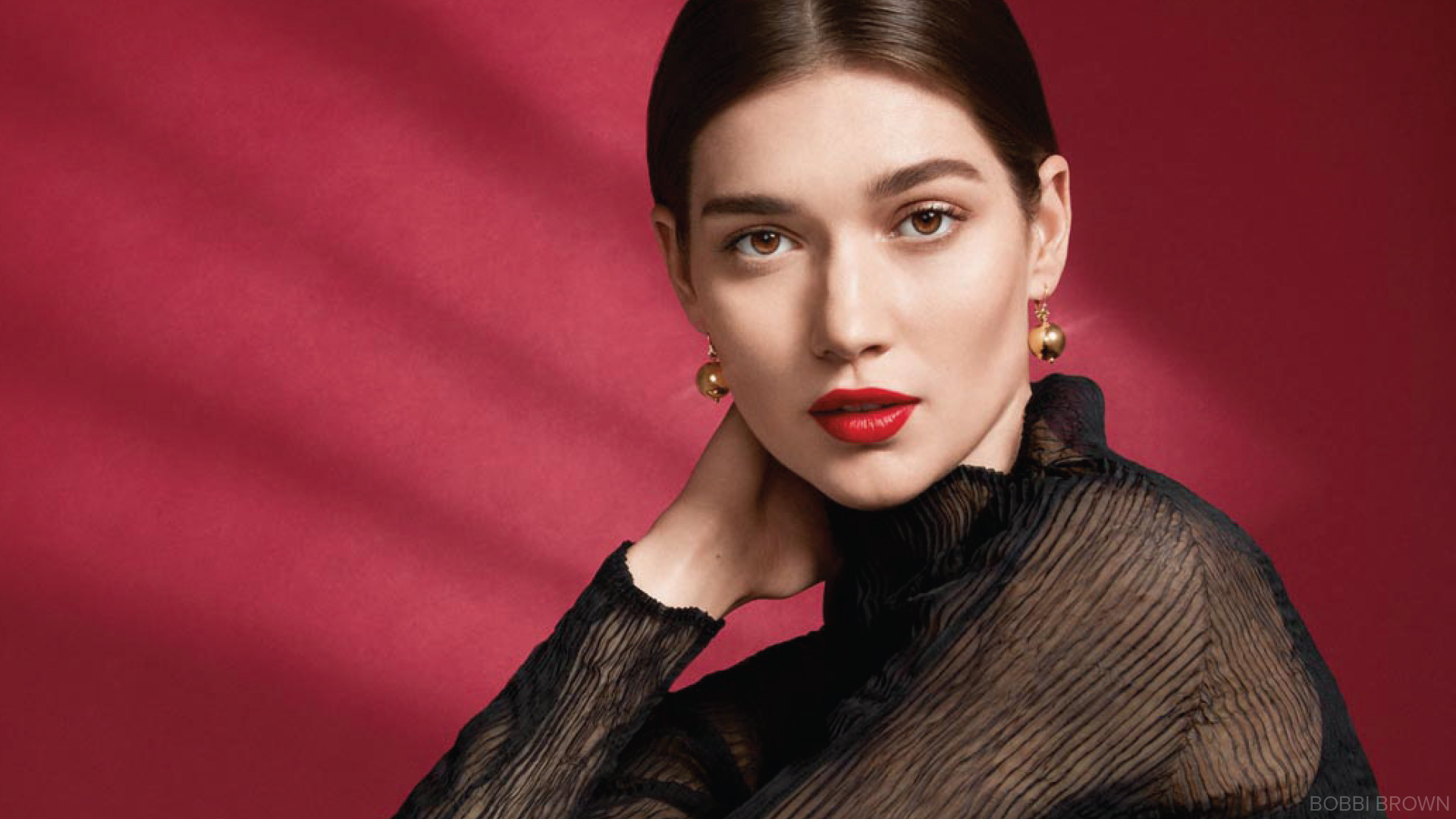 Velvet Kisses Matte is back – but only for the lips. As the first step, use a treatment like Henné…...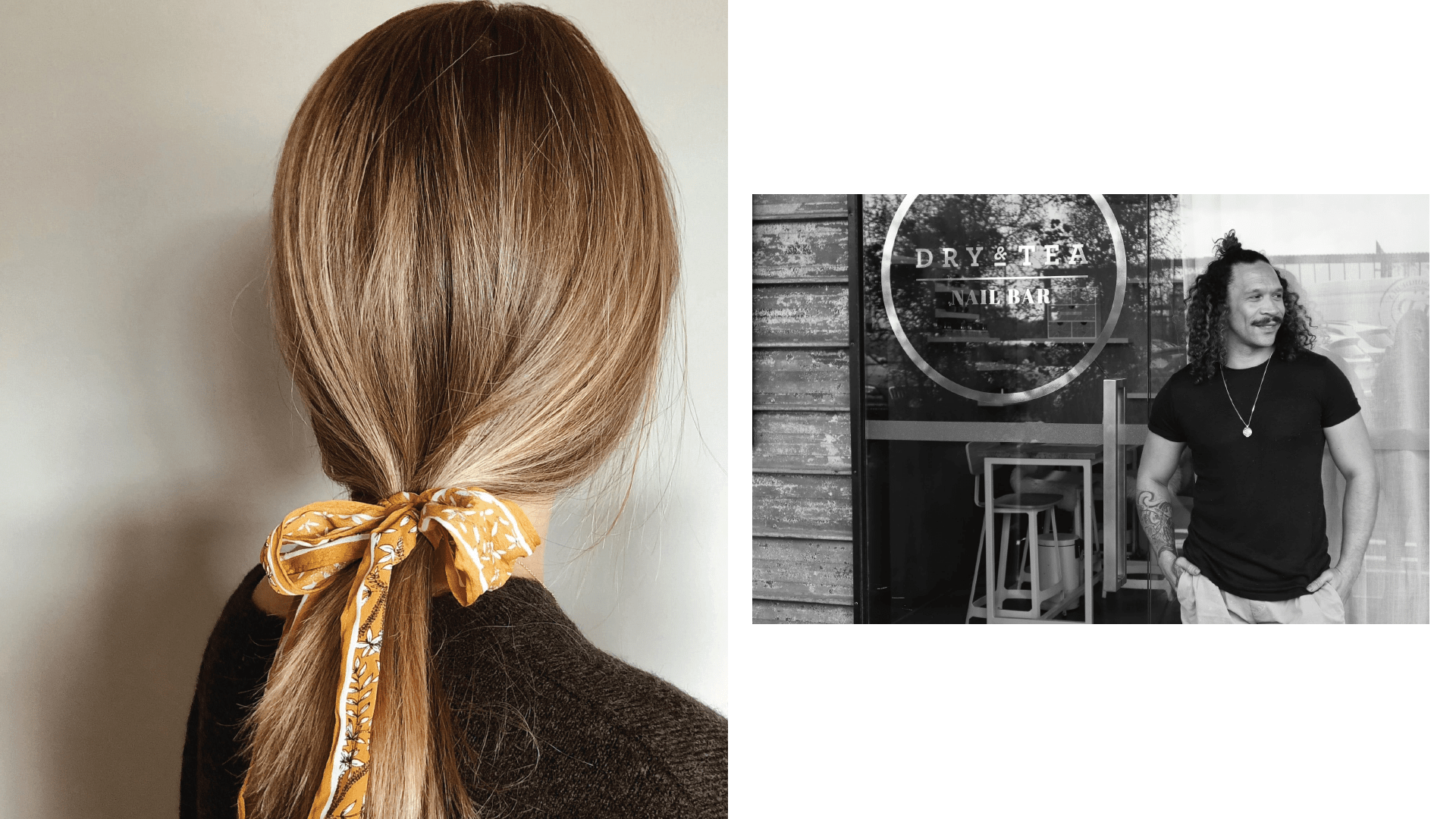 8 Tips To Keep Your Hair Healthy This Autumn Words by Tāne Tomoana, Creative Lead at Dry & Tea Australasia…...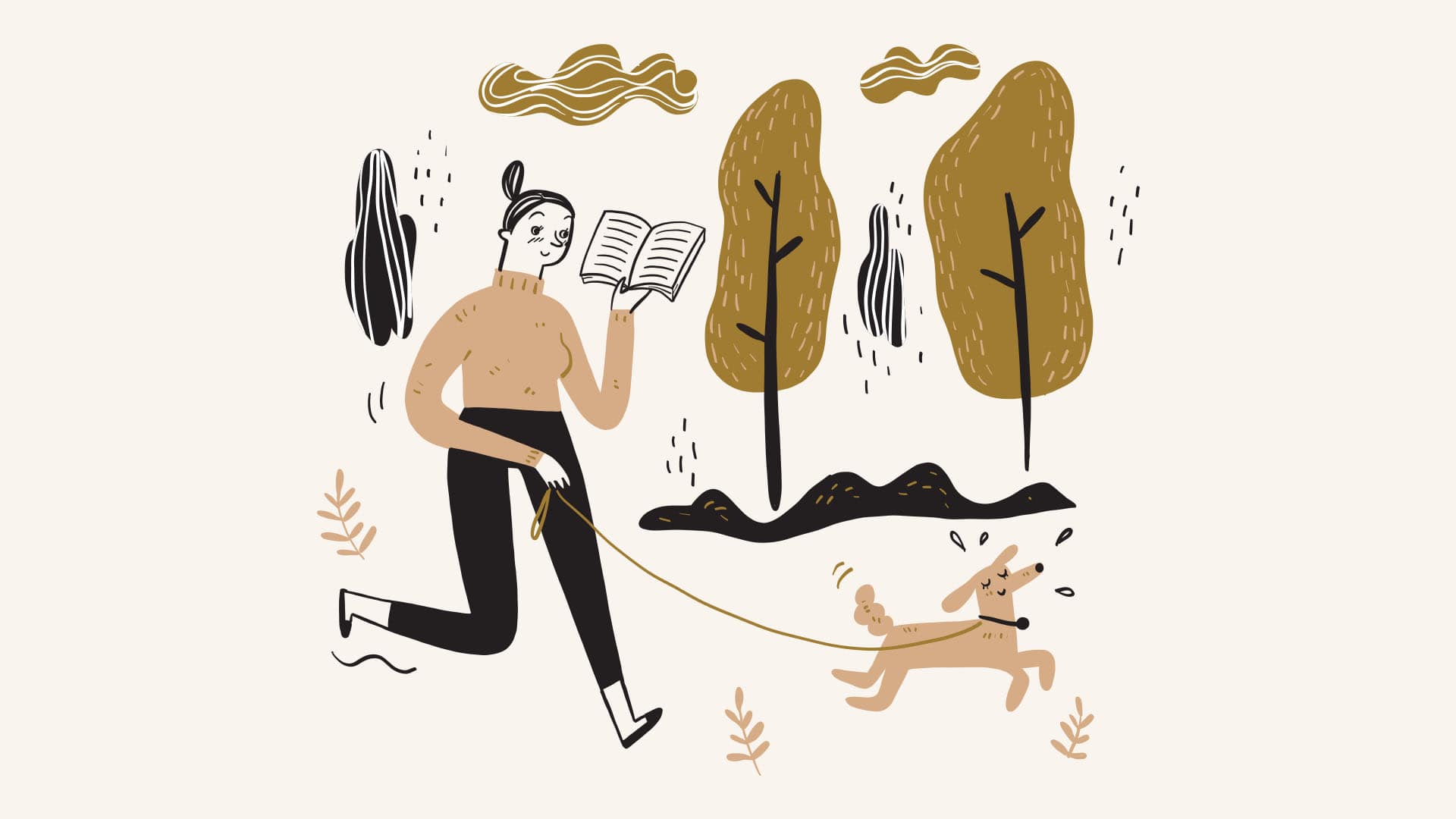 When Beyonce's hit song All The Single Ladies first topped the charts back in 2008, it was an instant hit…...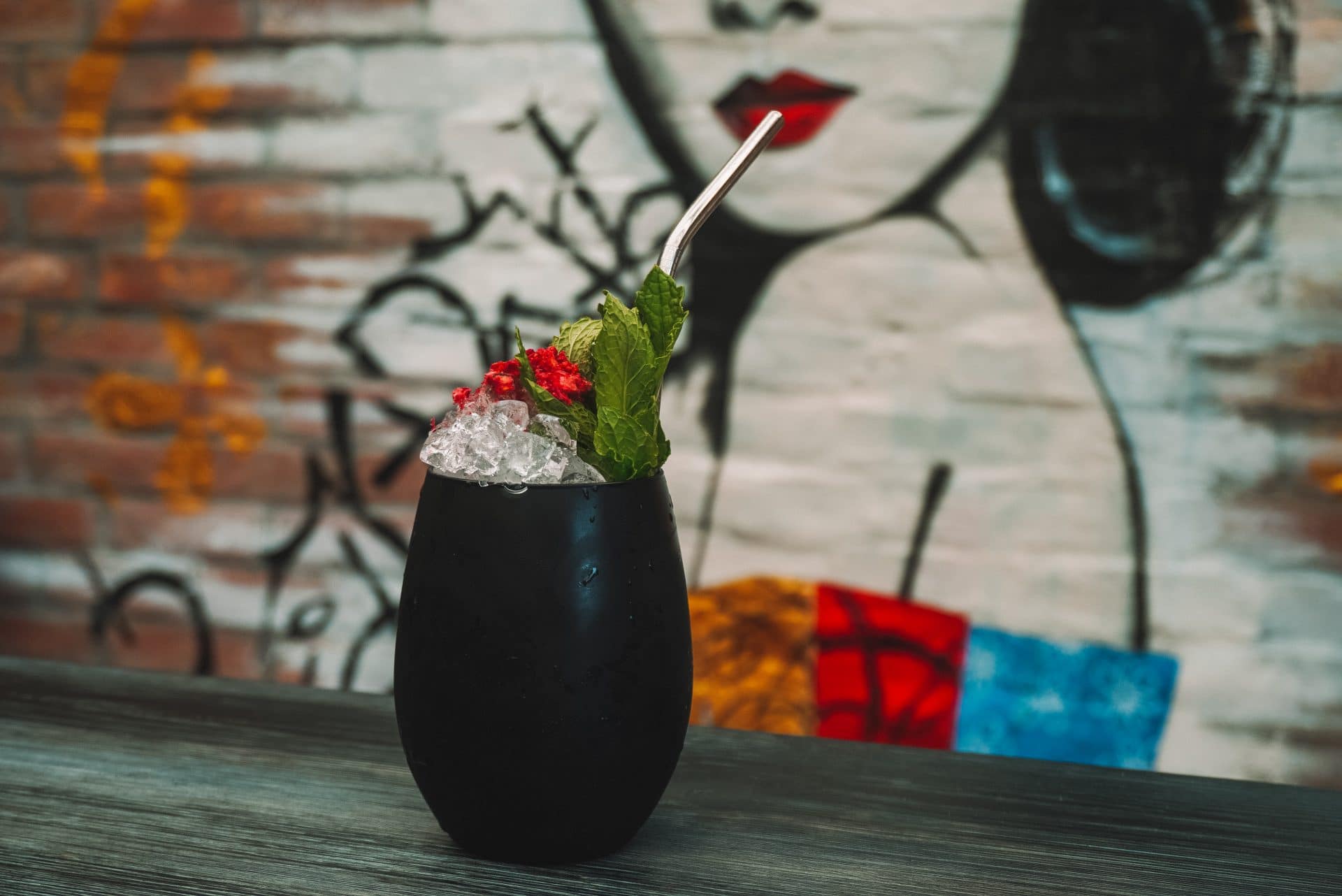 When I say to people, "I'm a bourbon gal," the response is usually a unanimous, "Really?! Didn't picture you for…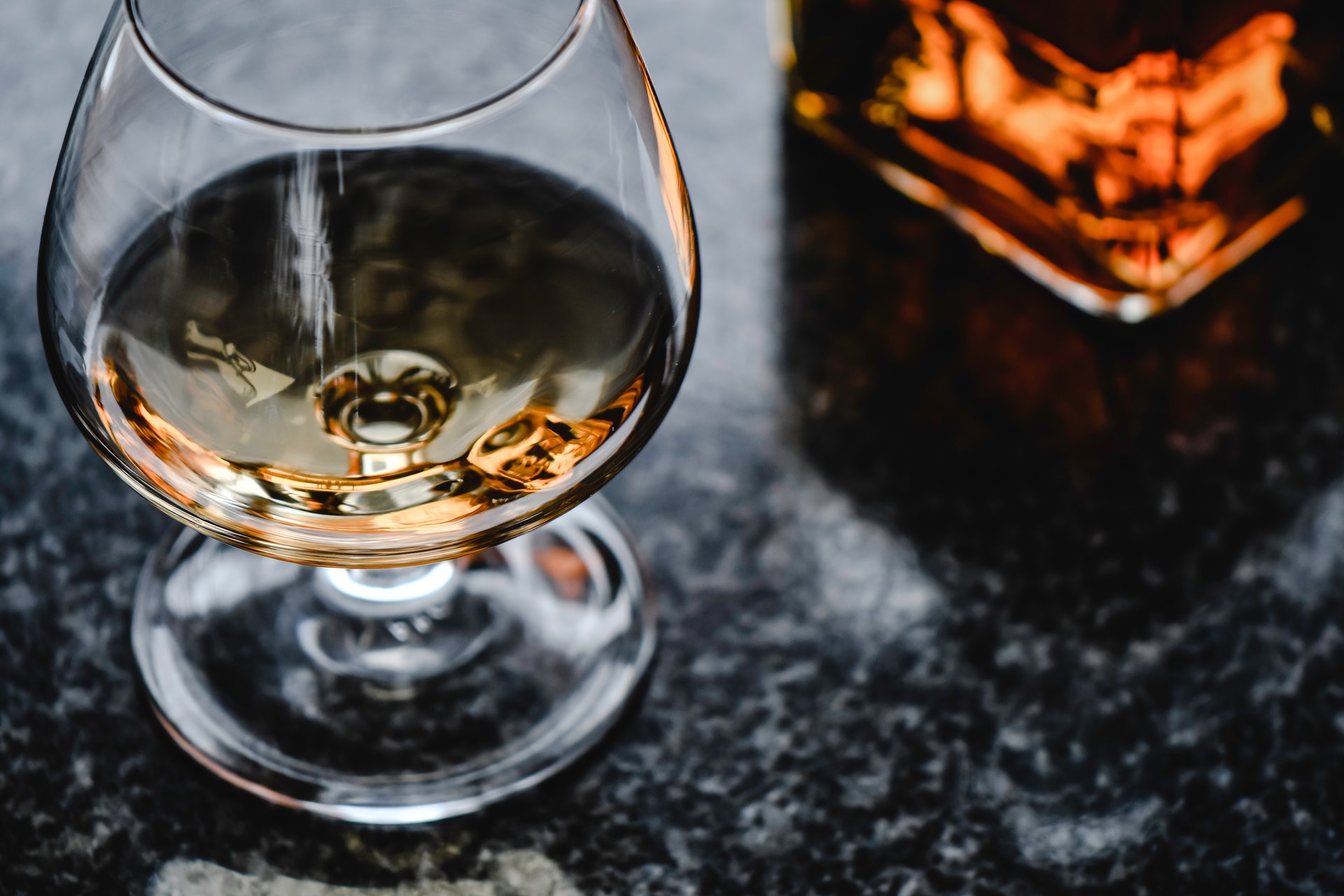 The world of whisky is truly vast and diverse with countless different brands and expressions let alone blends, age statements,…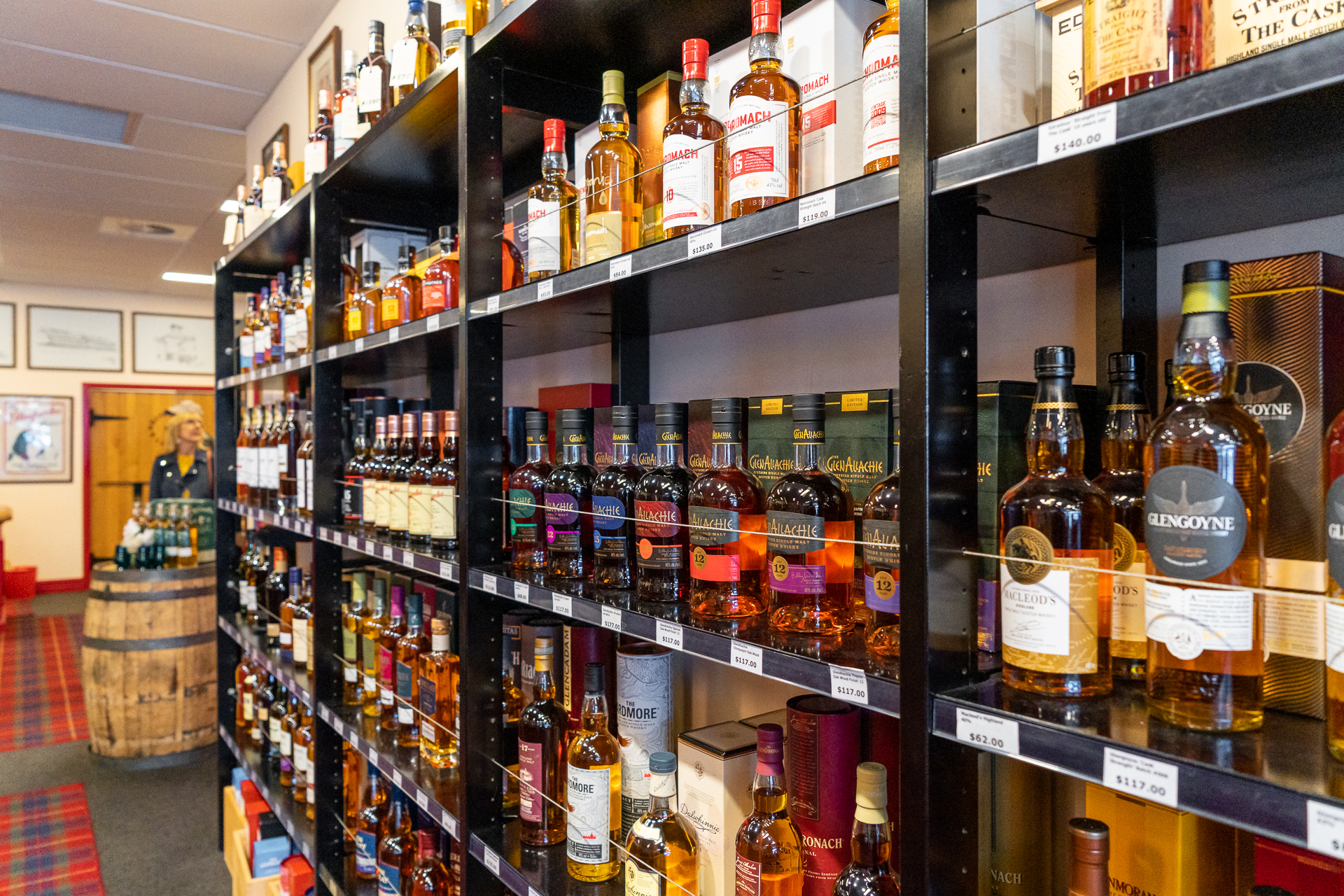 Those who are partial to a fine whisky will know it is more than just a drink, and like a…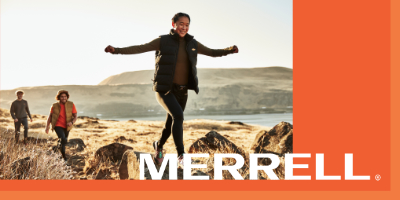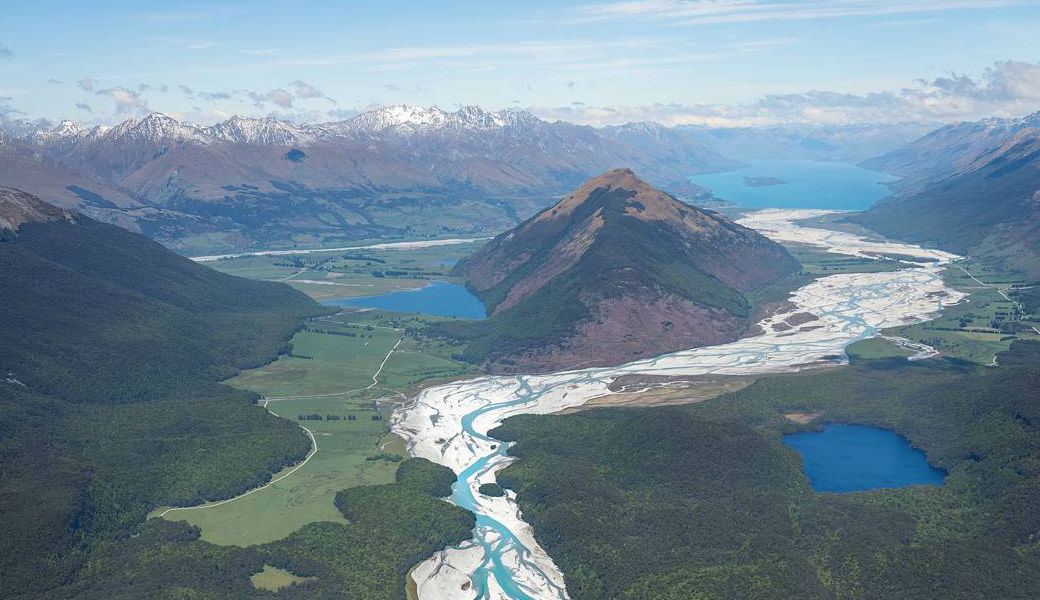 The South Island of New Zealand although a lot less populated than the North is a hot-spot for tourists. And…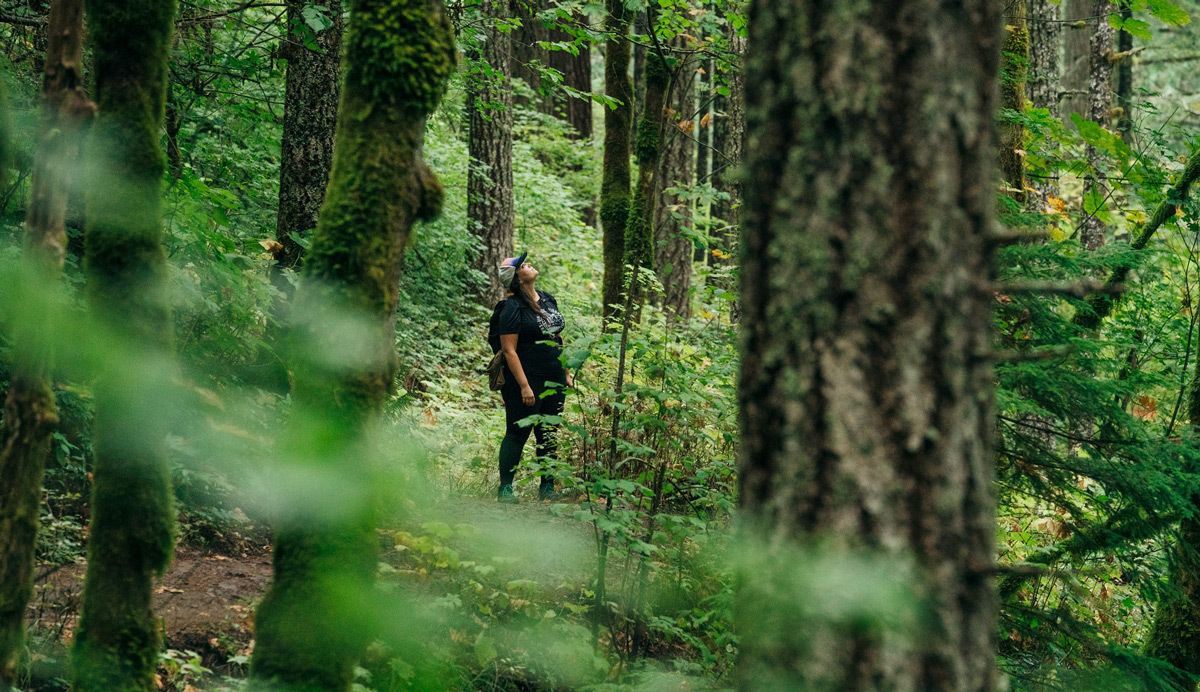 The outdoors industry has no shortage of money shots sporting the stereotypical embodiment of an "adventurer" – athletic weekend warriors…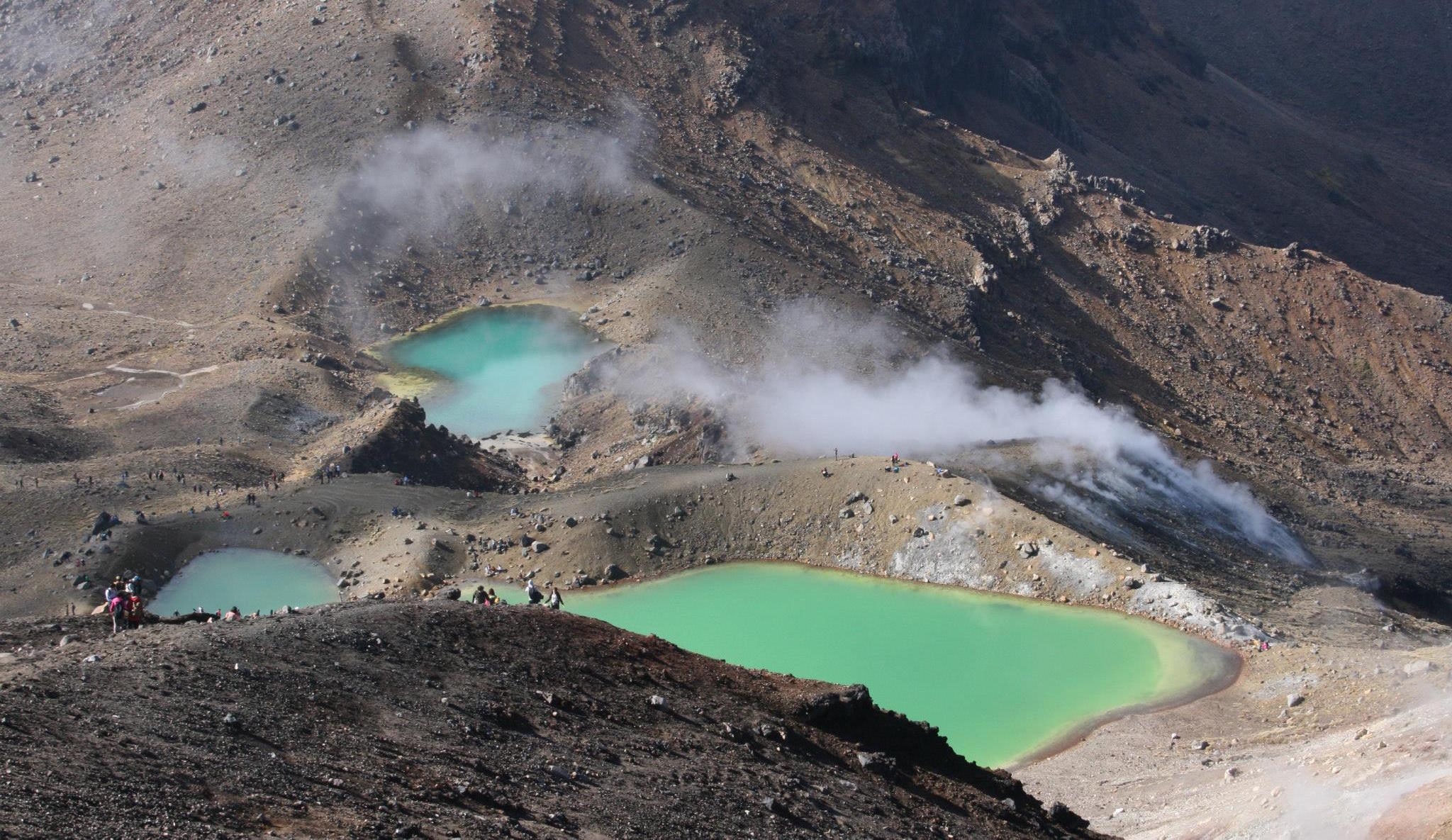 Walking, hiking, tramping – they're kiwi traditions that everyone loves. There's walks around the country for anyone and everyone to…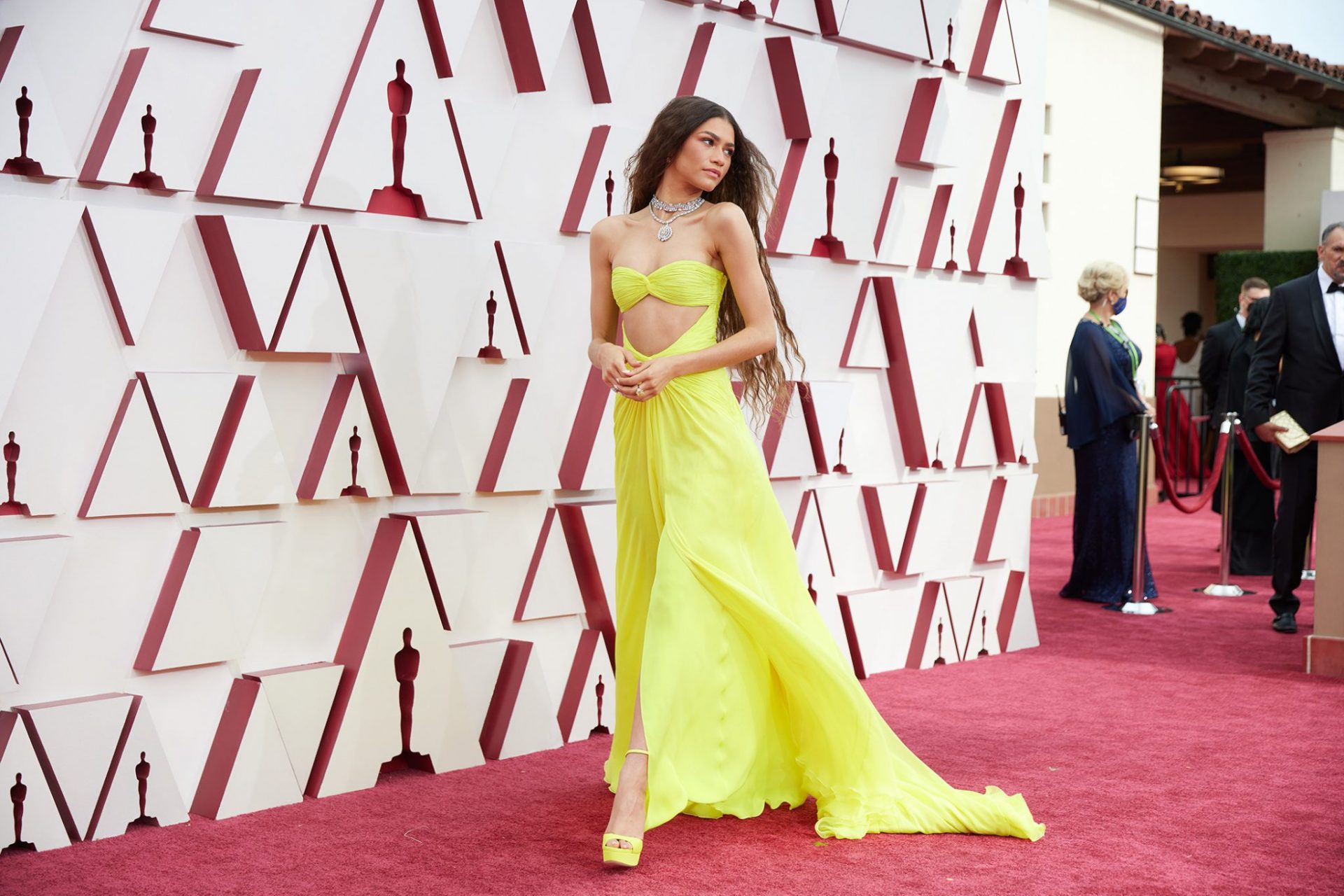 After a year that was rather devoid of red carpet fashion shows, this year's Oscars was a nice return (if…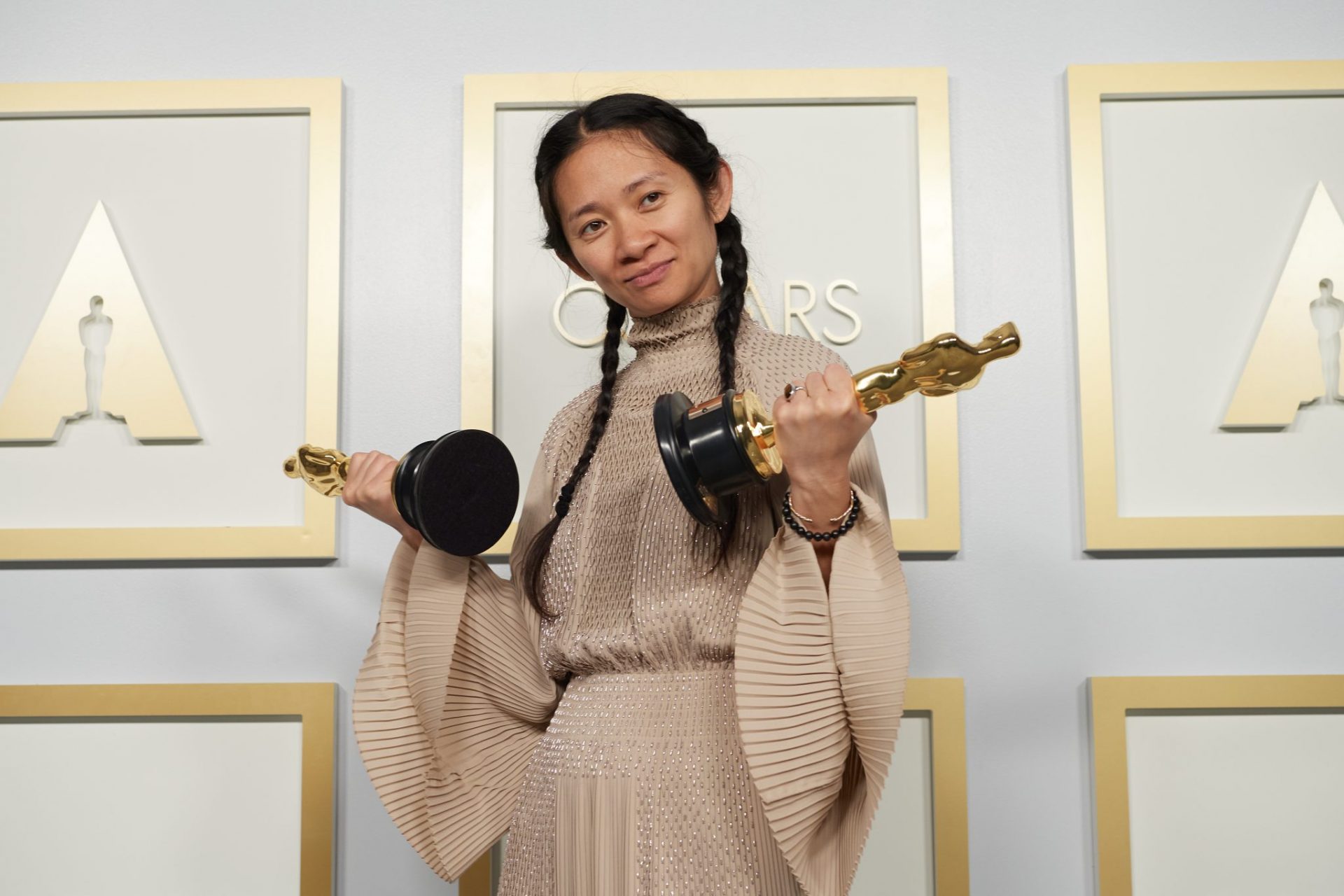 Chloé Zhao has made cinematic history with her Best Director win at the 93rd Academy Awards. She is the first…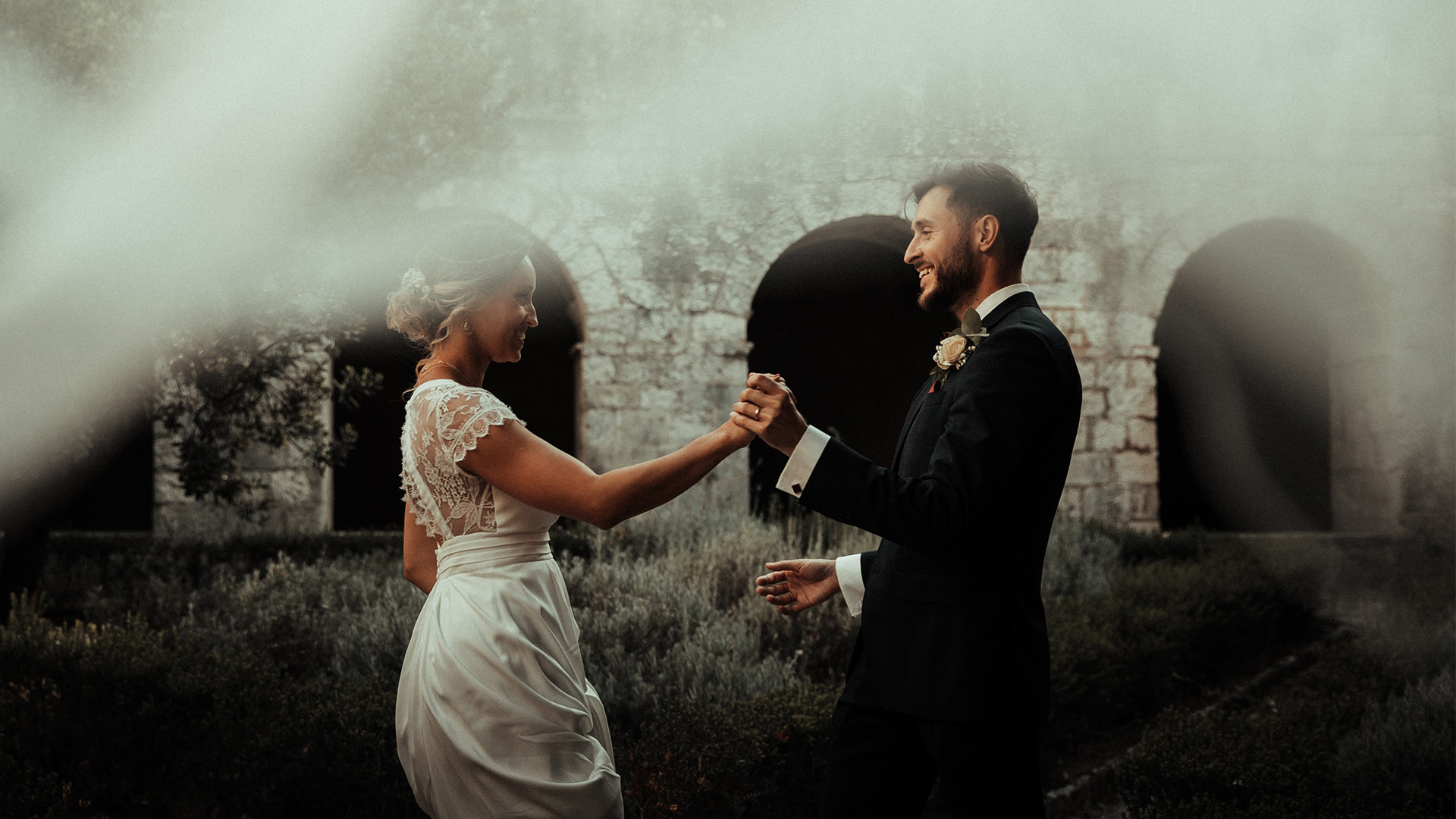 Love is in the air, whether we're amid a pandemic or not, and this will be the case always and…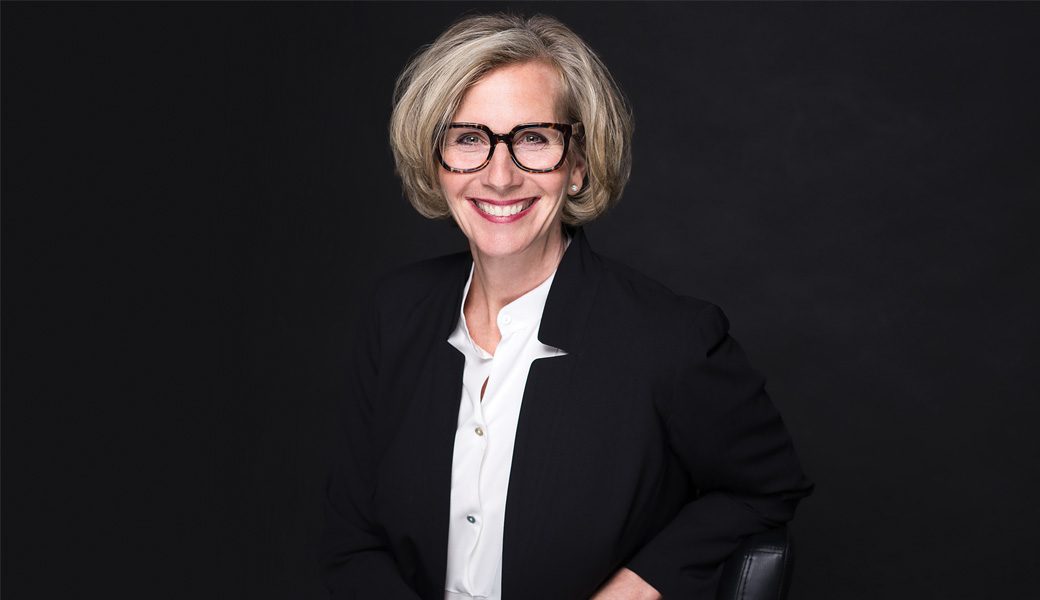 Making a name for yourself in the business world can be hard for women, whether you are looking to branch…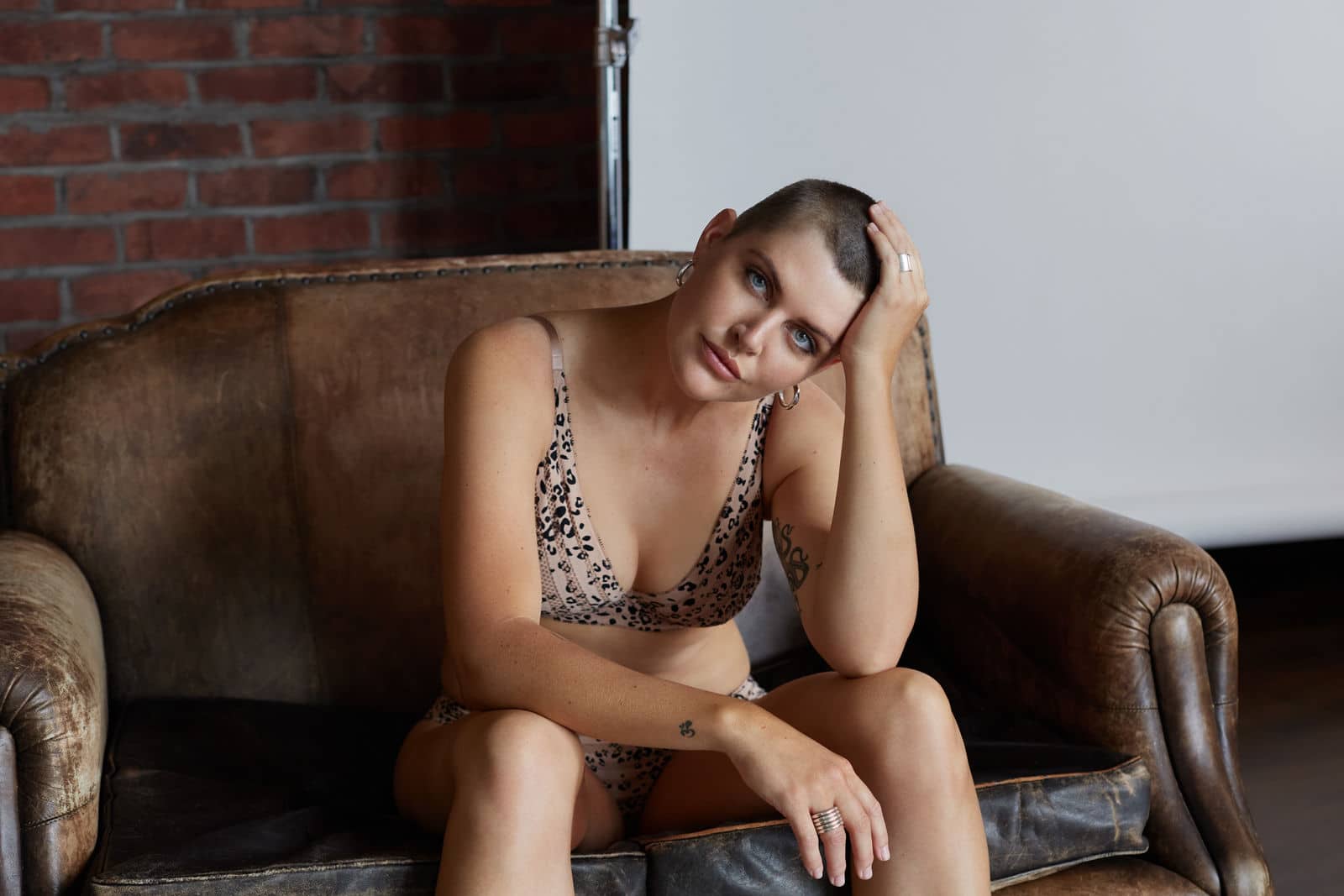 It is a compelling challenge for one of the world's largest intimate apparel companies to balance the delicate dichotomy between…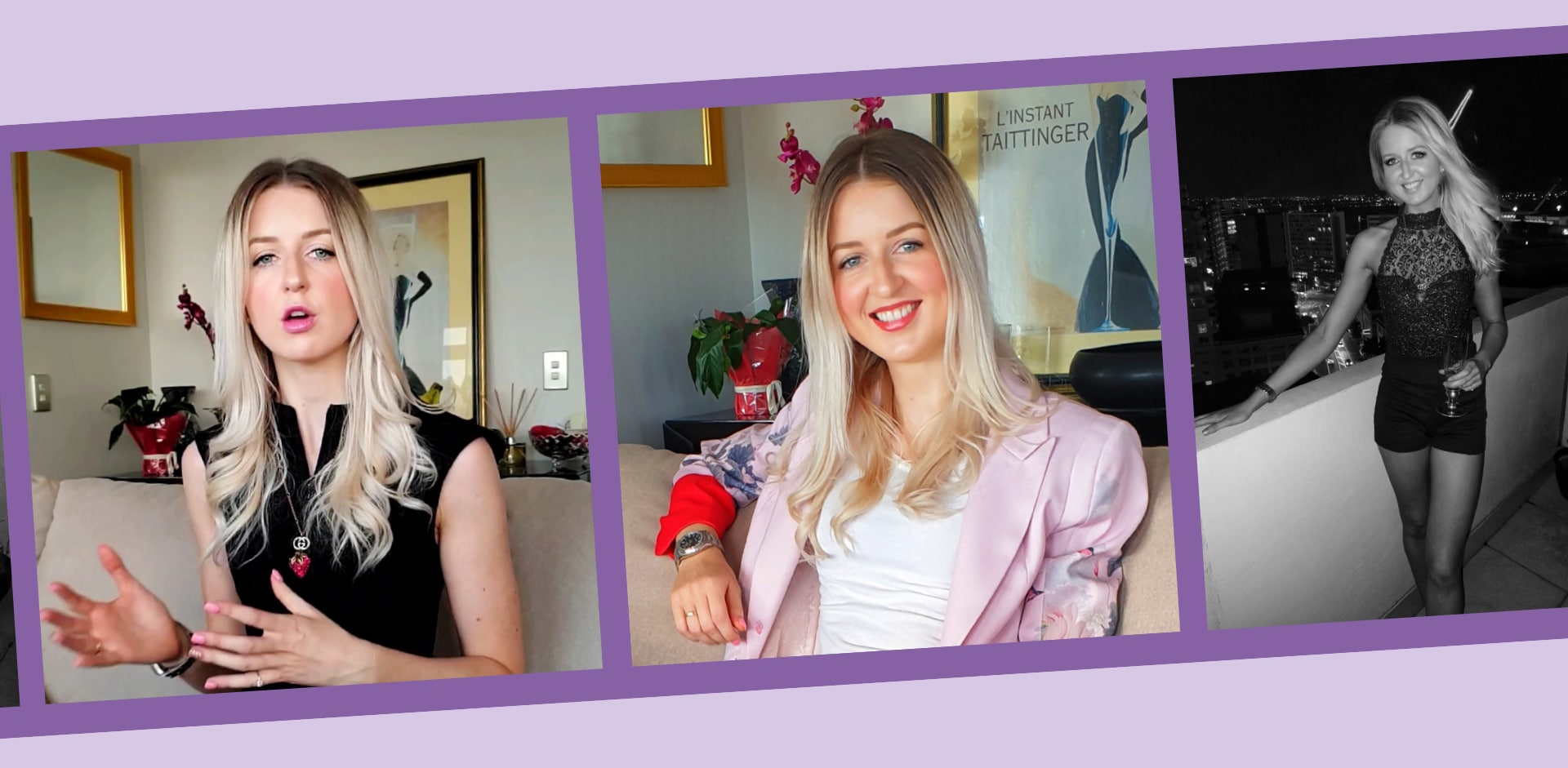 Lani Fogelberg left her role at one of New Zealand's pre-eminent commercial finance brokerage firms to take a step back…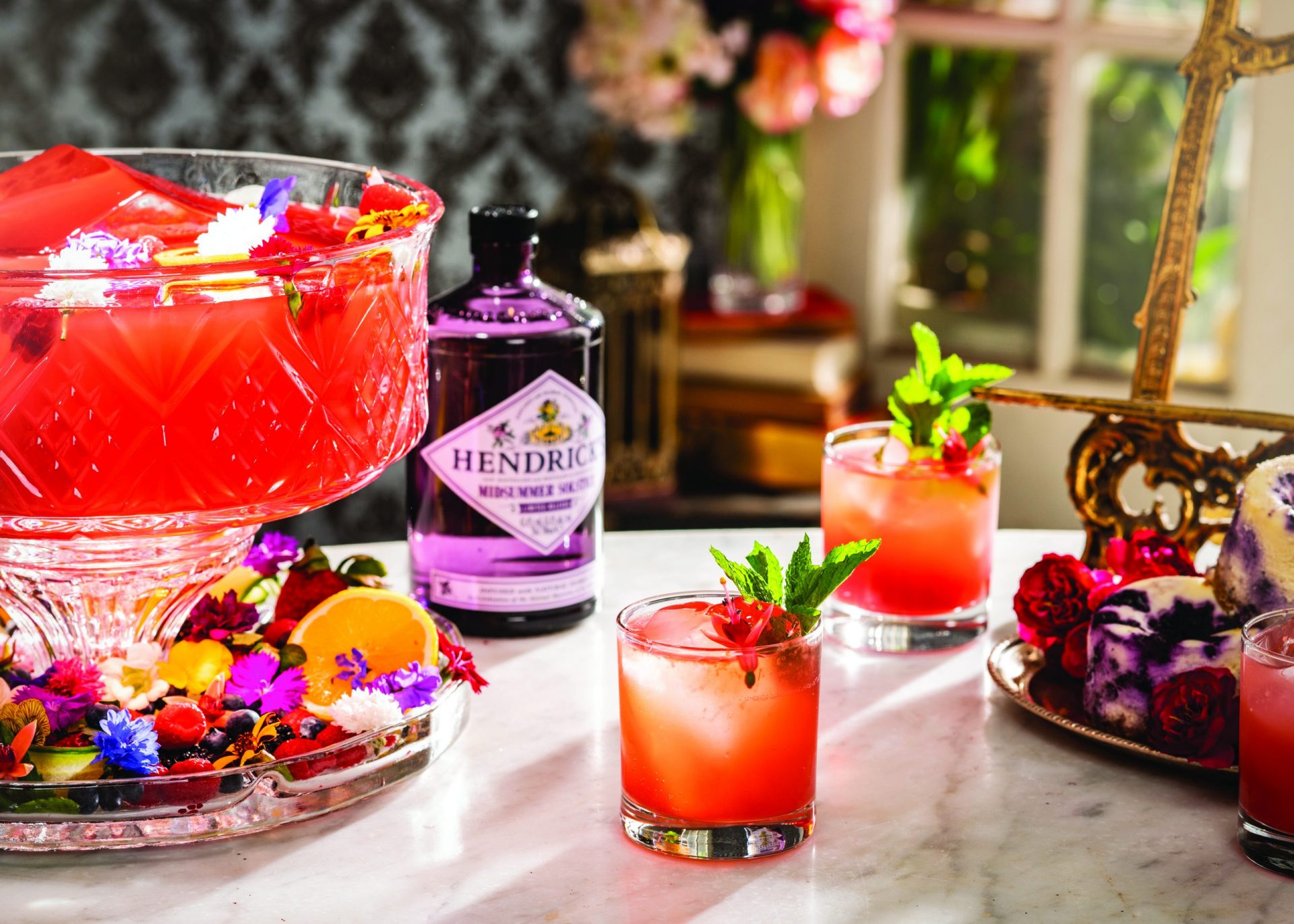 As the sun crests to its highest point in the sky, culminating in the longest day of the year, we…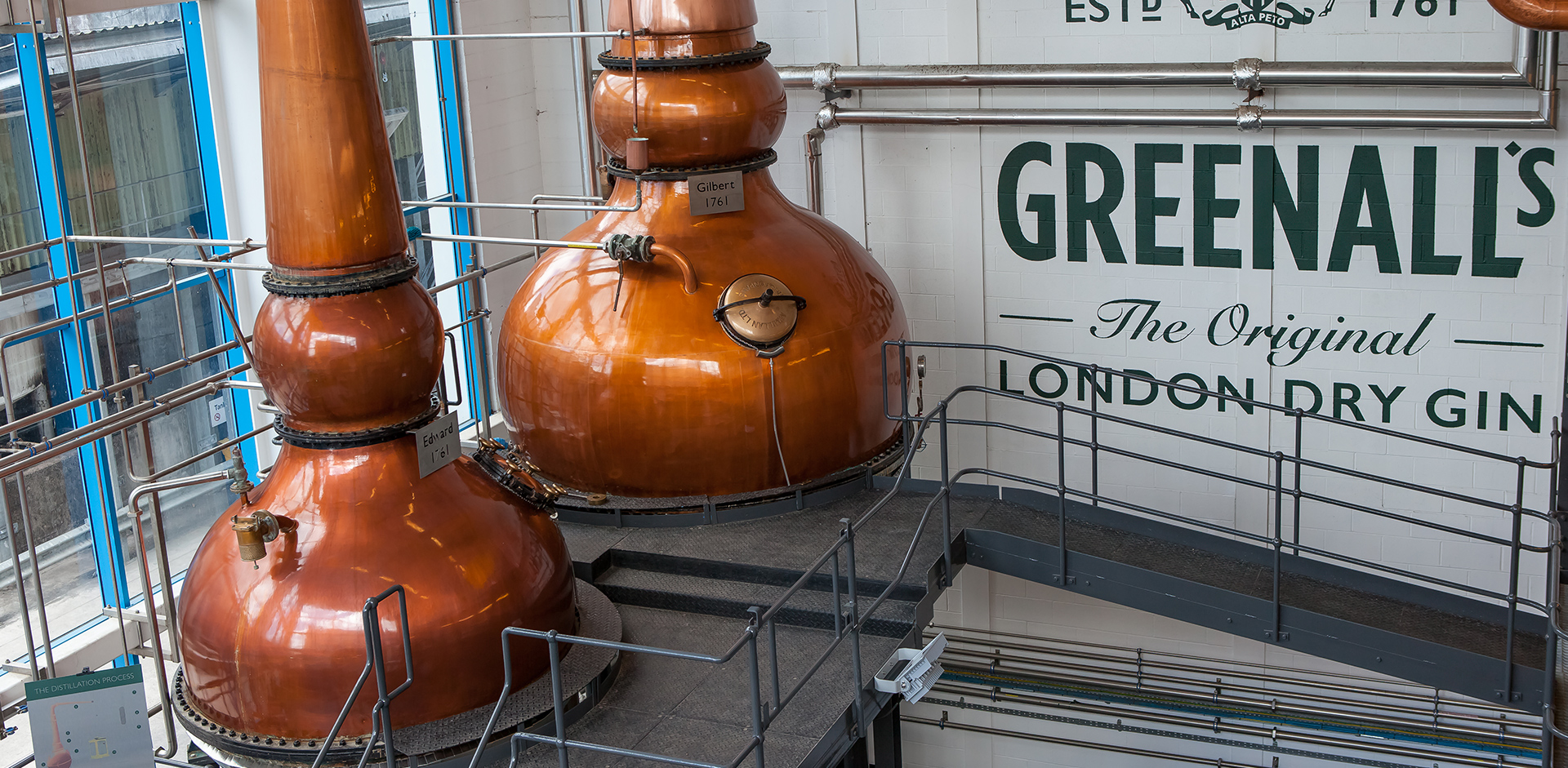 There are two things in the world that are inherently cool, sophisticated and even damn sexy. One is a little…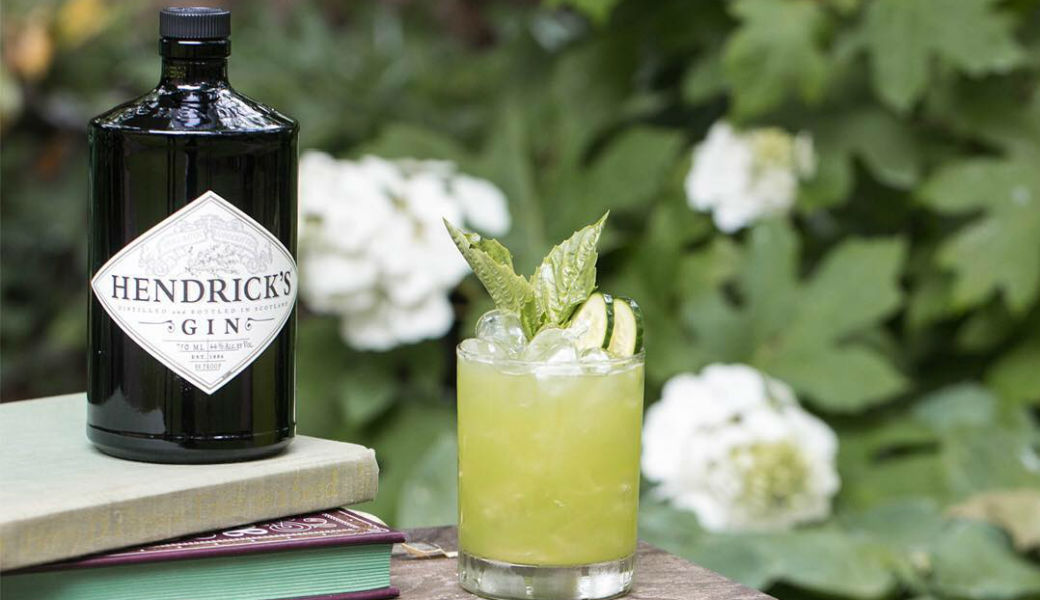 There's nothing quite like a good refreshing cocktail on a beautiful day. When it comes to creating alcoholic drinks of…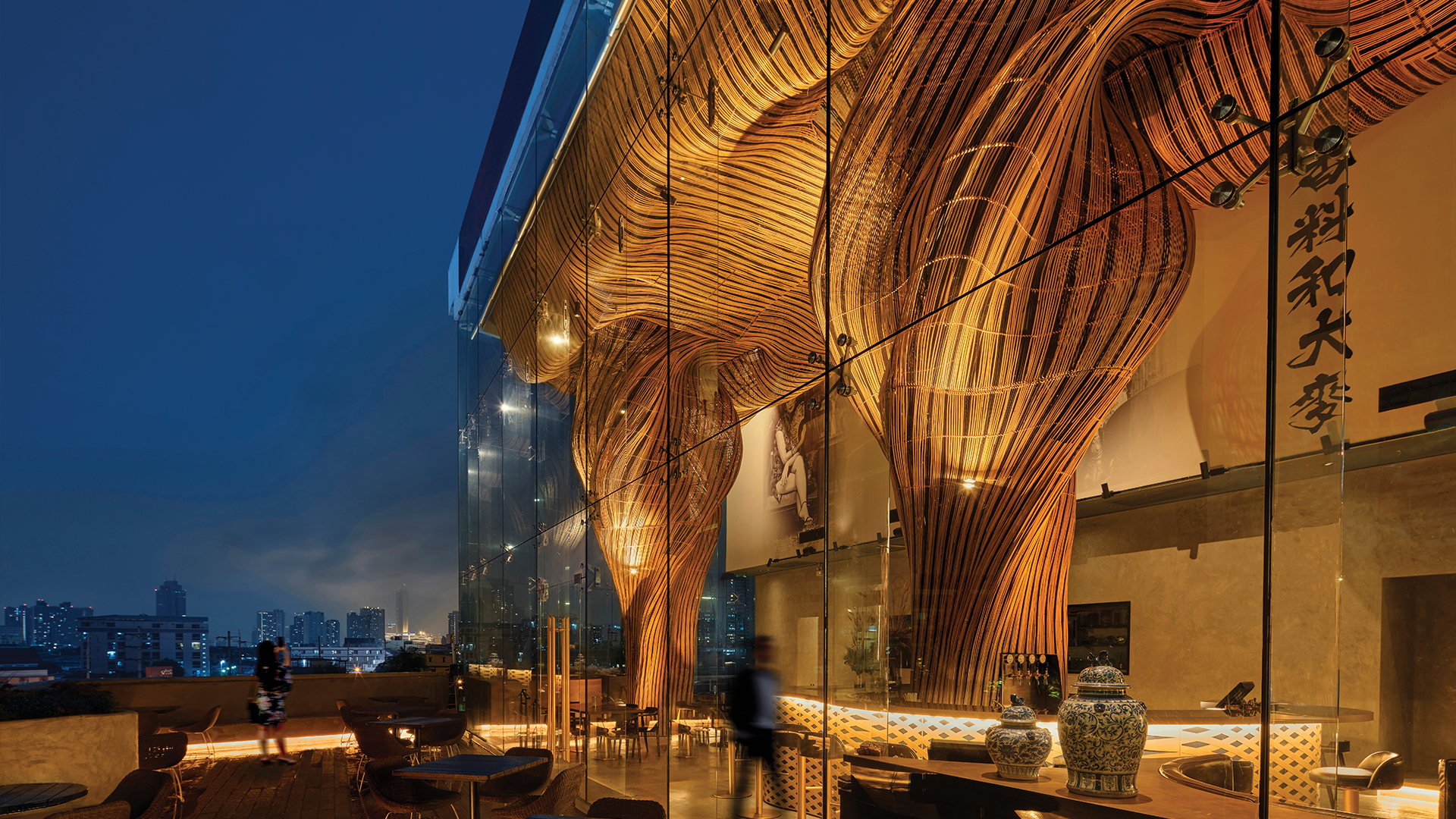 The beauty of the natural world is brought inside with this rattan-heavy design for the Spice & Barley Restaurant, sitting…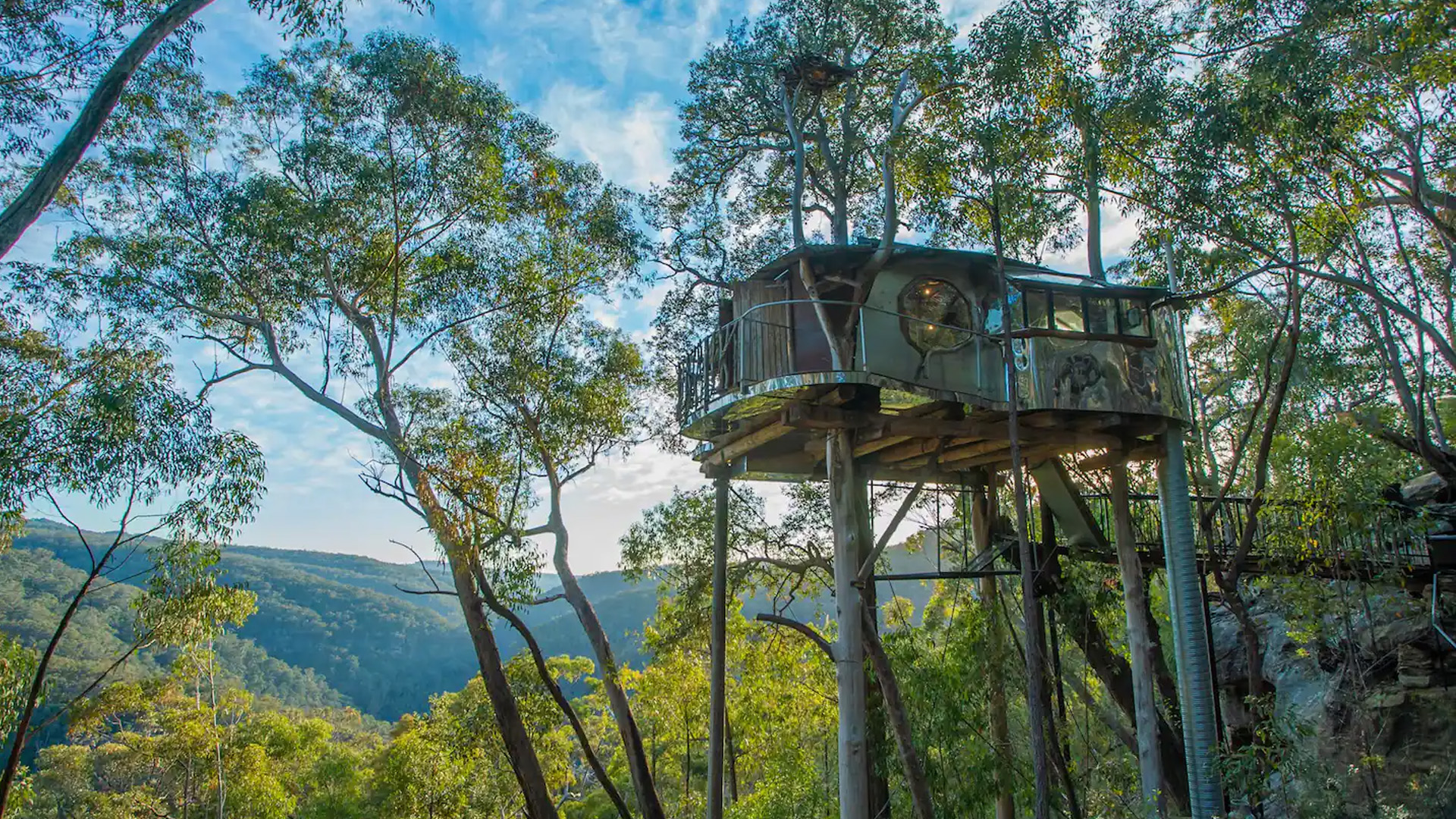 We had and have it good here in New Zealand. Our bubble has kept us safe and pushed us back…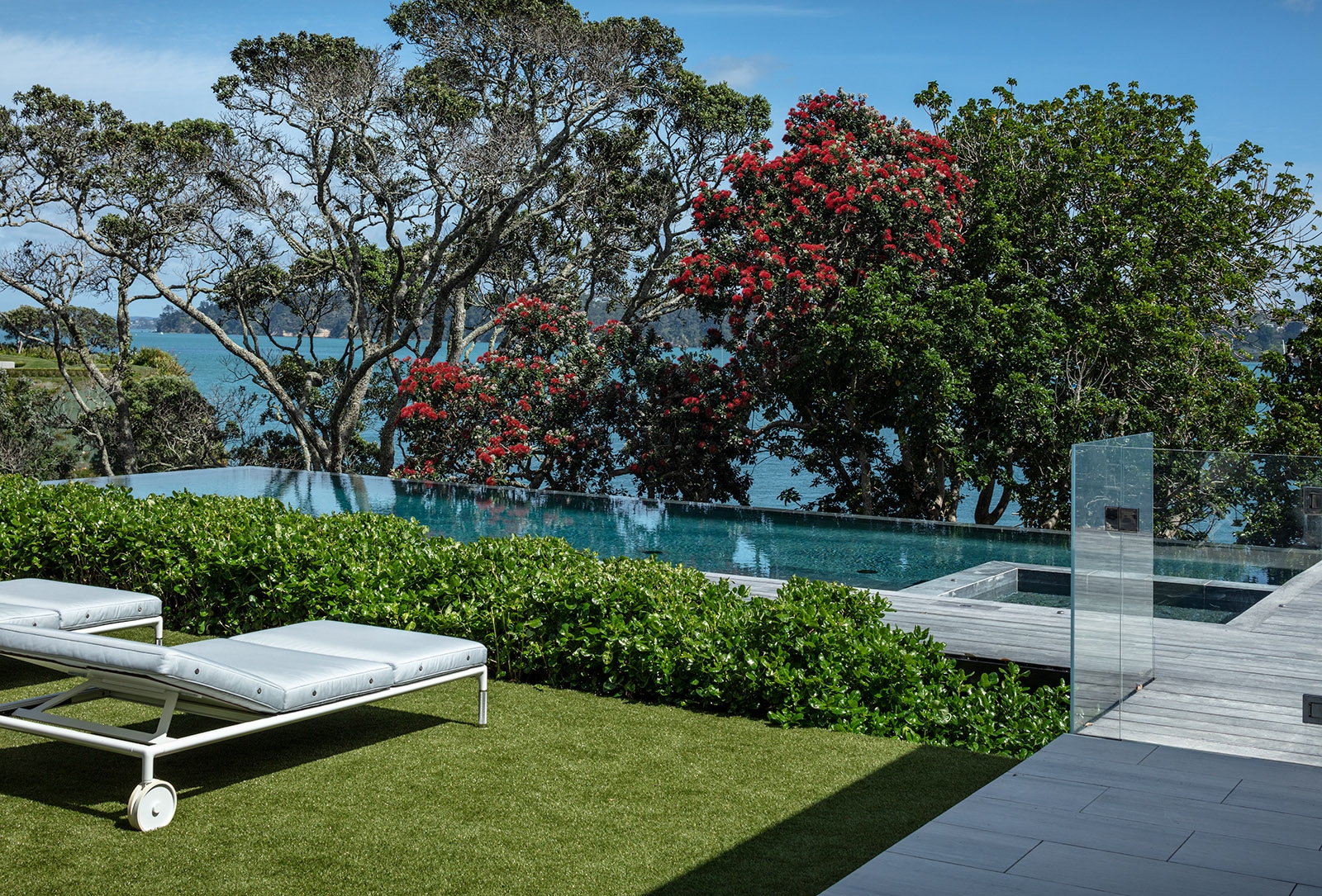 The Registered Master Landscapers have recently announced the winners of the 2021 Landscapes of Distinction Awards, which showcase the outstanding…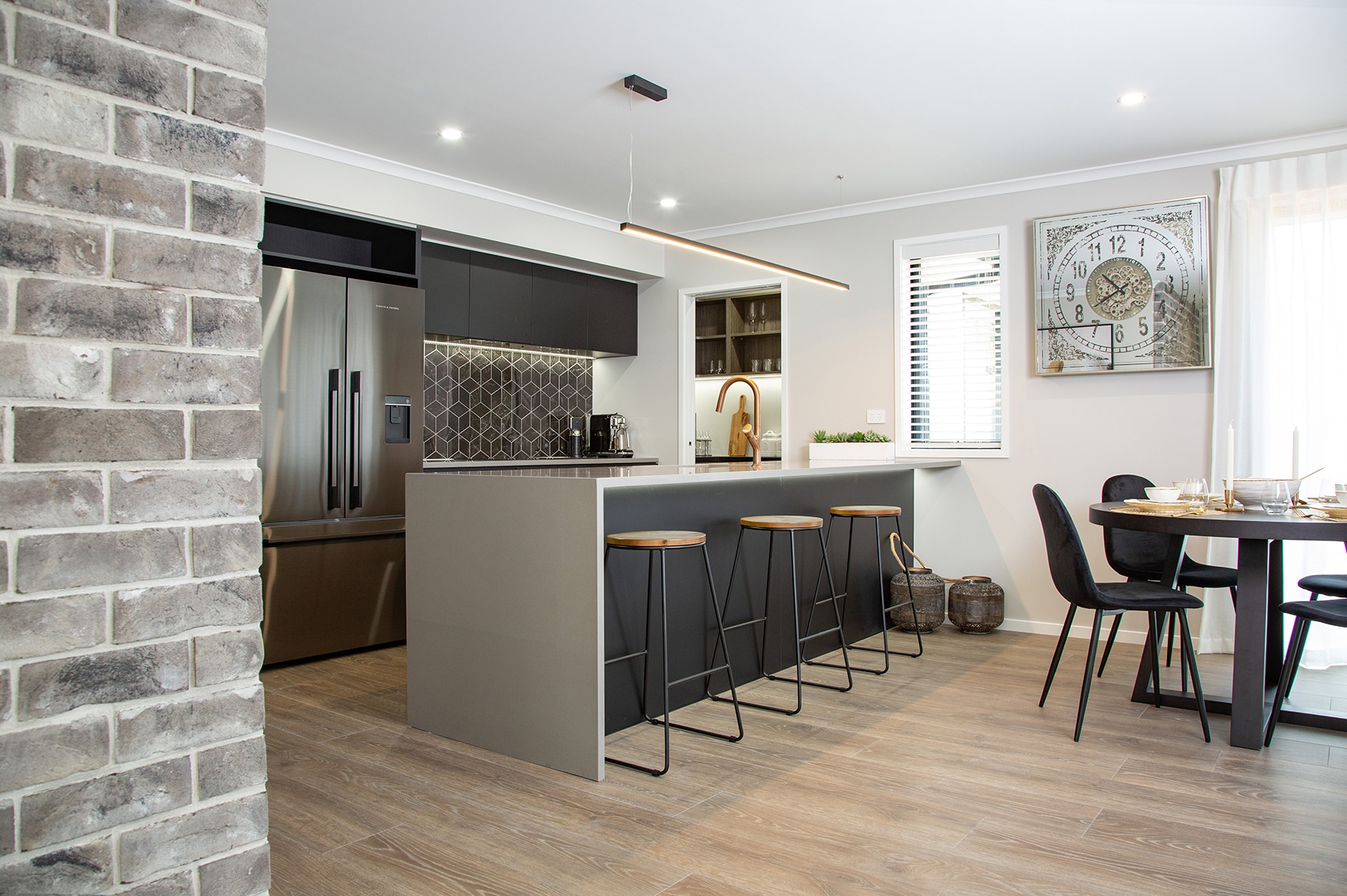 Your G.J. Gardner Home can be anything you want.  We have many architecturally designed concept plans to help you easily…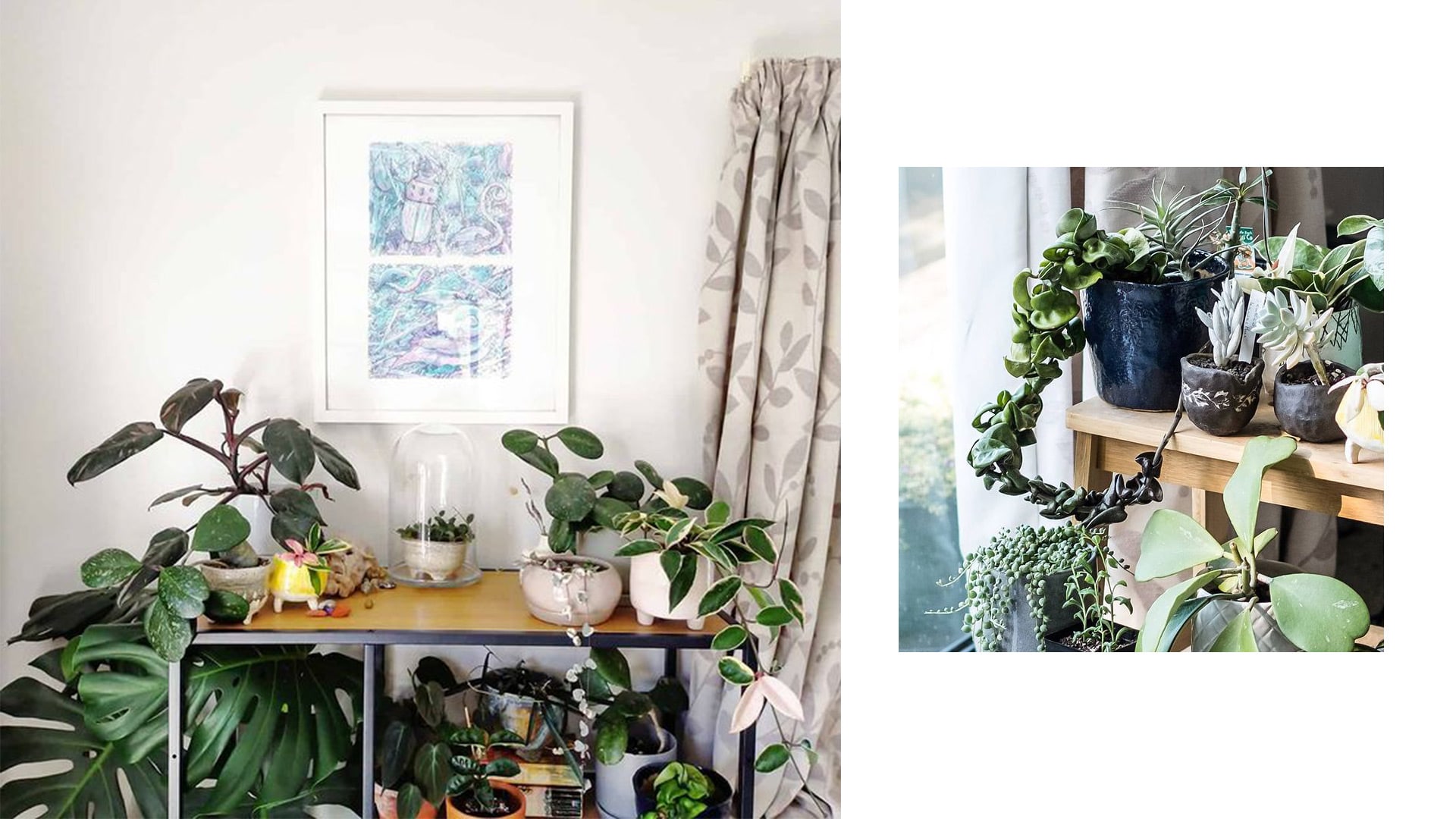 A few months ago, my partner and I stood in line as a bouncer at the door waited for people…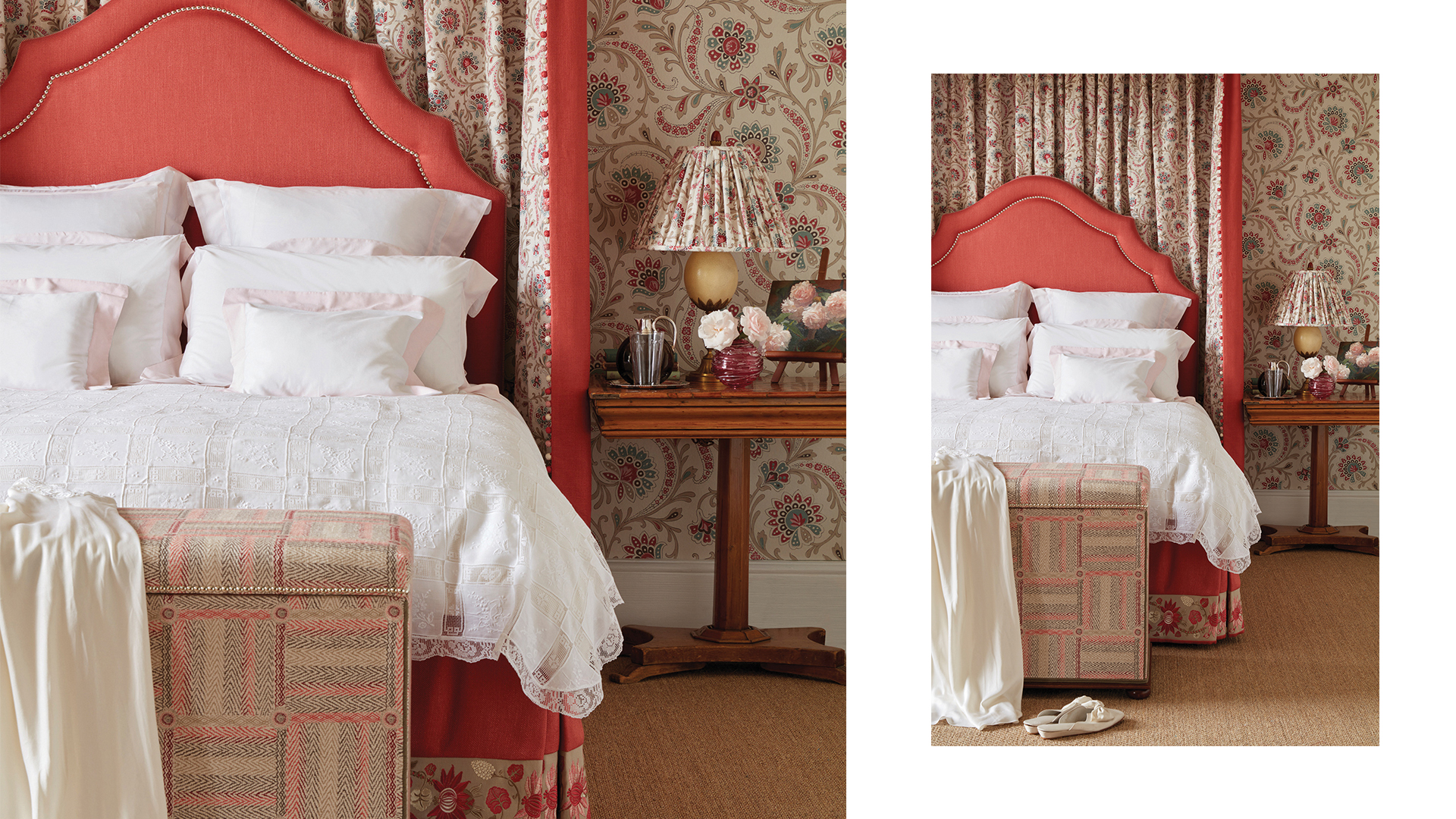 Embrace a resurgence in what has been affectionately referred to as Cottagecore. A combination of rich autumnal hues, quaint florals…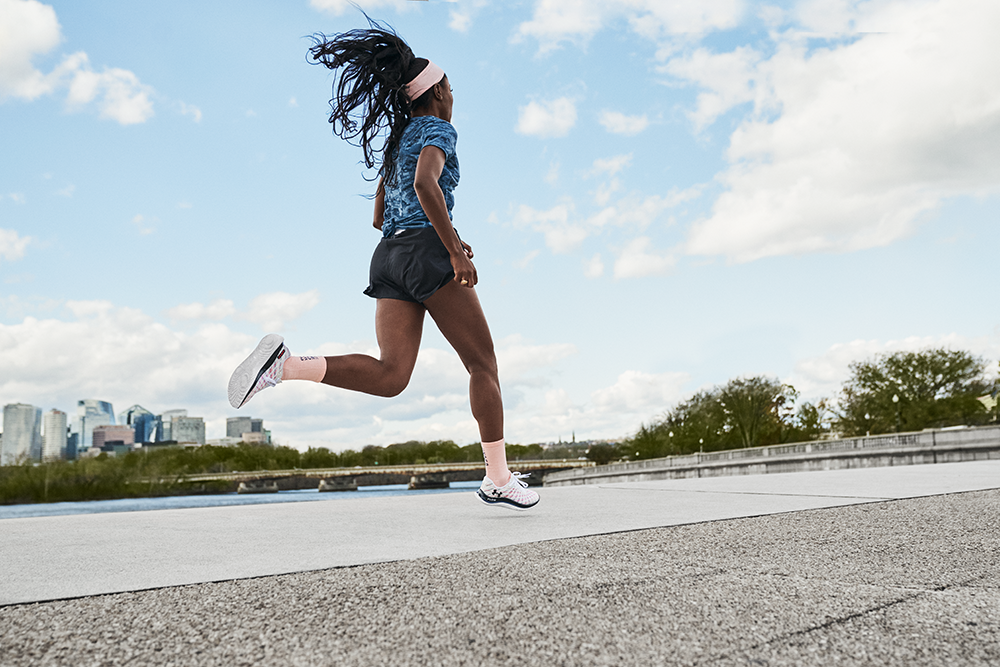 The concept of "flow" was coined in the 1990s by psychologist Mihaly Csikszentmihalyi, being that state in which one performs…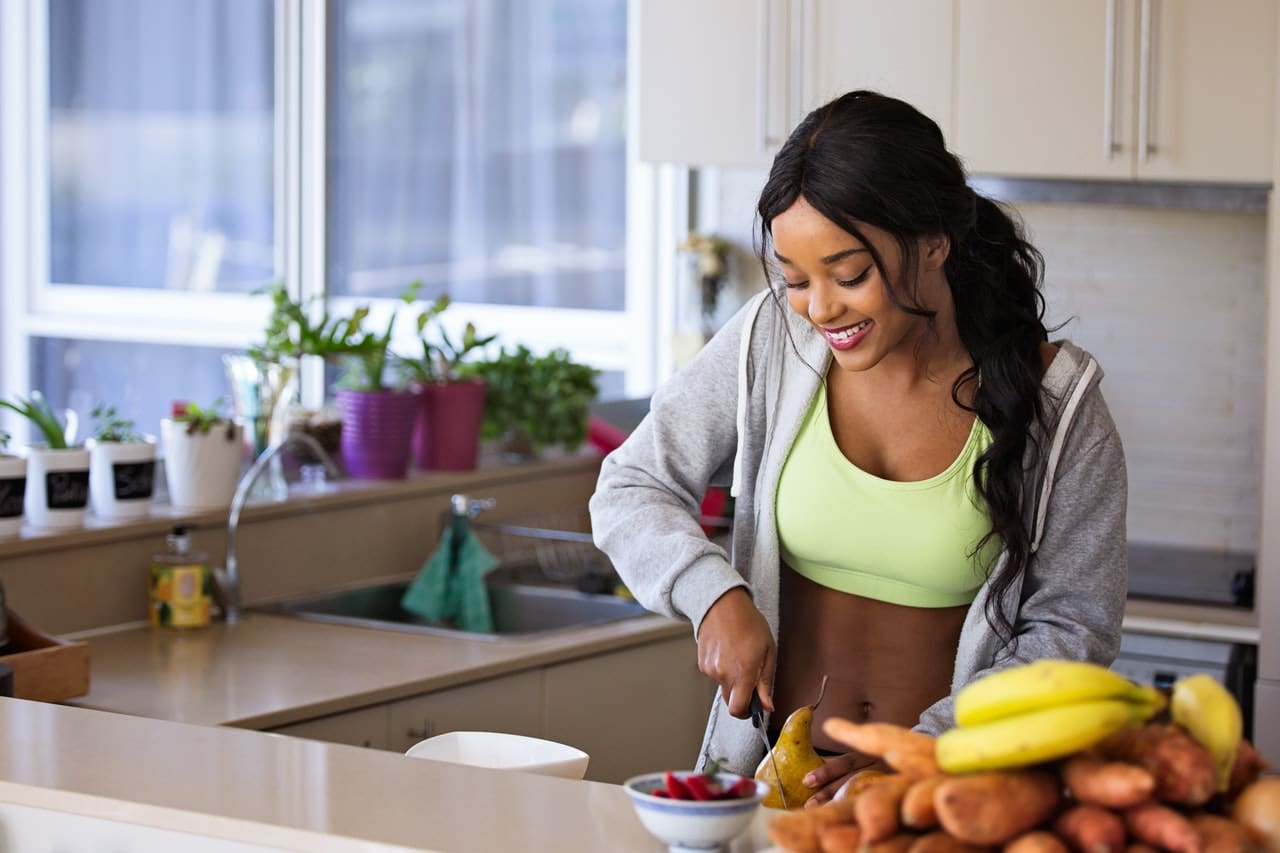 You've decided to adopt a healthy diet and exercise plan – great! You're on the path to a happier and…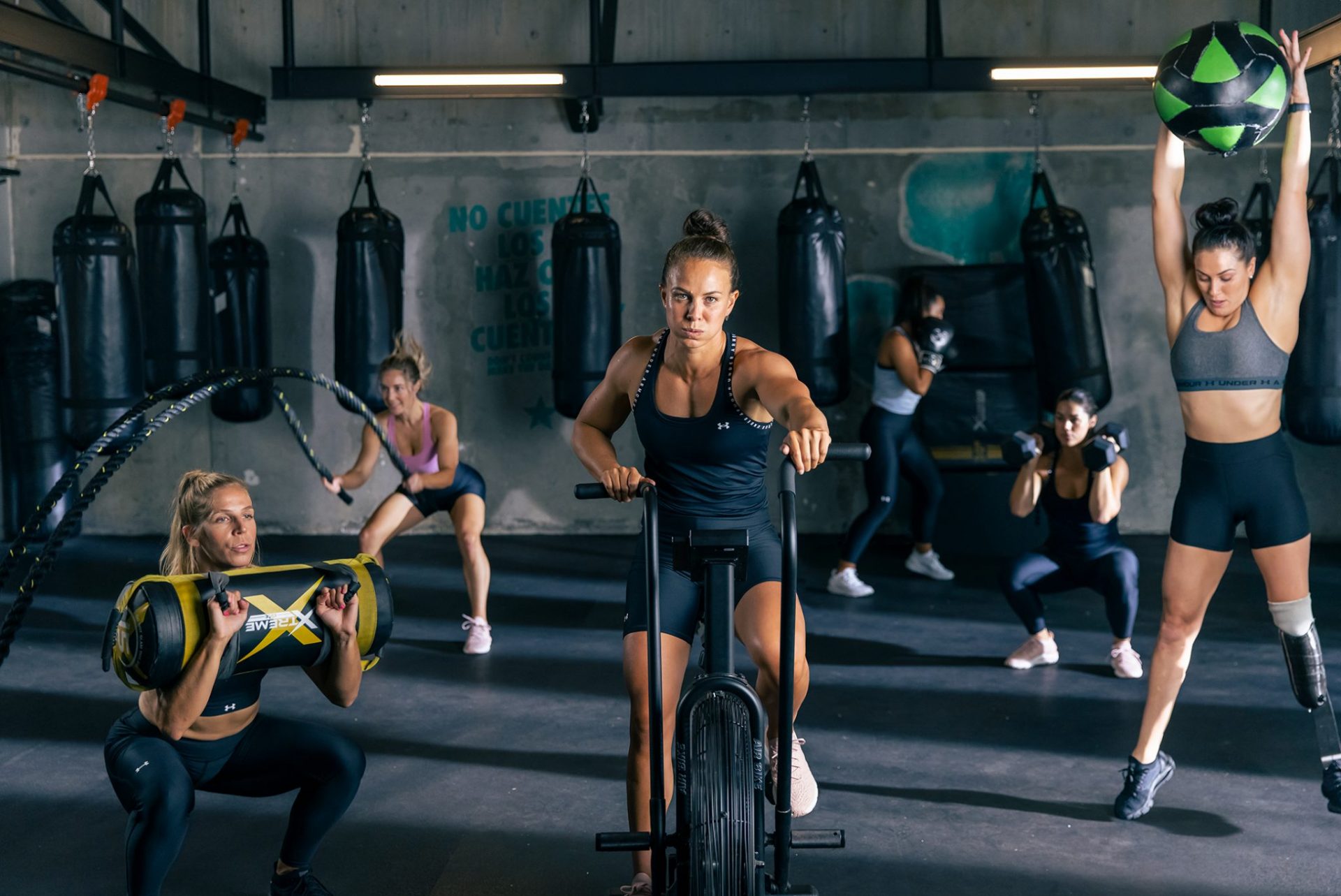 We are all aware of how great the impact of support from our friends, family and peers can have on…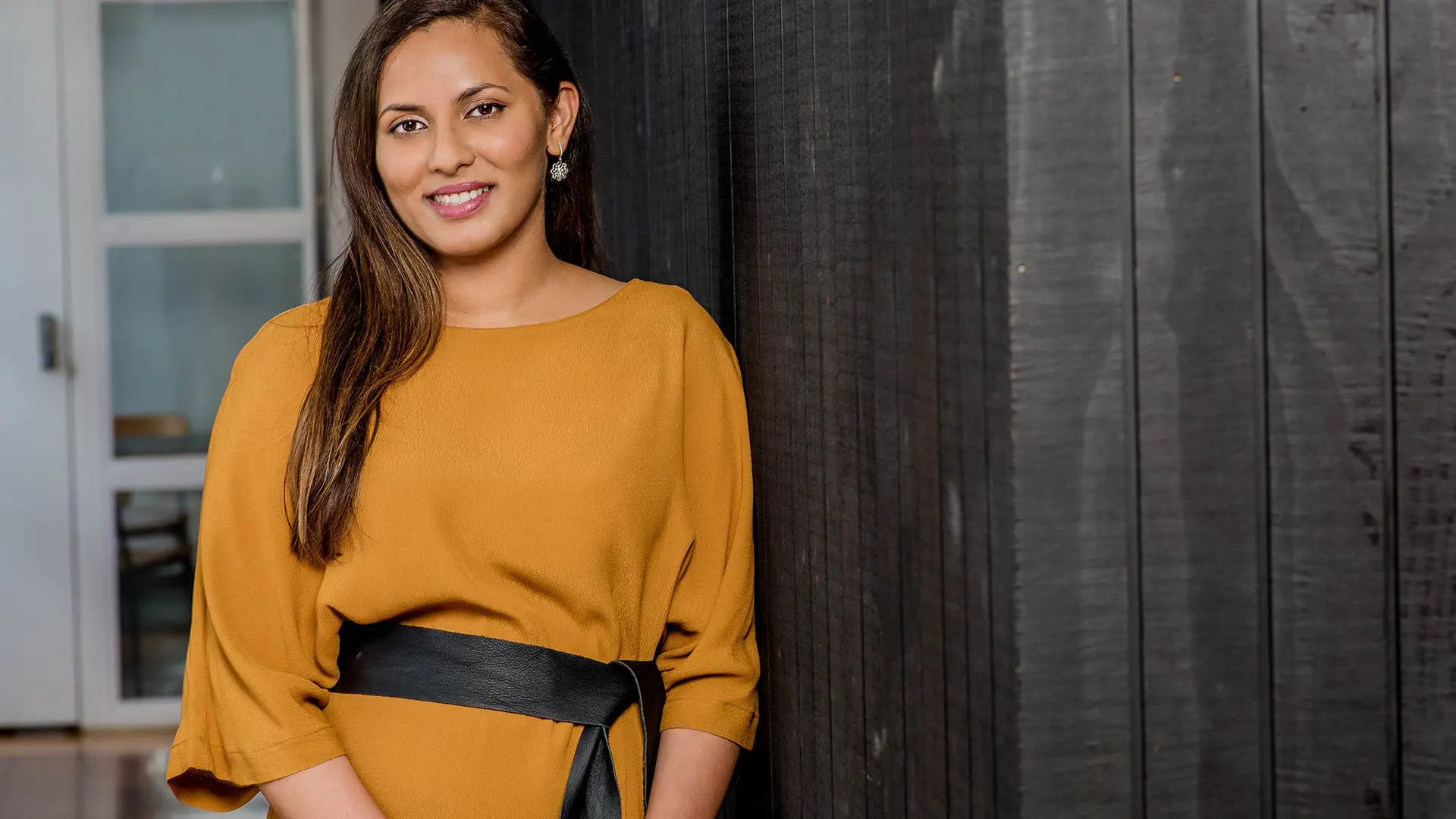 After moving to New Zealand from the island country of the Maldives at a young age, Nurain Janah grew up…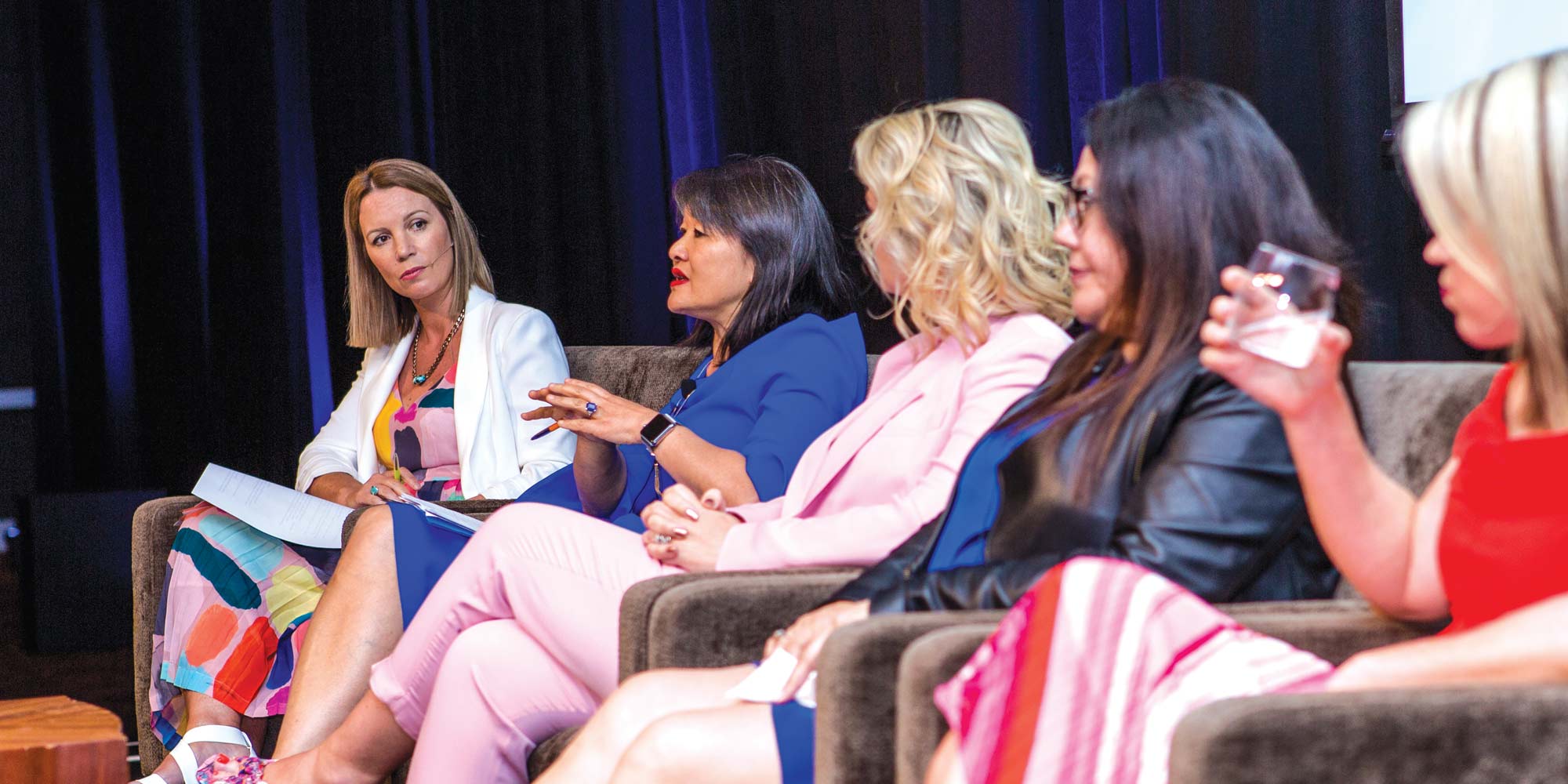 While most of us—about 83% of us surveyed—believe we have a diverse population, only two thirds of us believe we…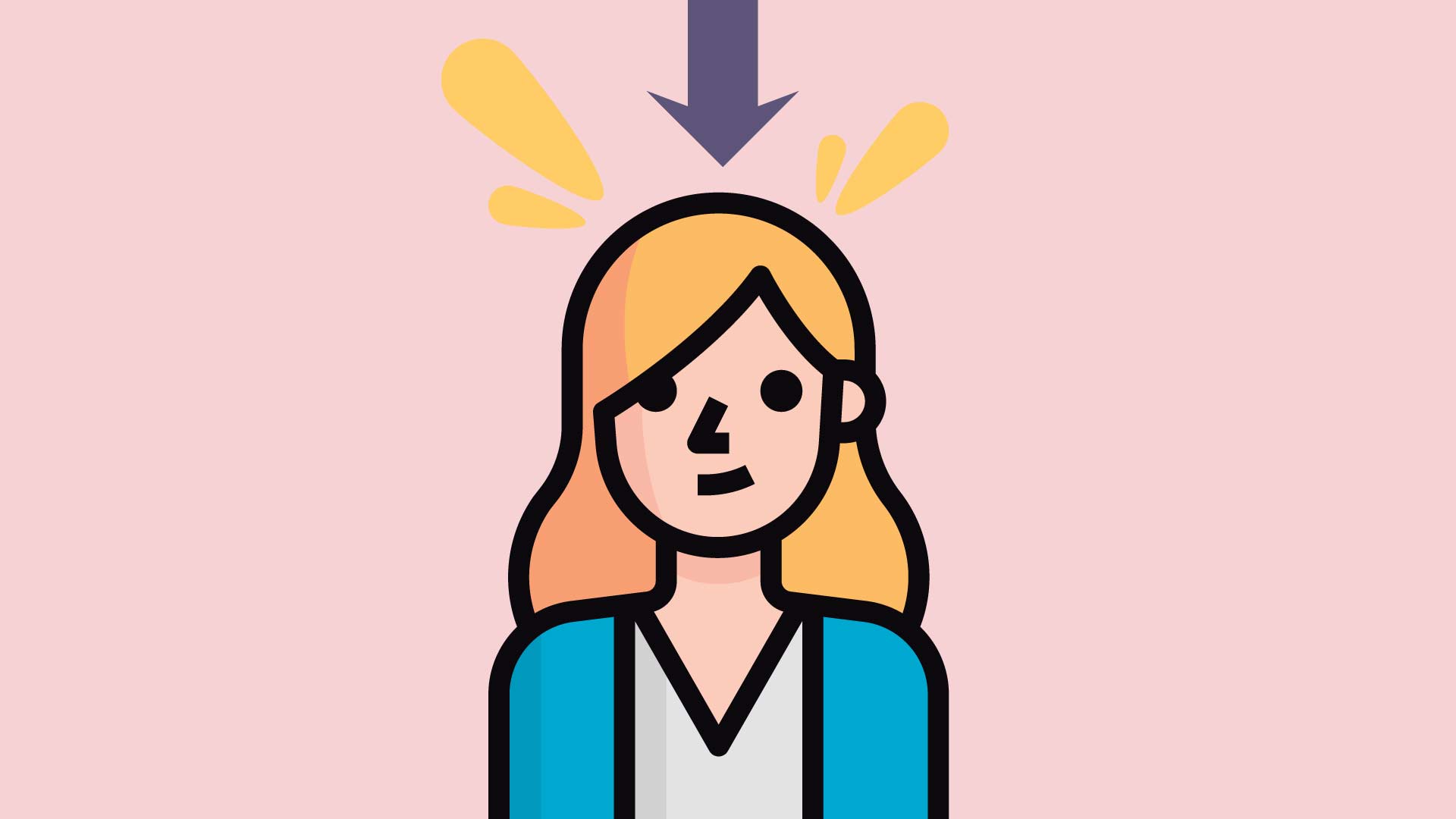 Every organization employs formal and informal leaders and role models. But as automation and digitization transform the way we do…