Journey To Excellence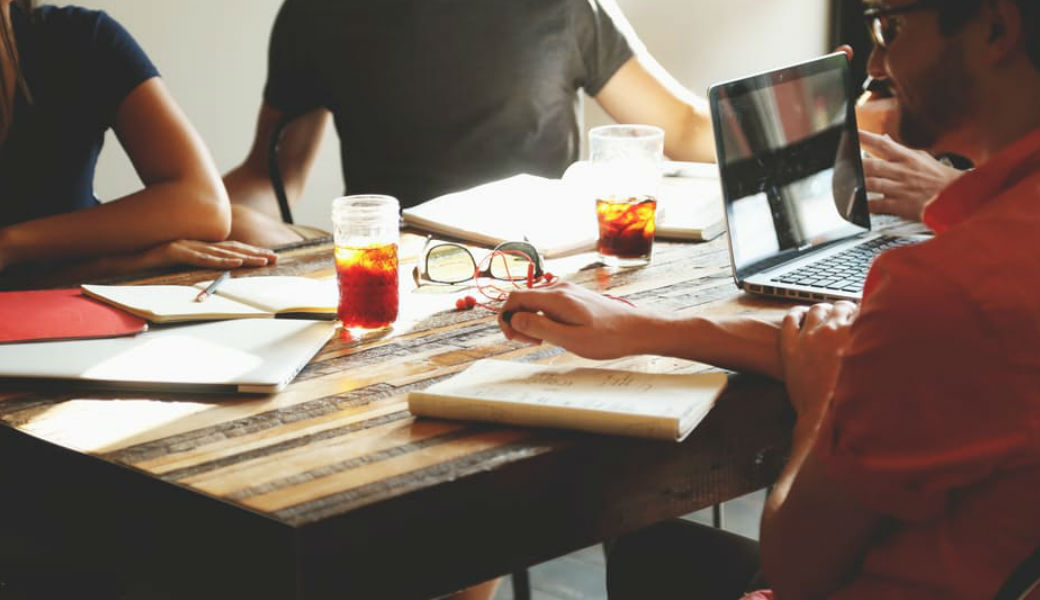 I remember the point in life where I decided exactly what I wanted to do. When I set out to get my dream job. The fact that it was in a male-dominated industry didn't even occur to me. I knew what I wanted to do and I wasn't going to let anything deter me, certainly […]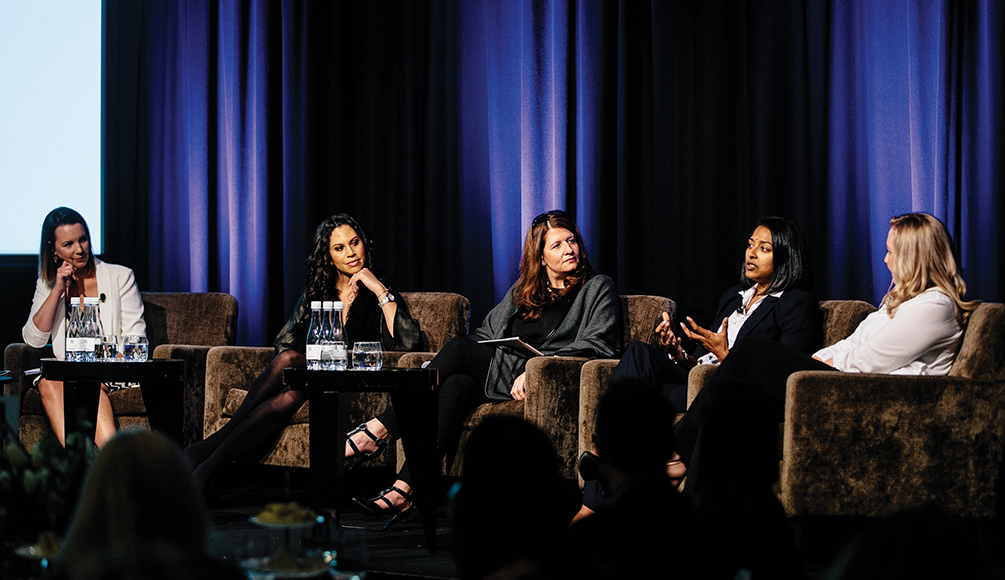 In February, we kicked off a discussion about gender diversity and pay equity in the New Zealand work environment as we believed in the power of providing a platform for dialogue as a starting point for change. We began our exploration of the topic by recognising underrepresentation in senior management and unconscious biases in company […]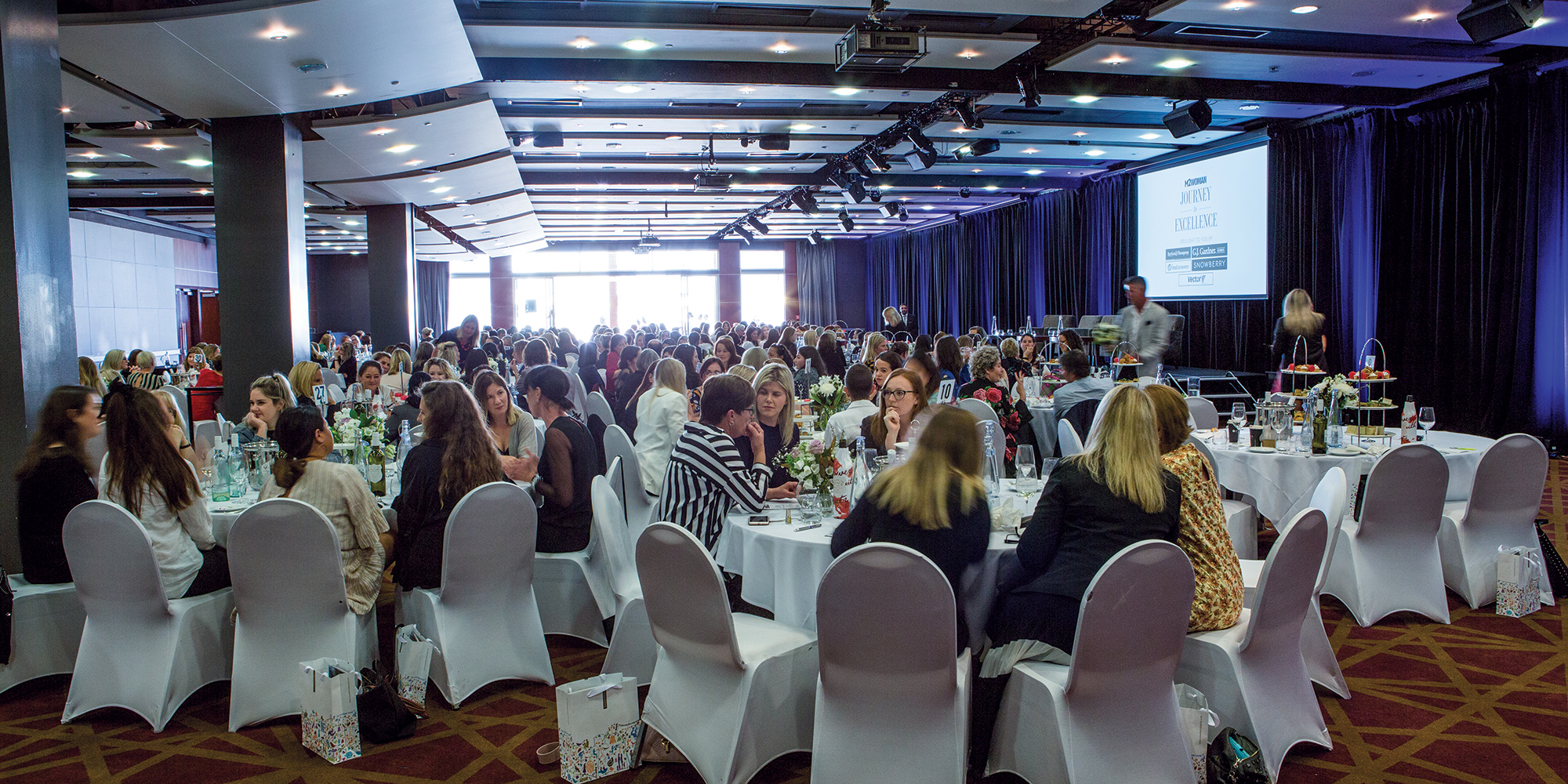 Just because we can see the destination… doesn't mean we're there yet. In October last year, M2woman hosted the latest in their continuing series of forums about gender diversity and pay equity in the workplace. As the enthusiastic attendance and participation showed, this is a conversation that is seen as necessary and valuable in the […]
March/April 2019 Issue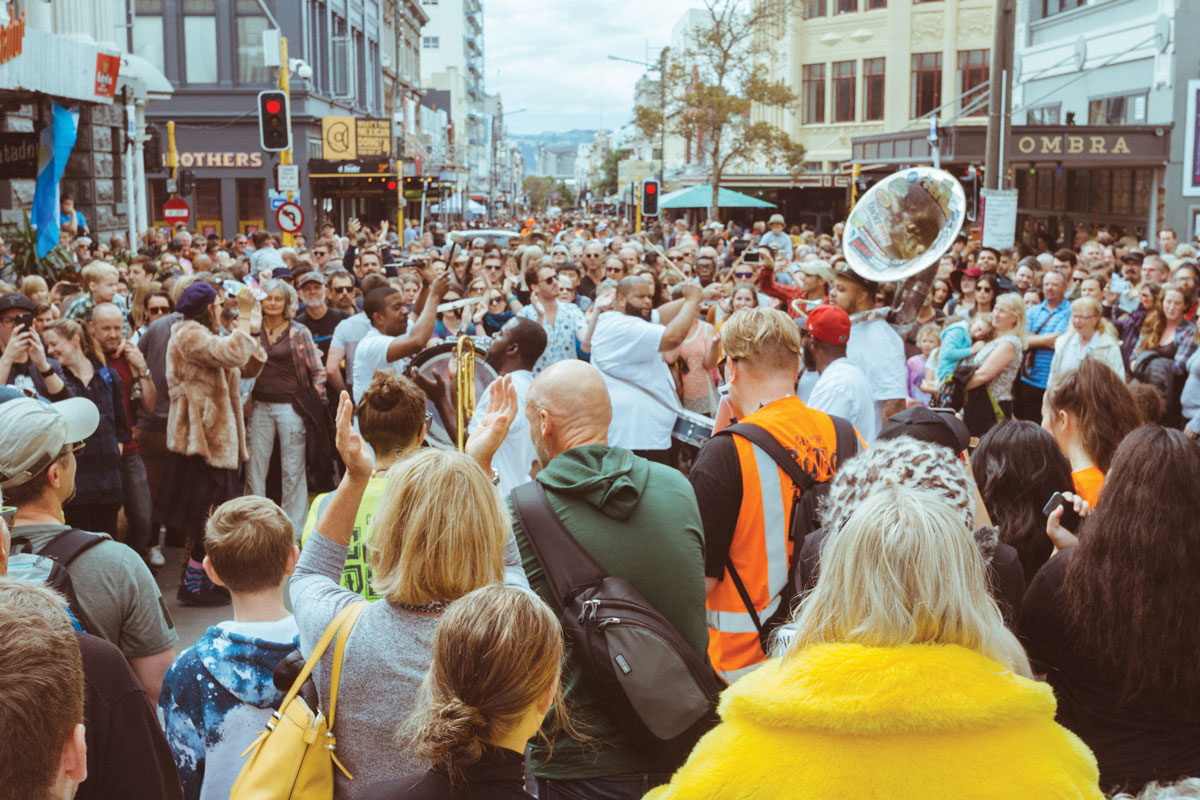 CubaDupa Wellington's most eclectic precinct turns into a dynamic stage, as Australasia's biggest free multi-arts festival, CubaDupa is back for 2019. The family-friendly weekend-long event is designed to be a celebration of creativity and art, and includes visual art, food stalls, kids activities and 250 performances from a range of disciplines. Now in its fifth...
Luxury Travel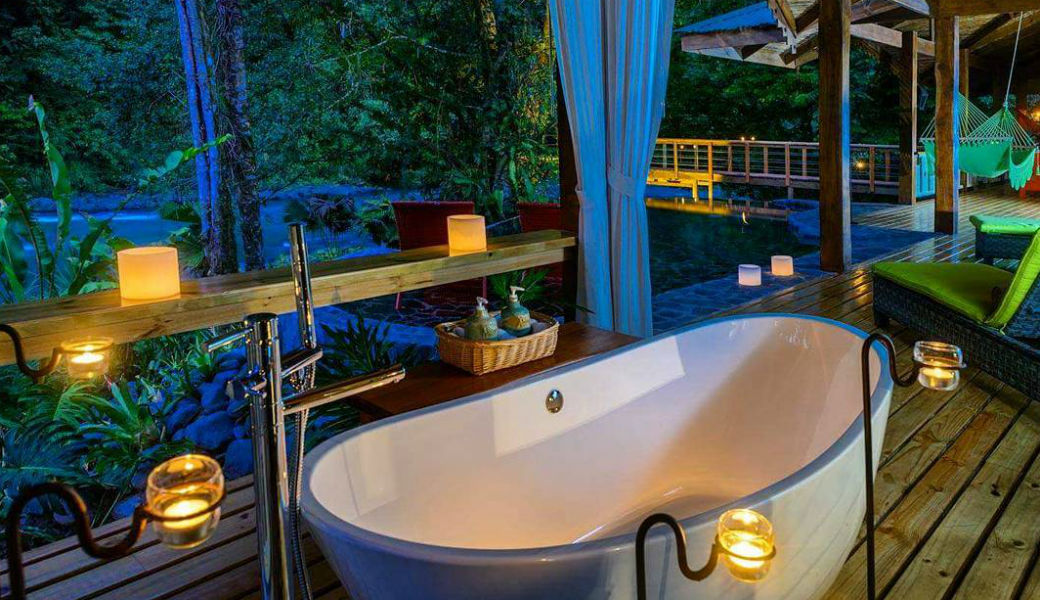 If the thought of being out in the wilderness, with out phone service, electricity and other creature comforts, you're not alone! While camping can be a fun and relaxing experience most of us would prefer staying in a luxury hotel rather than a tent being attacked by possums. Enter glamping. When you mix the wonders […]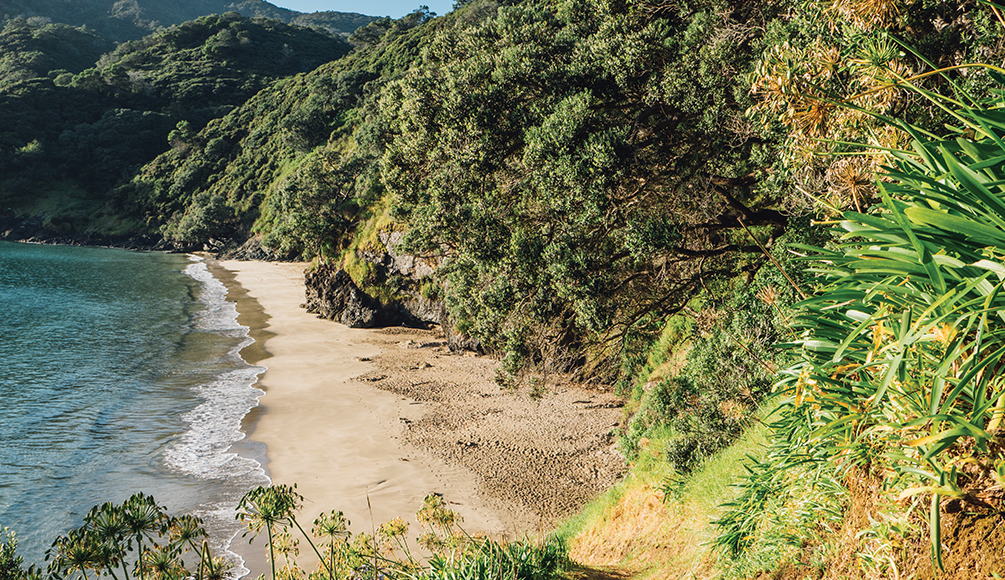 The Bay of Islands is a place which holds itself dear to many New Zealanders; lingering shots of turquoise waters lure anglers, divers and tourists a like, but it is the undiscovered bays, islands and beaches that are the real heroes in this slice of paradise. Oke Bay is one of these. Possibly one of...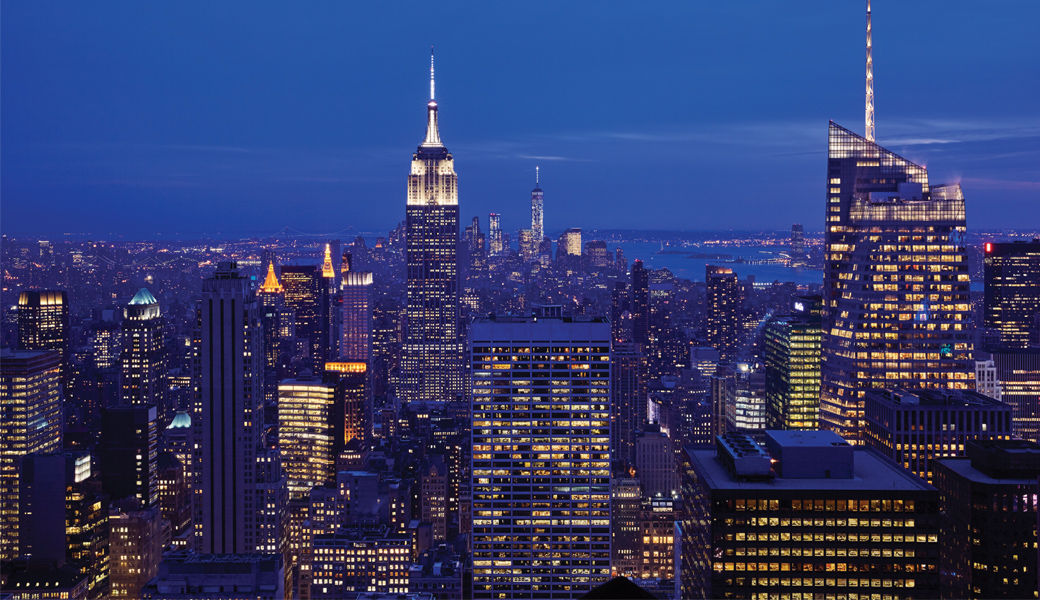 New York City has always held a spot in my heart since I grew into my own and knew exactly what kind of person I was – a full blown hedonist who's got an ache for a real metropolitan city. I know, it doesn't get any more cliche than the young village girl who yearns...
Better You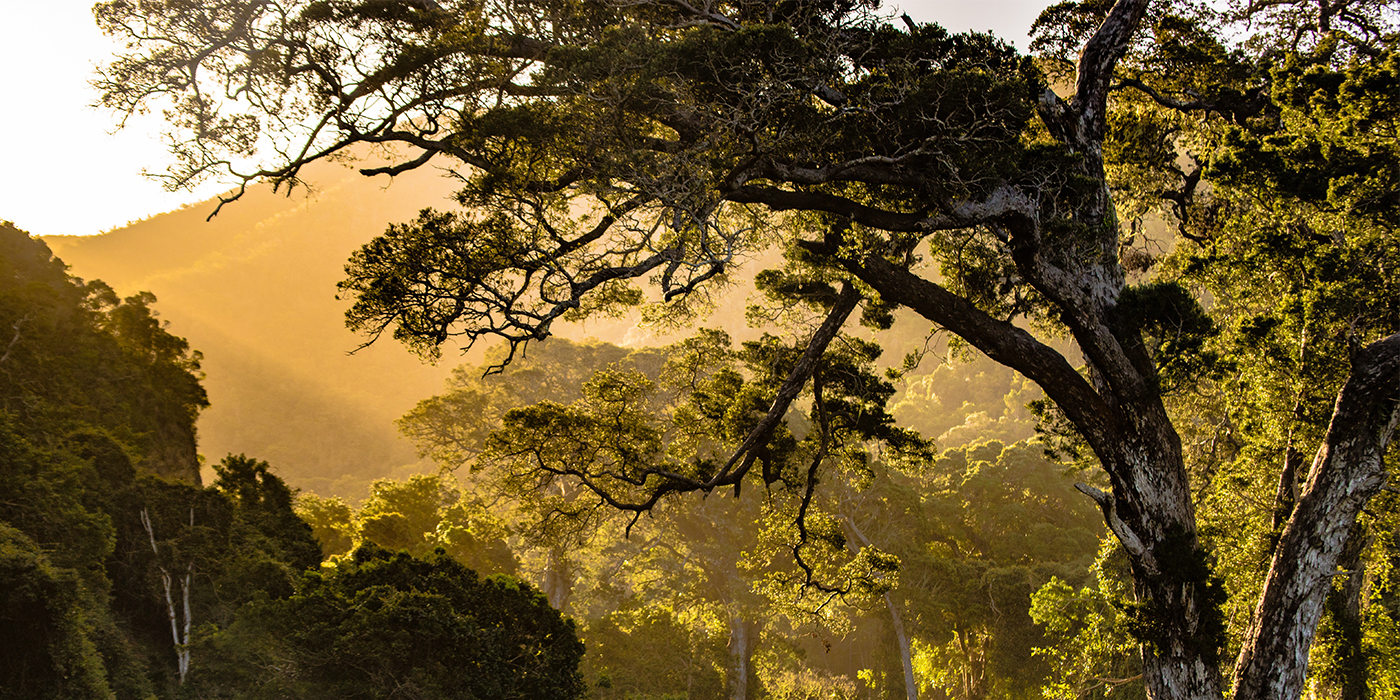 THE WORLD HAS GONE WILD OVER THE IMPORTANCE OF GUT HEALTH, ESPECIALLY NOW WE CAN SEE THE VAST INFLUENCE IT HAS ON OUR OVERALL WELL-BEING. Traditionally, when it comes to discussing the topic, 'beneficial bacteria' and probiotics have been in vogue. However, with new research comes a whole refreshed appreciation for the gut ecosystem, including...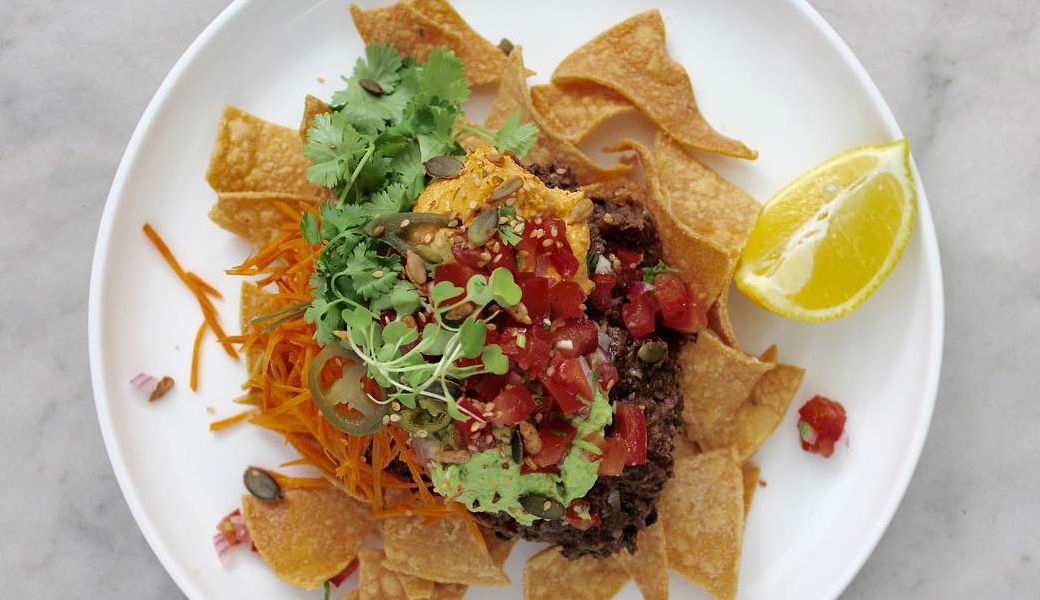 We live in a meat and dairy-rich nation, but an ever-increasing body of research is now suggesting that if we want to live longer, happier lives, cutting down on our consumption of animal products is a must. So what's the deal with plant-based diets anyway and what does this all mean for you? Plant-rich […]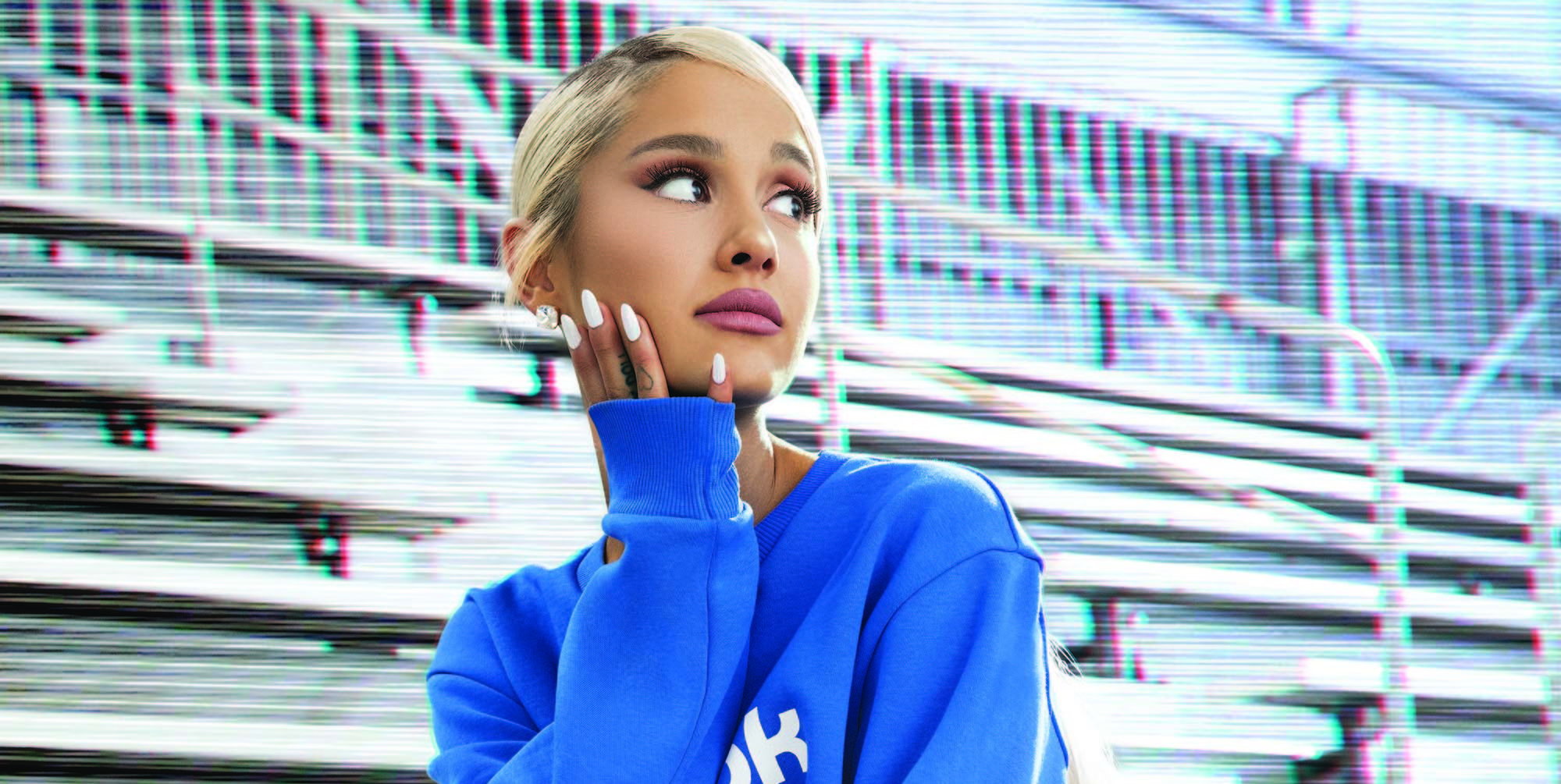 TRACK YOUR LIFE While some of us find it hard to put our smartphones down, working out while using them isn't exactly the easiest feat. Designed specifically for women, the Fitbit Versa lets you part with your smartphone during your gym session without worrying if you're missing those important emails. A smartwatch and fitness tracker...
Eat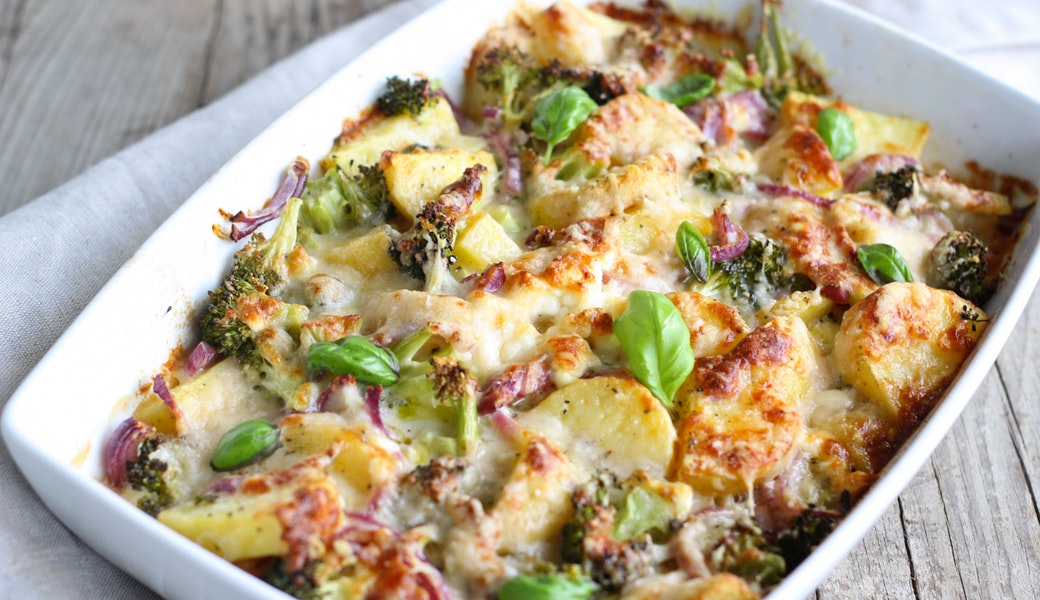 We all know kids can be the most discerning eaters, but with the rise in super foods and shows like Masterchef Junior, kids tastes and preferences have become more expansive than generations before. Samsung has partnered with multi-award-winning chef Ben Bayly following the release of Samsung's Family Hub Fridge to provide his top tips on […]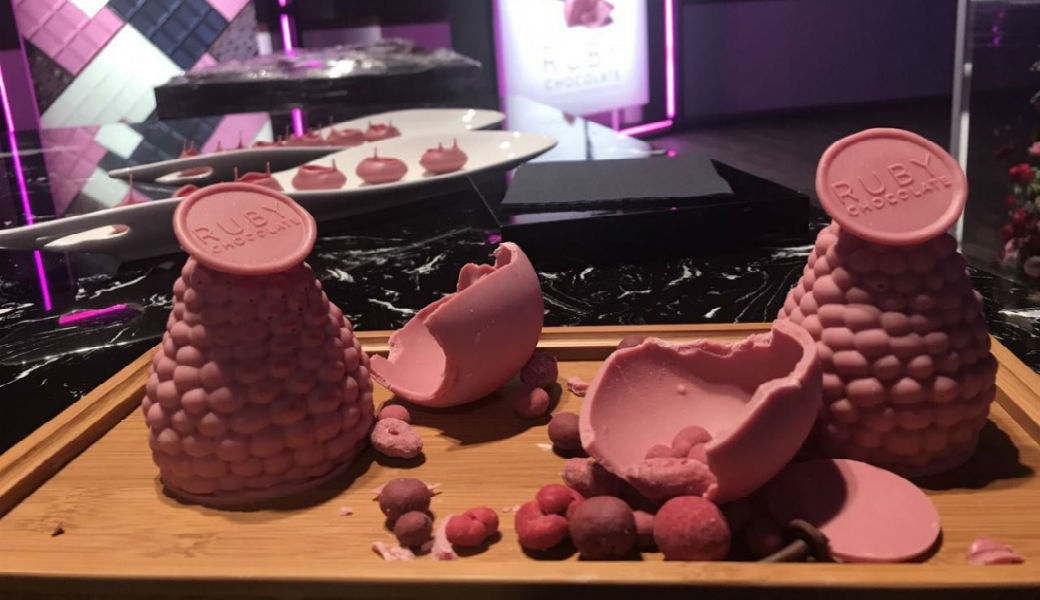 There's a new chocolate on the block and it's about to change the game in a big way! We're all accustomed to the different types of chocolate- dark, milk and white.  But now a new competitor has entered the field. Pink chocolate. In fact, this is the first time in 80 years that a new […]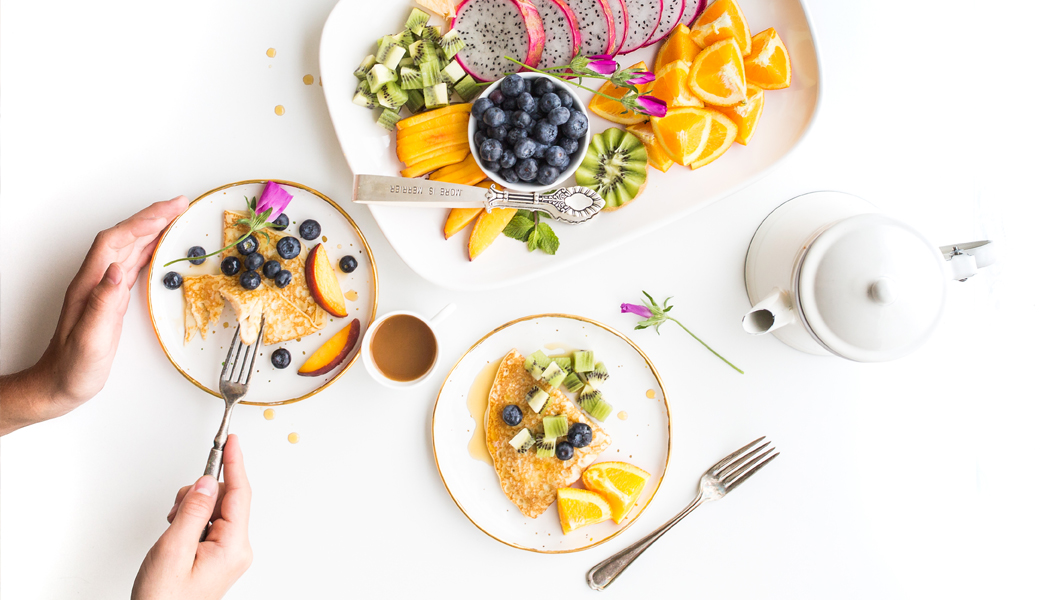 It's easy to fall into habits that are detrimental to your health. However, it's equally easy to build healthy habits that can get you back into peak condition. To help kick-start a plan, Muuna has shared with us five tips to eat better and stay healthy during National Nutrition Month. Here are five easy tips to keep […]
Latest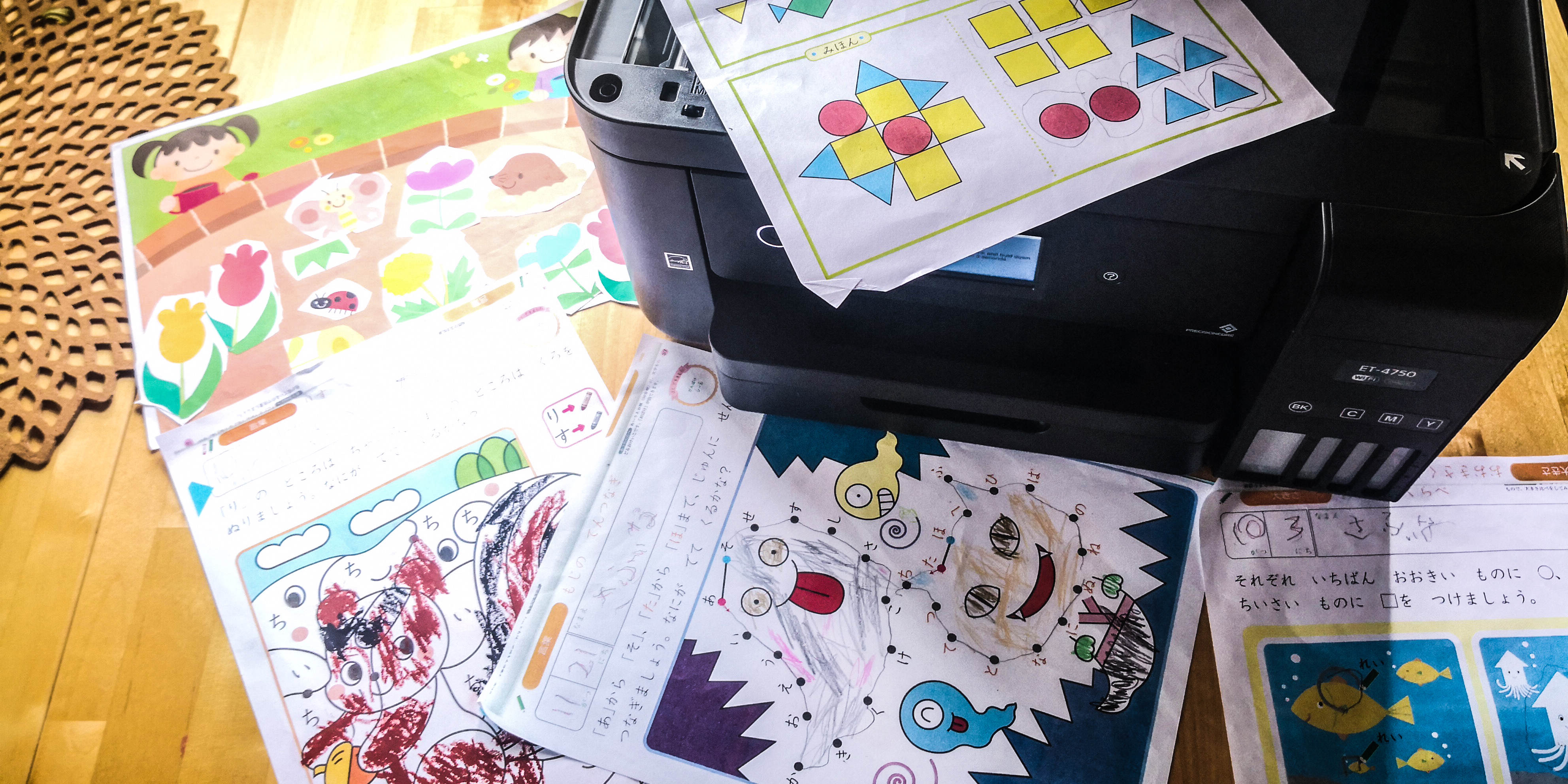 When I compare the childhood of myself with that of my three-year-old, there are some obvious differences. We didn't have Paw Patrol then and my parents were spared the clever merchandising placement of Peppa Pig magazines at toddler height at airport bookshops – which tend to be discovered by said toddler when you are rushing […]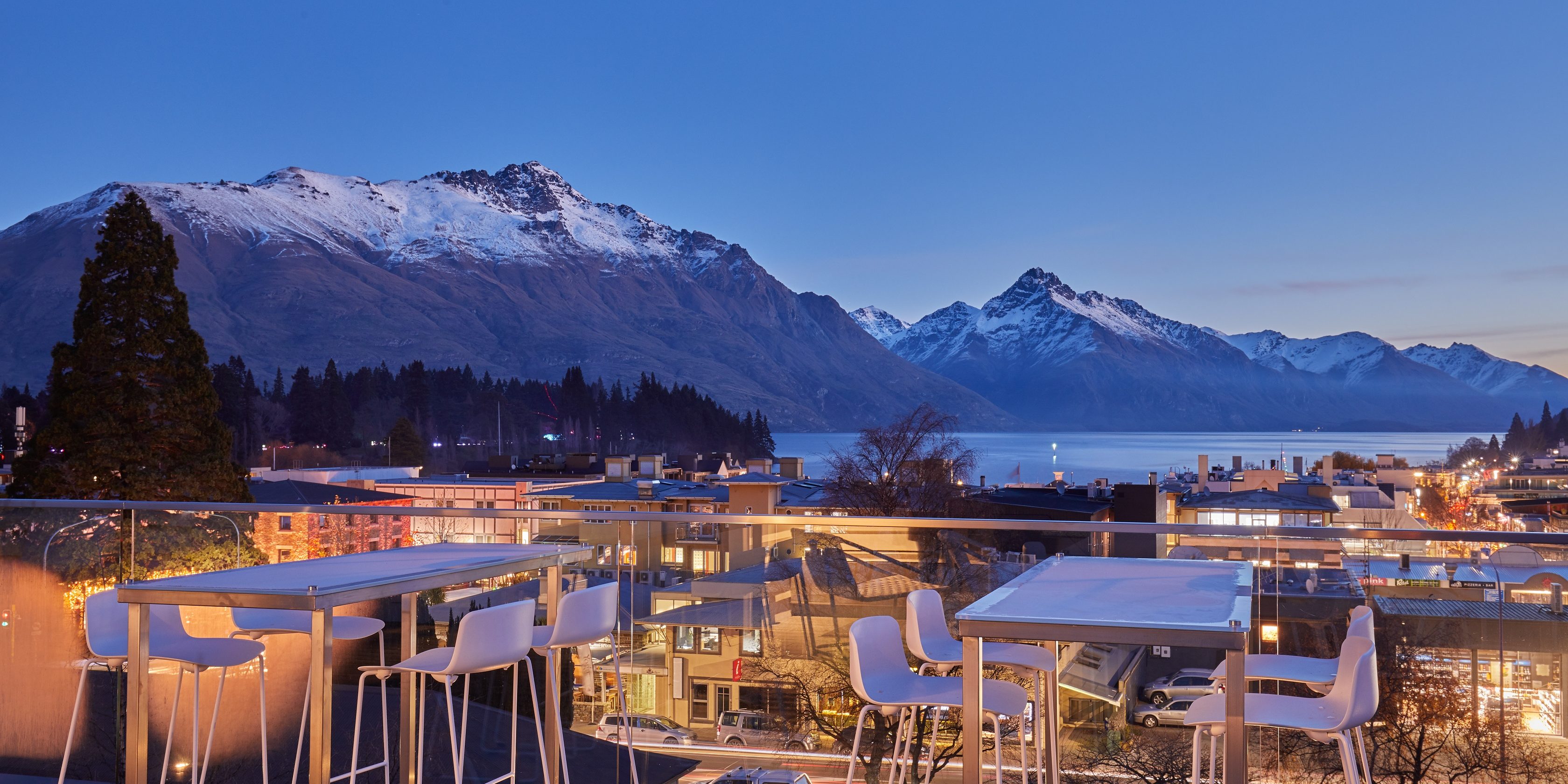 Stay at the New Zealand's first "smart" hotel here At any time of the year, Queenstown is a magnet for travellers from around the world. They are drawn to its idyllic beauty and gentleness. It's a town that brings in over two million visitors a year with its warmth and undeniably stunning scenery. Now, it's […]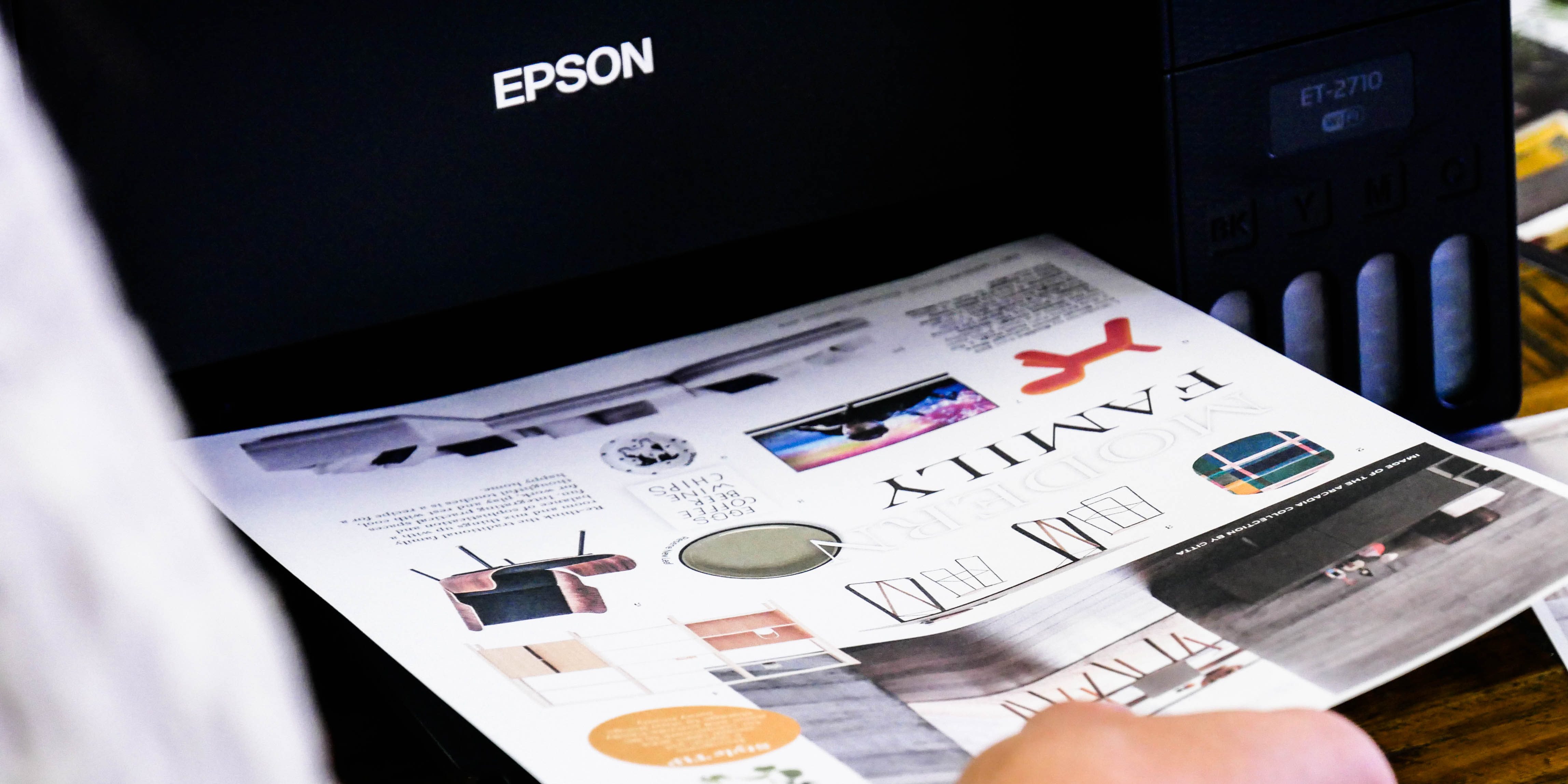 Being the Style Editor of M2woman may sound like a glamorous job, but it comes with its challenges! I have to be on top of what's new, what's trending and most importantly what our readers will love. The process always begins with inspiration, and before curating what I believe is the best content for an issue, I […]
Beauty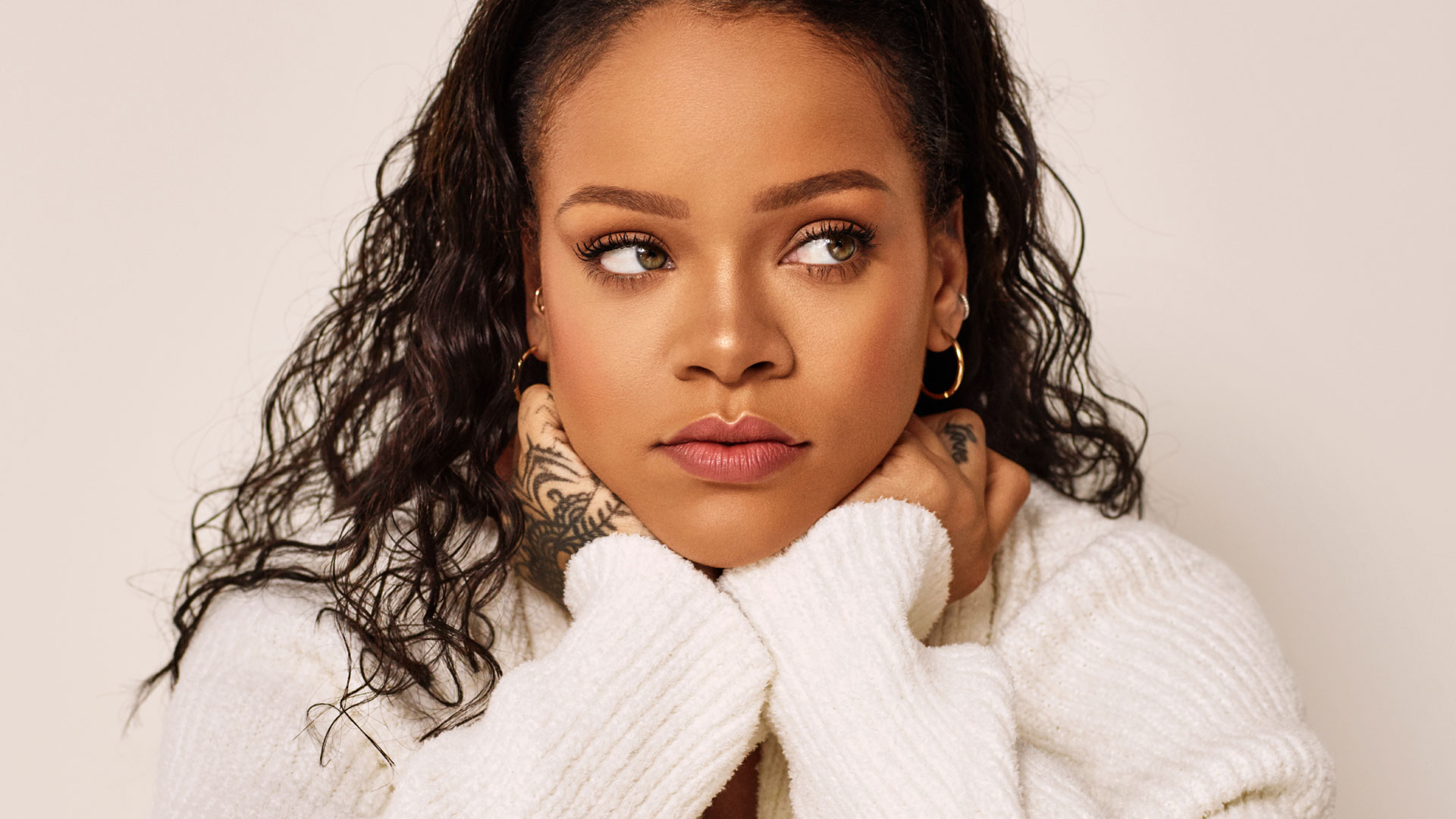 Bringing forward a much-needed 50 shade spectrum of complexion makeup, Rihanna represents inclusion for women of all skin tones around the globe. Fenty Beauty Pro Filt'r Soft Matte Longwear Foundation, $56; Instant Retouch Concealer, $43; Instant Retouch Setting Powder, $50....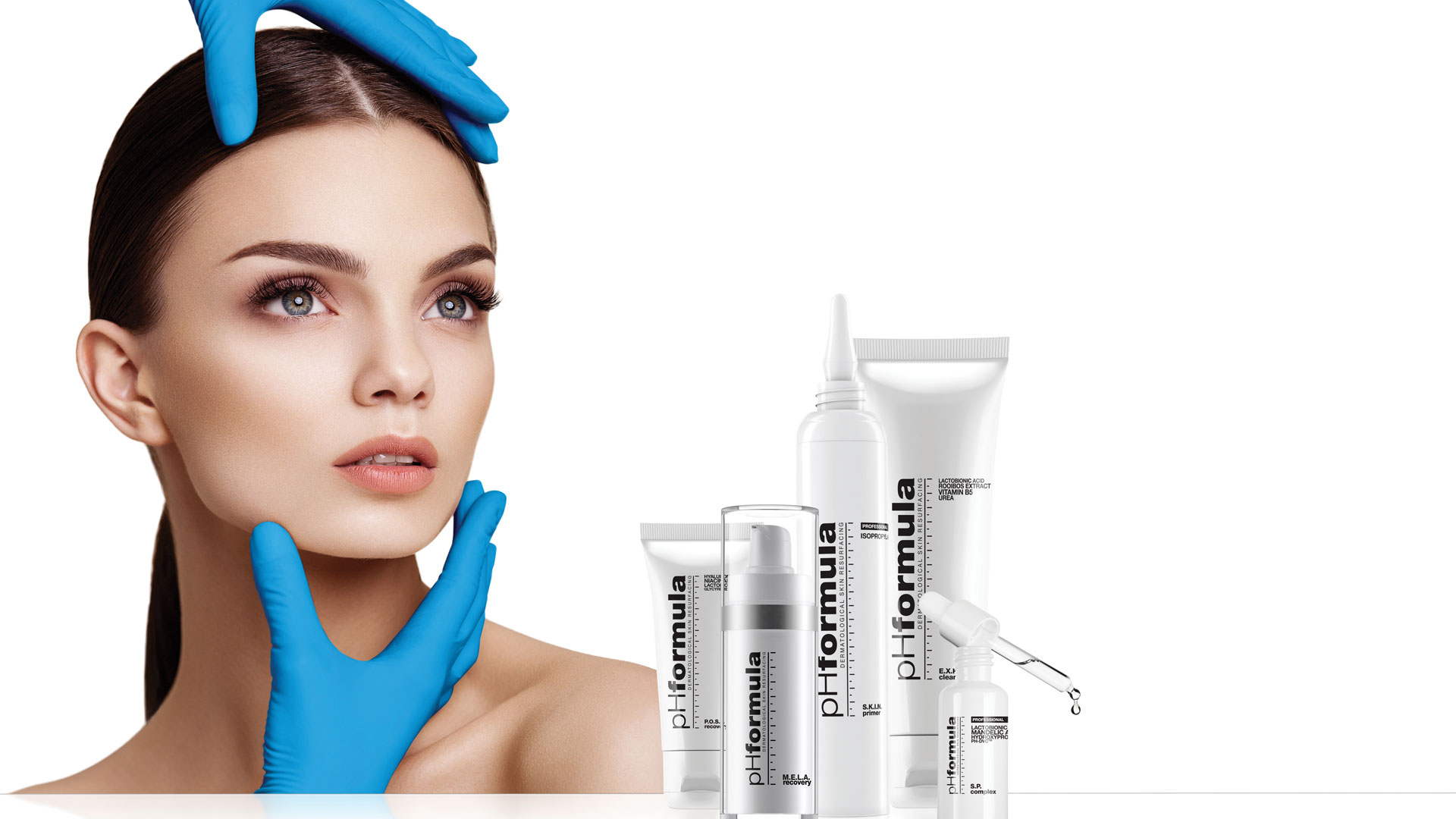 pHformula is the first skincare brand in the world to amalgamate cosmeceutical skincare with medical prescriptions. Creating an unprecedented skincare category dubbed 'pharma-cosmeceuticals', pHformula provides skin solutions based off controlled chemical skin resurfacing to accelerate cell regeneration. Conventional cosmetics that you can purchase off the shelf typically use grain scrubs such as apricot stones, walnuts […]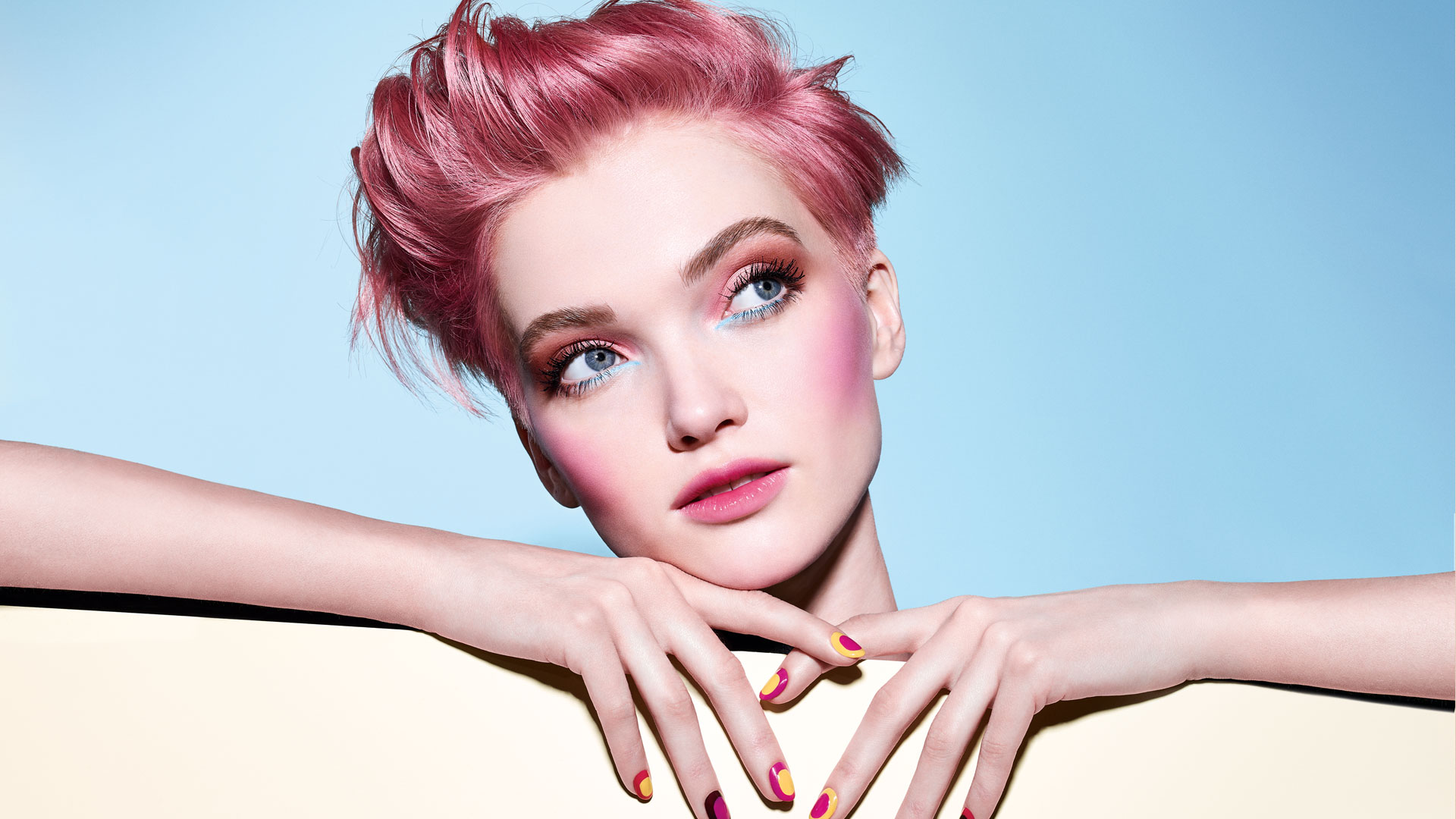 Sugar Fairy Sweet pastel and tangy sherbet shades are celebrated in Dior's Limited Edition Spring Look this year with two delectable candy-coloured 5 Couleurs Lolli'glow palettes, $127 each. Glow-In-One To boost radiance and brightness, Kiehl's Glow Formula Skin Hydrator, $58, includes light-reflecting minerals that imparts a healthy-looking glow. Ultimate Cure Dermaviduals Oleogel Plus, 50ml, $57.80,...
Food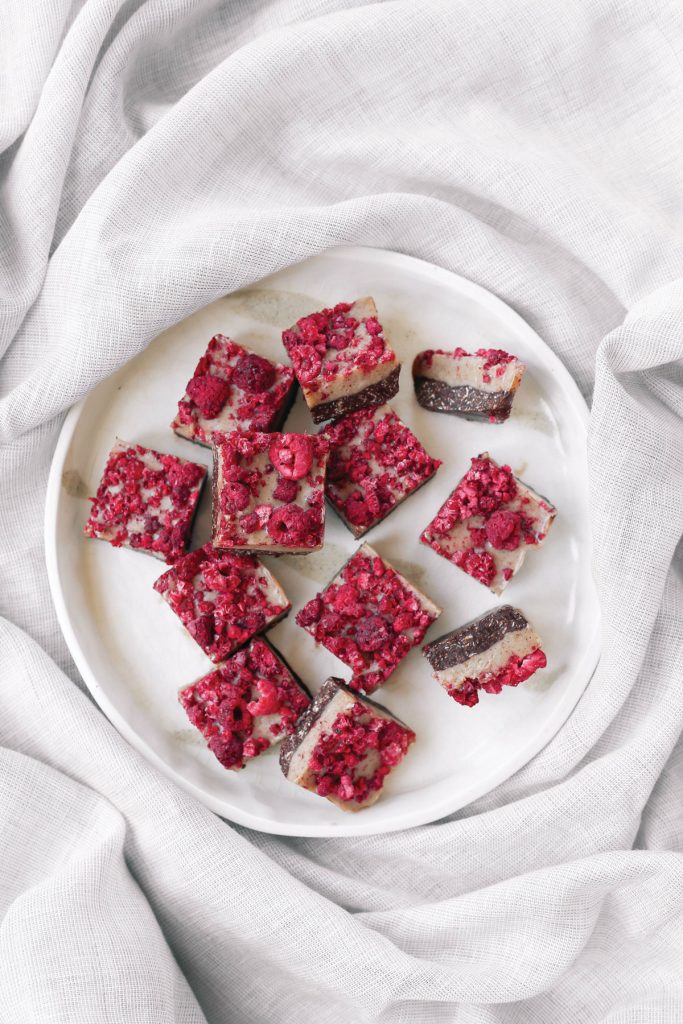 New Zealand food blogger, Eleanor Ozich, holds her love of food closely to her heart, with an emphasis on simple, homemade foods. She promotes a calm and relaxing lifestyle, love for natural ingredients and an enthusiasm for simplicity. In addition to encouraging readers to make their food basics at home, Eleanor shares recipes for beauty...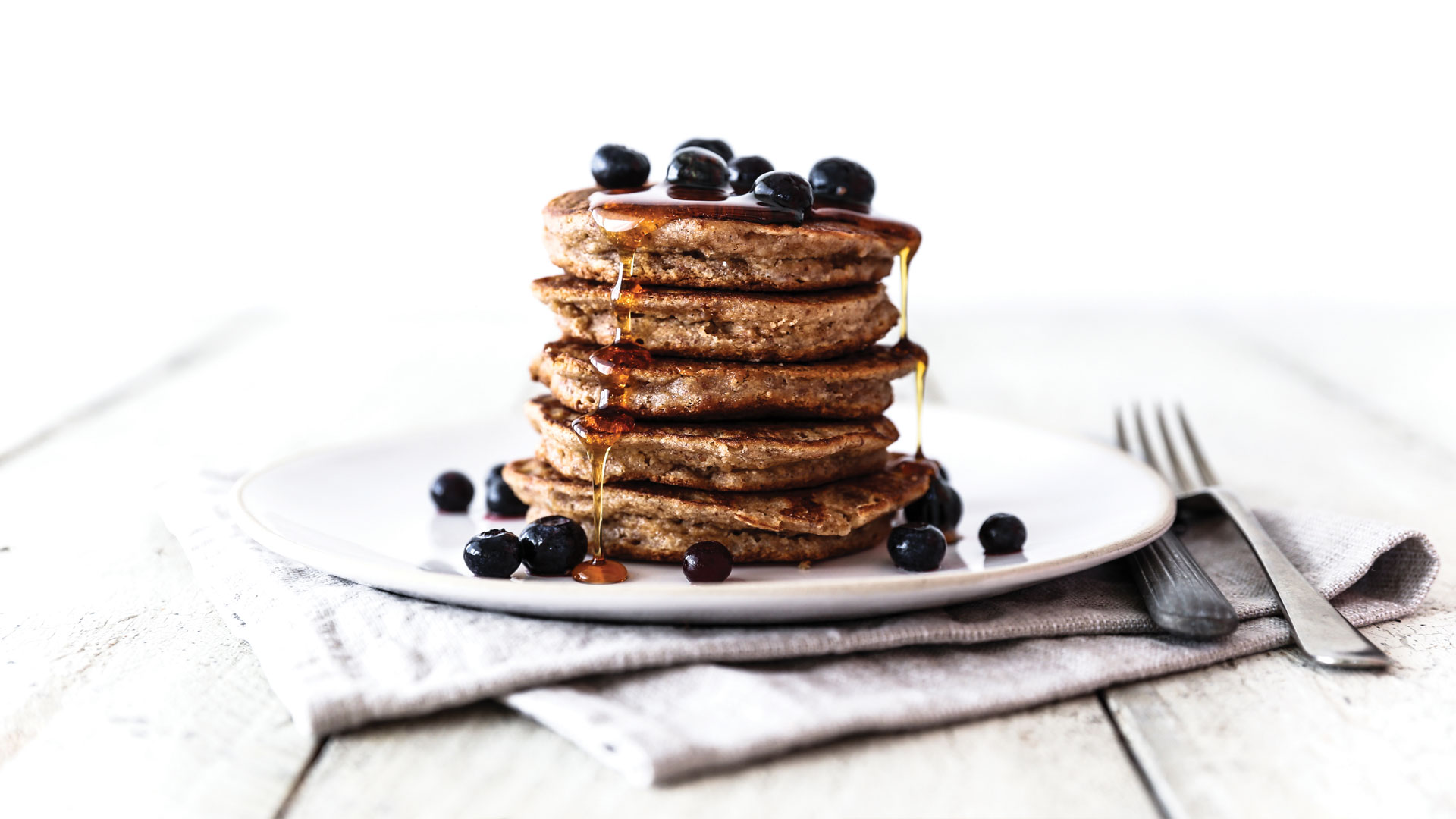 Wholesome Homemade Everyone loves to indulge in a homemade sweet treat every now and then, but those without the luxury of time are often left to buy theirs from a bakery cabinet, rather than creating their own from scratch at home. Designed for those who are time-poor and value whole food and plant-based baking, Hill...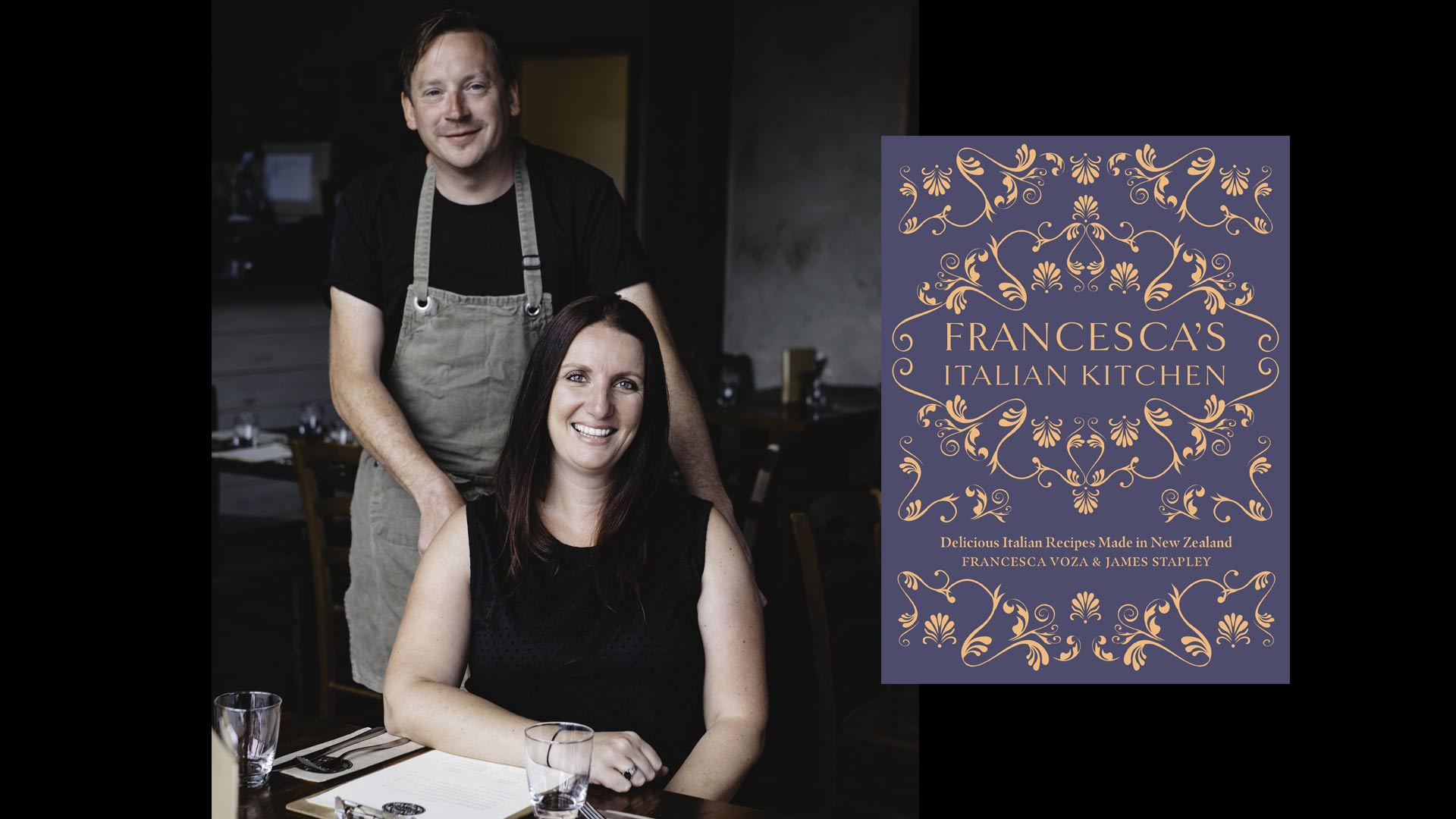 The renown music journalist, Steve Albini once wrote: "In heaven, after antipasti, the first course will be pasta." Italian food truly comes from the heart. It's an abundance of different tastes and flavours and it is so securely fastened in the foodies fabric around the world. Nearly anywhere you go has an Italian restaurant or...
Living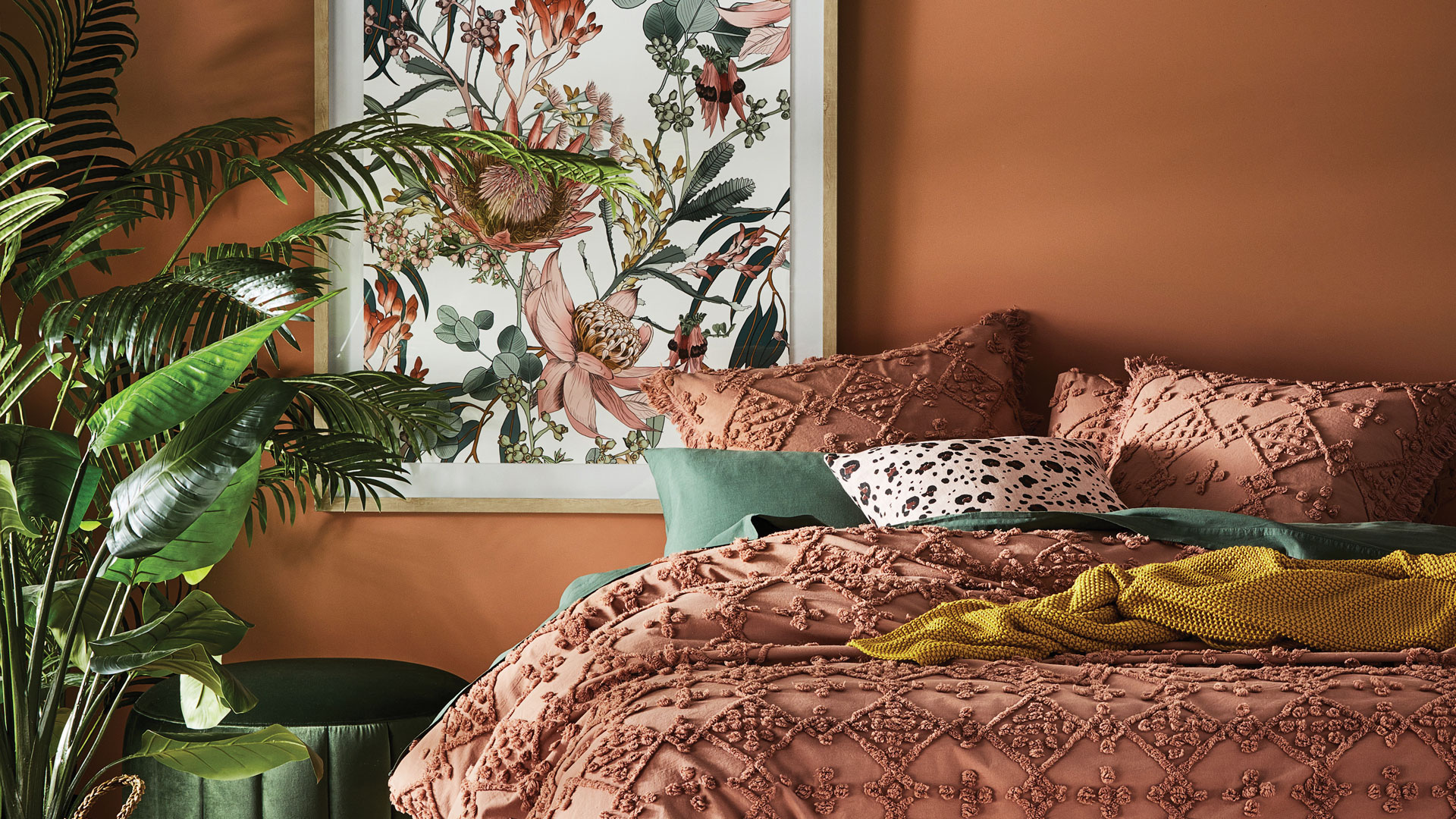 Transport yourself to a hidden corner of the world. In a sumptuous palette of deep greens and earthy brick and clay, the Autumn/Winter collection of sumptuous linens and furnishings by Adairs creates a luxurious haven to escape to and unwind. Available at Adairs Deco Dance Give any space a touch of the old razzle dazzle...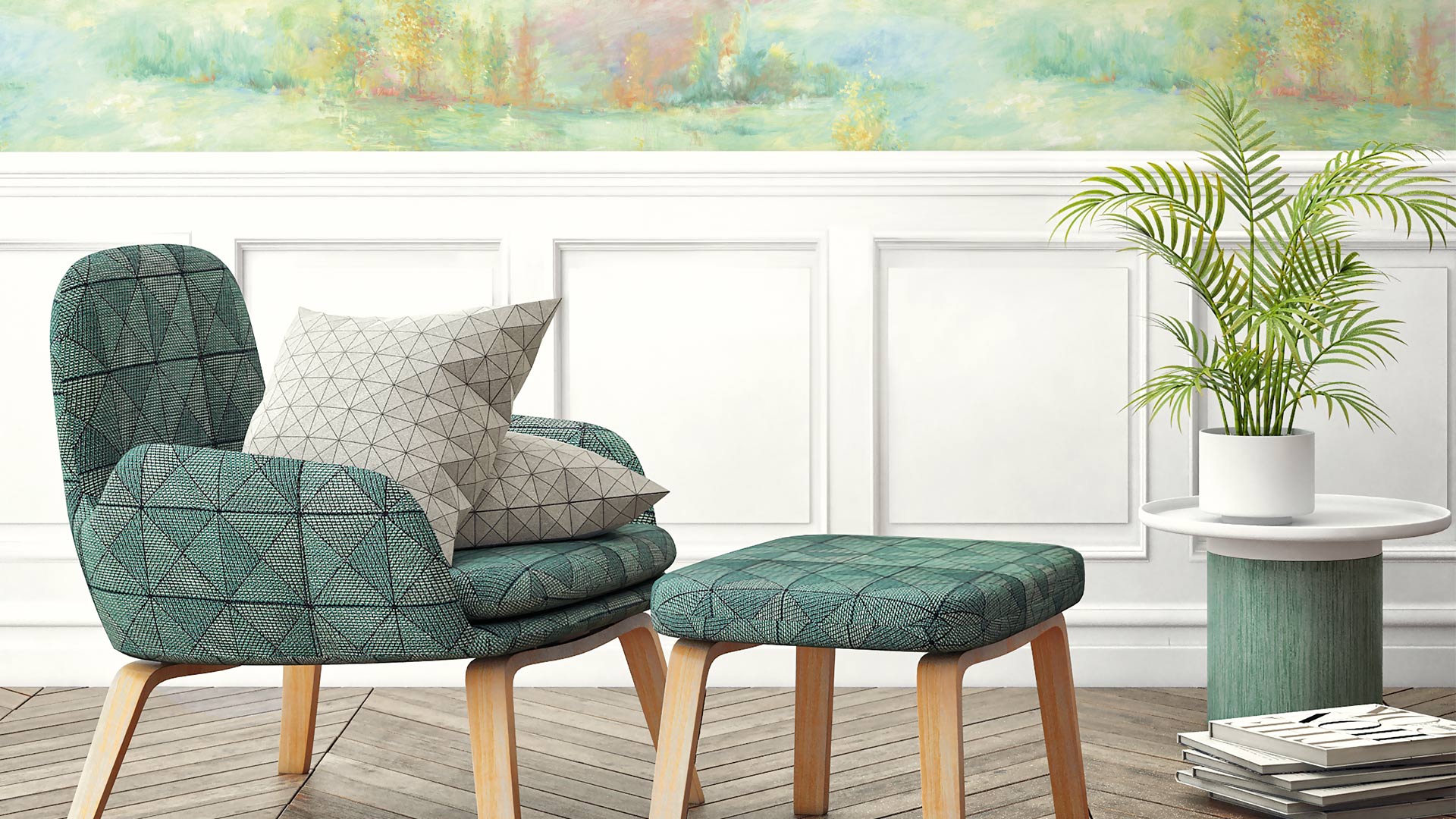 Transport yourself into another world with wallpaper that doubles as floor-to-ceiling art. A standout from their French Impressionist collection, this show-stopping wallpaper by Resene will be the talk of any home. Available at Resene Hawaiian Tropic Switch to Island time and make the most of that annual leave. Fill the house with tropical touches such...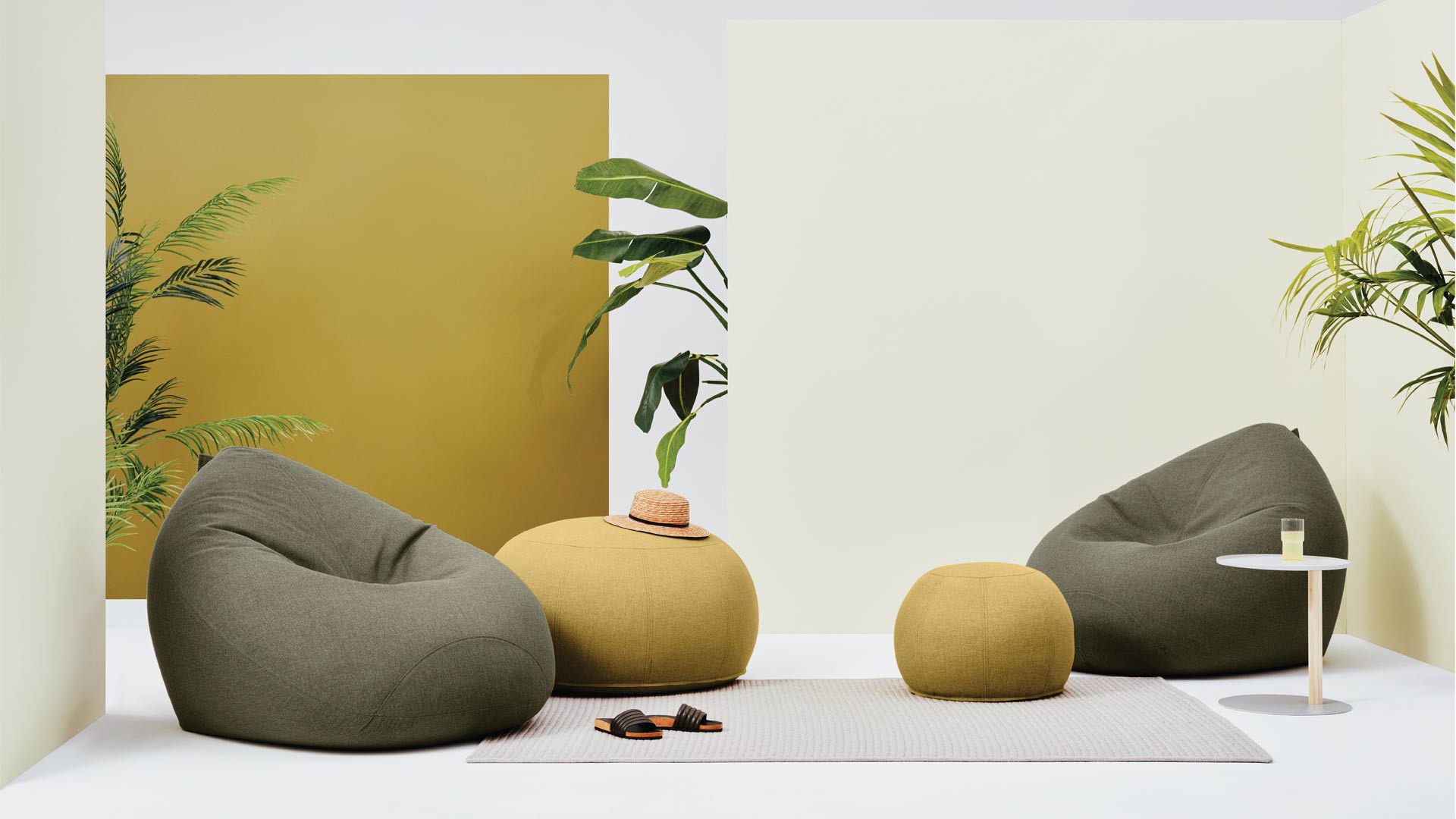 Realign Your Mind We all know the importance of keeping our bodies physically fit, but we often neglect our precious mental health. Essential Oil therapy has been used for centuries as a way to realign our 'emotional brain' by stimulating our limbic system, which controls our mood and emotions. Newly released Scentered is a 100...
Experience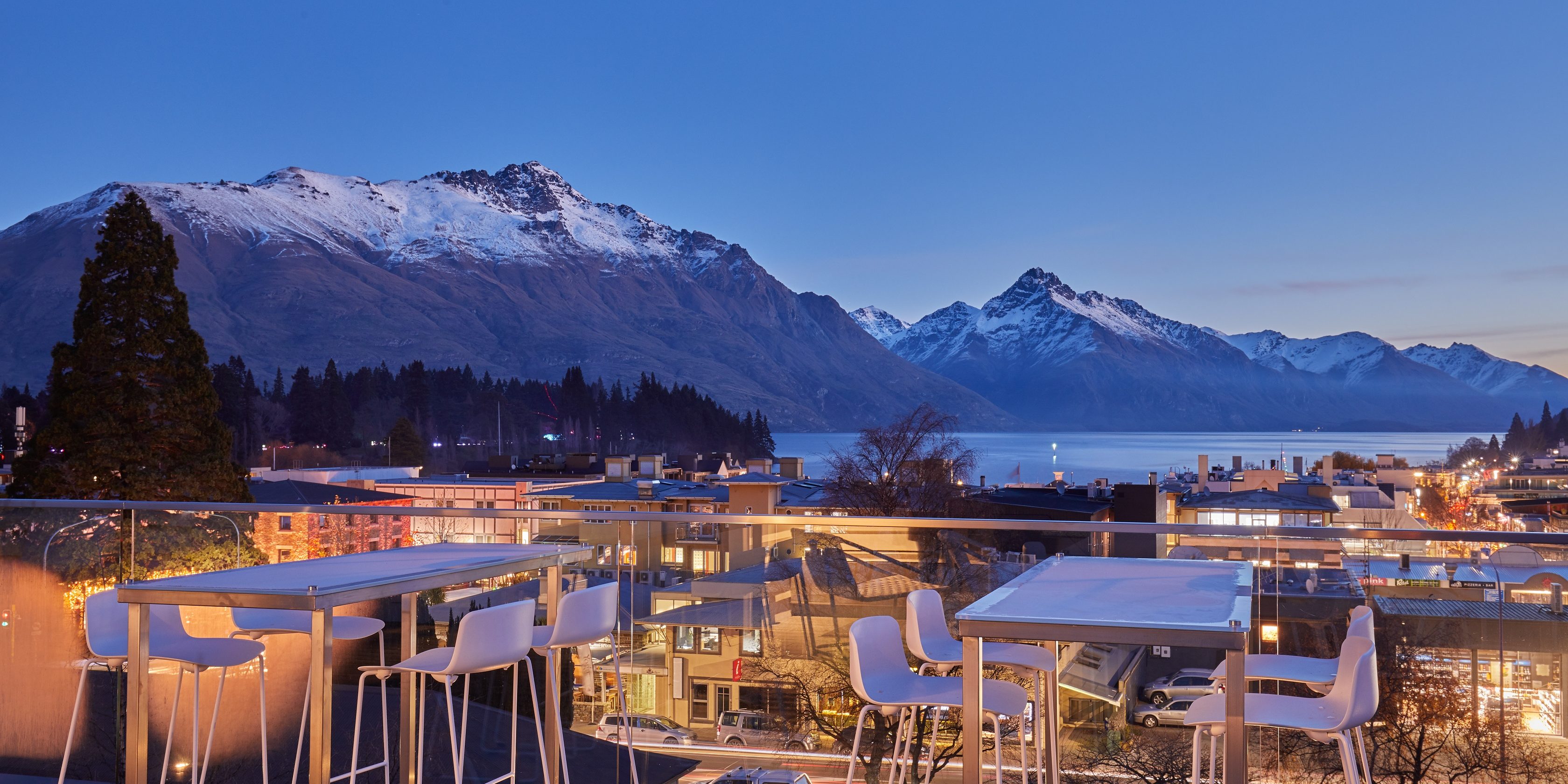 Stay at the New Zealand's first "smart" hotel here At any time of the year, Queenstown is a magnet for travellers from around the world. They are drawn to its idyllic beauty and gentleness. It's a town that brings in over two million visitors a year with its warmth and undeniably stunning scenery. Now, it's […]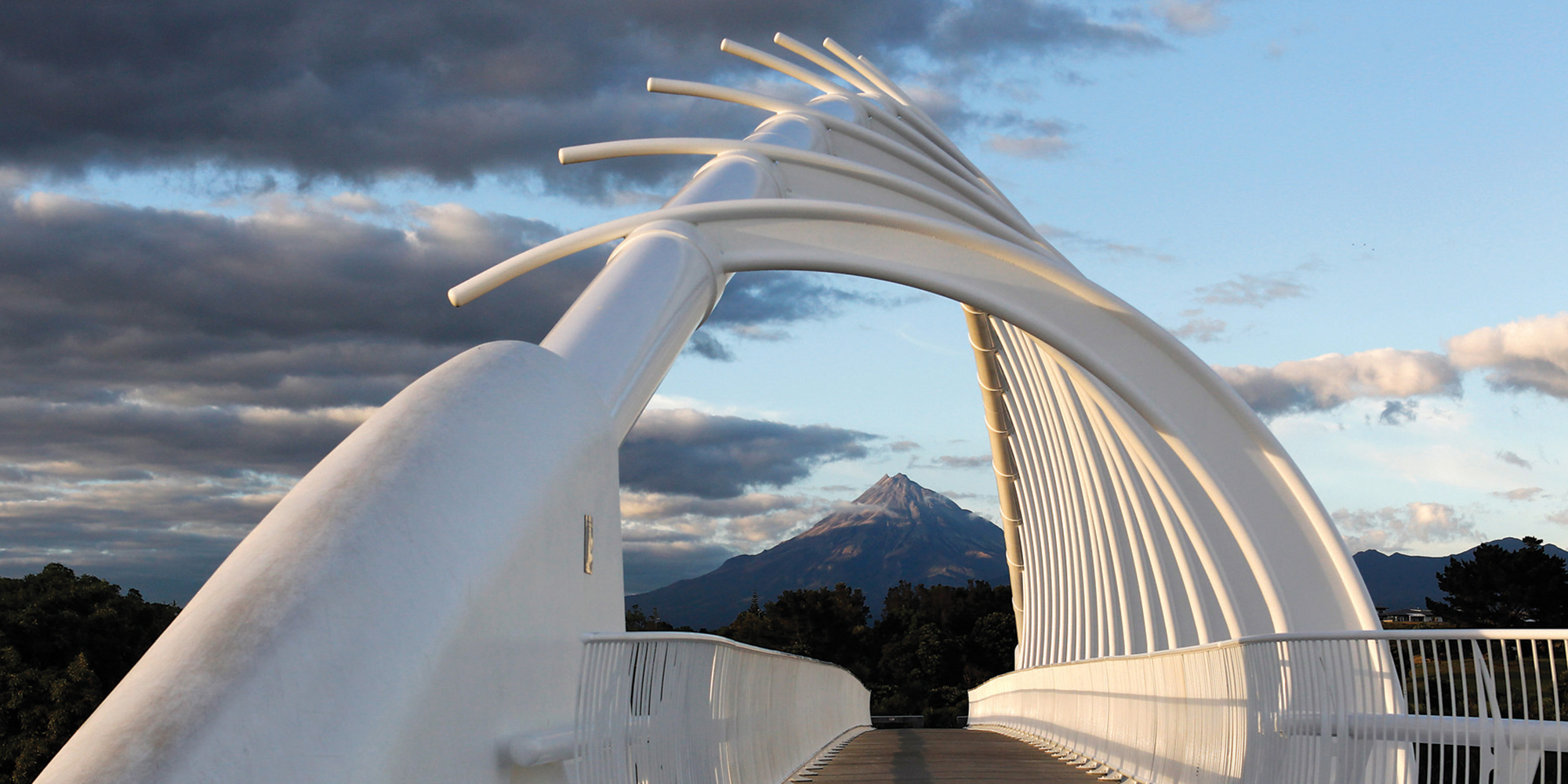 You don't need a passport to check out one of the world's top destinations – just a long weekend and a sense of discovery. Taranaki was judged the world's second best regional destination last year by global travel guide Lonely Planet, and while the dust may be settling on that award, the region itself is […]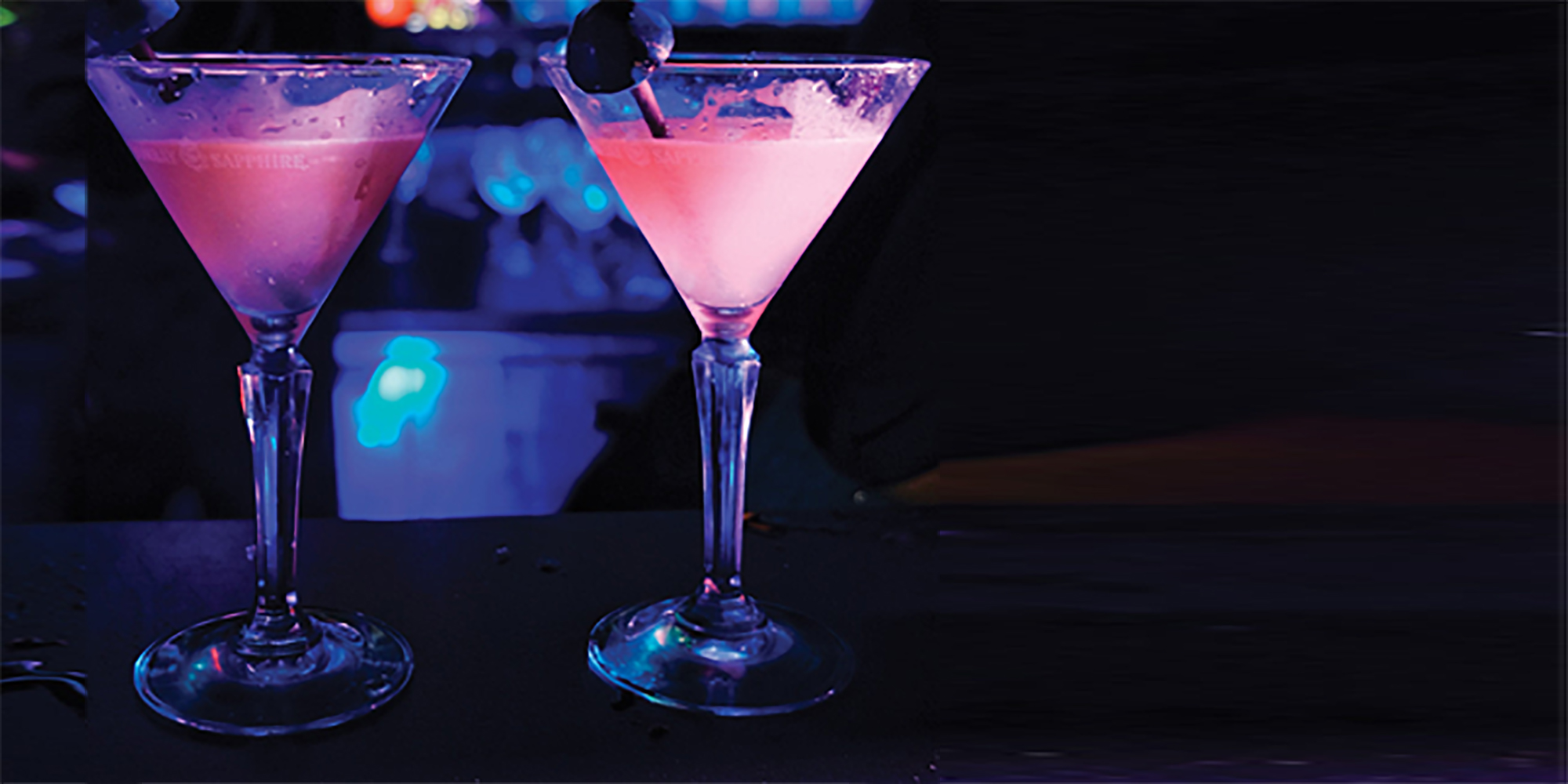 A Creative Immersion with Bombay Sapphire. "Sorry about the super short notice on this but we've just been presented with a really cool op by Bombay Sapphire that I think you'll be able to cut a number of ways. Knowing you, thought it could be right up your alley." Deeply flattered by Ian's perfect email […]
Style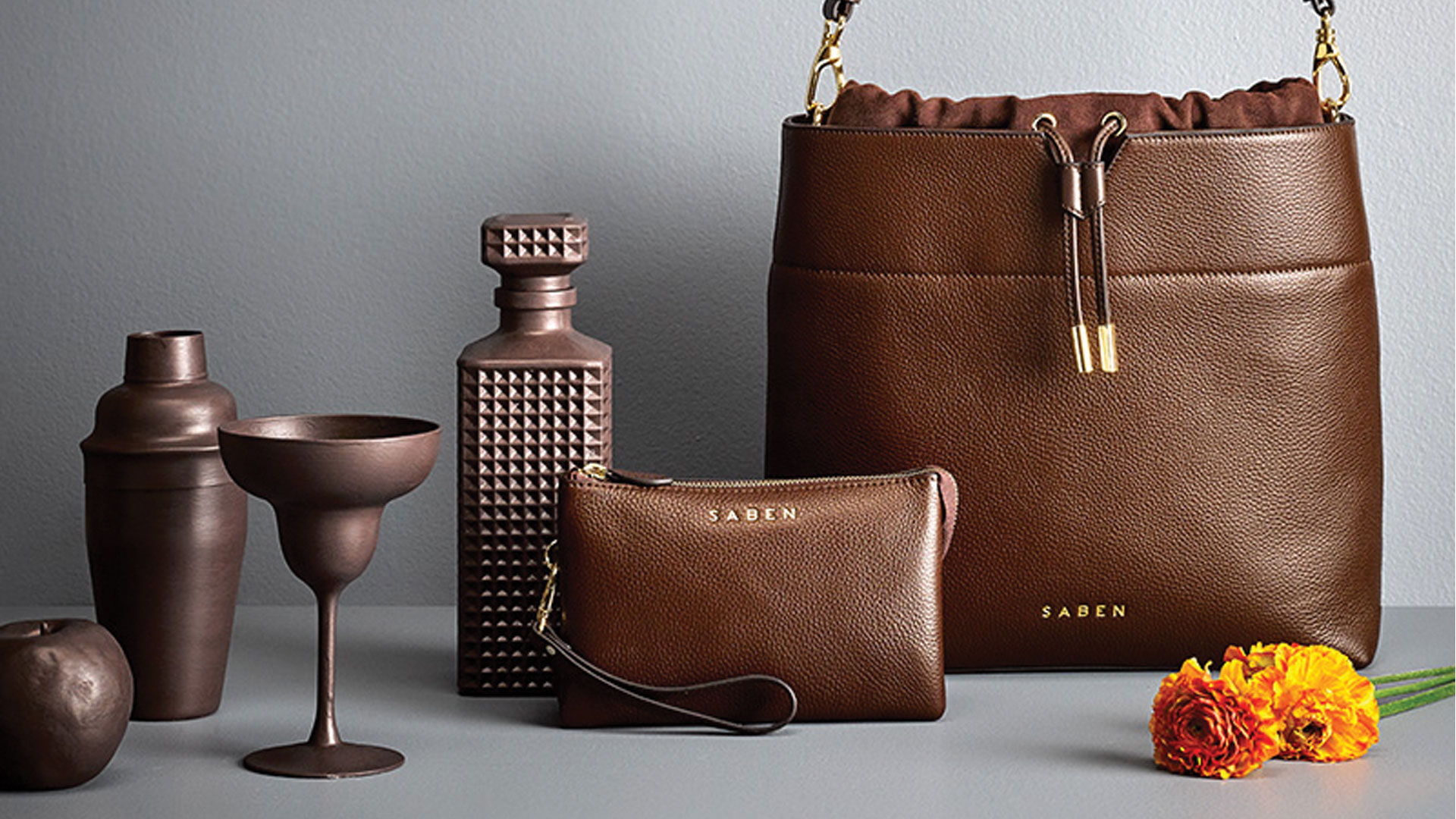 Spiritual Signature The seventies was an era of embracing spirituality and free thinking, where women took hold of their power and feminism was in full force. Luxury handbag brand, Saben, celebrates this era by creating a collection by women for women: Palo Santo. The brand took inspiration from the tree it is named after, a...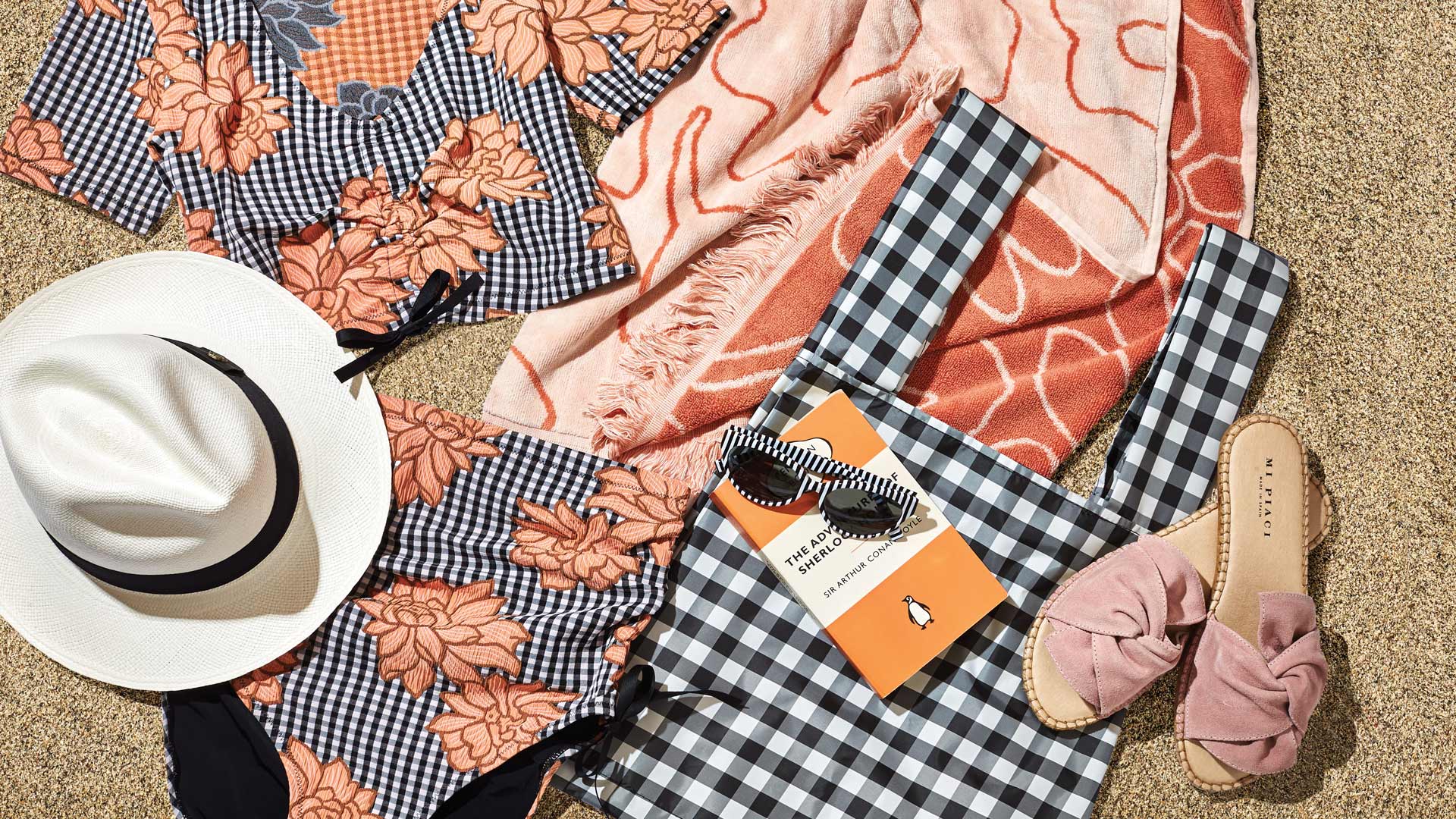 From sleek, sculptural one-pieces to vivid, cheeky bikinis, embrace the sun in our picks to match every figure and personality for swimsuit season. La Dolce Vita Channel the likes of Sophia Loren, circa 1960 ,lounging seaside in the Amalfi Coast…with a retro high waisted number and pops of peach and gingham. Hat $190 and Towel...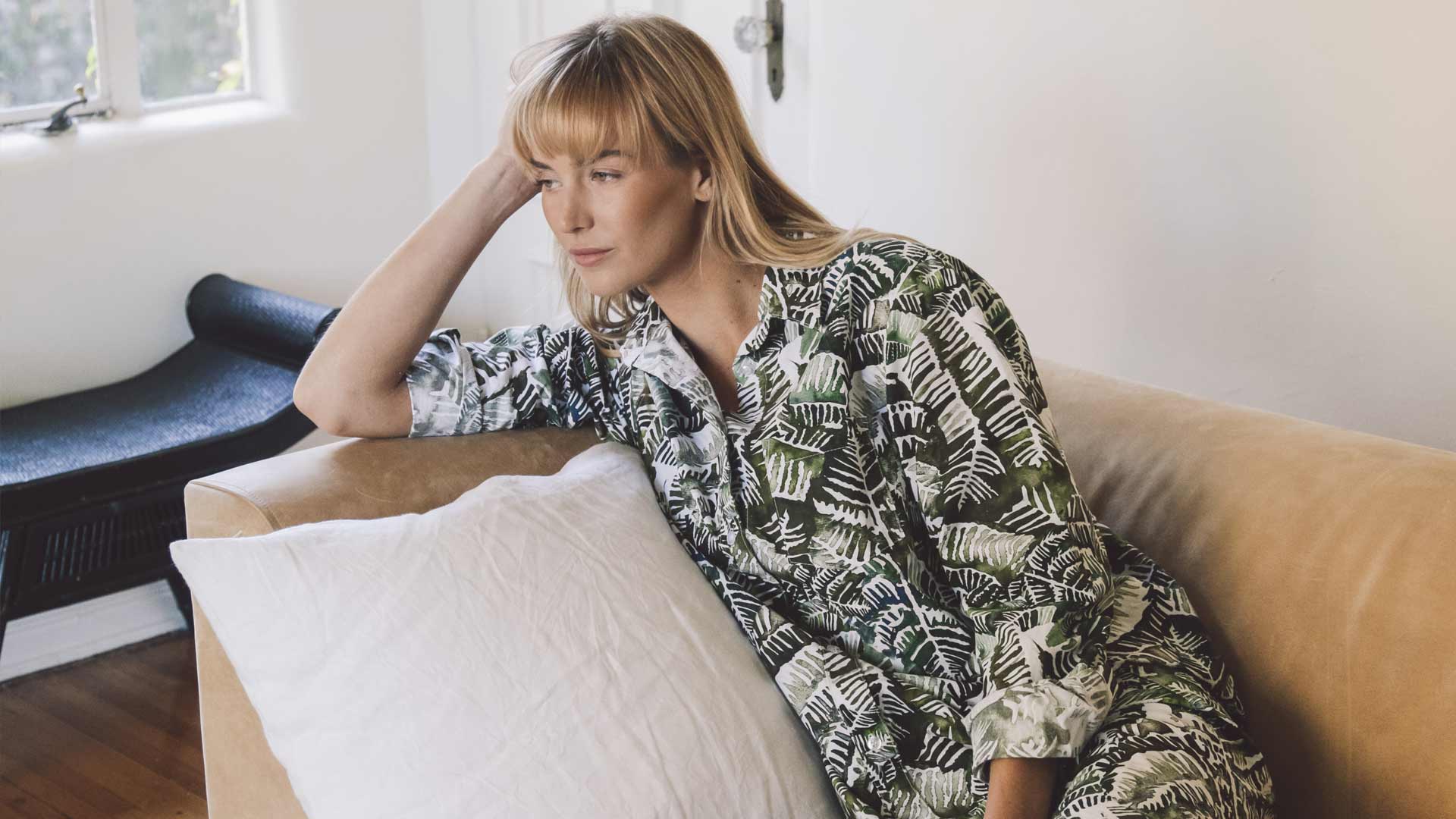 Cotton Comforts The Summer months mean hot, balmy nights. Pyjamas in natural fabrics, such as cotton and silk, are both breathable and comfortable, leaving you with a much more restful sleep. New Zealand brand, Penney + Bennett have just released their Cascades range of sleepwear, featuring 100 percent cotton fabric with a custom, hand-painted watercolour...