Journey To Excellence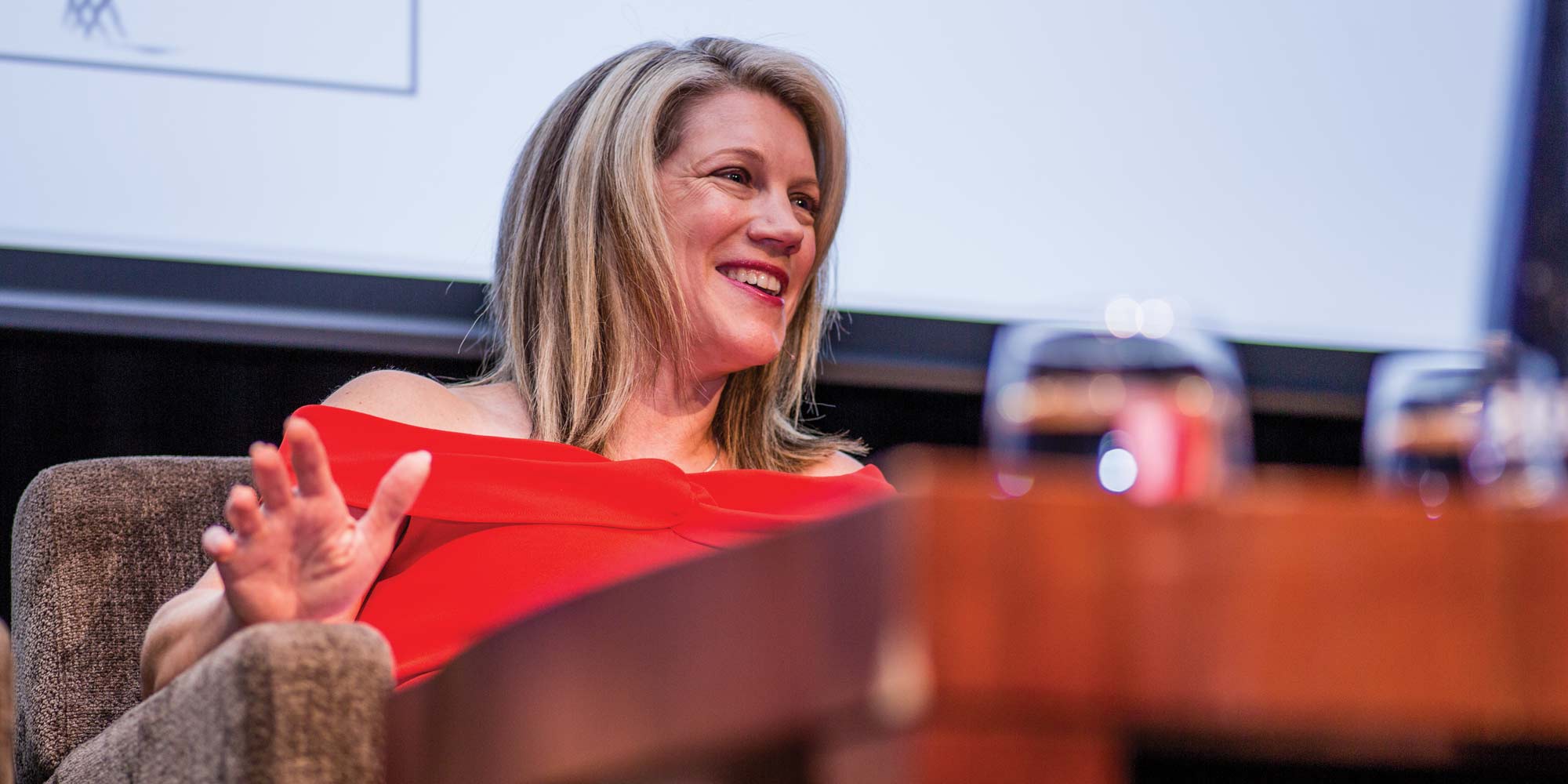 KIRI BARFOOT Kiri joined Barfoot & Thompson in 1991 in the Accounts department whilst studying for a commerce degree. She represents the third generation of the Barfoot family within the company. After travelling and working overseas in London and Israel, Kiri returned and has held numerous positions with the company, helping her gain an in-depth […]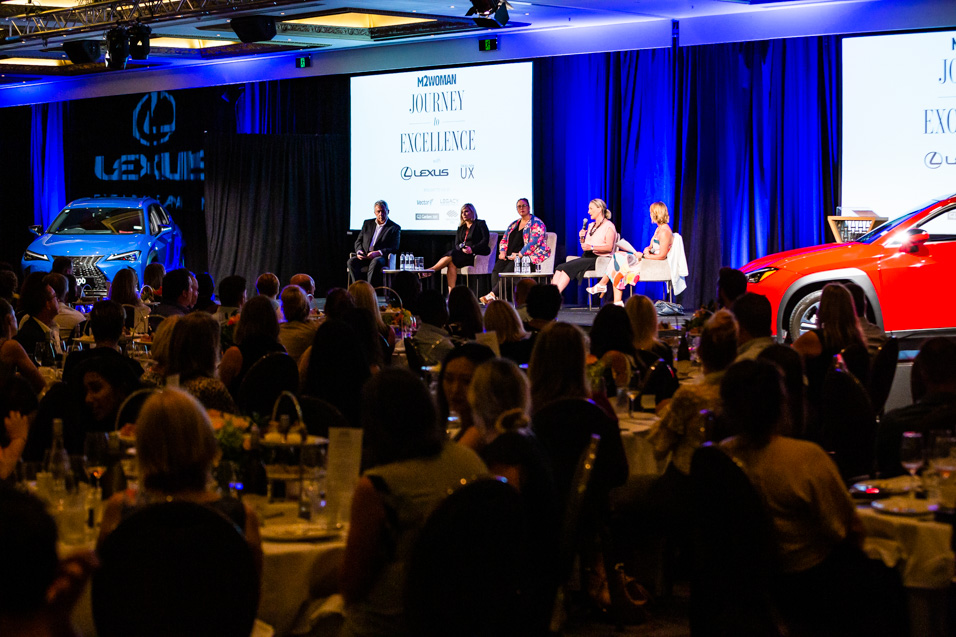 Over the three forums, we have had some amazing panelists come and share their experiences and opinions, helping to continue the discussion on gender equality and bias in the workplace. Vanessa Sorenson (15 Feb 2019) Enterprise Director at Microsoft Vanessa has more than two decades' experience in the New Zealand tech sector. She joined Microsoft […]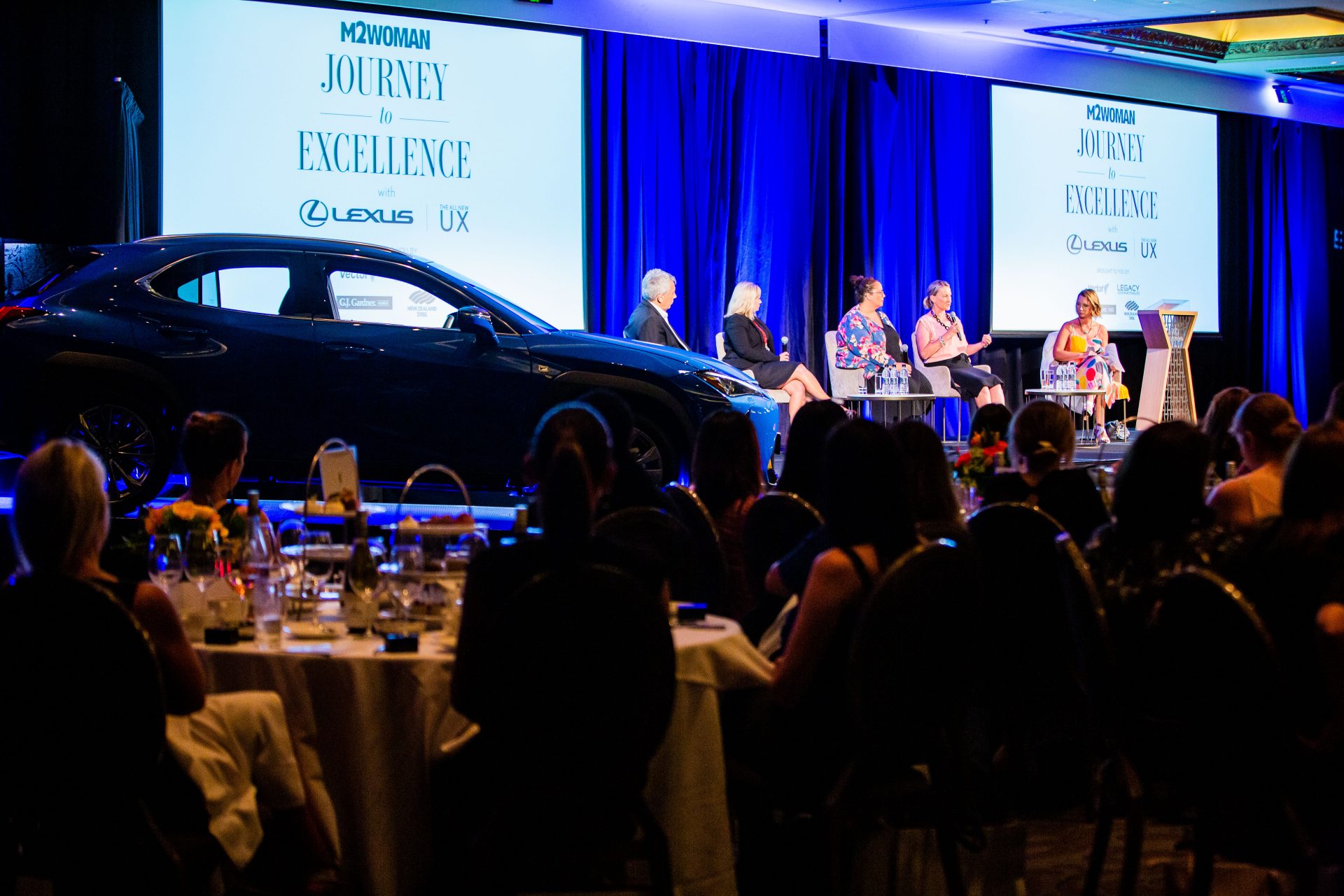 Friday 15 February, 2019 Cordis Hotel, Auckland> The Panelists Vanessa Sorenson Enterprise Director at Microsoft Vanessa has more than two decades' experience in the New Zealand tech sector. She joined Microsoft New Zealand in 2017 as Enterprise Director, overseeing a large portfolio of business customers and sales teams after a career at Spark spanning 20 […]
March/April 2019 Issue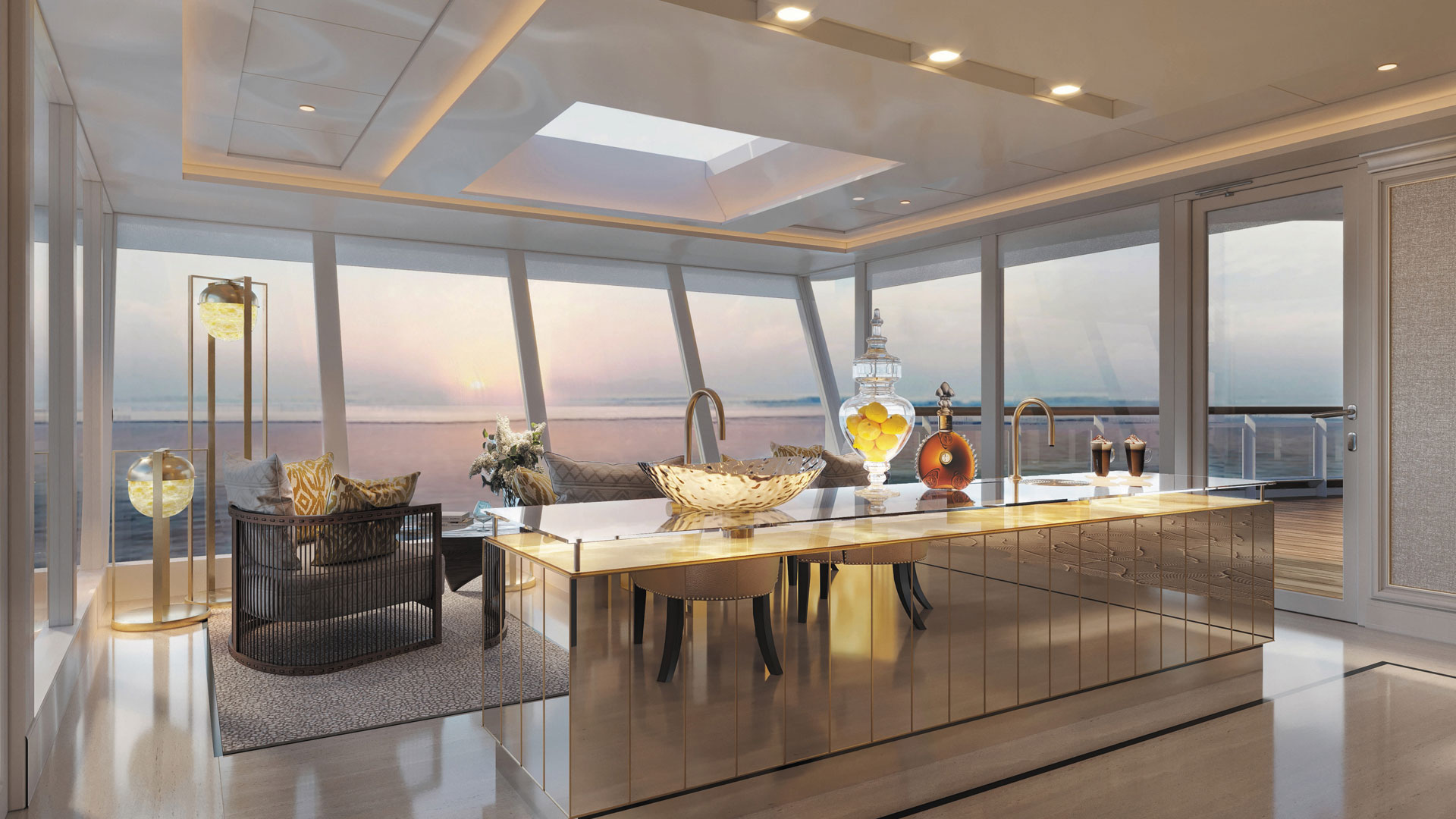 You've seen the luxury hotel suites, set on the towering floors of a five-star hotel, with premium quality, hand-crafted living quarters. Beds sheets of endless thread count and furnishings decorated with an opulent and over-the-top finish worth more than gold. If only that same, stale, view of the glistening international city below it would change....
Luxury Travel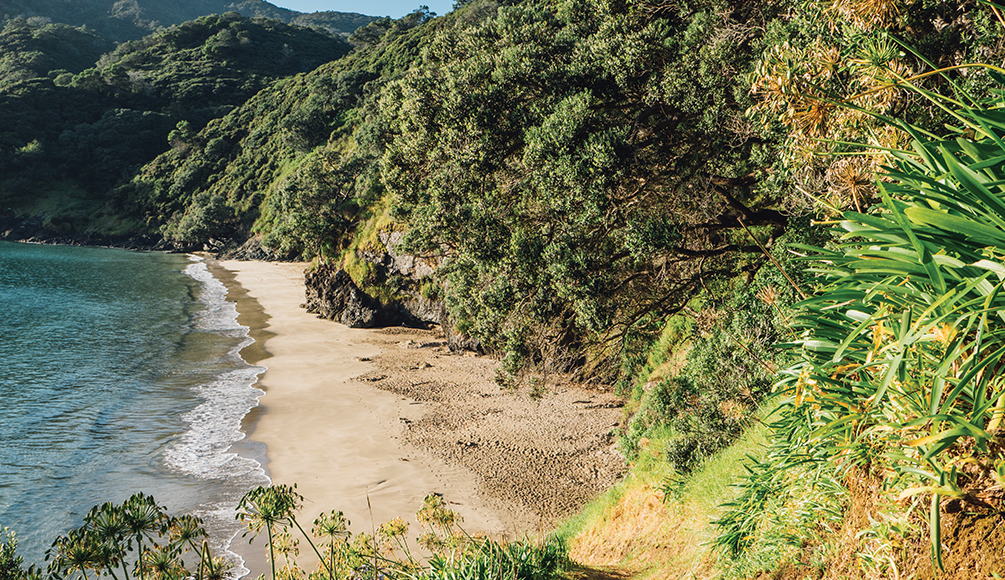 The Bay of Islands is a place which holds itself dear to many New Zealanders; lingering shots of turquoise waters lure anglers, divers and tourists a like, but it is the undiscovered bays, islands and beaches that are the real heroes in this slice of paradise. Oke Bay is one of these. Possibly one of...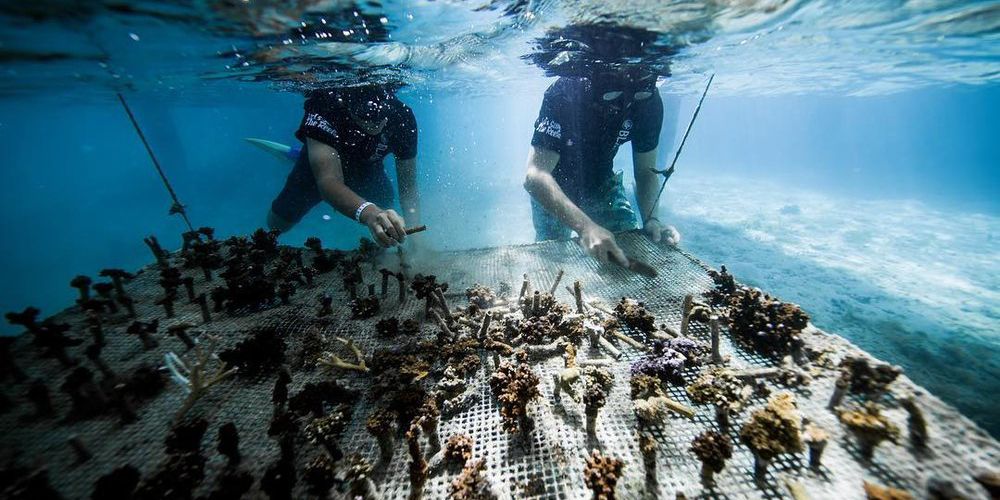 The Islands of Tahiti are home to an abundance of marine wildlife, and while the oceans surrounding The Islands are crystal clear and truly stunning, by 2050 this could all change. A group of 18-20 year olds, who live on Mo'orea, are passionate about the water that surrounds them and the marine life within it […]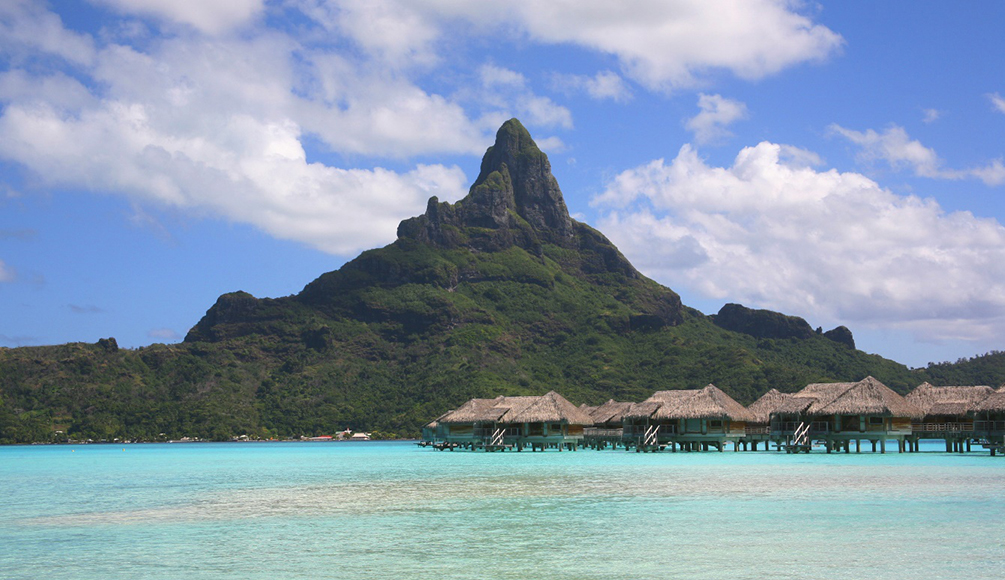 After the stress of the wedding, indulge in a honeymoon that is uniquely, unforgettably yours. Every couple is different and while a lazy week of sun on a deserted beach might sound blissful to some, others prefer action and adventure. Find the perfect location for you with our incredible top ten honeymoon destinations. Whether it's […]
Better You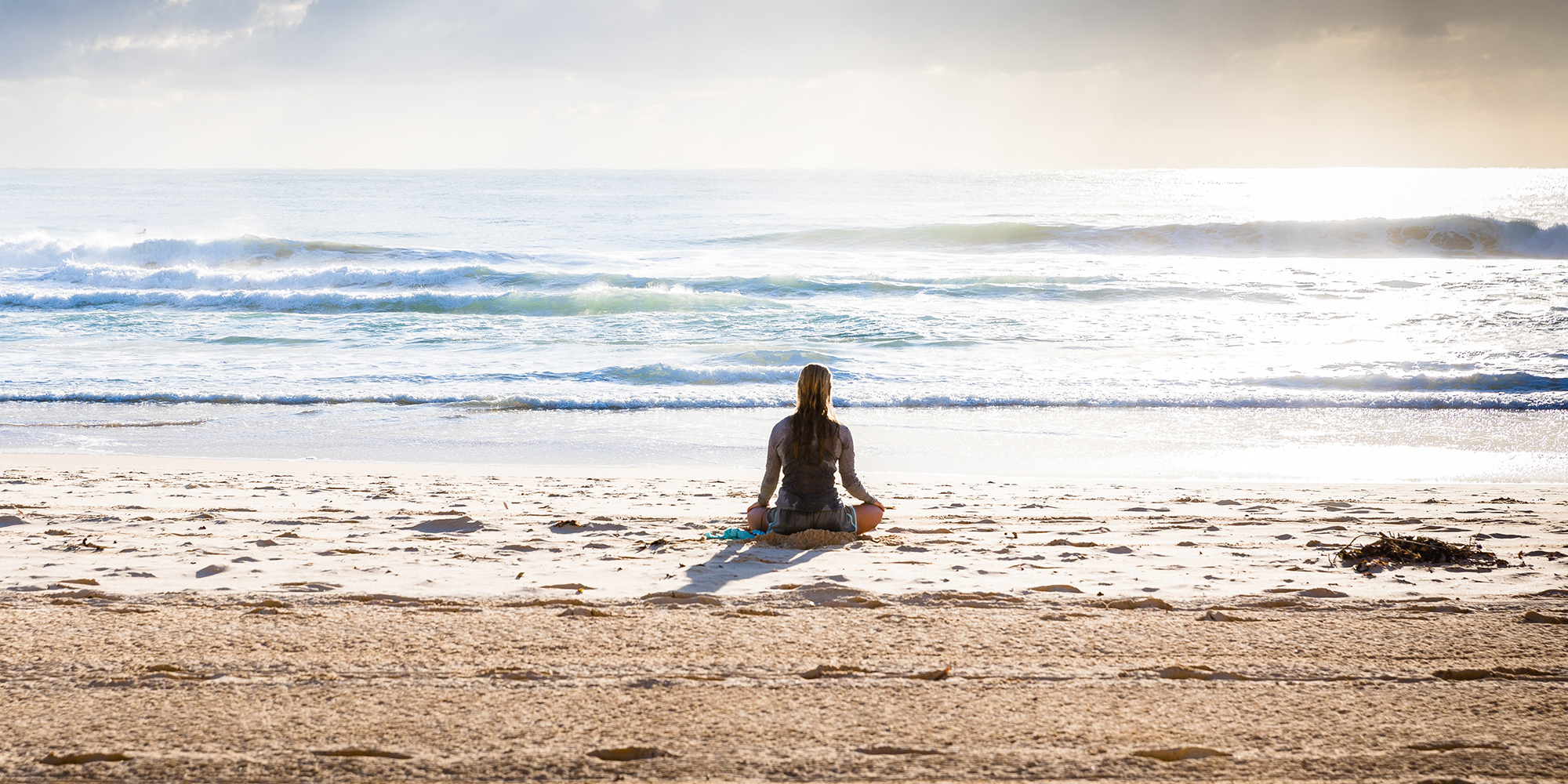 A way to balance your hormones, a drink that helps probiotics reach your gut and a soak for to aid muscle recovery – our Wellness News is here to ensure you keep yourself healthy. Keep Your Hormones in Check As women, we are all prone to hormone imbalance at some stage of our lives. It...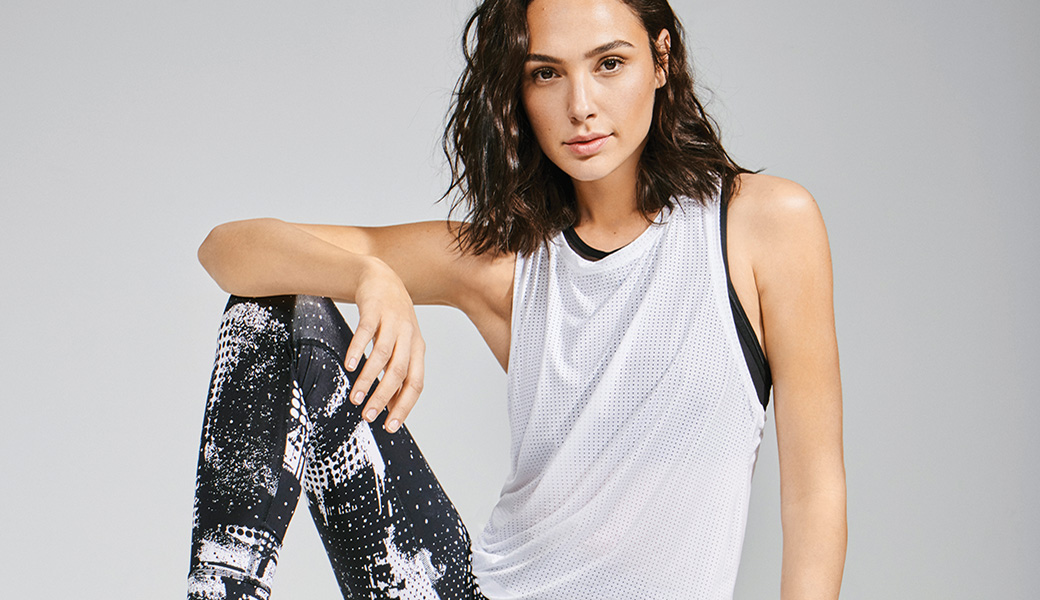 Athletic apparel brand Reebok and actress Gal Gadot are joining forces to empower women through fitness. Gadot has been announced as the face of Reebok's 'Be More Human' campaign which strives to inspire women of all ages to embrace a more active lifestyle. Reebok have introduced Gadot through a series of images which feature the...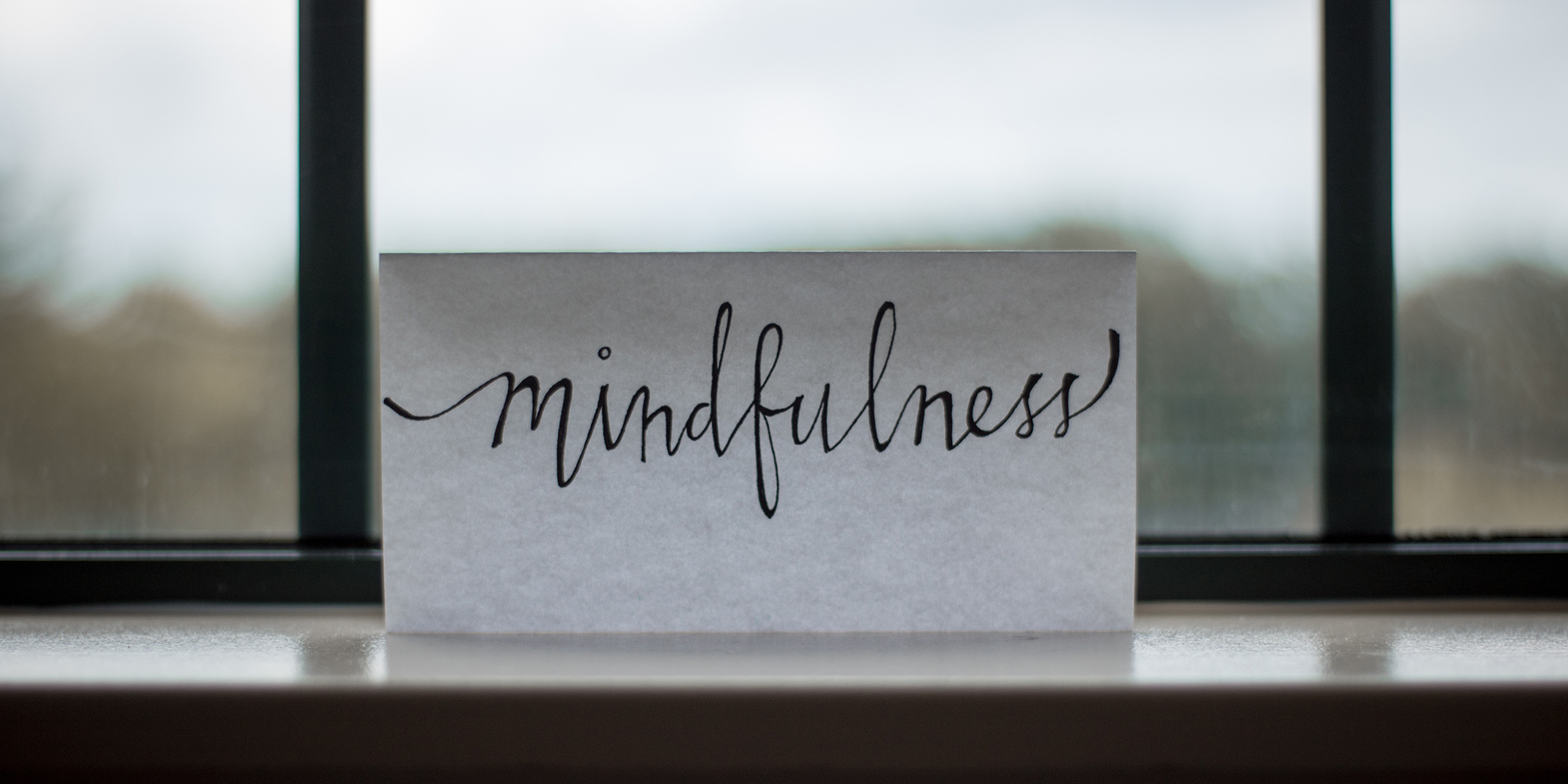 RUSHED? STRESSED? BURNED OUT? How 10 Buddhist mindfulness principles can help us cope with the downside of our Western lifestyle While our modern day society has made us richer than ever before, many of us seem to feel all the poorer for it. We enjoy more and more free time – steadily moving to a...
Eat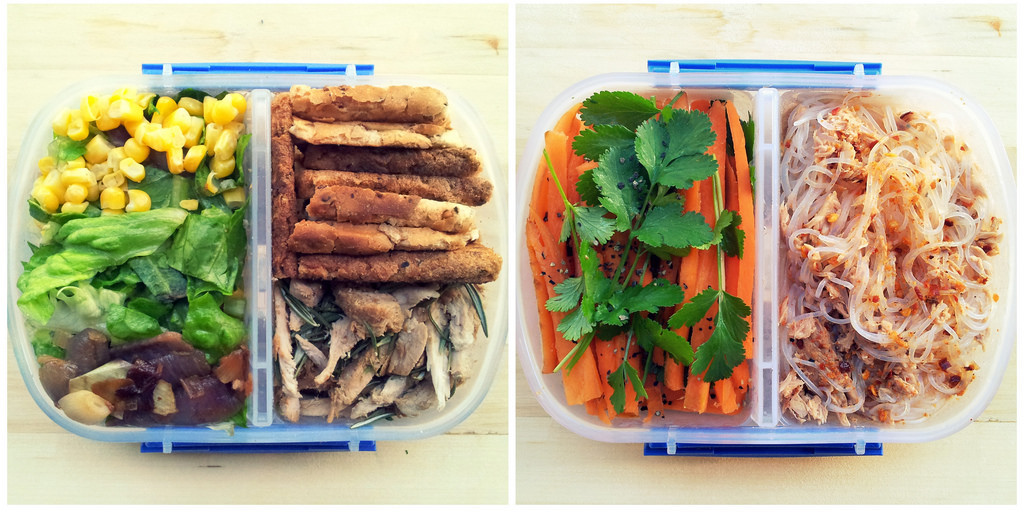 Meal prepping is the best way to start your week. It means that you're super organised for the week and you can have that extra bit of a sleep in each morning. It can be a bit of a hassle to do meal prep on a Sunday, but trust us, by mid-week you'll be grateful you […]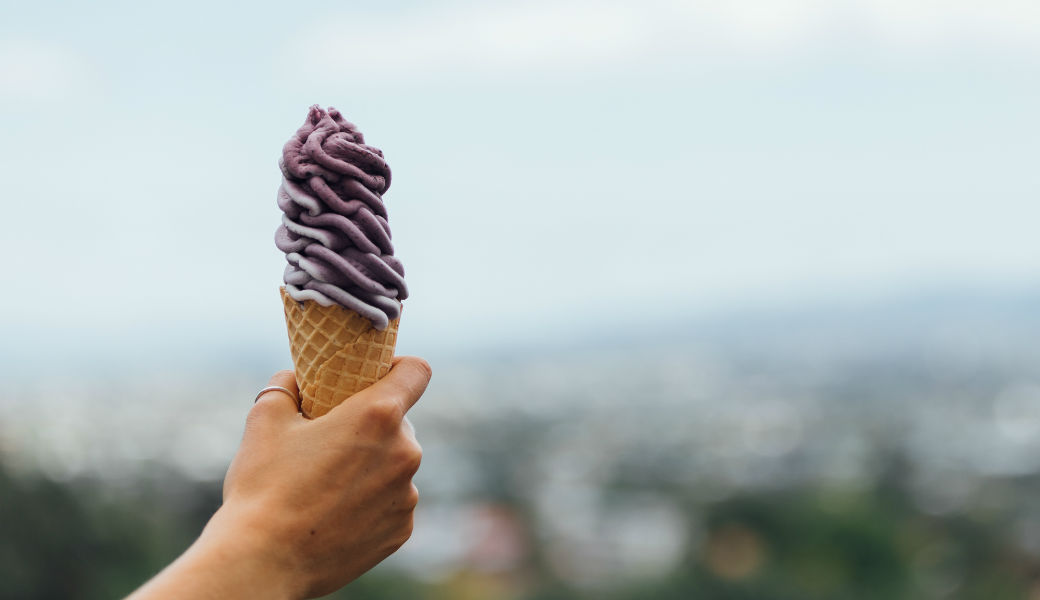 The Summery weather is back again and with weather this good you might as well treat yourself to a frozen treat. If you're up in the big smoke of Auckland City over the next few days you should make a quick stop to Walt's Real Fruit Ice Cream in Mt Eden. Walt's Mt Eden Kiosk […]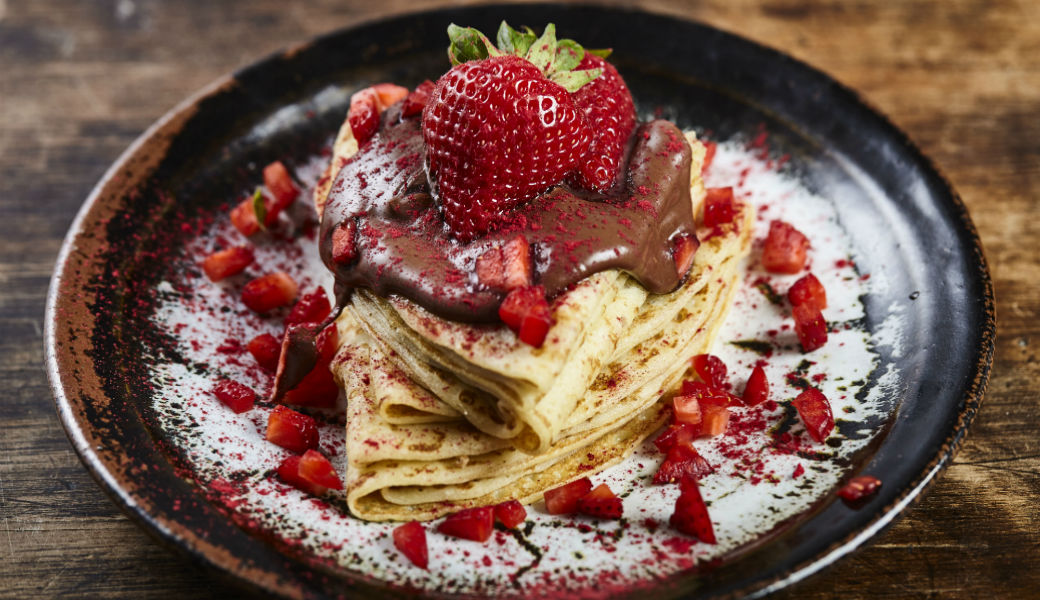 We all know Christmas is a day where we can indulge ourselves in some of the finer things in life minus the guilt. So here's a recipe that's perfect for a decadent champagne breakfast! Chocolate strawberry crepes. Makes 2 large servings Ingredients A packet Marcel's Ooh La La Crepes (in the freezer section of your […]
Latest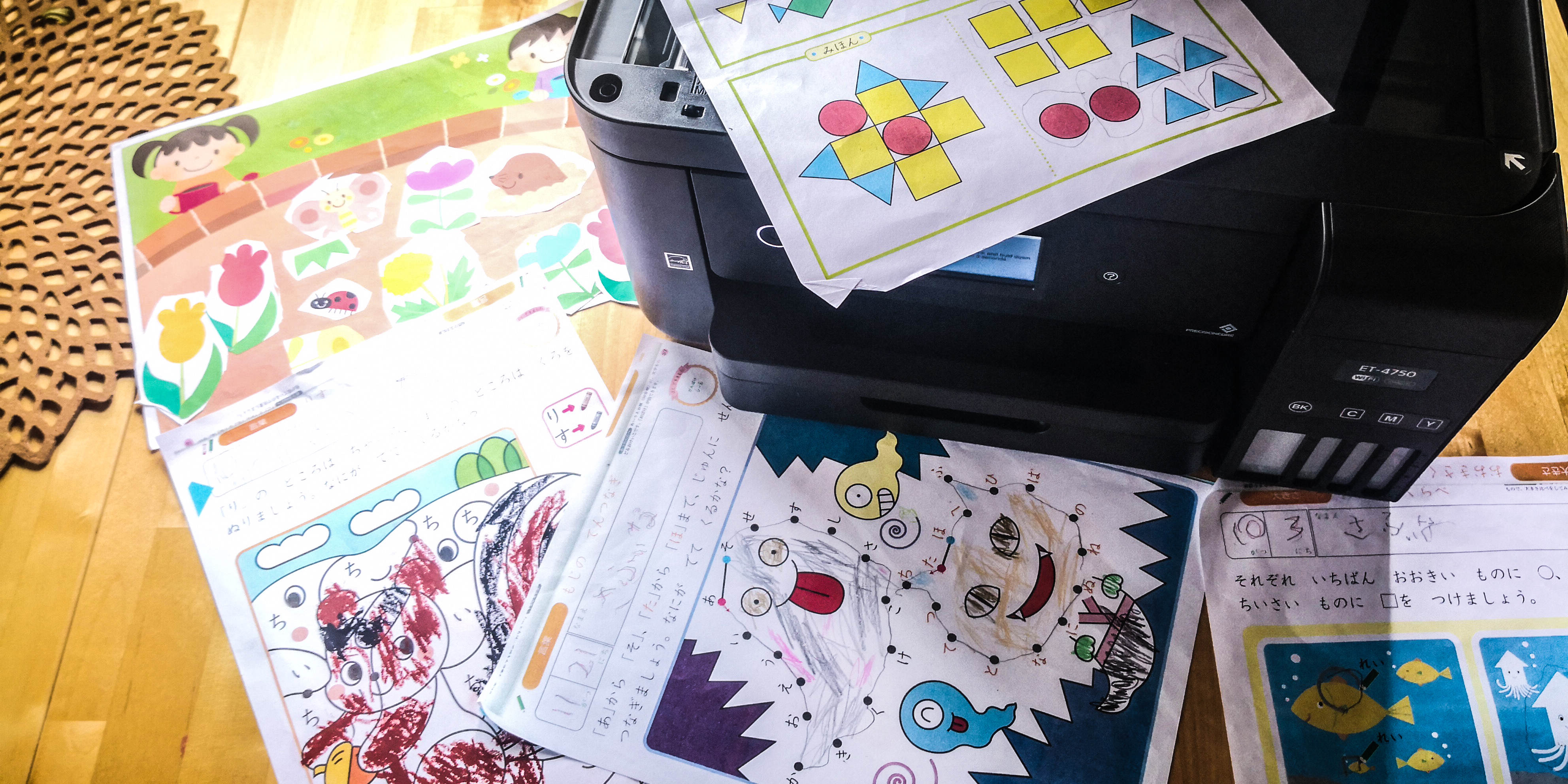 When I compare the childhood of myself with that of my three-year-old, there are some obvious differences. We didn't have Paw Patrol then and my parents were spared the clever merchandising placement of Peppa Pig magazines at toddler height at airport bookshops – which tend to be discovered by said toddler when you are rushing […]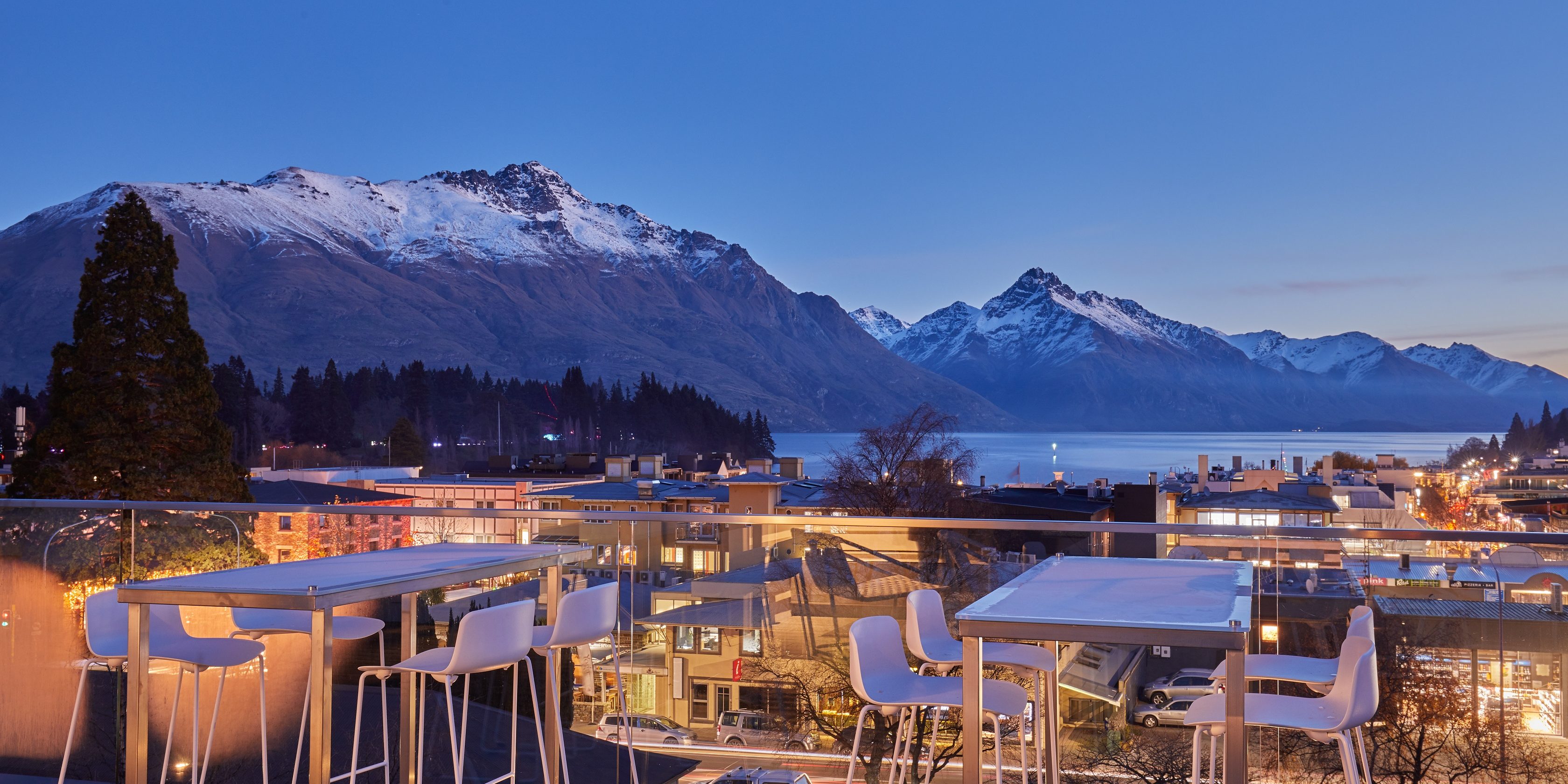 Stay at the New Zealand's first "smart" hotel here At any time of the year, Queenstown is a magnet for travellers from around the world. They are drawn to its idyllic beauty and gentleness. It's a town that brings in over two million visitors a year with its warmth and undeniably stunning scenery. Now, it's […]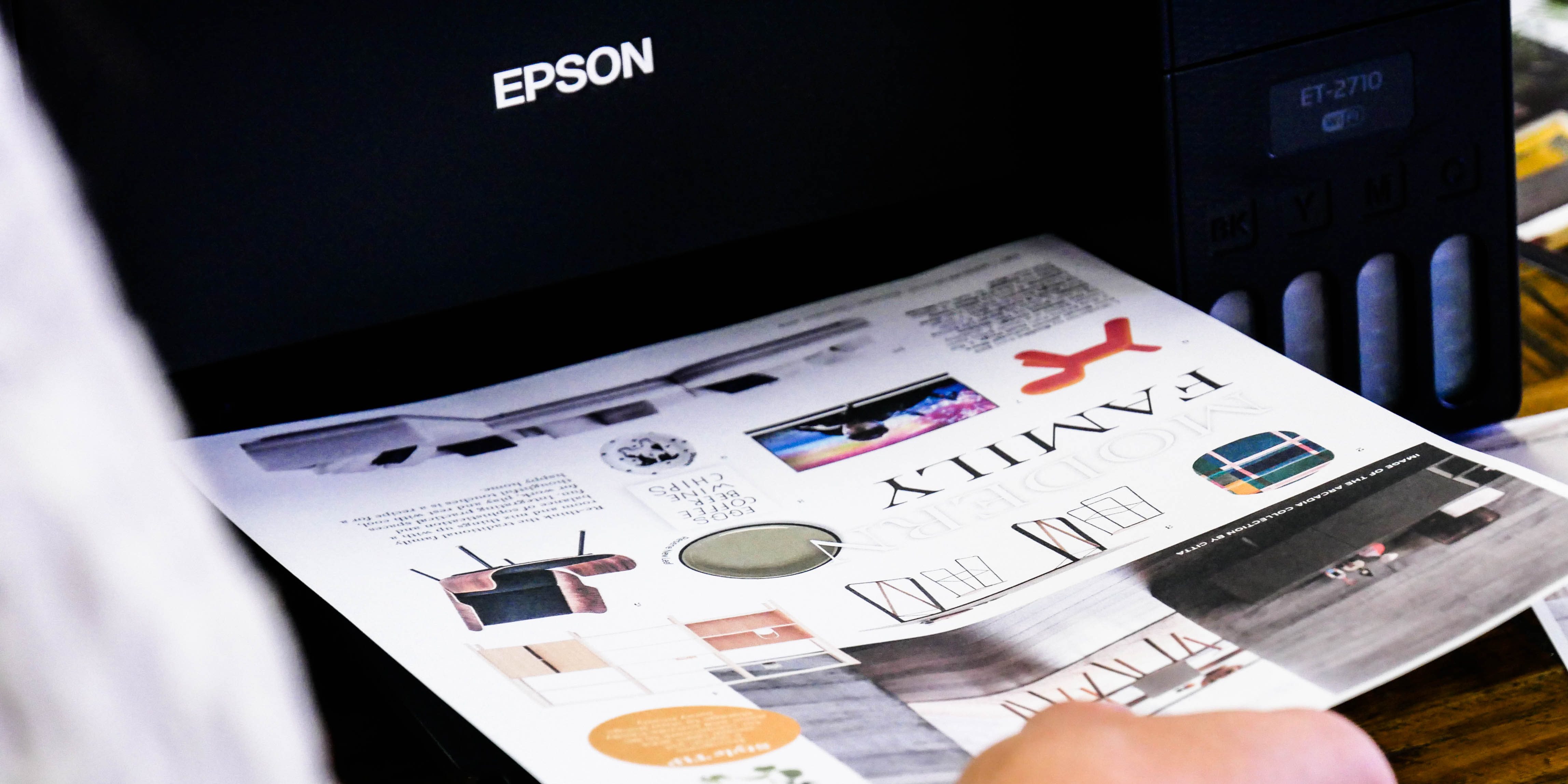 Being the Style Editor of M2woman may sound like a glamorous job, but it comes with its challenges! I have to be on top of what's new, what's trending and most importantly what our readers will love. The process always begins with inspiration, and before curating what I believe is the best content for an issue, I […]
Beauty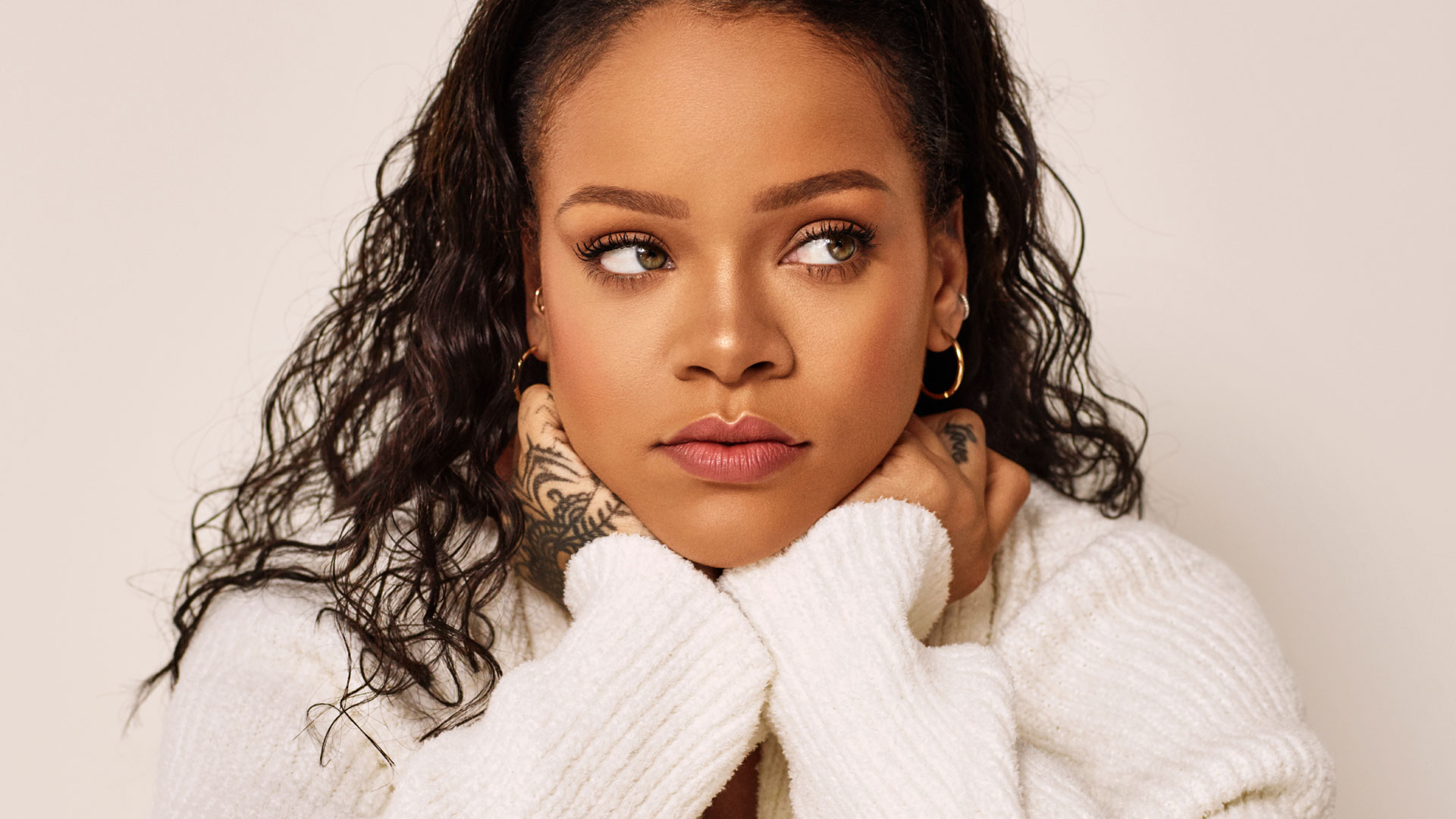 Bringing forward a much-needed 50 shade spectrum of complexion makeup, Rihanna represents inclusion for women of all skin tones around the globe. Fenty Beauty Pro Filt'r Soft Matte Longwear Foundation, $56; Instant Retouch Concealer, $43; Instant Retouch Setting Powder, $50....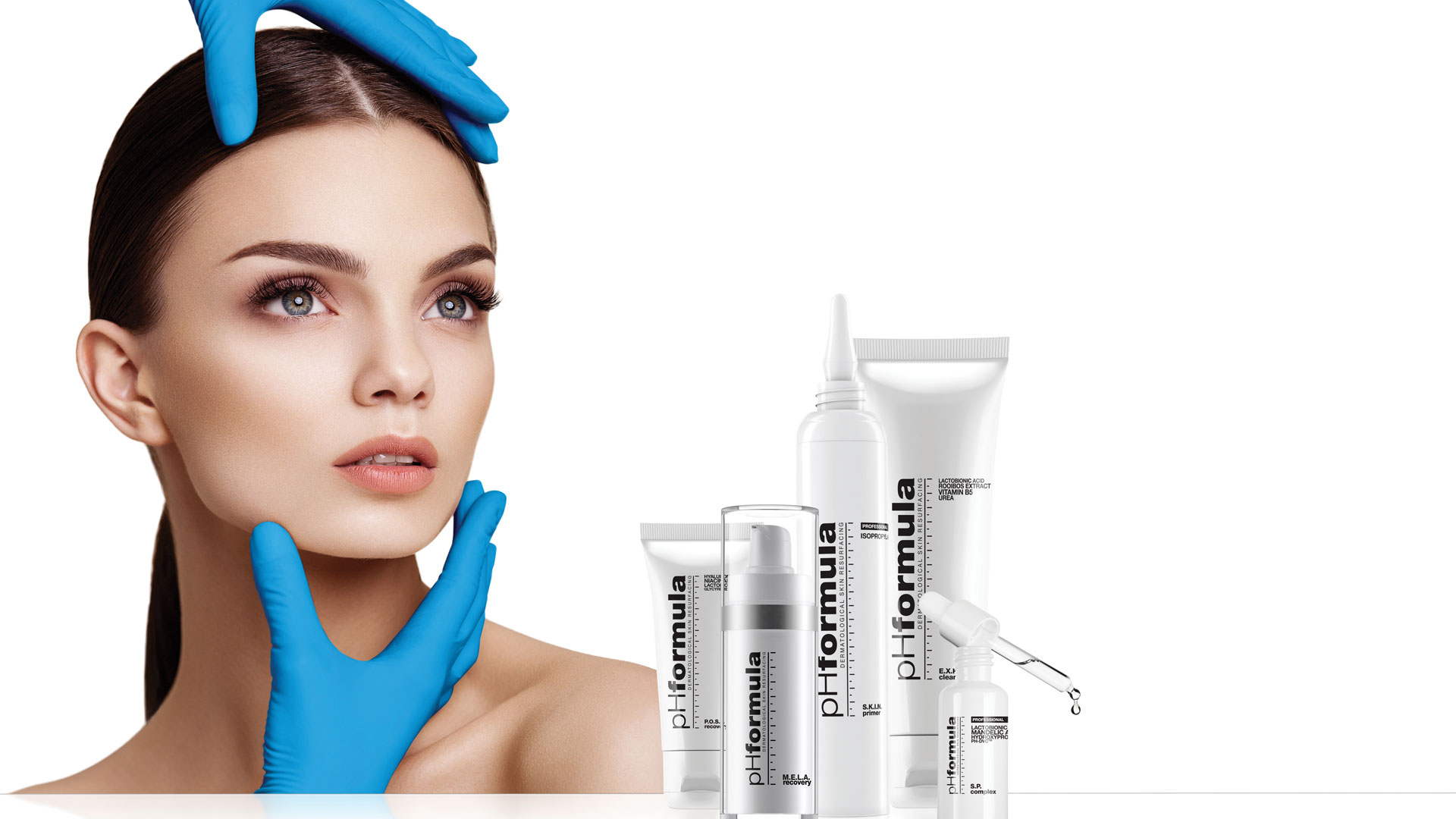 pHformula is the first skincare brand in the world to amalgamate cosmeceutical skincare with medical prescriptions. Creating an unprecedented skincare category dubbed 'pharma-cosmeceuticals', pHformula provides skin solutions based off controlled chemical skin resurfacing to accelerate cell regeneration. Conventional cosmetics that you can purchase off the shelf typically use grain scrubs such as apricot stones, walnuts […]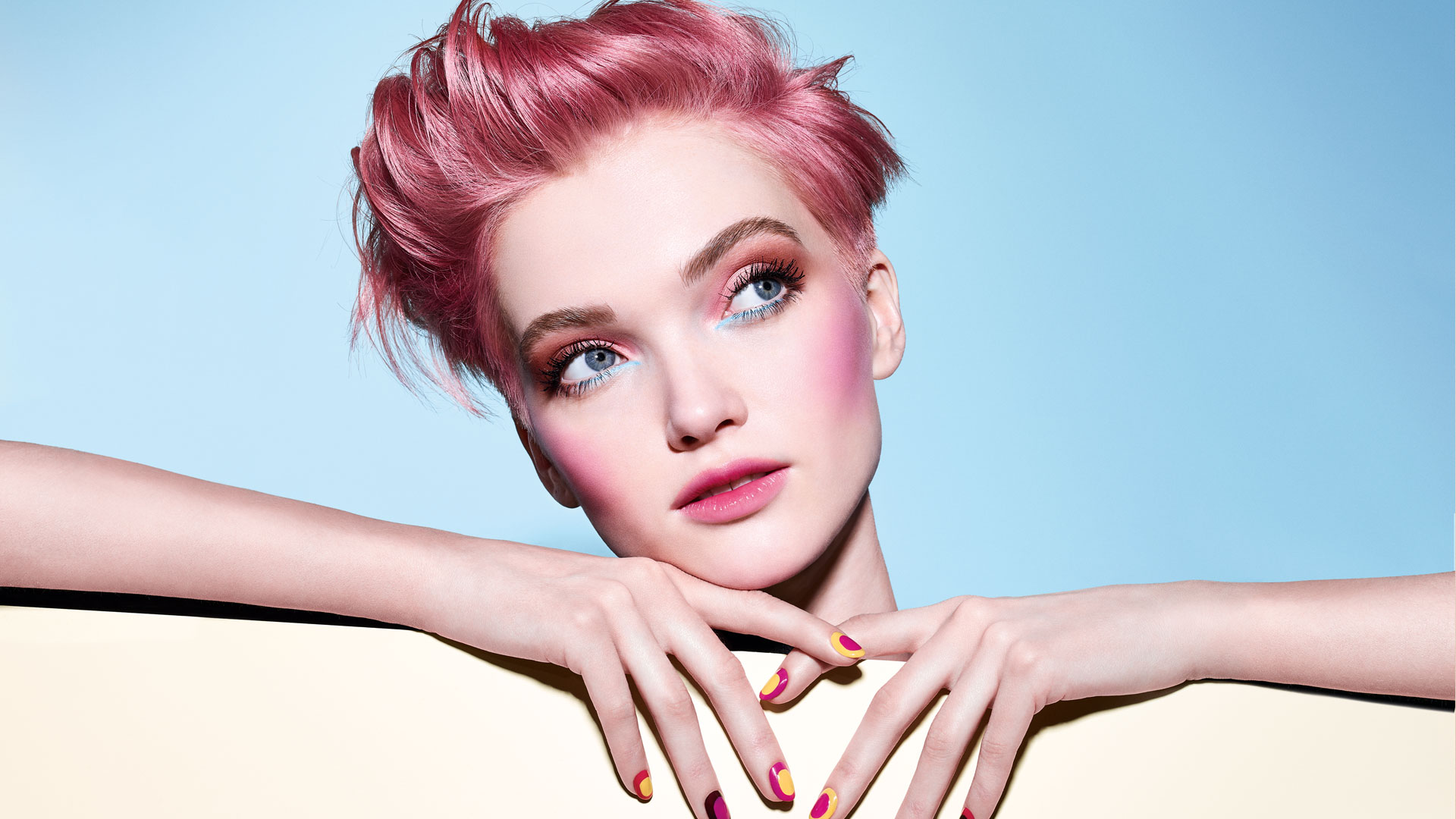 Sugar Fairy Sweet pastel and tangy sherbet shades are celebrated in Dior's Limited Edition Spring Look this year with two delectable candy-coloured 5 Couleurs Lolli'glow palettes, $127 each. Glow-In-One To boost radiance and brightness, Kiehl's Glow Formula Skin Hydrator, $58, includes light-reflecting minerals that imparts a healthy-looking glow. Ultimate Cure Dermaviduals Oleogel Plus, 50ml, $57.80,...
Food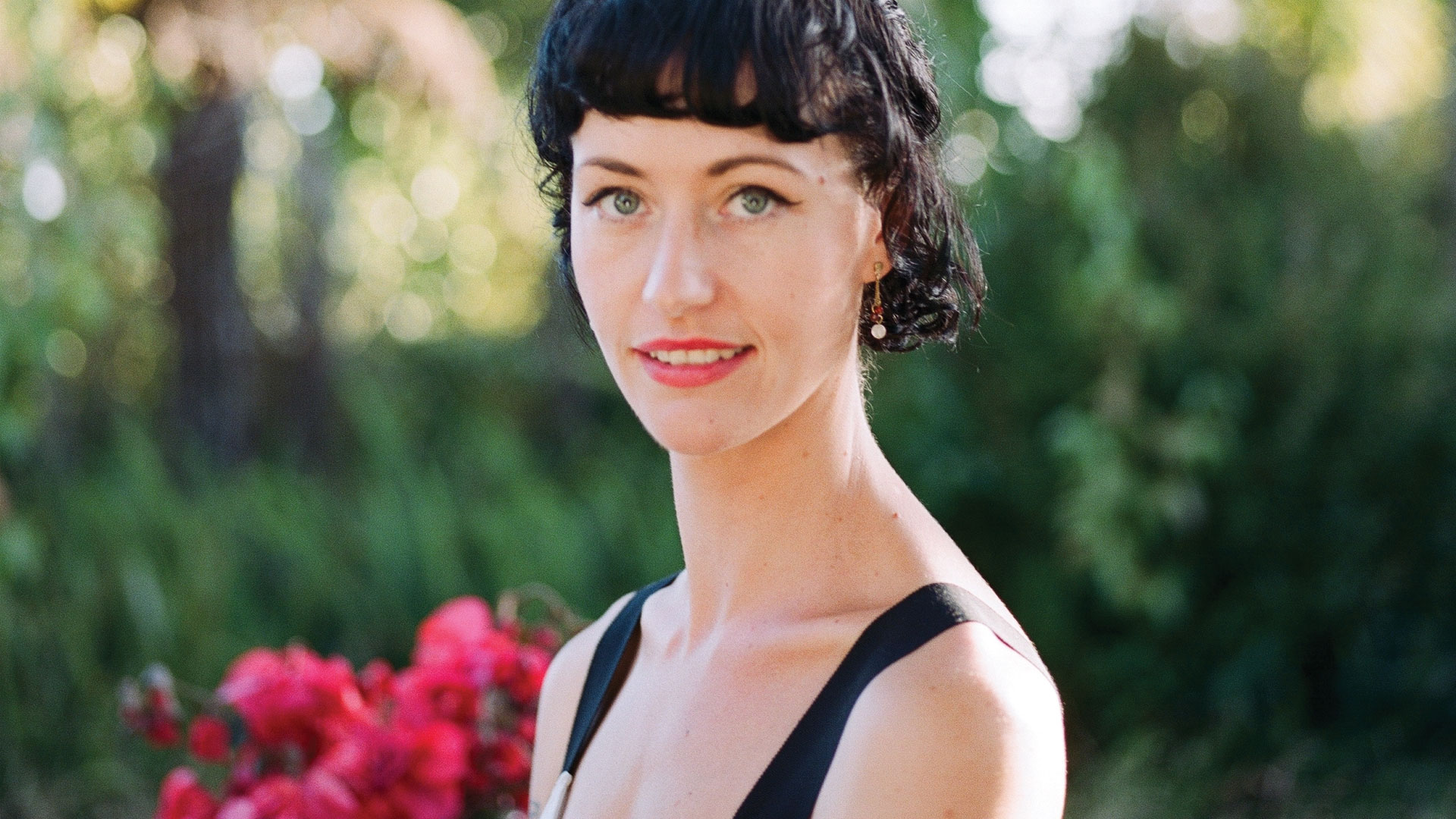 New Zealand food blogger, Eleanor Ozich, holds her love of food closely to her heart, with an emphasis on simple, homemade foods. She promotes a calm and relaxing lifestyle, love for natural ingredients and an enthusiasm for simplicity. In addition to encouraging readers to make their food basics at home, Eleanor shares recipes for beauty...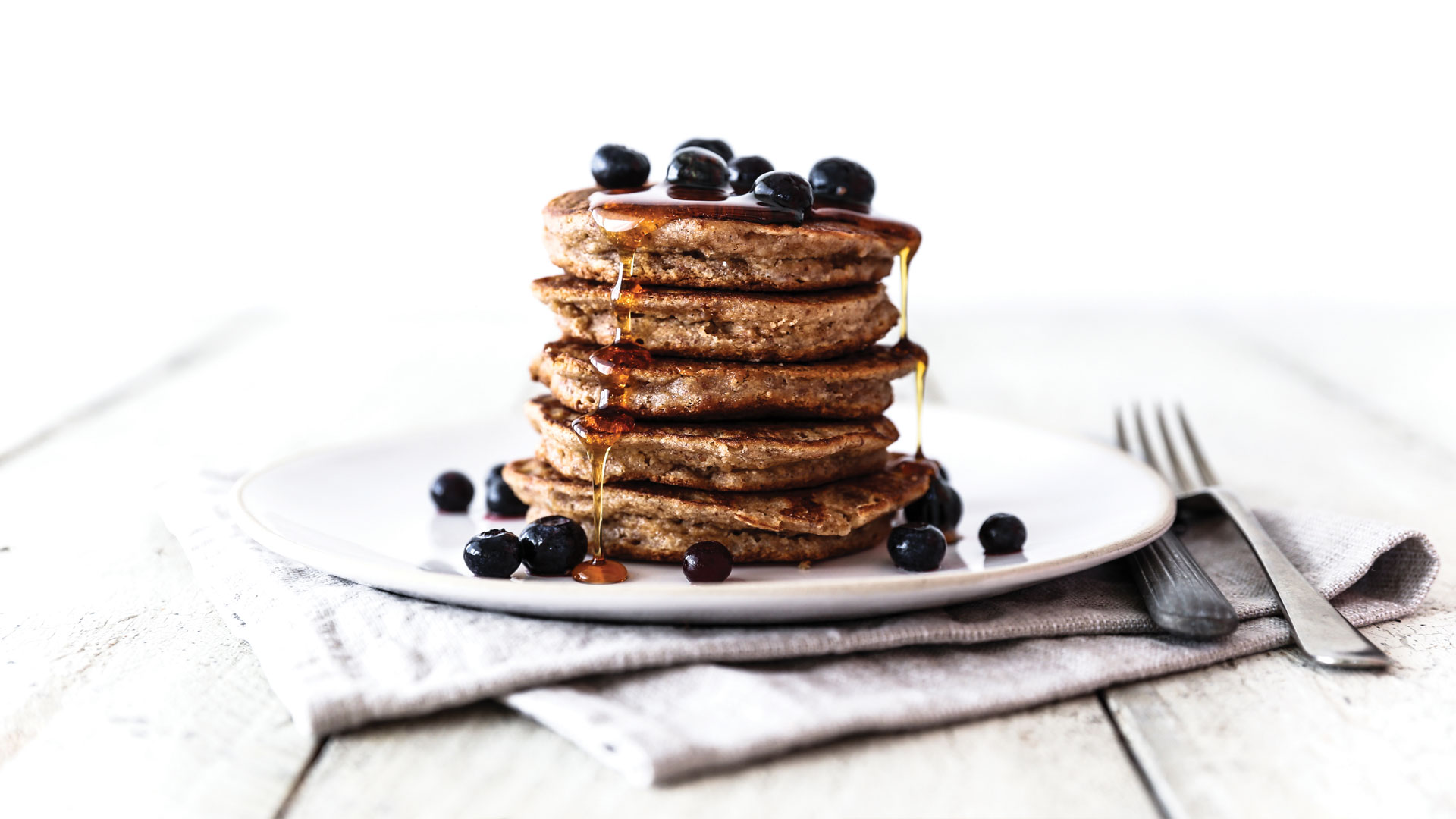 Wholesome Homemade Everyone loves to indulge in a homemade sweet treat every now and then, but those without the luxury of time are often left to buy theirs from a bakery cabinet, rather than creating their own from scratch at home. Designed for those who are time-poor and value whole food and plant-based baking, Hill...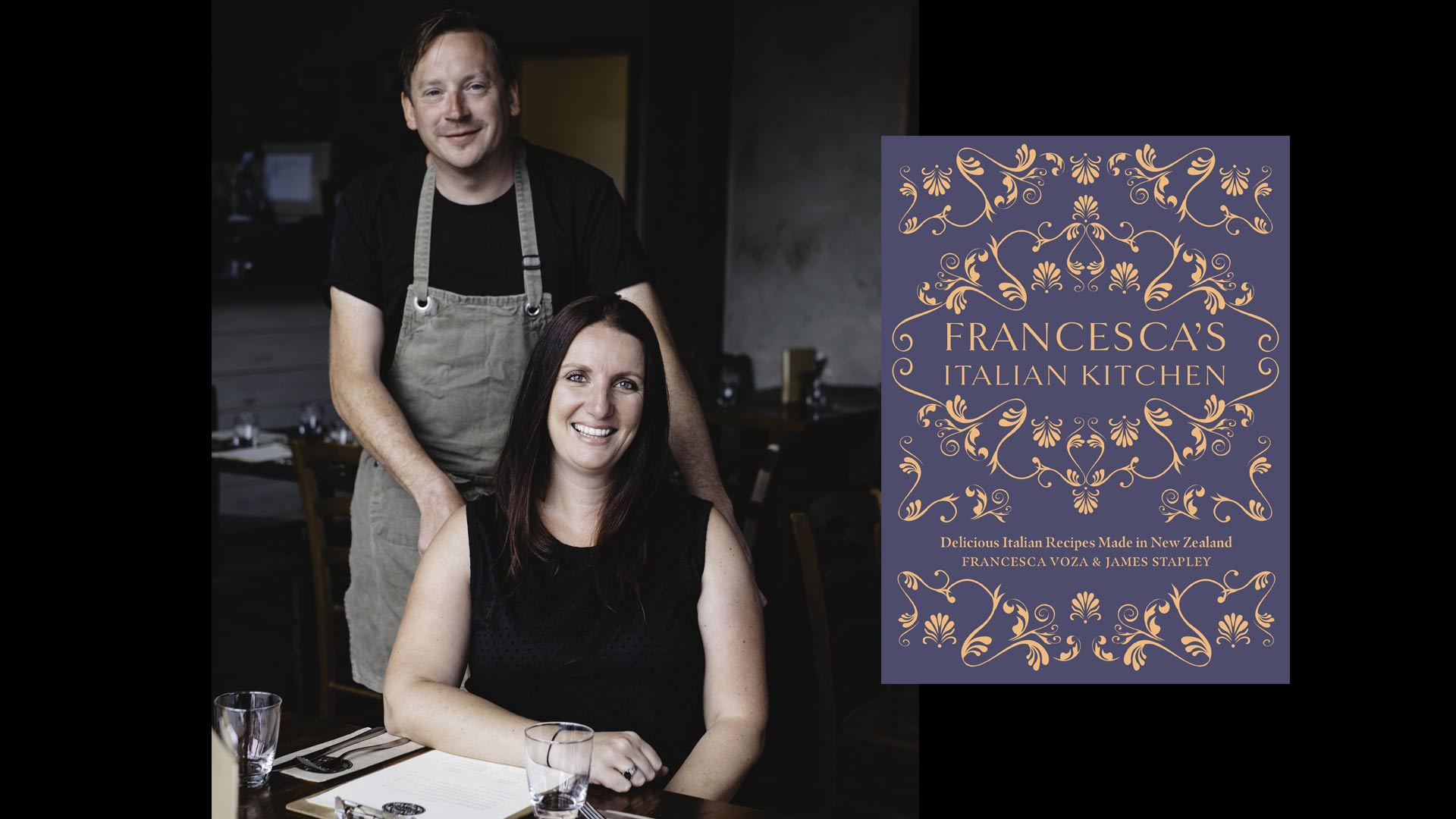 The renown music journalist, Steve Albini once wrote: "In heaven, after antipasti, the first course will be pasta." Italian food truly comes from the heart. It's an abundance of different tastes and flavours and it is so securely fastened in the foodies fabric around the world. Nearly anywhere you go has an Italian restaurant or...
Living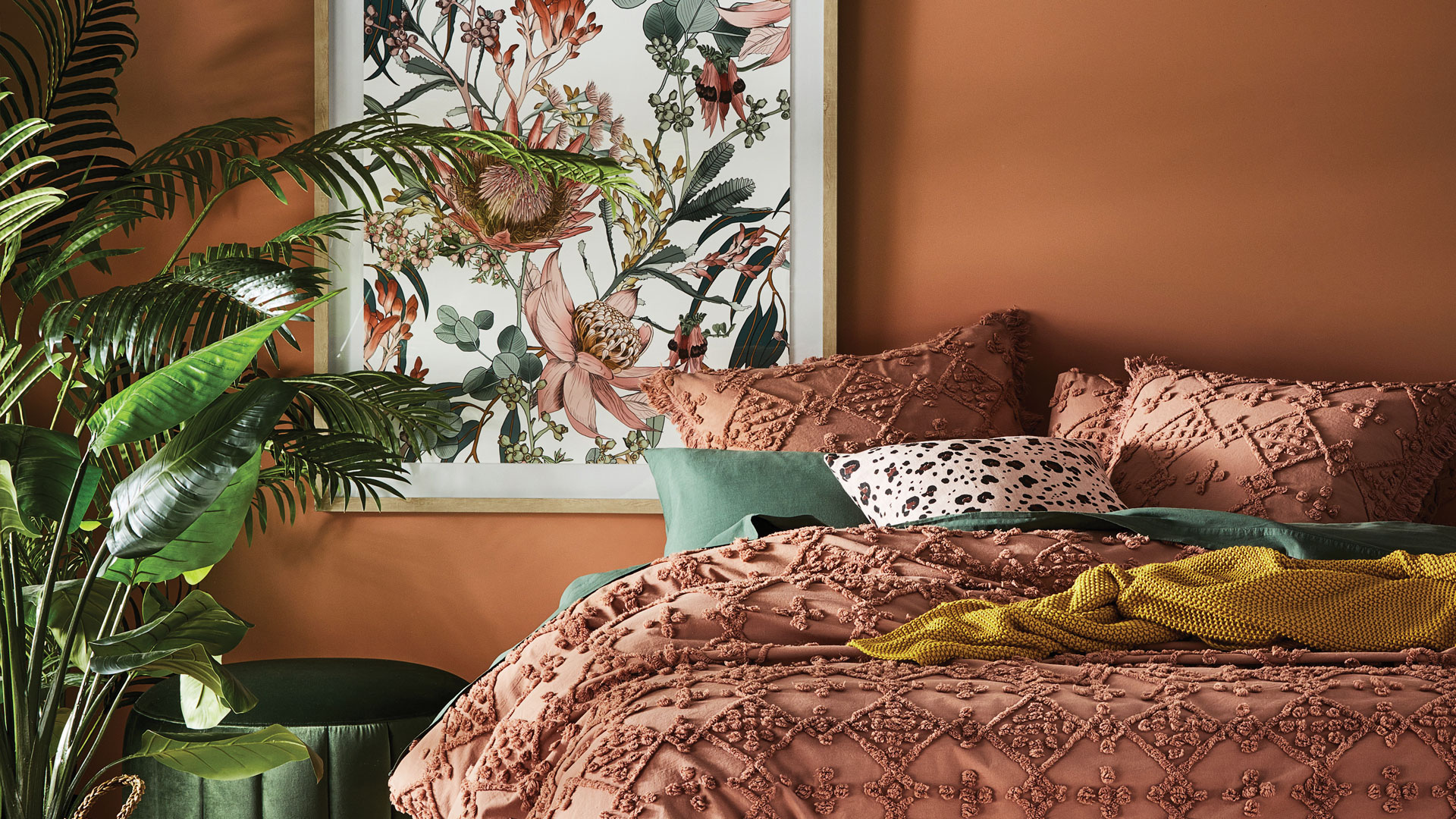 Transport yourself to a hidden corner of the world. In a sumptuous palette of deep greens and earthy brick and clay, the Autumn/Winter collection of sumptuous linens and furnishings by Adairs creates a luxurious haven to escape to and unwind. Available at Adairs Deco Dance Give any space a touch of the old razzle dazzle...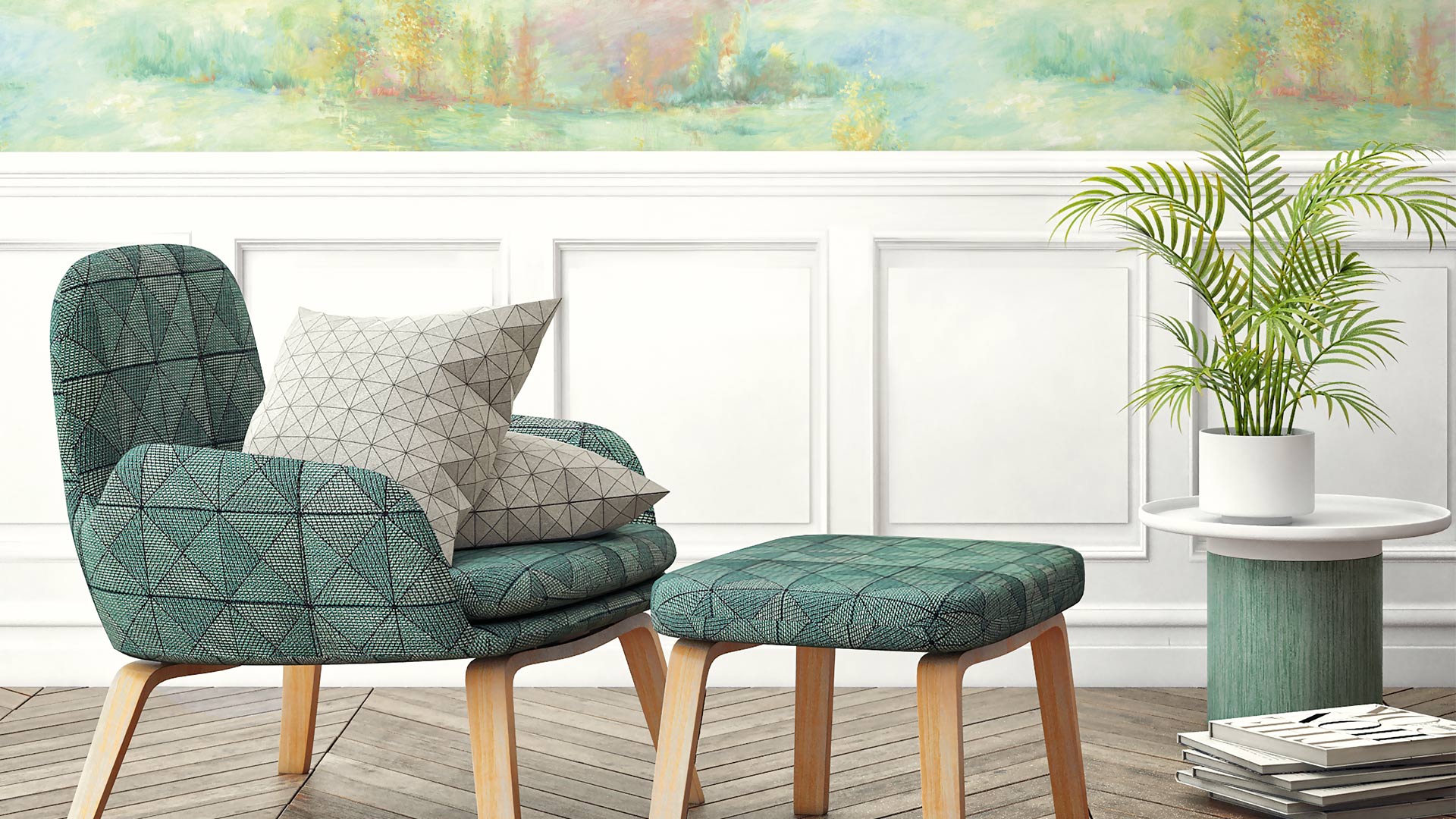 Transport yourself into another world with wallpaper that doubles as floor-to-ceiling art. A standout from their French Impressionist collection, this show-stopping wallpaper by Resene will be the talk of any home. Available at Resene Hawaiian Tropic Switch to Island time and make the most of that annual leave. Fill the house with tropical touches such...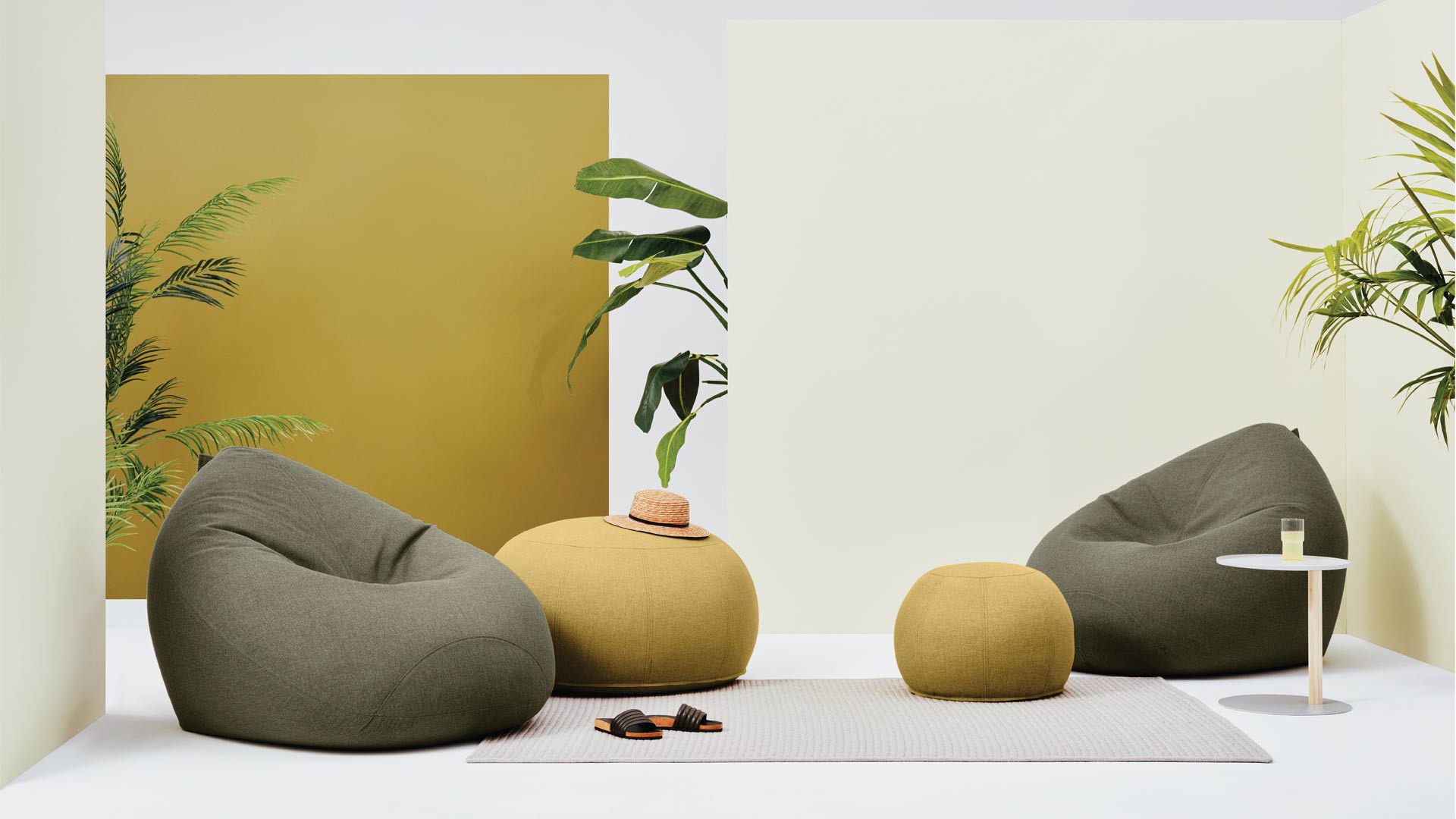 Realign Your Mind We all know the importance of keeping our bodies physically fit, but we often neglect our precious mental health. Essential Oil therapy has been used for centuries as a way to realign our 'emotional brain' by stimulating our limbic system, which controls our mood and emotions. Newly released Scentered is a 100...
Experience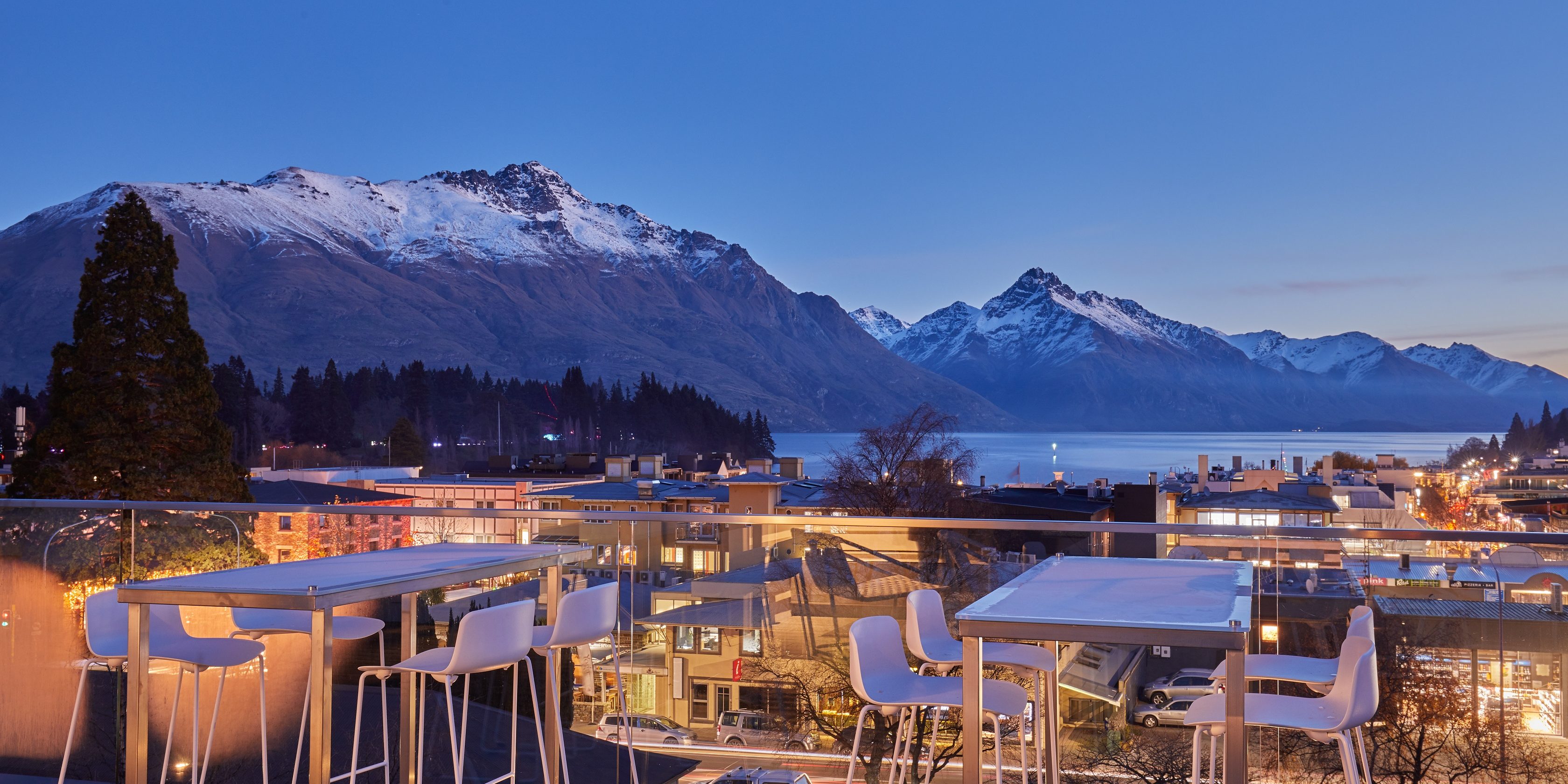 Stay at the New Zealand's first "smart" hotel here At any time of the year, Queenstown is a magnet for travellers from around the world. They are drawn to its idyllic beauty and gentleness. It's a town that brings in over two million visitors a year with its warmth and undeniably stunning scenery. Now, it's […]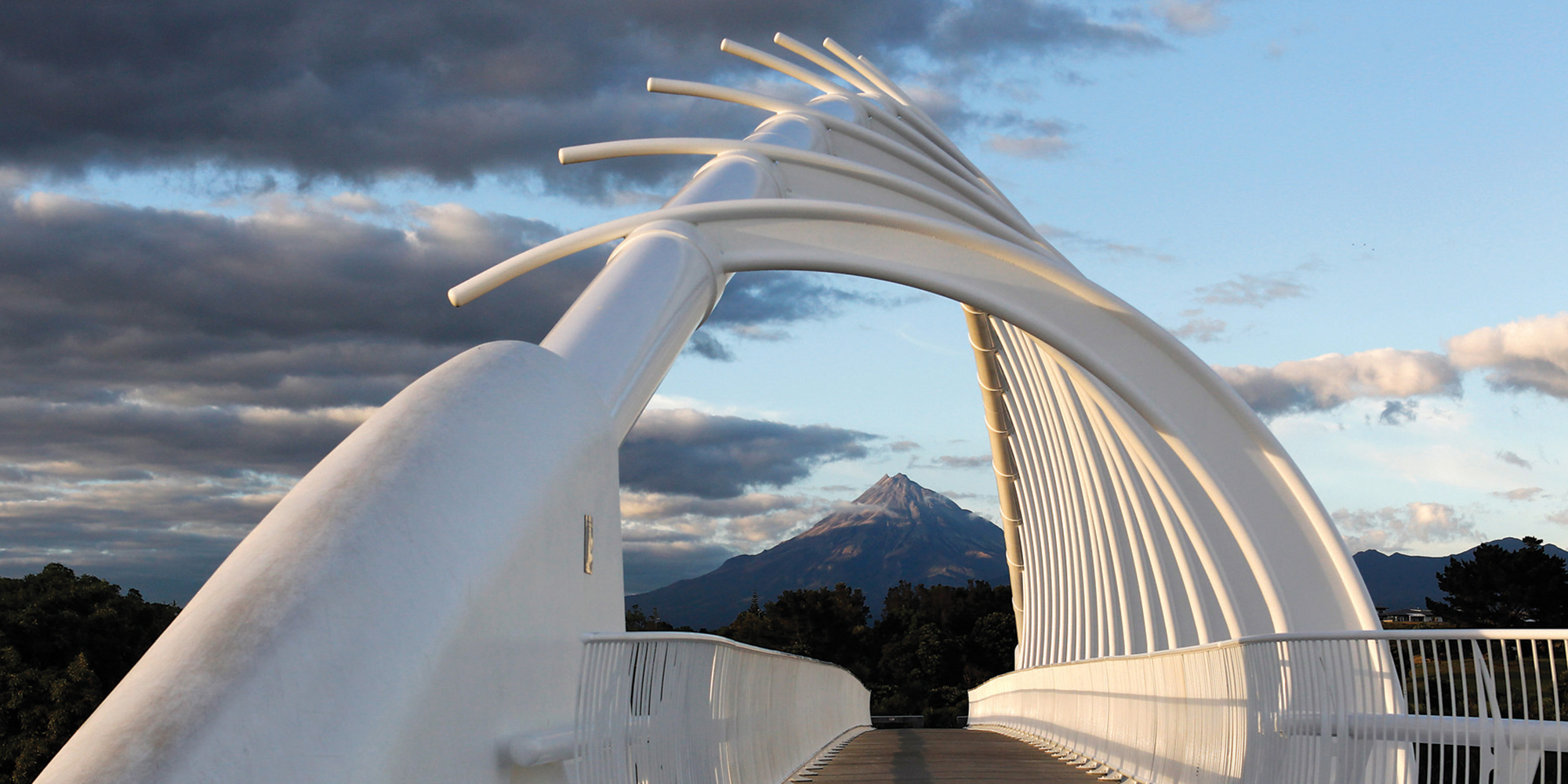 You don't need a passport to check out one of the world's top destinations – just a long weekend and a sense of discovery. Taranaki was judged the world's second best regional destination last year by global travel guide Lonely Planet, and while the dust may be settling on that award, the region itself is […]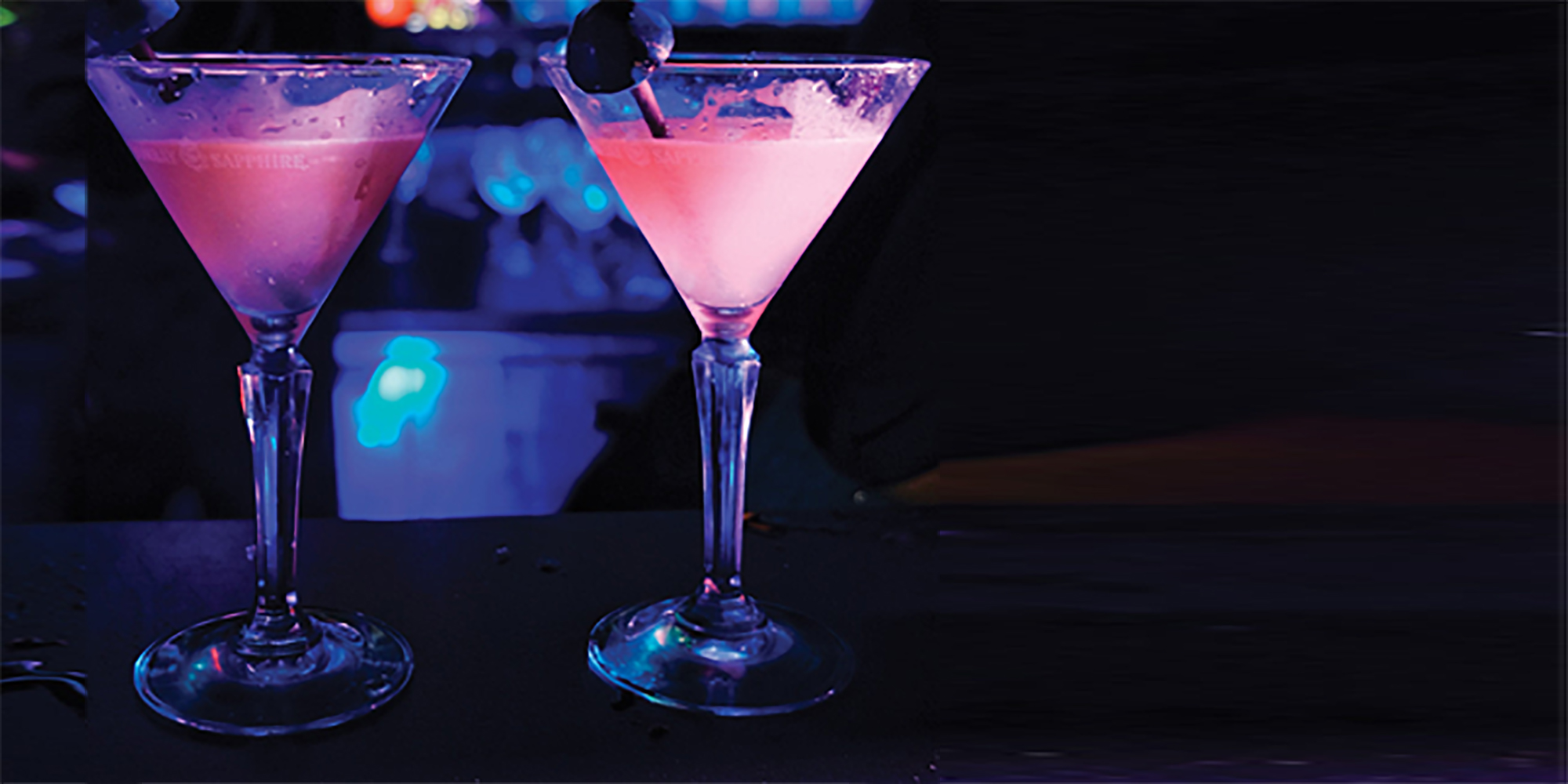 A Creative Immersion with Bombay Sapphire. "Sorry about the super short notice on this but we've just been presented with a really cool op by Bombay Sapphire that I think you'll be able to cut a number of ways. Knowing you, thought it could be right up your alley." Deeply flattered by Ian's perfect email […]
Experience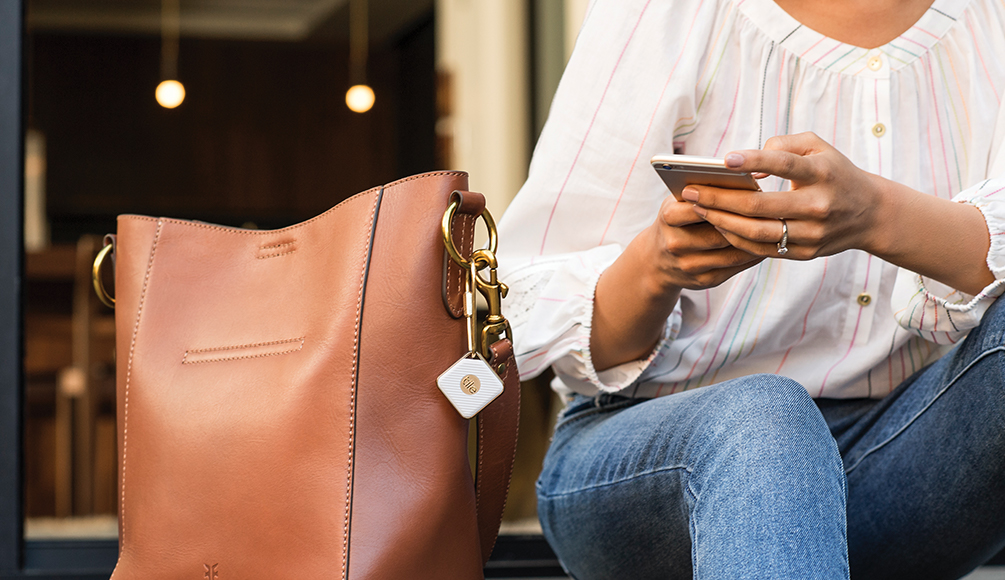 Resolving the long acknowledged issue of lost key, Tile's new Pro Series allows you to track the whereabouts of your belongings in style on the accompanying smartphone app. The sleek Tile Style could be mistaken for an elegant key chain, whereas the Tile Sport has a dark exterior to handle the rough and tumble of...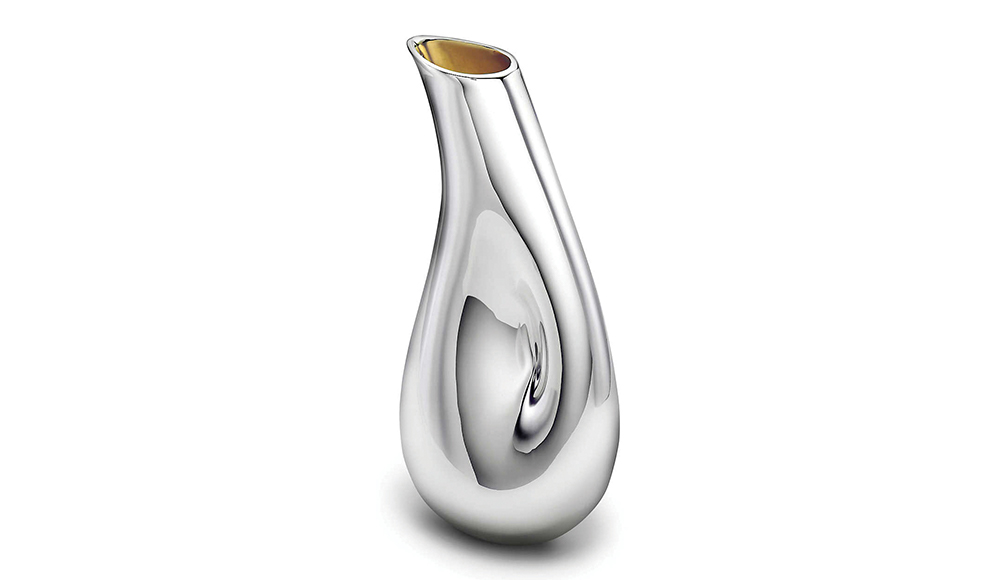 Use the lustrous wine vessel of your dreams with this Tiffany & Co Teardrop Carafe designed by Elsa Peretti, part of the Tiffany & Co's home ware collection. Coated in sterling silver and lined with vermeil, the epicurean design brings a sense of elegance to the table....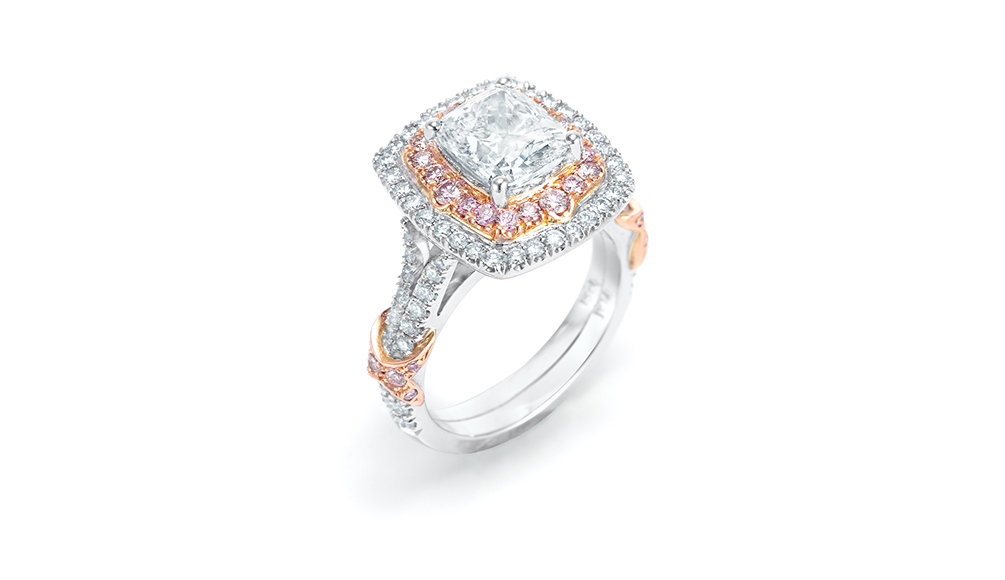 Sutcliffe Jewelry, a premium New Zealand boutique, has hand crafted the Starlit Stunner, a jaw-dropping pink and white diamond ring. The Art Deco inspired ring has gems set in platinum and rose gold encircling a 2.2 carat cushion cut diamond. Made with conflict free precious stones, the ring is a grandiose show of exceptional design...