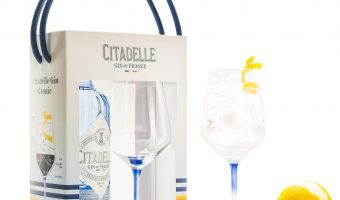 Summer just wouldn't be summer without the joie de vivre inspired by gin and its juniper-lead mélange of botanical flourishes that comes to life in so many classic cocktails. The thing about this summer spritzing favourite though is that it does an equally stellar job of weathering the colder months. Quite the lifesaver, especially for […]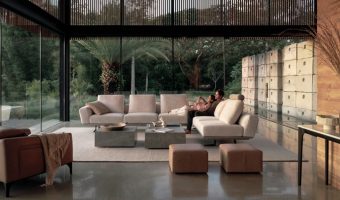 Shopping for sofas isn't necessarily an everyday affair. On average, a typical sofa lasts between 7 and 15 years. However, after our stint at quarantining, albeit short-lived in comparison to others, your living room's most important piece might've unsurprisingly been used and abused and in dire need of replacing. We have no shortage of options […]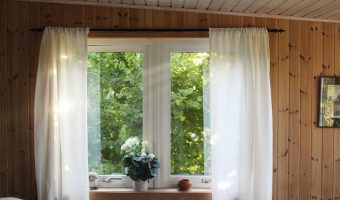 As the swift trajectory of modern life seems to become more hectic and frenetic by the day, it is no surprise the art of simple living in the way of Zen has increased in popularity as we search for that perfect antidote to offset the stresses of daily life.  Though its origins are in China […]
Life's not quite like a walk in the park these days. The pandemic is still in full swing, despite us not feeling this as much here in New Zealand. On a more personal note, most, if not all of us face problems and challenges of all sorts. After a very long day out on the […]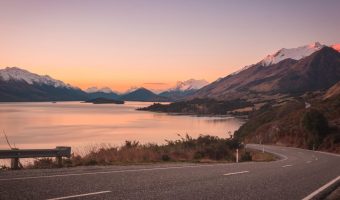 Travel bugs… they bite hard, which is mildly problematic given the times we are in. While we wait to explore some of Kiwi's favourite international holiday destinations, New Zealanders have fully committed to traveling locally. Here's a conversation you might be all too familiar with:     "I'm going on a holiday."          "Amazing. […]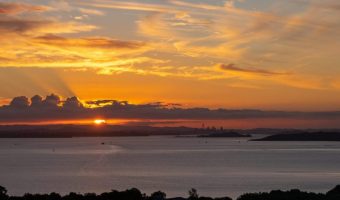 While international travel is still on hold, it's time to explore our own backyards. Us Kiwis are often focused on having a wild OE or jetting off to a nearby island and forget about thoroughly traversing our own country. New Zealand has a vast range of heavenly hotels, lodges and retreats that are worth a […]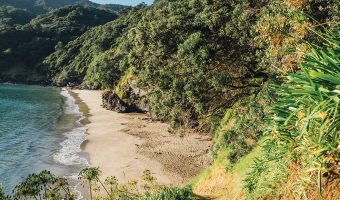 The Bay of Islands is a place which holds itself dear to many New Zealanders; lingering shots of turquoise waters lure anglers, divers and tourists a like, but it is the undiscovered bays, islands and beaches that are the real heroes in this slice of paradise. Oke Bay is one of these. Possibly one of […]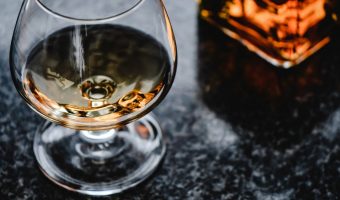 The world of whisky is truly vast and diverse with countless different brands and expressions let alone blends, age statements, flavour profiles and finishes. While this might be an enticing prospect for the initiated, it can be daunting for those who are new to the formidable amber nectar. Though if your interest has been piqued […]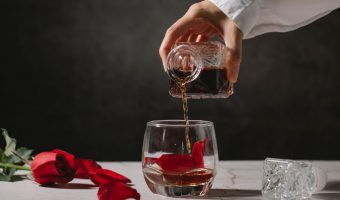 As food and drink pairings go, matching wine and beer is nothing new. Pairing whisky with food, however, is a combination that might not spring immediately to mind, it traditionally being a drink taken after the meal. The popularity of the idea, however, is swiftly growing. And if you consider the sheer variety of whisky […]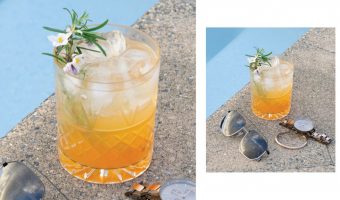 I've been predominately using Woodford Reserve Bourbon in our cocktails. Rich in flavour, you will pick up on hints of honey, vanilla and cinnamon. It's great to have straight or on the rocks, but it is also perfect for cocktails! The great thing about bourbon is that it's an entry point into the world of […]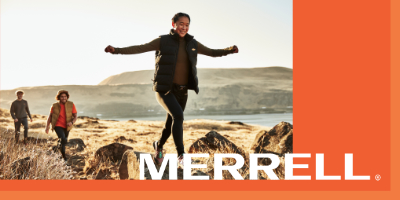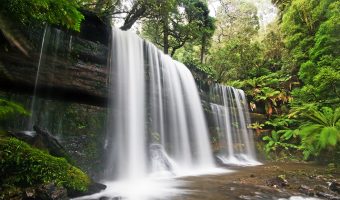 Australia has always been an incredible destination to explore. The rugged mountain ranges, droughts, flooding rains, sweeping plains, wild attractions and sweeping beaches are reasons enough to return to this stunning country. However, if you think you may have seen (or heard of) all the beautiful attractions Australia has to offer, you'll want to think […]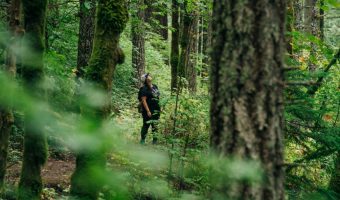 The outdoors industry has no shortage of money shots sporting the stereotypical embodiment of an "adventurer" – athletic weekend warriors at one with their hands-free hydration packs, standing on rocky outcrops looking positively fresh post knocking out of the park some gnarly endurance trail.  That is all well and good, though if you dig a […]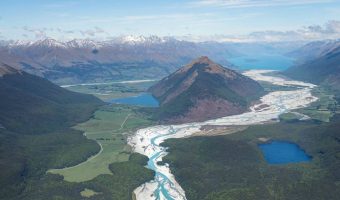 The South Island of New Zealand although a lot less populated than the North is a hot-spot for tourists. And for good reason! With sprawling landscapes, snowy mountains, and crystal clear lakes there's a lot to love. Queenstown is no exception to this and is the perfect spot for adrenaline junkies and relaxed holiday makers […]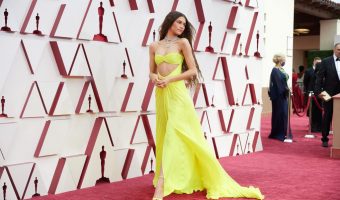 After a year that was rather devoid of red carpet fashion shows, this year's Oscars was a nice return (if a little off kilter) to the glitz and glamour of Hollywood awards ceremonies. The diverse list of nominees reflected the progressive social change 2020 bought the world, and while there were a few upsets during […]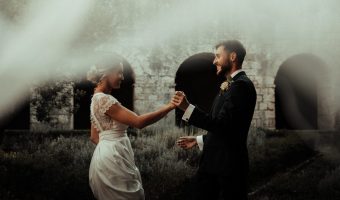 Love is in the air, whether we're amid a pandemic or not, and this will be the case always and forevermore. However, the way it is honoured and celebrated has changed over the past 12 or so months with different lockdown levels and restrictions in play. Add to that the border closure, which hindered friends […]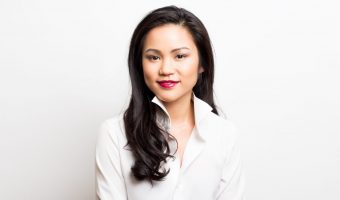 We caught up with wine geek and entrepreneur Anong Klinyoo to talk about culture, wine, and how she got started at being a sommelier. Anong Klinyoo founded A-LLURE, a wine distributor that has made it possible for Kiwis to have an authentic Thai wine experience. When you're done reading the interview check out Klinyoo's Fusion […]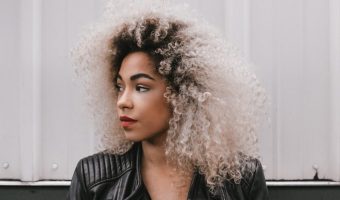 Have you ever wondered why you so often knee-jerk react to life's intense moments? Your boss calls you in for an impromptu meeting and your mouth goes dry, your guts turn to water and legs shake. Nothing you do or say to yourself makes much difference as your worst case scenarios spin out of control […]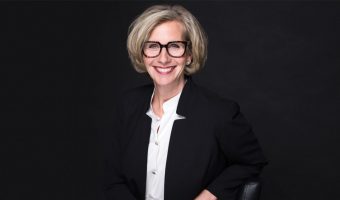 Making a name for yourself in the business world can be hard for women, whether you are looking to branch out with your own company or make your way up the ranks. This is why we need women supporting women in all areas of business. Successful serial entrepreneur, award-winning mentor and founder of SheEO, Vicki […]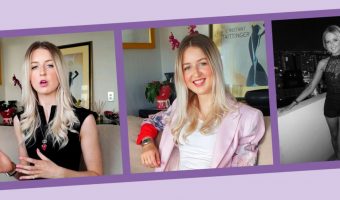 Lani Fogelberg left her role at one of New Zealand's pre-eminent commercial finance brokerage firms to take a step back from the corporate world and seek greater balance in life. Using her expertise in complex problem-solving, strategy and growth initiatives, she launched her own consulting firm. In the current New Zealand business environment, Lani helps […]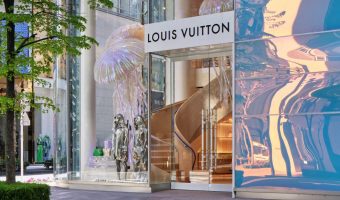 The Ginza district in Tokyo is considered one of the city's top fashion and shopping destinations, often sitting amongst the most luxurious and expensive streets in the world. Rows of designer boutiques, department stores and restaurants line the streets of Ginza, as consumers with a taste for the finer things mill about on the search […]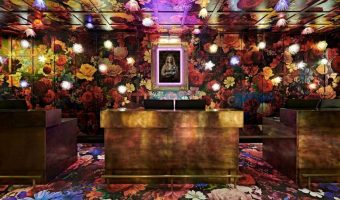 Another long weekend is just a stone's throw away and if you've chosen to err on the side of caution and stay safely within our bubble rather than flying over the Tasman, we might've found the coolest spot for your next local staycation. Staycay in style at the Naumi Studio Hotel Wellington, a freshly renovated […]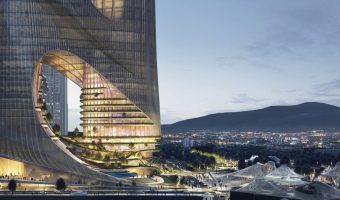 The sweeping signature lines of Zaha Hadid Architects will soon be gracing the cityscape of Shenzhen Bay with the build of Tower C at the Super Headquarters Base. The Base – set to be an important business and financial hub in the city, accommodating 300,000 employees each day – will include venues for international conferences, […]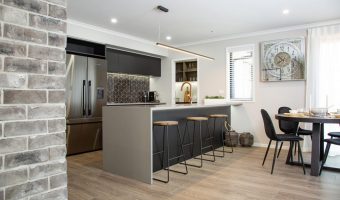 Your G.J. Gardner Home can be anything you want, and their design plans are an integral part of its story.  We have many architecturally designed concept plans to help you easily find a floor plan that works right for you. Our designs ensure maximum liveability through the perfect blend of form and function. Much of […]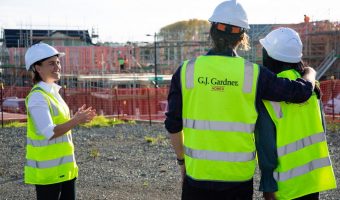 At some point in their life nearly one in two New Zealanders are likely to suffer from mental illness. All of us are likely to experience or witness mental illness at some time. Therefore it is important that we understand and recognise the signs in order to help. Especially when we consider the obvious challenges […]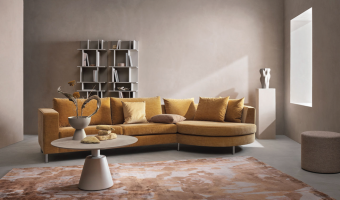 To mark a balance of fortitude and optimism, Pantone's colour prediction for 2021 was none other than Ultimate Grey and Illuminating- a bright, cheerful yellow. Look to sleek, linear shapes in the two contrasting tones for an assuring homescape with bursts of positivity. Style Tip Tie the two colours together with warm textiles such […]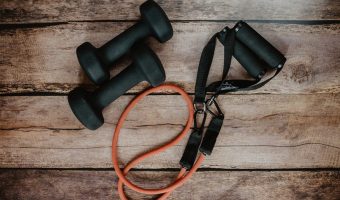 Ah Winter… there's a distinct nip in the air, barely any light when your alarm goes off and it's pitch black by 5pm. Plus there might also be that uneasy feeling that if you're not careful, your workout regime could easily be whittled down to merely pounding out the k's on the dreadmill. Some people are […]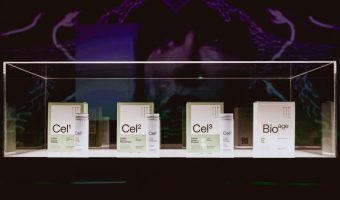 Live Longer and Healthy Lives with the help of SRW and Science When you read, hear or come across the word 'ageing', what comes to mind? Wrinkles. Gray hair. Backaches. Retirement. Maybe wisdom? All valid thoughts. However, given that ageing is the single biggest risk factor for developing diseases such as heart […]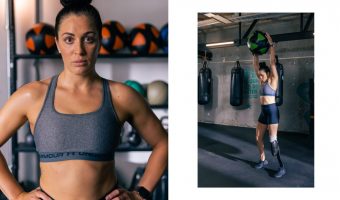 Sophie Pascoe is a veritable powerhouse in and out of the pool. She has more gold medals than I have failed relationships. She was just 15 when she took home three golds and a silver at the Beijing Paralympics and that was just the start. Her medal case has had to be renovated to fit […]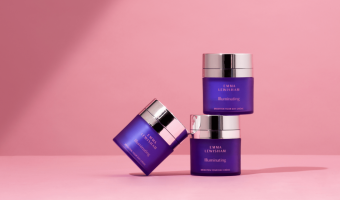 Beauty Hotlist – A dozen fall finds and truly covetable favourites. Green Tech Vitamin C from acerola and kakadu plum meets caviar lime AHAs and willow bark BHAs in the new Emma Lewisham Illuminating Brighten Your Day Crème, $107, for incomparable skin-radiance. Barbed Beauty A fiery spice of Sichuan pepper, ginger and turmeric...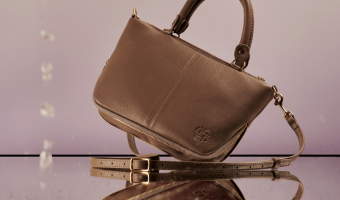 Keep up to date with all the latest news and trends in the fashion world. Pop Art While we all know the practicality and timelessness of having a classic style bag as a go-to piece of arm candy, having an eccentric accessory with your outfit can add an air of intrigue and interest at your...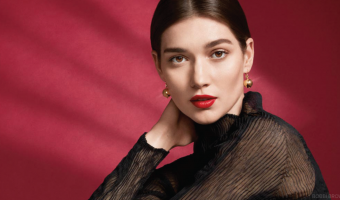 Velvet Kisses Matte is back – but only for the lips. As the first step, use a treatment like Henné Organics Lip Mask, $69, to soften soothe and deeply moisturise the lips. Guerlain KissKiss Tender Matte Lipstick, $63, uses shea butter and hyaluronic acid to keep lips nourished and hydrated to balance the mattifying powders...