Why plan your holiday around around the best time to go to the beach when all over the world there are beaches that are great all year round? I'm not one for planning around seasons so this is perfect for me at least.
So here's a range of beaches that you can visit pretty much any time of year and have a magical time with white sands and crystal blue waters.
Grace Bay | Providenciales, Turks and Caicos
Famous for it's long strip of pure white sand and blue water Grace Bay has garnered plenty of international fans and travellers. This place has also raked in awards and accolades for being one of the best beach destinations on the planet. Definitely worth the visit!
Baia do Sancho | Fernando de Noronha, Brazil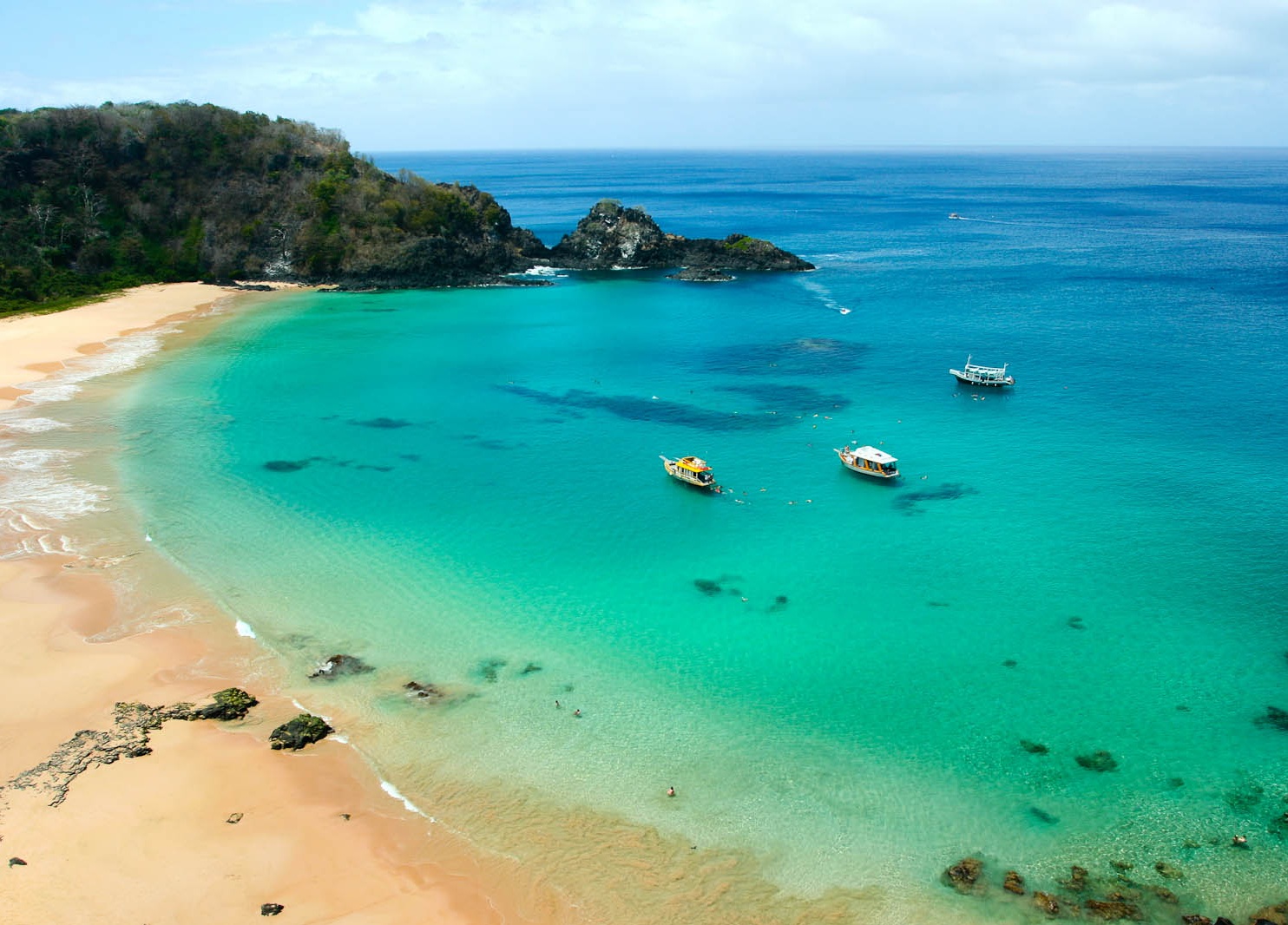 215 Miles from the Brazilian mainland is what locals consider the best beach in the region. It's also gloriously remote and peaceful, as only about 700 tourists can visit the protected islands at a time. But you have the choice of 17 beaches so you can really spread out and get in touch with serenity.
Playa Paraiso | Cayo Largo, Cuba
The name translates as Paradise Beach, and it's a well deserved name!
Anse Lazio | Praslin Island, Seychelles
[shortcode id="33529″]
Water so clear that it literally looks like kayaks are hovering off the ground.
Cayo de Agua | Los Roques National Park, Venezuela
People who visit this beach describe it as heaven, and you can see why. Everything is just beautiful.